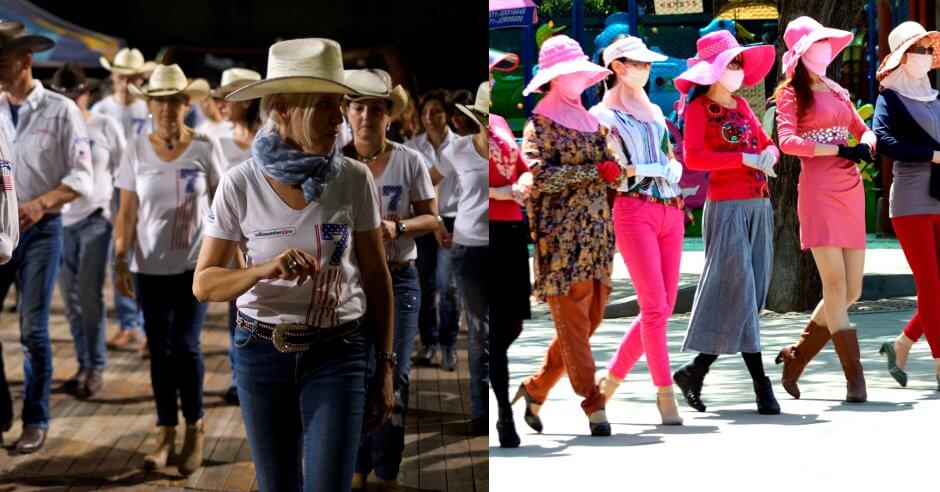 2020 World Culture Vision
The TV show "Downton Abbey" demonstrates as well as anything I have ever read or seen how an all-pervasive cultural code can produce strange and incomprehensible behaviors in people. People will do abnormal things to look "normal" by complying with the unwritten rules of the game.
Just as financial reports need to be audited, so also do the norms and values of the culture.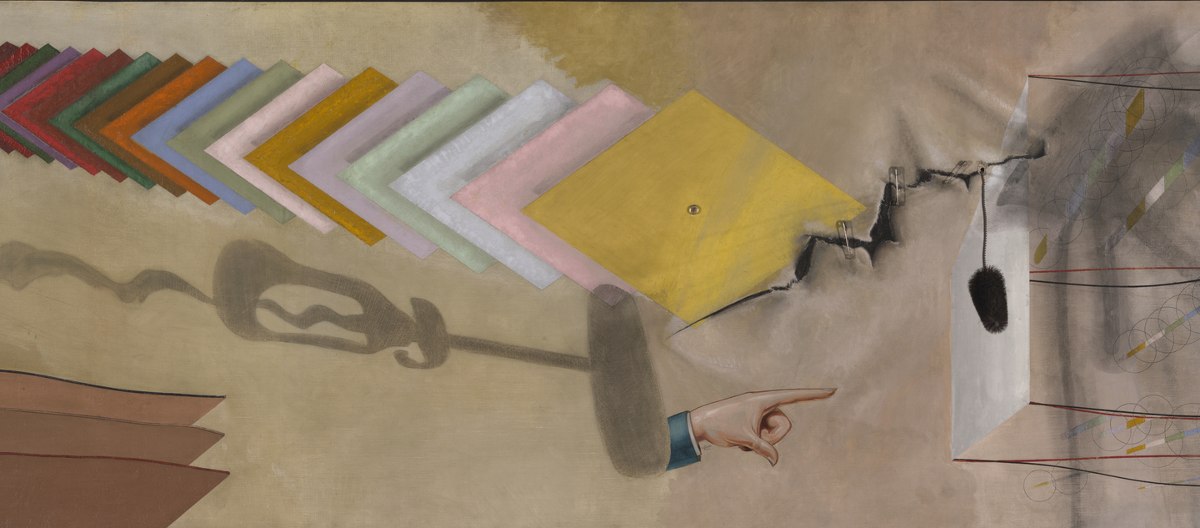 Taming Tourette
When I was 30 years old, I was diagnosed as having Tourette syndrome (TS).
It was a huge relief to me to finally have a name for what had been tormenting me since I was about 13 years old. I was also depressed to know that I would be dealing with this neurological disorder for the rest of my life.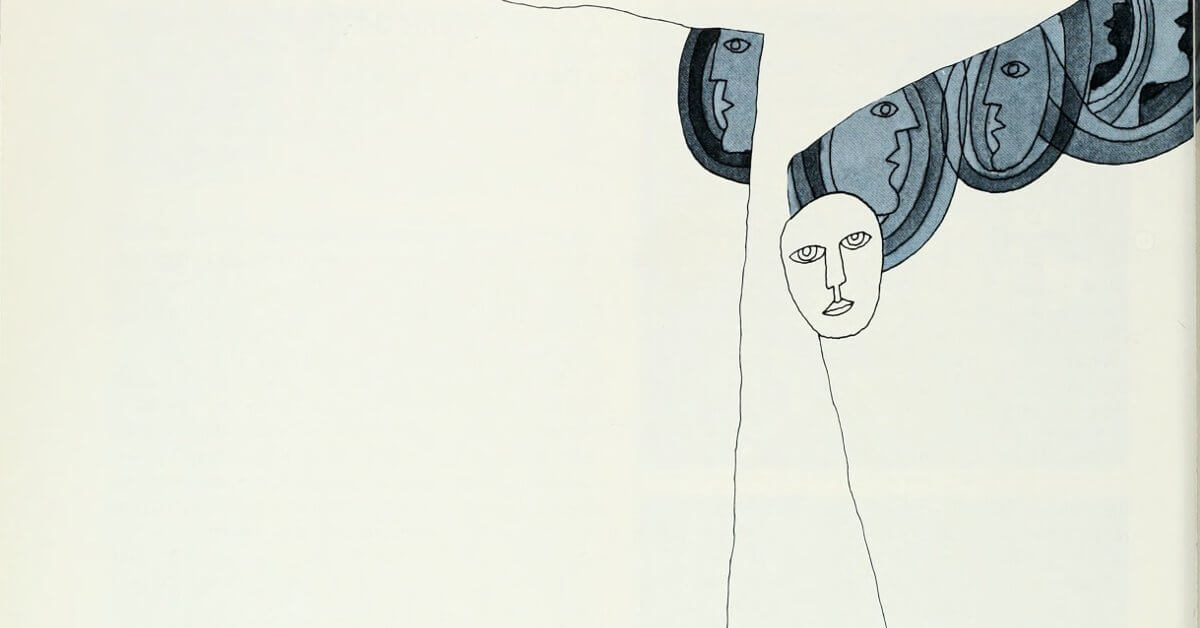 Pain and Empathy
Pain may not be your friend, but it may be your partner. And pain may be the path to empathy.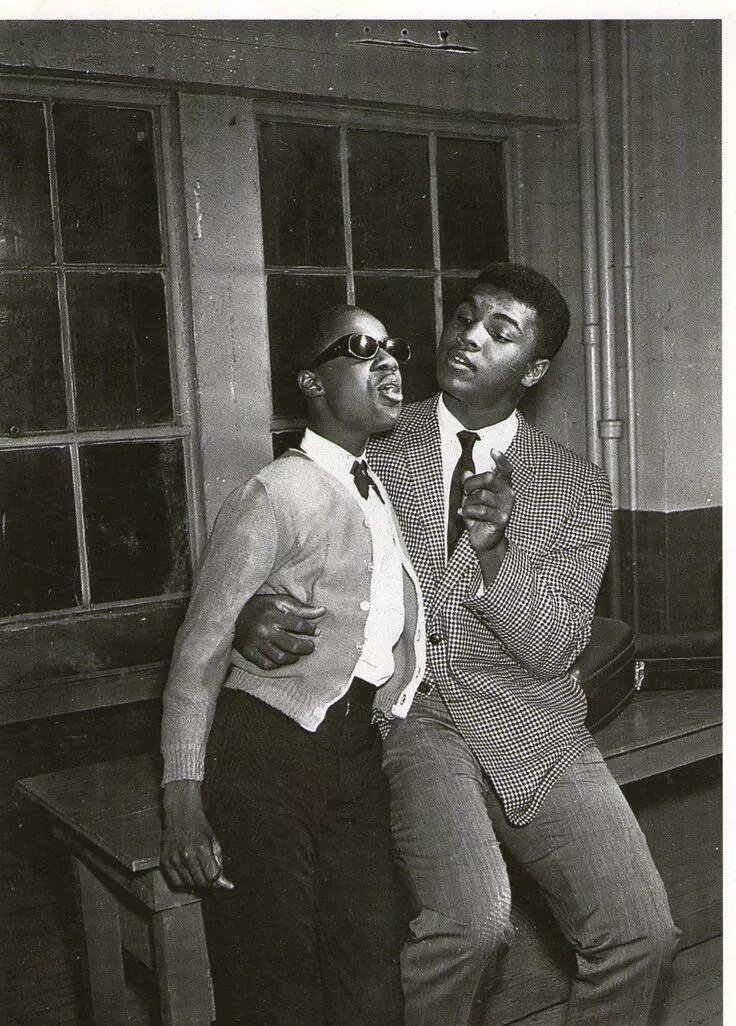 Sense and Sensitivity
March, 1968. I arrive in Saigon during the Tet offensive. I'm scared shitless. Having grown up in a rural, middle-class, Midwestern, small town, I'm not exactly used to hearing bullets whistling over my head. How in hell did I get into this hell and what am I supposed to be doing here?