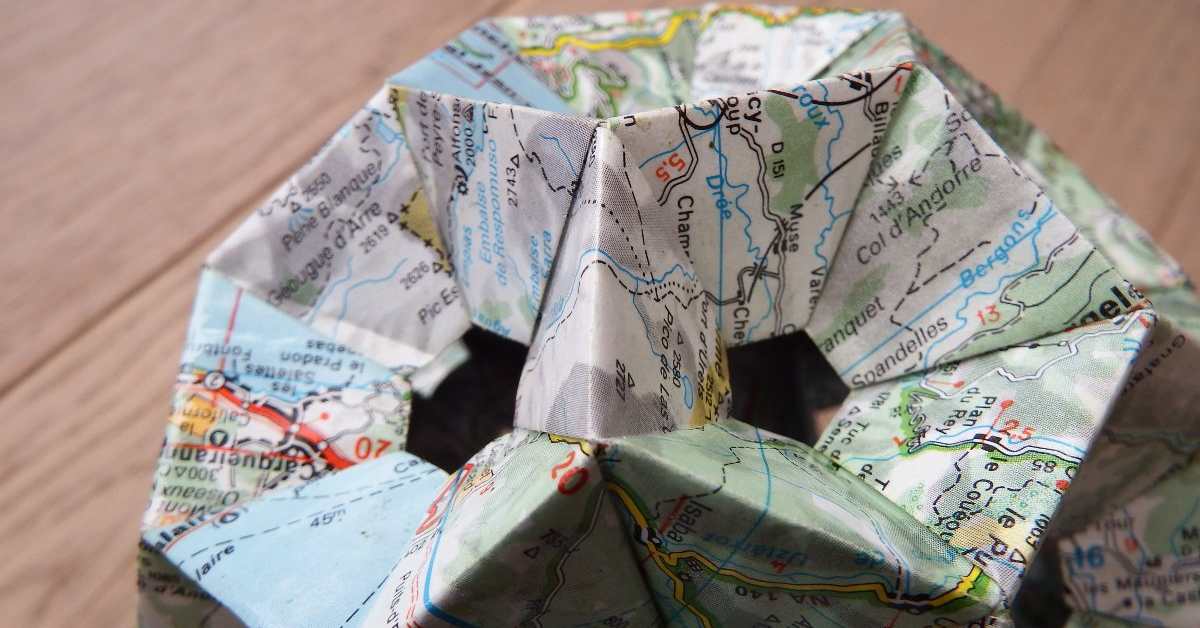 Mindful Walking with Energy's Way
I love to walk. My wife and I have trekked hundreds of miles on gorgeous trails in New Zealand, Patagonia, Iceland, our National Parks and many more. For the last 10 years, we have started out almost every day with a three mile walk with our dog. It was a matter of necessity at first—no walk, no peace from the dog. Now he just sleeps all day waiting for the next walk. Over the past Read More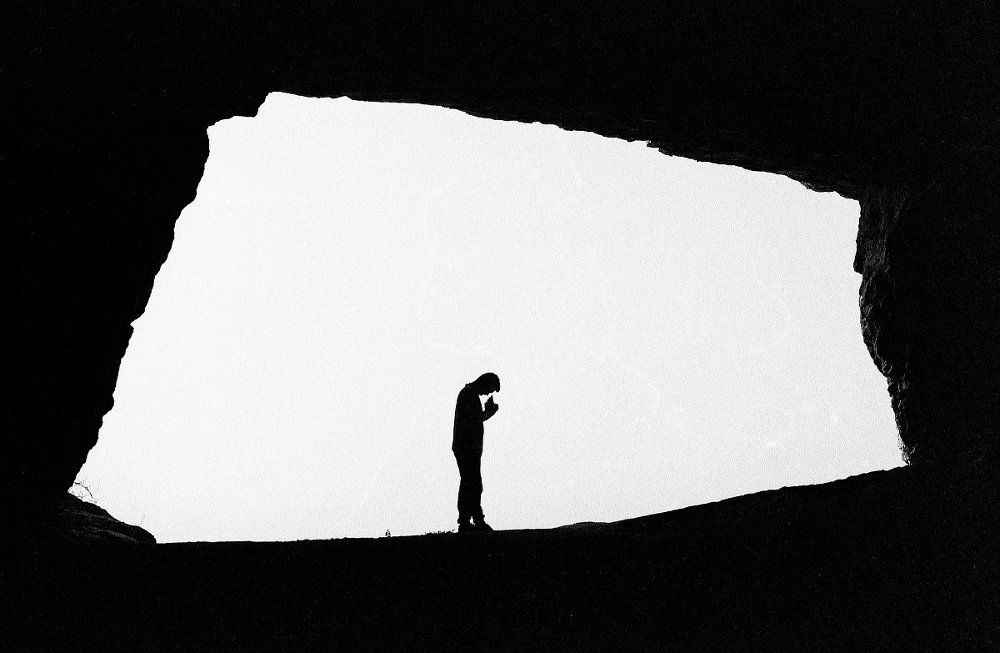 The Hard Truth of Mental Illness
Crawl into this experience. Feel it. You have a mentally ill brother who has been tormented by his disease for over 50 years. He has suffered from delusions and voices his whole life.
He claims he knows Deep Throat. He is convinced that the FBI has implanted listening devices in his brain and in his teeth. He believes his parents are clones, and he is not sure who is real and who isn't.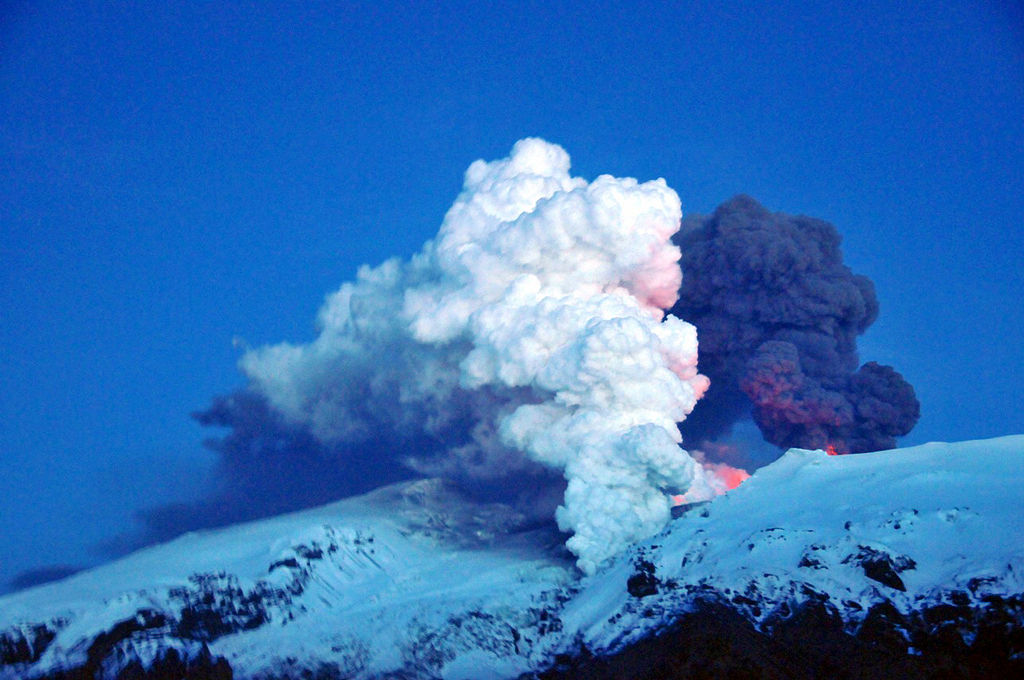 Renewal
"Ever tried. Ever failed. No matter. Try again. Fail again. Fail better." —Samuel Beckett Remember when air traffic was shut down in Europe from the eruption of E15 in Iceland? It was April, 2010, when Eyjafjallajökull (E15) erupted causing floods to rush down the rivers and requiring 800 people to be evacuated. The eruption was so explosive it caused air travel disruption in Europe for 6 days. More tragically, it buried the farms below it Read More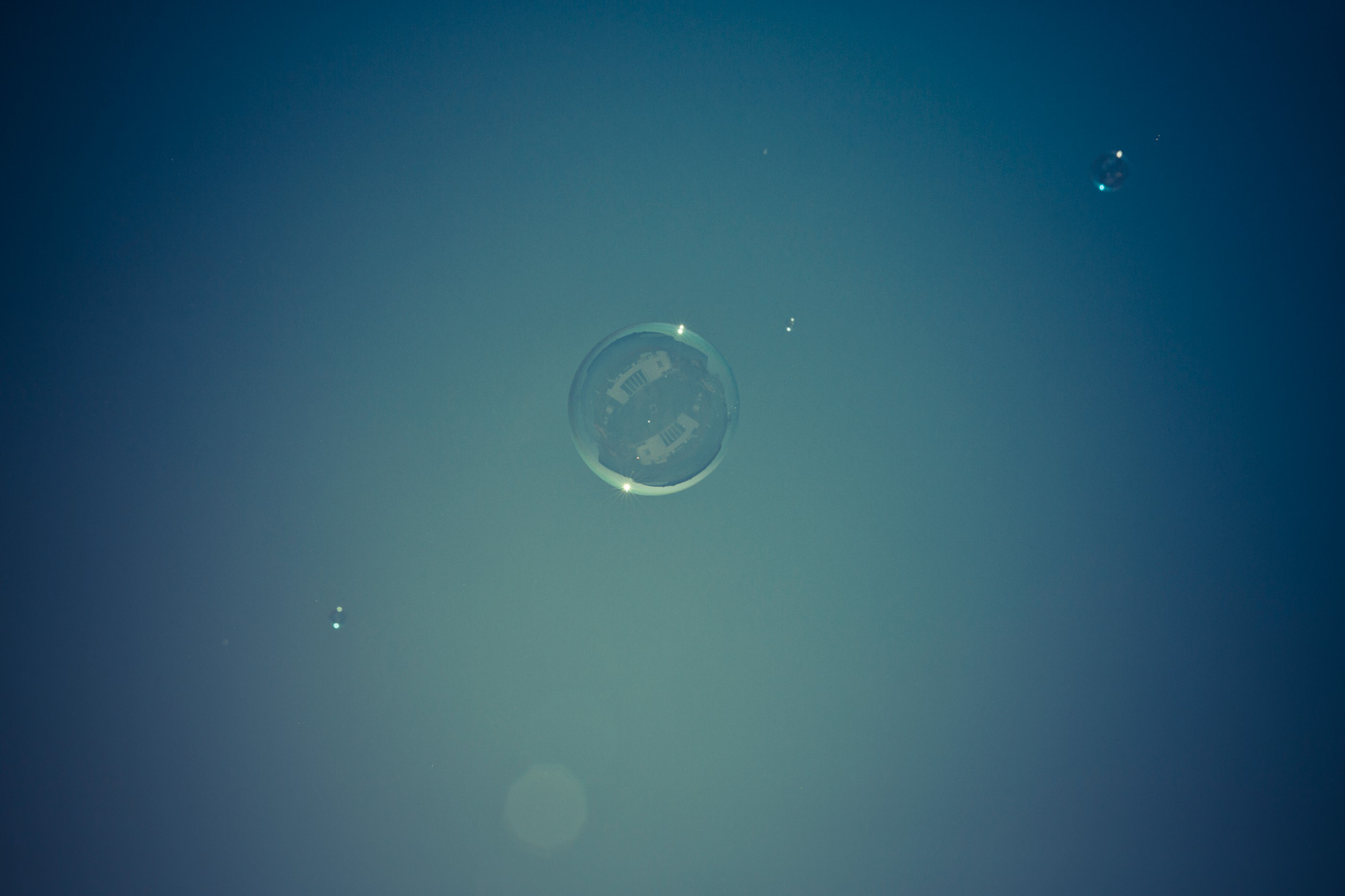 Stepping into the moment
Deepak Chopra describes stepping into the moment as those rare times when our mind is in the present – it becomes silent or generates the vibration "aah." He suggests that present moment experiences reflect gaps in our perpetual, inner dialogue. Meditation is a way to enter that gap directly. Robert Carkhuff, whose groundbreaking work in helping and human relations led to a revolution in interpersonal skills training , writes that the "immediacy" response is one Read More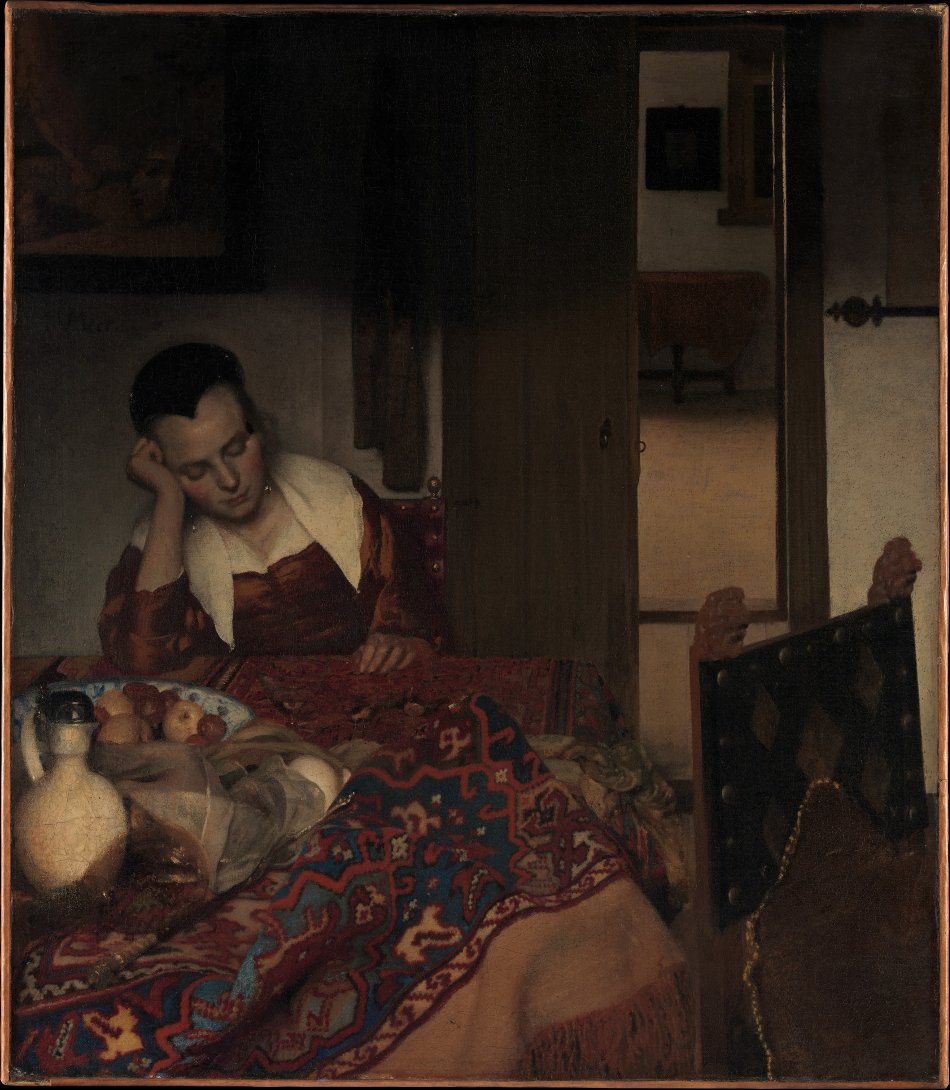 Values, Valuing, and Feeling Valued
I often hear people say they don't feel valued or appreciated at work. After I respond with something like, "It's a pretty lousy feeling when you work hard but don't get the sense that people recognize the importance of what you do." And then I ask, "What do you value and how do you want to be valued?" The question is usually met with a blank stare that indicates it's not a question they have Read More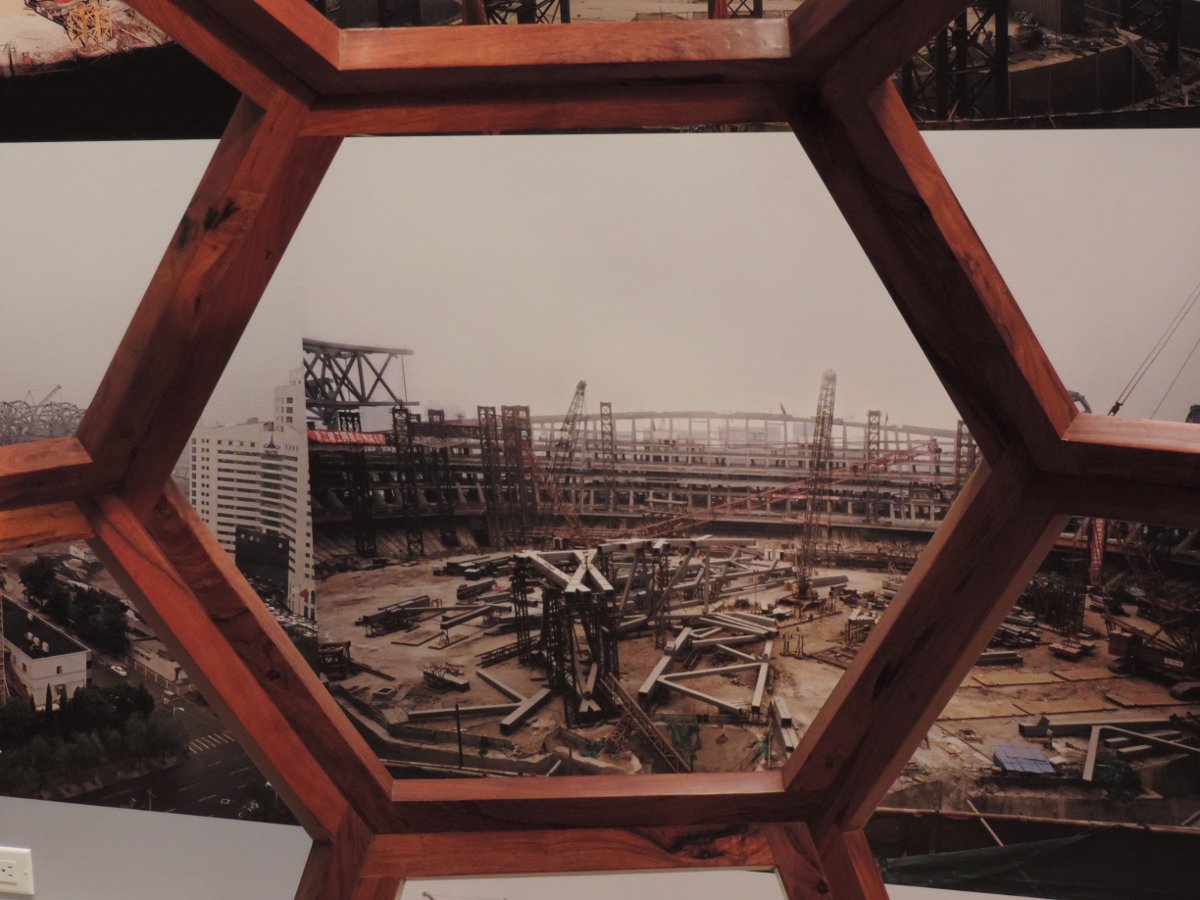 Development or Deterioration
As I turn 70, I'm sure the first thought that crosses peoples' minds when they meet me now is, "He's old!!" Most people associate aging more with accelerated deterioration than continuing development. But I think there is no end point for development. Growth may take a different form or shape, but it doesn't need to end.

Leadership Lexicon
Leaders sometimes wonder why no one is following them. In most cases, the reason is because the leader does not possess all three essentials of effective leadership: Character, Commitment, and Competence. Leaders must be honest and ethical at their core, or people don't follow. Leaders must also be committed to developing themselves and others. If people are not convinced of the leader's commitment to their growth, they will not help the leader grow—and they will Read More