Archive for Month: January 2017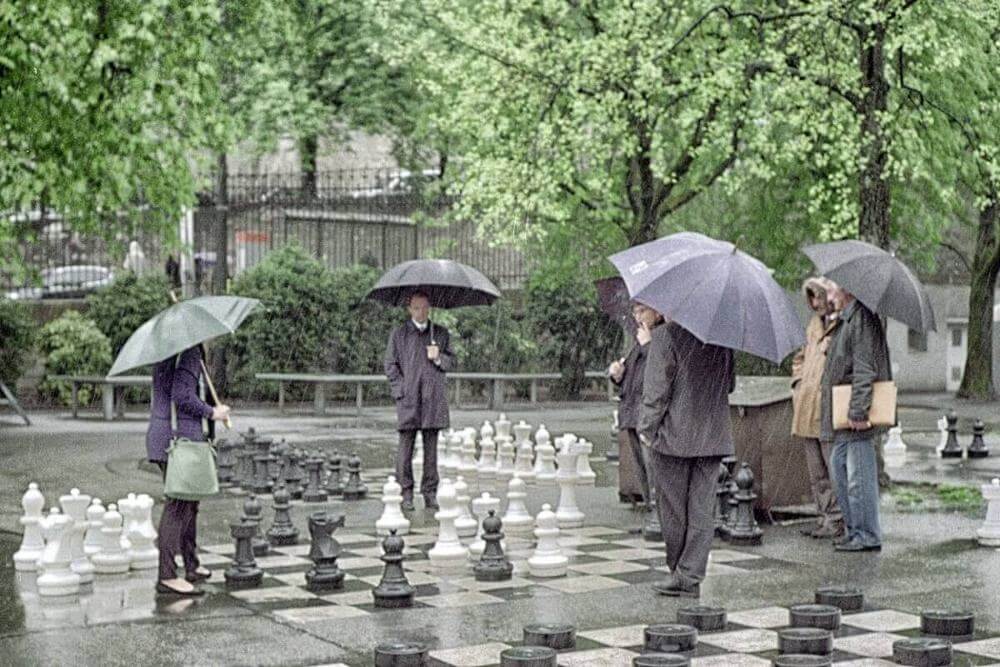 Imagination and Identification
One of my favorite writers is Philip Roth. I loved all of his books, but American Pastoral tops the list. The book seems eerily relevant now. In American Pastoral, Roth follows the life of a successful Jewish businessman and high school star athlete from Newark, New Jersey, whose upper middle class life is ruined by the domestic social and political turmoil of the 1960s when American went "berserk."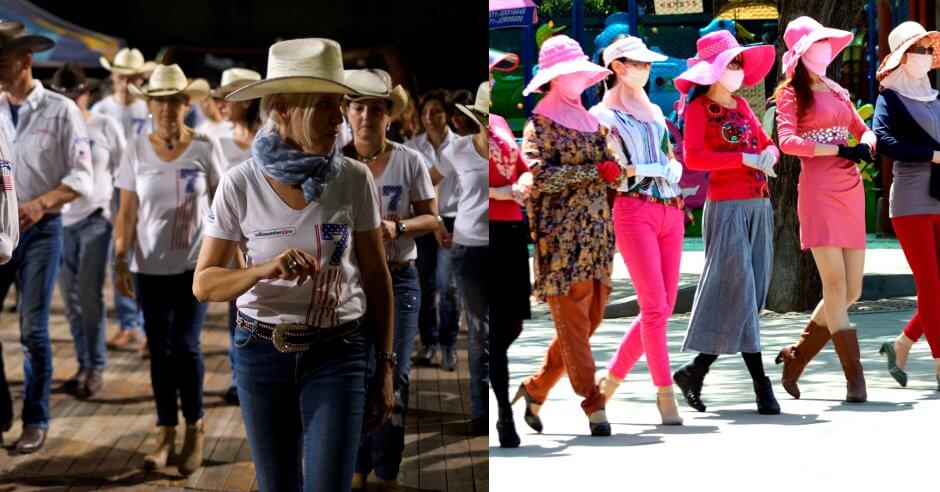 2020 World Culture Vision
The TV show "Downton Abbey" demonstrates as well as anything I have ever read or seen how an all-pervasive cultural code can produce strange and incomprehensible behaviors in people. People will do abnormal things to look "normal" by complying with the unwritten rules of the game.
Just as financial reports need to be audited, so also do the norms and values of the culture.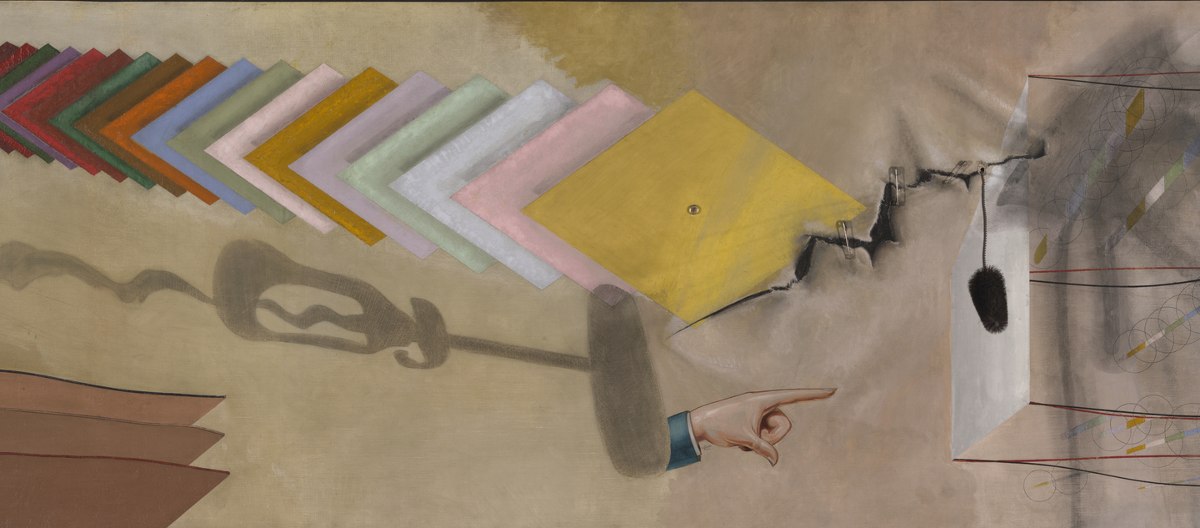 Taming Tourette
When I was 30 years old, I was diagnosed as having Tourette syndrome (TS).
It was a huge relief to me to finally have a name for what had been tormenting me since I was about 13 years old. I was also depressed to know that I would be dealing with this neurological disorder for the rest of my life.