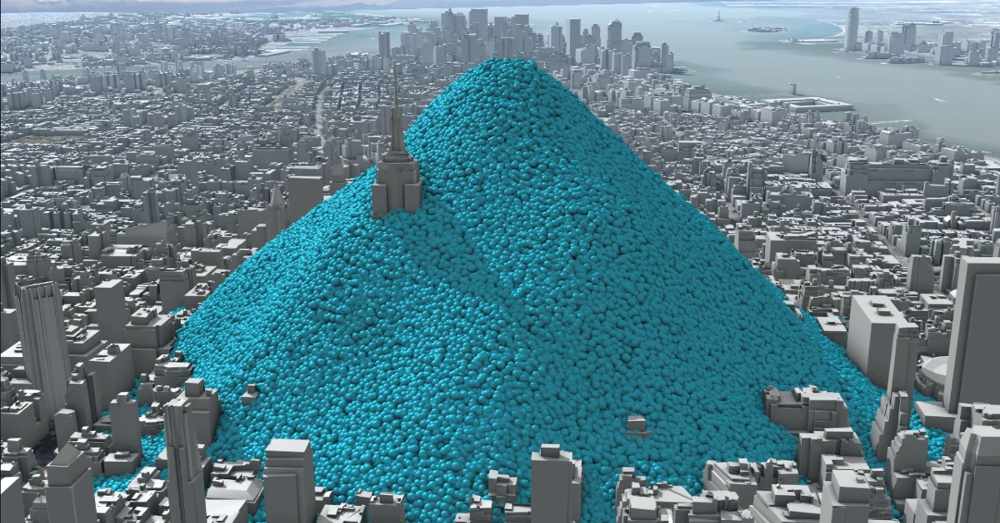 The Constitution as Culture Audit
One of my favorite tasks as an organizational psychologist is to design, administer, and evaluate culture audits. The design process is the most important part because it entails asking the people in an organization to create norms and values of their own choosing. In focus groups, I ask people to share what they believe are the desired and required norms for their organizations, i.e. what kind of work environment would they find most exciting and Read More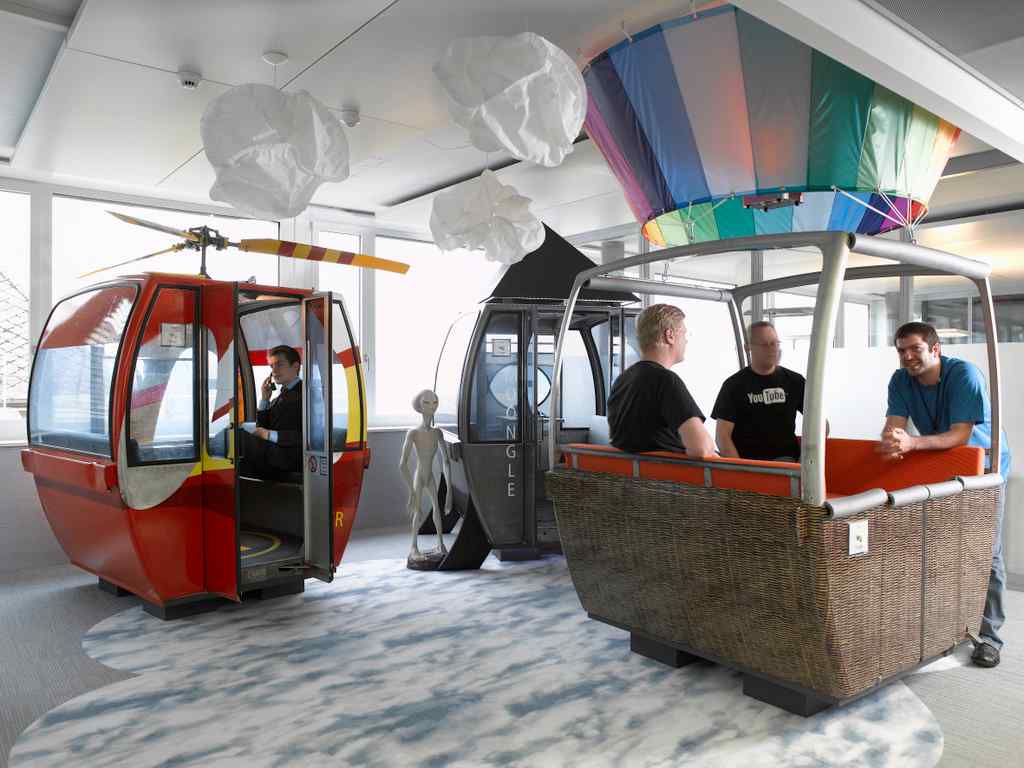 No Dancing in These Halls
"We should consider every day lost on which we have not danced at least once." —Nietzsche On a big gig with big Pharma, I brought my older daughter to help with collecting data and gathering impressions. After a week of intensive focus groups and walking through the corporate headquarters, she dryly commented, "Hmmm, there's no dancing in these halls!" By that time in my career, I had worked with hundreds of organizations around the world, Read More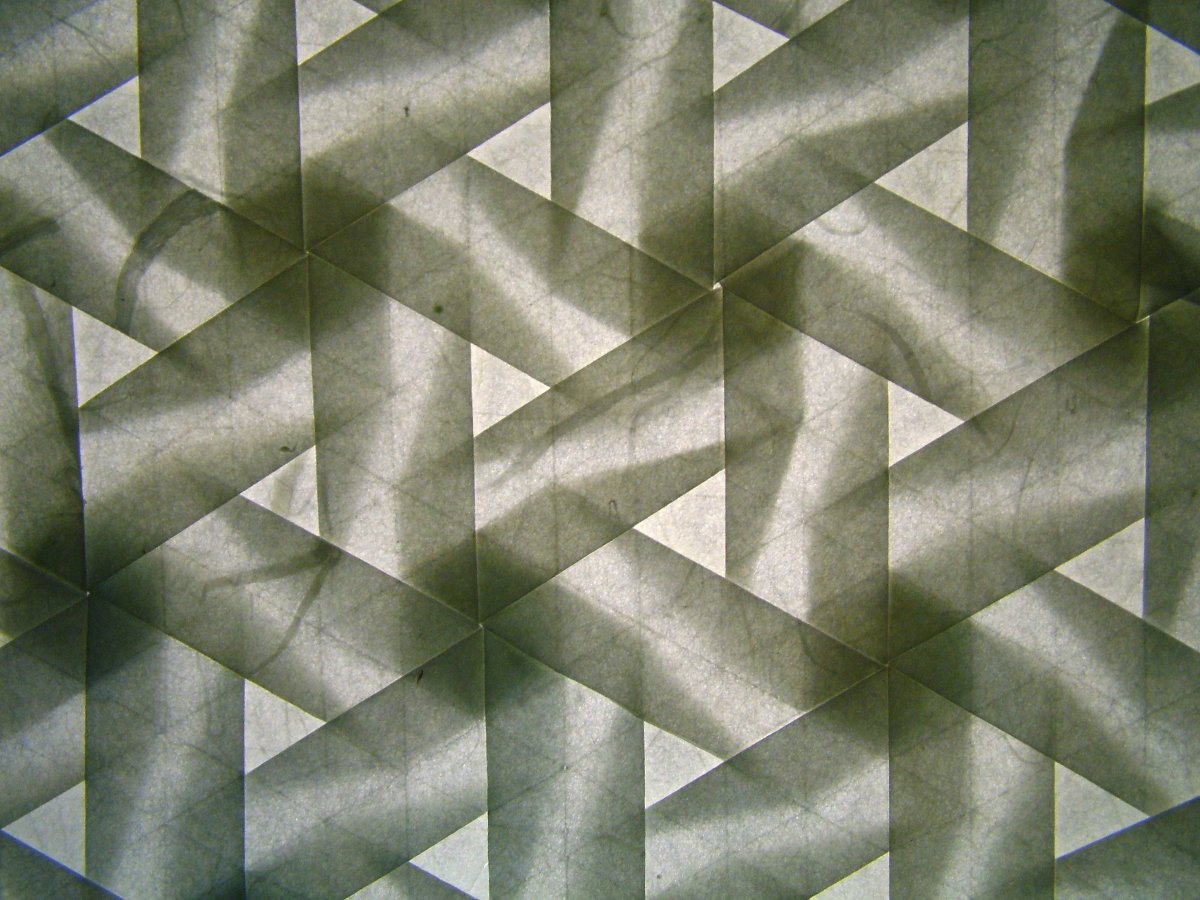 Vision and Values
As an executive coach I often facilitate life-line and development planning workshops. The life-line exercise encourages people to share the significant events and important people in their life and how those people and events helped to shape their values. I challenge participants to be as open and transparent as they can be, and I ask them to risk sharing what may be outside their comfort zone. In spite of these guidelines, most people stay in Read More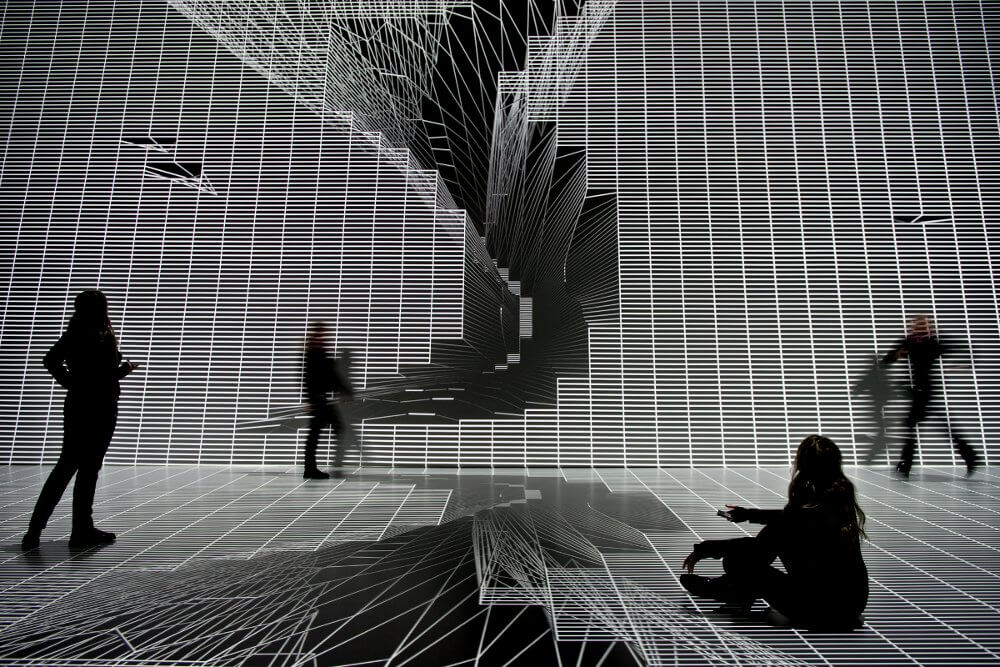 Delusion and Discrimination
Ezra, my 4 year-old grandson, has a favorite expression: "I NEED IT, RIGHT NOW!!!!" "It's not fair when I don't get what I want" is a common lament we often hear from people of all ages. Employees at corporations who are in the top 1% of all wage earners frequently complain that they should be making as much or more than their peers. After all, "isn't it obvious that my performance is far better than Jane's?" Family members Read More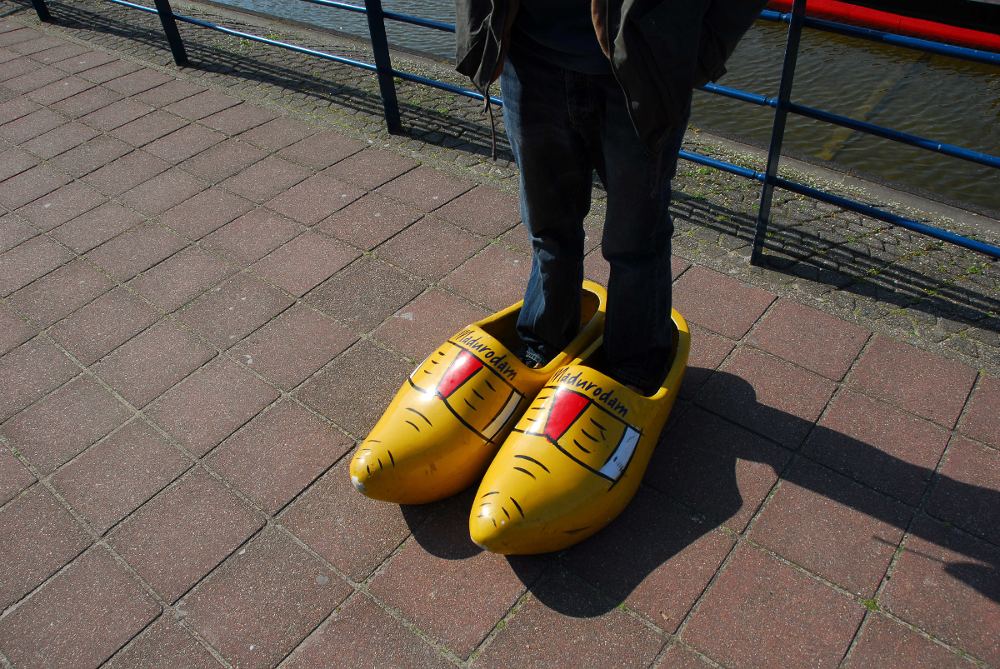 Labels, Limits, and Levels
Dr. Bill Anthony, the highly respected, world-renowned, executive director of the Psychiatric Rehabilitation Center at Boston University, initiated classes with new students by throwing the DSM into the waste basket. This dramatic statement was intended to communicate to people entering the mental health field that labels limit our ability to see the potential and possibilities of another human being.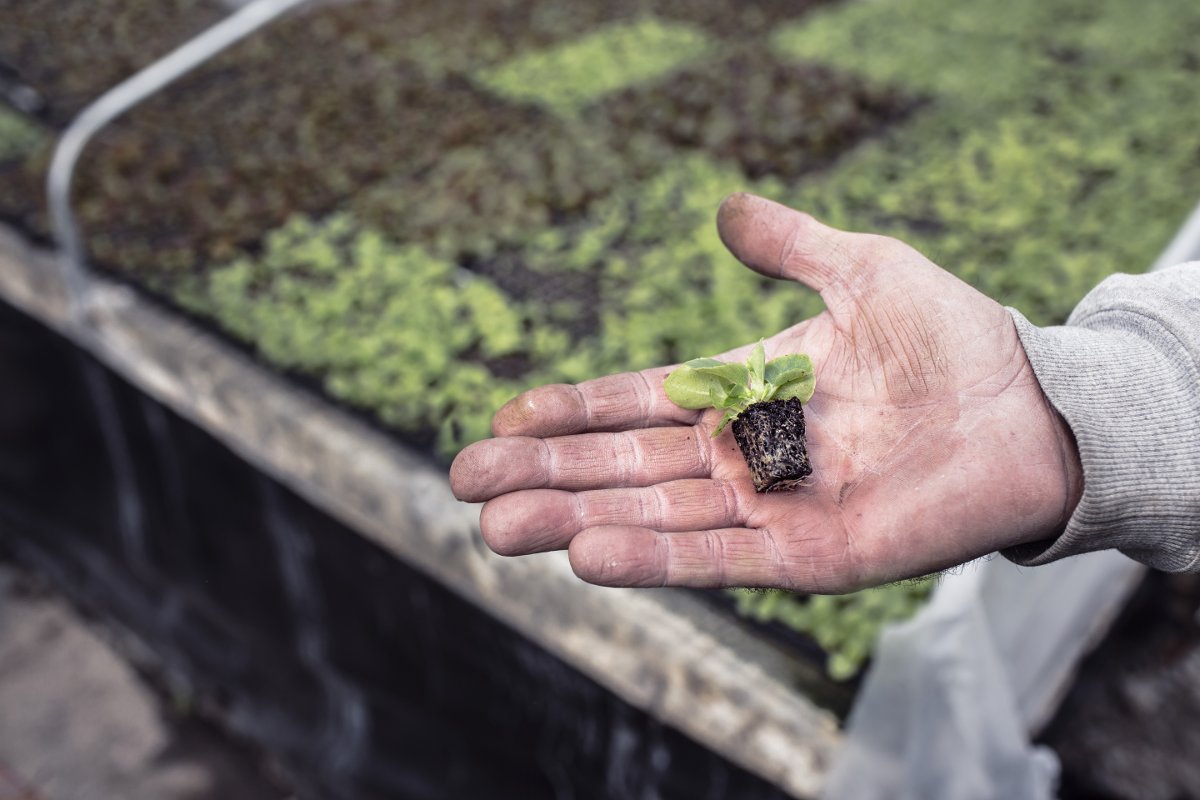 Selecting Coaches
Forty years ago, I wrote my doctoral dissertation on the selection of counselors for public high schools. I didn't write it to create a career-defining, landmark study. I wrote it to check off a box for the completion of my doctoral degree in counseling psychology. Little did I know that the profession of coaching and counseling would explode in the next century. Now, practically everyone either has a coach or is a coach. The question Read More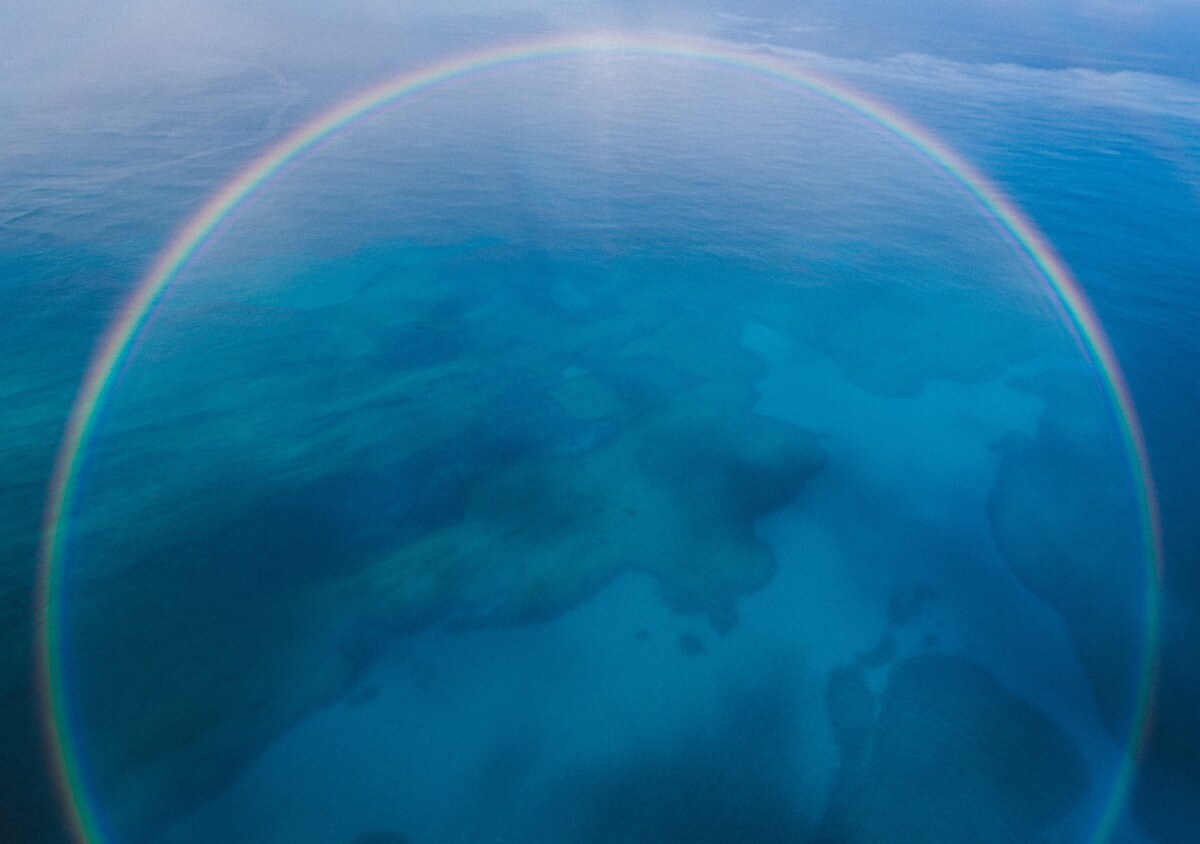 Step Back
In 2013, Sheryl Sandberg's Lean In became a massive cultural phenomenon, and its title became an instant catchphrase for empowering women. The book soared to the top of best-seller lists both nationally and internationally, igniting global conversations about women and ambition. Sandberg packed theaters, dominated op-ed pages, appeared on every major television show and on the cover of Time magazine, and sparked ferocious debate about women and leadership.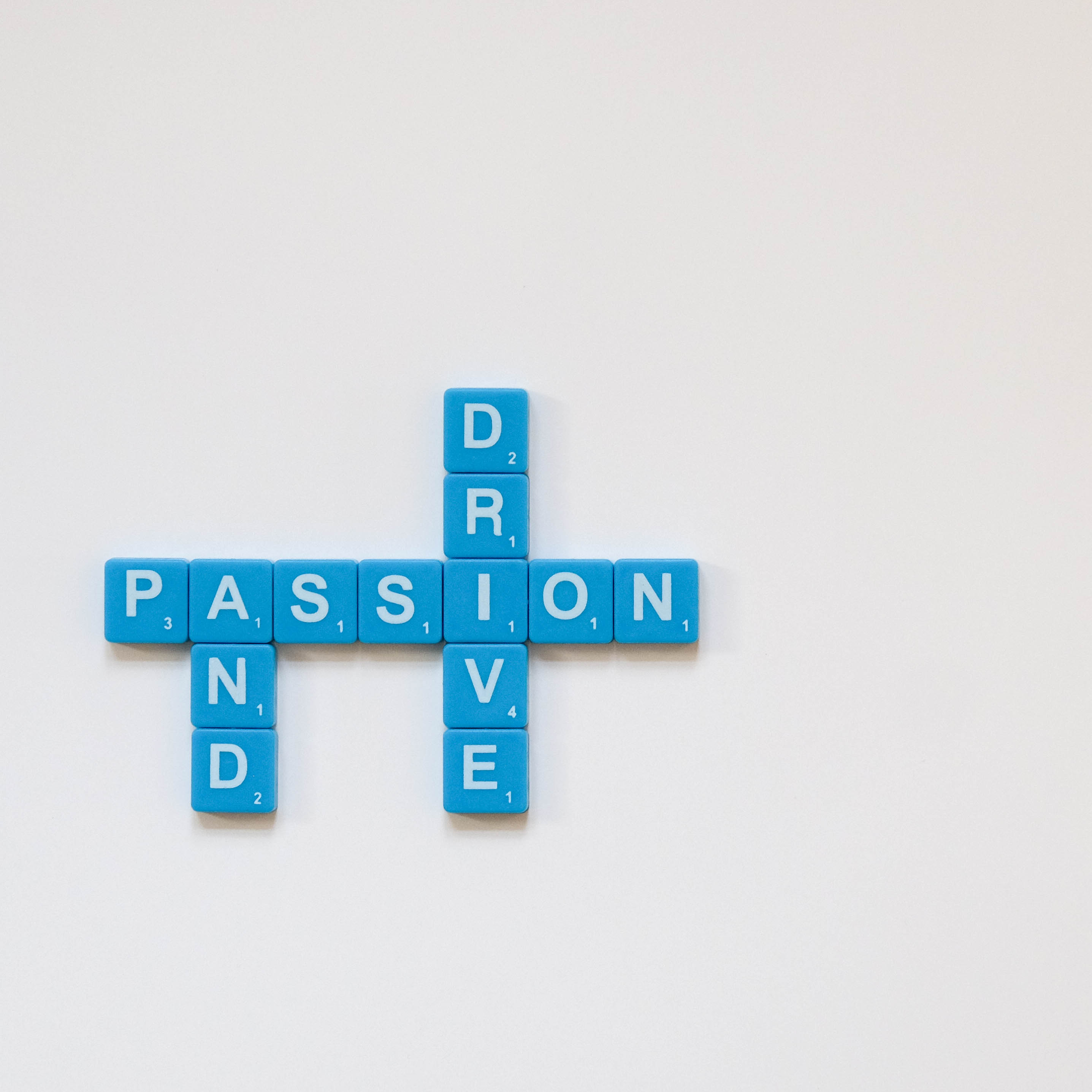 Exploitation Masquerading as Engagement
Most companies measure employee engagement. It represents one critical way to determine the level of commitment and productivity of their human capital. An abundance of research suggests a high correlation between employee engagement and great performance. But how do we stop from crossing the line into exploitation?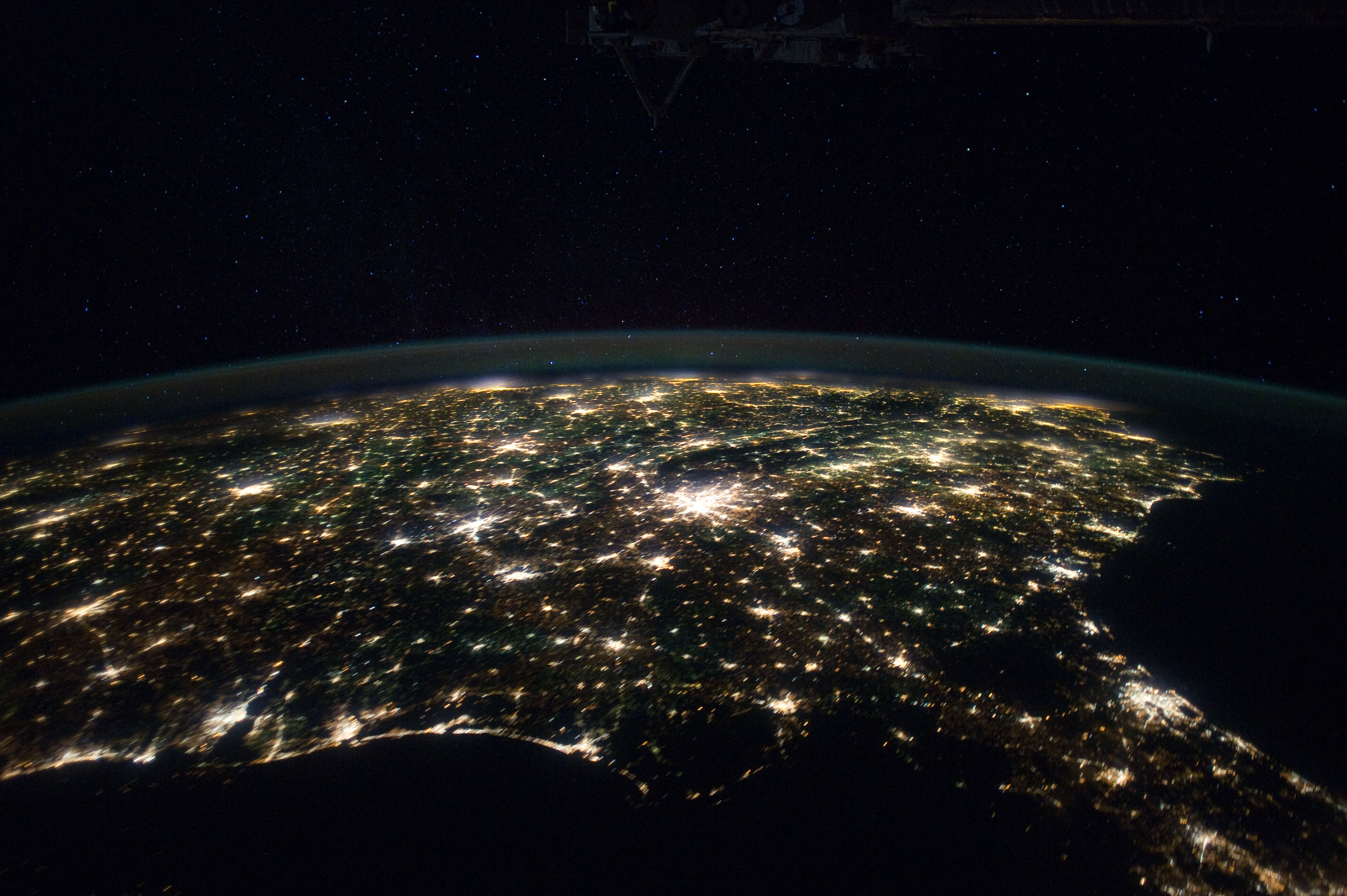 Creating Organizational Soul
After publishing Corporate Culture Change, the Corporate Culture Sourcebook, and Ethical Leadership in the late 1980's, I was retained by Lotus Development Corporation (now known as Lotus Software) in Cambridge, Massachusetts to help them align their culture behind a new network-centric strategy to better differentiate their company from its arch-rival Microsoft.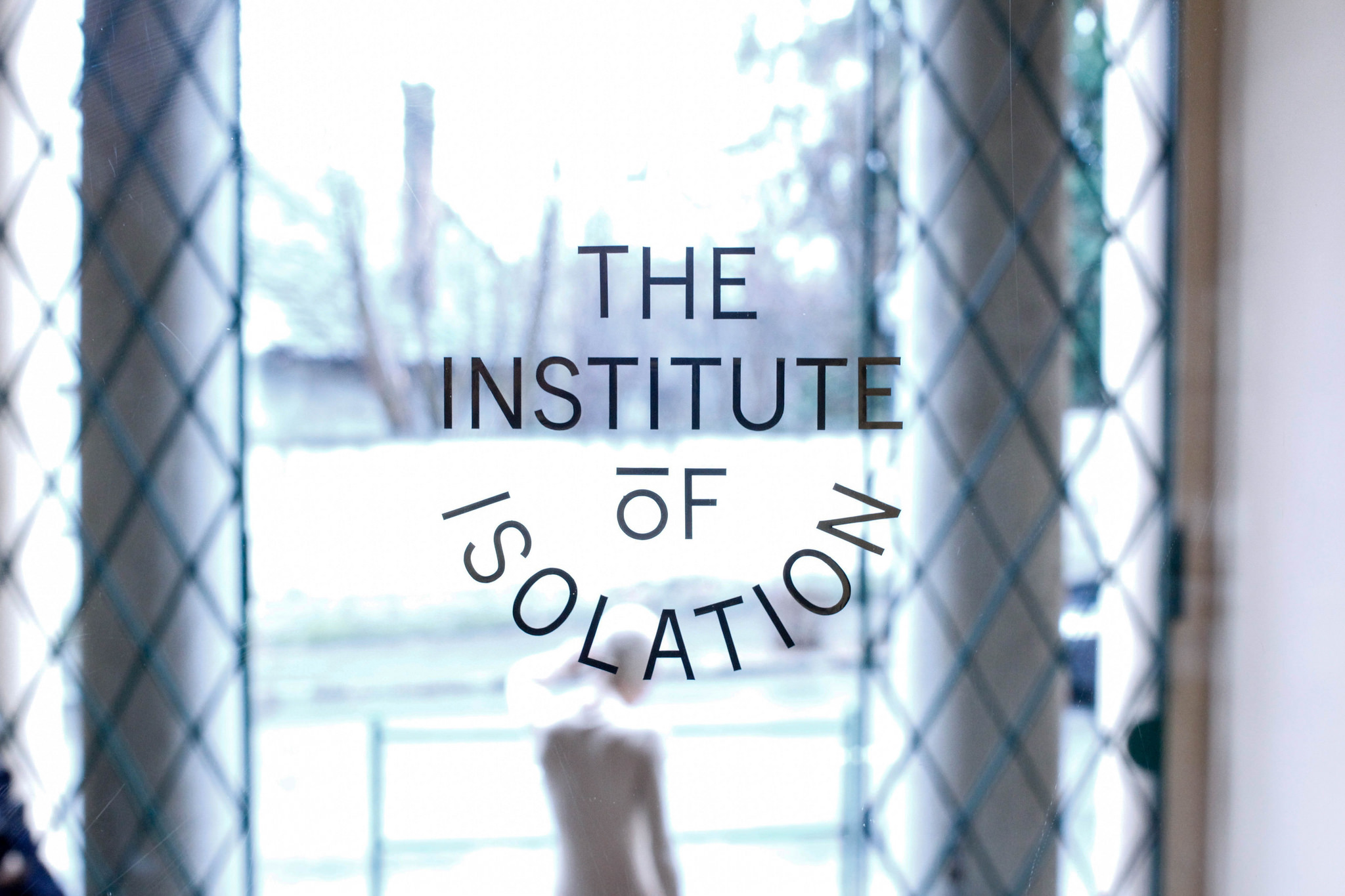 Integrated Educational Reform
If educational reform is going to be successful, we need to start with trust and healthy conflict. In my view, commitment is not the major issue. I don't see a lack of teacher commitment as the biggest problem. To me, capability and culture are far more potent variables in the success equation.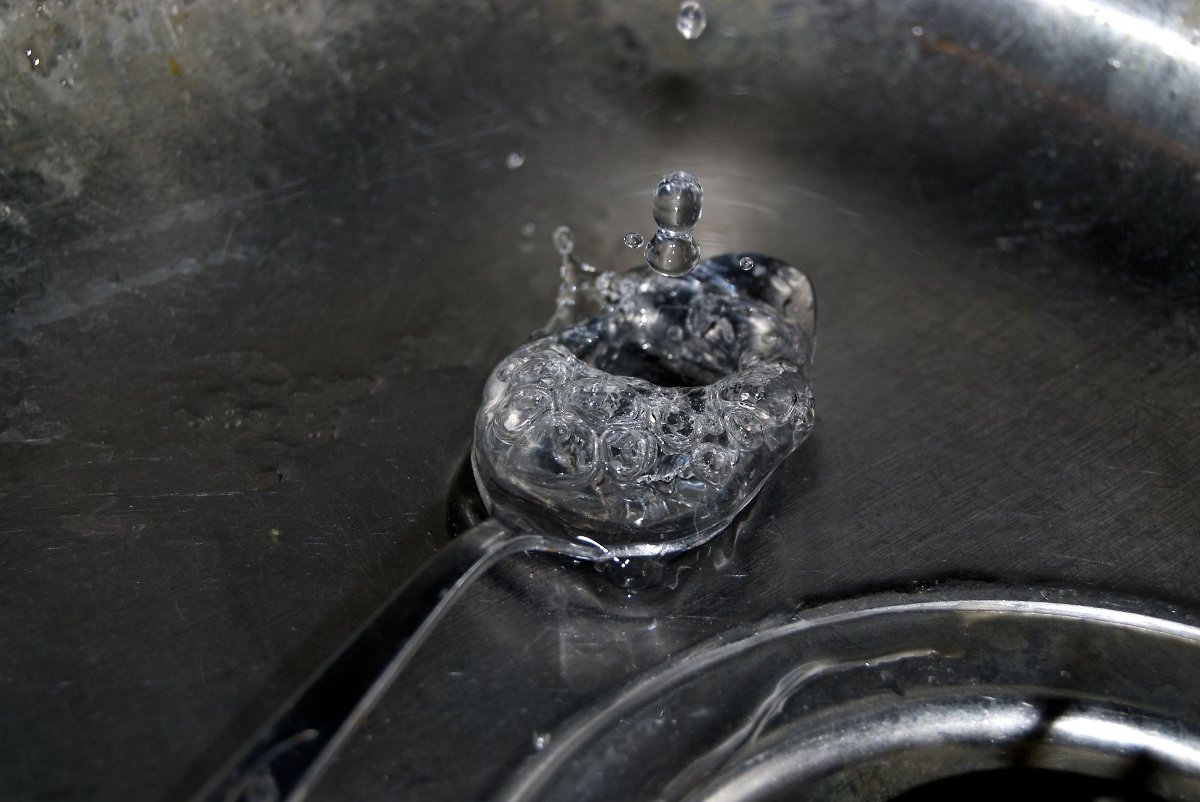 Building Trust
Trust is the foundational building block for organizational health.  Just as diet and exercise are the key starting points for physical health, trust is the "must have" for building a healthy, productive, and innovative work environment.  Without trust, you have no chance of creating the kind of organizational culture you may want to build. Trust has two components: indvidual and institutional. Individual trust is defined as a firm belief in the reliability, truth, ability, or Read More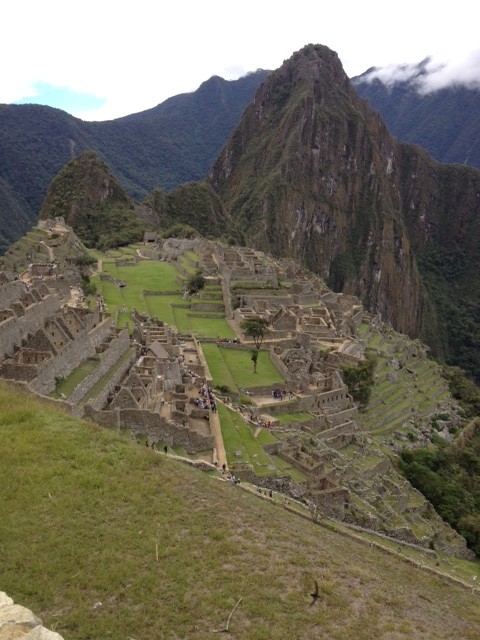 The History of Great Ideas
Great ideas have been piling up in history's graveyard for 3,000 years. They are left unattended and largely forgotten. When these ideas are first introduced, they are usually met with laudatory excitement and abundant enthusiasm. Then, the ideas are gradually diminished and distorted through this four step process: Trivialization, Bastardization, Privatization, Commercialization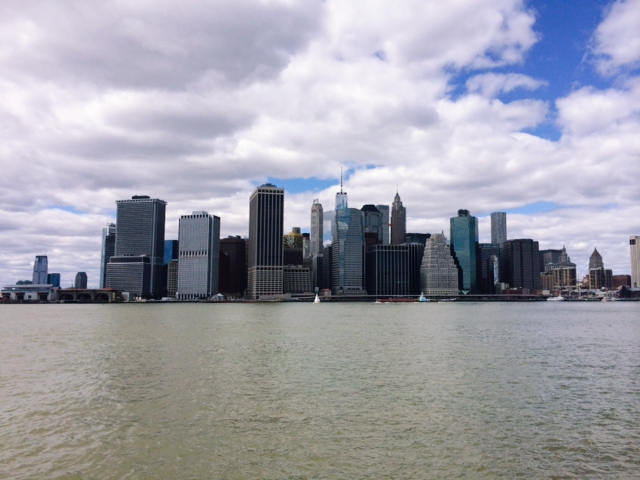 Inequality
The featured image of this post is a picture of the downtown area of NYC—home of Wall Street. It's a beautiful sight with majestic buildings, but there is a story unfolding that is as ugly as the buildings are beautiful. In those spectacular buildings, and in others around the world, evil lurks. Here are some facts: The highest percentage of ultra high net worth people (greater than $30 million) lives in NYC. Unfortunately, almost 50%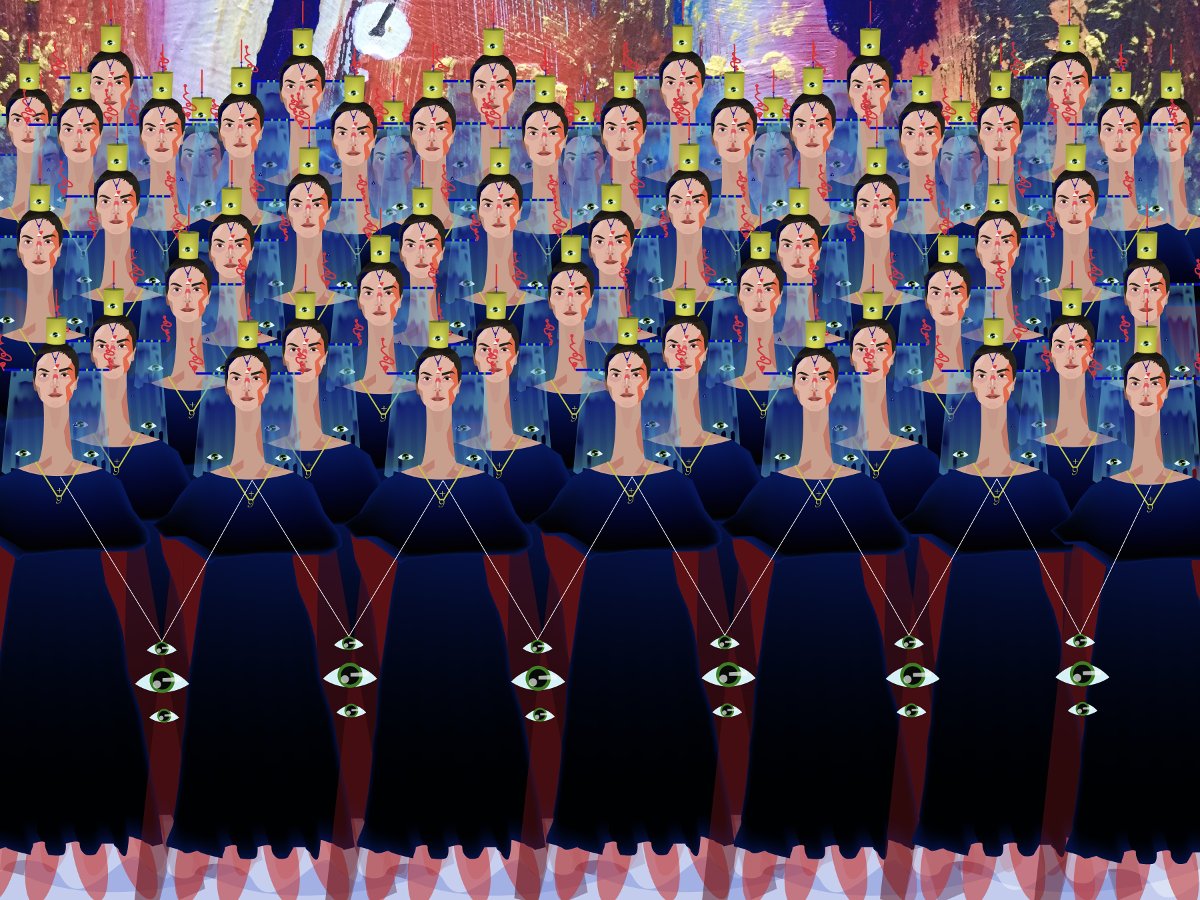 Corporate Spirit: Oxymoron or Possibility?
Spirituality is coming to the workplace thinly veiled as mindfulness, awareness, and stress management. As the veil gets lifted, the questions arise: does it belong, can it co-exist with profitability, and what are the dangers?
Does spirituality belong in the workplace? It depends…