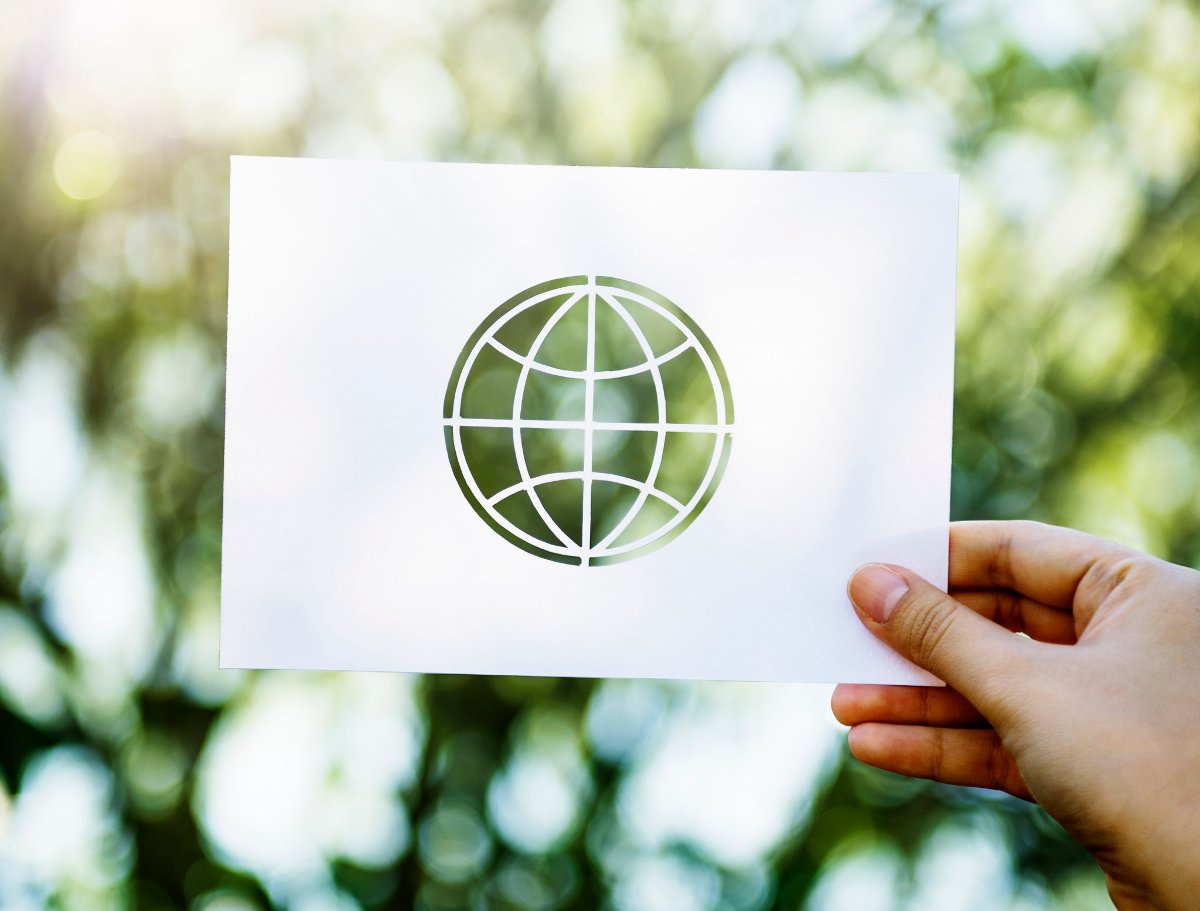 Marketing and Leadership
"When you are made a leader, you aren't given a crown; you are given the responsibility to bring out the best in others." —Jack Welch, Former CEO of General Electric There is an old adage that leaders are born not made. That myth became popular as people observed that most leaders had personality traits such as intelligence, charisma, attractive appearance, and confidence. I believe the truth is that effective leaders are typically born AND made, Read More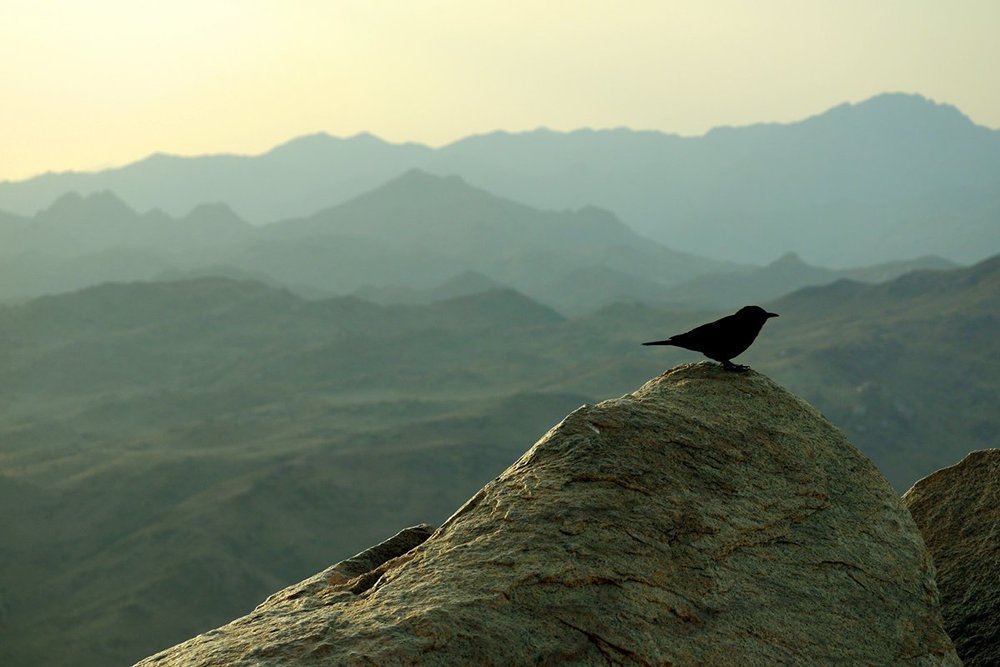 Prophets and Their Purposes
The world has been blessed with powerful messages from prophets of the past. Five of these prophets have a present-day influence on billions of people: Moses, Laozi, Buddha, Jesus, and Muhammad. These five men were the impetus for Judaism, Taoism, Confucianism, Buddhism, Christianity, and Islam. Those religions represent almost 6 billion of the 7.6 billion people on the planet. Given those numbers, it seems appropriate to discuss who they were and what they were about. Read More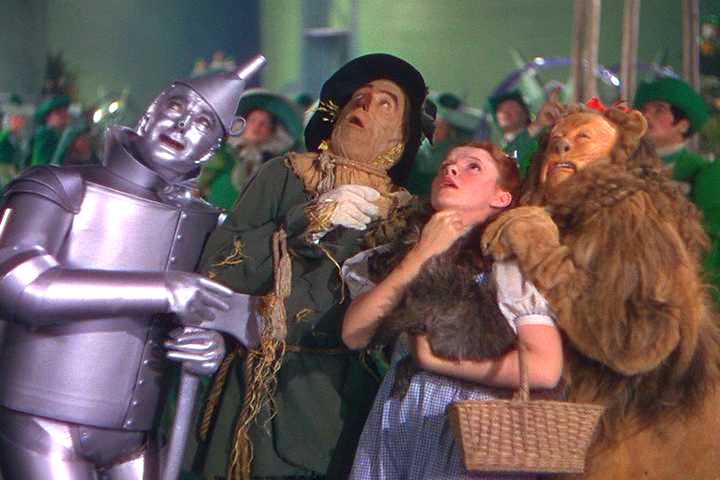 Gauging Gurus
As Lao Tzu suggests, "when a person crowns himself as a guru, he is not."
We should always be able to ask and answer: At what level are the people we entrust with power operating? In this post, I share my guide to evaluating leaders, gurus, and practitioners.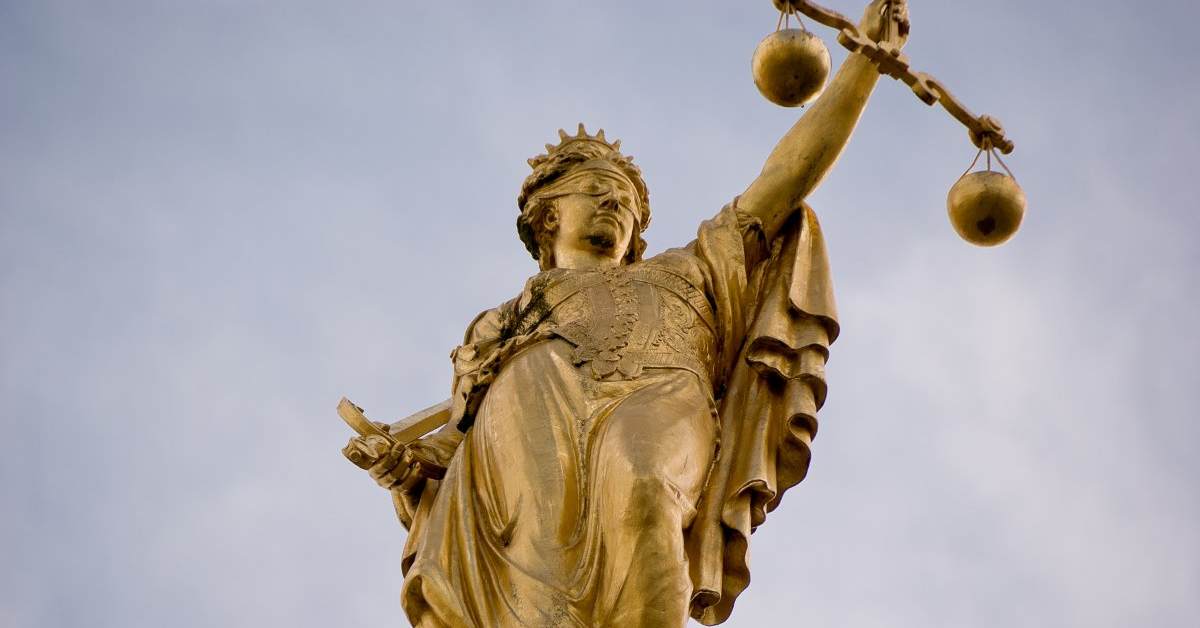 Turning 90: Like a Fox
My wife and I have been in a book group for 33 years. The co-founder is turning 90 on March 7. When we joined the group, all of us were in our 30's, 40's, or 50's. Now we are in our 70's, 80's, and 90's. We have been through a lot together – diseases, deaths, disasters, and disagreements as well as celebrations, joys, and shared experiences. We have a deep and abiding respect for each Read More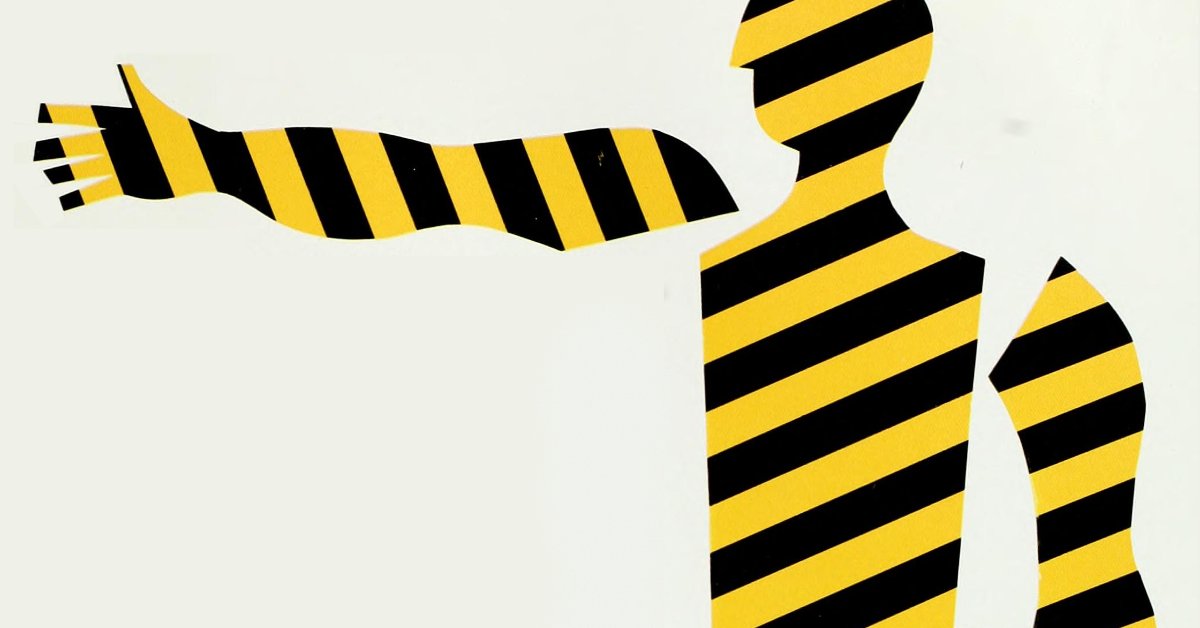 Assessing Leadership Potential
We are currently in a dark period resulting from dark forces (Trump himself, Comey, Putin, racism, sexism, homophobia, white supremacy, and ignorance).
In the midst of this darkness, we all need to take responsibility for growing whatever light we can find within ourselves and in the people we love.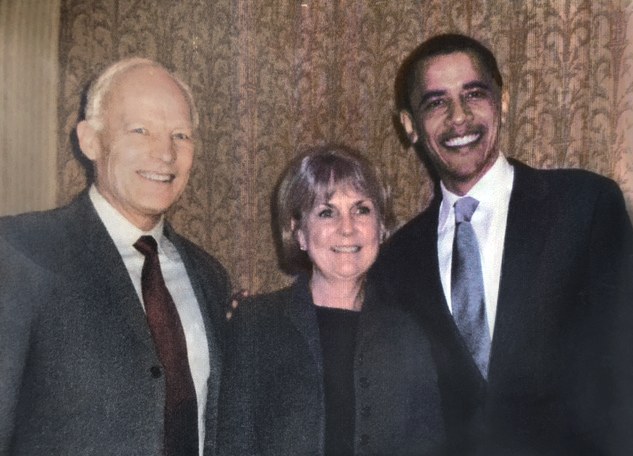 Thank you, thank you, thank you
Every morning in my daily meditation, I give thanks for the earth, water, the sun, air, the time I have on this planet, the knowledge I have access to, the vastness of space, the healing energy of Light, my ability to think and process, sounds that I hear, love that I feel, hope that I cling to, the senses that let me experience the world, my sexuality, and my roots. Yup, starting the day with Read More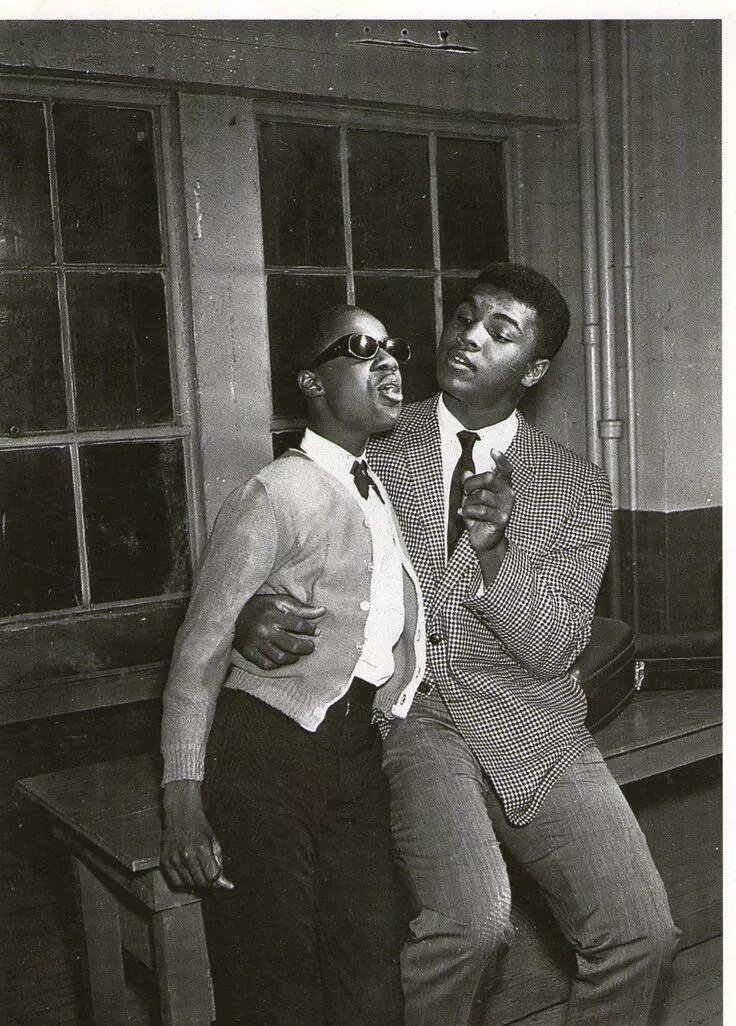 Sense and Sensitivity
March, 1968. I arrive in Saigon during the Tet offensive. I'm scared shitless. Having grown up in a rural, middle-class, Midwestern, small town, I'm not exactly used to hearing bullets whistling over my head. How in hell did I get into this hell and what am I supposed to be doing here?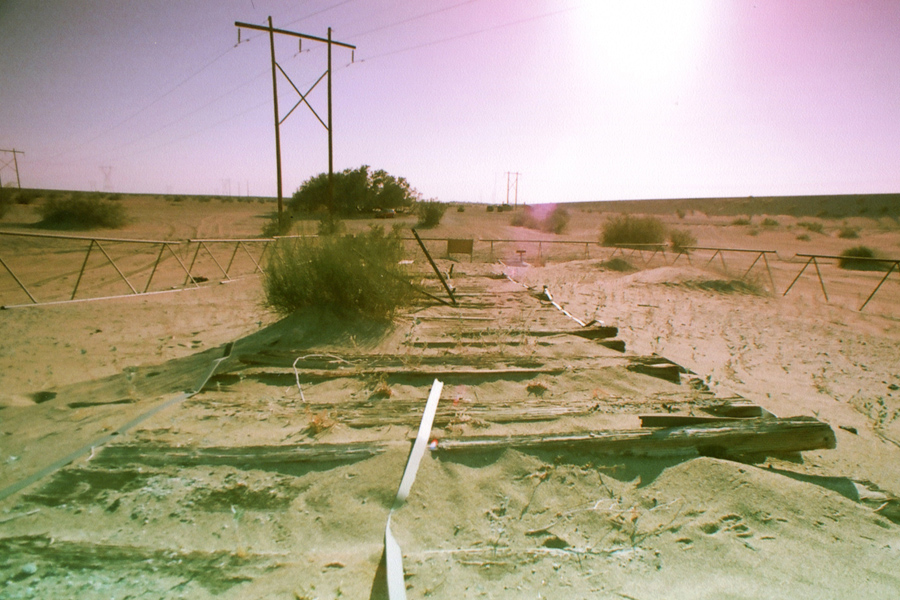 Concepts and Skills
Stephen Ambrose, in his new book describing the construction of the Transcontinental railroad, Nothing Like It In the World, suggests that trains were the primary vehicle for introducing the industrial revolution. He quotes an engineer who said, "where a mule can go, I can make a locomotive go." The poetry of engineering requires both the imagination to conceive and the skills to execute. We use concepts to frame our imagination, we use skills to build Read More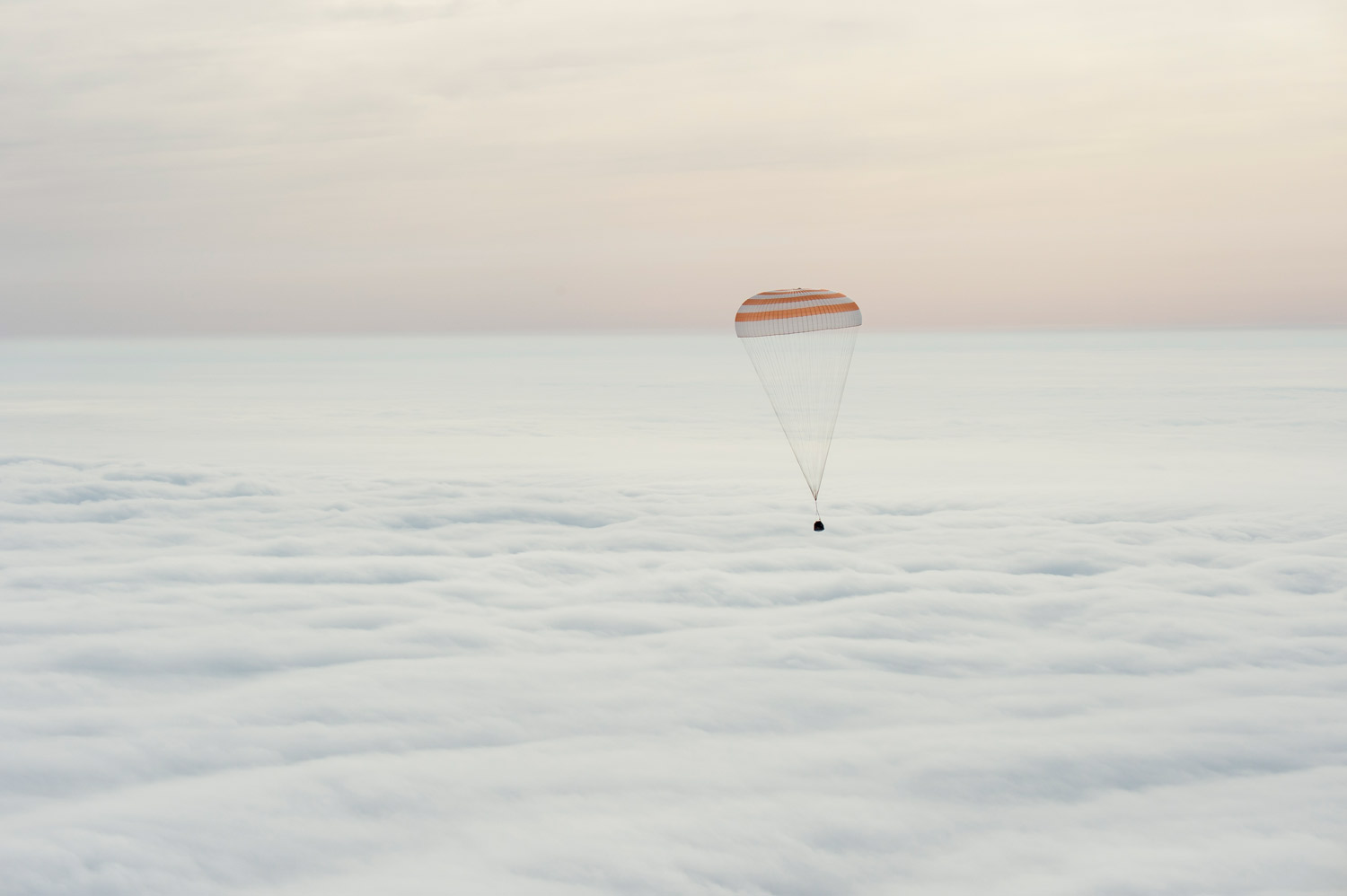 Reckless and Righteous
Nicholas Kristof, the New York Times columnist, is a real hero to me. He goes where few journalists dare venture to report on atrocity and abuse. He raises uncomfortable subjects we would prefer to keep hidden or out of our consciousness. He confronts his fellow progressives on our blind spots. He challenges us not to be reckless in our language or righteous in our beliefs. In a recent NYT article, Peter Baker discusses how carelessly Read More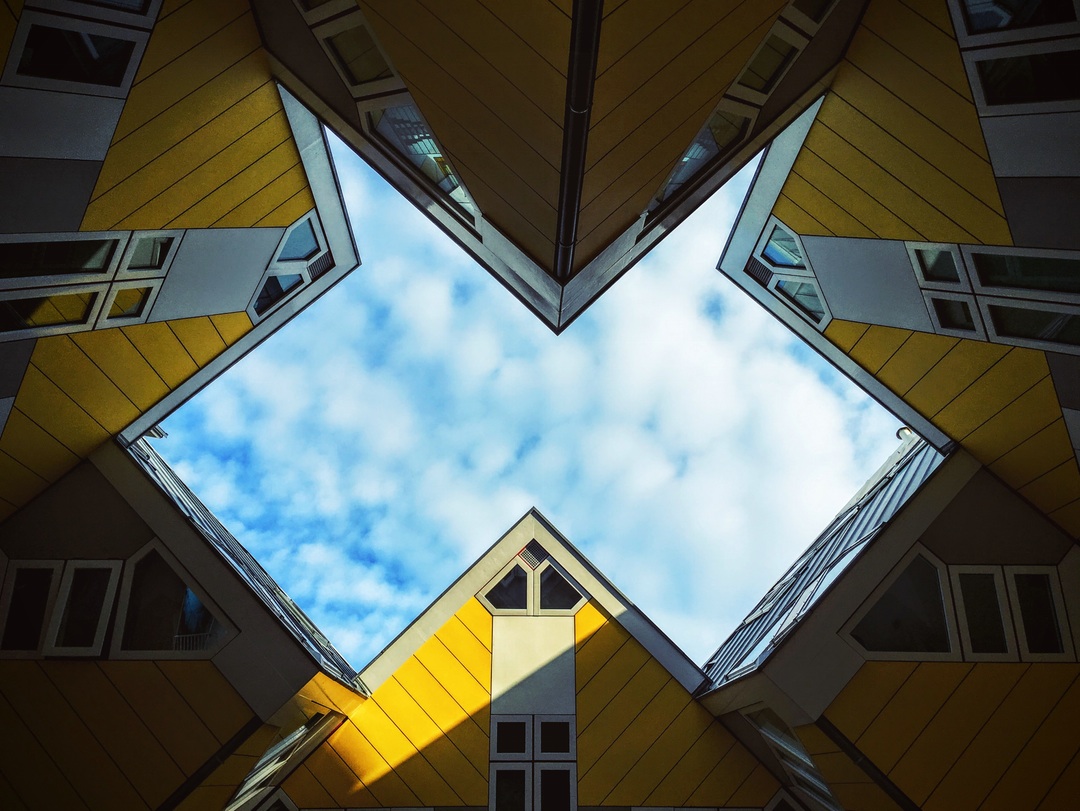 Shifts and Surges
In his 2015 book, The Great Surge: The Ascent of the Developing World, Steven Radelet makes a powerful argument about sustaining global economic progress in the future. The book is a well-crafted antidote to today's pessimistic views that the world is going in the wrong direction and heading for an inevitable catastrophe. In light of the alarming news about climate change and radical Islam, Radelet provides a refreshing perspective: not only have we seen dramatic Read More

Leadership Lexicon
Leaders sometimes wonder why no one is following them. In most cases, the reason is because the leader does not possess all three essentials of effective leadership: Character, Commitment, and Competence. Leaders must be honest and ethical at their core, or people don't follow. Leaders must also be committed to developing themselves and others. If people are not convinced of the leader's commitment to their growth, they will not help the leader grow—and they will Read More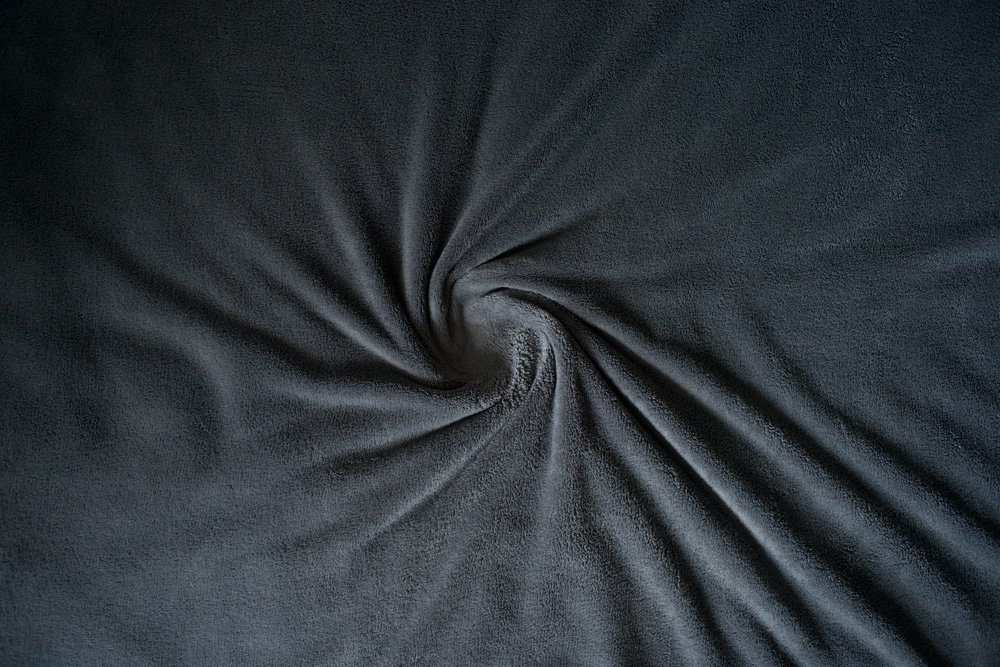 Free Will . . . or not
Copernicus destroyed the myth that we are central. Darwin destroyed the myth that we are special. Now, Crick and the neuroscientists want to destroy the myth that we are conscious. They suggest that all behaviors are simply manifestations of a conditioned brain – when the brain dies, we die. They posit that we operate simply out of habit. Essentially, they conclude that we are automatons with no free choice. Quite simply, our brain sends out Read More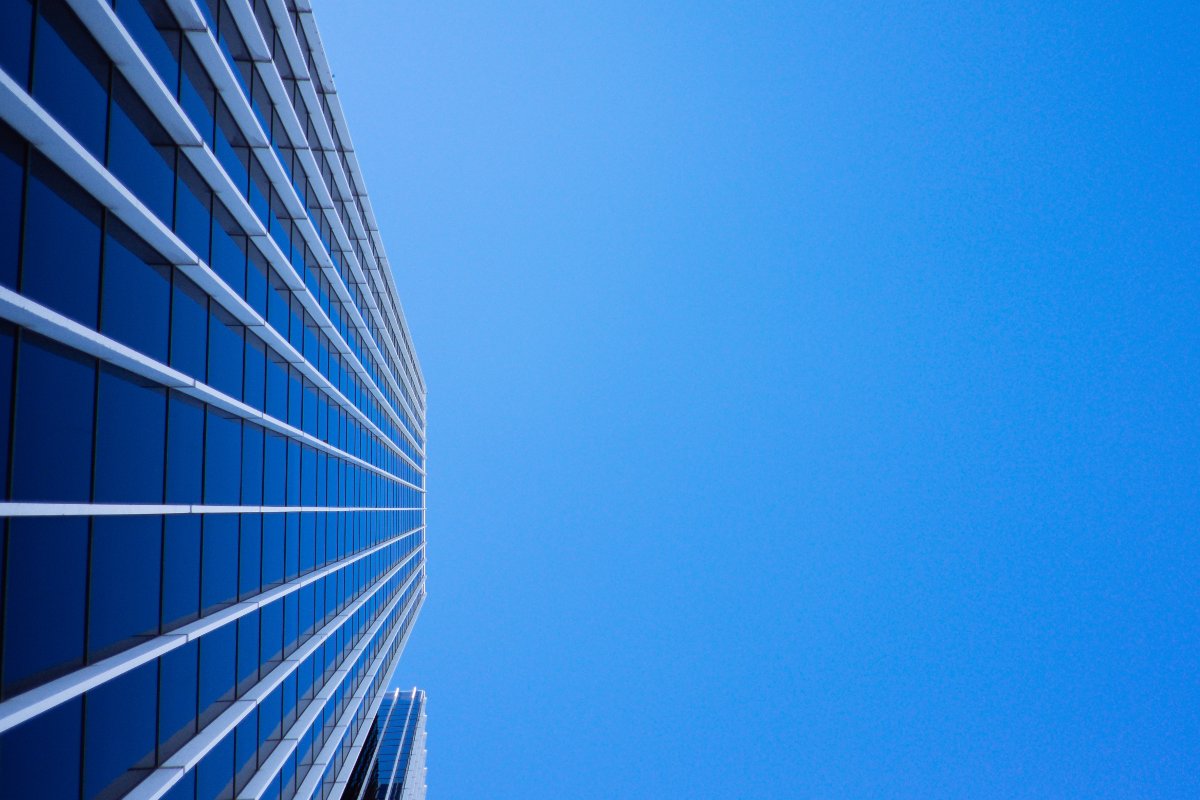 Ethical Leadership
One more time. In 1987, Barry Cohen and I wrote the book Ethical Leadership. We published the first version of the book when greed was still in its relative infancy and millionaires (much less billionaires) were still relatively rare. It thus preceded the economic boom of the 1990s, a decade in which market values escalated to what was then outrageous levels. In finance, Black Monday refers to Monday, October 19, 1987, when stock markets around the Read More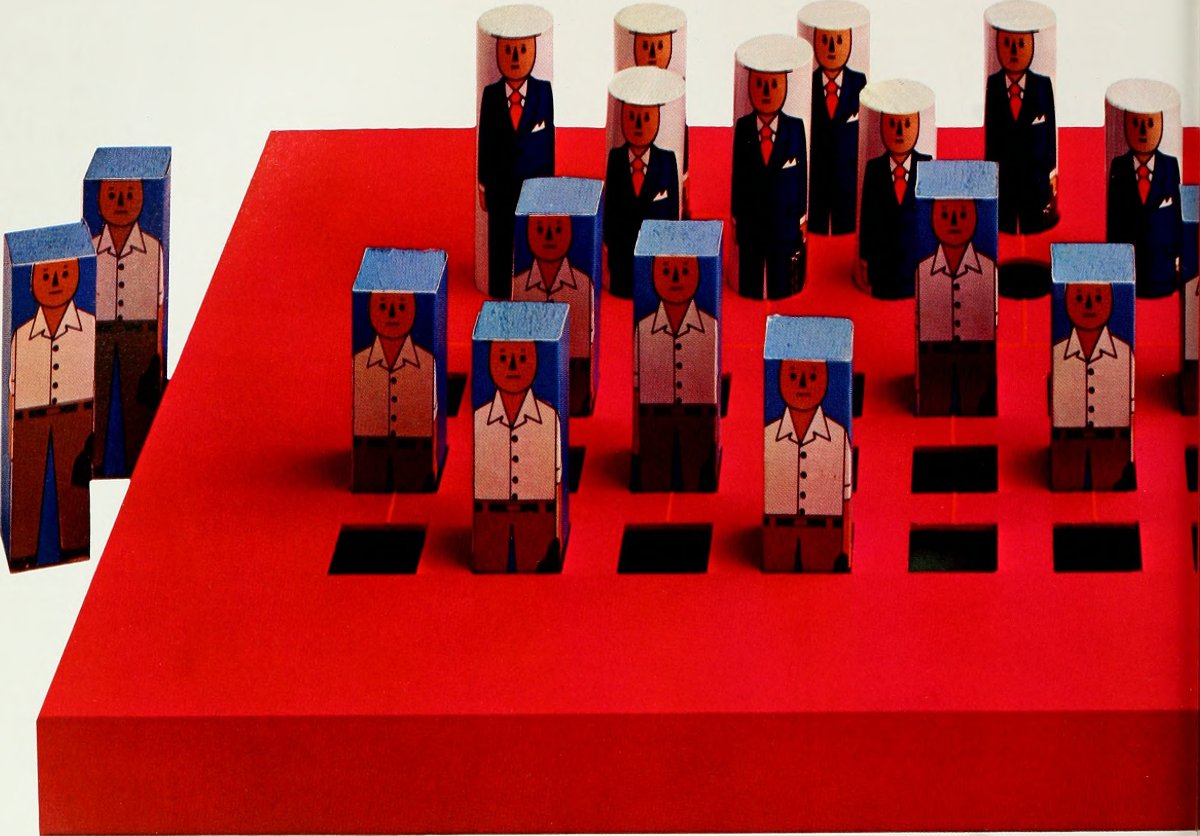 Leadership Myths and Realities
Over 25 years ago, Barry Cohen and I published a book titled Leadership Myths and Realities. Since that time we have held a variety of senior leadership positions and have continued to study the Art and Science of Leadership. This post will review the 10 myths and realities we wrote about in the late 80s, discuss their current relevance, and suggest any new myths and realities that have emerged. To be clear, myths usually contain some degree Read More