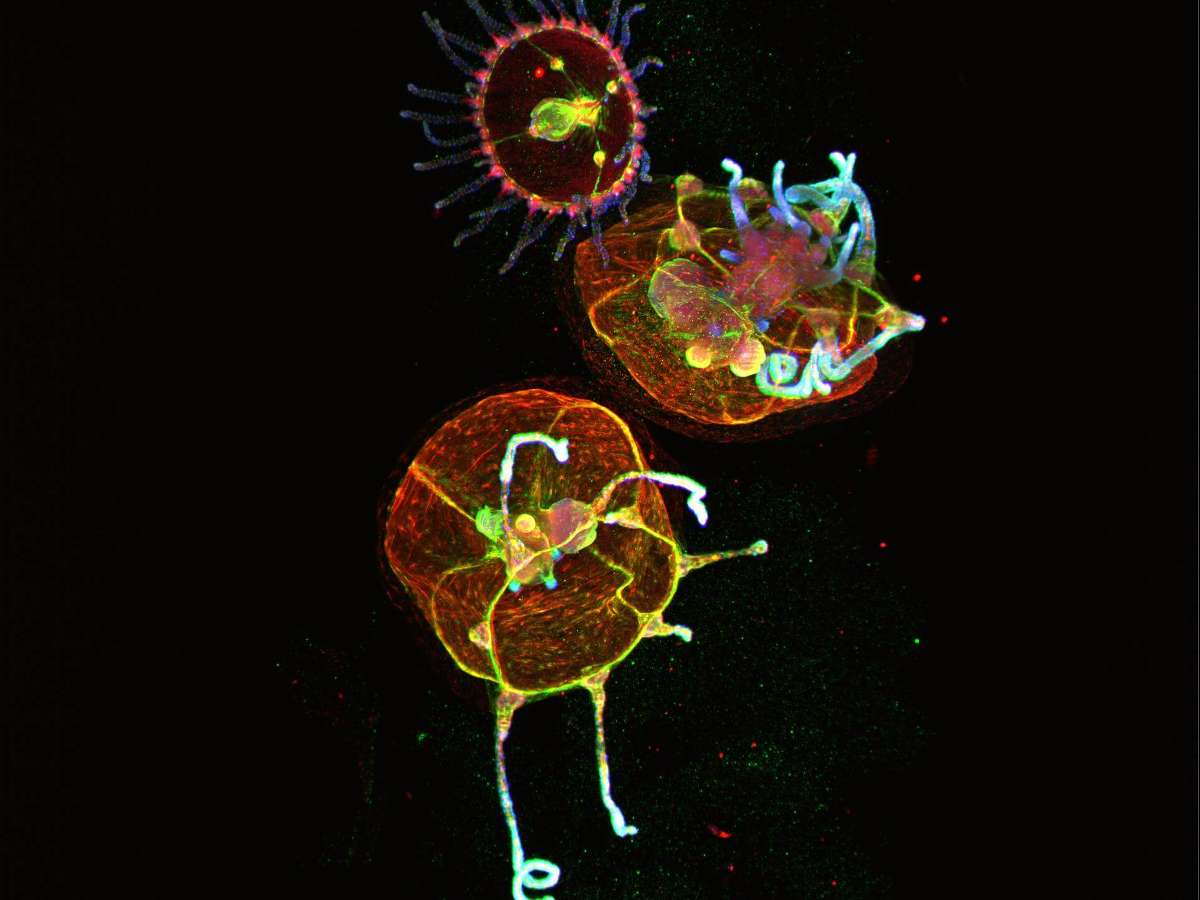 Evolution of Consciousness
My wife sometimes accuses me of selective engagement. She says I am much more open to conversation with people whom I find physically attractive, intellectually stimulating, emotionally responsive, or spiritually evolved.
Guilty as charged. As it turns out, the idea of selective engagement goes back 500 million years.