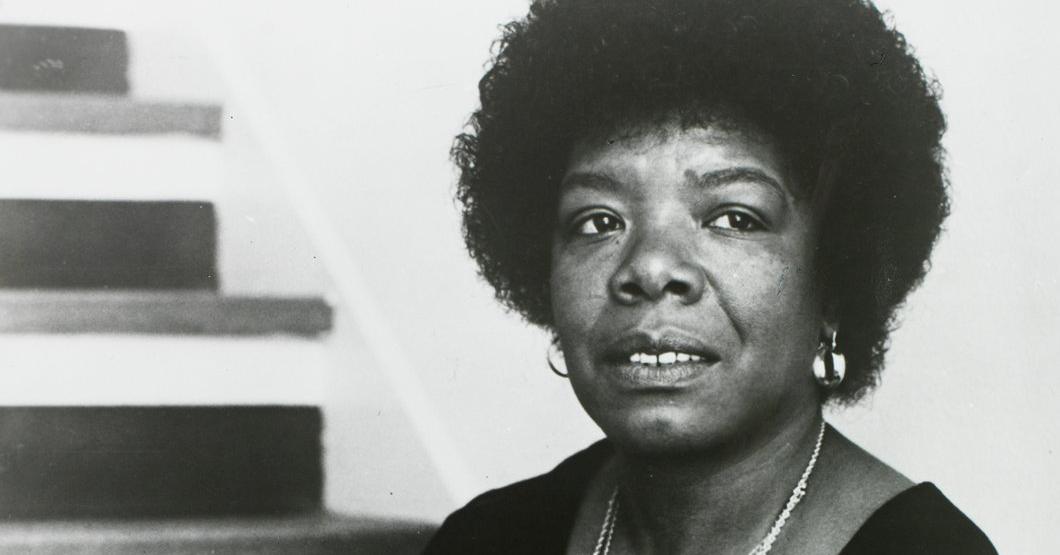 Missions and Missionaries
"My mission in life is not merely to survive, but to thrive; and to do so with some passion, some compassion, some humor, and some style." —Maya Angelou On a recent biking trip on the Creeper Trail in Abington, VA with the Road Scholars, I learned that Barbara Kingsolver lived in the area and owned a restaurant there. Serendipitously, our group had dinner in her restaurant, and I was delighted to see all of her Read More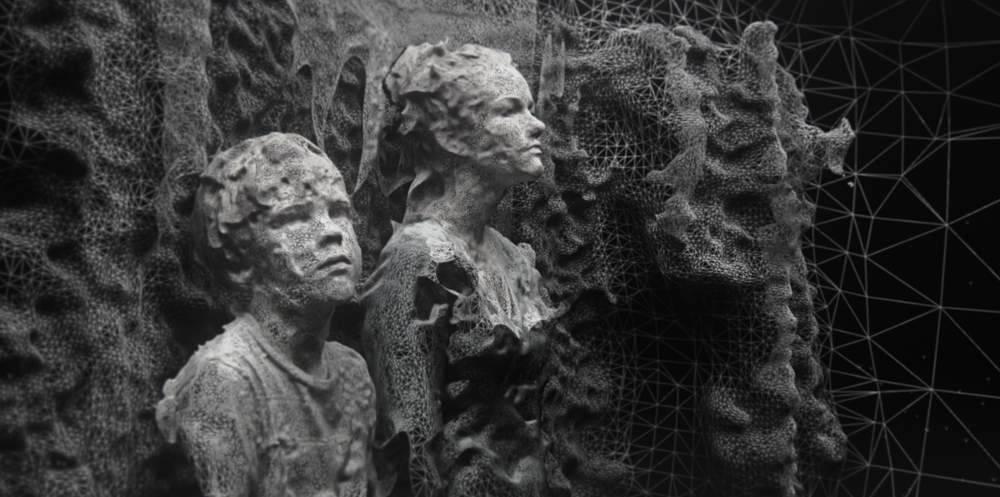 Care, Connect, Contribute
In 1938, Sir Nicholas Winton started rescuing children from certain death in the Nazi concentration camps. He singlehandedly brought 669 children from Czechoslovakia to Britain and connected them with families there. Most of their families perished in Auschwitz. He never told a soul about his efforts and kept it a secret for 50 years until his wife found a notebook with the names and pictures of all the children he had saved. Sir Winton cared Read More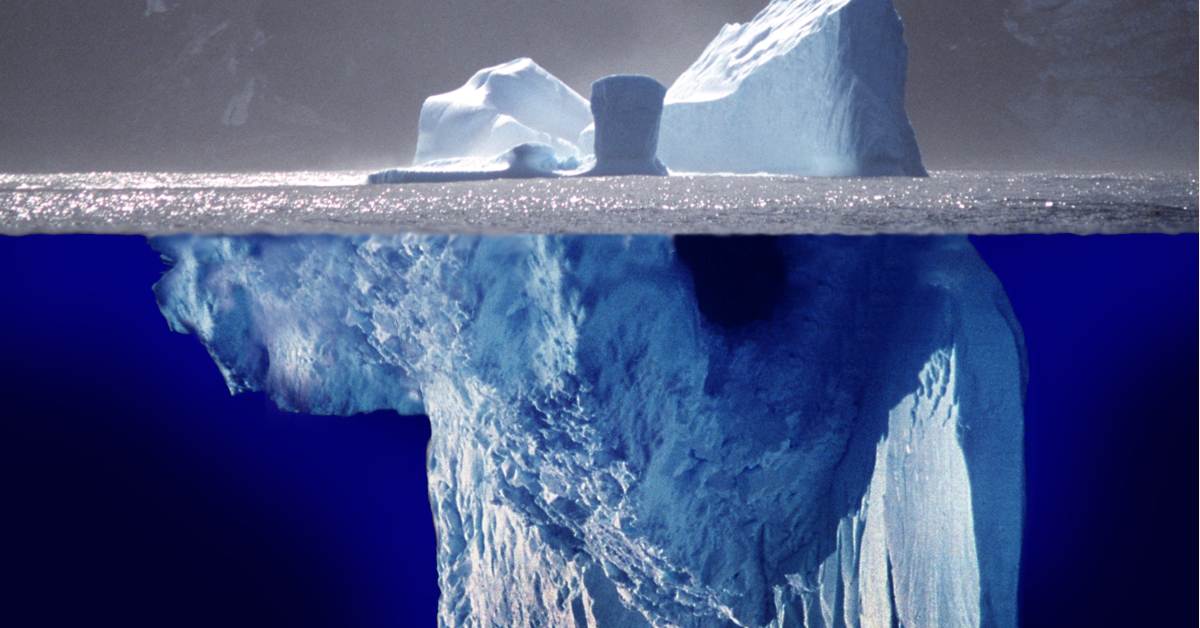 Ignorance and Inquiry
It seems to me that in our culture, the scarcity of inquiry has led to an abundance of ignorance. Some facts:
About 64% of Americans can't name the three branches of government.
29% of Americans can't name the vice president.
26% of Americans think the sun revolves around the earth.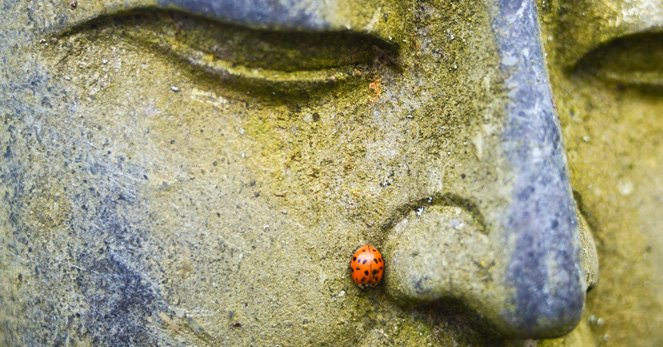 The Sacred and the Significant
"Your sacred space is where you can find yourself again and again." —Joseph Campbell
In her role as a Pretend Princess dressed in her frilly yellow gown complete with a crown on her head, my 5 year old granddaughter imperiously issued a solemn proclamation to her constituency: "Be kind, be truthful, and stay alive."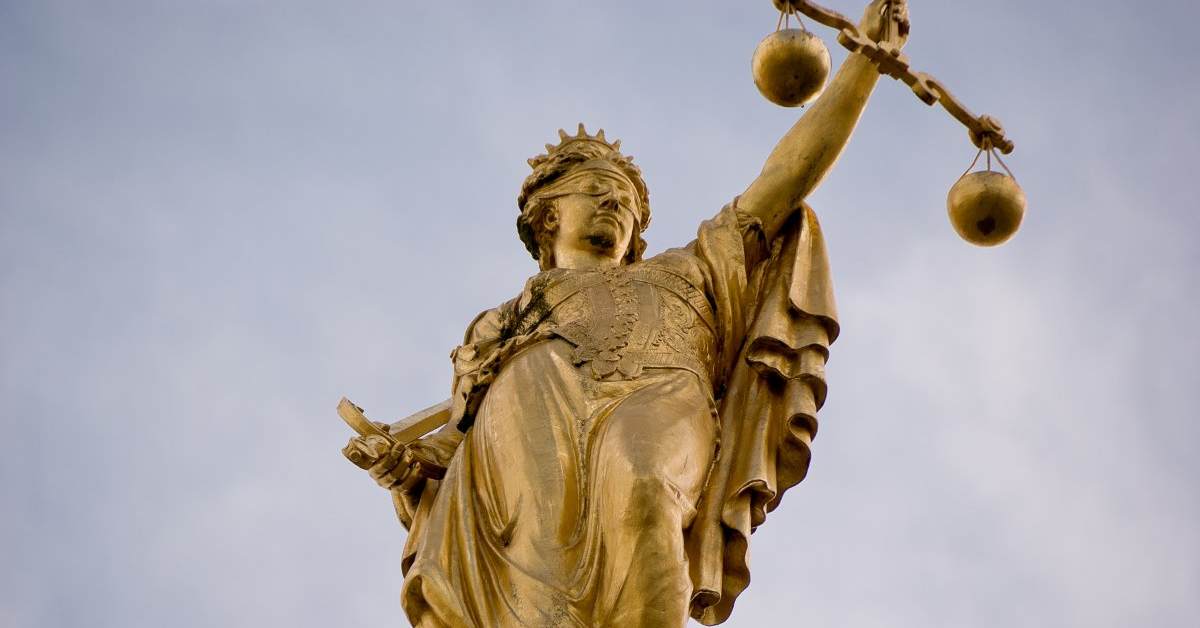 Turning 90: Like a Fox
My wife and I have been in a book group for 33 years. The co-founder is turning 90 on March 7. When we joined the group, all of us were in our 30's, 40's, or 50's. Now we are in our 70's, 80's, and 90's. We have been through a lot together – diseases, deaths, disasters, and disagreements as well as celebrations, joys, and shared experiences. We have a deep and abiding respect for each Read More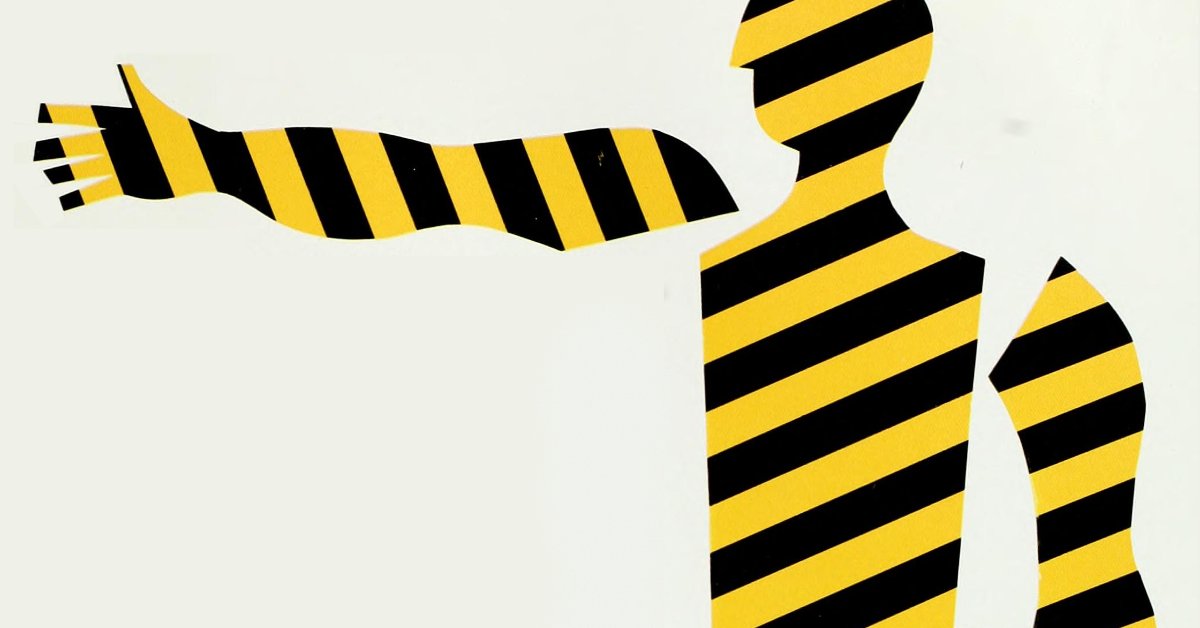 Assessing Leadership Potential
We are currently in a dark period resulting from dark forces (Trump himself, Comey, Putin, racism, sexism, homophobia, white supremacy, and ignorance).
In the midst of this darkness, we all need to take responsibility for growing whatever light we can find within ourselves and in the people we love.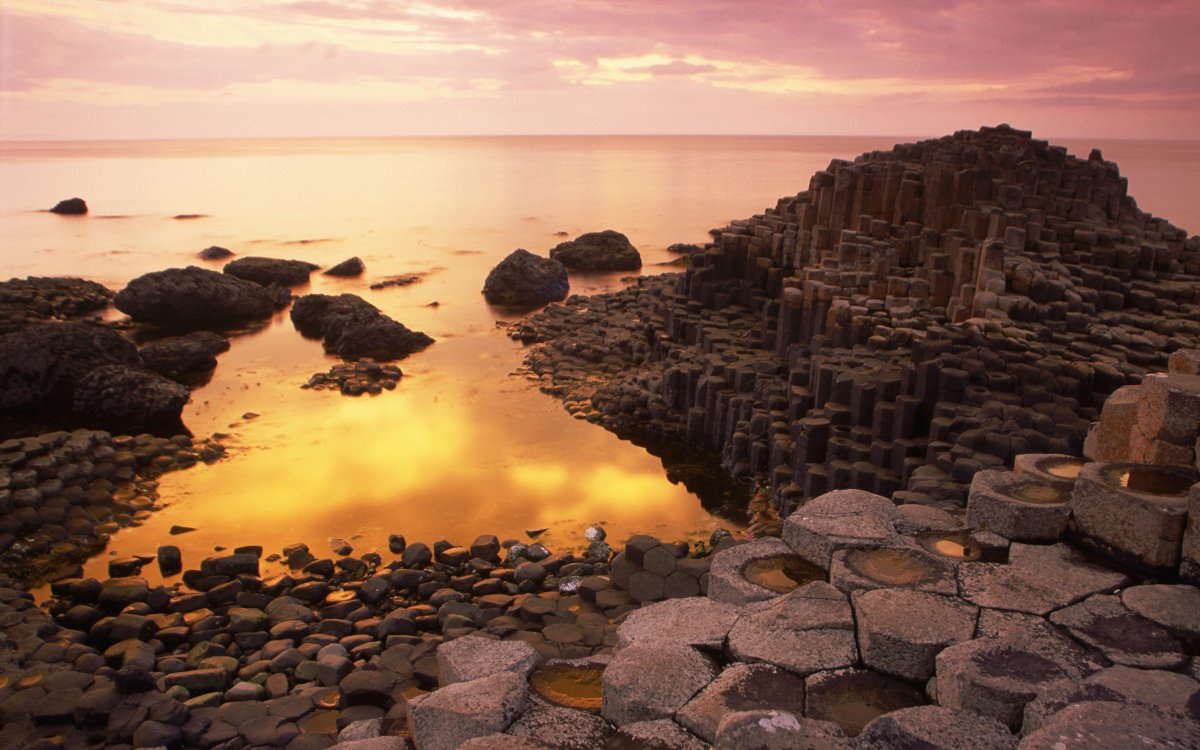 Fast-Slow-Stop-Look-Listen
My nickname growing up was Rapid Rick. I always got things done quickly. Not always accurately or perfectly, but fast. After 70 years of taking pride in this reputation, I finally realized that slower is better. Ouch!
Yes, there were some advantages to my "now is good" approach to life…but now I wonder at what price.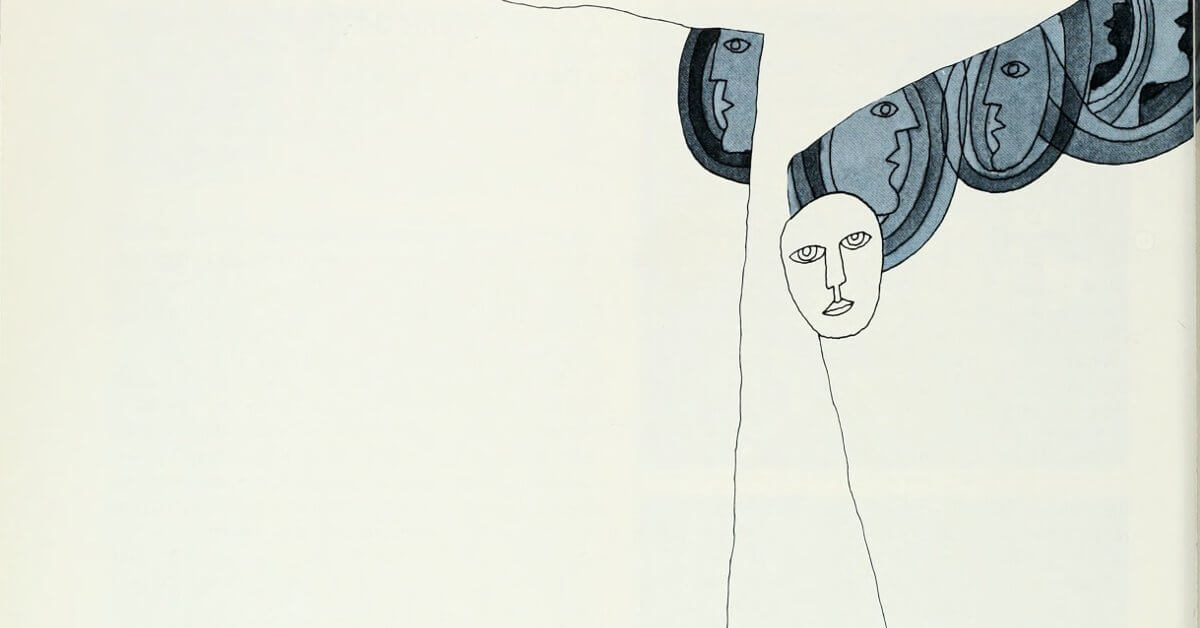 Pain and Empathy
Pain may not be your friend, but it may be your partner. And pain may be the path to empathy.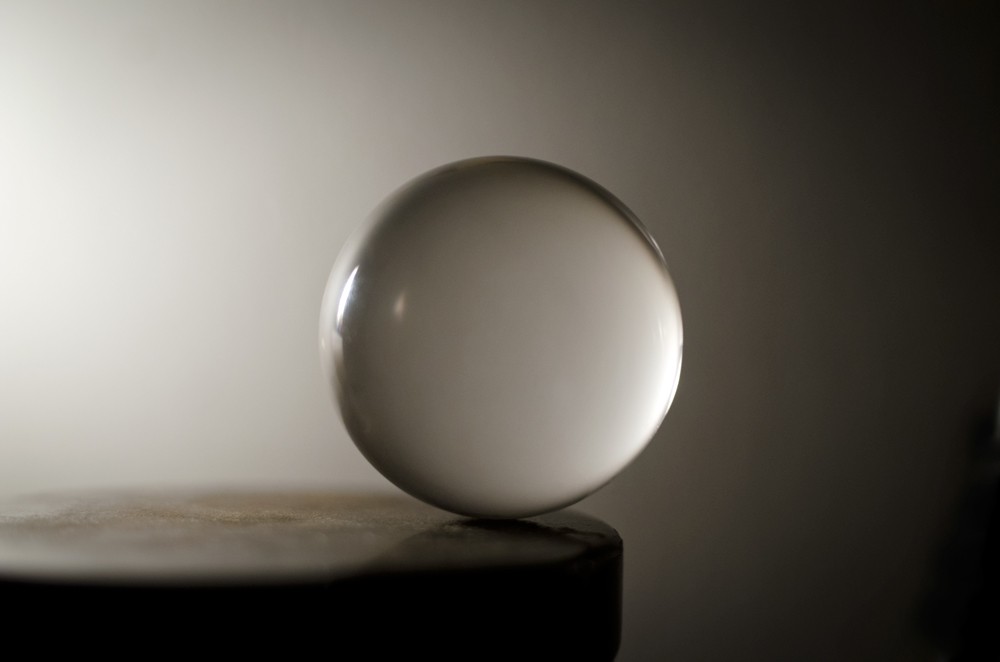 Truth, Honor, Integrity, and Sensitivity (THIS)
My dad was a man of honor. If he said he was going to do something, you could bank on it getting done. He was also a very talented man. He constructed two family houses pretty much by himself. He built me a small car from scratch. He invented aluminum two-by-fours for houses. I never saw him treat anyone with anything but decency and respect. Most importantly, he stood by his principles, and his word was gold.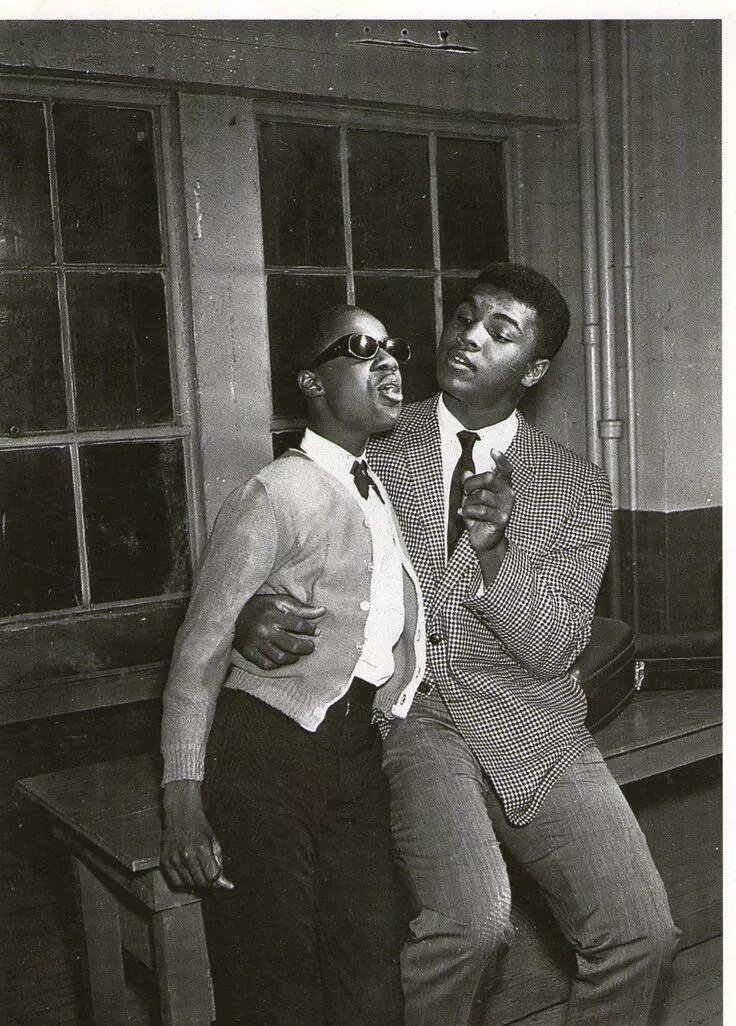 Sense and Sensitivity
March, 1968. I arrive in Saigon during the Tet offensive. I'm scared shitless. Having grown up in a rural, middle-class, Midwestern, small town, I'm not exactly used to hearing bullets whistling over my head. How in hell did I get into this hell and what am I supposed to be doing here?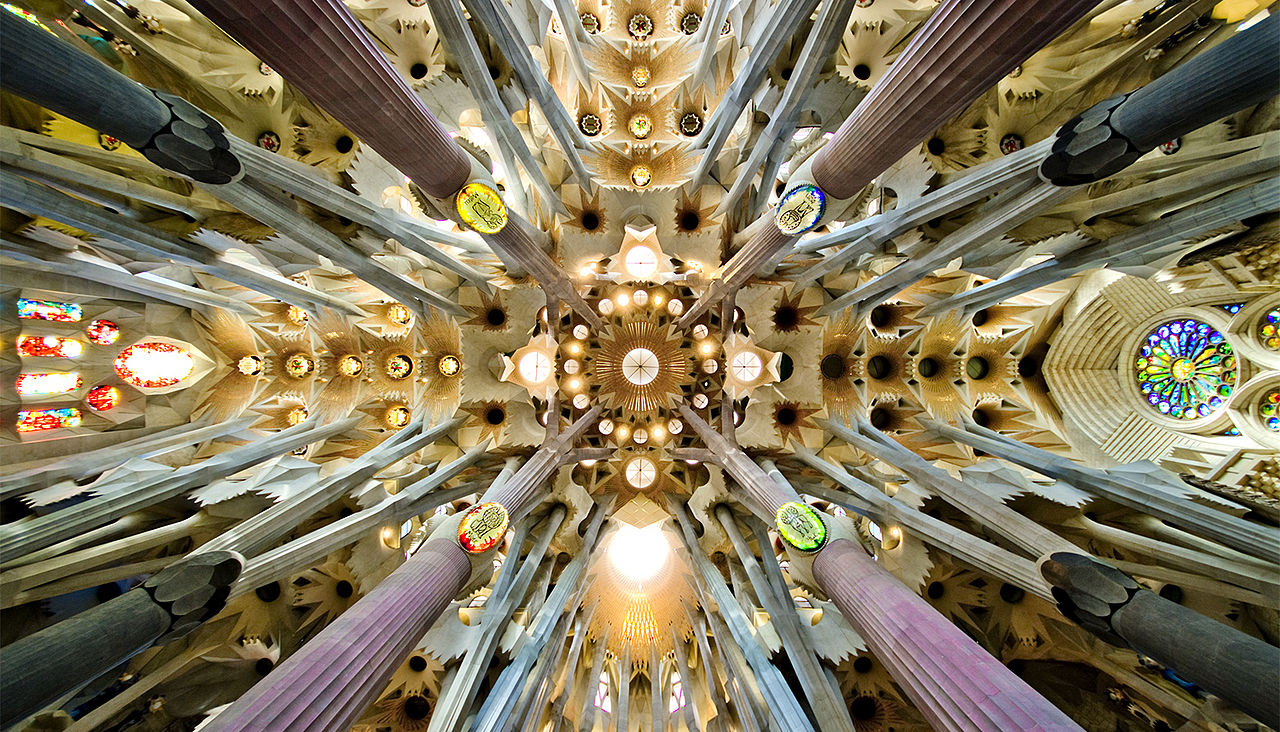 Endings and Beginnings
In 1984, we formed a book group in Basking Ridge, NJ with 6 other couples. Our first book was George Orwell's 1984. We met monthly (with few exceptions) for the next 32 years discussing a diverse mixture of books: fiction and non-fiction, simple and complex, light and heavy, funny and sad, uplifting and depressing. Each book gave us an opportunity to share our thoughts and feelings and to get to know each other on a Read More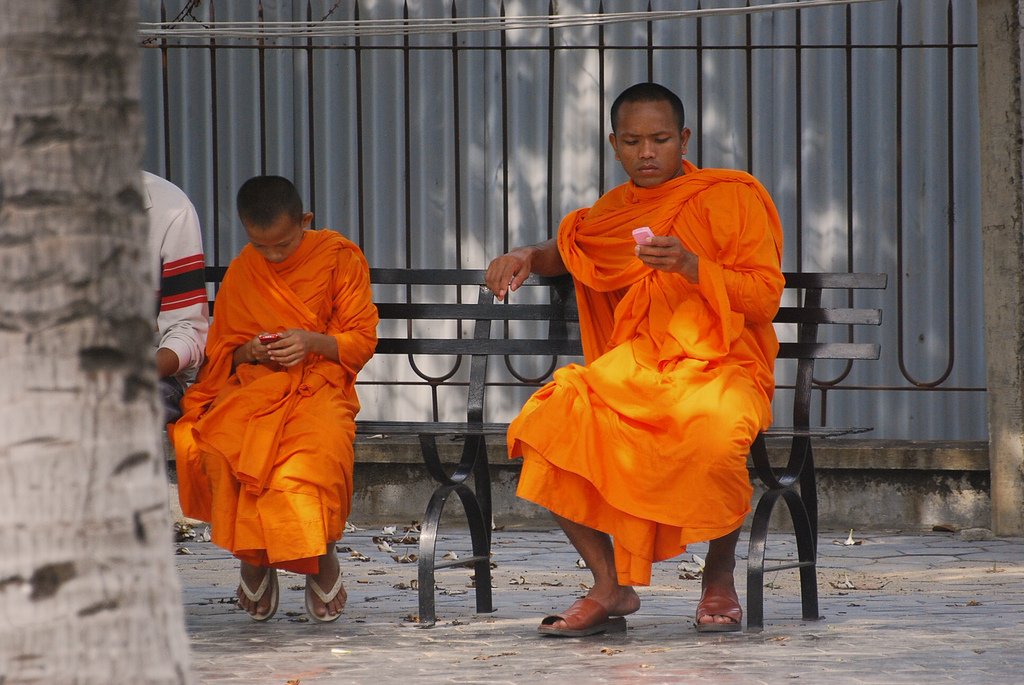 Machines, Money, and Meaning
"And every sand becomes a Gem reflected in the beam divine" -William Blake In 1909, E. M. Forster published a series of short stories in his book The Eternal Moment. The first story is entitled "The Machine Stops." This chilling masterpiece concerns the role of technology in our lives. Written over 100 years ago, when technology was in its infancy, it is more relevant today than it was then. With an uncanny prescience, Forster wrote about Read More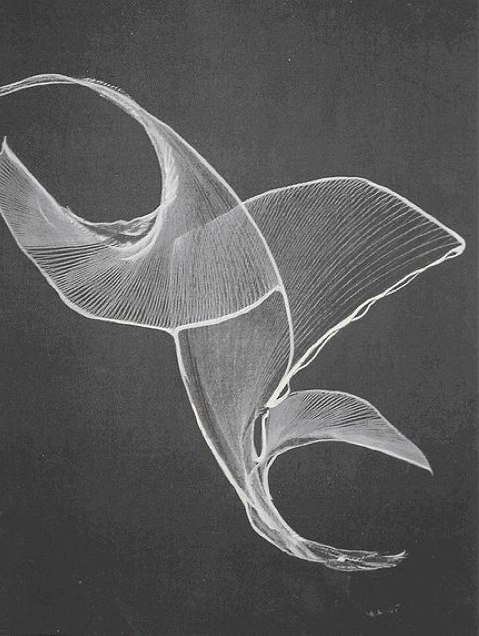 The Many Sides of Extremism
I just finished two books that shed new light on service and sacrifice and put them in perspective. The first, Strangers Drowning, discusses multiple examples of moral extremism; the second, When Breath Becomes Air, describes the experience of a 37-year-old Stanford neurosurgeon who died of cancer the year he finished his residency and was about to embark on a stellar career. In Strangers Drowning, Larissa MacFarquhar shares the stories of people who broke all norms and Read More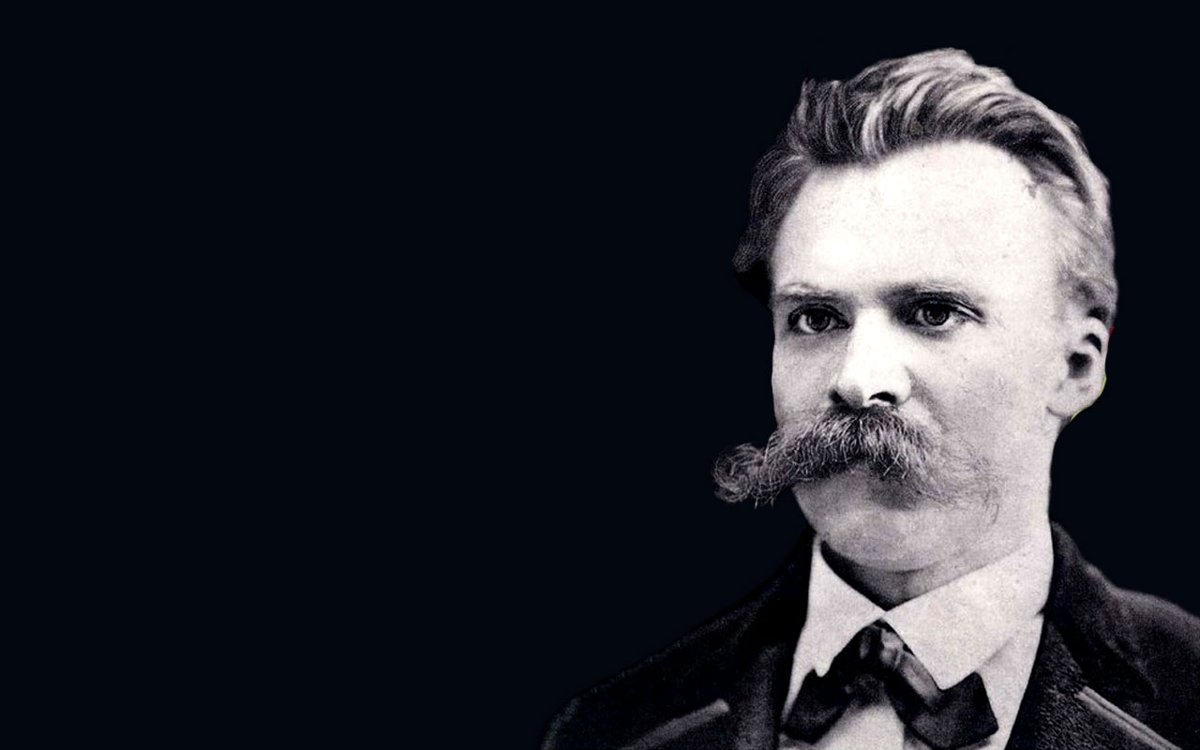 Predators, Panderers, and Peacemakers
I'm a bit of a movie nut. I try to see at least one movie per week. Of the dozens I saw in 2015, there were four films that graphically illustrated the prevalence of plunderers and predators and reinforced my movie habit because they were so powerful, poignant, and provocative. Since I'm posting this article on Christmas Day, I thought it would be appropriate to balance the dark views of society portrayed in these films Read More