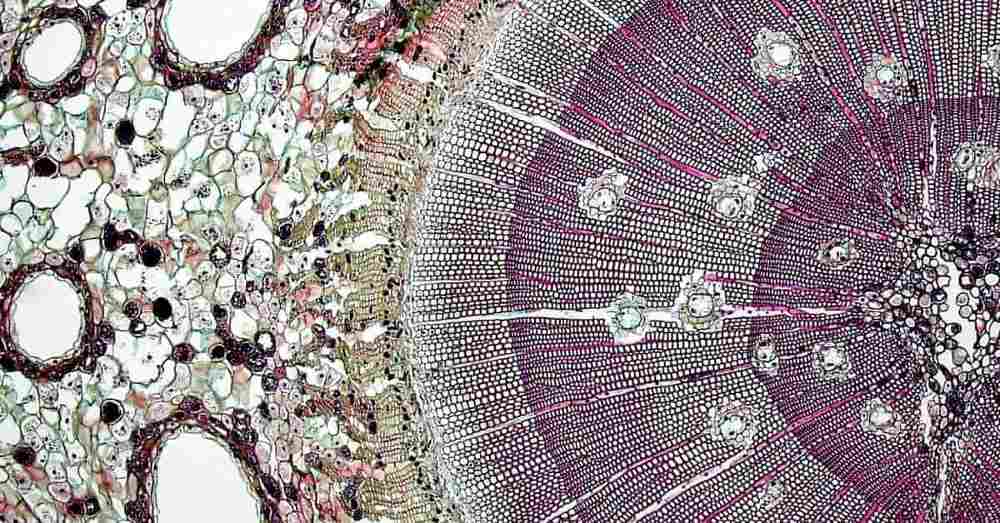 I-It, I-Thou, I-THIS
"We cannot avoid using power, cannot escape the compulsion to afflict the world, so let us, cautious in diction and mighty in contradiction, love powerfully." —Martin Buber I first came across Martin Buber when I was in college. I had had no exposure to spiritual thinkers at the time. Buber, a Jewish philosopher best known for his philosophy of dialogue, was nominated for the Nobel Prize in Literature ten times and the Nobel Peace Prize Read More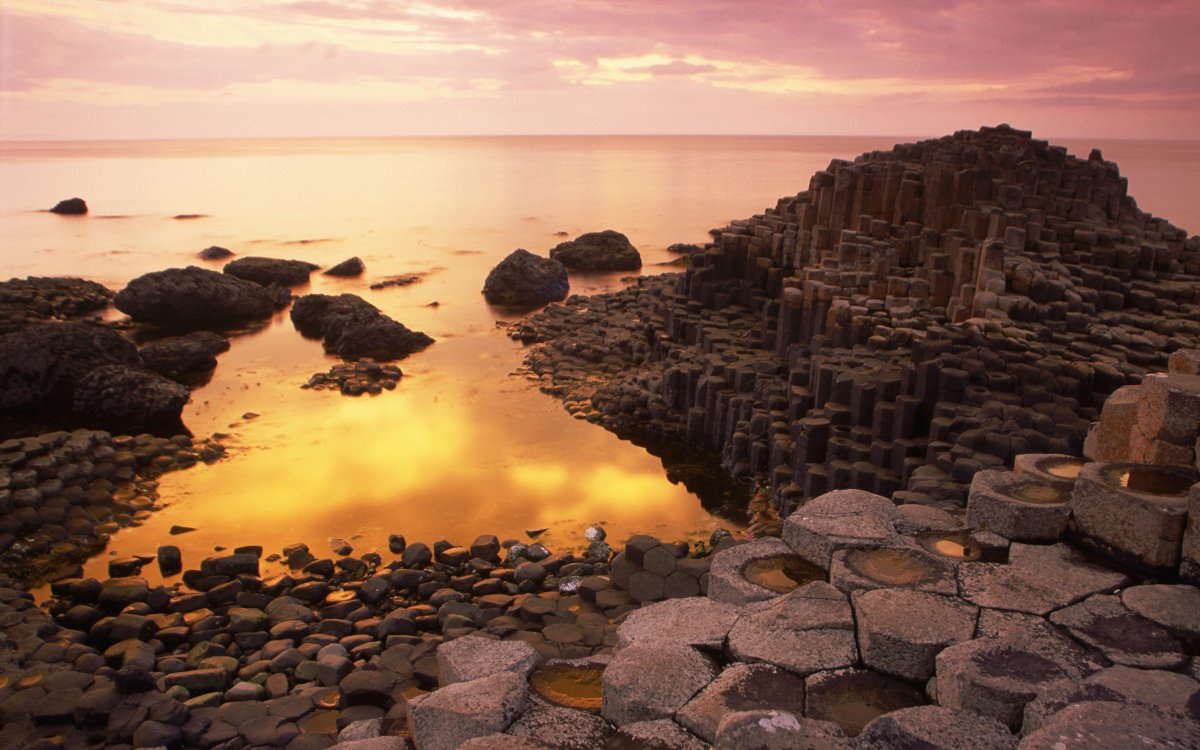 Fast-Slow-Stop-Look-Listen
My nickname growing up was Rapid Rick. I always got things done quickly. Not always accurately or perfectly, but fast. After 70 years of taking pride in this reputation, I finally realized that slower is better. Ouch!
Yes, there were some advantages to my "now is good" approach to life…but now I wonder at what price.

Observation
When I look in the mirror these days I'm shocked that the old and withered face I see doesn't reflect the way I think or feel. The image makes me acutely aware of how differently I'm viewed by people with whom I come into contact. Strangers see me as an old and irrelevant man – three steps from the nursing home. My friends know differently. And I feel more vital than I ever have in Read More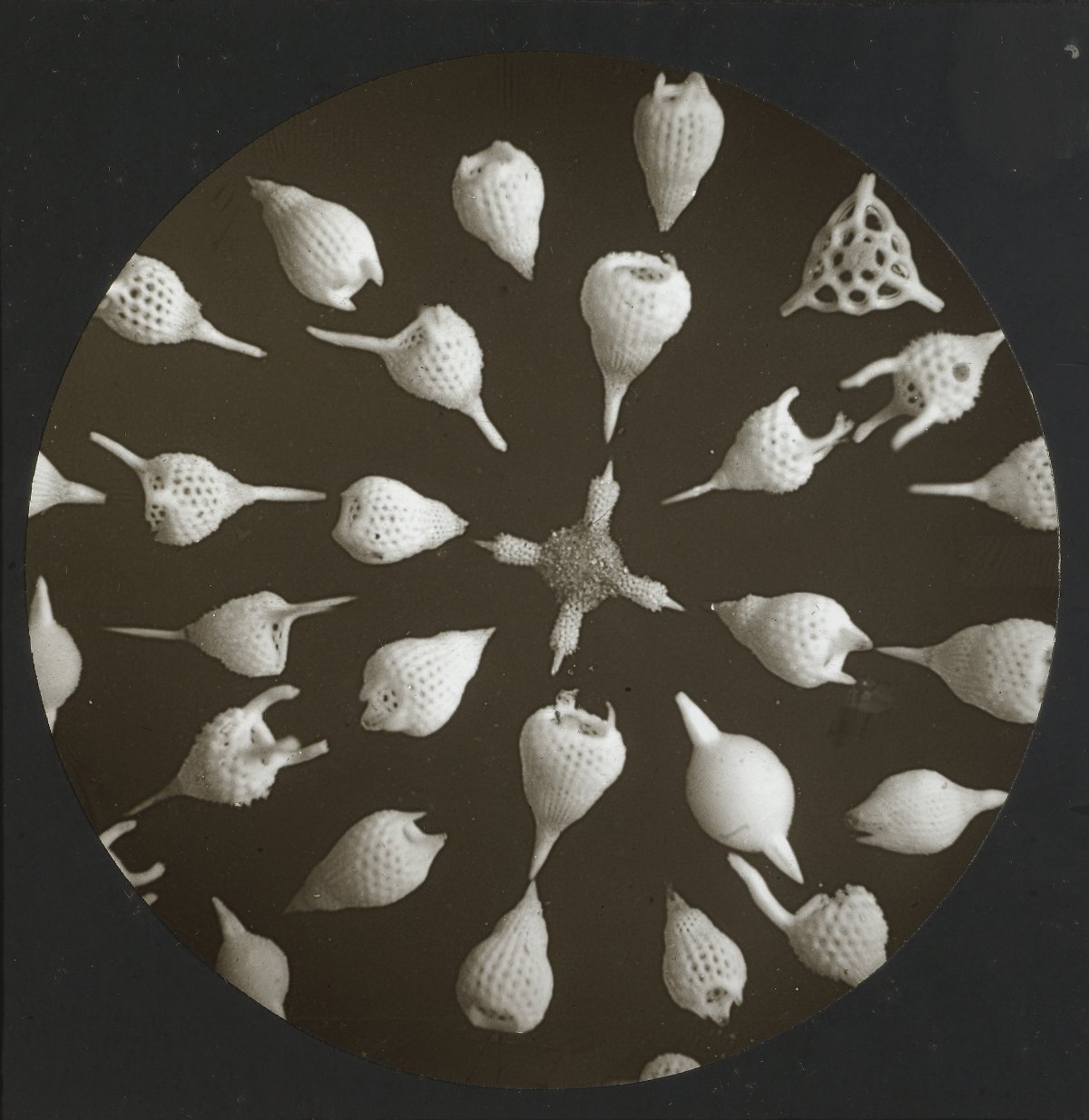 THIS and That
After reading a plethora of books on science and spirituality, it strikes me that science attempts to explain things to us and spirituality encourages us to experience events within us. The real conflict between the two is the difference between explanation and experience. Scientists want to explain our experience and spiritualists want us to experience our explanations.