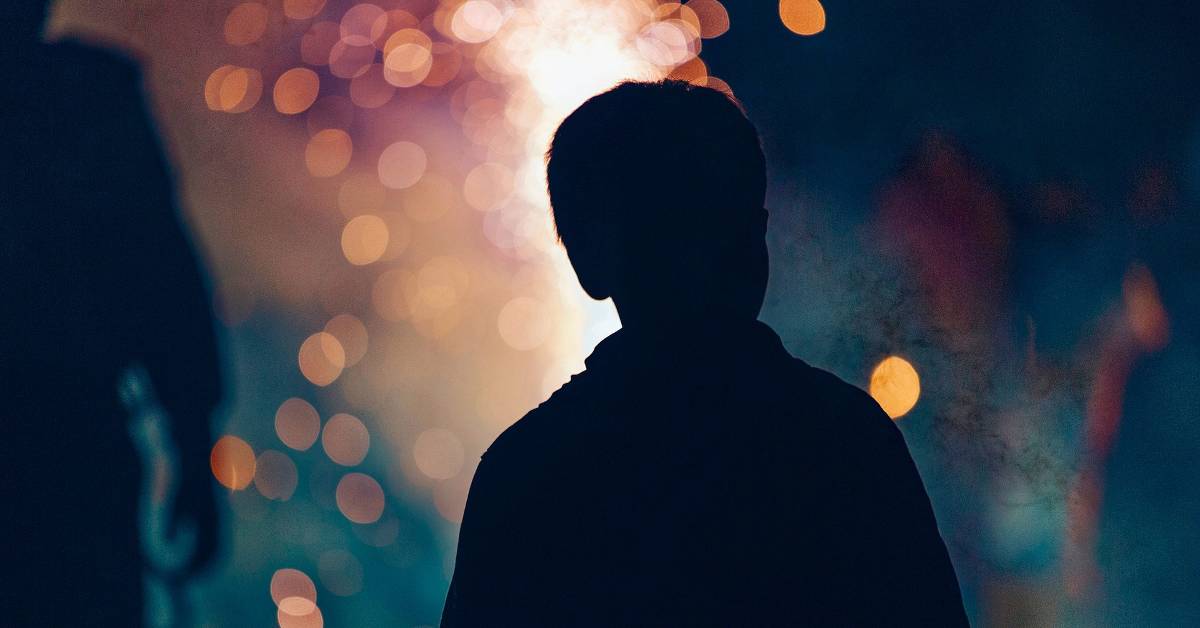 Parenting as Helping
"It is easier to build strong children than to repair broken men." —Frederick Douglass
To be effective helpers, parents need to create the conditions and develop the skills required to make a positive difference in a child's life. Based on my analysis of research conducted over the past 50 years, there are four conditions and four skills at the foundation of effective parenting.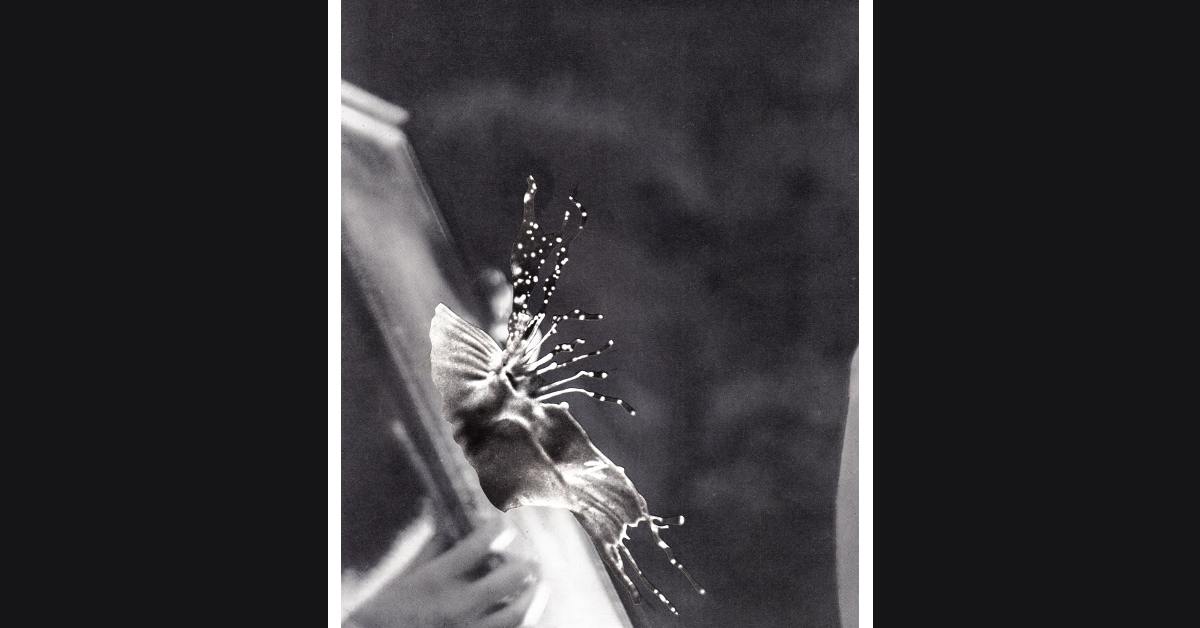 Different Differences
"We have to continue to learn. We have to be open. And we have to be ready to release our knowledge in order to come to a higher understanding of reality." —Thich-Nhat-Hahn I recently attended a Buddhist family sangha in which the discussion revolved around child raising practices. It was a lovely service consisting of young parents who were seeking ways to develop more peace in their families and in the world. After a 15-minute Read More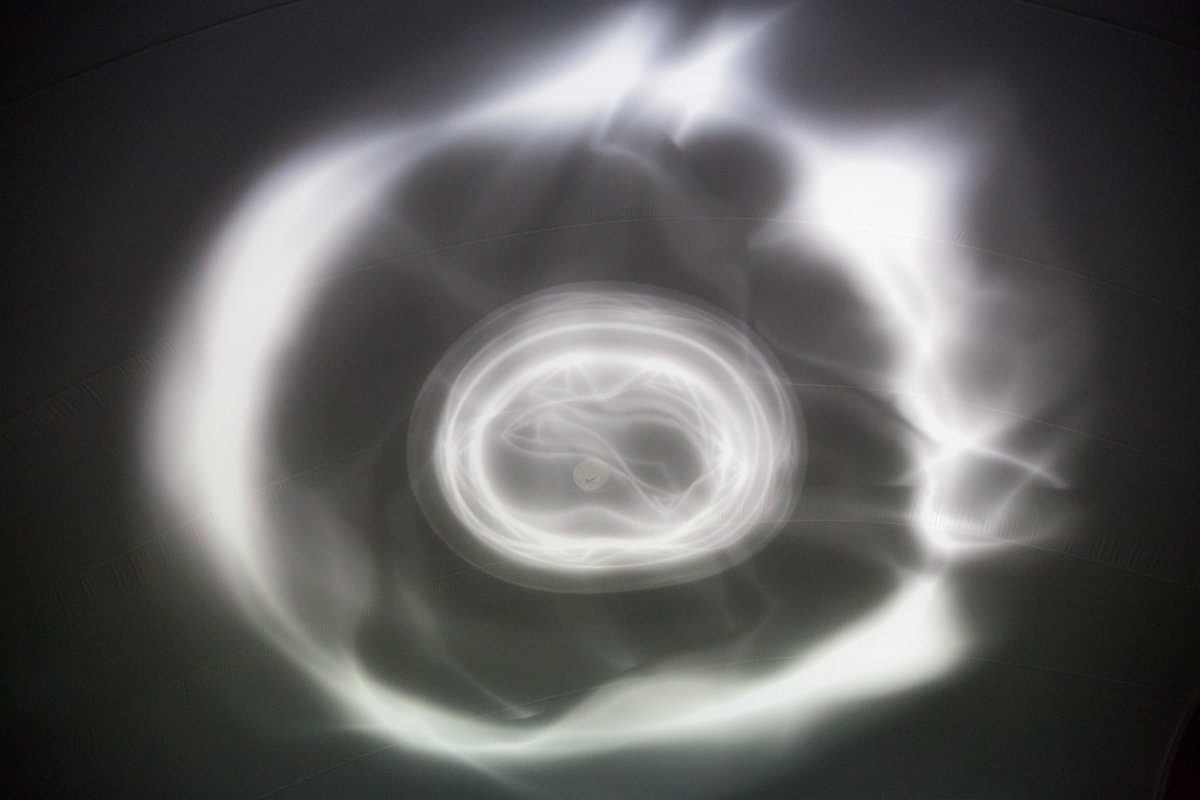 Facing Fears
She turned toward her purpose. She wanted to have children, a family, a career. She was full of joy as twin fetuses grew in her womb. They decided to come early at 26 weeks. The girl weighed a pound and a half with sepsis. The boy was a fragile two pounds. She feared her dream and her babies would die. She fiercely faced the terrifying probabilities. She turned toward what she needed to do. She Read More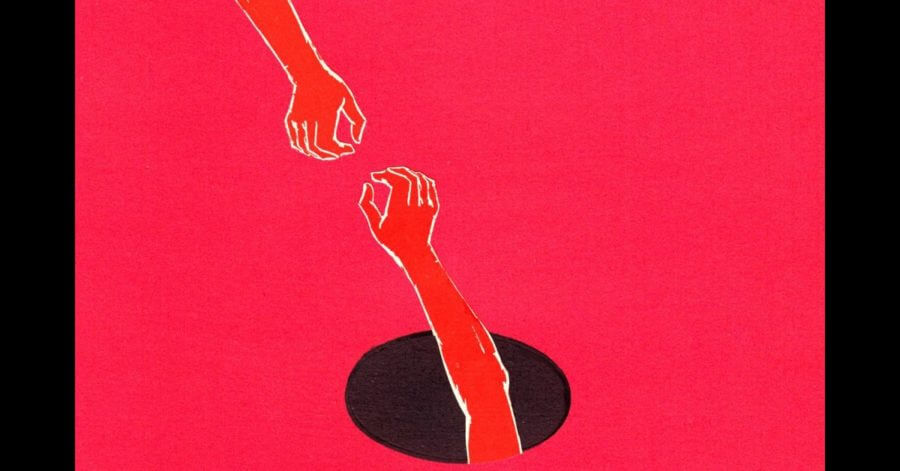 Balance and Unity
"I see in the near future a crisis approaching that unnerves me and causes me to tremble for the safety of my country. Corporations have been enthroned and an era of corruption in high places will follow, and the money power of the country will endeavor to prolong its reign by working upon the prejudices of the people until all wealth is aggregated in a few hands and the Republic is destroyed." —Abraham Lincoln, Nov. Read More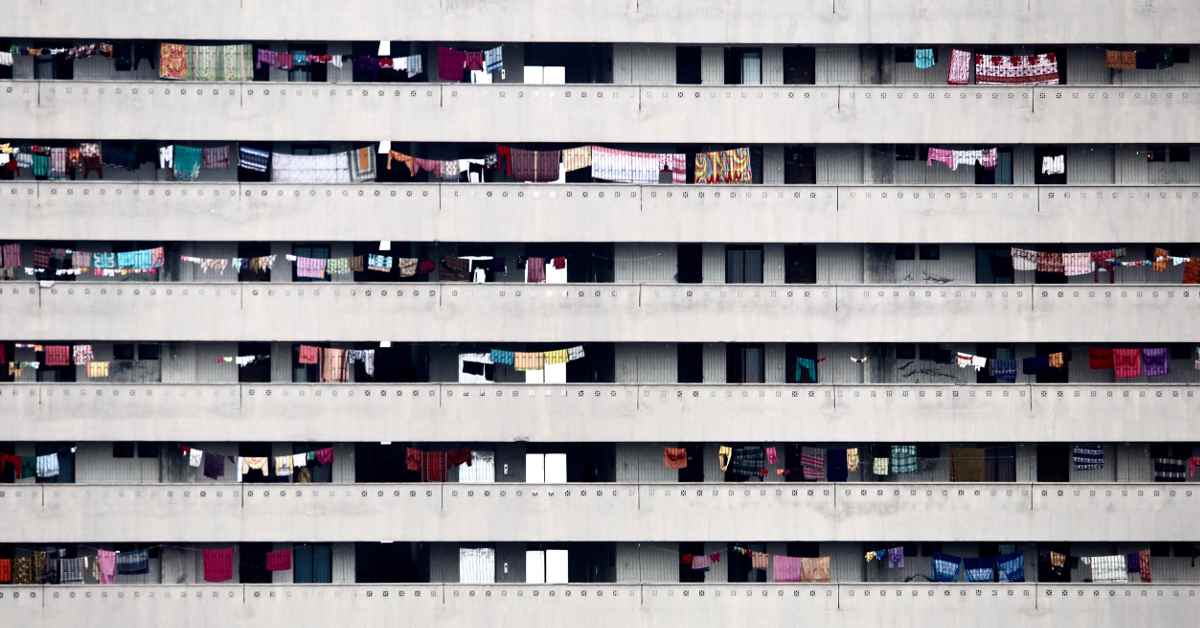 Stories and Songs
Research indicates that the best way to raise funds for a group is to share a story about one individual member. Narrative is powerful and empowering, yet it strikes me how different each of our stories can be: The scope of our hope, the depth of our love, the beauty of our grace, and our experience of justice vary greatly by simple circumstance; for example, being born on one side of a wall or the other.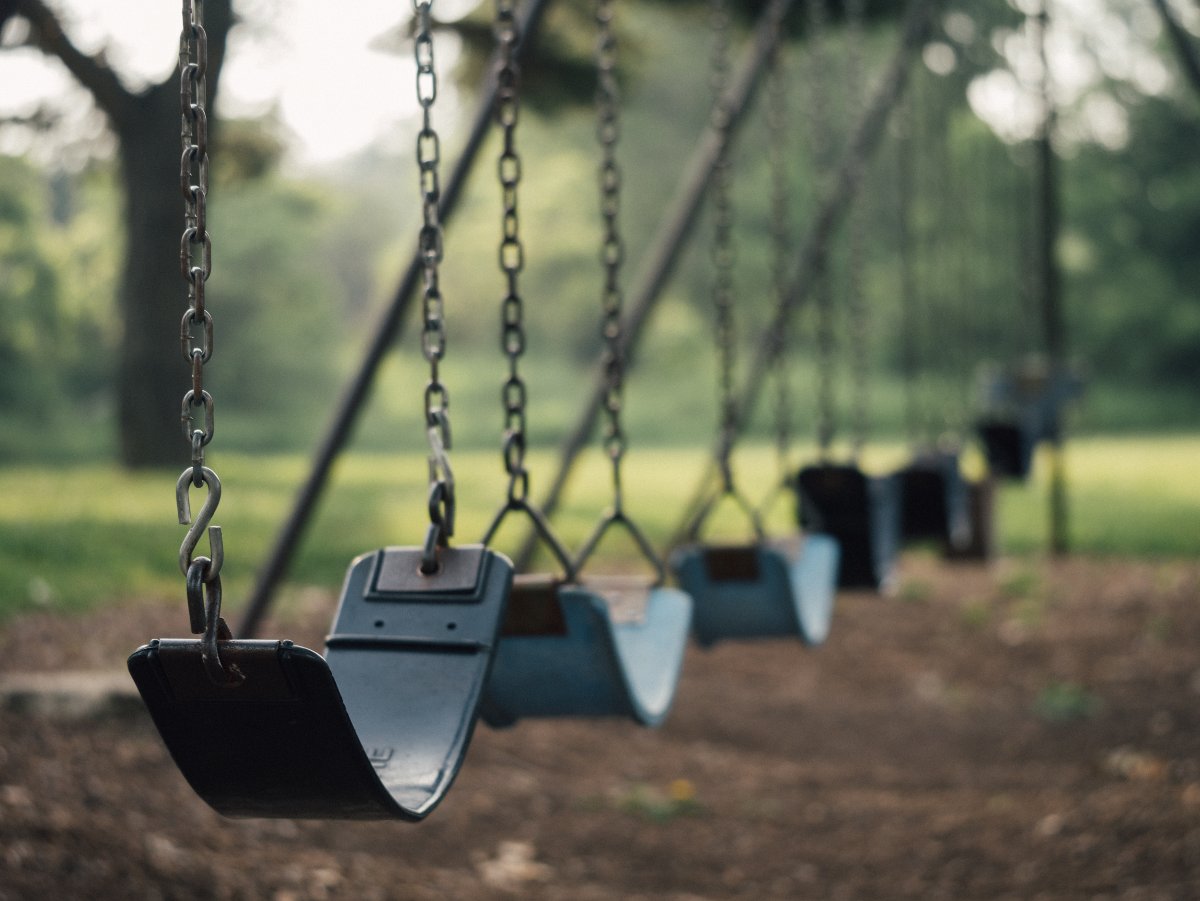 Abuse
We are hearing a lot of sordid stories these days about professional athletes abusing their spouses and children. As horrific and wrong as these cases are, they make us think that abuse is mostly physical and is contained within a small sub-section of the population. To me, abuse is more than physical, and it is practically universal. Let me explain. Abuse can be physical, emotional, intellectual, or spiritual. It can occur in blatant and obvious Read More