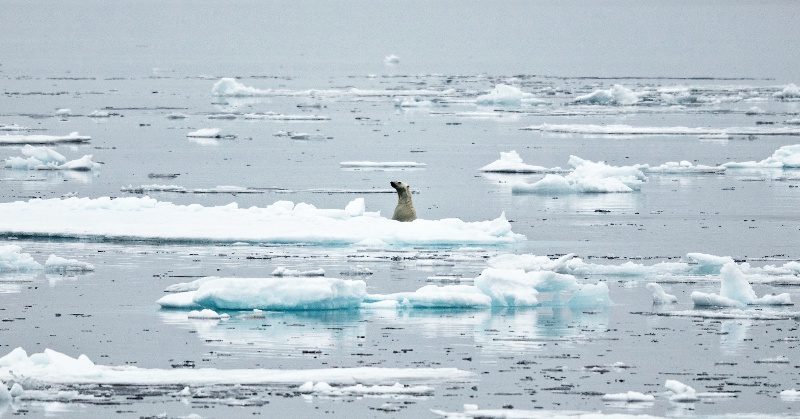 Principal and Principles
Dedicated to Fox Stoddard—a man of principle. There is an old story in which a man asks a woman if she would prostitute herself for $100.00. Grossly offended and insulted, the woman responds, "Of course not, don't be ridiculous." The man presses his case further and asks, "How about a million?" The woman pauses and says, "Hmmm, I will have to think about it." The man then delivers the crushing blow: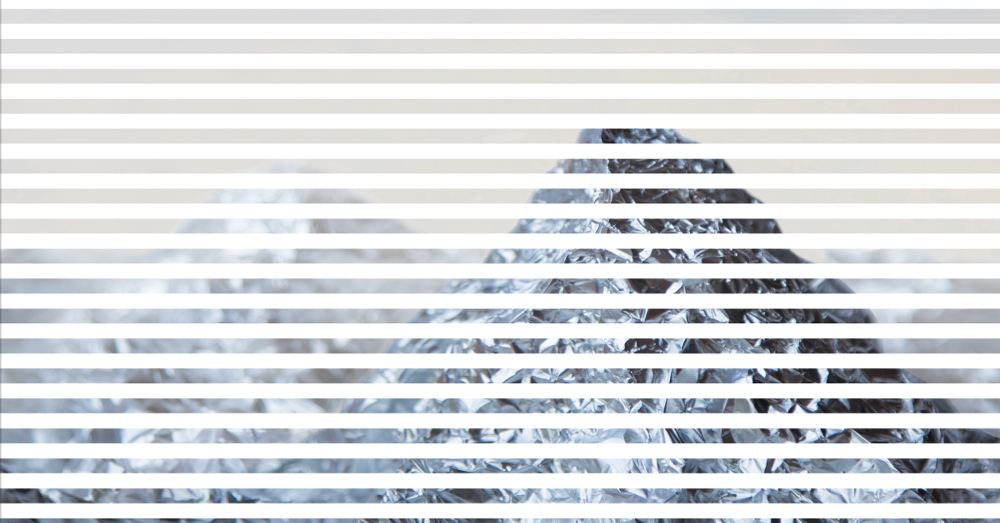 Telling it Like it Isn't
"The greatest deception men suffer is from their own opinions." —Leonardo da Vinci We recently drove from Asheville, North Carolina to San Diego, California—about 36 hours of driving time. I was pleasantly surprised not to hit a single pothole. The roads were in excellent shape from coast to coast. Thank you, President Obama, for your stimulus package.  The bump-less ride made me think of the broad assault Trump has made on the Obama legacy by Read More

The Menace of Mendacity
Whoever is careless with the truth in small matters cannot be trusted with important matters. —Albert Einstein There are only two mistakes one can make along the road to truth; not going all the way, and not starting. —Buddha Truth is not a trivial thing. Words matter. Being accurate requires curiosity, diligence, and rigor. I know that everyone has a different idea about what is truth. Much of the debate started when Pontius Pilate asked Read More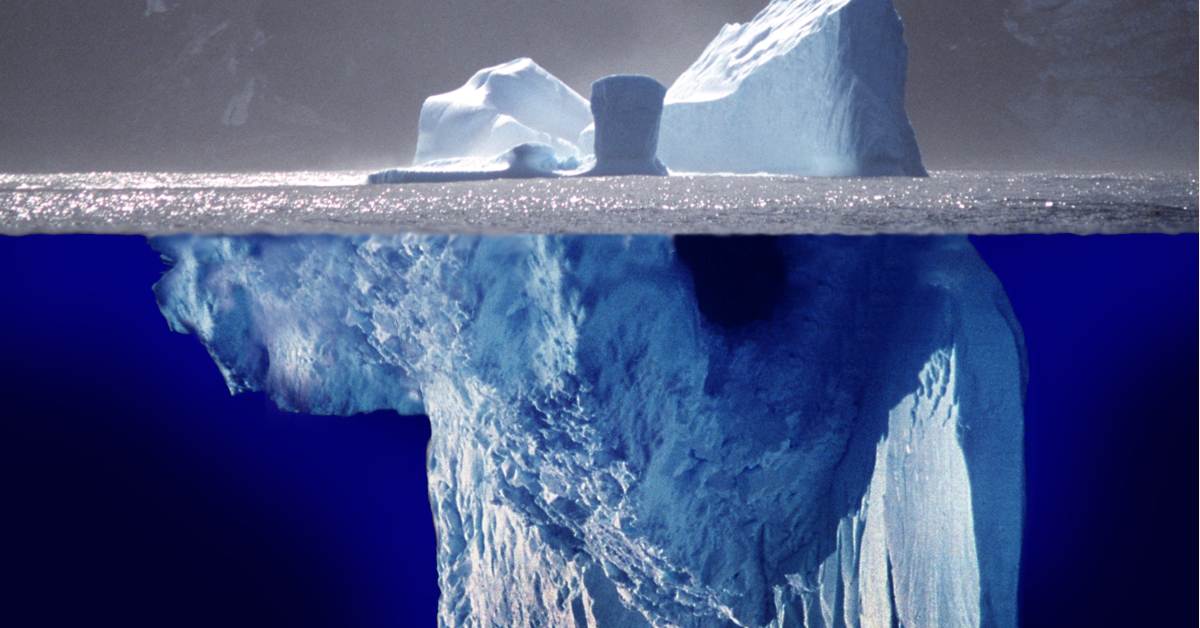 Ignorance and Inquiry
It seems to me that in our culture, the scarcity of inquiry has led to an abundance of ignorance. Some facts:
About 64% of Americans can't name the three branches of government.
29% of Americans can't name the vice president.
26% of Americans think the sun revolves around the earth.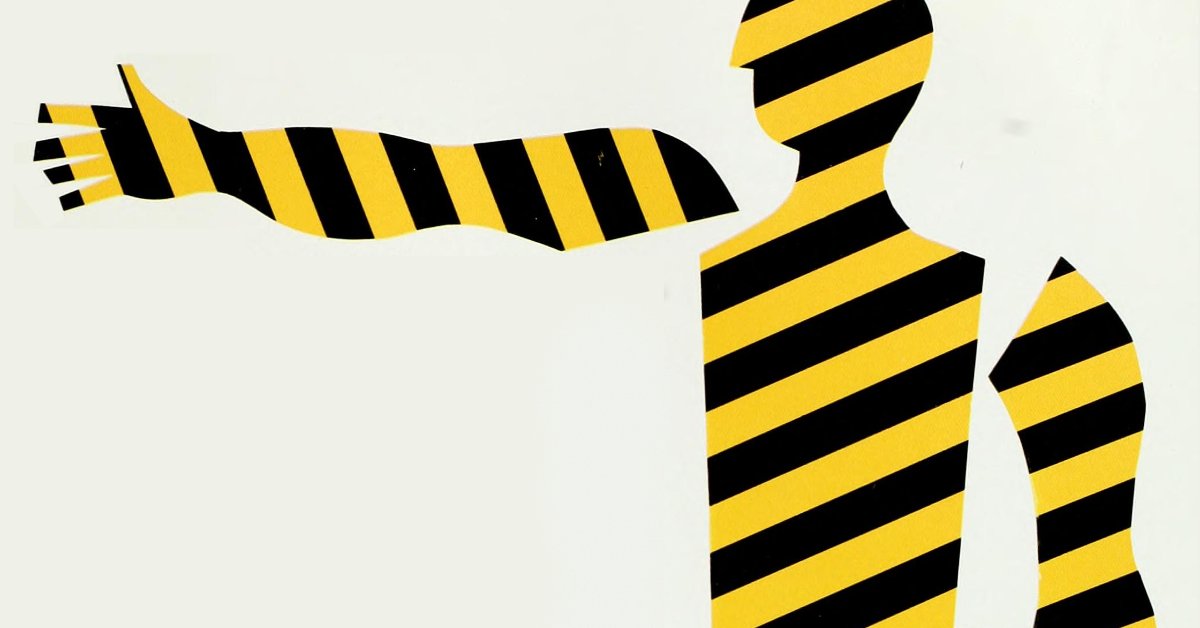 Assessing Leadership Potential
We are currently in a dark period resulting from dark forces (Trump himself, Comey, Putin, racism, sexism, homophobia, white supremacy, and ignorance).
In the midst of this darkness, we all need to take responsibility for growing whatever light we can find within ourselves and in the people we love.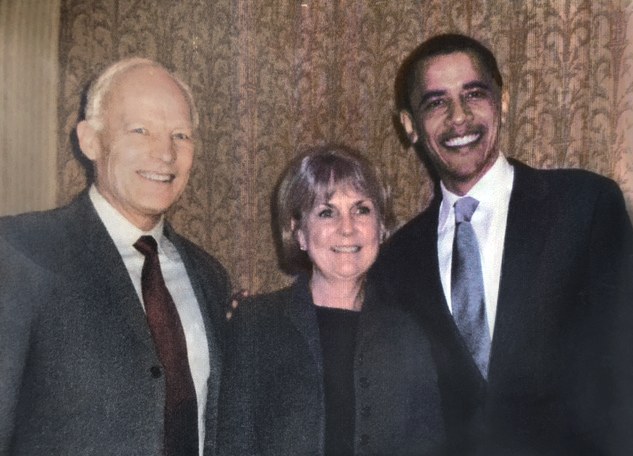 Thank you, thank you, thank you
Every morning in my daily meditation, I give thanks for the earth, water, the sun, air, the time I have on this planet, the knowledge I have access to, the vastness of space, the healing energy of Light, my ability to think and process, sounds that I hear, love that I feel, hope that I cling to, the senses that let me experience the world, my sexuality, and my roots. Yup, starting the day with Read More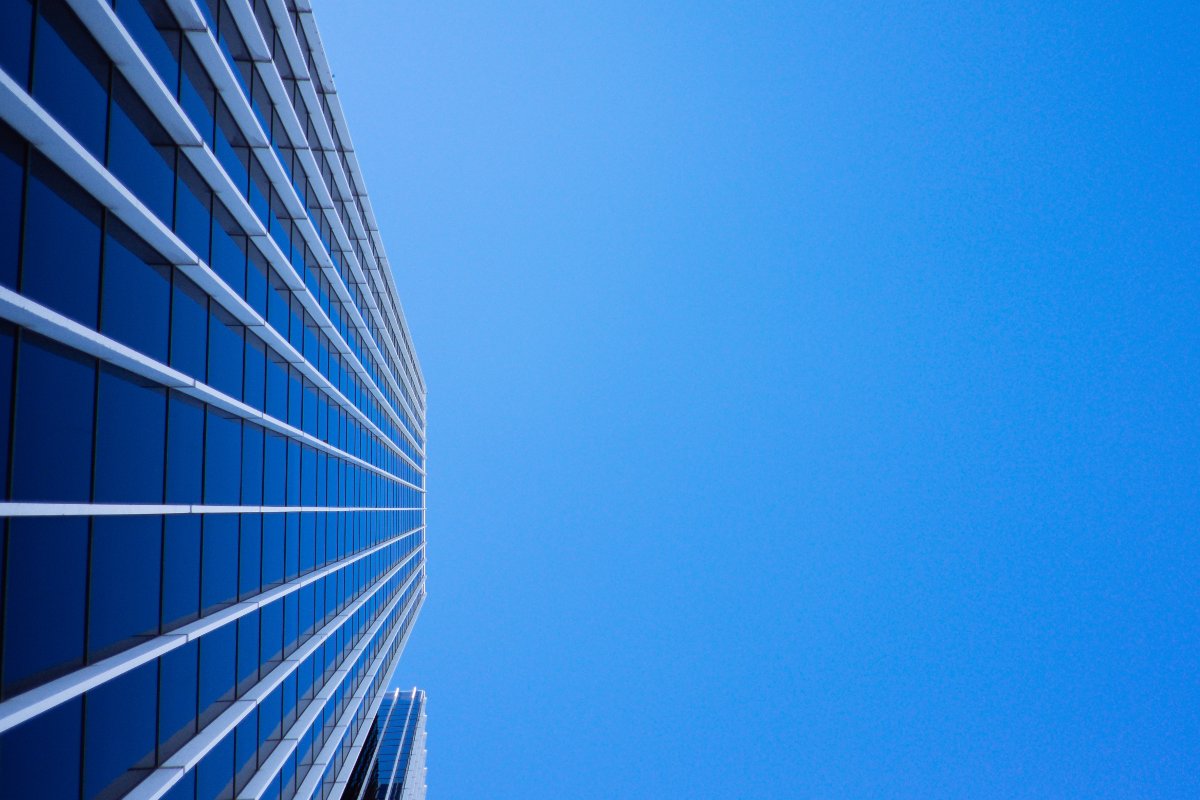 Ethical Leadership
One more time. In 1987, Barry Cohen and I wrote the book Ethical Leadership. We published the first version of the book when greed was still in its relative infancy and millionaires (much less billionaires) were still relatively rare. It thus preceded the economic boom of the 1990s, a decade in which market values escalated to what was then outrageous levels. In finance, Black Monday refers to Monday, October 19, 1987, when stock markets around the Read More