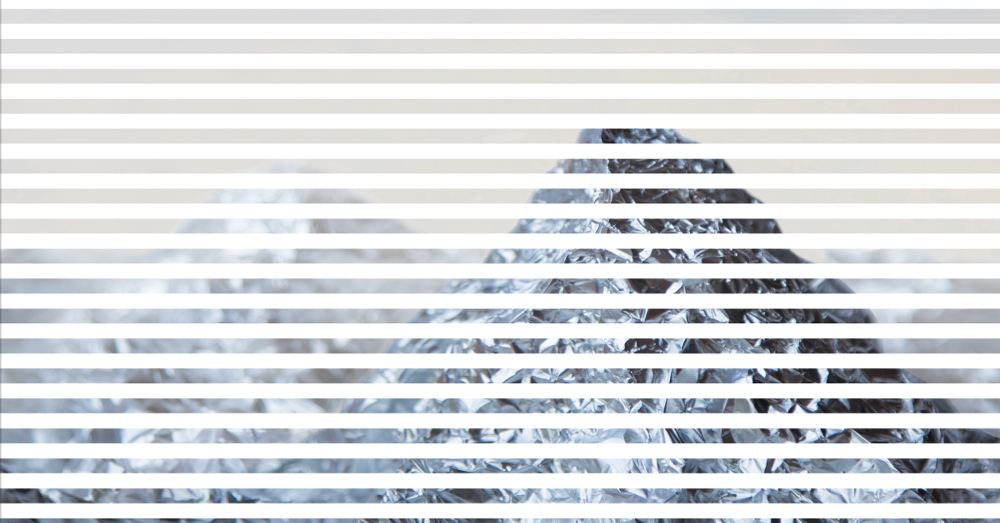 Telling it Like it Isn't
"The greatest deception men suffer is from their own opinions." —Leonardo da Vinci We recently drove from Asheville, North Carolina to San Diego, California—about 36 hours of driving time. I was pleasantly surprised not to hit a single pothole. The roads were in excellent shape from coast to coast. Thank you, President Obama, for your stimulus package.  The bump-less ride made me think of the broad assault Trump has made on the Obama legacy by Read More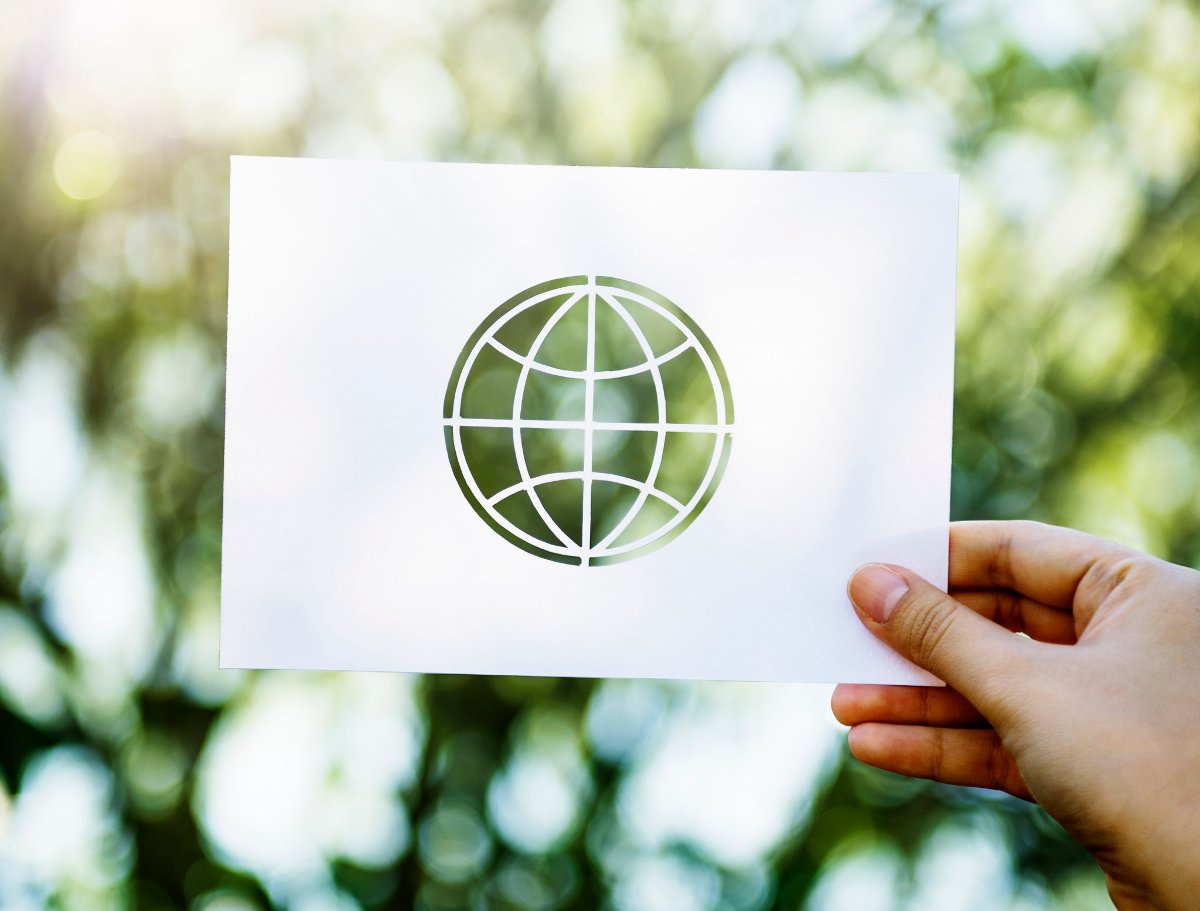 Marketing and Leadership
"When you are made a leader, you aren't given a crown; you are given the responsibility to bring out the best in others." —Jack Welch, Former CEO of General Electric There is an old adage that leaders are born not made. That myth became popular as people observed that most leaders had personality traits such as intelligence, charisma, attractive appearance, and confidence. I believe the truth is that effective leaders are typically born AND made, Read More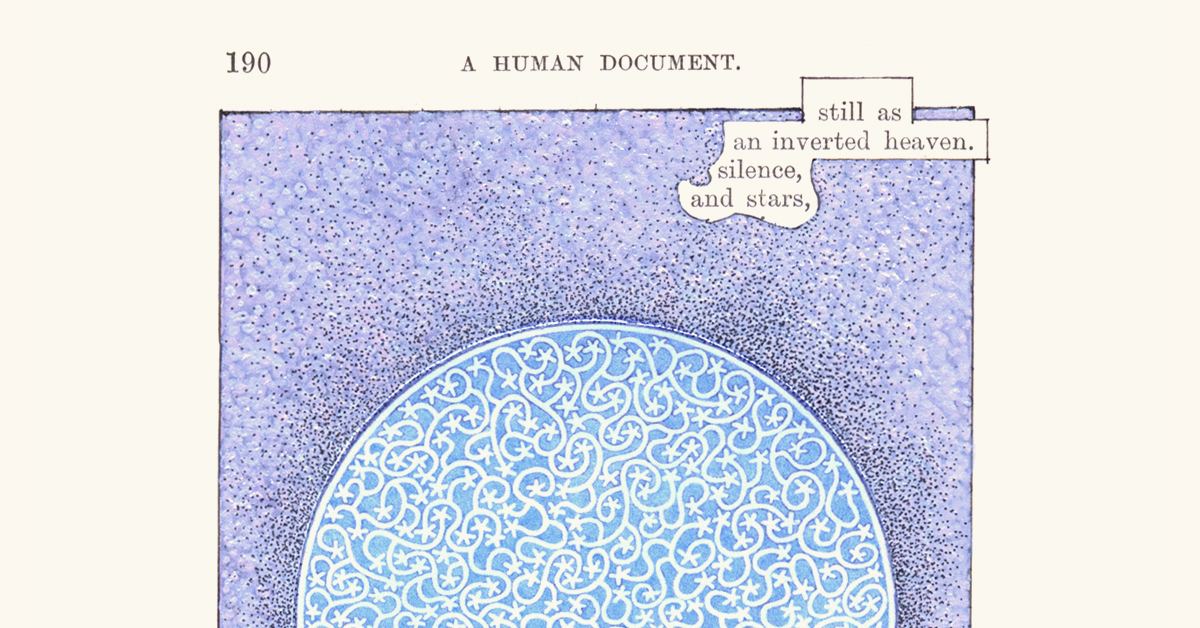 Nouns and Norms
I have always loved new ideas and embraced them enthusiastically. I have read an enormous amount about a ton of concepts, and I have accumulated a large repertoire of nouns in my vocabulary. But nouns require action verbs to make them real.
As Bucky Fuller said, God is a verb.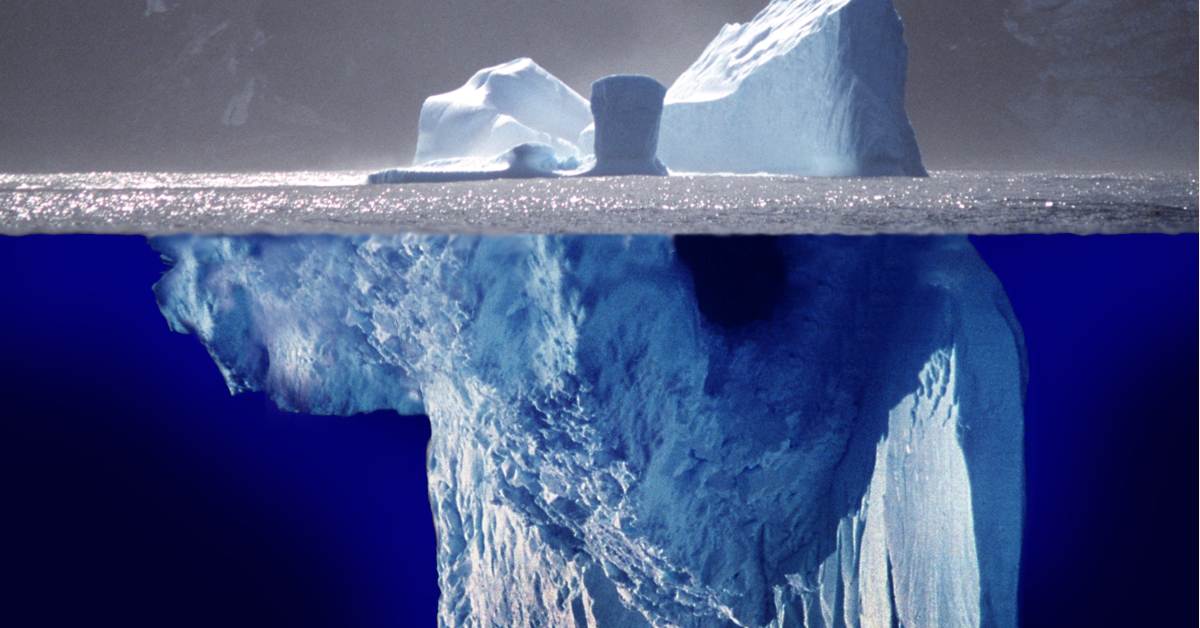 Ignorance and Inquiry
It seems to me that in our culture, the scarcity of inquiry has led to an abundance of ignorance. Some facts:
About 64% of Americans can't name the three branches of government.
29% of Americans can't name the vice president.
26% of Americans think the sun revolves around the earth.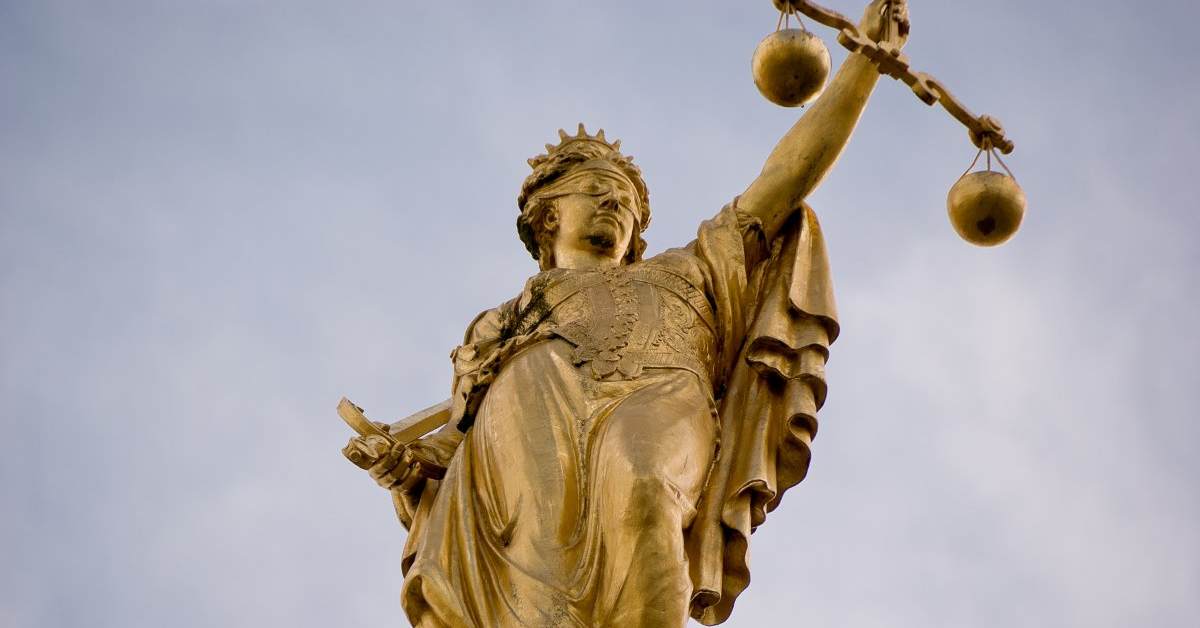 Turning 90: Like a Fox
My wife and I have been in a book group for 33 years. The co-founder is turning 90 on March 7. When we joined the group, all of us were in our 30's, 40's, or 50's. Now we are in our 70's, 80's, and 90's. We have been through a lot together – diseases, deaths, disasters, and disagreements as well as celebrations, joys, and shared experiences. We have a deep and abiding respect for each Read More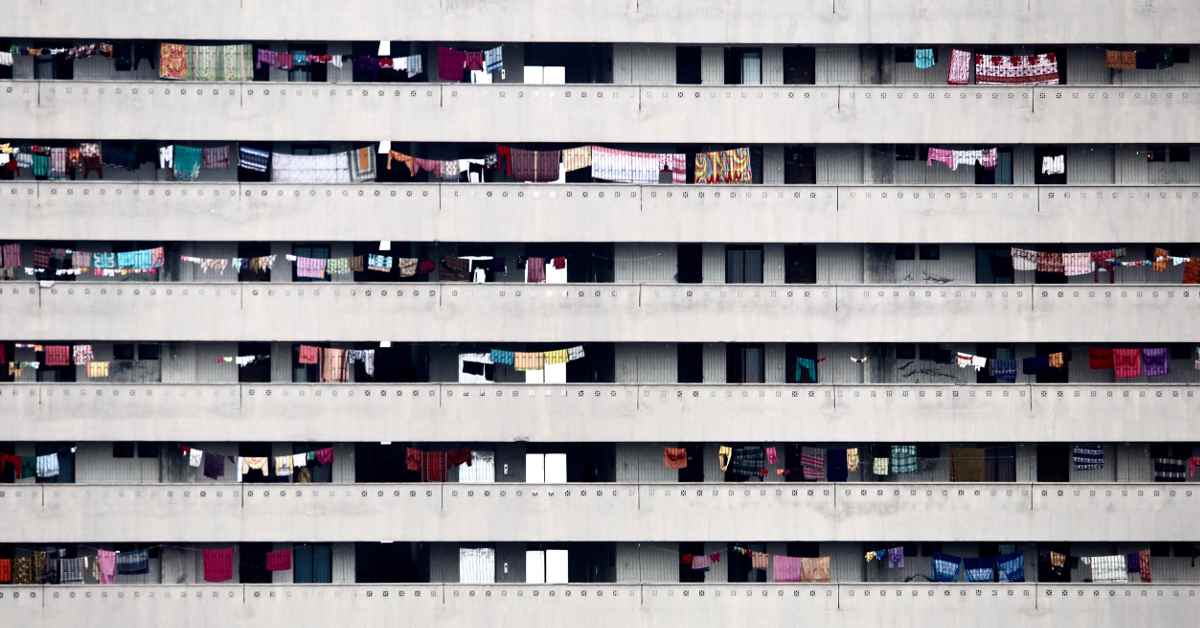 Stories and Songs
Research indicates that the best way to raise funds for a group is to share a story about one individual member. Narrative is powerful and empowering, yet it strikes me how different each of our stories can be: The scope of our hope, the depth of our love, the beauty of our grace, and our experience of justice vary greatly by simple circumstance; for example, being born on one side of a wall or the other.

Observation
When I look in the mirror these days I'm shocked that the old and withered face I see doesn't reflect the way I think or feel. The image makes me acutely aware of how differently I'm viewed by people with whom I come into contact. Strangers see me as an old and irrelevant man – three steps from the nursing home. My friends know differently. And I feel more vital than I ever have in Read More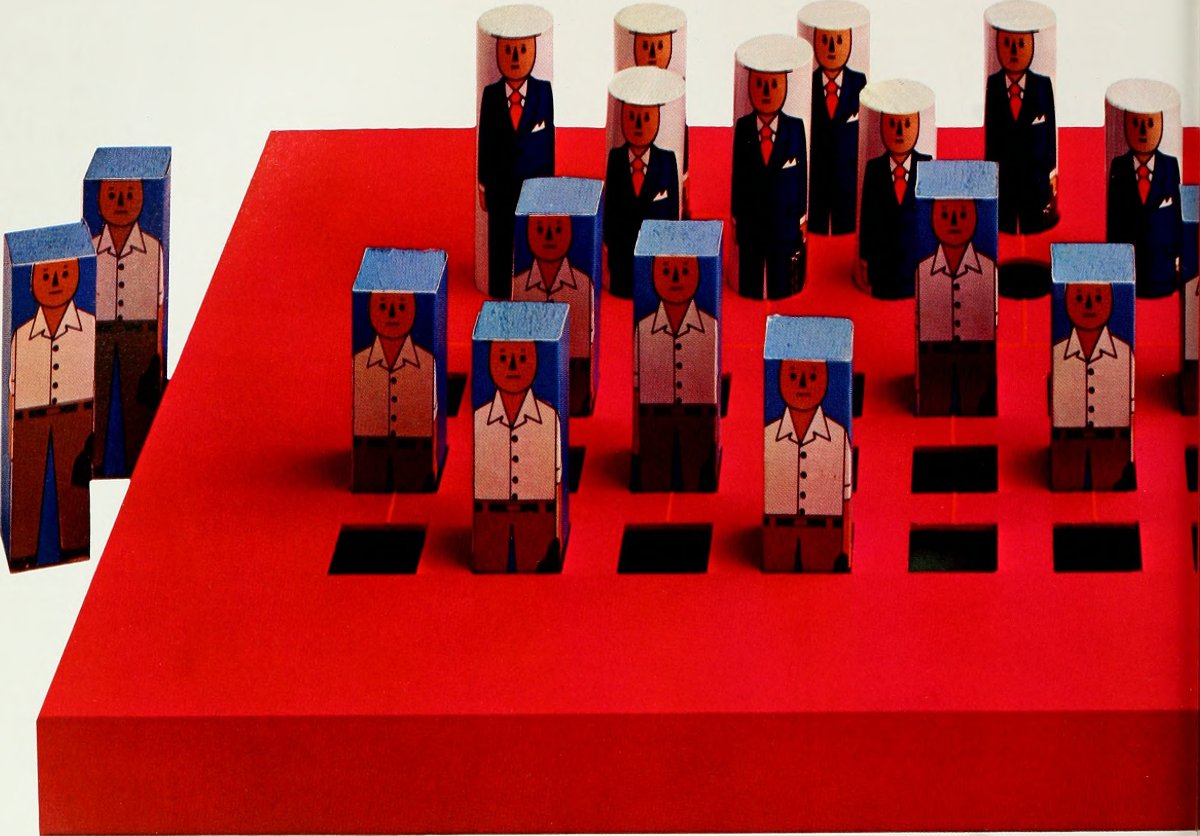 Leadership Myths and Realities
Over 25 years ago, Barry Cohen and I published a book titled Leadership Myths and Realities. Since that time we have held a variety of senior leadership positions and have continued to study the Art and Science of Leadership. This post will review the 10 myths and realities we wrote about in the late 80s, discuss their current relevance, and suggest any new myths and realities that have emerged. To be clear, myths usually contain some degree Read More