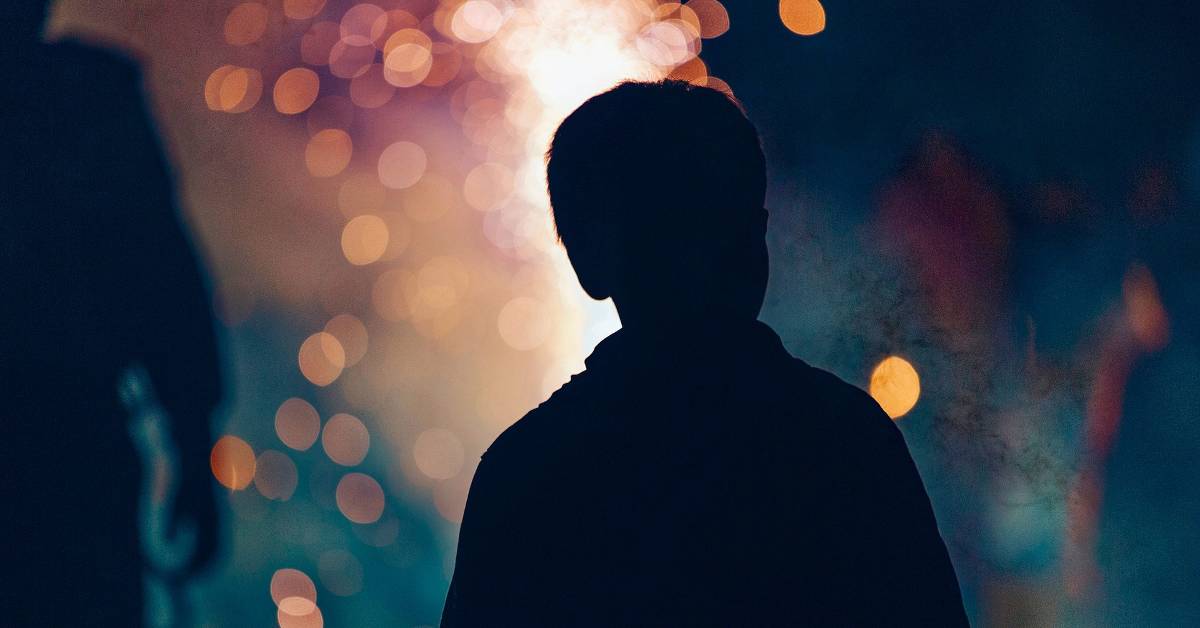 Parenting as Helping
"It is easier to build strong children than to repair broken men." —Frederick Douglass
To be effective helpers, parents need to create the conditions and develop the skills required to make a positive difference in a child's life. Based on my analysis of research conducted over the past 50 years, there are four conditions and four skills at the foundation of effective parenting.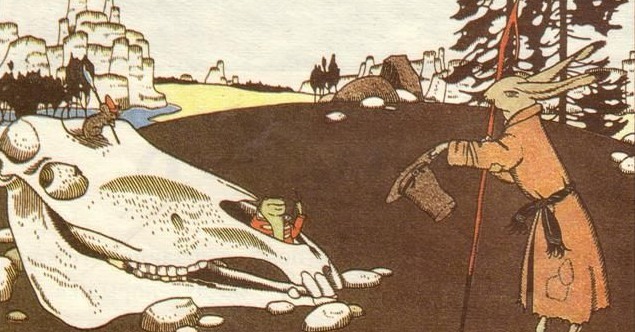 Experience and Expression
Spending 8 years in juvies and jails certainly changed my perspective on what it feels like to have all your values violated. Fortunately, I was serving time as a counselor for incarcerated inmates in county jails and juvenile delinquency "homes" — not as a convicted felon in a federal prison. I had no trouble responding to inmates' experiences and helping them find more constructive ways to express themselves. These days I'm wondering if we are really jailing the right people.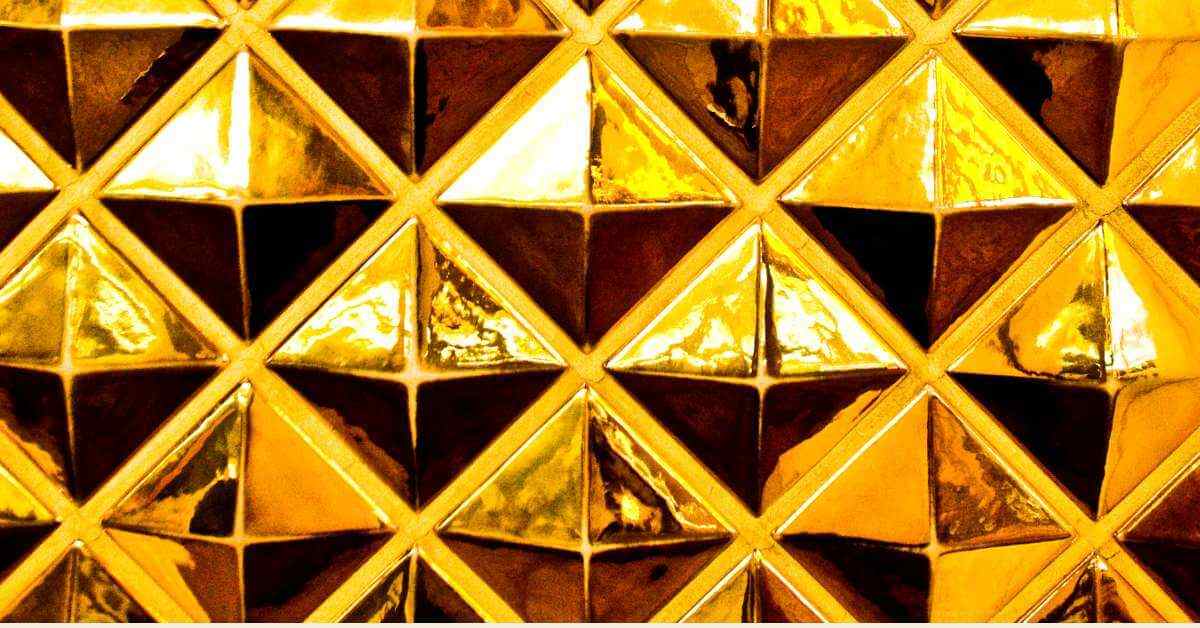 Wisdom and Wealth
All religions allude to the challenge of acquiring enough wisdom to deal with whatever wealth you may have.
These various points of view help us address the questions, "What is wisdom?" and "How do you measure wealth?"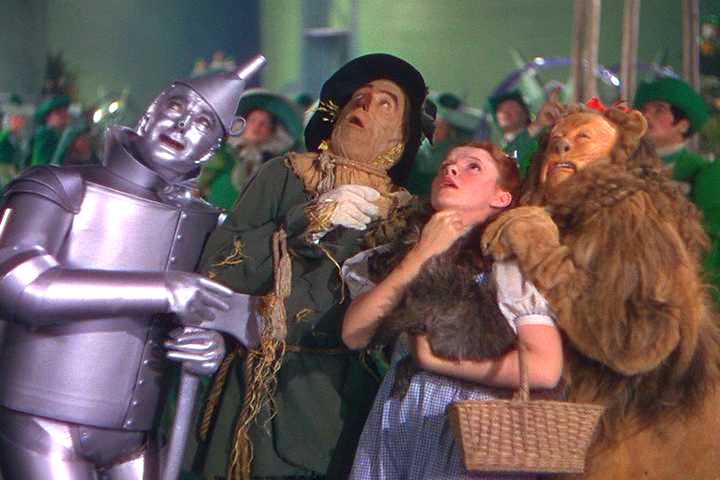 Gauging Gurus
As Lao Tzu suggests, "when a person crowns himself as a guru, he is not."
We should always be able to ask and answer: At what level are the people we entrust with power operating? In this post, I share my guide to evaluating leaders, gurus, and practitioners.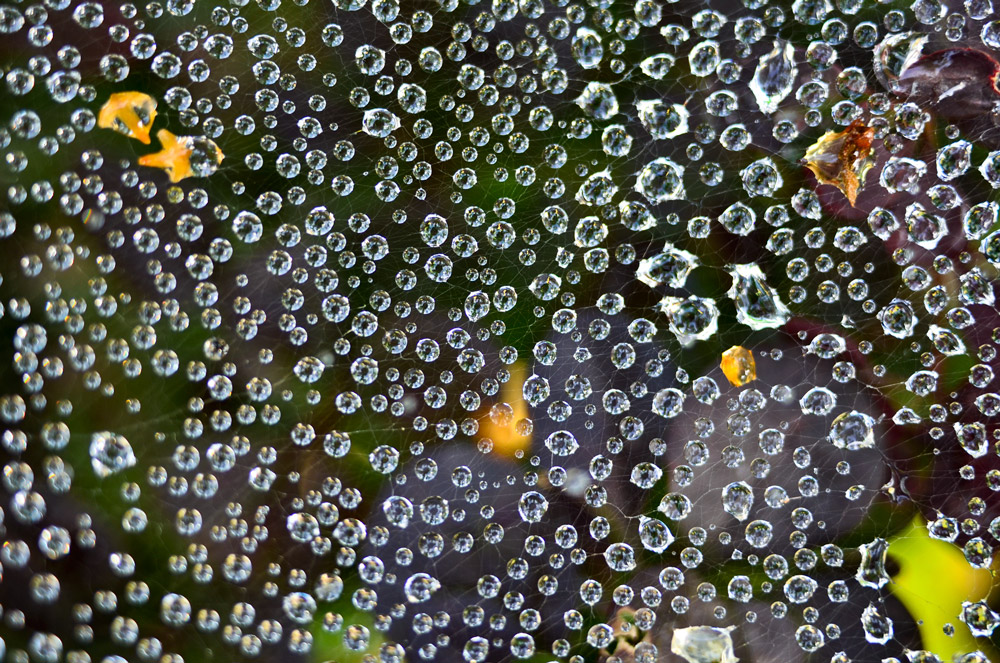 Reacting and Responding
People deserve to be understood.
Many people are suffering from crushing pain that they just can't seem to beat.
How can we respond–without reacting?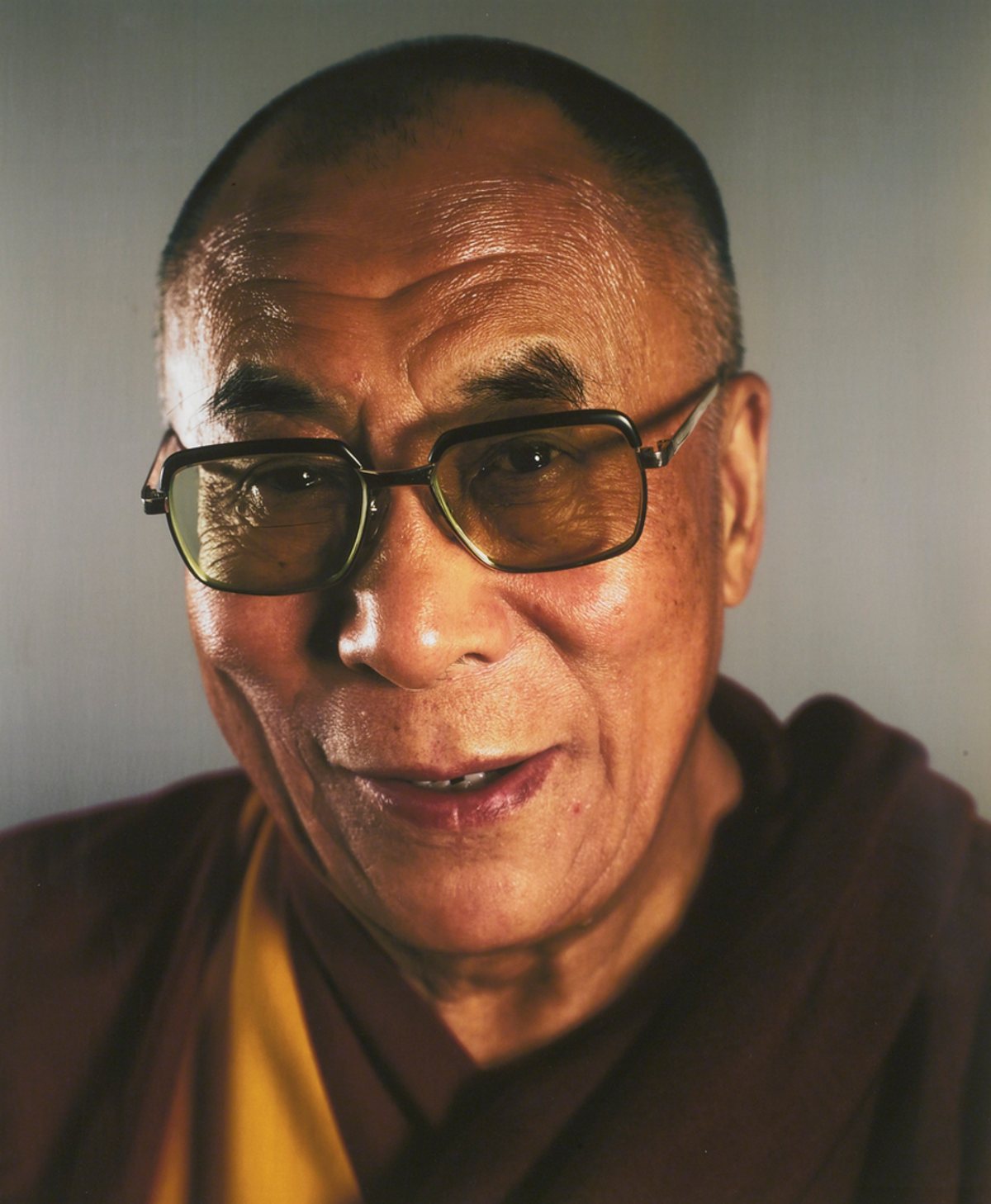 Helping or Hurting
It's Day One after the election of 2016. I feel sick and scared. Who better to suggest a remedy for our spiritual malaise and existential crisis than the Dalai Lama? In a recent article in the New York Times (November 4, 2016), the Dalai Lama and Arthur Brooks co-authored a column: "Behind our Anxiety, the Fear of Being Unneeded." It seems like an odd couple to me, but their message is profound. They point out Read More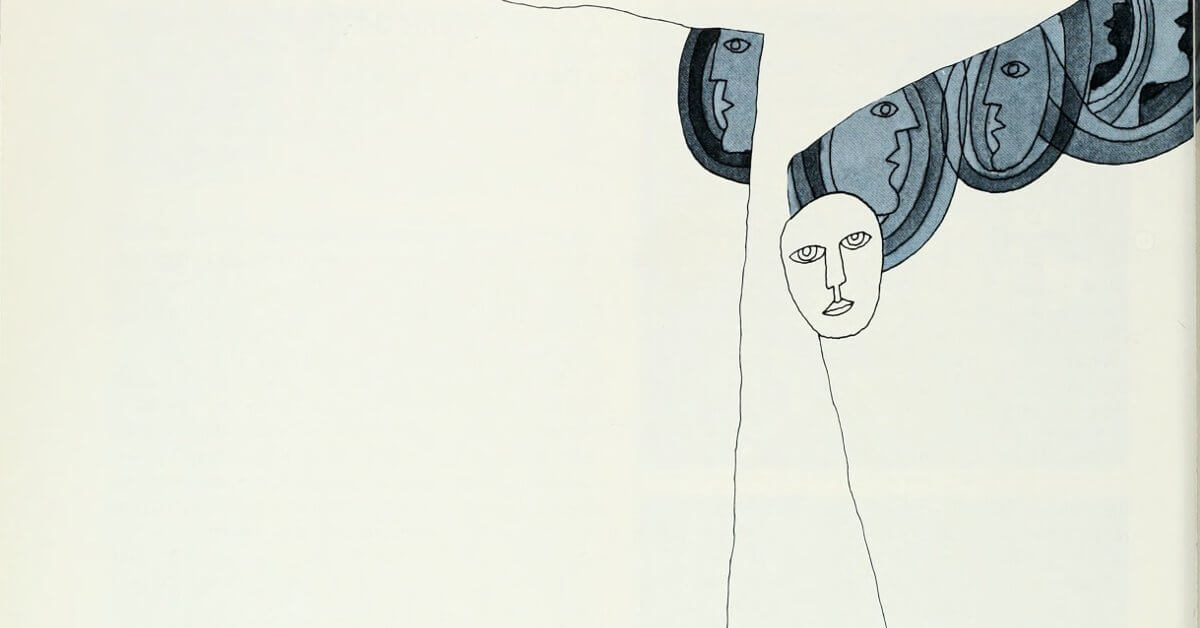 Pain and Empathy
Pain may not be your friend, but it may be your partner. And pain may be the path to empathy.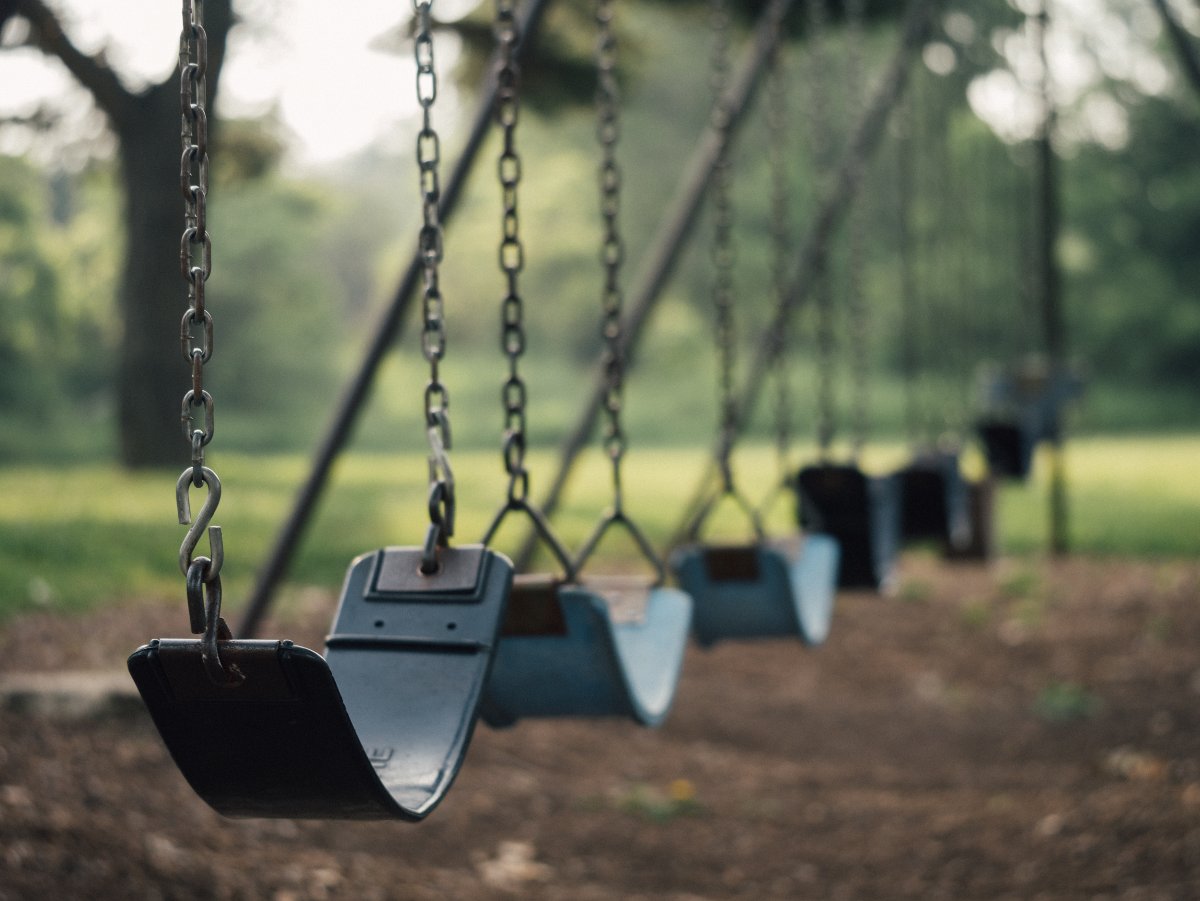 Abuse
We are hearing a lot of sordid stories these days about professional athletes abusing their spouses and children. As horrific and wrong as these cases are, they make us think that abuse is mostly physical and is contained within a small sub-section of the population. To me, abuse is more than physical, and it is practically universal. Let me explain. Abuse can be physical, emotional, intellectual, or spiritual. It can occur in blatant and obvious Read More