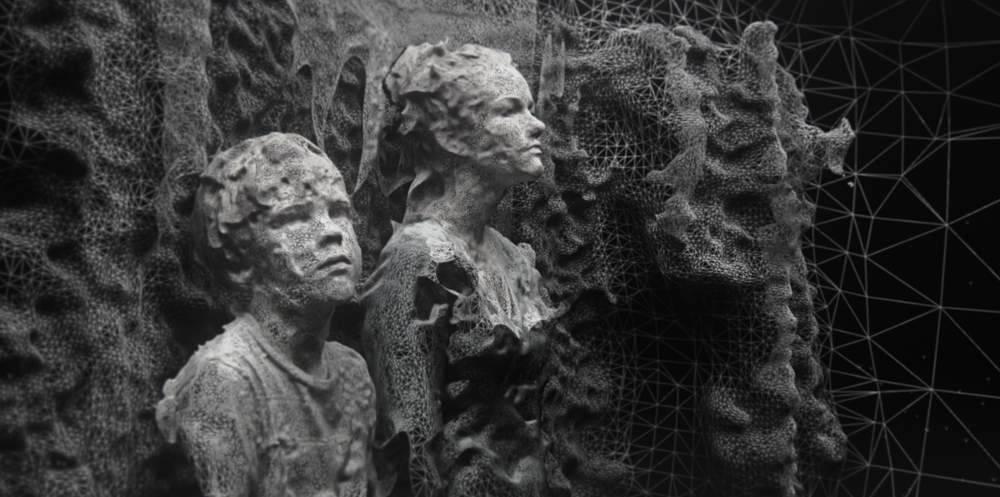 Care, Connect, Contribute
In 1938, Sir Nicholas Winton started rescuing children from certain death in the Nazi concentration camps. He singlehandedly brought 669 children from Czechoslovakia to Britain and connected them with families there. Most of their families perished in Auschwitz. He never told a soul about his efforts and kept it a secret for 50 years until his wife found a notebook with the names and pictures of all the children he had saved. Sir Winton cared Read More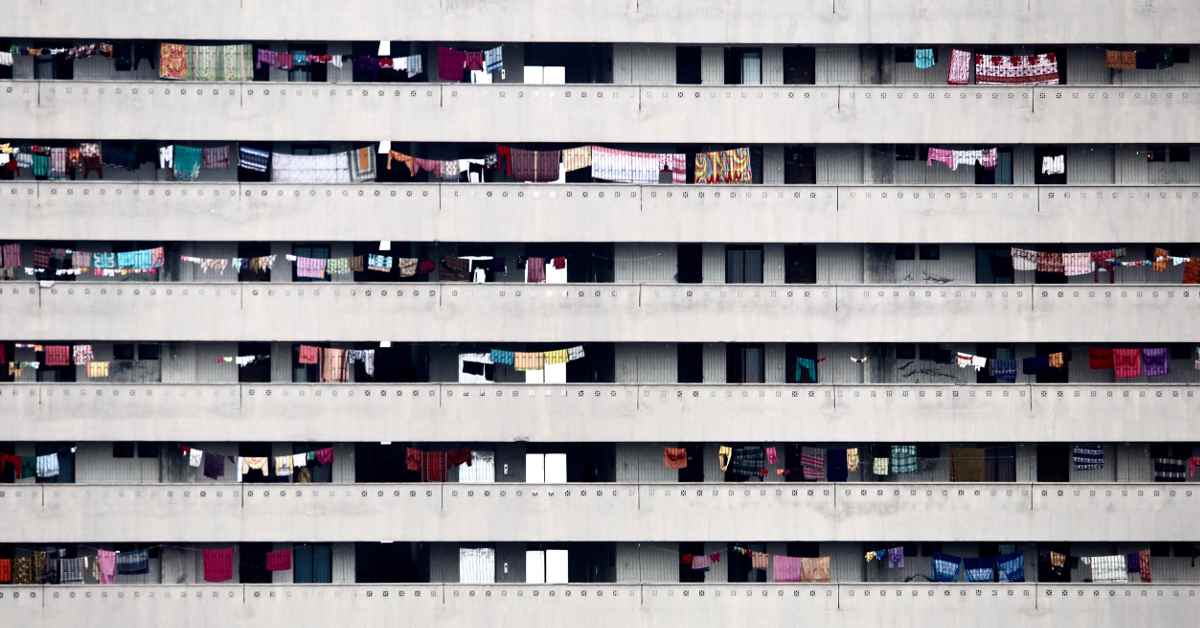 Stories and Songs
Research indicates that the best way to raise funds for a group is to share a story about one individual member. Narrative is powerful and empowering, yet it strikes me how different each of our stories can be: The scope of our hope, the depth of our love, the beauty of our grace, and our experience of justice vary greatly by simple circumstance; for example, being born on one side of a wall or the other.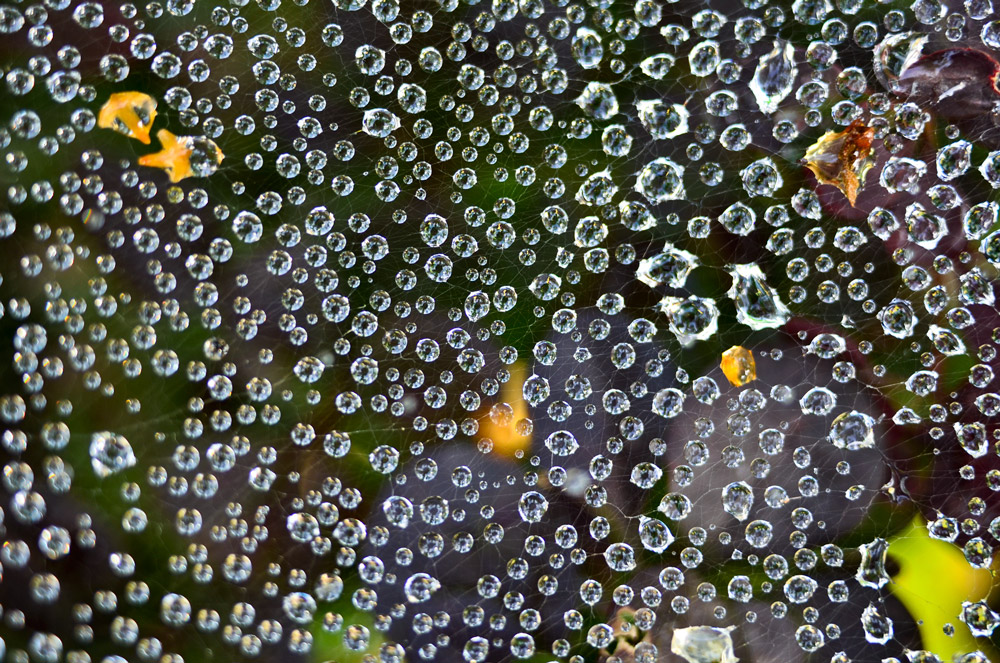 Reacting and Responding
People deserve to be understood.
Many people are suffering from crushing pain that they just can't seem to beat.
How can we respond–without reacting?