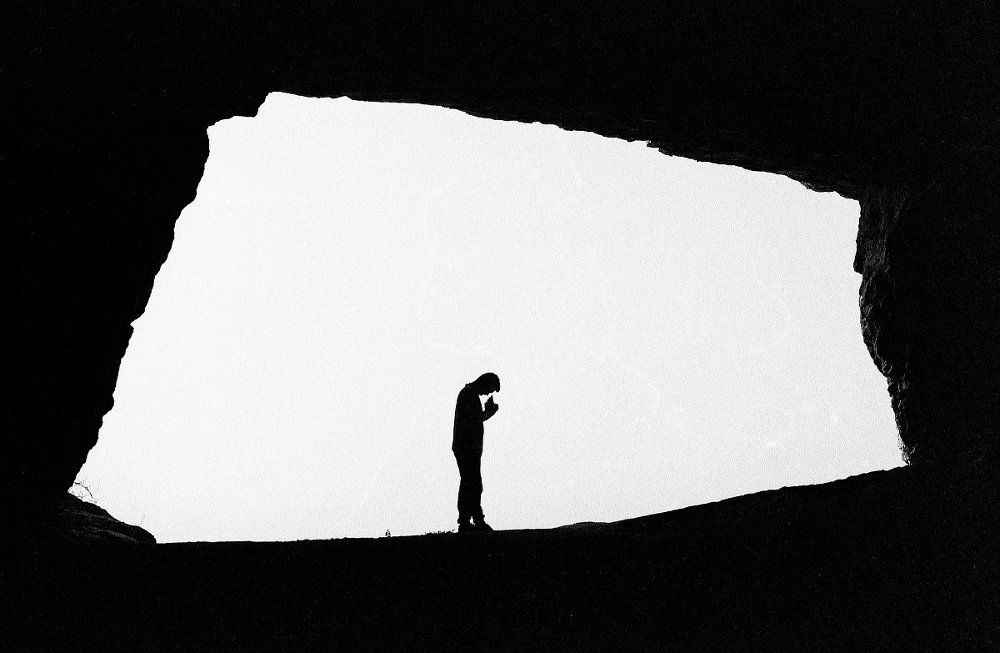 The Hard Truth of Mental Illness
Crawl into this experience. Feel it. You have a mentally ill brother who has been tormented by his disease for over 50 years. He has suffered from delusions and voices his whole life.
He claims he knows Deep Throat. He is convinced that the FBI has implanted listening devices in his brain and in his teeth. He believes his parents are clones, and he is not sure who is real and who isn't.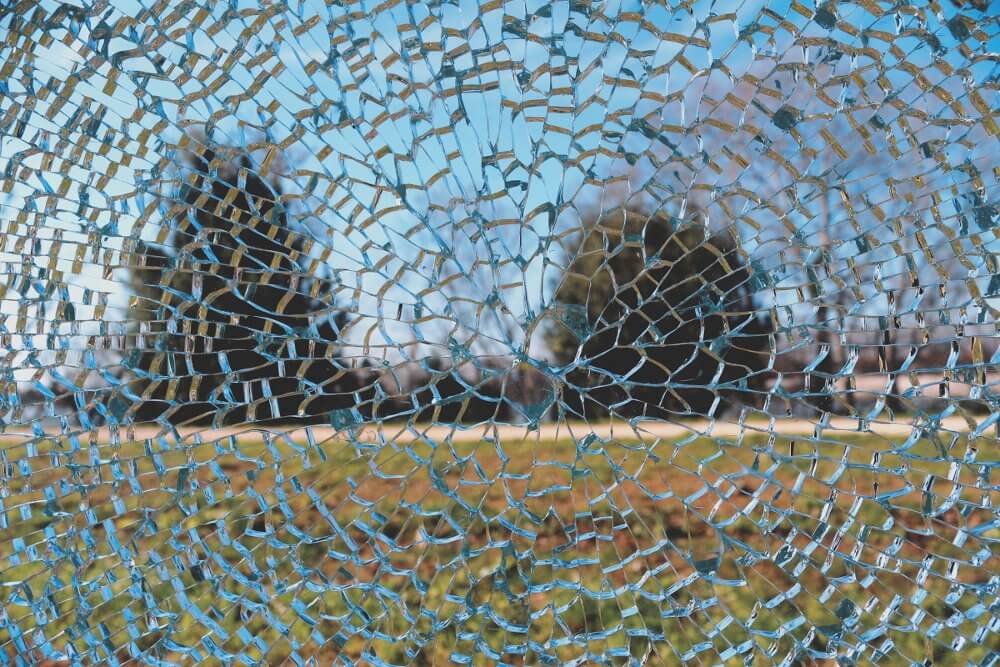 Disruption, Destruction, and Distraction
Independence Day 2017 "Power can be very addictive, and it can be corrosive. And it's important for the media to call to account people who abuse their power, whether it be here or elsewhere." —George W. Bush, 2017 Disruption can be for better for worse. Luckily for me, the two major disruptions in my life turned out for the better. In 1968, at age 23, I was sent to Vietnam as a soldier in Military Read More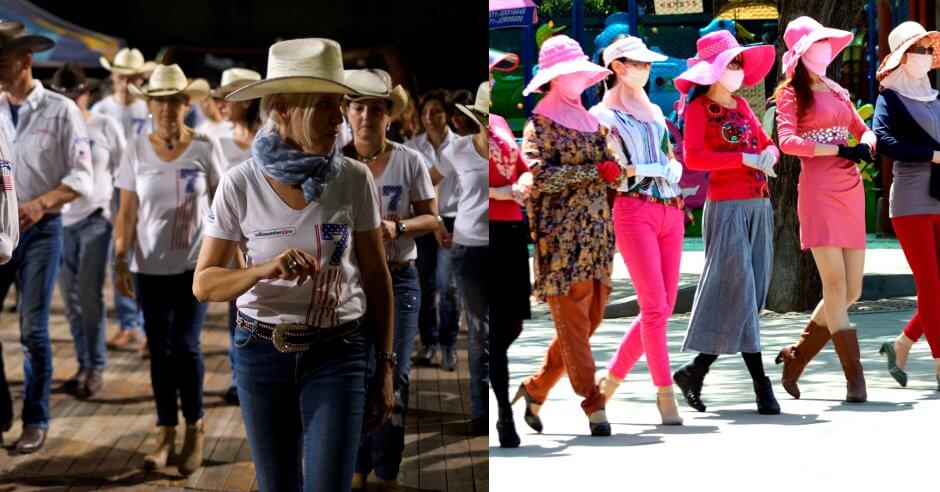 2020 World Culture Vision
The TV show "Downton Abbey" demonstrates as well as anything I have ever read or seen how an all-pervasive cultural code can produce strange and incomprehensible behaviors in people. People will do abnormal things to look "normal" by complying with the unwritten rules of the game.
Just as financial reports need to be audited, so also do the norms and values of the culture.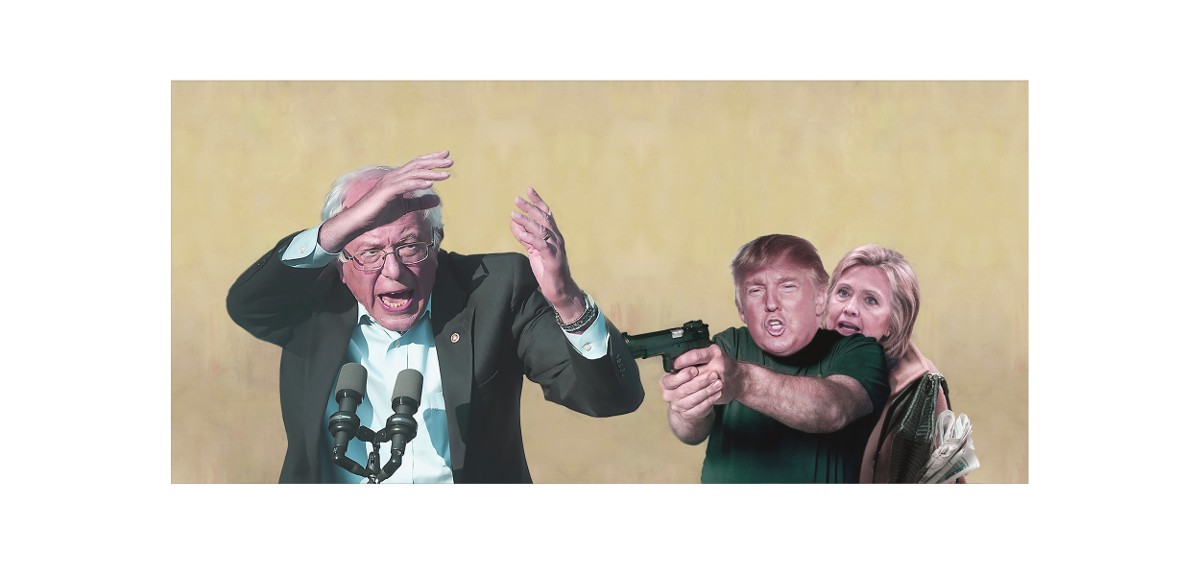 Motivation and Meaning
Buried in the noise of the latest Trump shock story are larger questions: 1) What motivates people to say and do reprehensible things?; and 2) Where do we find meaning in swirling negativity of this campaign? Please help me. I'm really trying to understand the reasons people would vote for Trump. I'm sick of listening to pundits blabbing endlessly about their particular issues. It seems more like empty speculation reflecting personal biases instead of a Read More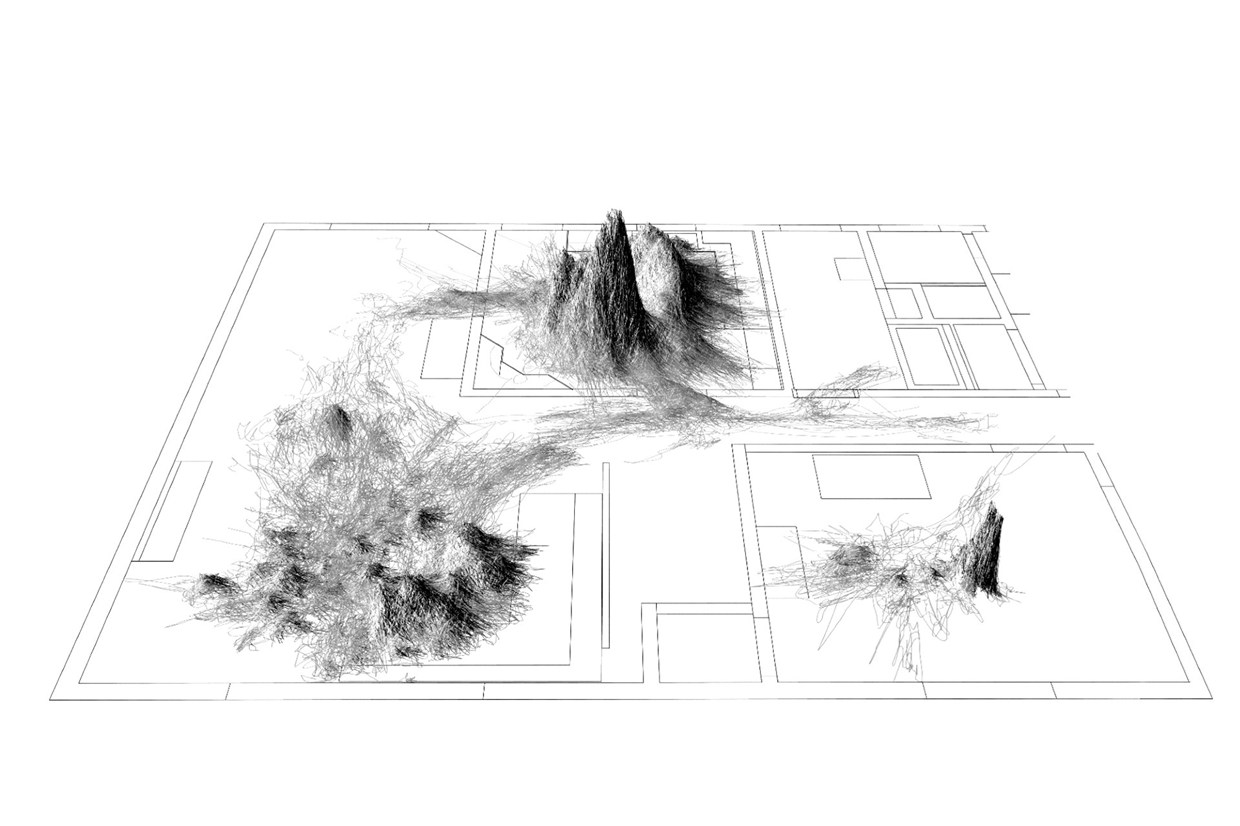 Cultural Captivity
As I grow older I see the world with a different set of glasses. As I observe more closely, I see that context is more important than content, and that we are all held captive by our cultures. Here's a jarring example to make the point. Imagine what might go through the mind of an Israeli police officer confronting a Palestinian teenager furiously throwing rocks at him. Without taking into account the conditions and history Read More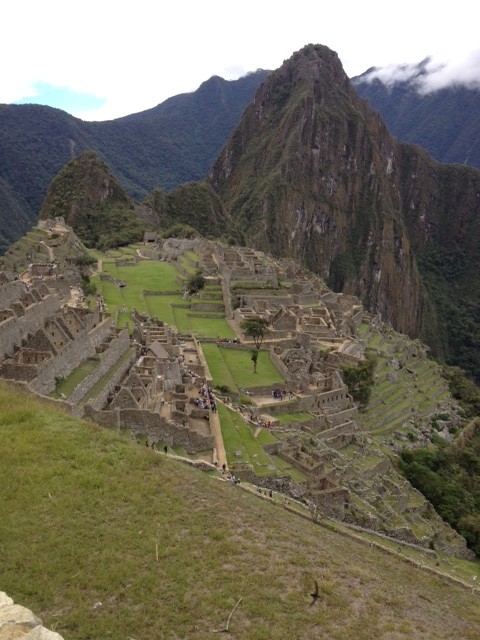 The History of Great Ideas
Great ideas have been piling up in history's graveyard for 3,000 years. They are left unattended and largely forgotten. When these ideas are first introduced, they are usually met with laudatory excitement and abundant enthusiasm. Then, the ideas are gradually diminished and distorted through this four step process: Trivialization, Bastardization, Privatization, Commercialization