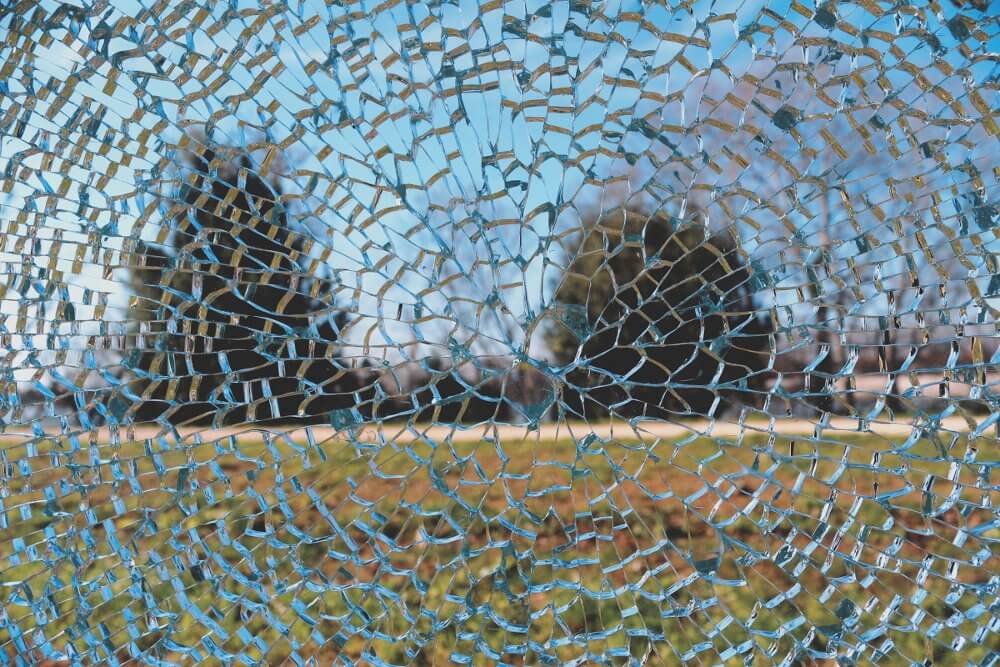 Disruption, Destruction, and Distraction
Independence Day 2017 "Power can be very addictive, and it can be corrosive. And it's important for the media to call to account people who abuse their power, whether it be here or elsewhere." —George W. Bush, 2017 Disruption can be for better for worse. Luckily for me, the two major disruptions in my life turned out for the better. In 1968, at age 23, I was sent to Vietnam as a soldier in Military Read More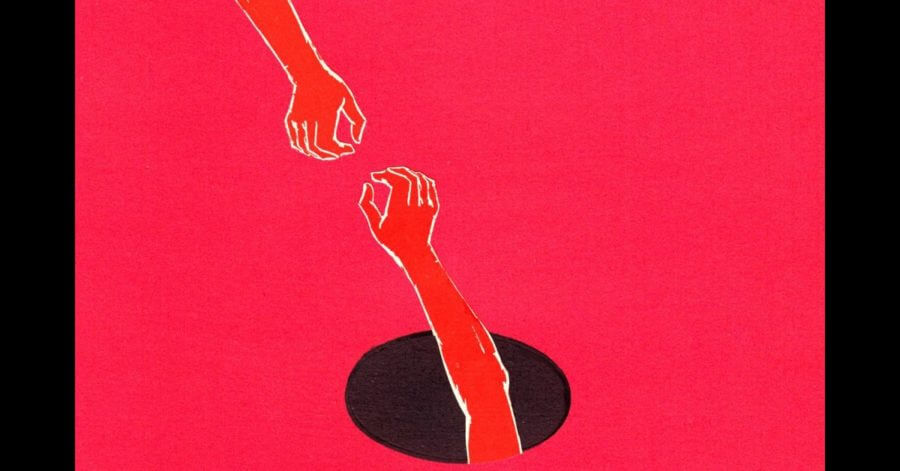 Balance and Unity
"I see in the near future a crisis approaching that unnerves me and causes me to tremble for the safety of my country. Corporations have been enthroned and an era of corruption in high places will follow, and the money power of the country will endeavor to prolong its reign by working upon the prejudices of the people until all wealth is aggregated in a few hands and the Republic is destroyed." —Abraham Lincoln, Nov. Read More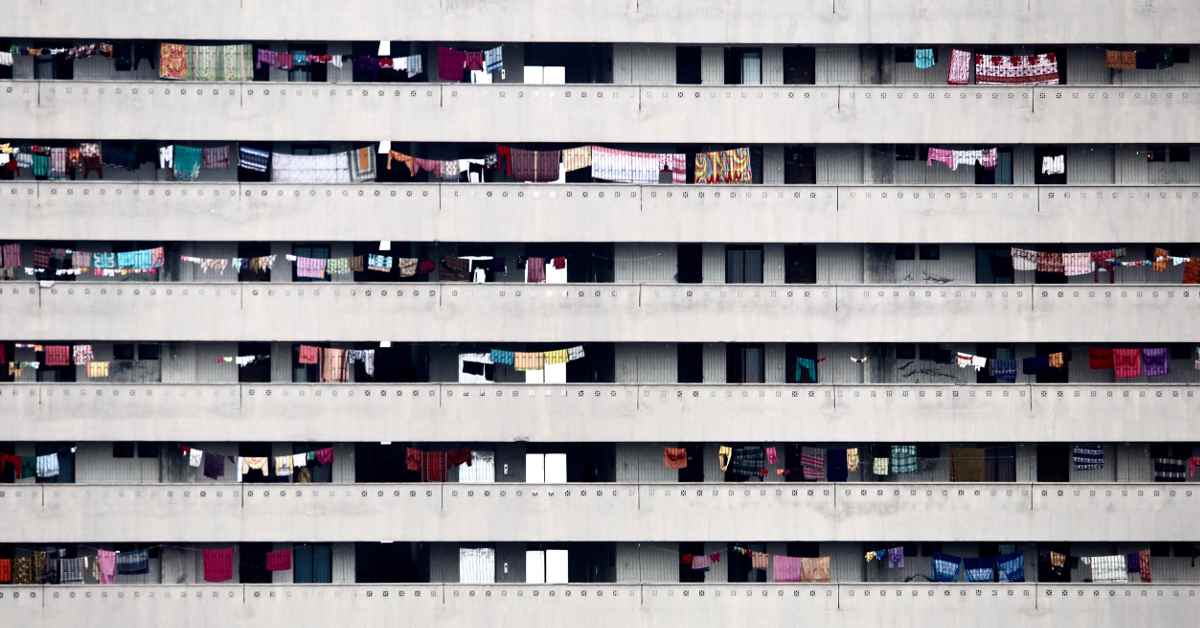 Stories and Songs
Research indicates that the best way to raise funds for a group is to share a story about one individual member. Narrative is powerful and empowering, yet it strikes me how different each of our stories can be: The scope of our hope, the depth of our love, the beauty of our grace, and our experience of justice vary greatly by simple circumstance; for example, being born on one side of a wall or the other.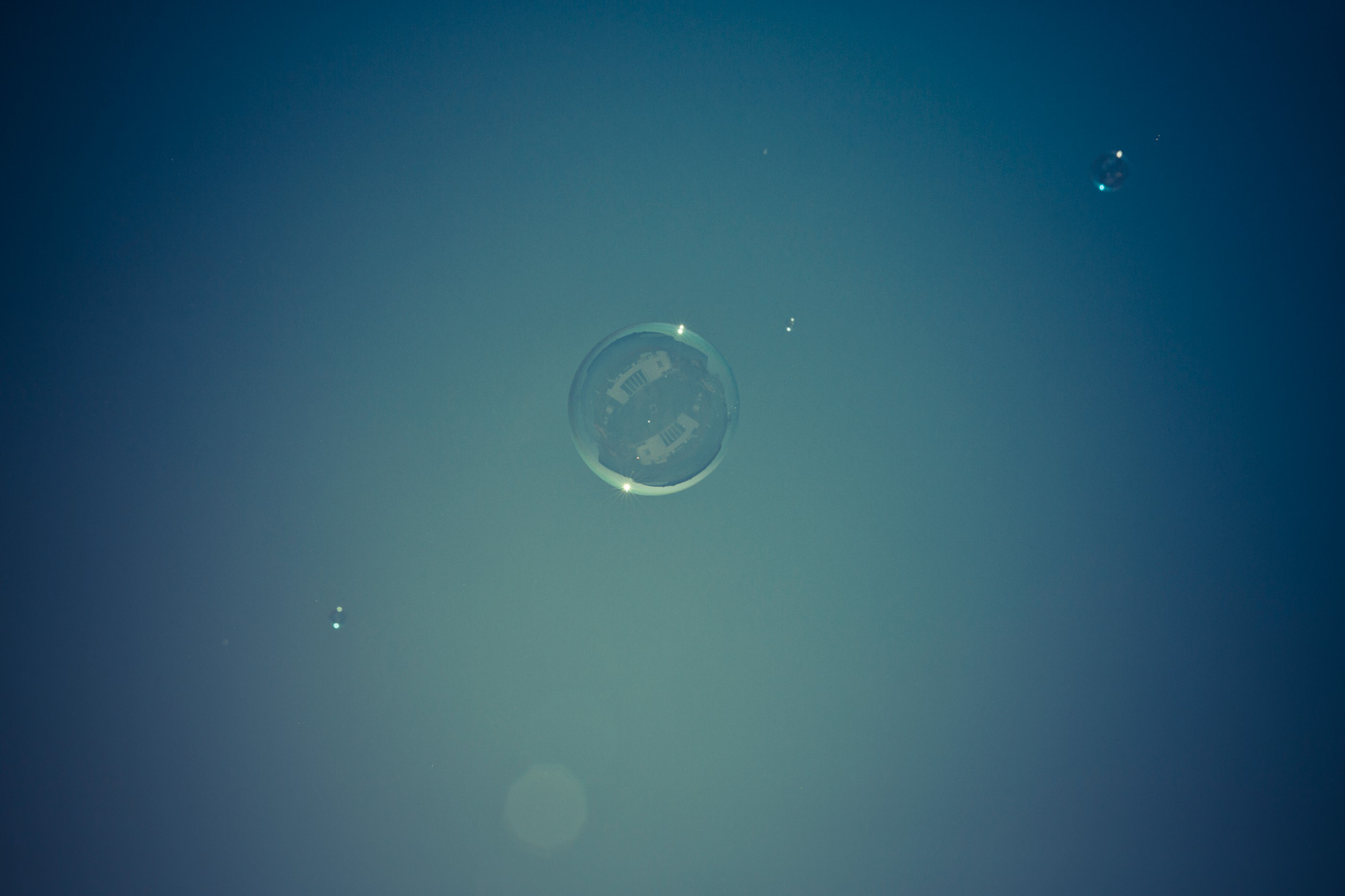 Stepping into the moment
Deepak Chopra describes stepping into the moment as those rare times when our mind is in the present – it becomes silent or generates the vibration "aah." He suggests that present moment experiences reflect gaps in our perpetual, inner dialogue. Meditation is a way to enter that gap directly. Robert Carkhuff, whose groundbreaking work in helping and human relations led to a revolution in interpersonal skills training , writes that the "immediacy" response is one Read More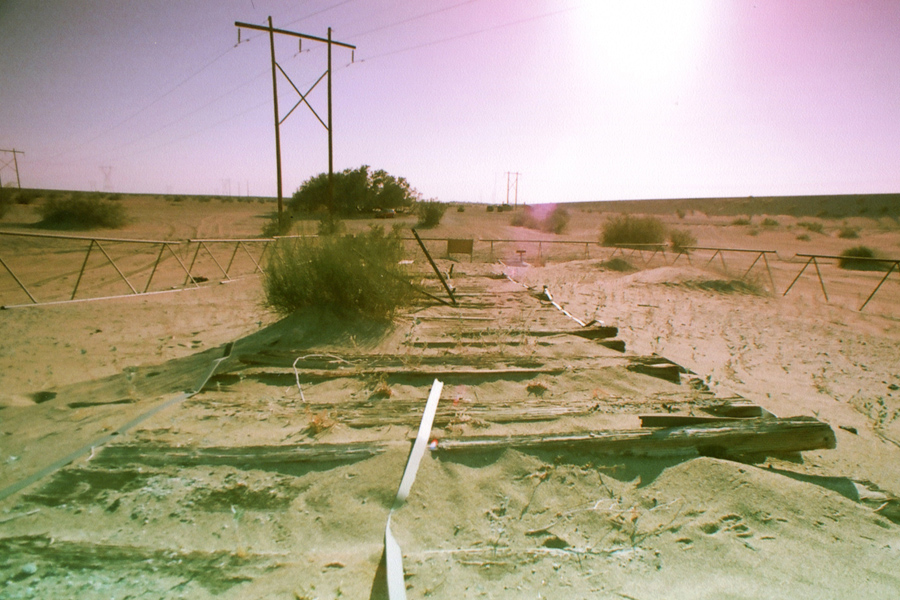 Concepts and Skills
Stephen Ambrose, in his new book describing the construction of the Transcontinental railroad, Nothing Like It In the World, suggests that trains were the primary vehicle for introducing the industrial revolution. He quotes an engineer who said, "where a mule can go, I can make a locomotive go." The poetry of engineering requires both the imagination to conceive and the skills to execute. We use concepts to frame our imagination, we use skills to build Read More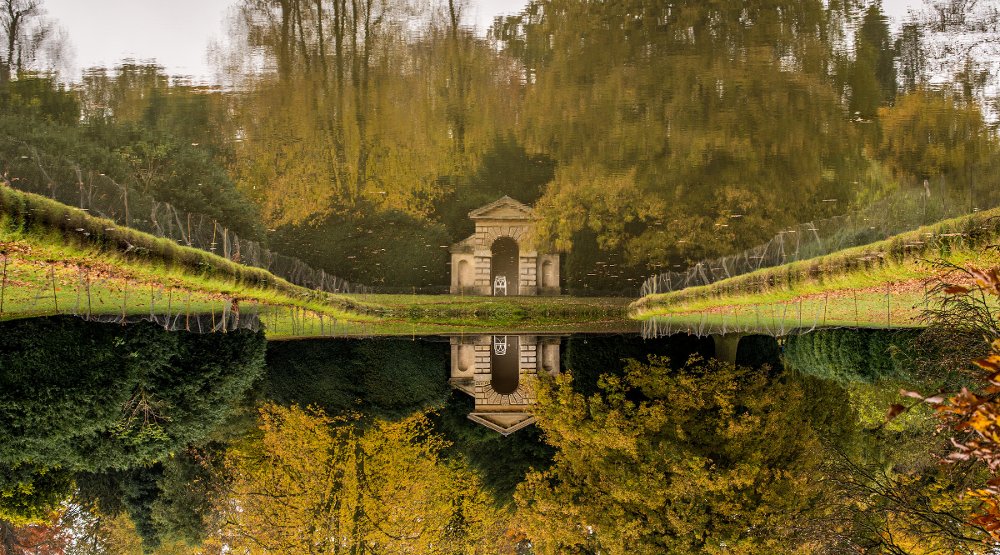 Awareness with Acceptance
Call it serendipity. Call it luck. Call it random events that just happened to be connected. Call it anything you want, but I just experienced a strange coincidence that boggles my mind a bit. I had been thinking about a new post (yes, that's what I do with most of my free time) about the notion of awareness and acceptance. Incidentally, my process for writing posts is to latch onto an idea from something I have read, Read More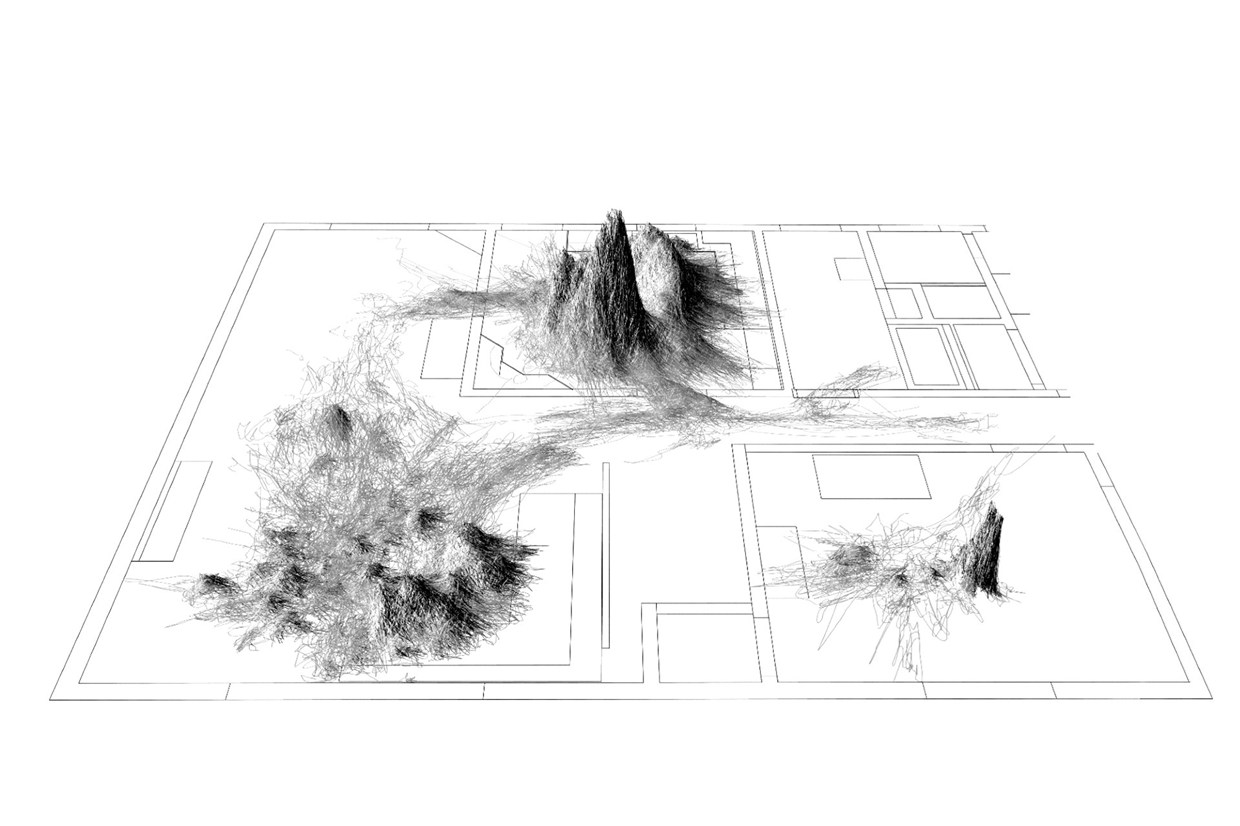 Cultural Captivity
As I grow older I see the world with a different set of glasses. As I observe more closely, I see that context is more important than content, and that we are all held captive by our cultures. Here's a jarring example to make the point. Imagine what might go through the mind of an Israeli police officer confronting a Palestinian teenager furiously throwing rocks at him. Without taking into account the conditions and history Read More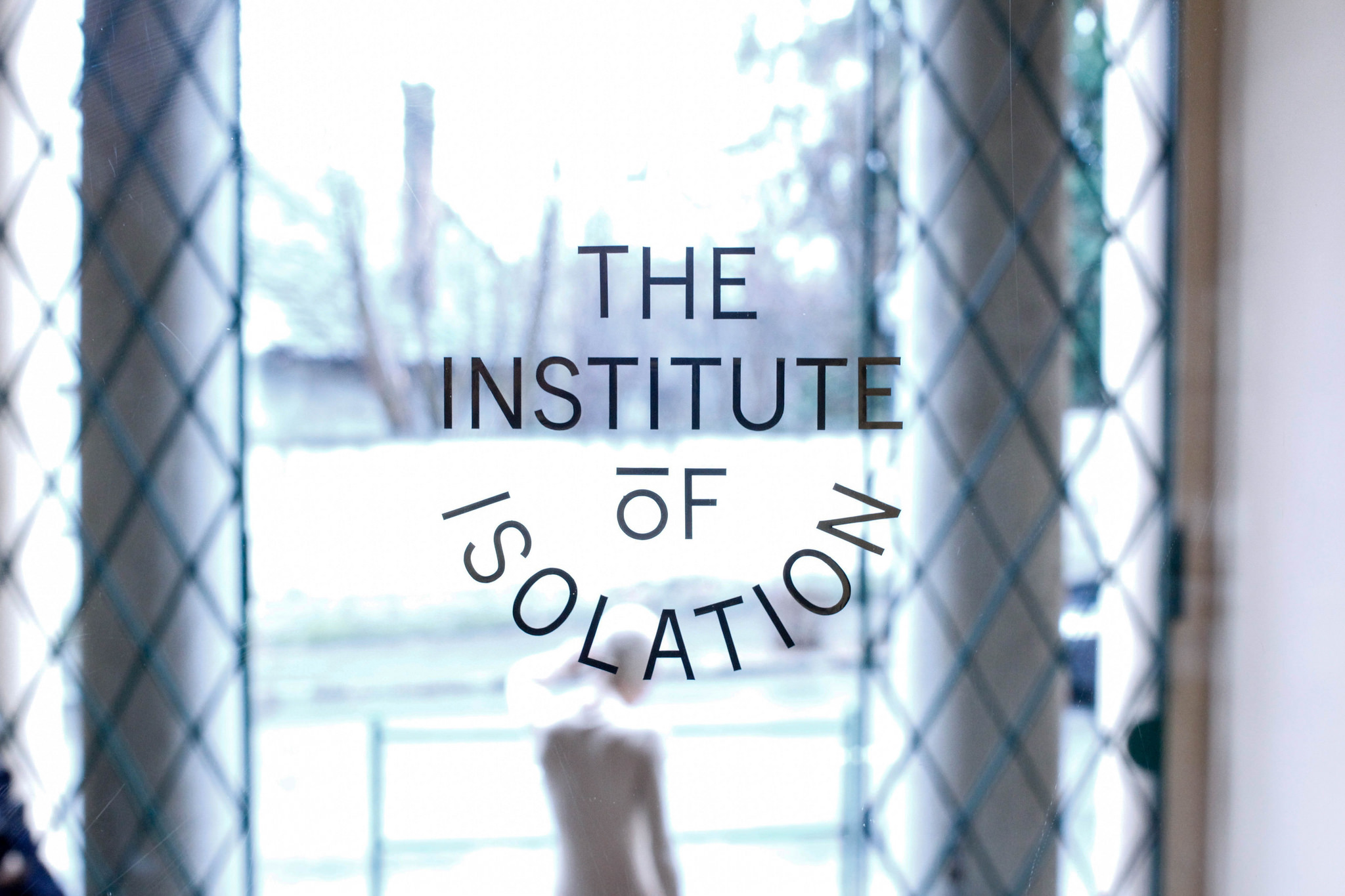 Integrated Educational Reform
If educational reform is going to be successful, we need to start with trust and healthy conflict. In my view, commitment is not the major issue. I don't see a lack of teacher commitment as the biggest problem. To me, capability and culture are far more potent variables in the success equation.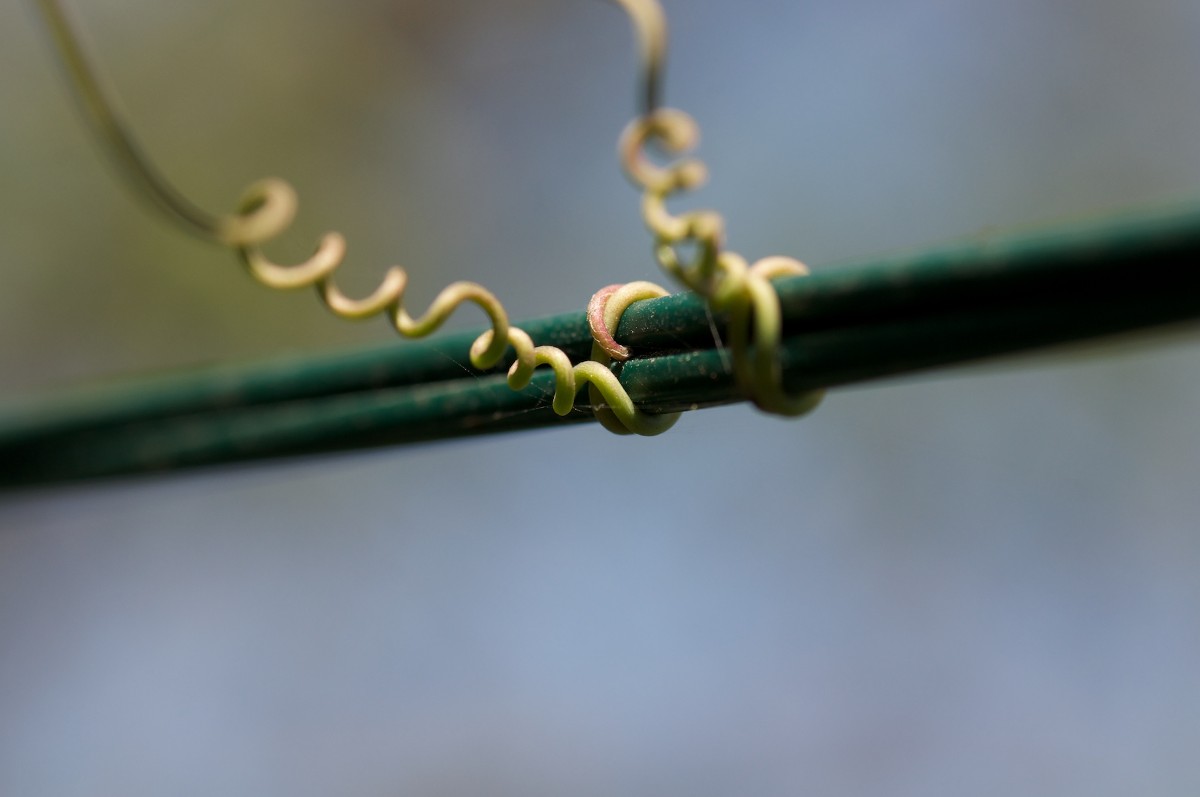 How AND Why
We hear a lot of either/or options in our lives. Either you can do this or you can do that. And how often is an acknowledgement of a different point of view accompanied, by a "but…?" Ya, but I think…! This post addresses the need to see the complementarity of differences and the need to ask "how" AND "why." As the eastern philosophers would say, "there is a yin is in every yang, and a Read More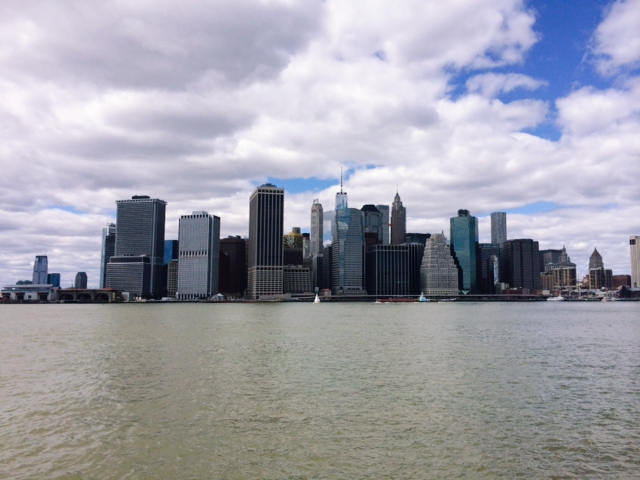 Inequality
The featured image of this post is a picture of the downtown area of NYC—home of Wall Street. It's a beautiful sight with majestic buildings, but there is a story unfolding that is as ugly as the buildings are beautiful. In those spectacular buildings, and in others around the world, evil lurks. Here are some facts: The highest percentage of ultra high net worth people (greater than $30 million) lives in NYC. Unfortunately, almost 50%