Tag: emotional development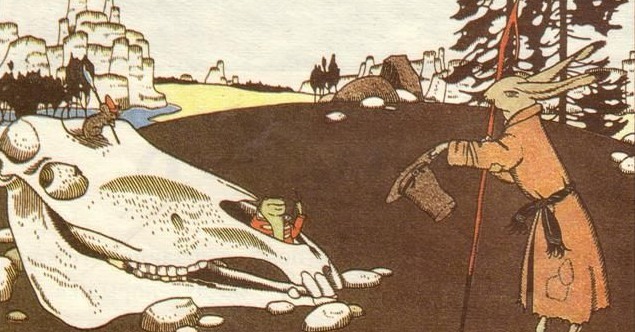 Experience and Expression
Spending 8 years in juvies and jails certainly changed my perspective on what it feels like to have all your values violated. Fortunately, I was serving time as a counselor for incarcerated inmates in county jails and juvenile delinquency "homes" — not as a convicted felon in a federal prison. I had no trouble responding to inmates' experiences and helping them find more constructive ways to express themselves. These days I'm wondering if we are really jailing the right people.

Observation
When I look in the mirror these days I'm shocked that the old and withered face I see doesn't reflect the way I think or feel. The image makes me acutely aware of how differently I'm viewed by people with whom I come into contact. Strangers see me as an old and irrelevant man – three steps from the nursing home. My friends know differently. And I feel more vital than I ever have in Read More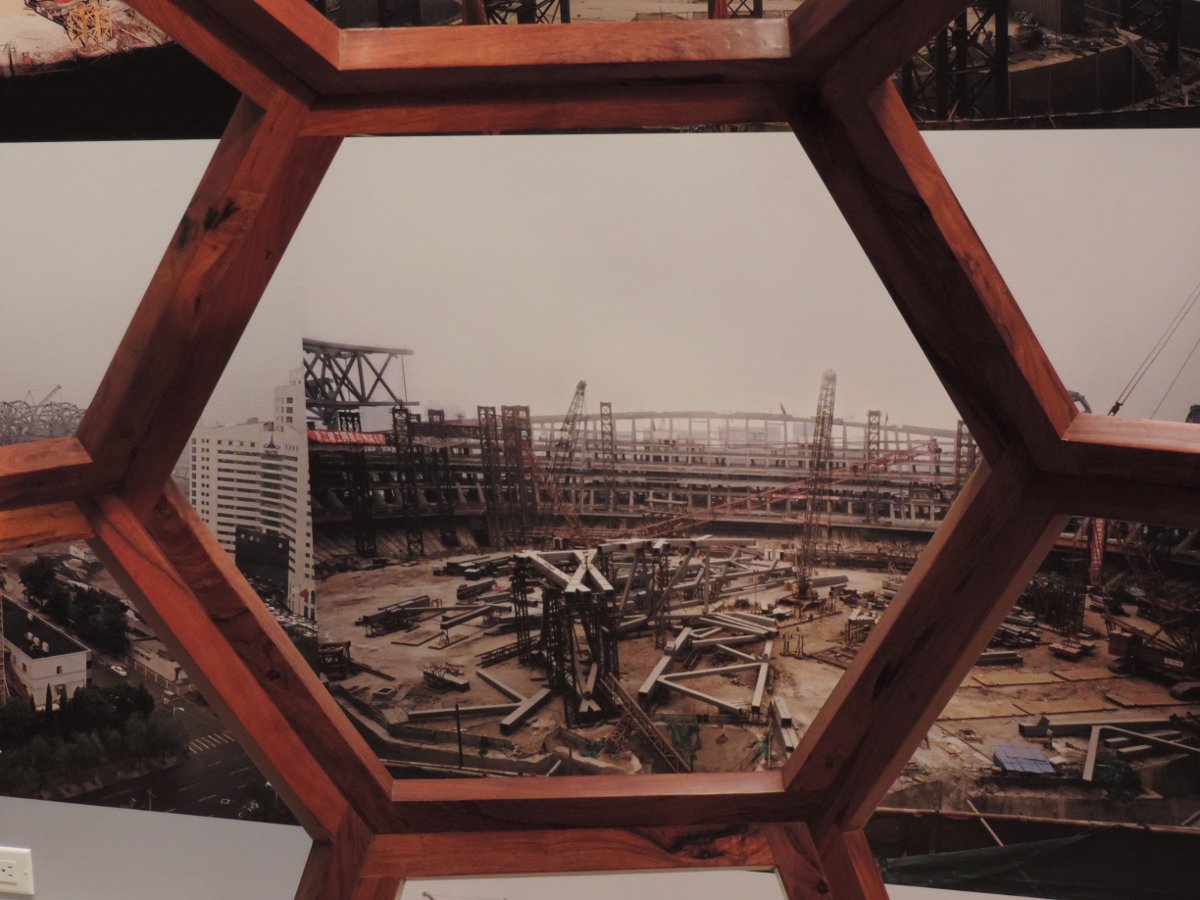 Development or Deterioration
As I turn 70, I'm sure the first thought that crosses peoples' minds when they meet me now is, "He's old!!" Most people associate aging more with accelerated deterioration than continuing development. But I think there is no end point for development. Growth may take a different form or shape, but it doesn't need to end.