Tag: Emotional Intelligence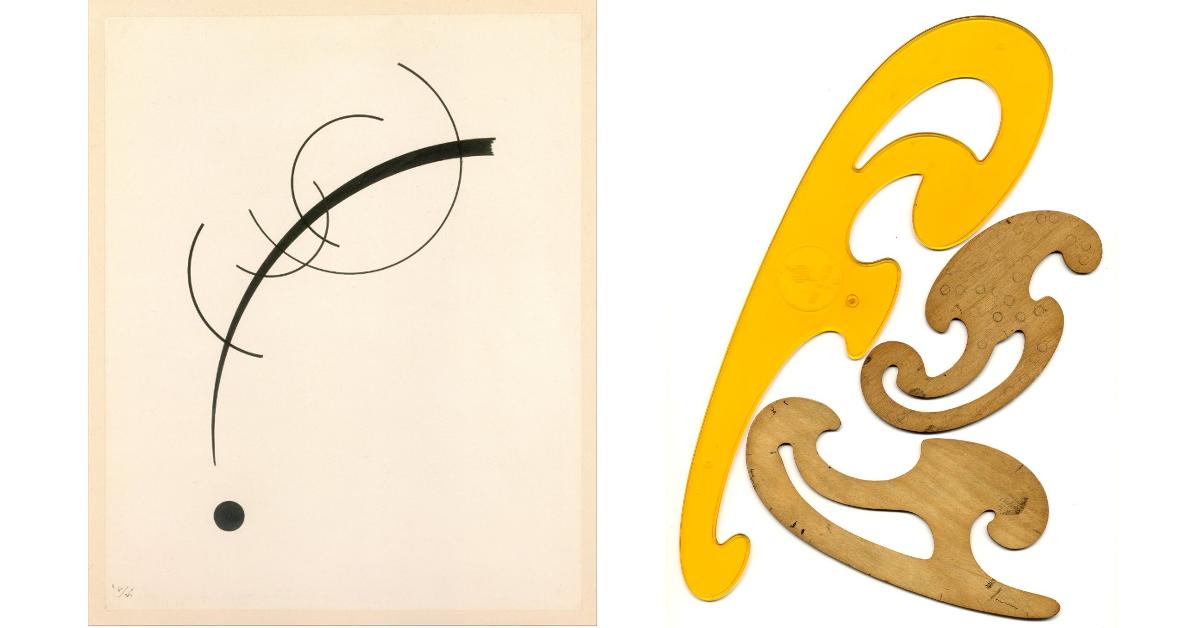 Measuring Meaning in the New Year
"Love is our true destiny. We do not find the meaning of life by ourselves alone – we find it with another." —Thomas Merton OK, here's the problem. When I searched the internet for "how to measure meaning," the first item that popped up (the most popular Yahoo answer) was how to measure your penis. Apparently, a lot of men are still finding the greatest source of meaning in their life to be the size Read More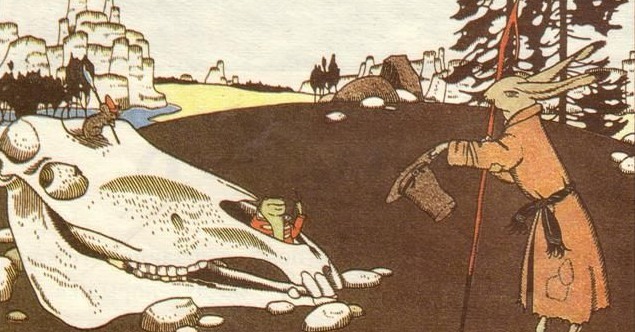 Experience and Expression
Spending 8 years in juvies and jails certainly changed my perspective on what it feels like to have all your values violated. Fortunately, I was serving time as a counselor for incarcerated inmates in county jails and juvenile delinquency "homes" — not as a convicted felon in a federal prison. I had no trouble responding to inmates' experiences and helping them find more constructive ways to express themselves. These days I'm wondering if we are really jailing the right people.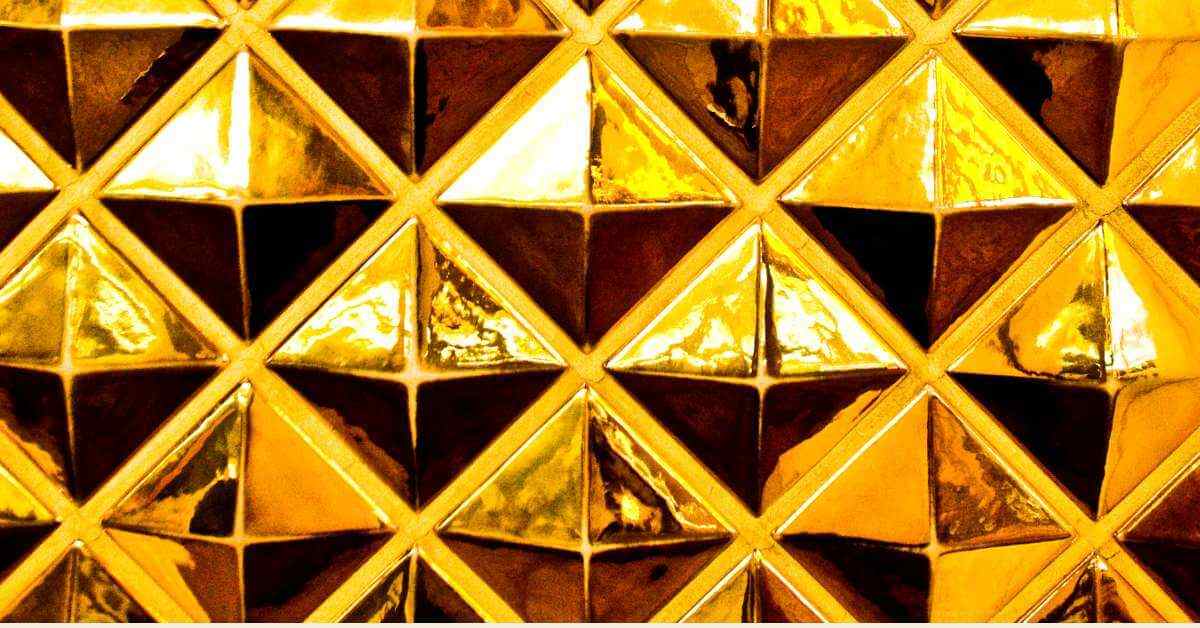 Wisdom and Wealth
All religions allude to the challenge of acquiring enough wisdom to deal with whatever wealth you may have.
These various points of view help us address the questions, "What is wisdom?" and "How do you measure wealth?"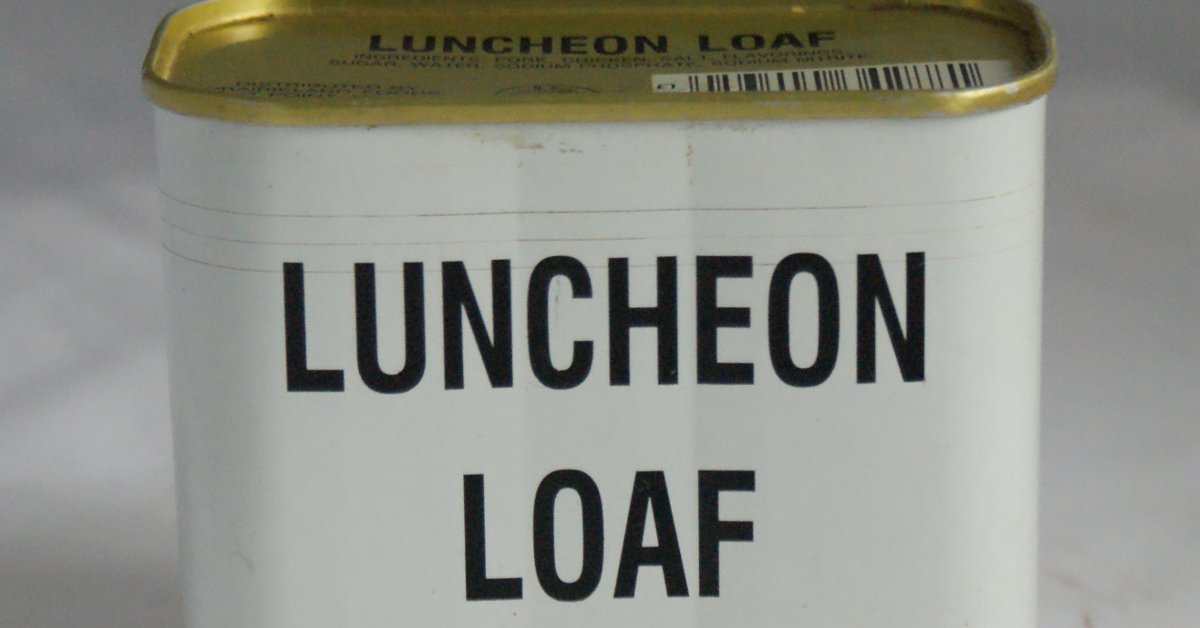 Meditation and Mindfulness
What's the difference between mindfulness and meditation?
The traditions in Asia have language that is much more precise in capturing the nuances of different practices and states of consciousness, and all of this gets lost in translation into English using one catch-all generic bucket word, "meditation."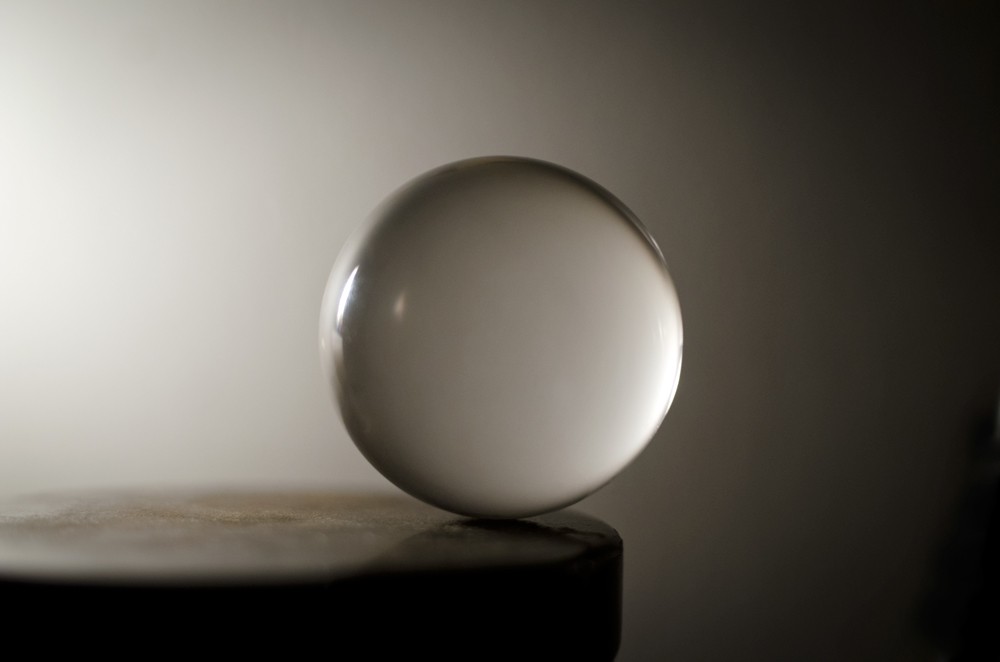 Truth, Honor, Integrity, and Sensitivity (THIS)
My dad was a man of honor. If he said he was going to do something, you could bank on it getting done. He was also a very talented man. He constructed two family houses pretty much by himself. He built me a small car from scratch. He invented aluminum two-by-fours for houses. I never saw him treat anyone with anything but decency and respect. Most importantly, he stood by his principles, and his word was gold.