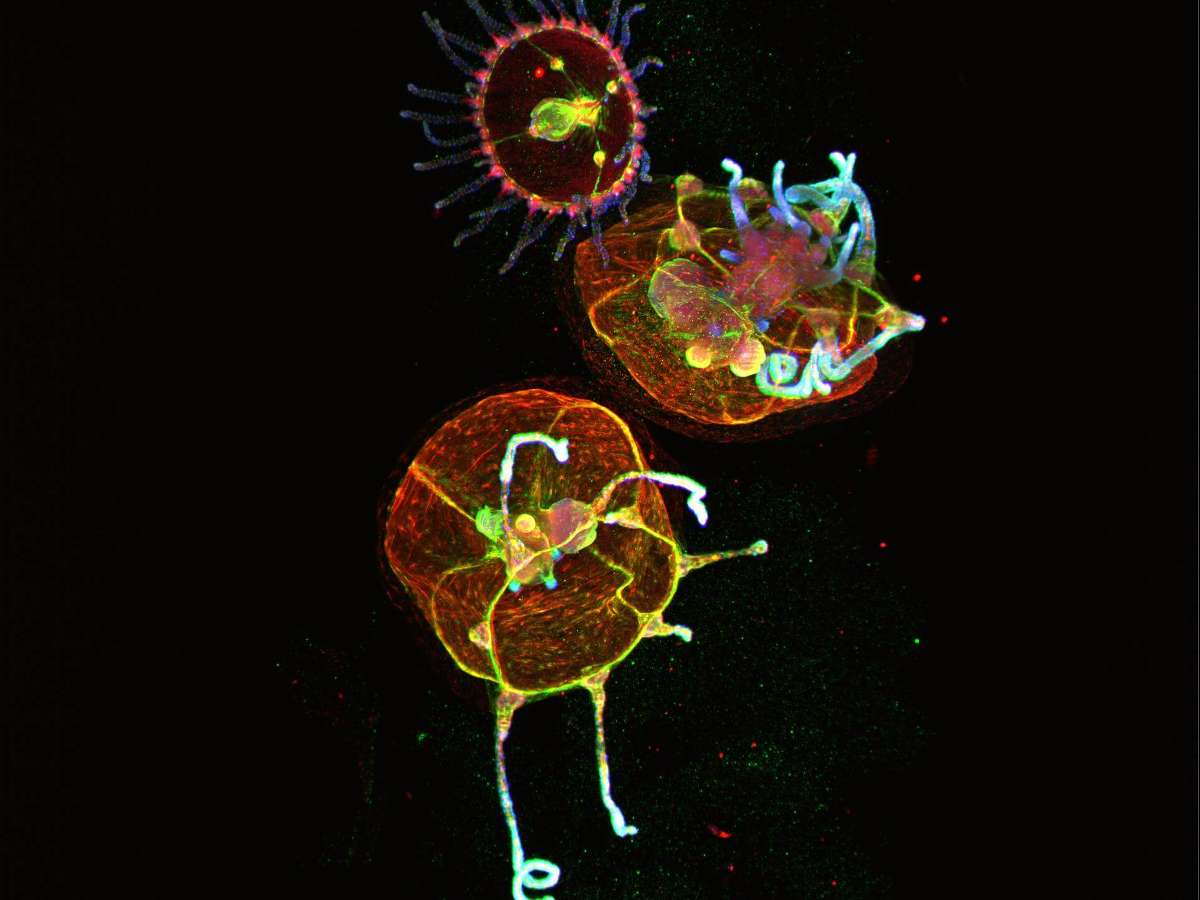 Evolution of Consciousness
My wife sometimes accuses me of selective engagement. She says I am much more open to conversation with people whom I find physically attractive, intellectually stimulating, emotionally responsive, or spiritually evolved.
Guilty as charged. As it turns out, the idea of selective engagement goes back 500 million years.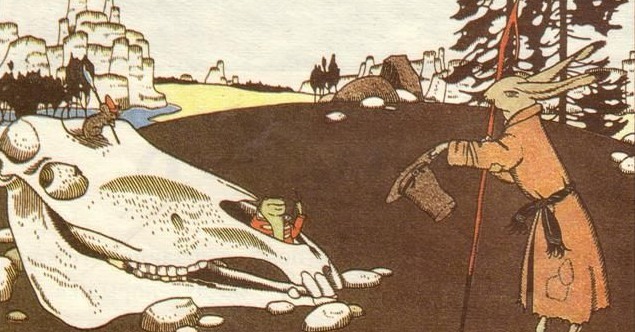 Experience and Expression
Spending 8 years in juvies and jails certainly changed my perspective on what it feels like to have all your values violated. Fortunately, I was serving time as a counselor for incarcerated inmates in county jails and juvenile delinquency "homes" — not as a convicted felon in a federal prison. I had no trouble responding to inmates' experiences and helping them find more constructive ways to express themselves. These days I'm wondering if we are really jailing the right people.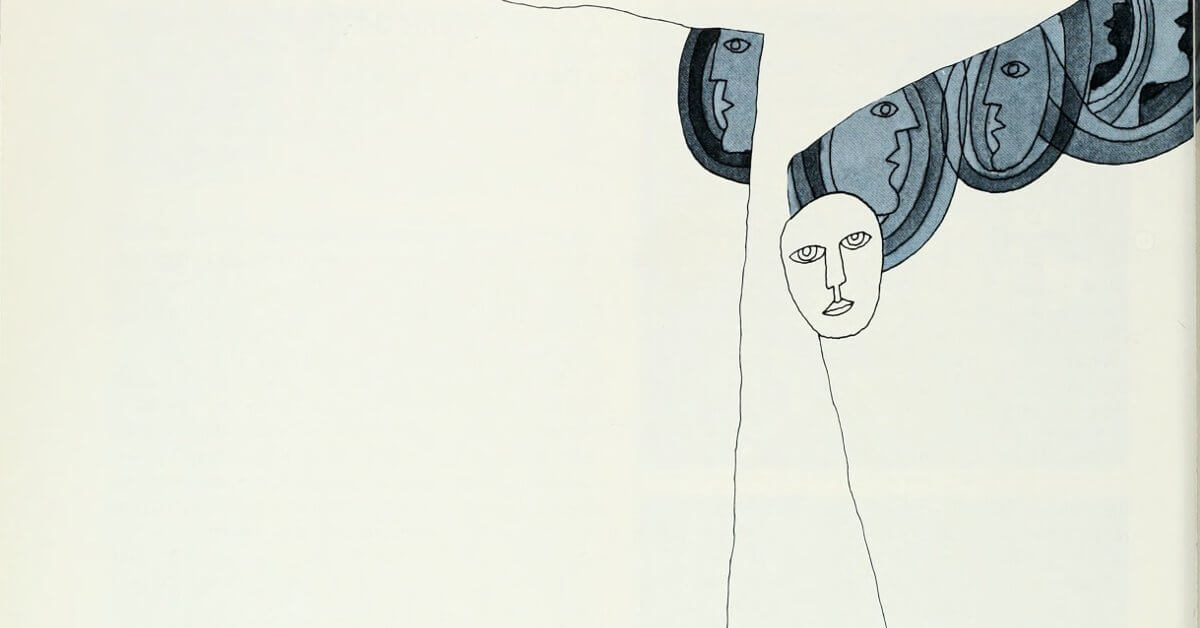 Pain and Empathy
Pain may not be your friend, but it may be your partner. And pain may be the path to empathy.