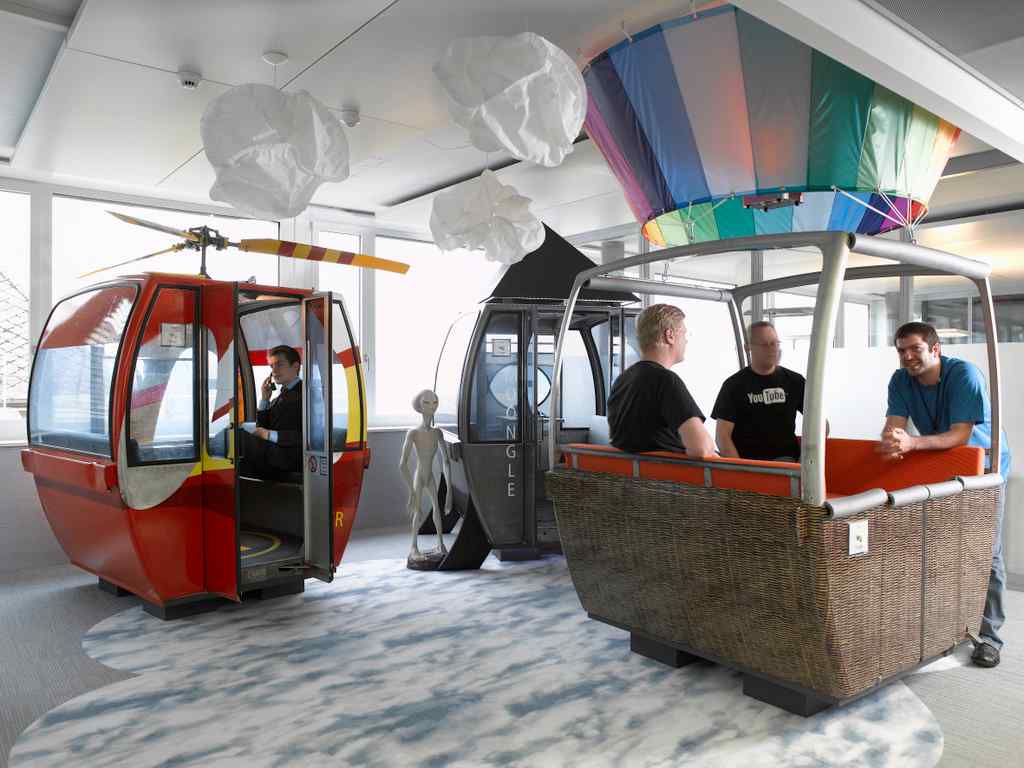 No Dancing in These Halls
"We should consider every day lost on which we have not danced at least once." —Nietzsche On a big gig with big Pharma, I brought my older daughter to help with collecting data and gathering impressions. After a week of intensive focus groups and walking through the corporate headquarters, she dryly commented, "Hmmm, there's no dancing in these halls!" By that time in my career, I had worked with hundreds of organizations around the world, Read More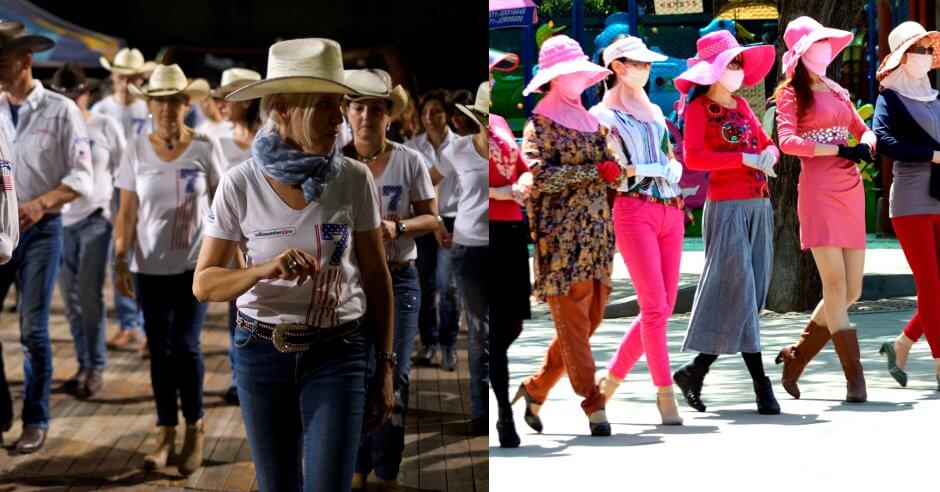 2020 World Culture Vision
The TV show "Downton Abbey" demonstrates as well as anything I have ever read or seen how an all-pervasive cultural code can produce strange and incomprehensible behaviors in people. People will do abnormal things to look "normal" by complying with the unwritten rules of the game.
Just as financial reports need to be audited, so also do the norms and values of the culture.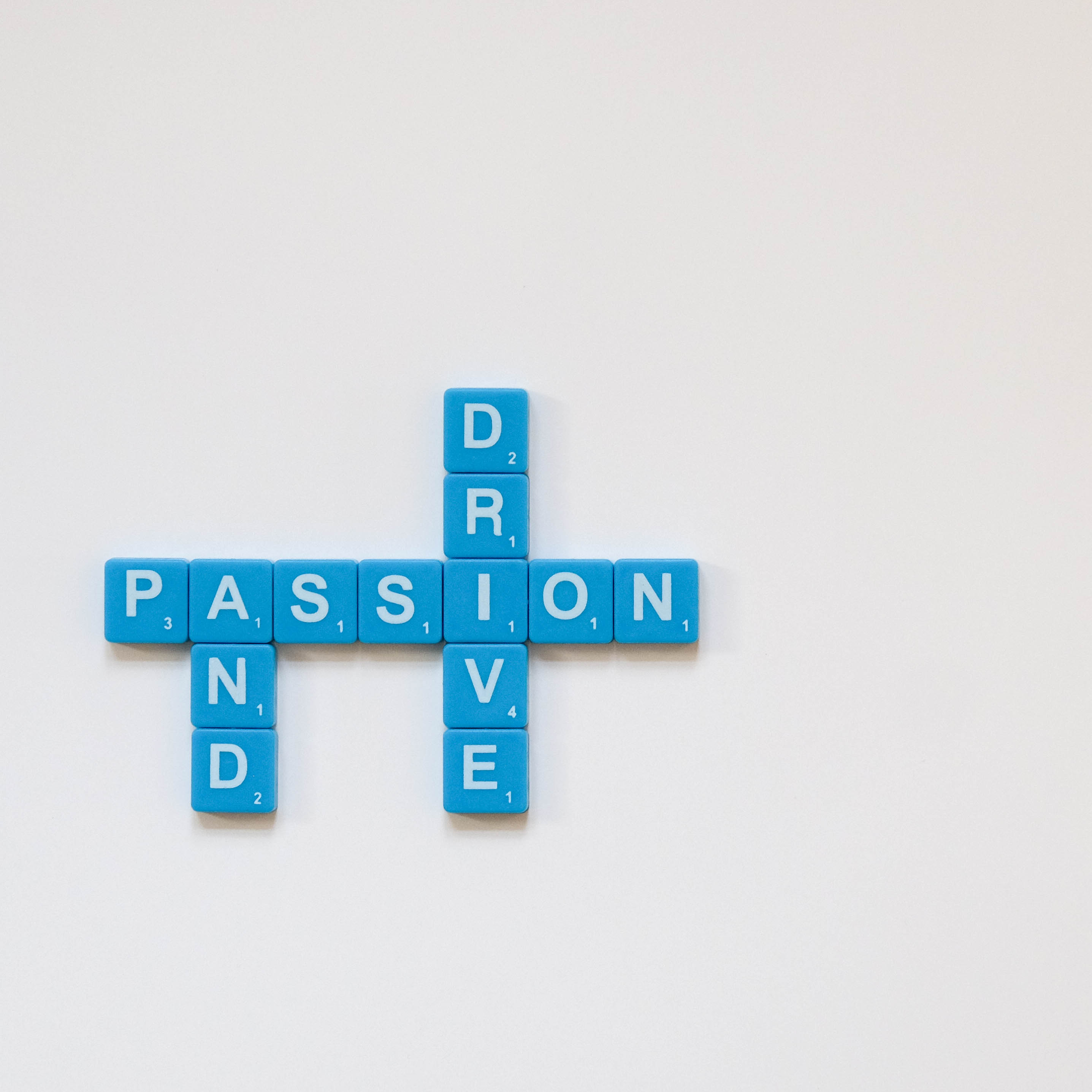 Exploitation Masquerading as Engagement
Most companies measure employee engagement. It represents one critical way to determine the level of commitment and productivity of their human capital. An abundance of research suggests a high correlation between employee engagement and great performance. But how do we stop from crossing the line into exploitation?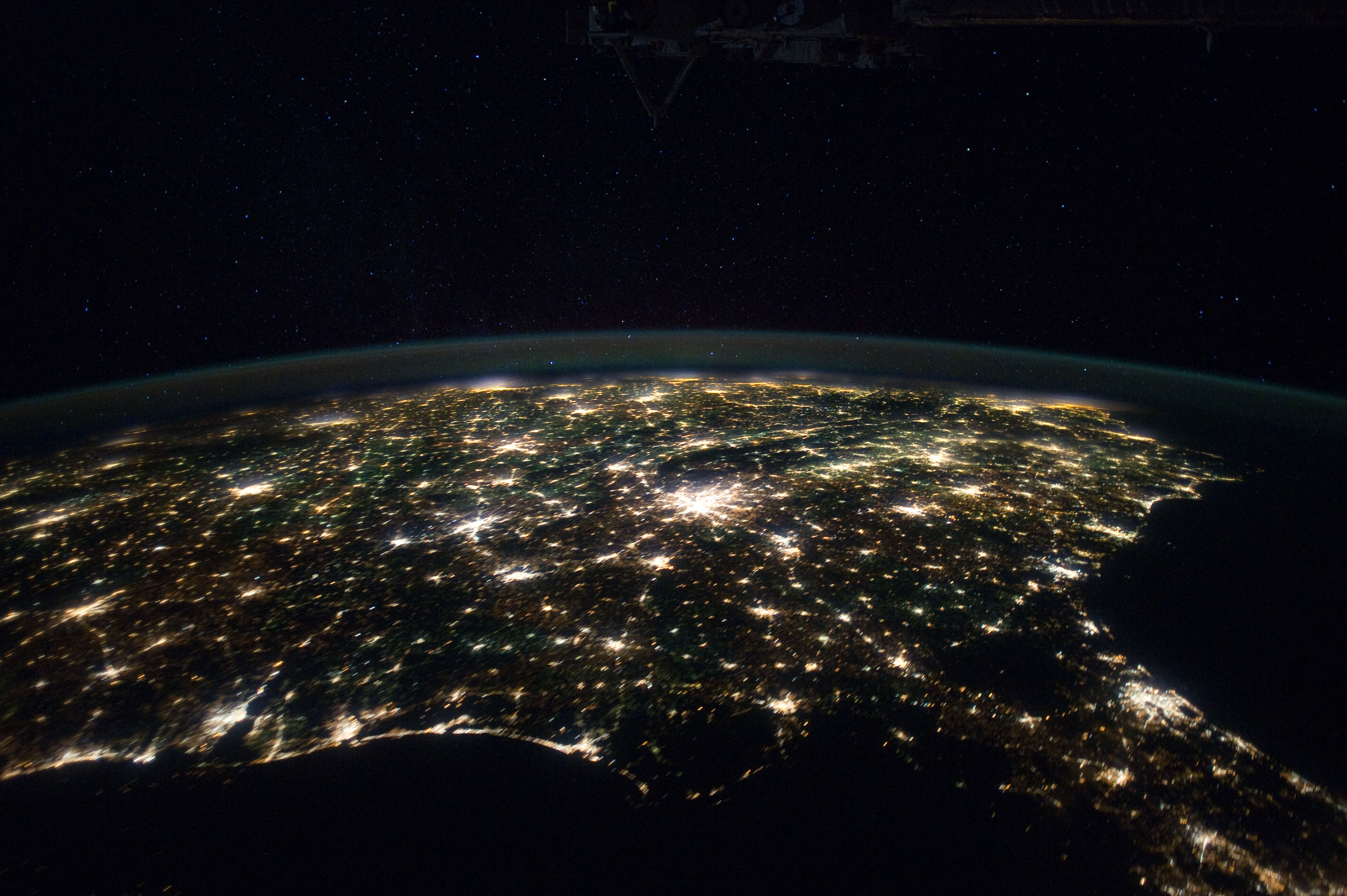 Creating Organizational Soul
After publishing Corporate Culture Change, the Corporate Culture Sourcebook, and Ethical Leadership in the late 1980's, I was retained by Lotus Development Corporation (now known as Lotus Software) in Cambridge, Massachusetts to help them align their culture behind a new network-centric strategy to better differentiate their company from its arch-rival Microsoft.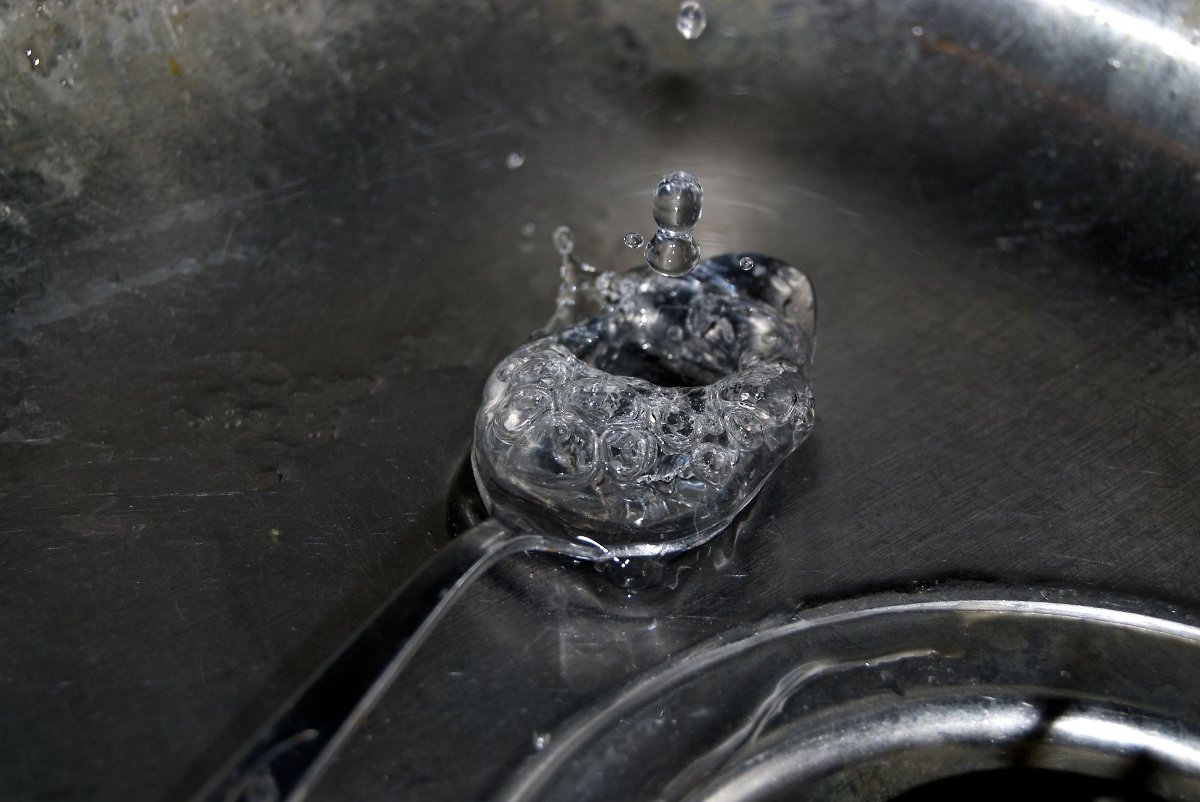 Building Trust
Trust is the foundational building block for organizational health.  Just as diet and exercise are the key starting points for physical health, trust is the "must have" for building a healthy, productive, and innovative work environment.  Without trust, you have no chance of creating the kind of organizational culture you may want to build. Trust has two components: indvidual and institutional. Individual trust is defined as a firm belief in the reliability, truth, ability, or Read More