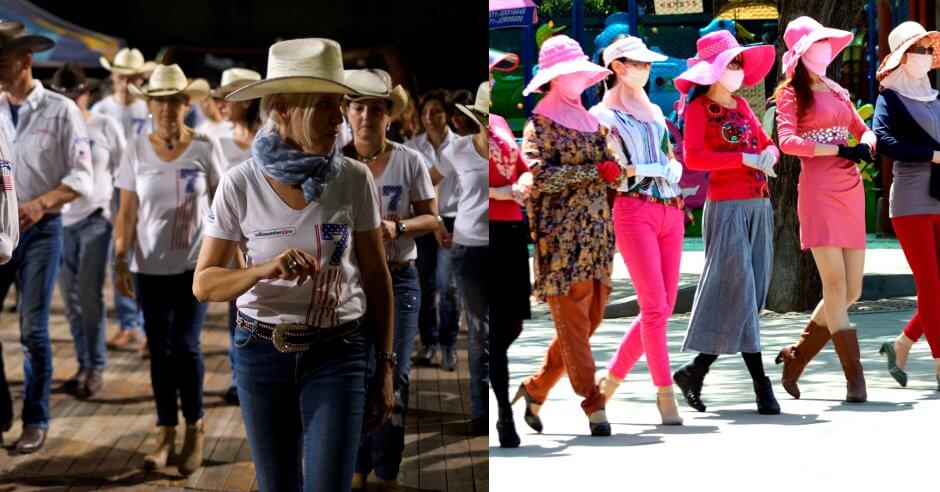 2020 World Culture Vision
The TV show "Downton Abbey" demonstrates as well as anything I have ever read or seen how an all-pervasive cultural code can produce strange and incomprehensible behaviors in people. People will do abnormal things to look "normal" by complying with the unwritten rules of the game.
Just as financial reports need to be audited, so also do the norms and values of the culture.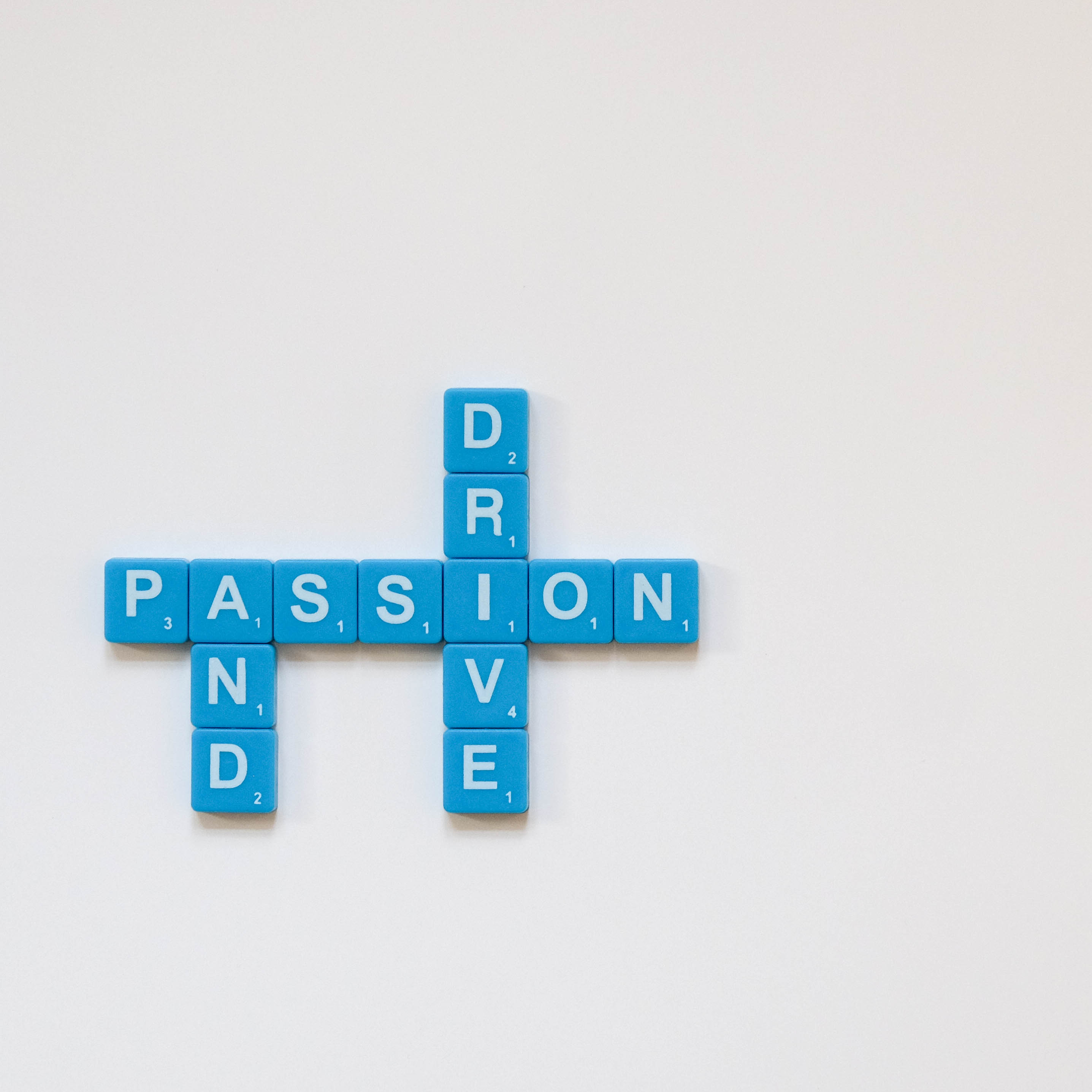 Exploitation Masquerading as Engagement
Most companies measure employee engagement. It represents one critical way to determine the level of commitment and productivity of their human capital. An abundance of research suggests a high correlation between employee engagement and great performance. But how do we stop from crossing the line into exploitation?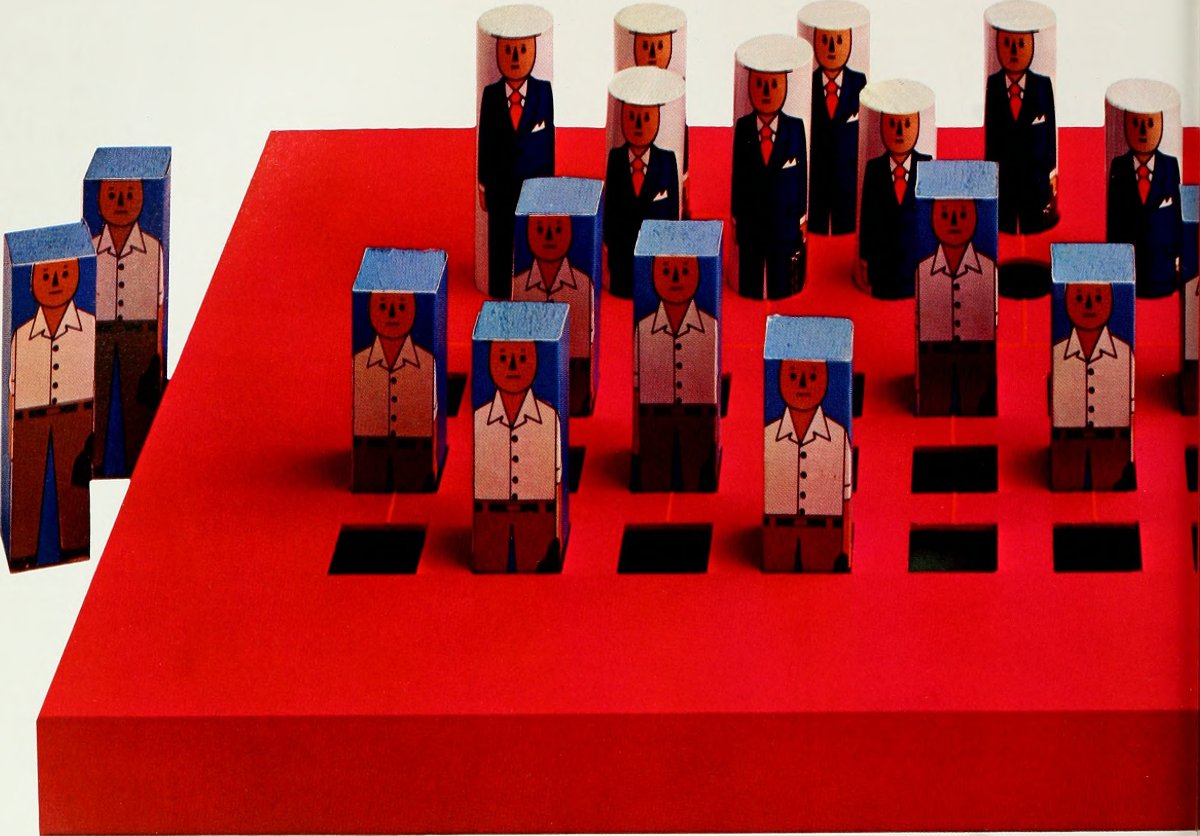 Leadership Myths and Realities
Over 25 years ago, Barry Cohen and I published a book titled Leadership Myths and Realities. Since that time we have held a variety of senior leadership positions and have continued to study the Art and Science of Leadership. This post will review the 10 myths and realities we wrote about in the late 80s, discuss their current relevance, and suggest any new myths and realities that have emerged. To be clear, myths usually contain some degree Read More