Tag: employee productivity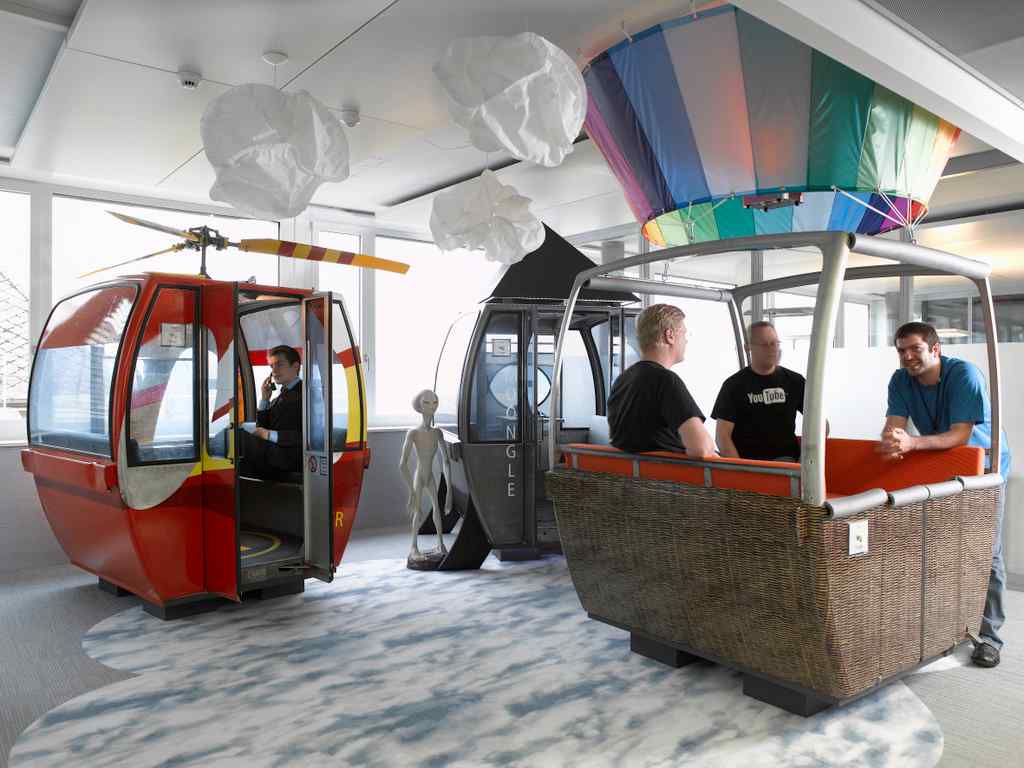 No Dancing in These Halls
"We should consider every day lost on which we have not danced at least once." —Nietzsche On a big gig with big Pharma, I brought my older daughter to help with collecting data and gathering impressions. After a week of intensive focus groups and walking through the corporate headquarters, she dryly commented, "Hmmm, there's no dancing in these halls!" By that time in my career, I had worked with hundreds of organizations around the world, Read More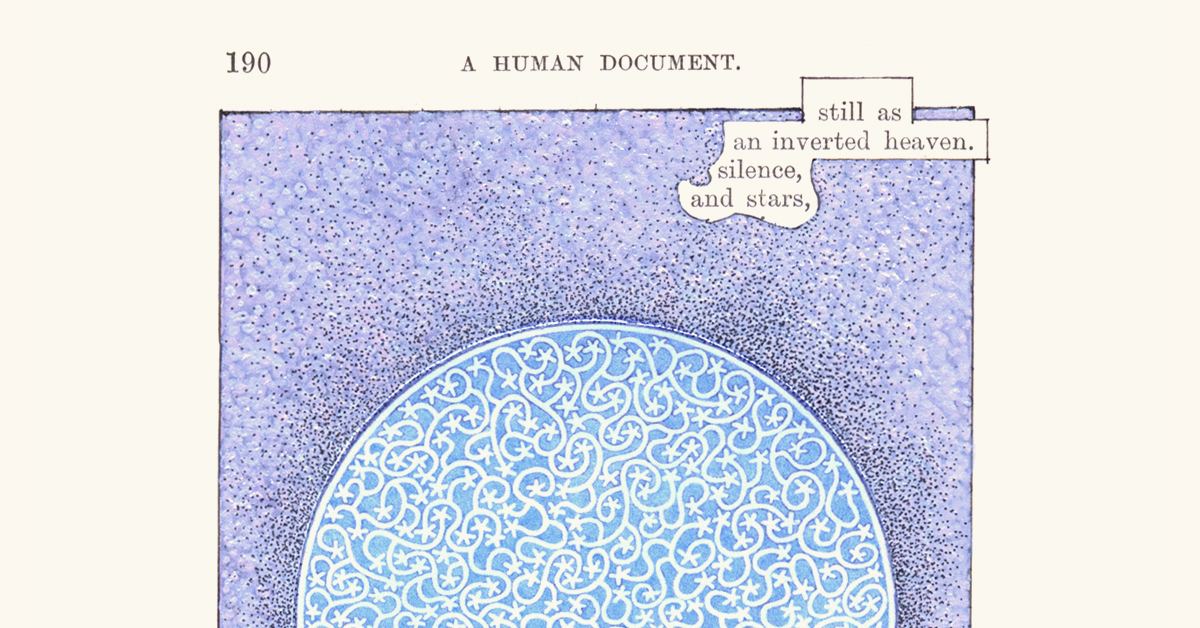 Nouns and Norms
I have always loved new ideas and embraced them enthusiastically. I have read an enormous amount about a ton of concepts, and I have accumulated a large repertoire of nouns in my vocabulary. But nouns require action verbs to make them real.
As Bucky Fuller said, God is a verb.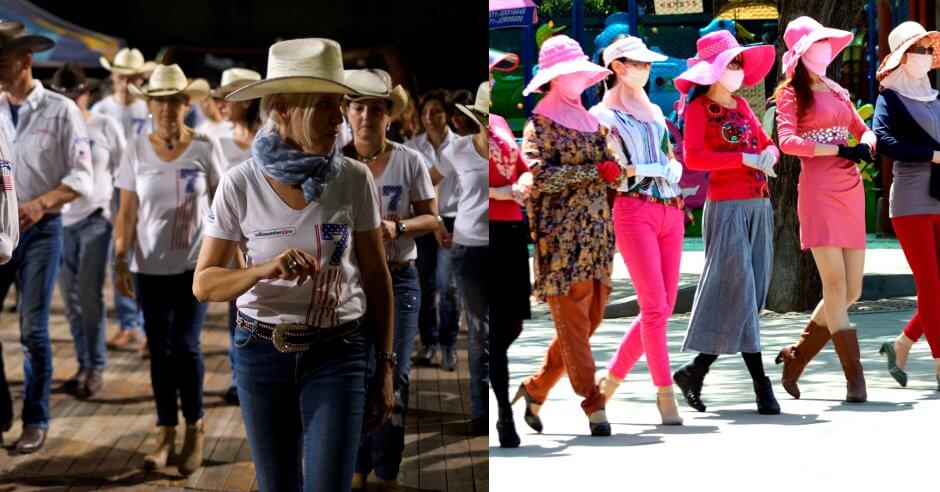 2020 World Culture Vision
The TV show "Downton Abbey" demonstrates as well as anything I have ever read or seen how an all-pervasive cultural code can produce strange and incomprehensible behaviors in people. People will do abnormal things to look "normal" by complying with the unwritten rules of the game.
Just as financial reports need to be audited, so also do the norms and values of the culture.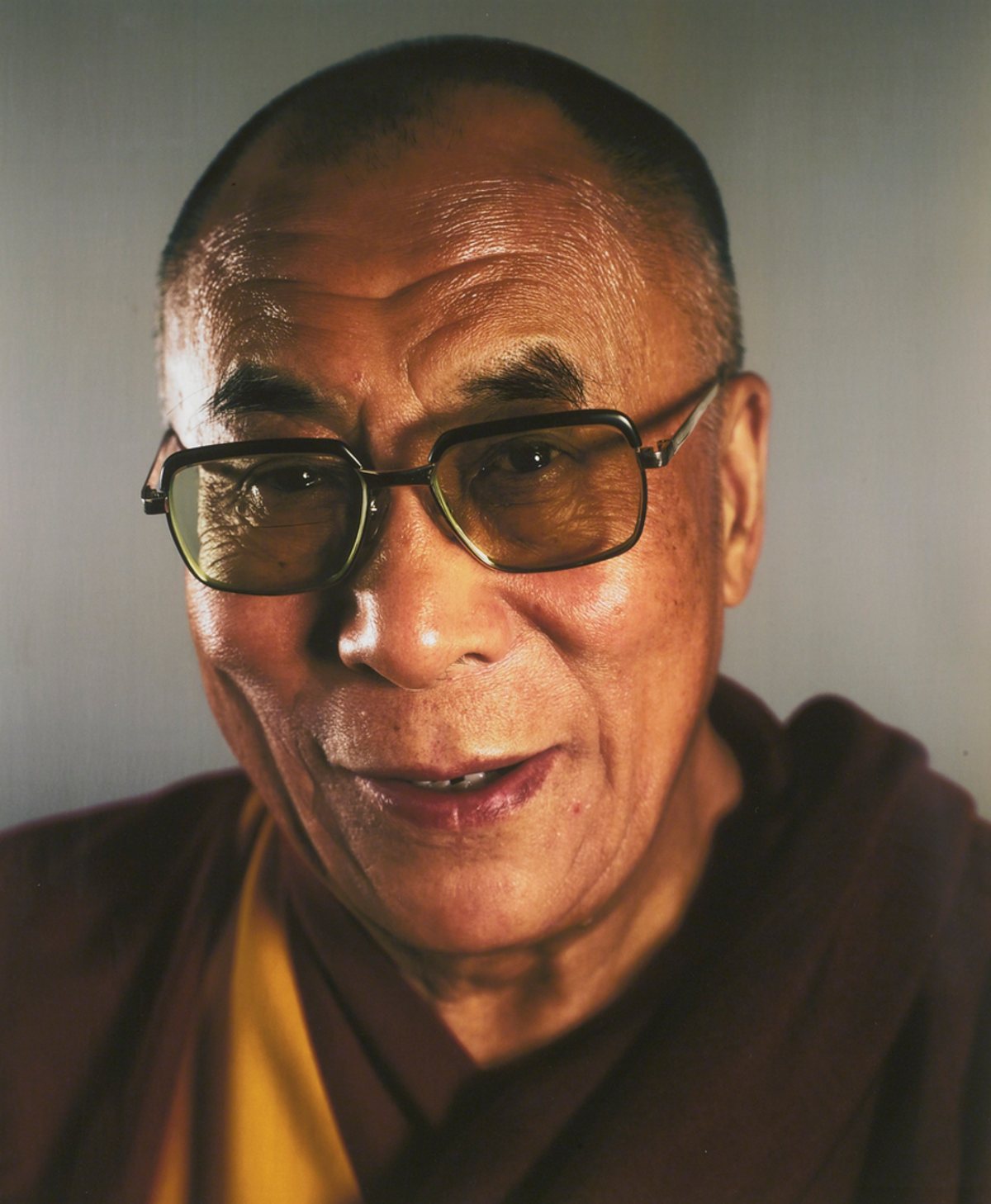 Helping or Hurting
It's Day One after the election of 2016. I feel sick and scared. Who better to suggest a remedy for our spiritual malaise and existential crisis than the Dalai Lama? In a recent article in the New York Times (November 4, 2016), the Dalai Lama and Arthur Brooks co-authored a column: "Behind our Anxiety, the Fear of Being Unneeded." It seems like an odd couple to me, but their message is profound. They point out Read More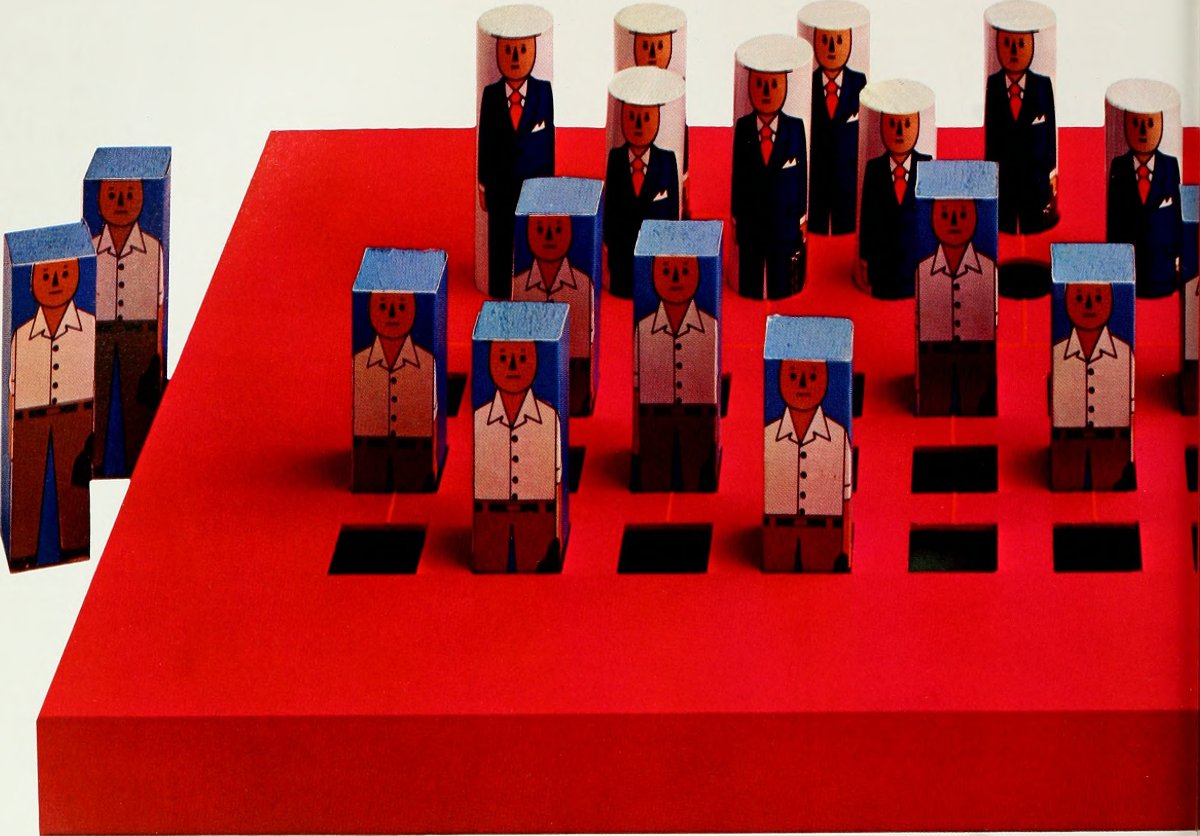 Leadership Myths and Realities
Over 25 years ago, Barry Cohen and I published a book titled Leadership Myths and Realities. Since that time we have held a variety of senior leadership positions and have continued to study the Art and Science of Leadership. This post will review the 10 myths and realities we wrote about in the late 80s, discuss their current relevance, and suggest any new myths and realities that have emerged. To be clear, myths usually contain some degree Read More