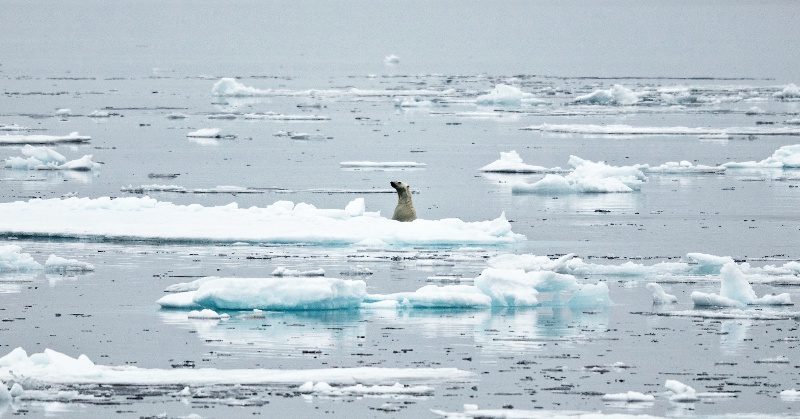 Principal and Principles
Dedicated to Fox Stoddard—a man of principle. There is an old story in which a man asks a woman if she would prostitute herself for $100.00. Grossly offended and insulted, the woman responds, "Of course not, don't be ridiculous." The man presses his case further and asks, "How about a million?" The woman pauses and says, "Hmmm, I will have to think about it." The man then delivers the crushing blow: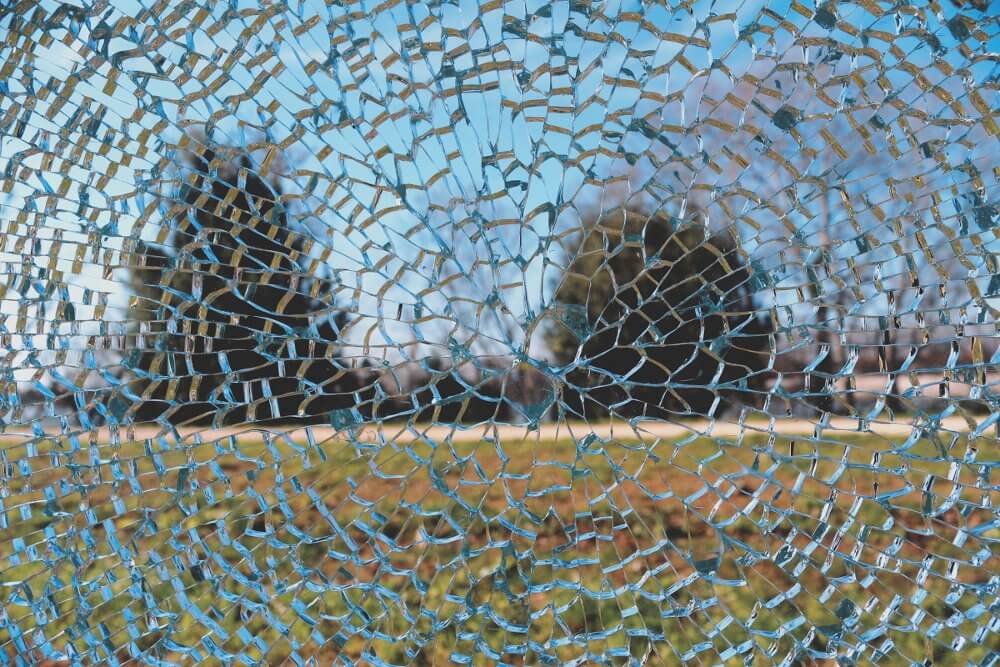 Disruption, Destruction, and Distraction
Independence Day 2017 "Power can be very addictive, and it can be corrosive. And it's important for the media to call to account people who abuse their power, whether it be here or elsewhere." —George W. Bush, 2017 Disruption can be for better for worse. Luckily for me, the two major disruptions in my life turned out for the better. In 1968, at age 23, I was sent to Vietnam as a soldier in Military Read More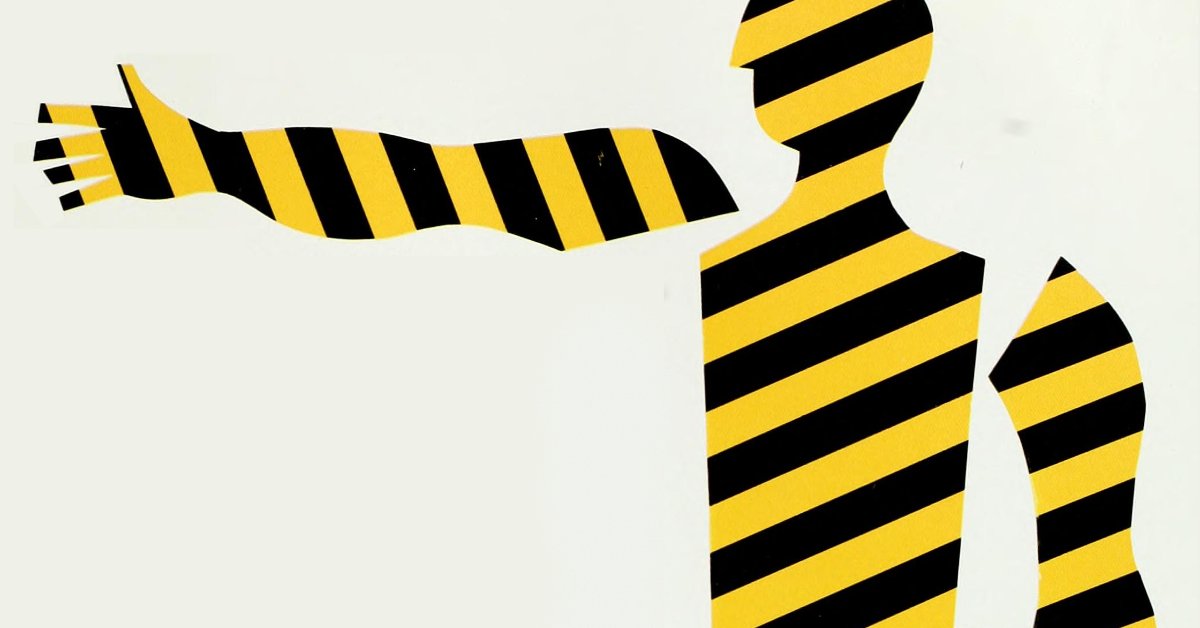 Assessing Leadership Potential
We are currently in a dark period resulting from dark forces (Trump himself, Comey, Putin, racism, sexism, homophobia, white supremacy, and ignorance).
In the midst of this darkness, we all need to take responsibility for growing whatever light we can find within ourselves and in the people we love.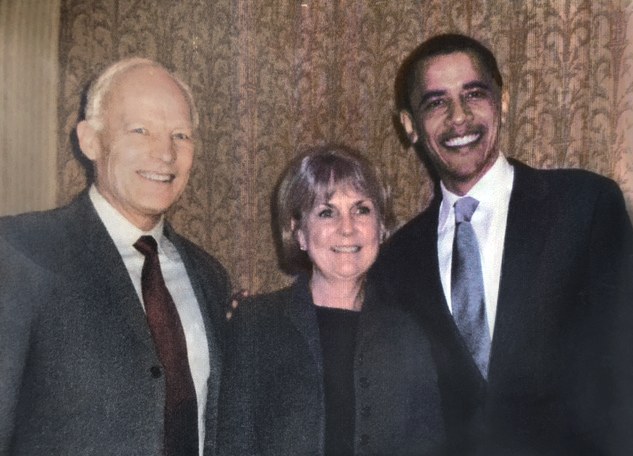 Thank you, thank you, thank you
Every morning in my daily meditation, I give thanks for the earth, water, the sun, air, the time I have on this planet, the knowledge I have access to, the vastness of space, the healing energy of Light, my ability to think and process, sounds that I hear, love that I feel, hope that I cling to, the senses that let me experience the world, my sexuality, and my roots. Yup, starting the day with Read More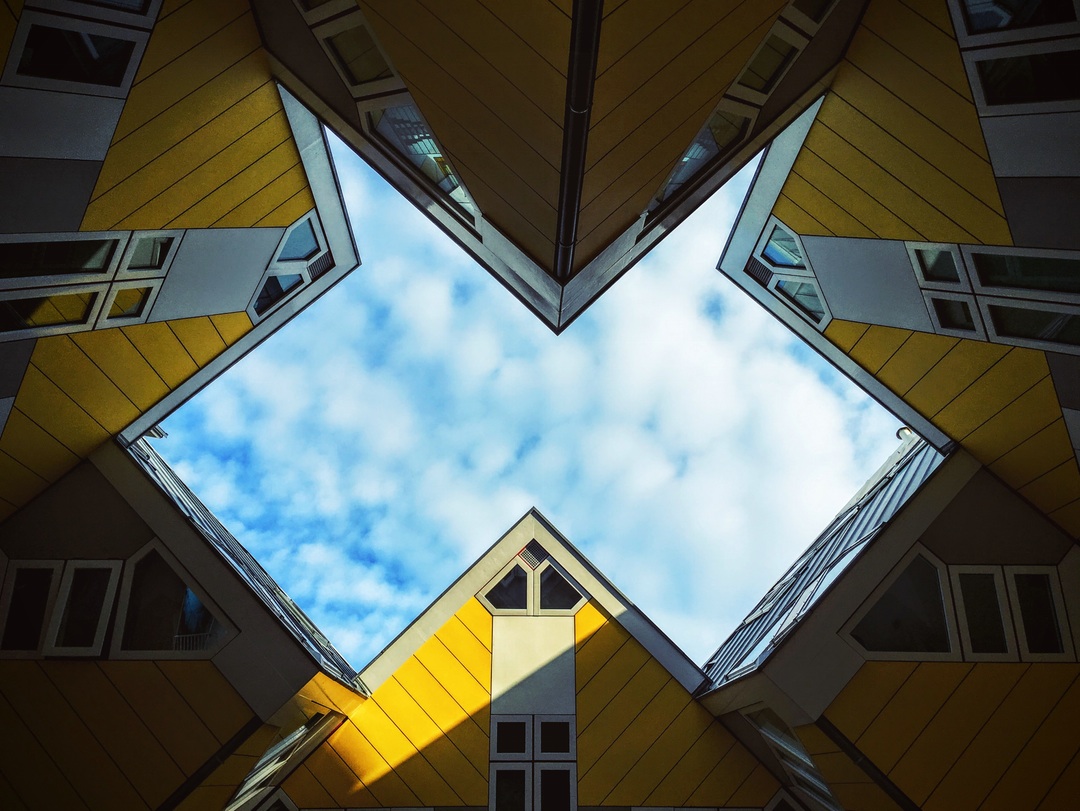 Shifts and Surges
In his 2015 book, The Great Surge: The Ascent of the Developing World, Steven Radelet makes a powerful argument about sustaining global economic progress in the future. The book is a well-crafted antidote to today's pessimistic views that the world is going in the wrong direction and heading for an inevitable catastrophe. In light of the alarming news about climate change and radical Islam, Radelet provides a refreshing perspective: not only have we seen dramatic Read More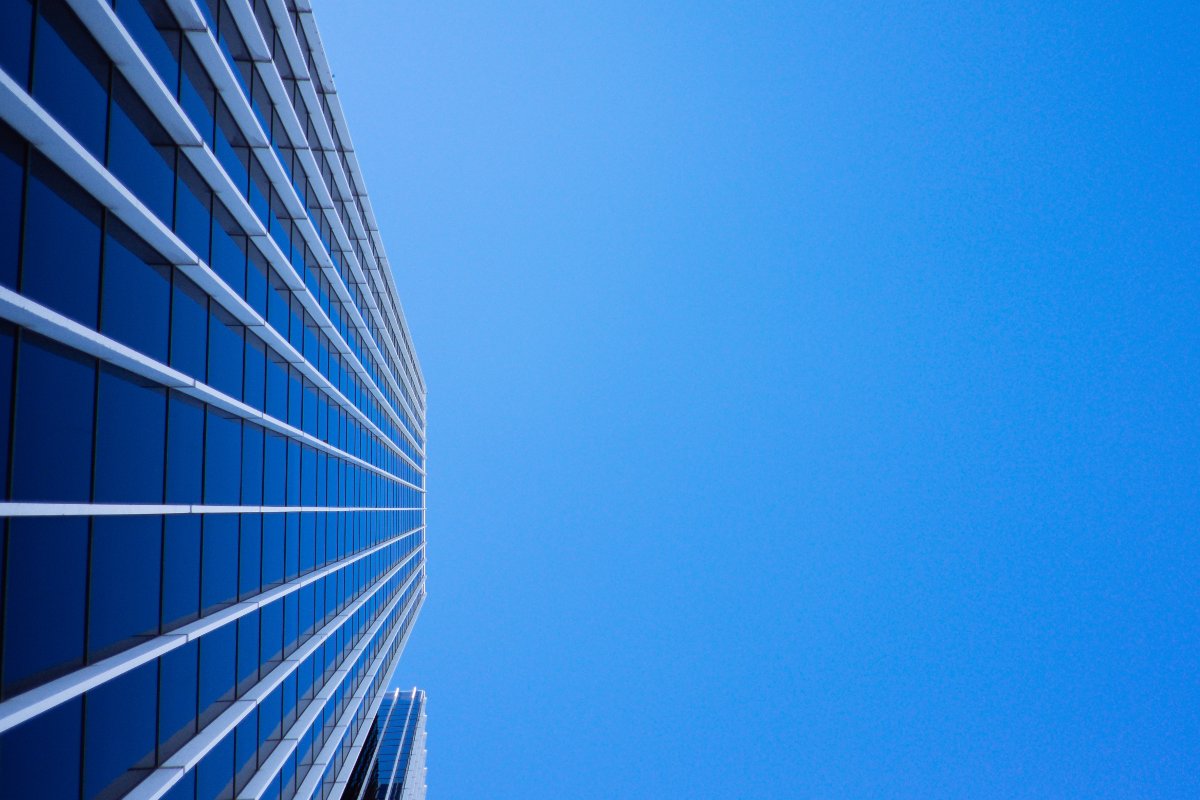 Ethical Leadership
One more time. In 1987, Barry Cohen and I wrote the book Ethical Leadership. We published the first version of the book when greed was still in its relative infancy and millionaires (much less billionaires) were still relatively rare. It thus preceded the economic boom of the 1990s, a decade in which market values escalated to what was then outrageous levels. In finance, Black Monday refers to Monday, October 19, 1987, when stock markets around the Read More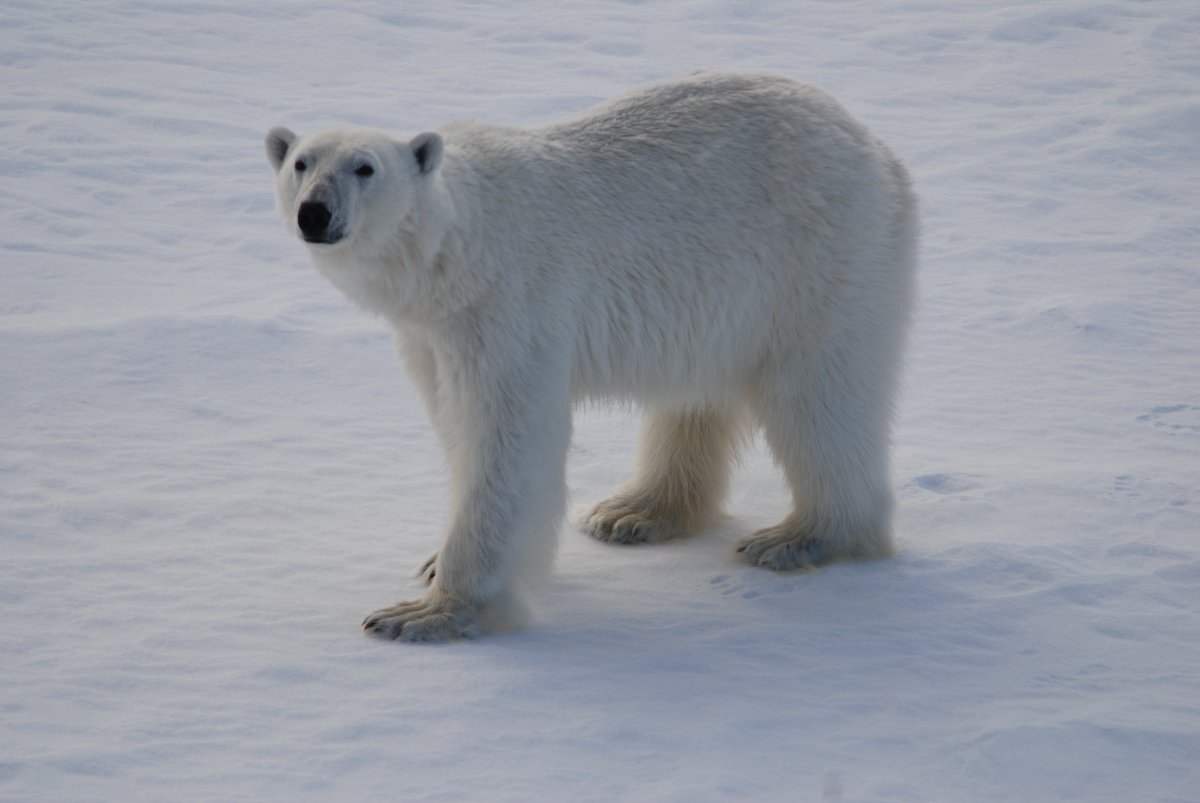 Interdependence
The featured photo in this post shows a polar bear in the Arctic Circle. This bear is at risk of extinction because we have failed to recognize that we are a part of an interdependent ecosystem. As a result of human behavior, the climate is changing so rapidly that the ice melt is threatening the bear's ability to find food. In a recent article in the New York Times, "Capitalism Eating its Children," Roger Cohen Read More