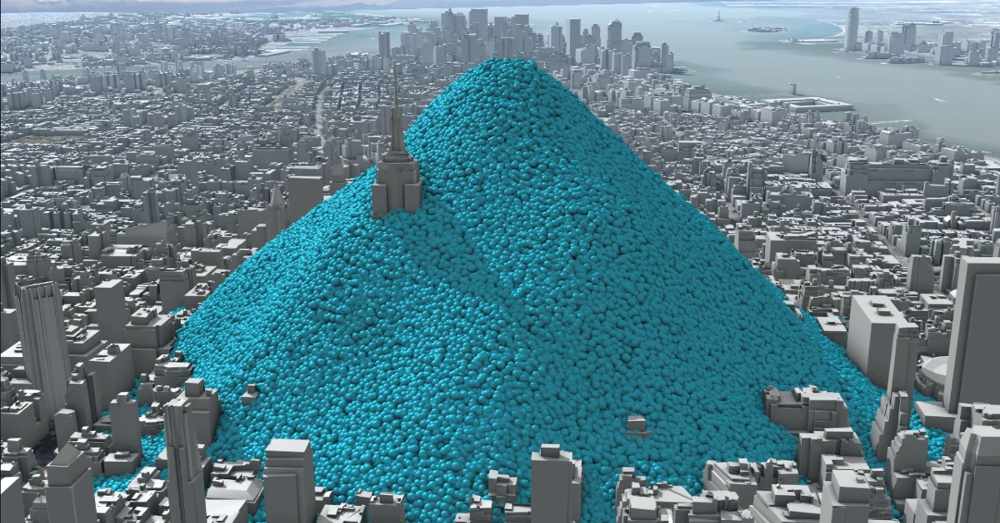 The Constitution as Culture Audit
One of my favorite tasks as an organizational psychologist is to design, administer, and evaluate culture audits. The design process is the most important part because it entails asking the people in an organization to create norms and values of their own choosing. In focus groups, I ask people to share what they believe are the desired and required norms for their organizations, i.e. what kind of work environment would they find most exciting and Read More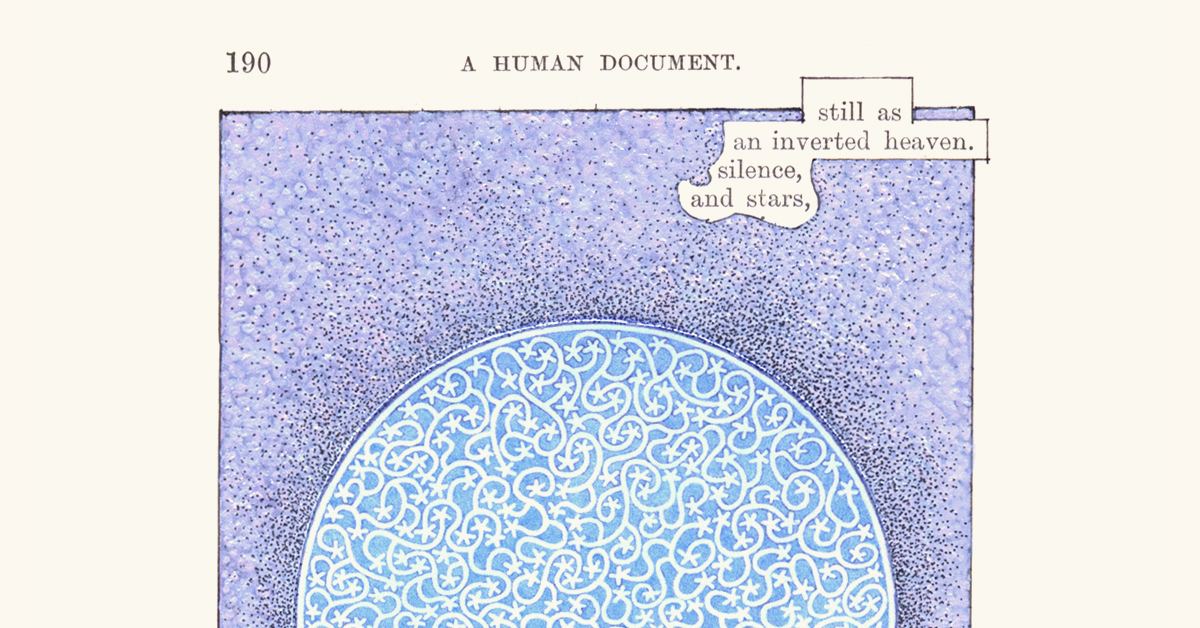 Nouns and Norms
I have always loved new ideas and embraced them enthusiastically. I have read an enormous amount about a ton of concepts, and I have accumulated a large repertoire of nouns in my vocabulary. But nouns require action verbs to make them real.
As Bucky Fuller said, God is a verb.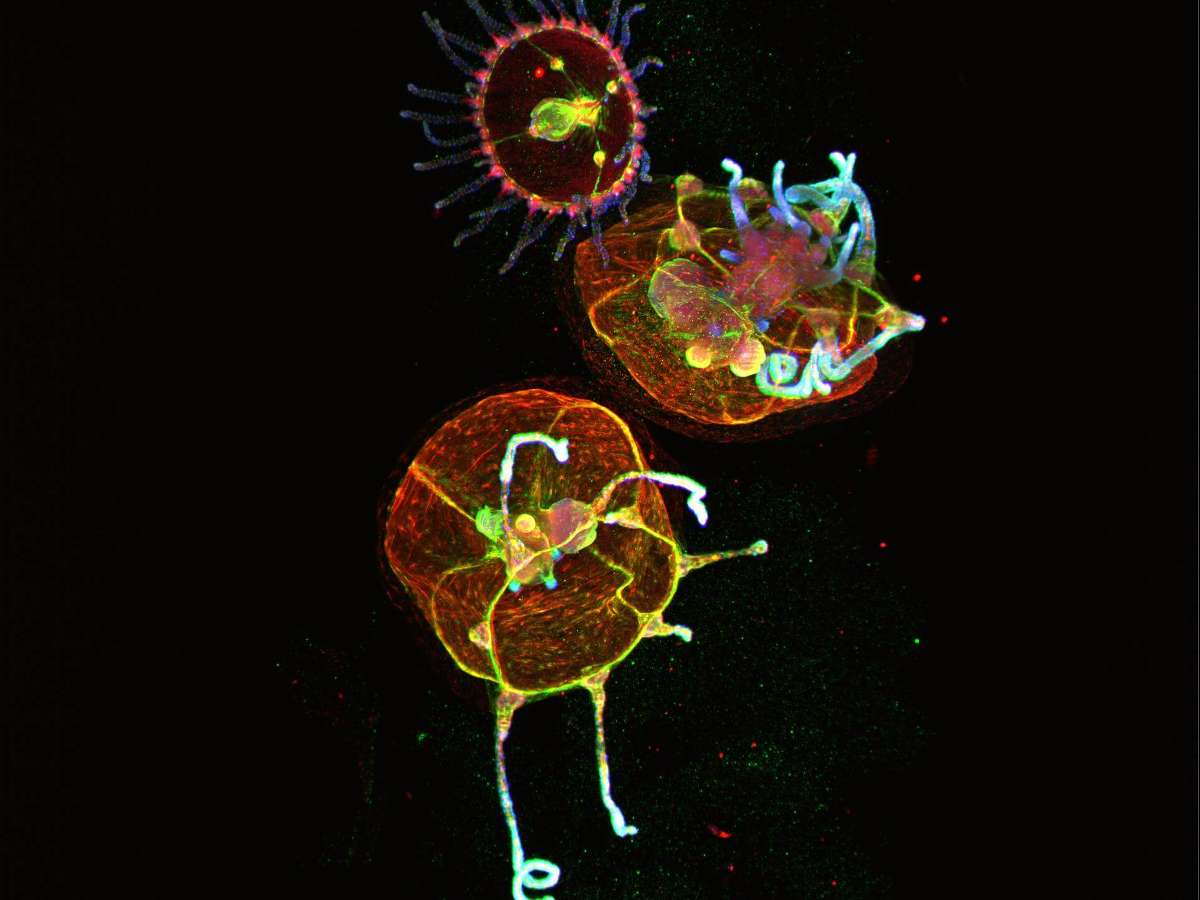 Evolution of Consciousness
My wife sometimes accuses me of selective engagement. She says I am much more open to conversation with people whom I find physically attractive, intellectually stimulating, emotionally responsive, or spiritually evolved.
Guilty as charged. As it turns out, the idea of selective engagement goes back 500 million years.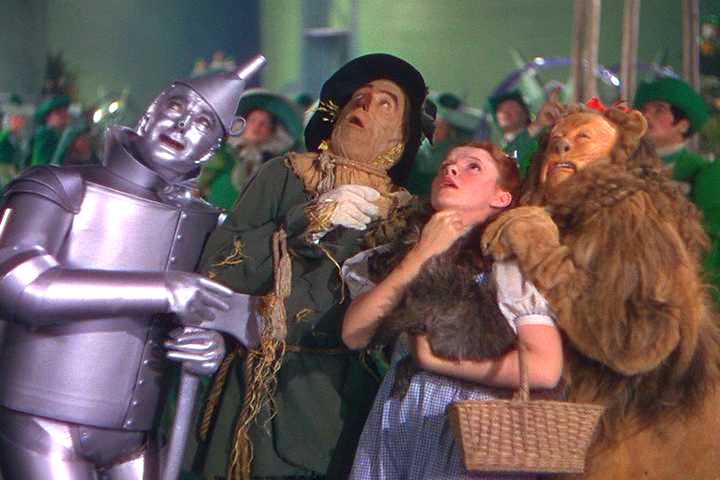 Gauging Gurus
As Lao Tzu suggests, "when a person crowns himself as a guru, he is not."
We should always be able to ask and answer: At what level are the people we entrust with power operating? In this post, I share my guide to evaluating leaders, gurus, and practitioners.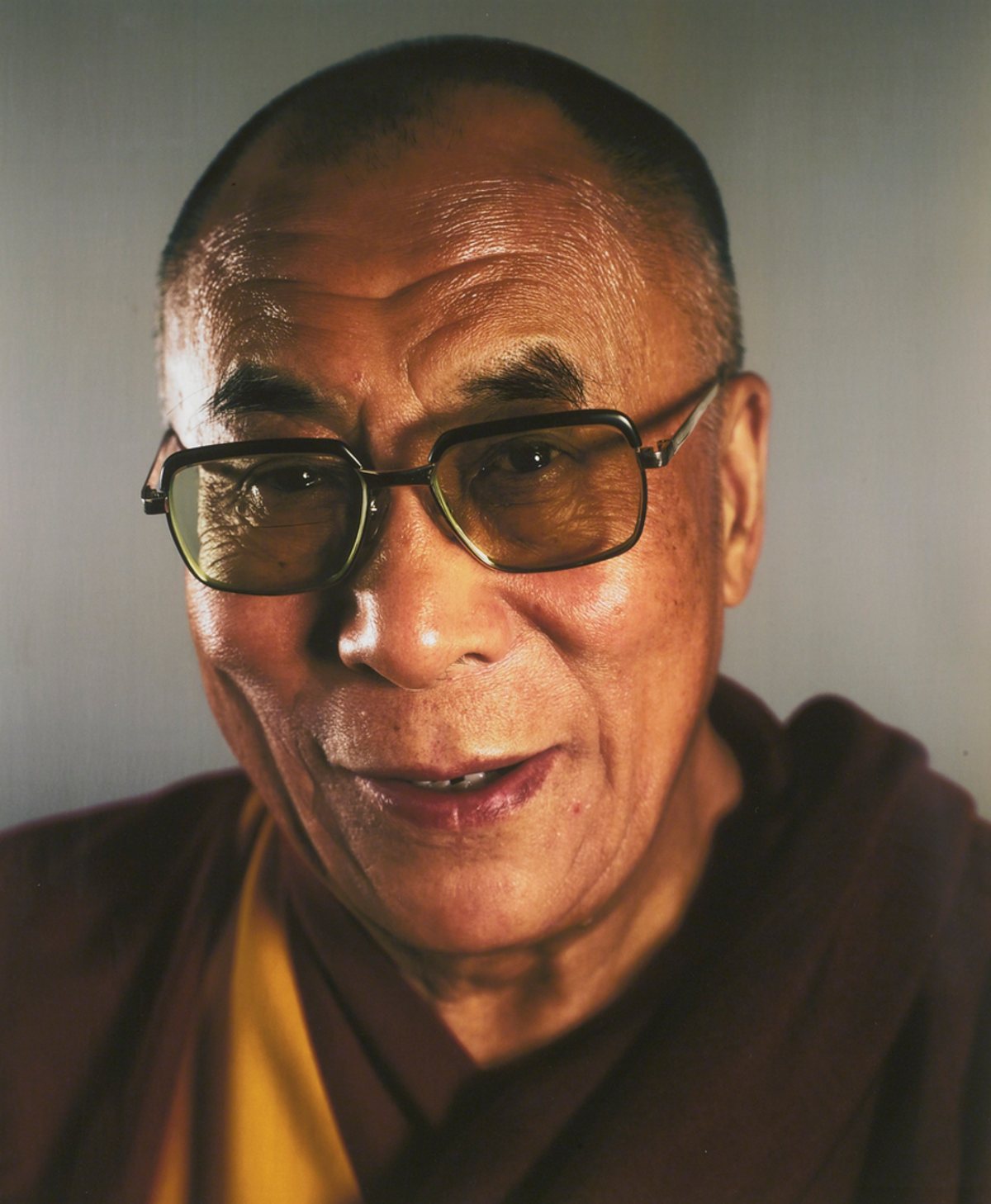 Helping or Hurting
It's Day One after the election of 2016. I feel sick and scared. Who better to suggest a remedy for our spiritual malaise and existential crisis than the Dalai Lama? In a recent article in the New York Times (November 4, 2016), the Dalai Lama and Arthur Brooks co-authored a column: "Behind our Anxiety, the Fear of Being Unneeded." It seems like an odd couple to me, but their message is profound. They point out Read More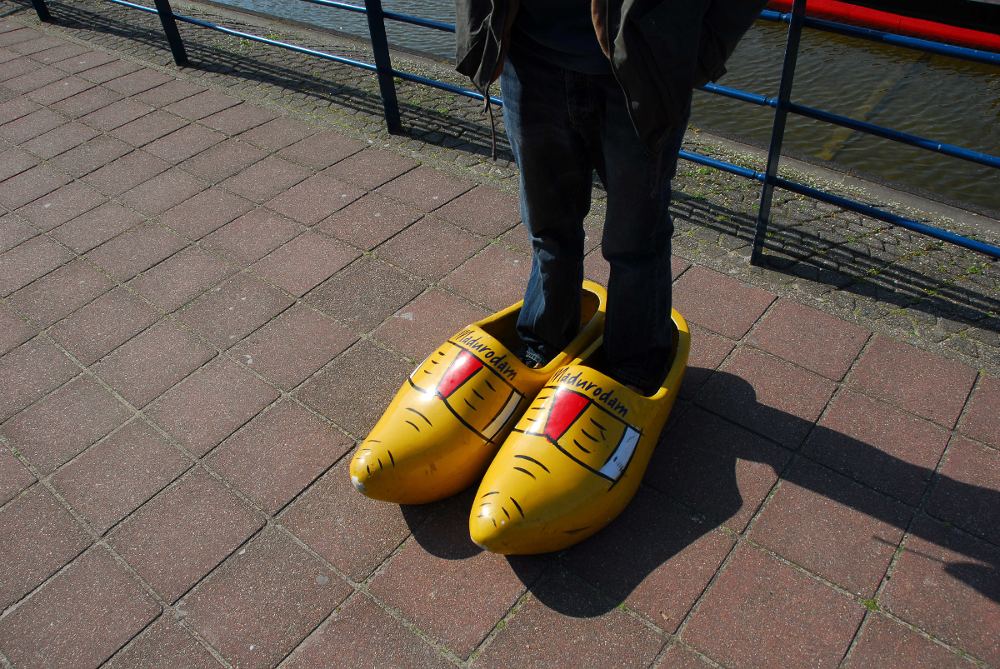 Labels, Limits, and Levels
Dr. Bill Anthony, the highly respected, world-renowned, executive director of the Psychiatric Rehabilitation Center at Boston University, initiated classes with new students by throwing the DSM into the waste basket. This dramatic statement was intended to communicate to people entering the mental health field that labels limit our ability to see the potential and possibilities of another human being.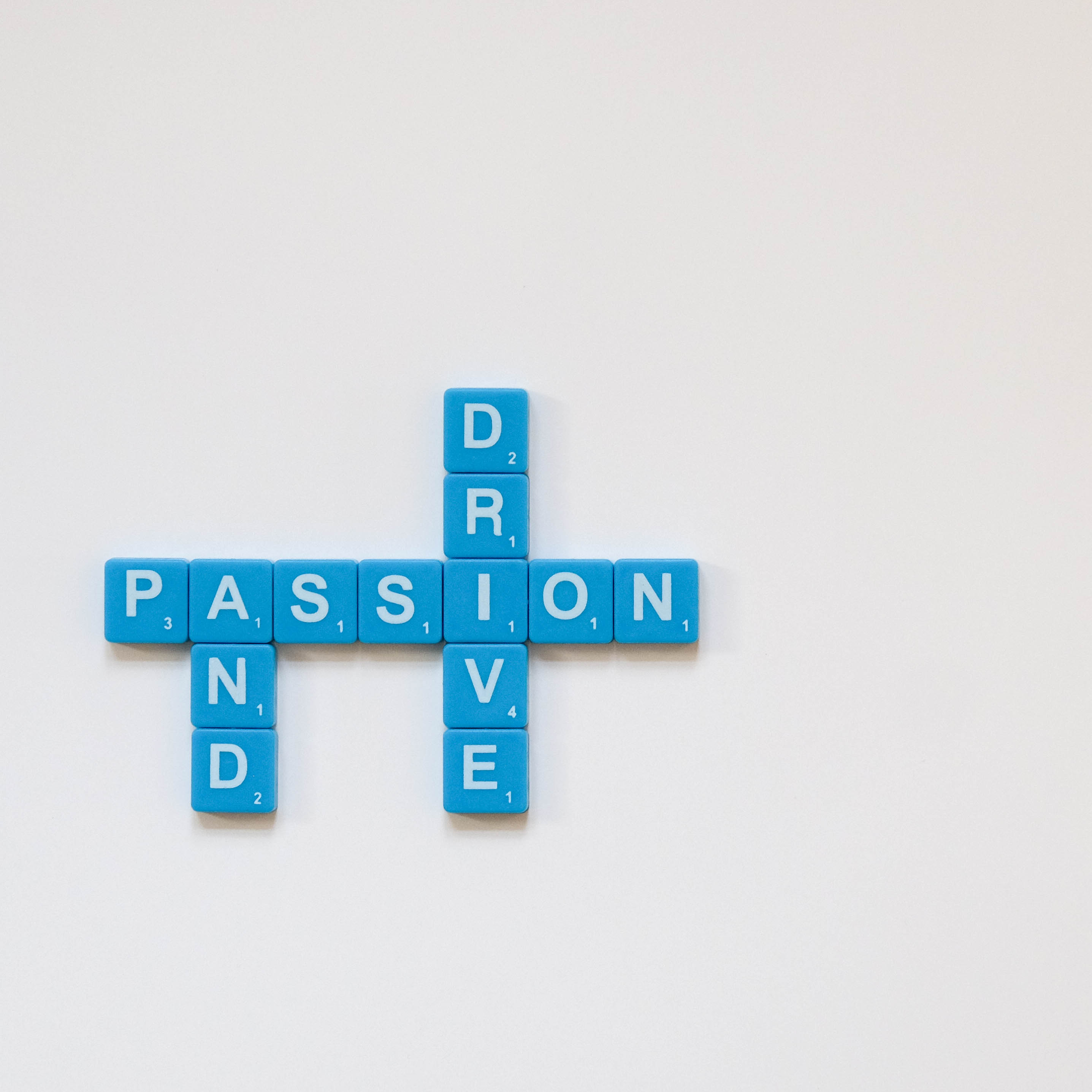 Exploitation Masquerading as Engagement
Most companies measure employee engagement. It represents one critical way to determine the level of commitment and productivity of their human capital. An abundance of research suggests a high correlation between employee engagement and great performance. But how do we stop from crossing the line into exploitation?

Leadership Lexicon
Leaders sometimes wonder why no one is following them. In most cases, the reason is because the leader does not possess all three essentials of effective leadership: Character, Commitment, and Competence. Leaders must be honest and ethical at their core, or people don't follow. Leaders must also be committed to developing themselves and others. If people are not convinced of the leader's commitment to their growth, they will not help the leader grow—and they will Read More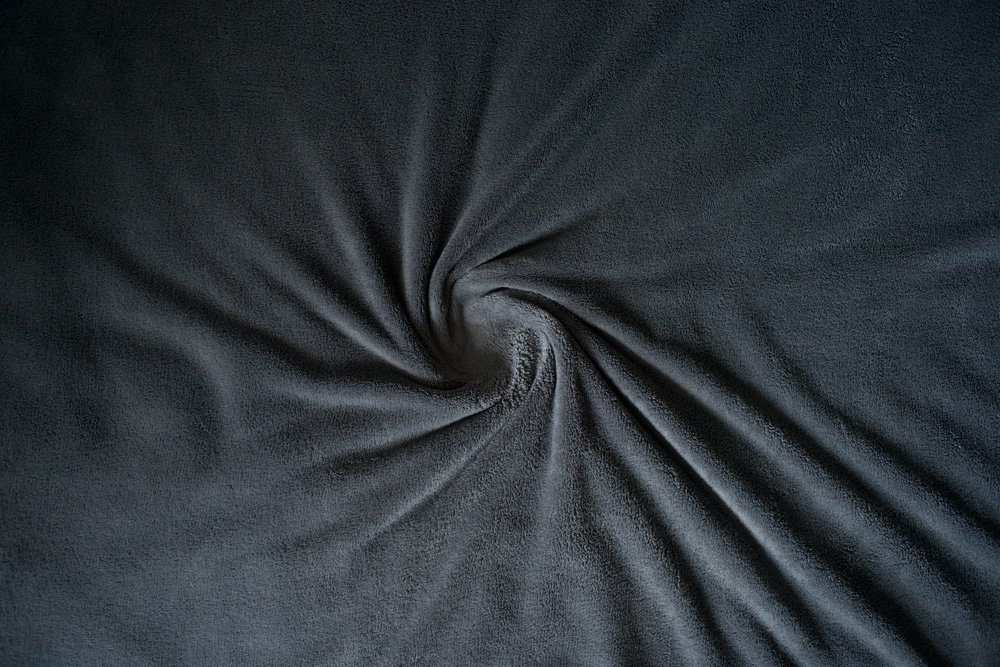 Free Will . . . or not
Copernicus destroyed the myth that we are central. Darwin destroyed the myth that we are special. Now, Crick and the neuroscientists want to destroy the myth that we are conscious. They suggest that all behaviors are simply manifestations of a conditioned brain – when the brain dies, we die. They posit that we operate simply out of habit. Essentially, they conclude that we are automatons with no free choice. Quite simply, our brain sends out Read More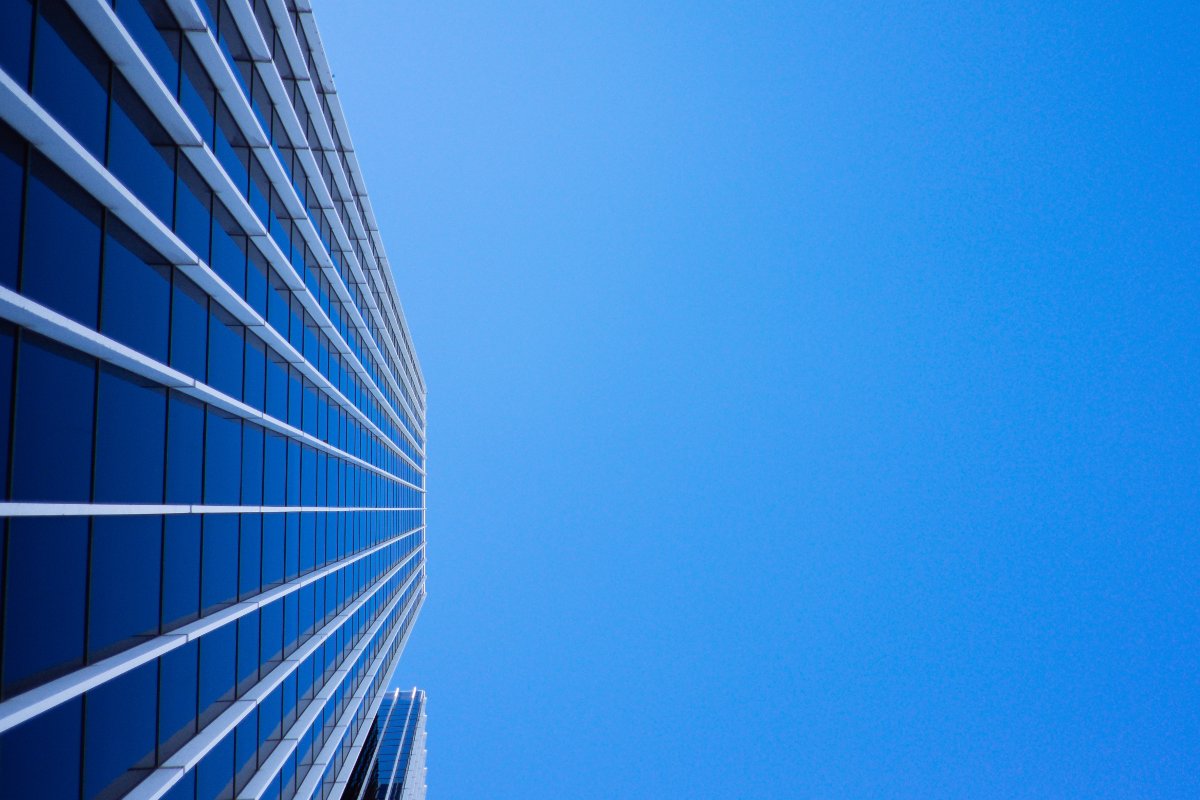 Ethical Leadership
One more time. In 1987, Barry Cohen and I wrote the book Ethical Leadership. We published the first version of the book when greed was still in its relative infancy and millionaires (much less billionaires) were still relatively rare. It thus preceded the economic boom of the 1990s, a decade in which market values escalated to what was then outrageous levels. In finance, Black Monday refers to Monday, October 19, 1987, when stock markets around the Read More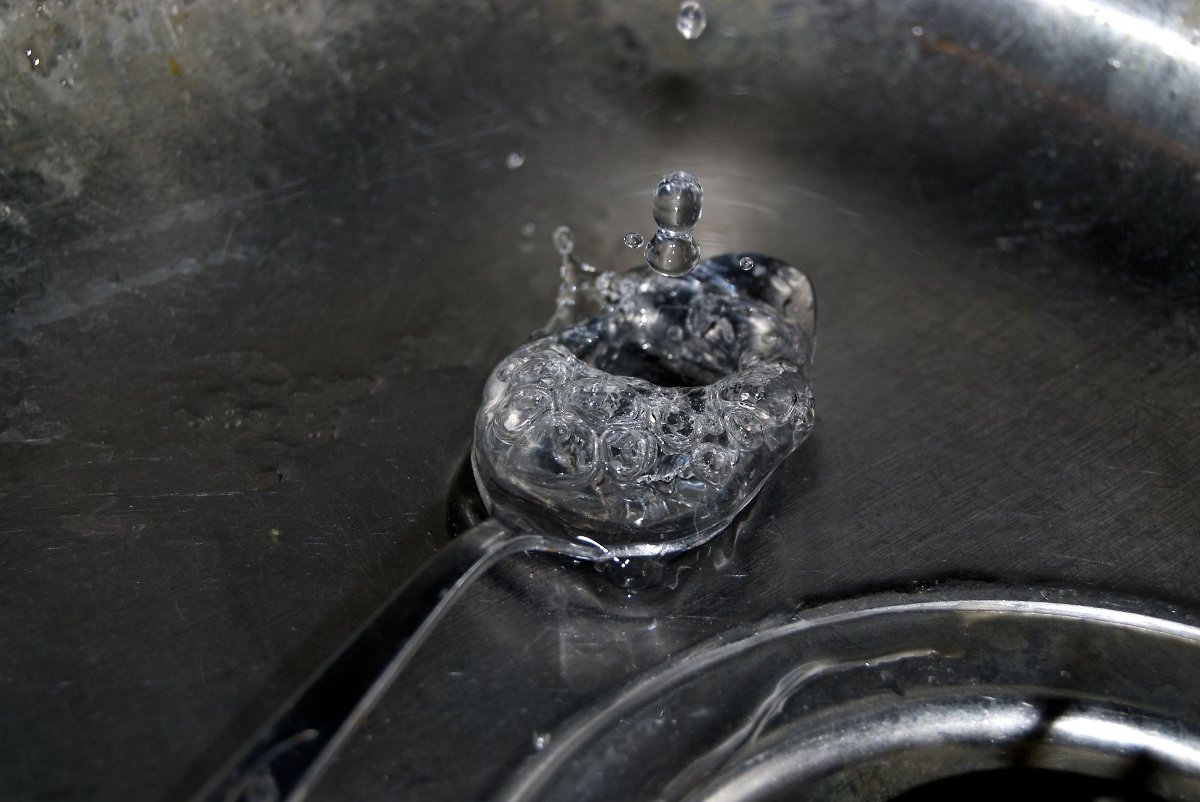 Building Trust
Trust is the foundational building block for organizational health.  Just as diet and exercise are the key starting points for physical health, trust is the "must have" for building a healthy, productive, and innovative work environment.  Without trust, you have no chance of creating the kind of organizational culture you may want to build. Trust has two components: indvidual and institutional. Individual trust is defined as a firm belief in the reliability, truth, ability, or Read More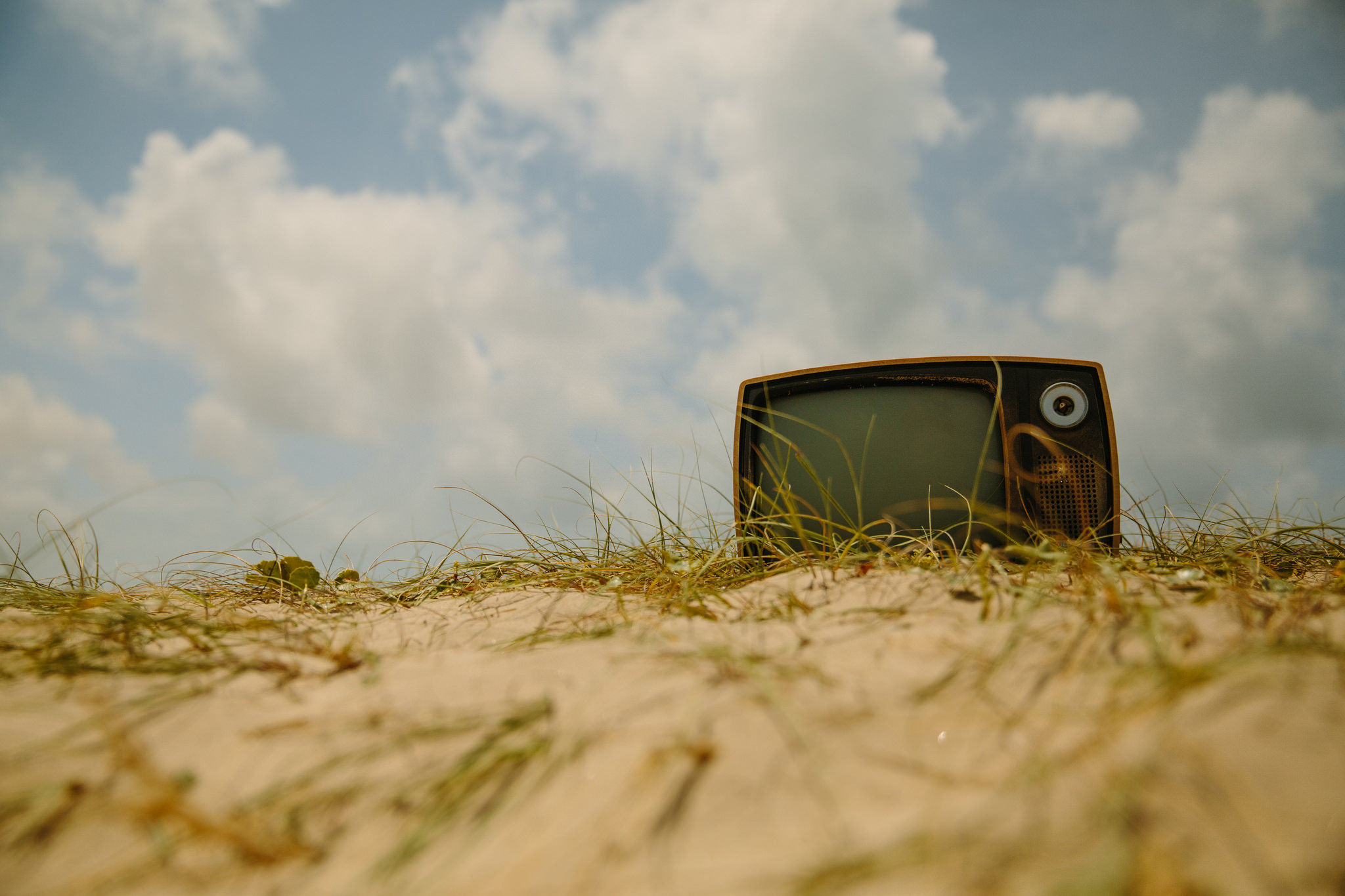 The Questions we Live in
It seems like we are always desperately seeking answers in our life. "If only I could be certain about this," or "I sure wish I knew the answer to that." Unfortunately, when the total quantity of information in the world is doubling twice a day, it's going to be increasingly impossible to keep up with all the "answers" that are literally available at our fingertips. It doesn't necessarily mean the answers are getting better, they are just Read More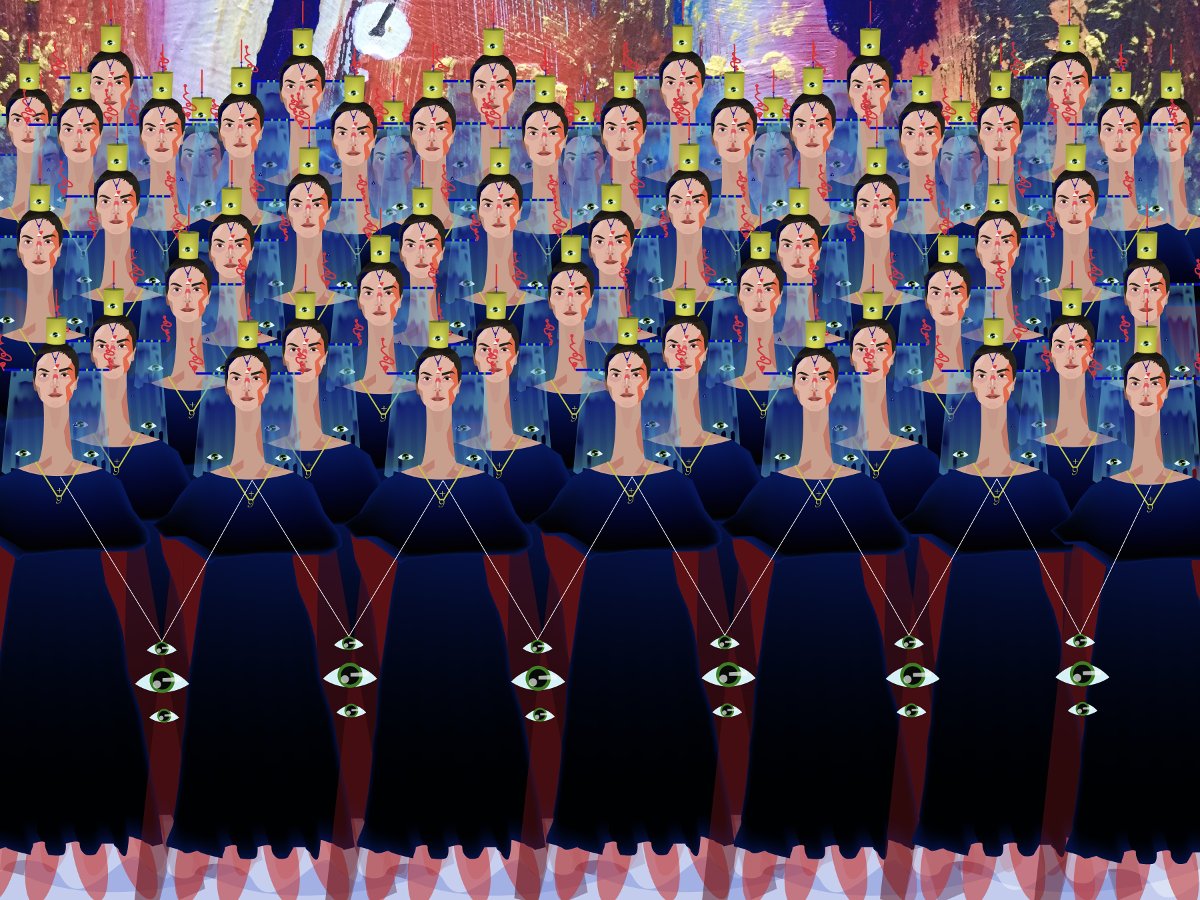 Corporate Spirit: Oxymoron or Possibility?
Spirituality is coming to the workplace thinly veiled as mindfulness, awareness, and stress management. As the veil gets lifted, the questions arise: does it belong, can it co-exist with profitability, and what are the dangers?
Does spirituality belong in the workplace? It depends…