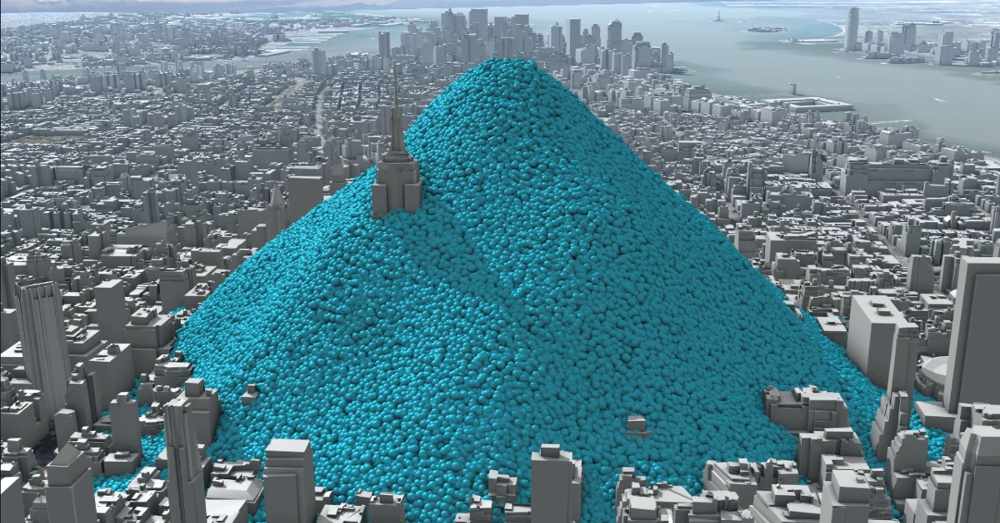 The Constitution as Culture Audit
One of my favorite tasks as an organizational psychologist is to design, administer, and evaluate culture audits. The design process is the most important part because it entails asking the people in an organization to create norms and values of their own choosing. In focus groups, I ask people to share what they believe are the desired and required norms for their organizations, i.e. what kind of work environment would they find most exciting and Read More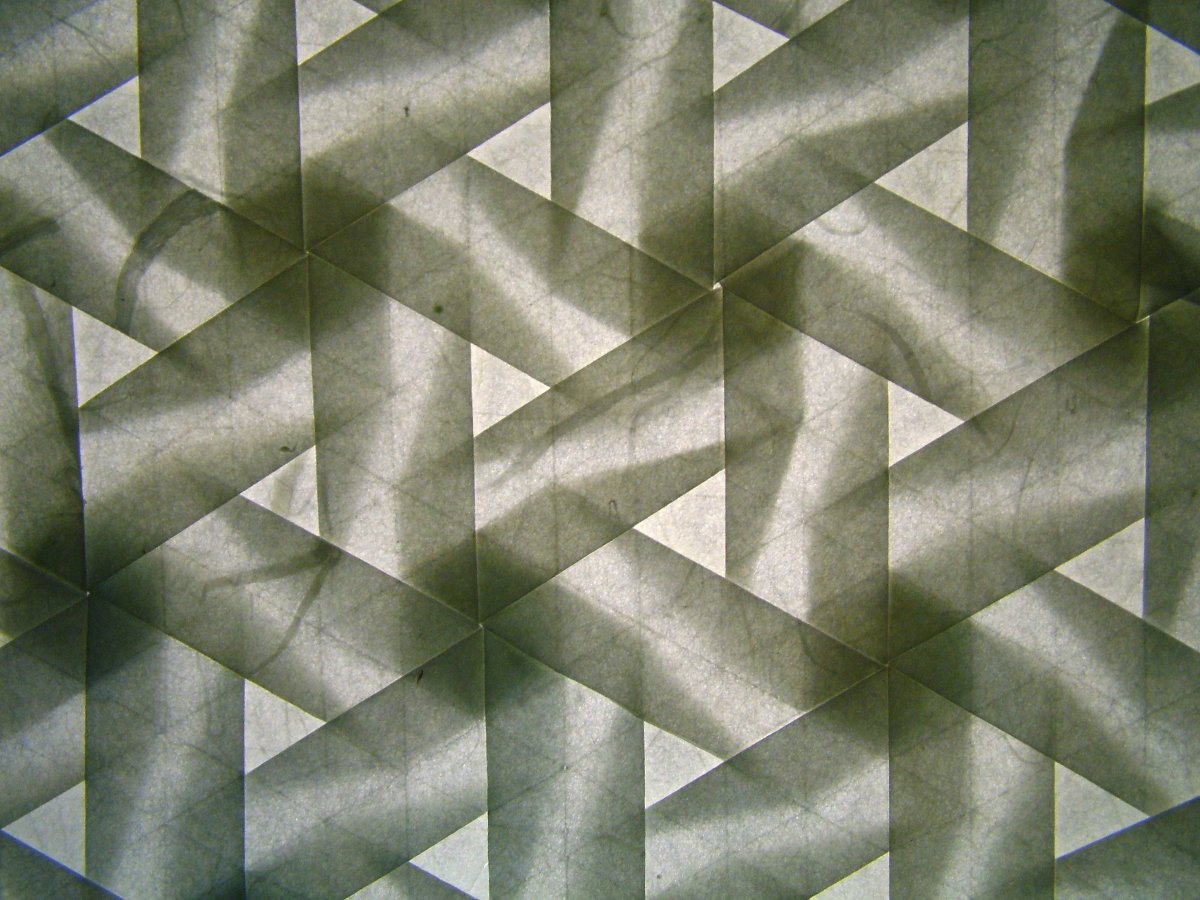 Vision and Values
As an executive coach I often facilitate life-line and development planning workshops. The life-line exercise encourages people to share the significant events and important people in their life and how those people and events helped to shape their values. I challenge participants to be as open and transparent as they can be, and I ask them to risk sharing what may be outside their comfort zone. In spite of these guidelines, most people stay in Read More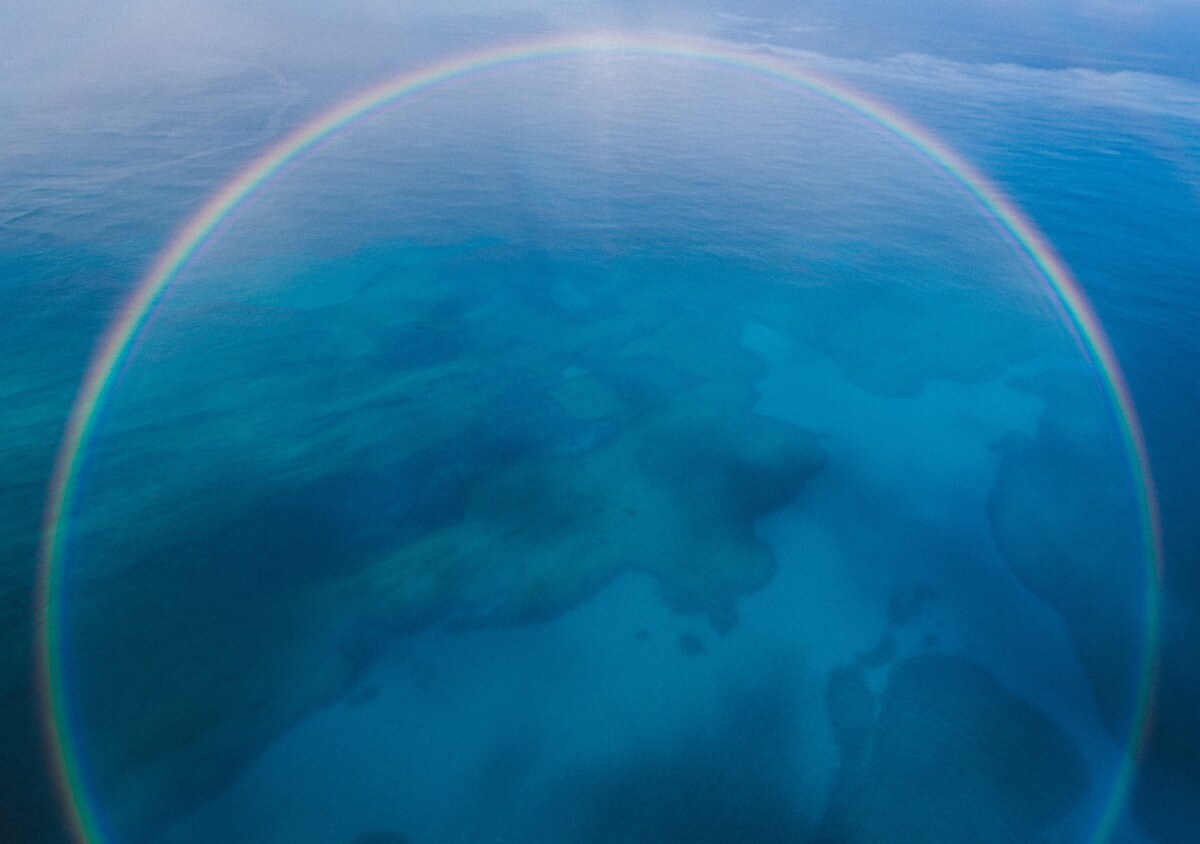 Step Back
In 2013, Sheryl Sandberg's Lean In became a massive cultural phenomenon, and its title became an instant catchphrase for empowering women. The book soared to the top of best-seller lists both nationally and internationally, igniting global conversations about women and ambition. Sandberg packed theaters, dominated op-ed pages, appeared on every major television show and on the cover of Time magazine, and sparked ferocious debate about women and leadership.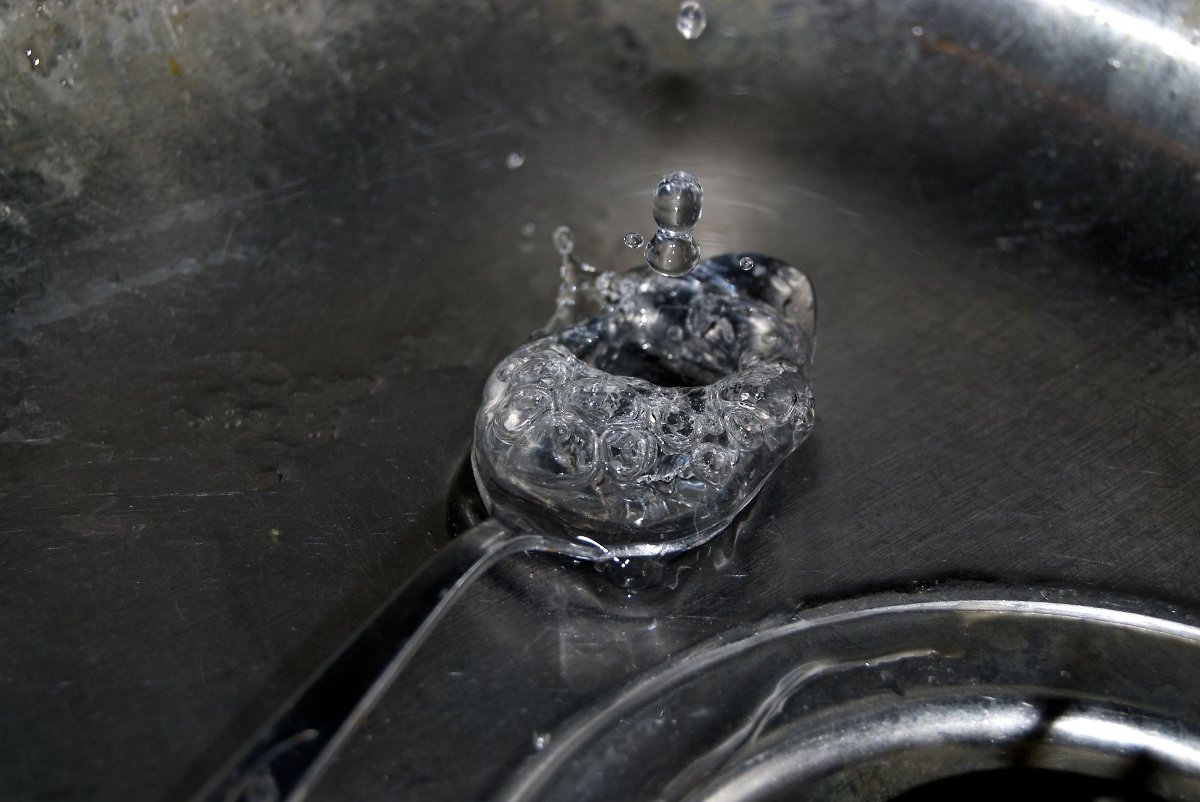 Building Trust
Trust is the foundational building block for organizational health.  Just as diet and exercise are the key starting points for physical health, trust is the "must have" for building a healthy, productive, and innovative work environment.  Without trust, you have no chance of creating the kind of organizational culture you may want to build. Trust has two components: indvidual and institutional. Individual trust is defined as a firm belief in the reliability, truth, ability, or Read More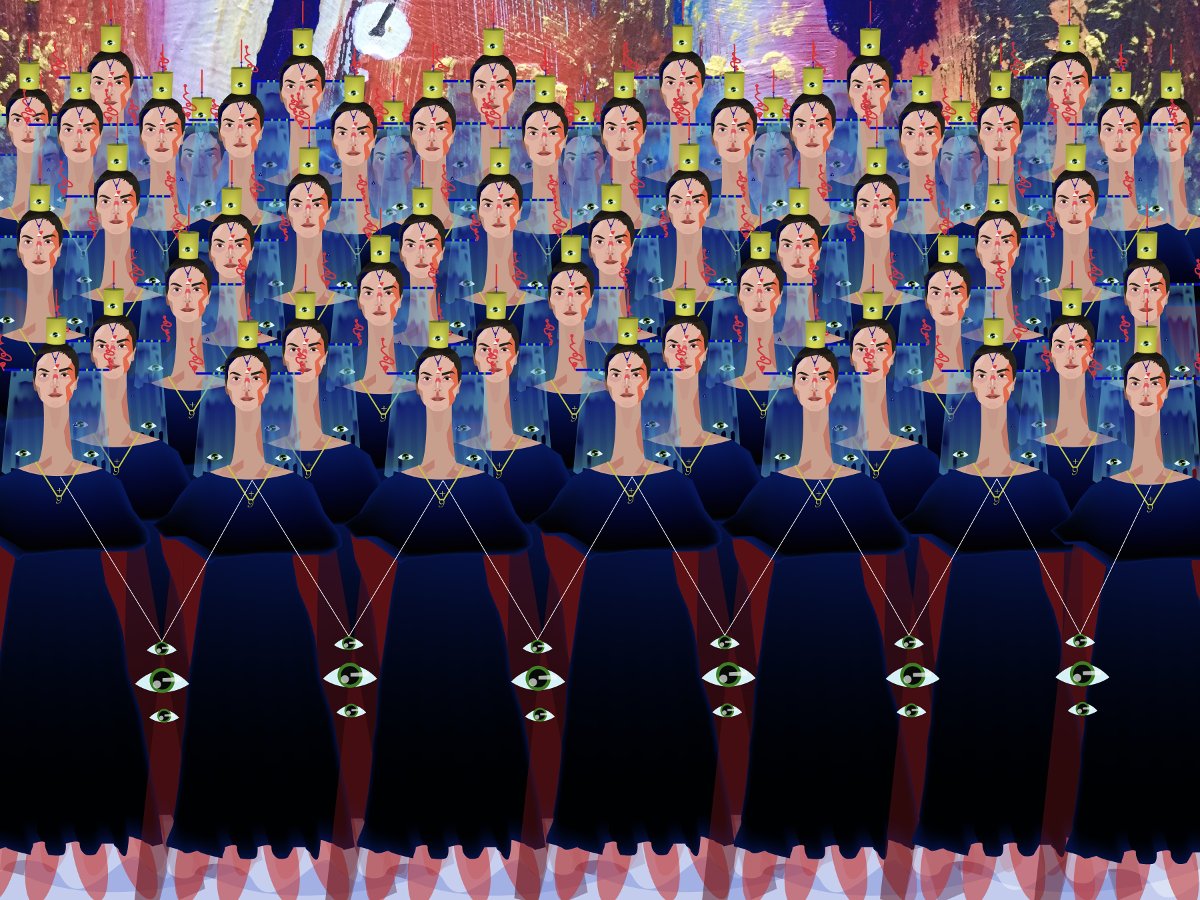 Corporate Spirit: Oxymoron or Possibility?
Spirituality is coming to the workplace thinly veiled as mindfulness, awareness, and stress management. As the veil gets lifted, the questions arise: does it belong, can it co-exist with profitability, and what are the dangers?
Does spirituality belong in the workplace? It depends…