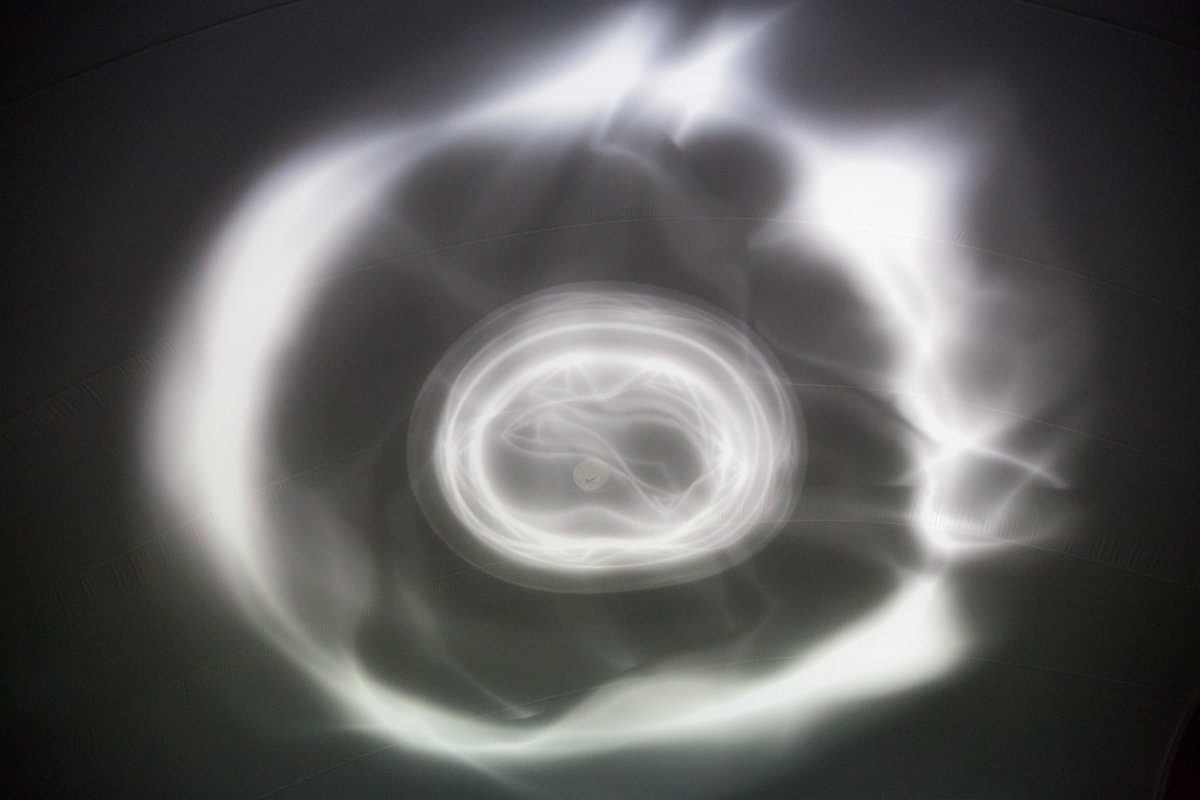 Facing Fears
She turned toward her purpose. She wanted to have children, a family, a career. She was full of joy as twin fetuses grew in her womb. They decided to come early at 26 weeks. The girl weighed a pound and a half with sepsis. The boy was a fragile two pounds. She feared her dream and her babies would die. She fiercely faced the terrifying probabilities. She turned toward what she needed to do. She Read More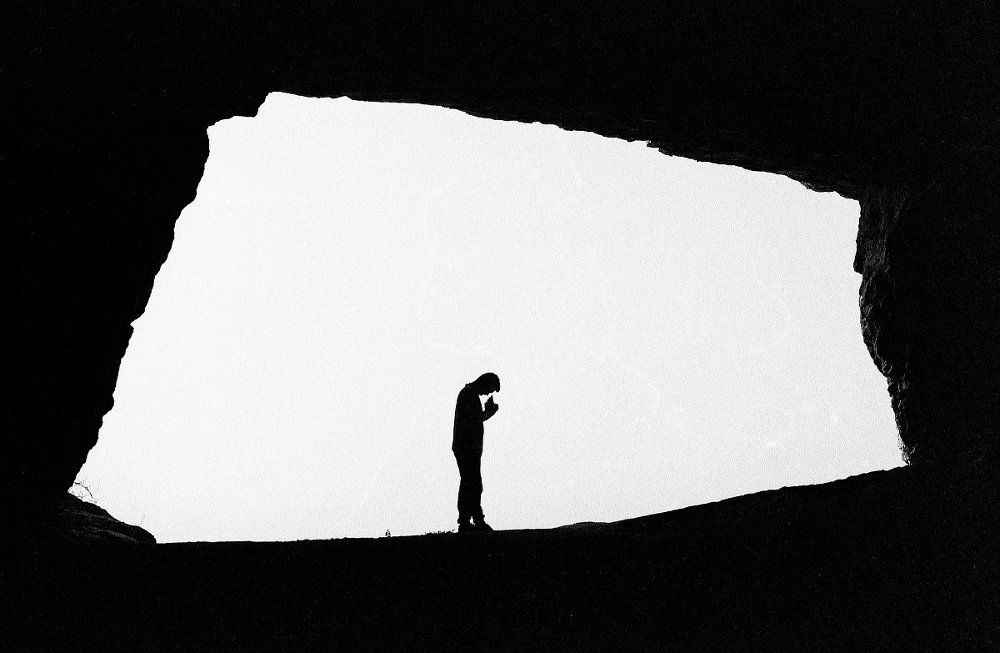 The Hard Truth of Mental Illness
Crawl into this experience. Feel it. You have a mentally ill brother who has been tormented by his disease for over 50 years. He has suffered from delusions and voices his whole life.
He claims he knows Deep Throat. He is convinced that the FBI has implanted listening devices in his brain and in his teeth. He believes his parents are clones, and he is not sure who is real and who isn't.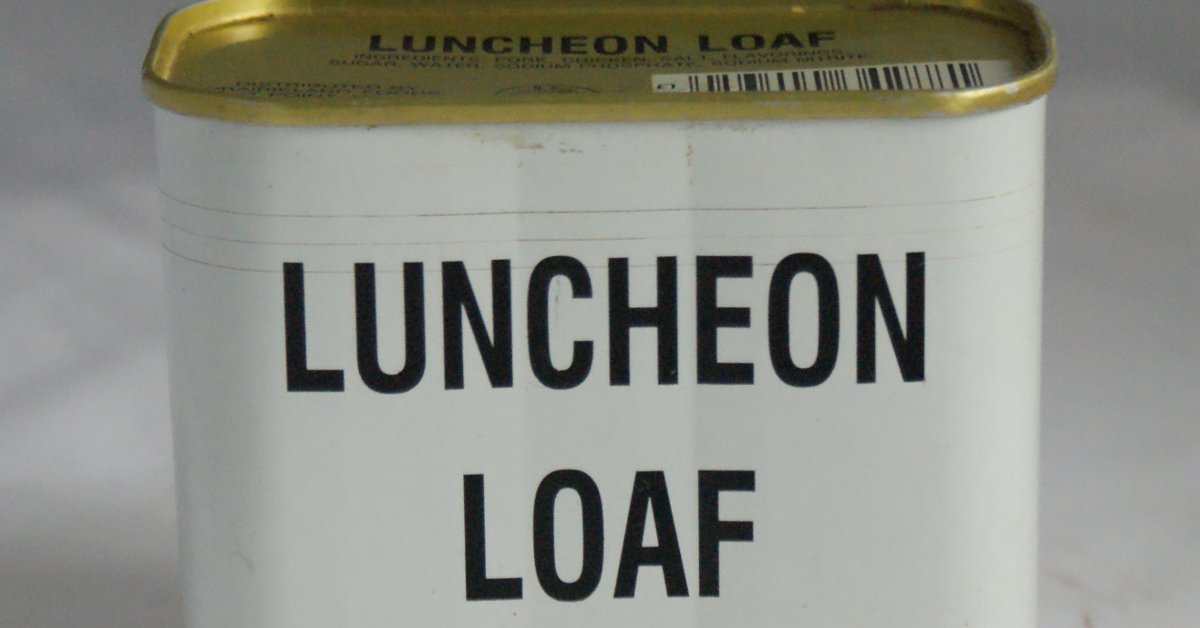 Meditation and Mindfulness
What's the difference between mindfulness and meditation?
The traditions in Asia have language that is much more precise in capturing the nuances of different practices and states of consciousness, and all of this gets lost in translation into English using one catch-all generic bucket word, "meditation."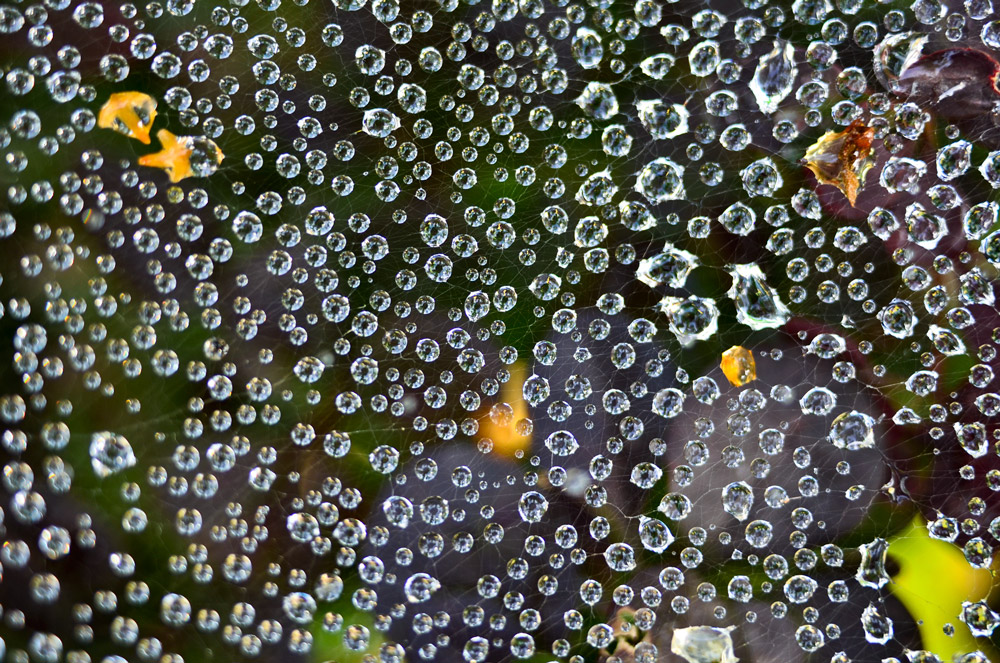 Reacting and Responding
People deserve to be understood.
Many people are suffering from crushing pain that they just can't seem to beat.
How can we respond–without reacting?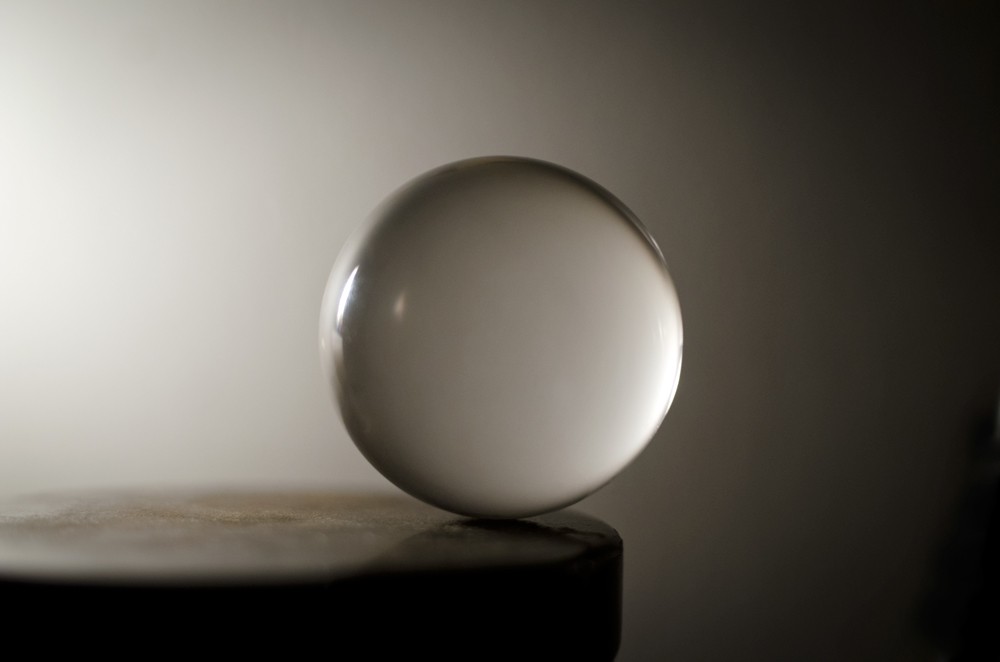 Truth, Honor, Integrity, and Sensitivity (THIS)
My dad was a man of honor. If he said he was going to do something, you could bank on it getting done. He was also a very talented man. He constructed two family houses pretty much by himself. He built me a small car from scratch. He invented aluminum two-by-fours for houses. I never saw him treat anyone with anything but decency and respect. Most importantly, he stood by his principles, and his word was gold.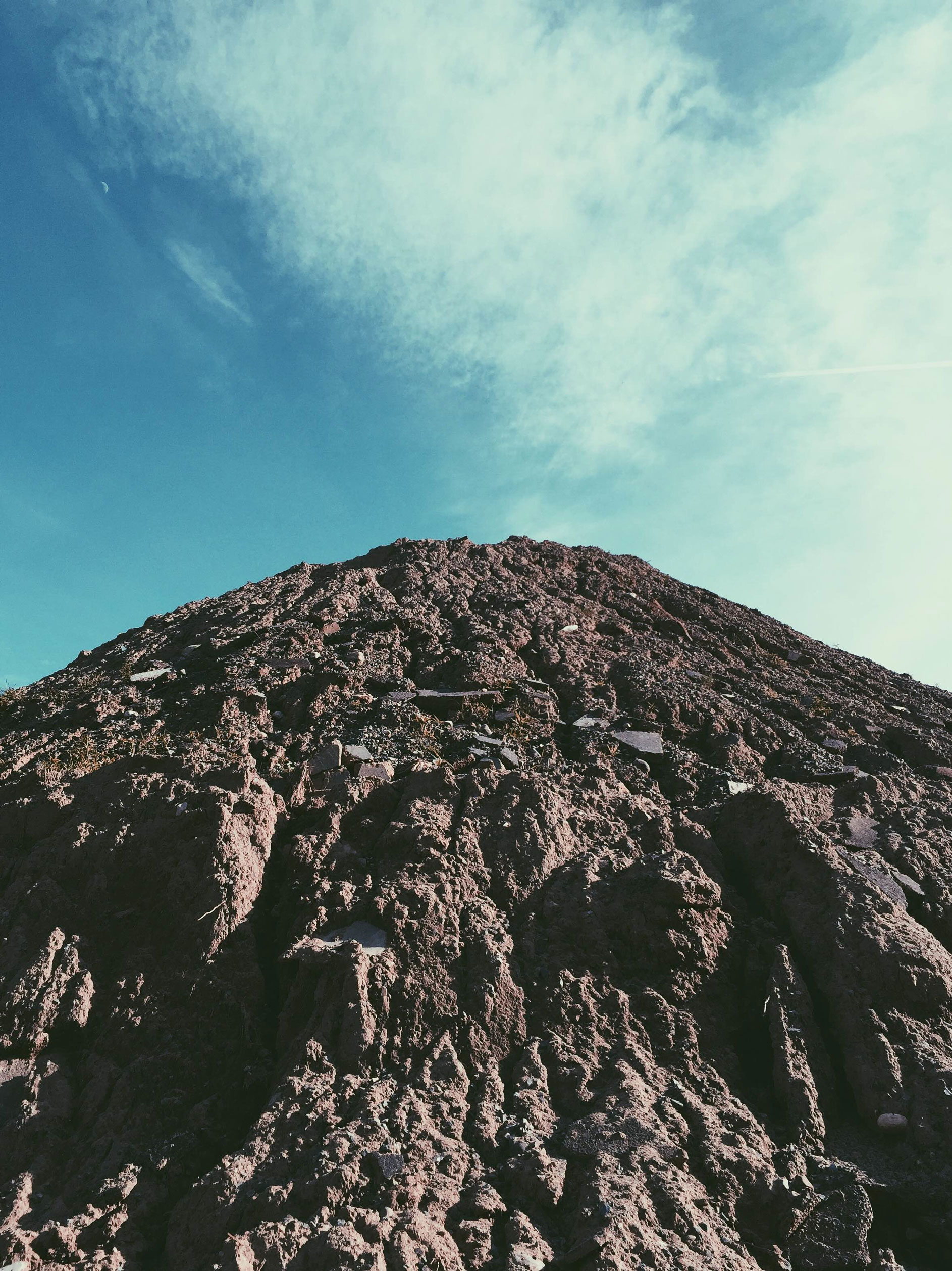 Mindful and Joyful Living, Learning, and Working
My four-year old grandson is an old soul. He is one of the most loving, sensitive, kind and joyful people I know.   He also has a hyper-active body, an incredibly curious mind, and relentlessly intense feelings. It's a lot for a child to manage. It's a lot for anyone to manage. The question is: how can we help our kids and each other stay in touch with the unfettered joy and love we were born Read More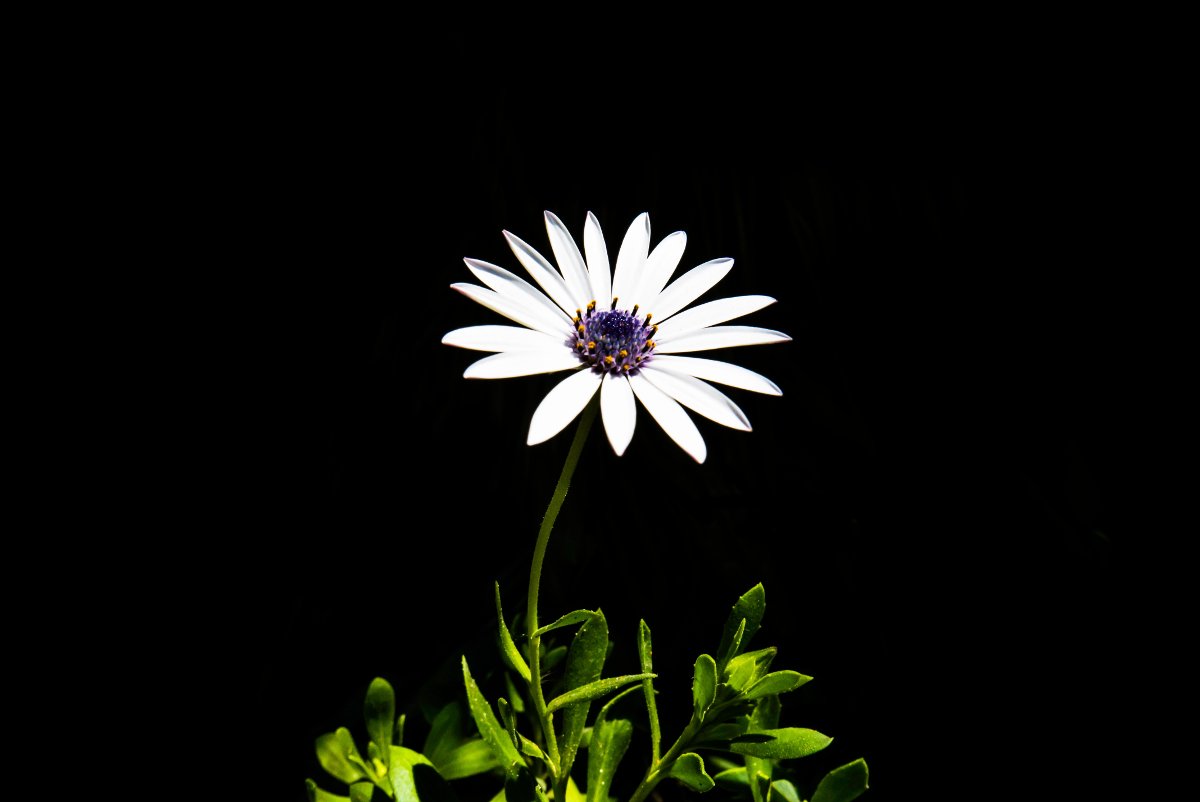 Making Love
Don't get excited. This is not a sex post or a guide to more exciting intercourse. Although I am a fan of great sex, this post deals with making love to life – in simple, everyday ways that don't require expensive props or bundles of money. It's simply an attitude and a choice. I should preface this post by saying that I was a participant in the "Make Love, Not War" movement in the 60s. Read More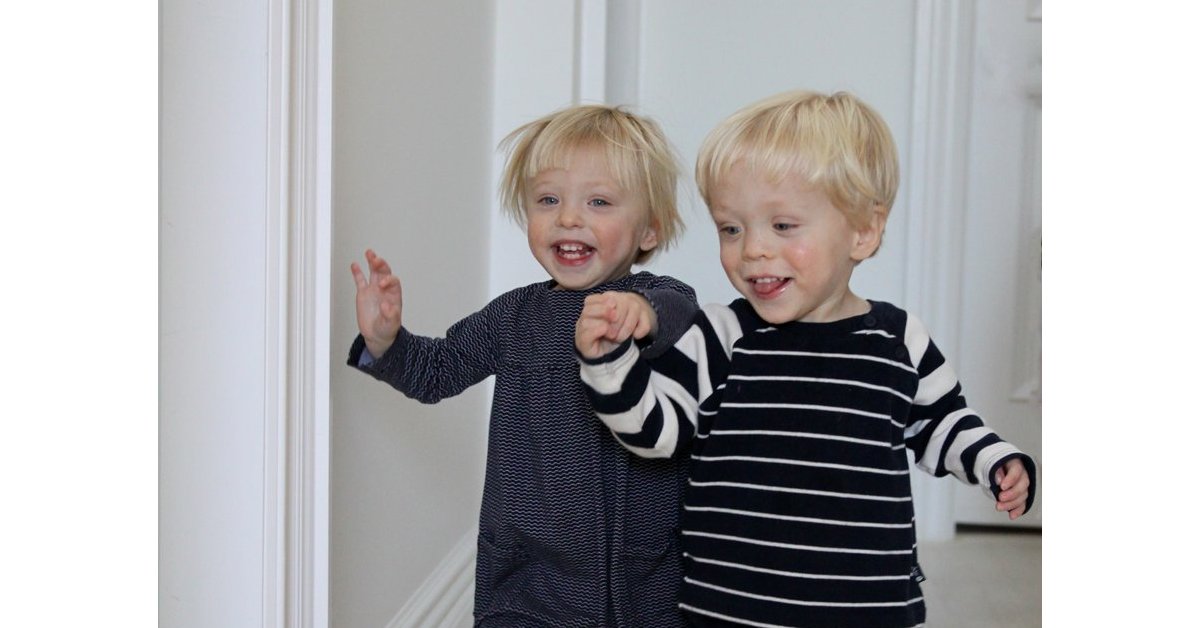 The Sun Has Come Out
Annie and Ezra's First Birthday Your arrival was anticipated With great hope and promise. There were never two babies wanted more than you. You manifested the possibility that good things can happen to good people. Your birth reaffirmed that the Universe can provide If only we can continue to trust. You didn't come without trauma. You were snatched from the womb By vigilant and capable Doctors in the nick of time. Your lives Read More