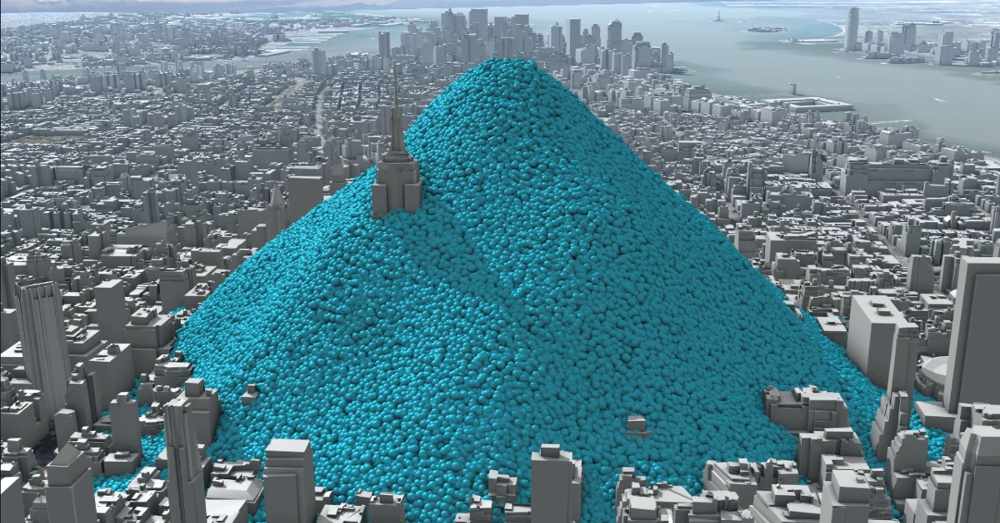 The Constitution as Culture Audit
One of my favorite tasks as an organizational psychologist is to design, administer, and evaluate culture audits. The design process is the most important part because it entails asking the people in an organization to create norms and values of their own choosing. In focus groups, I ask people to share what they believe are the desired and required norms for their organizations, i.e. what kind of work environment would they find most exciting and Read More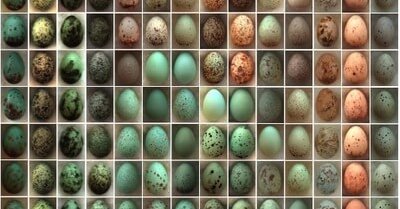 Shams and Shame
In the book, Mark Twain and the Art of the Tall Tale, Henry Wonham quotes Twain as saying, "the moral responsibility of the American humorist is 'the deriding of shams, the exposure of pretentious falsities,' and 'the laughing of stupid superstitions out of existence.'" Thus, he said, "the humorist is the natural enemy of royalties, nobilities, privileges, and all kindred swindles, and is the natural friend of human rights and liberties." Twain offered high praise Read More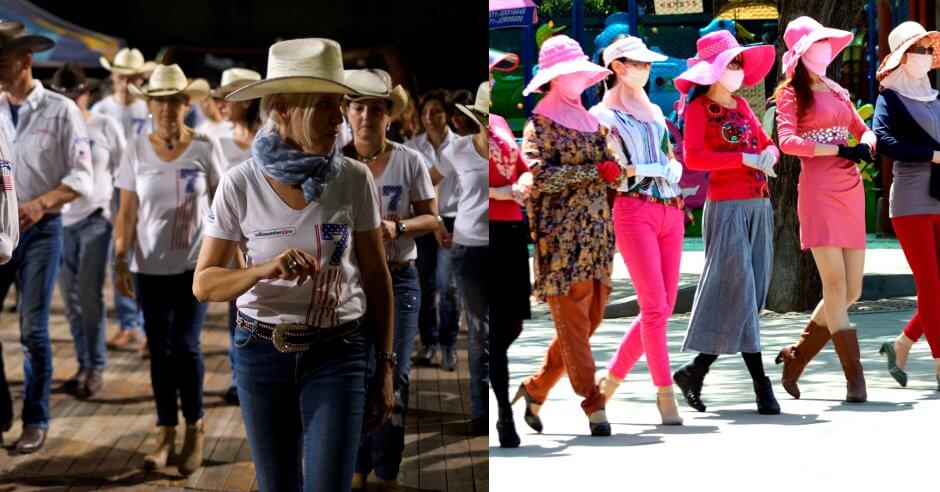 2020 World Culture Vision
The TV show "Downton Abbey" demonstrates as well as anything I have ever read or seen how an all-pervasive cultural code can produce strange and incomprehensible behaviors in people. People will do abnormal things to look "normal" by complying with the unwritten rules of the game.
Just as financial reports need to be audited, so also do the norms and values of the culture.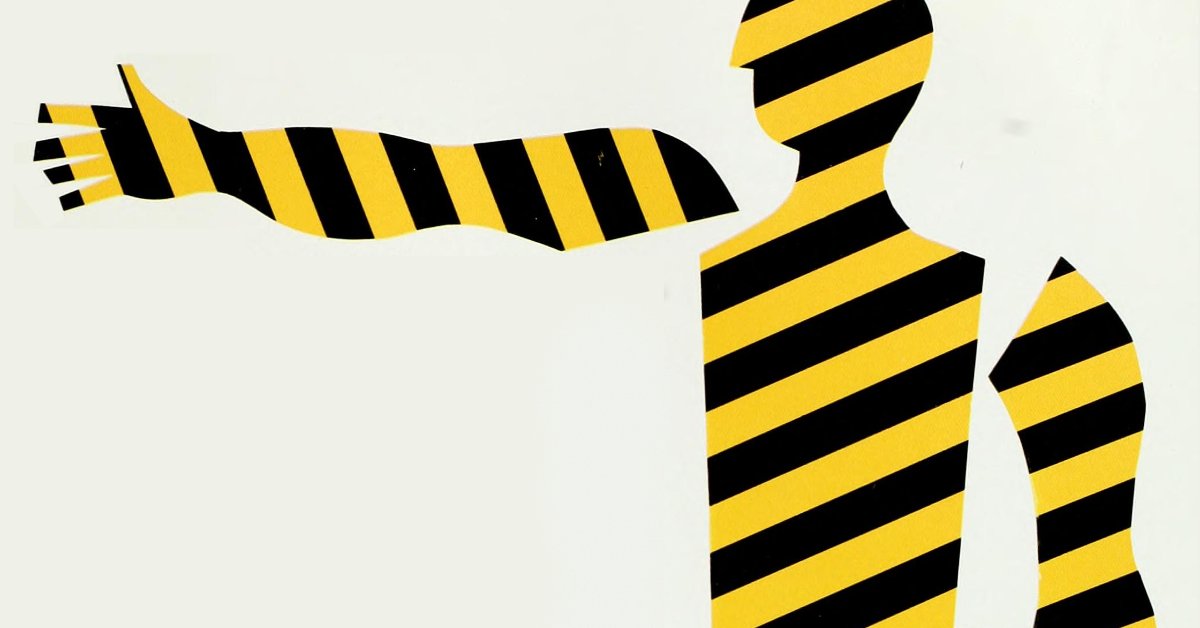 Assessing Leadership Potential
We are currently in a dark period resulting from dark forces (Trump himself, Comey, Putin, racism, sexism, homophobia, white supremacy, and ignorance).
In the midst of this darkness, we all need to take responsibility for growing whatever light we can find within ourselves and in the people we love.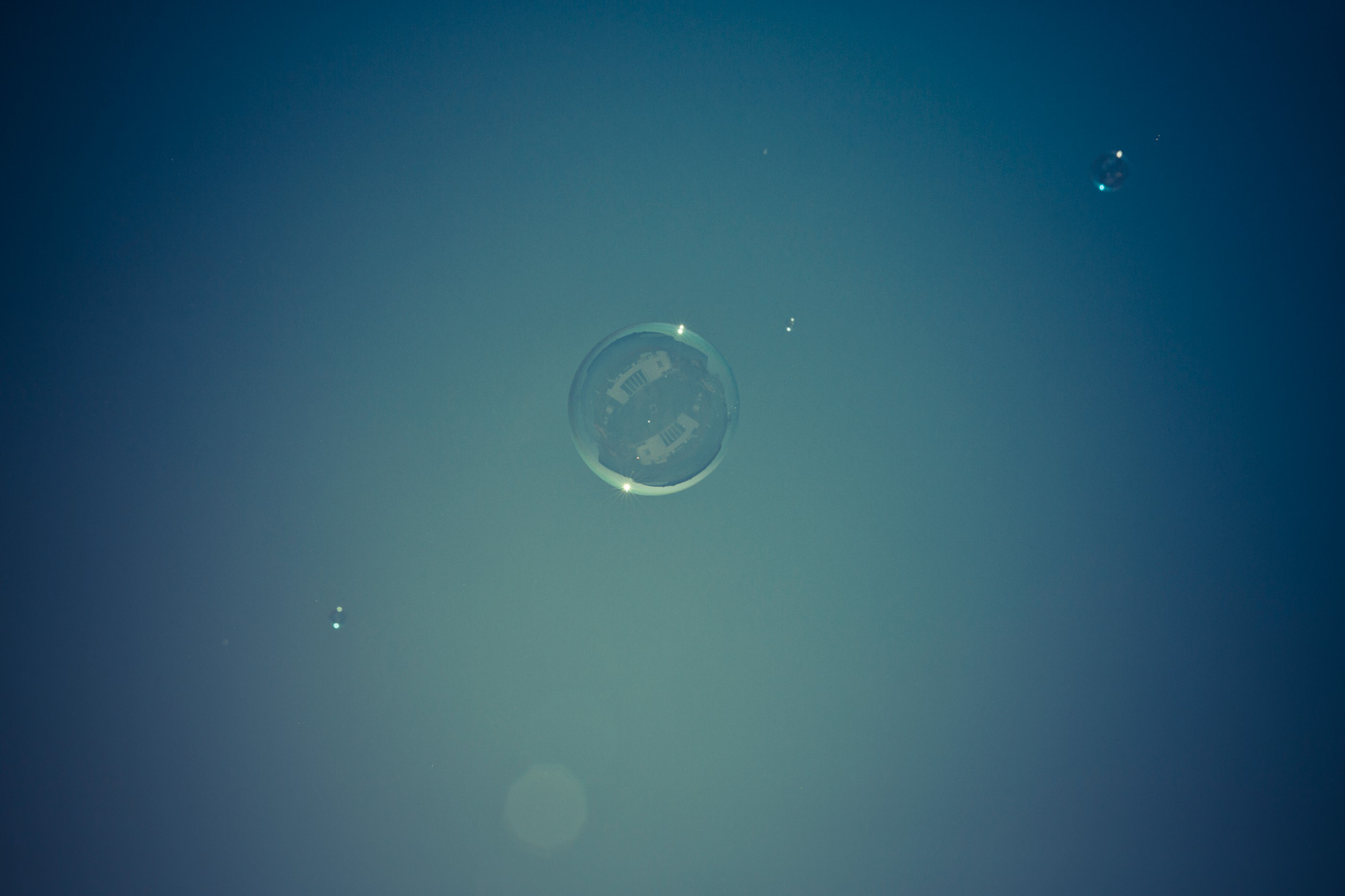 Stepping into the moment
Deepak Chopra describes stepping into the moment as those rare times when our mind is in the present – it becomes silent or generates the vibration "aah." He suggests that present moment experiences reflect gaps in our perpetual, inner dialogue. Meditation is a way to enter that gap directly. Robert Carkhuff, whose groundbreaking work in helping and human relations led to a revolution in interpersonal skills training , writes that the "immediacy" response is one Read More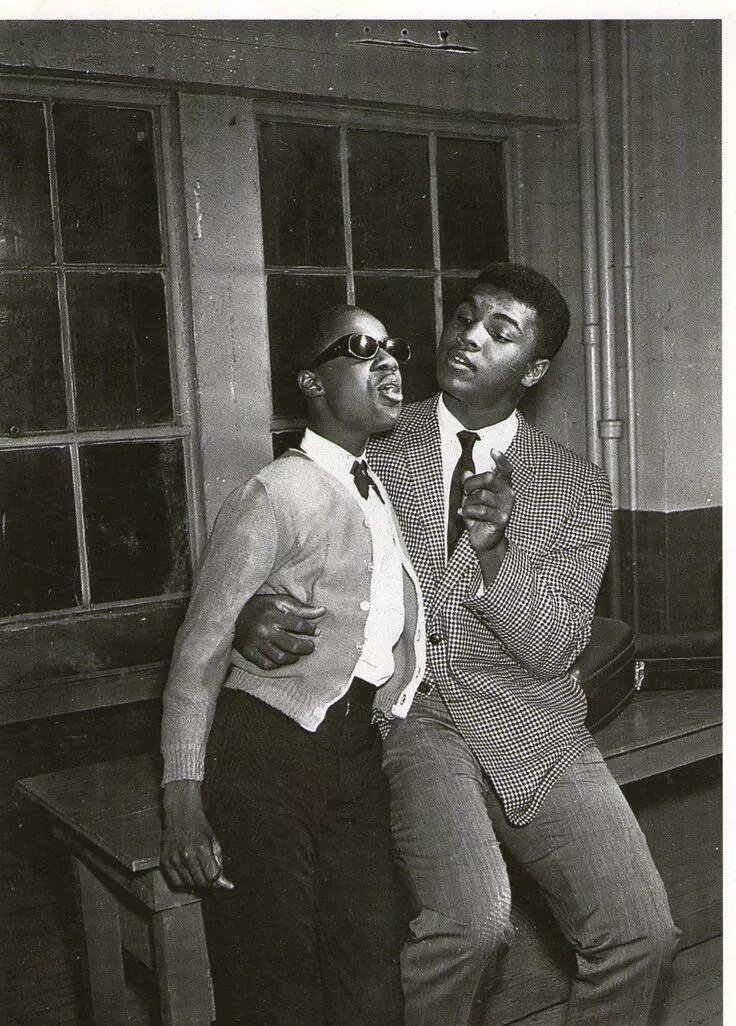 Sense and Sensitivity
March, 1968. I arrive in Saigon during the Tet offensive. I'm scared shitless. Having grown up in a rural, middle-class, Midwestern, small town, I'm not exactly used to hearing bullets whistling over my head. How in hell did I get into this hell and what am I supposed to be doing here?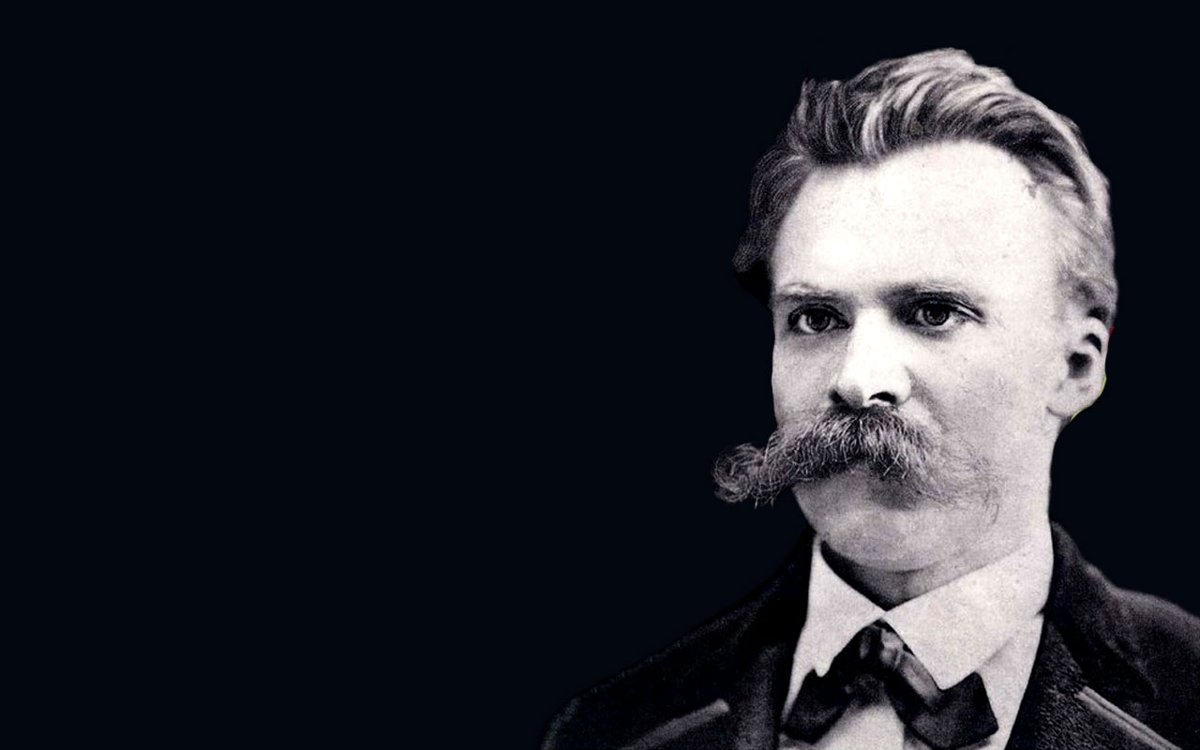 Predators, Panderers, and Peacemakers
I'm a bit of a movie nut. I try to see at least one movie per week. Of the dozens I saw in 2015, there were four films that graphically illustrated the prevalence of plunderers and predators and reinforced my movie habit because they were so powerful, poignant, and provocative. Since I'm posting this article on Christmas Day, I thought it would be appropriate to balance the dark views of society portrayed in these films Read More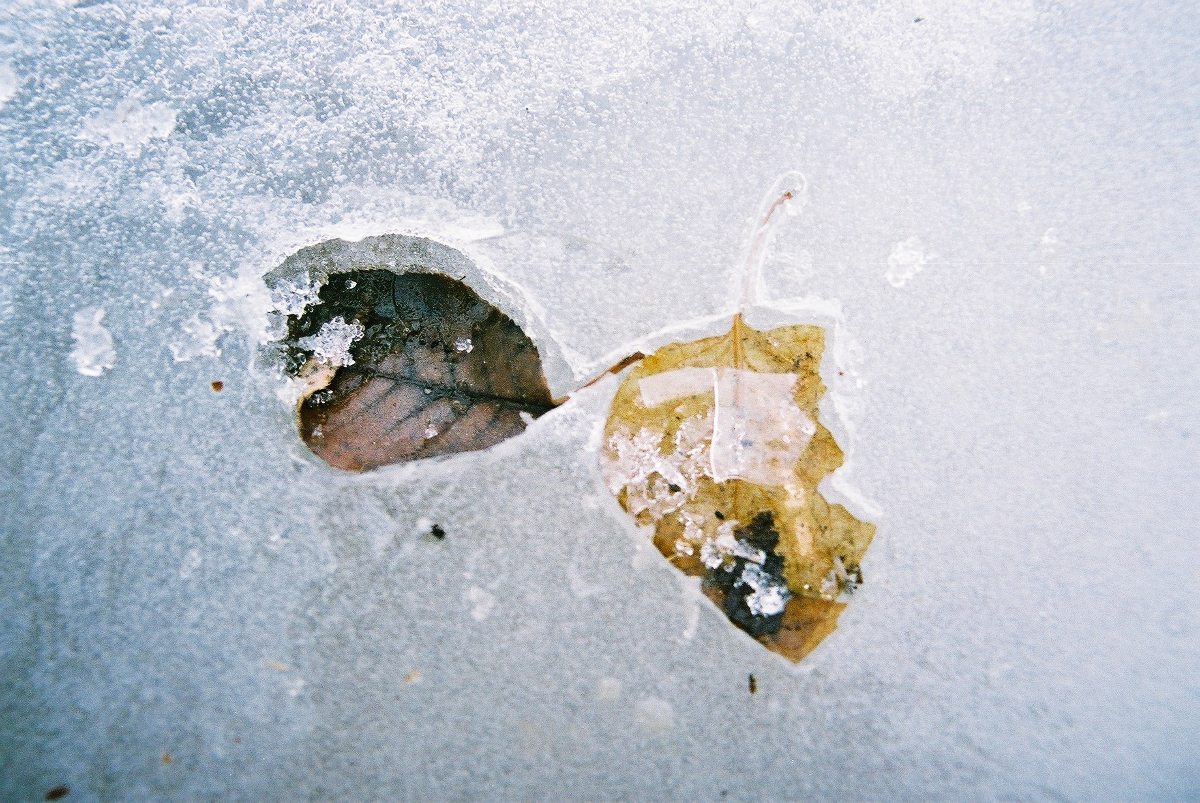 Freedom
It's a terrible feeling and a freeing experience to have your illusions destroyed. As I walked down the streets of Saigon and watched the army trucks full of terrified, tough kids purposely drive through mud puddles so that they could laugh gleefully as the brown, polluted water splashed randomly on the elegant, white, long dresses of the beautiful Vietnamese women I knew my view of the world had been irrevocably shaken.  In the name of Read More