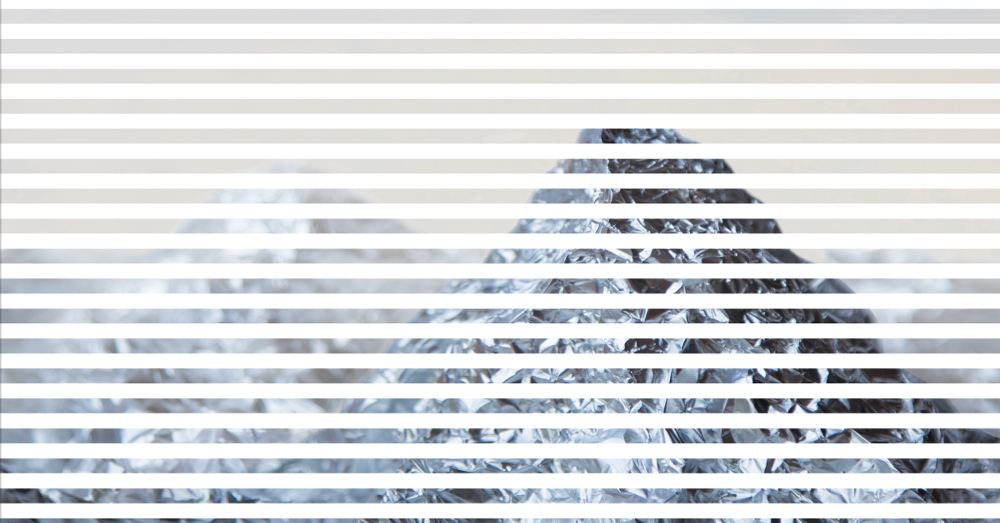 Telling it Like it Isn't
"The greatest deception men suffer is from their own opinions." —Leonardo da Vinci We recently drove from Asheville, North Carolina to San Diego, California—about 36 hours of driving time. I was pleasantly surprised not to hit a single pothole. The roads were in excellent shape from coast to coast. Thank you, President Obama, for your stimulus package.  The bump-less ride made me think of the broad assault Trump has made on the Obama legacy by Read More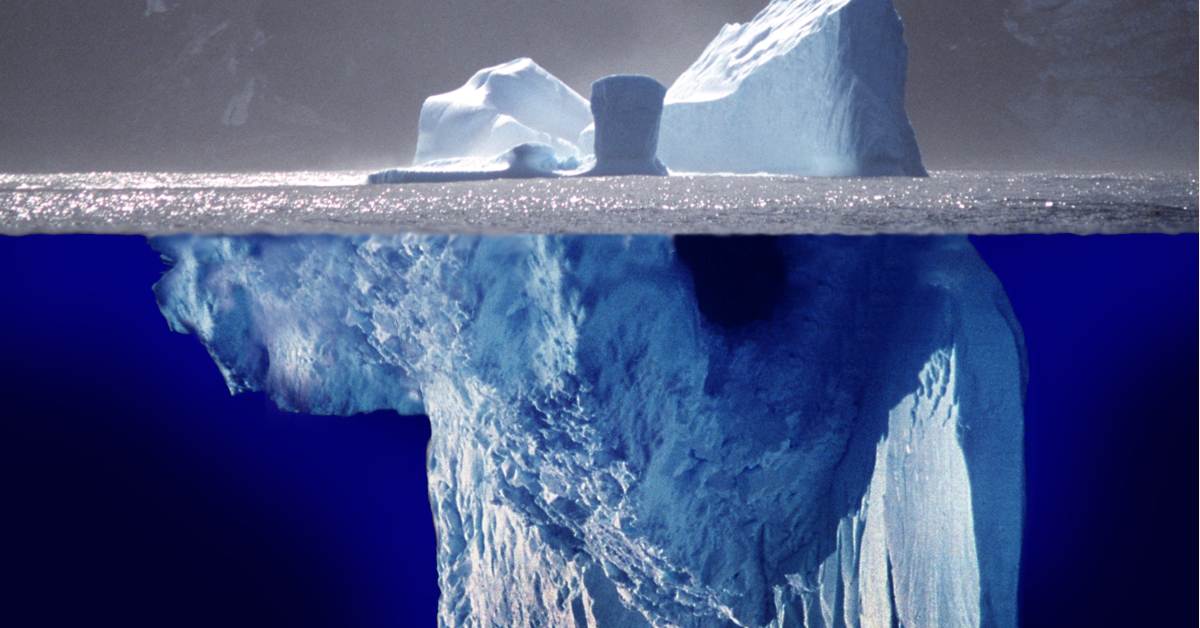 Ignorance and Inquiry
It seems to me that in our culture, the scarcity of inquiry has led to an abundance of ignorance. Some facts:
About 64% of Americans can't name the three branches of government.
29% of Americans can't name the vice president.
26% of Americans think the sun revolves around the earth.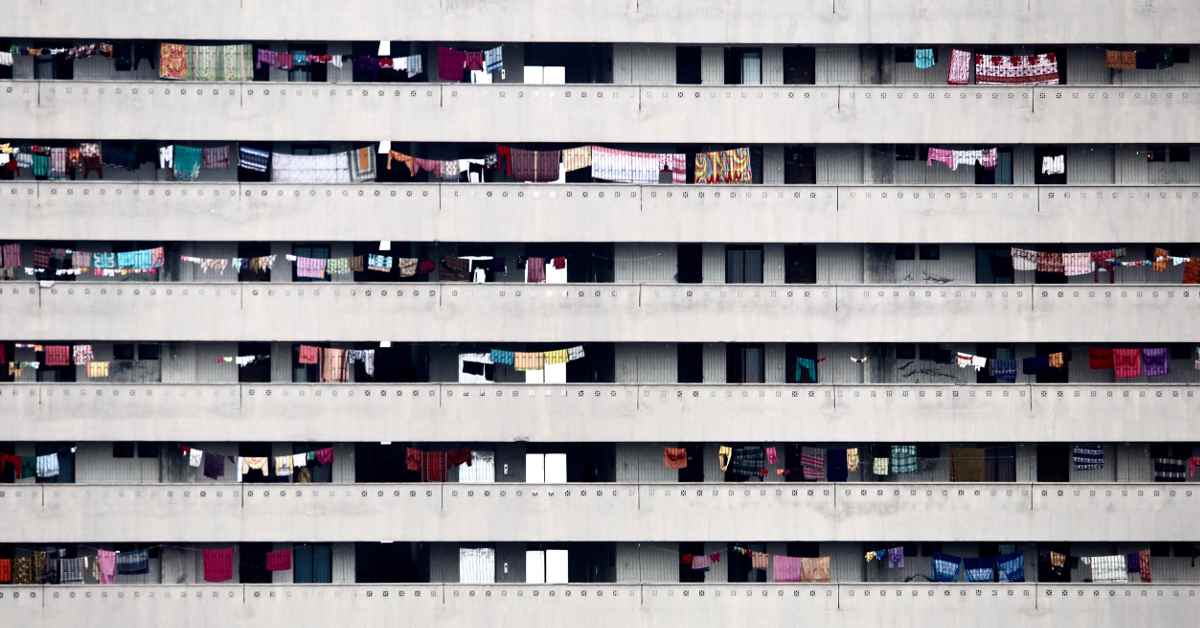 Stories and Songs
Research indicates that the best way to raise funds for a group is to share a story about one individual member. Narrative is powerful and empowering, yet it strikes me how different each of our stories can be: The scope of our hope, the depth of our love, the beauty of our grace, and our experience of justice vary greatly by simple circumstance; for example, being born on one side of a wall or the other.