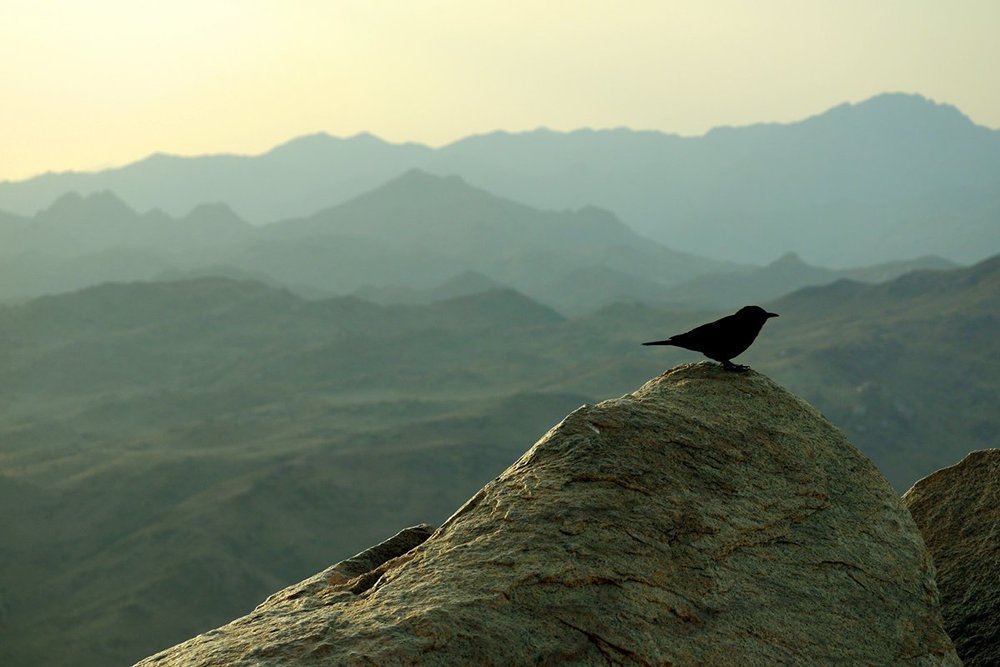 Prophets and Their Purposes
The world has been blessed with powerful messages from prophets of the past. Five of these prophets have a present-day influence on billions of people: Moses, Laozi, Buddha, Jesus, and Muhammad. These five men were the impetus for Judaism, Taoism, Confucianism, Buddhism, Christianity, and Islam. Those religions represent almost 6 billion of the 7.6 billion people on the planet. Given those numbers, it seems appropriate to discuss who they were and what they were about. Read More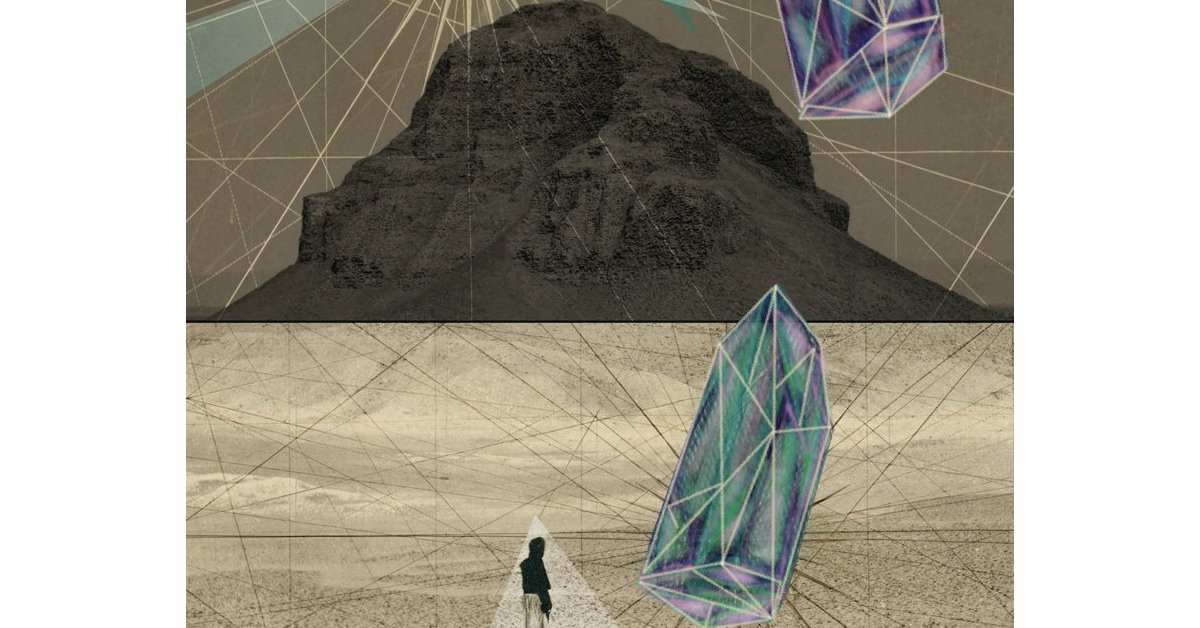 A Prayer for the Future
Oh Infinite Possibility We give thanks to the spiritual role models of the ancient past: Laozi, Jesus, Buddha, Krishna and more Who taught us That transcending the ego is more important than feeding the ego That love conquers hate That, in the stillness of silence, we develop our souls We give thanks for the towering giants of the recent past: Martin, Bobby, Nelson, Teddy, Franklin, Eleanor, Jane, Mahatma, and more Who taught us The principles Read More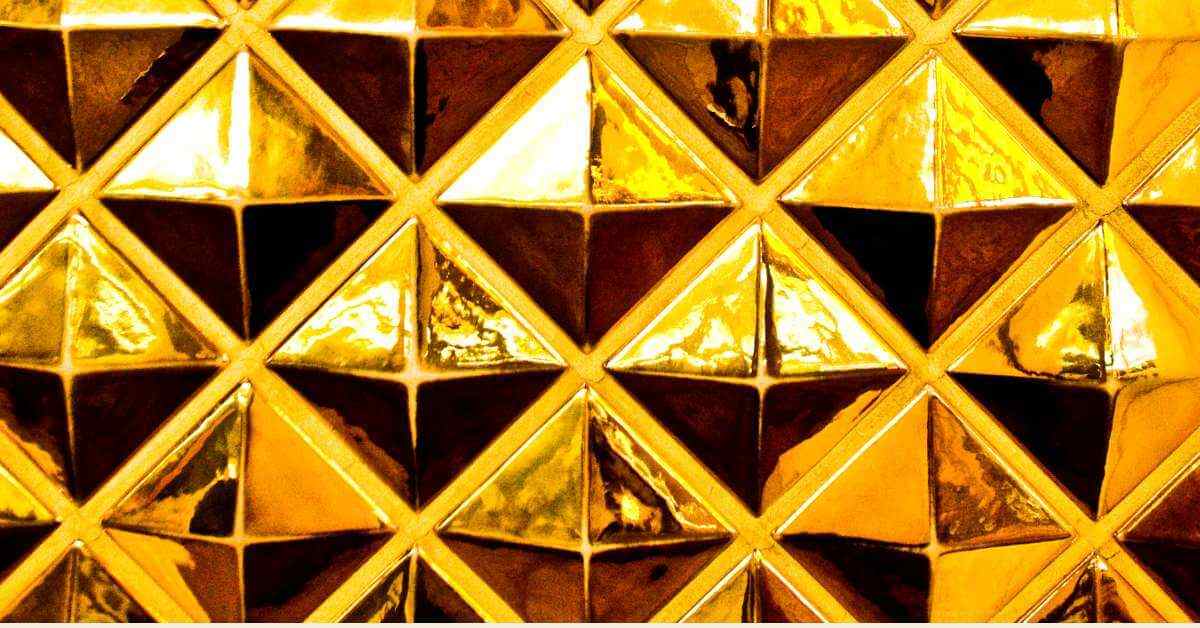 Wisdom and Wealth
All religions allude to the challenge of acquiring enough wisdom to deal with whatever wealth you may have.
These various points of view help us address the questions, "What is wisdom?" and "How do you measure wealth?"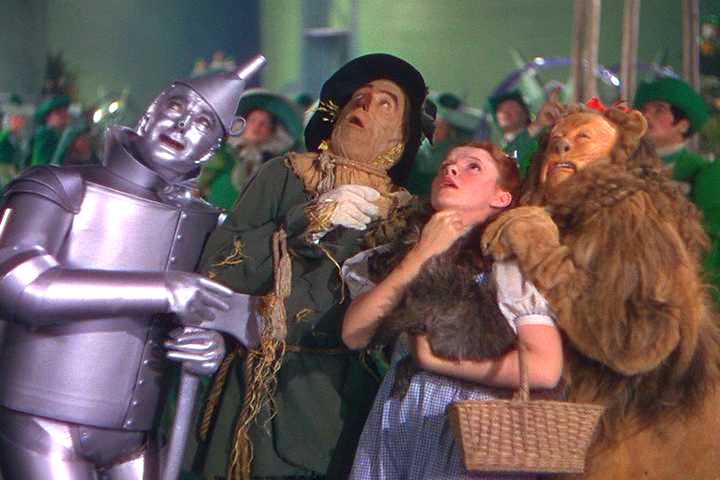 Gauging Gurus
As Lao Tzu suggests, "when a person crowns himself as a guru, he is not."
We should always be able to ask and answer: At what level are the people we entrust with power operating? In this post, I share my guide to evaluating leaders, gurus, and practitioners.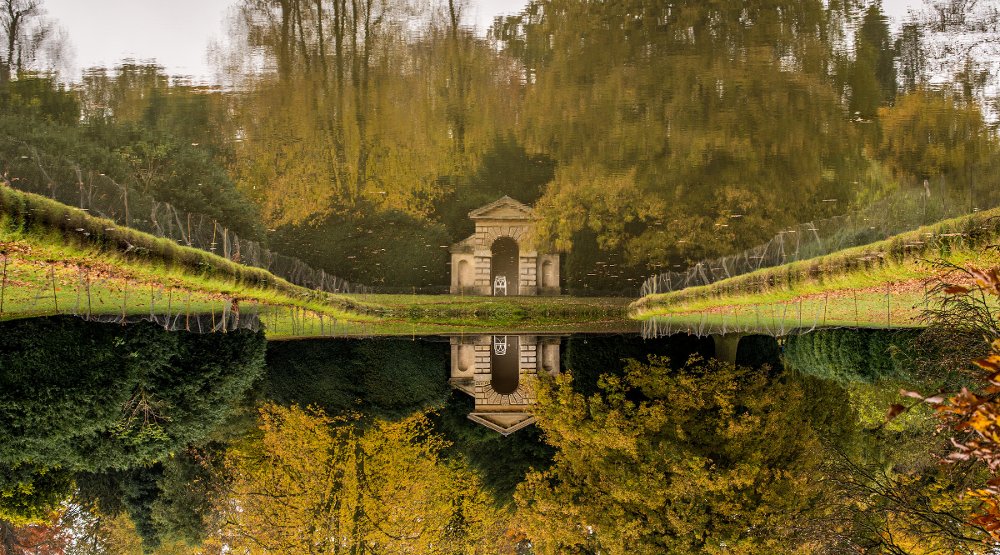 Awareness with Acceptance
Call it serendipity. Call it luck. Call it random events that just happened to be connected. Call it anything you want, but I just experienced a strange coincidence that boggles my mind a bit. I had been thinking about a new post (yes, that's what I do with most of my free time) about the notion of awareness and acceptance. Incidentally, my process for writing posts is to latch onto an idea from something I have read, Read More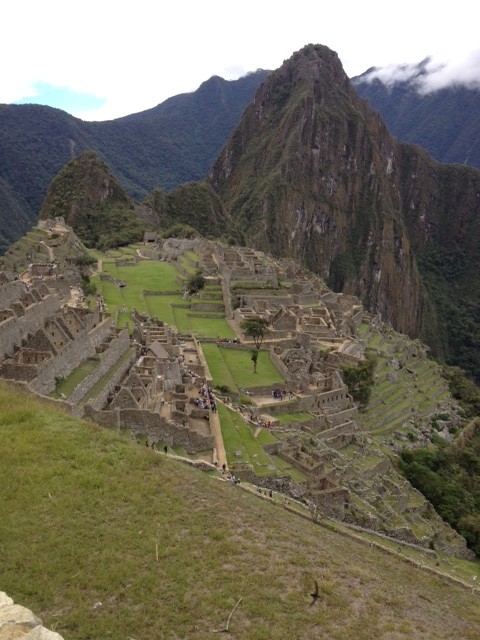 The History of Great Ideas
Great ideas have been piling up in history's graveyard for 3,000 years. They are left unattended and largely forgotten. When these ideas are first introduced, they are usually met with laudatory excitement and abundant enthusiasm. Then, the ideas are gradually diminished and distorted through this four step process: Trivialization, Bastardization, Privatization, Commercialization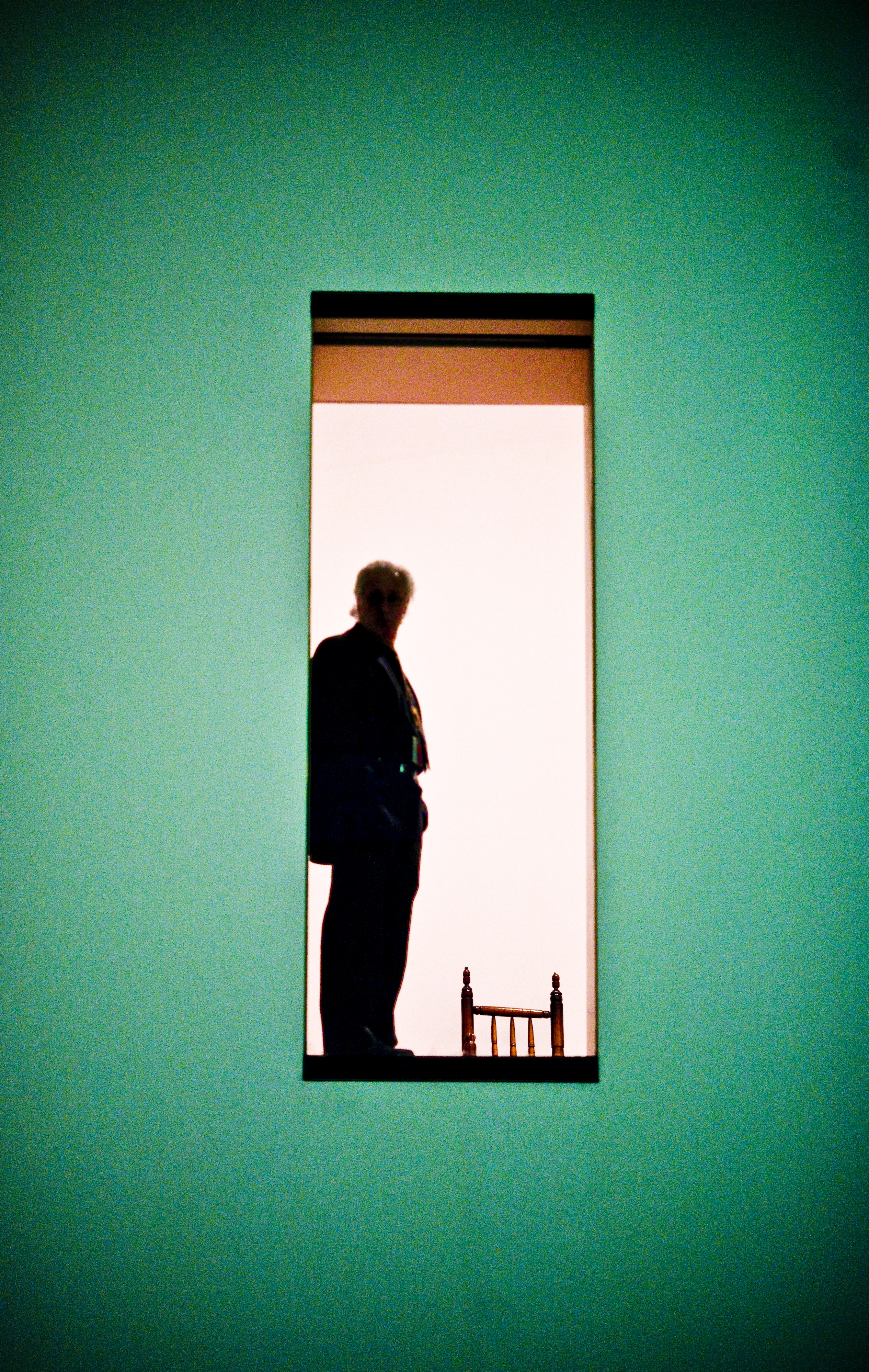 Being at Home in the Universe
An Internal Space or an External Refuge At my older daughter's wedding, she sang the song, "Feels Like Home to Me" to her husband. It struck me that we are all searching for a sense of home in our lives and I was so grateful that she had found a man with whom she felt at home. Her beautiful voice filled the reception hall and my hope for everyone there was that they felt, in Read More