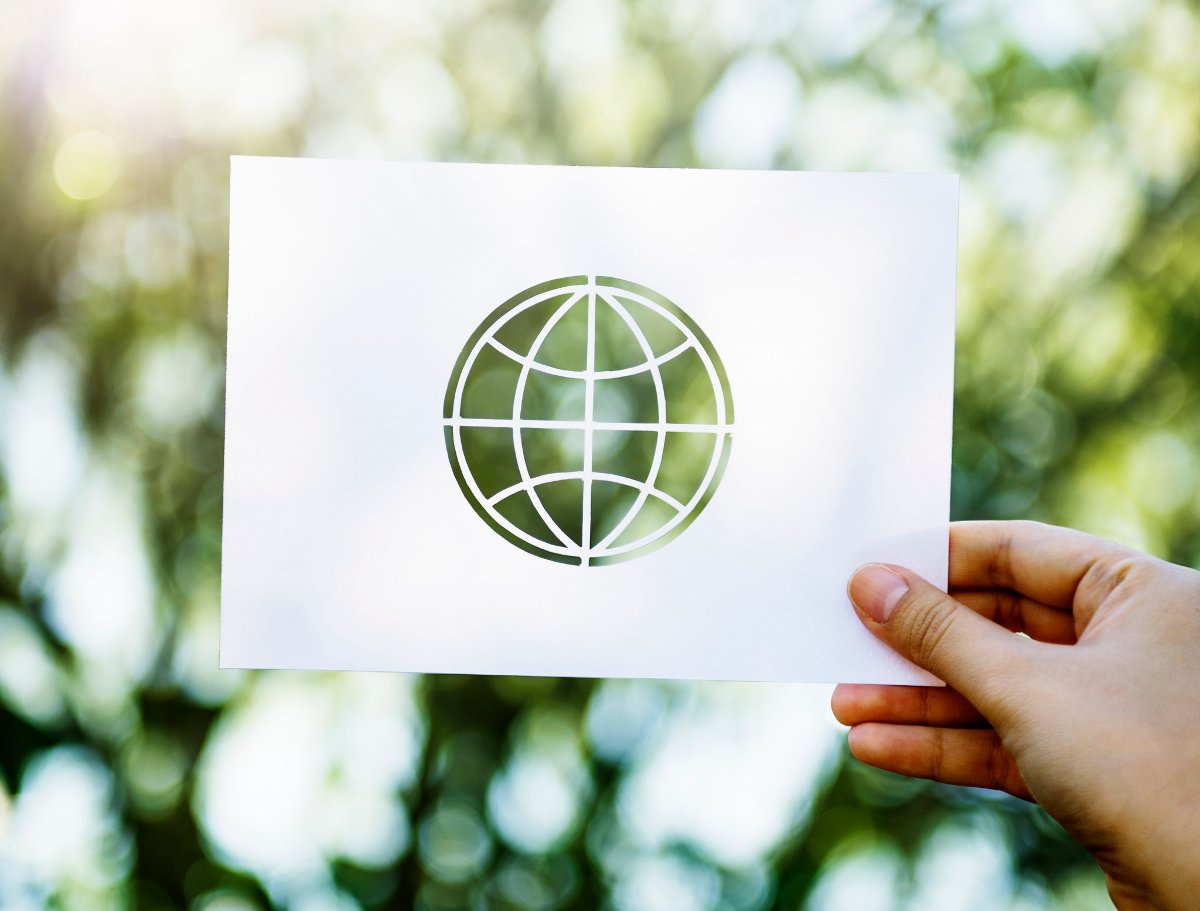 Marketing and Leadership
"When you are made a leader, you aren't given a crown; you are given the responsibility to bring out the best in others." —Jack Welch, Former CEO of General Electric There is an old adage that leaders are born not made. That myth became popular as people observed that most leaders had personality traits such as intelligence, charisma, attractive appearance, and confidence. I believe the truth is that effective leaders are typically born AND made, Read More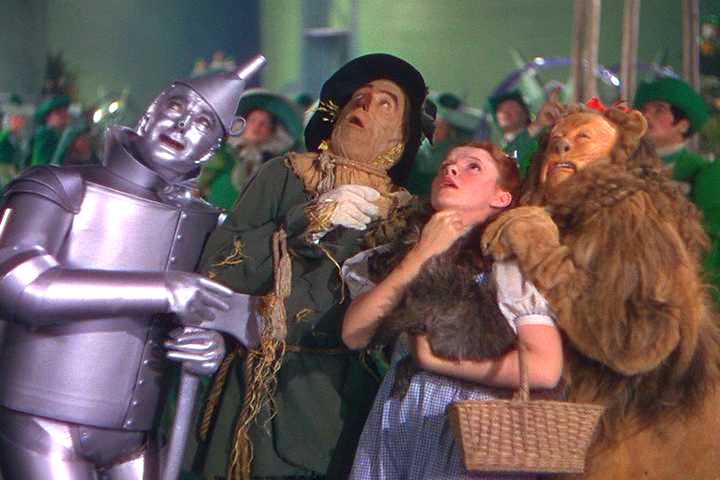 Gauging Gurus
As Lao Tzu suggests, "when a person crowns himself as a guru, he is not."
We should always be able to ask and answer: At what level are the people we entrust with power operating? In this post, I share my guide to evaluating leaders, gurus, and practitioners.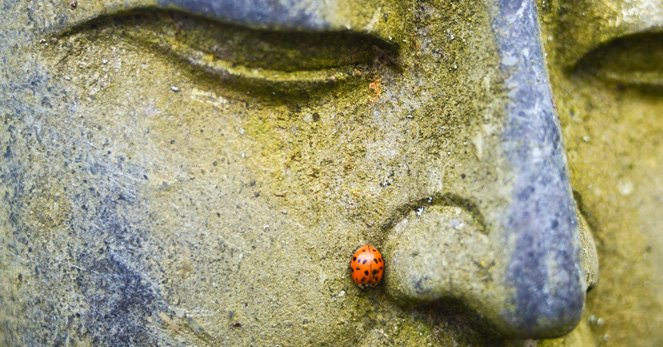 The Sacred and the Significant
"Your sacred space is where you can find yourself again and again." —Joseph Campbell
In her role as a Pretend Princess dressed in her frilly yellow gown complete with a crown on her head, my 5 year old granddaughter imperiously issued a solemn proclamation to her constituency: "Be kind, be truthful, and stay alive."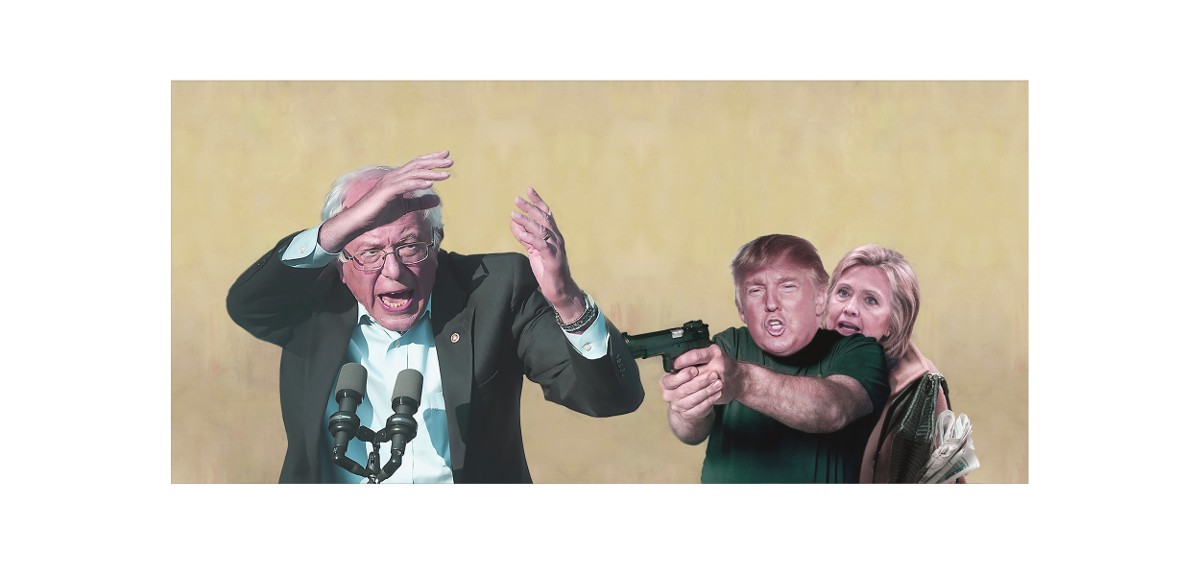 Motivation and Meaning
Buried in the noise of the latest Trump shock story are larger questions: 1) What motivates people to say and do reprehensible things?; and 2) Where do we find meaning in swirling negativity of this campaign? Please help me. I'm really trying to understand the reasons people would vote for Trump. I'm sick of listening to pundits blabbing endlessly about their particular issues. It seems more like empty speculation reflecting personal biases instead of a Read More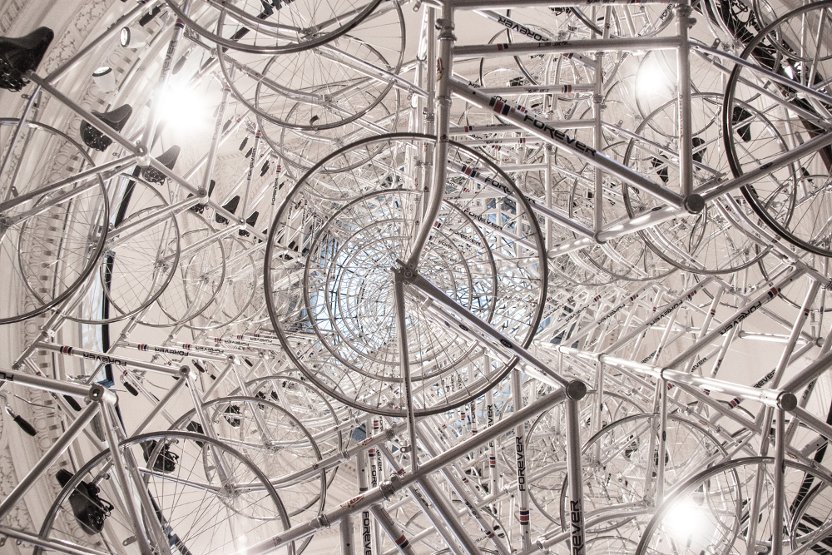 Thinking and Believing
Believe me—Daniel Kahneman got it right: we are more likely to find stories that support our beliefs than seek out evidence in the pursuit of truth. Kahneman is a professor emeritus at Princeton University who wrote the best selling book, Thinking, Fast and Slow. His work is focused on the psychology of judgment and decision-making for which he was awarded the Nobel Prize in Economic Sciences. His findings challenge the assumption of human rationality. Clearly, Read More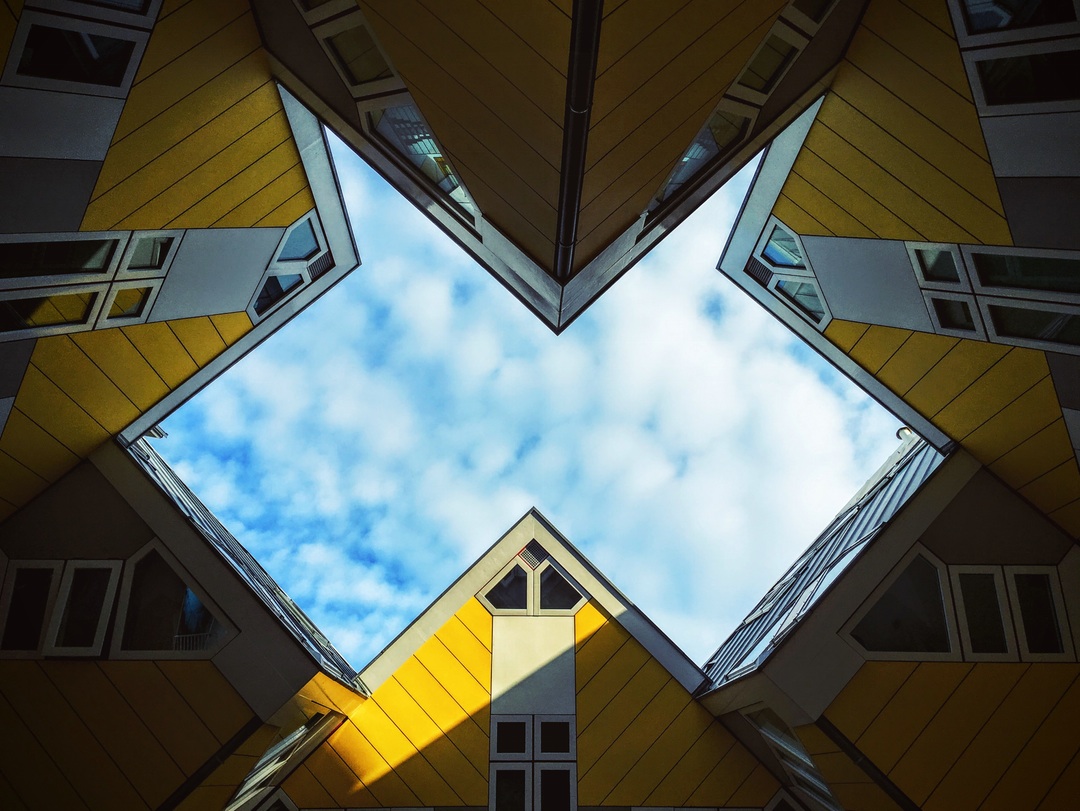 Shifts and Surges
In his 2015 book, The Great Surge: The Ascent of the Developing World, Steven Radelet makes a powerful argument about sustaining global economic progress in the future. The book is a well-crafted antidote to today's pessimistic views that the world is going in the wrong direction and heading for an inevitable catastrophe. In light of the alarming news about climate change and radical Islam, Radelet provides a refreshing perspective: not only have we seen dramatic Read More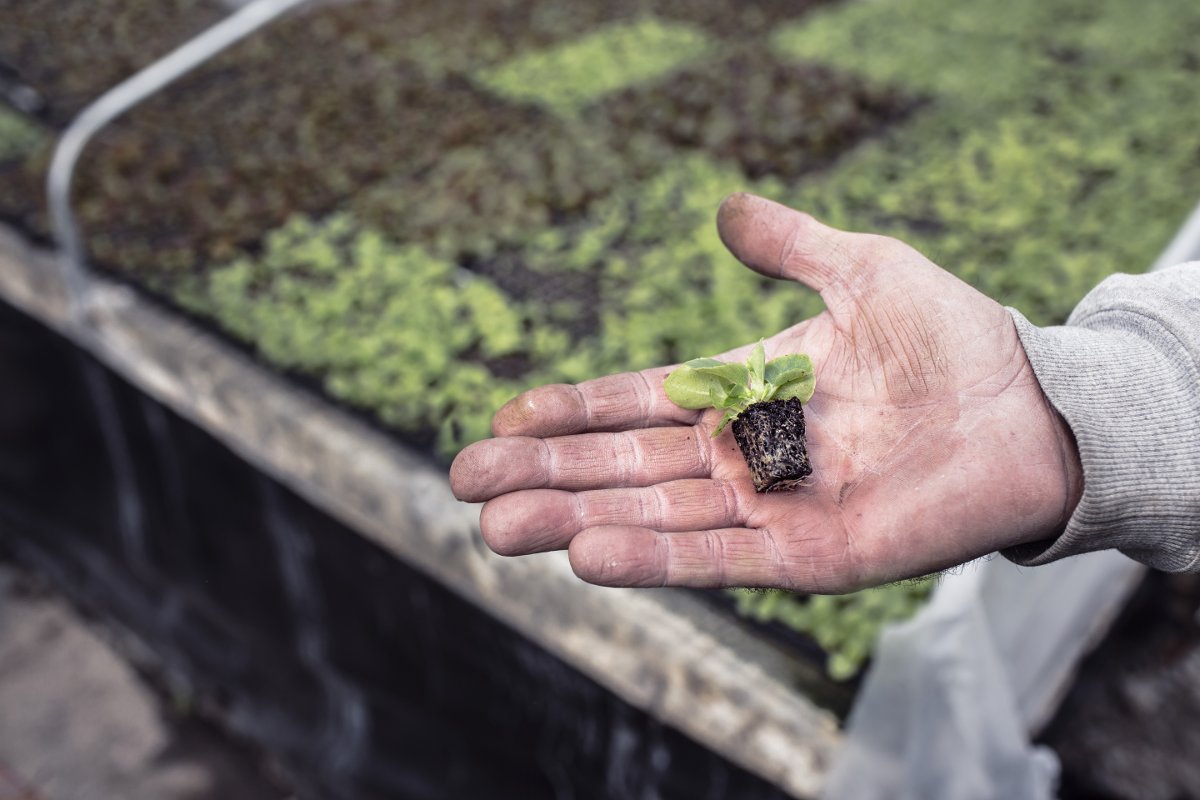 Selecting Coaches
Forty years ago, I wrote my doctoral dissertation on the selection of counselors for public high schools. I didn't write it to create a career-defining, landmark study. I wrote it to check off a box for the completion of my doctoral degree in counseling psychology. Little did I know that the profession of coaching and counseling would explode in the next century. Now, practically everyone either has a coach or is a coach. The question Read More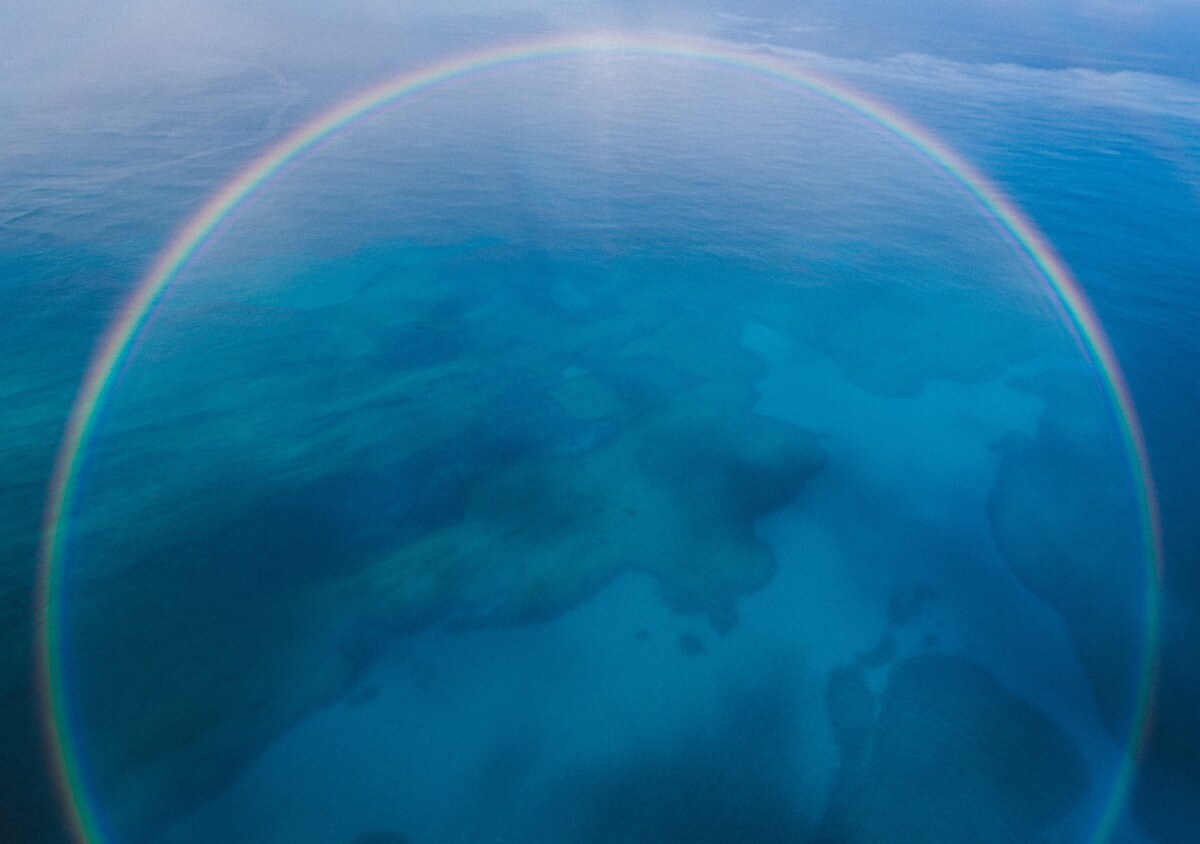 Step Back
In 2013, Sheryl Sandberg's Lean In became a massive cultural phenomenon, and its title became an instant catchphrase for empowering women. The book soared to the top of best-seller lists both nationally and internationally, igniting global conversations about women and ambition. Sandberg packed theaters, dominated op-ed pages, appeared on every major television show and on the cover of Time magazine, and sparked ferocious debate about women and leadership.

Leadership Lexicon
Leaders sometimes wonder why no one is following them. In most cases, the reason is because the leader does not possess all three essentials of effective leadership: Character, Commitment, and Competence. Leaders must be honest and ethical at their core, or people don't follow. Leaders must also be committed to developing themselves and others. If people are not convinced of the leader's commitment to their growth, they will not help the leader grow—and they will Read More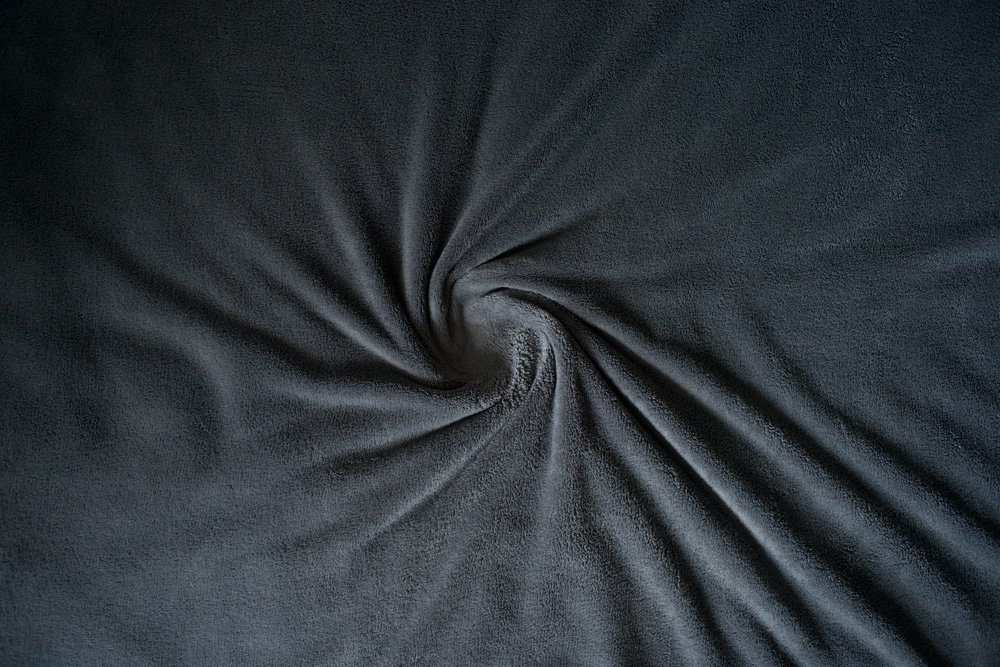 Free Will . . . or not
Copernicus destroyed the myth that we are central. Darwin destroyed the myth that we are special. Now, Crick and the neuroscientists want to destroy the myth that we are conscious. They suggest that all behaviors are simply manifestations of a conditioned brain – when the brain dies, we die. They posit that we operate simply out of habit. Essentially, they conclude that we are automatons with no free choice. Quite simply, our brain sends out Read More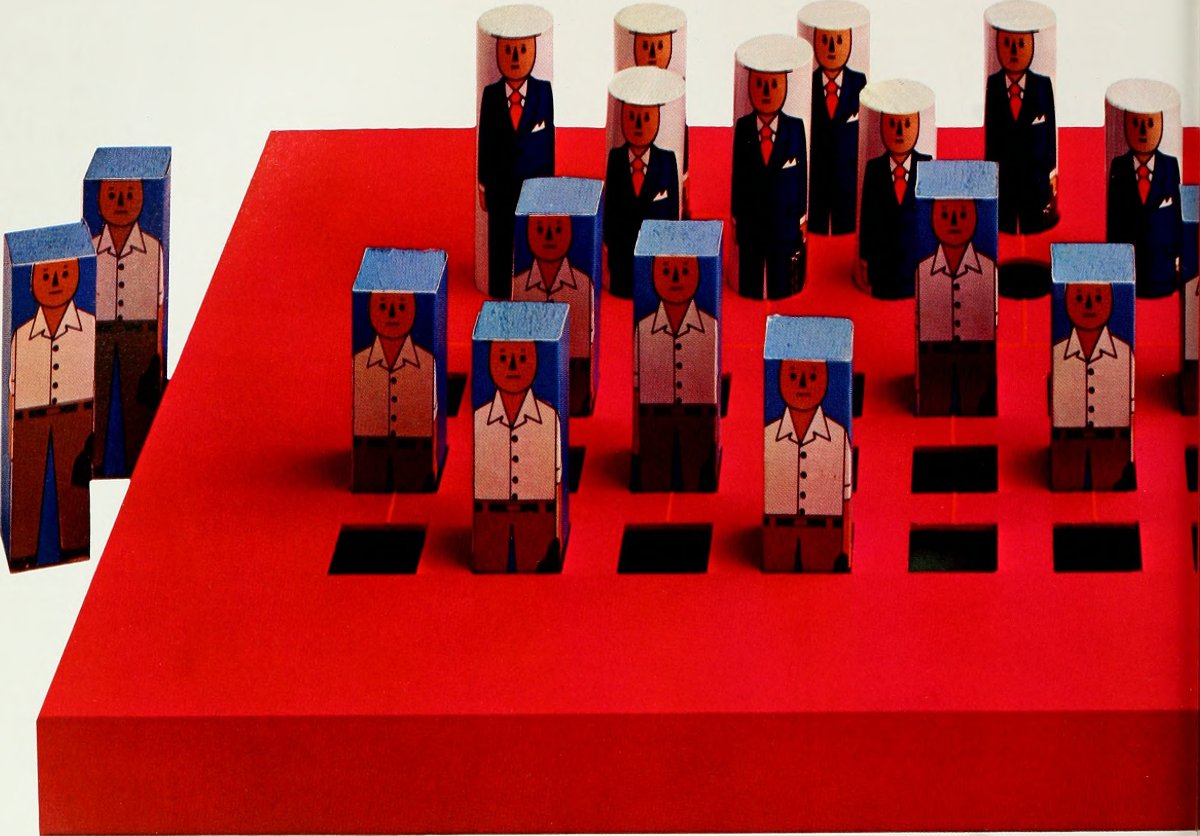 Leadership Myths and Realities
Over 25 years ago, Barry Cohen and I published a book titled Leadership Myths and Realities. Since that time we have held a variety of senior leadership positions and have continued to study the Art and Science of Leadership. This post will review the 10 myths and realities we wrote about in the late 80s, discuss their current relevance, and suggest any new myths and realities that have emerged. To be clear, myths usually contain some degree Read More