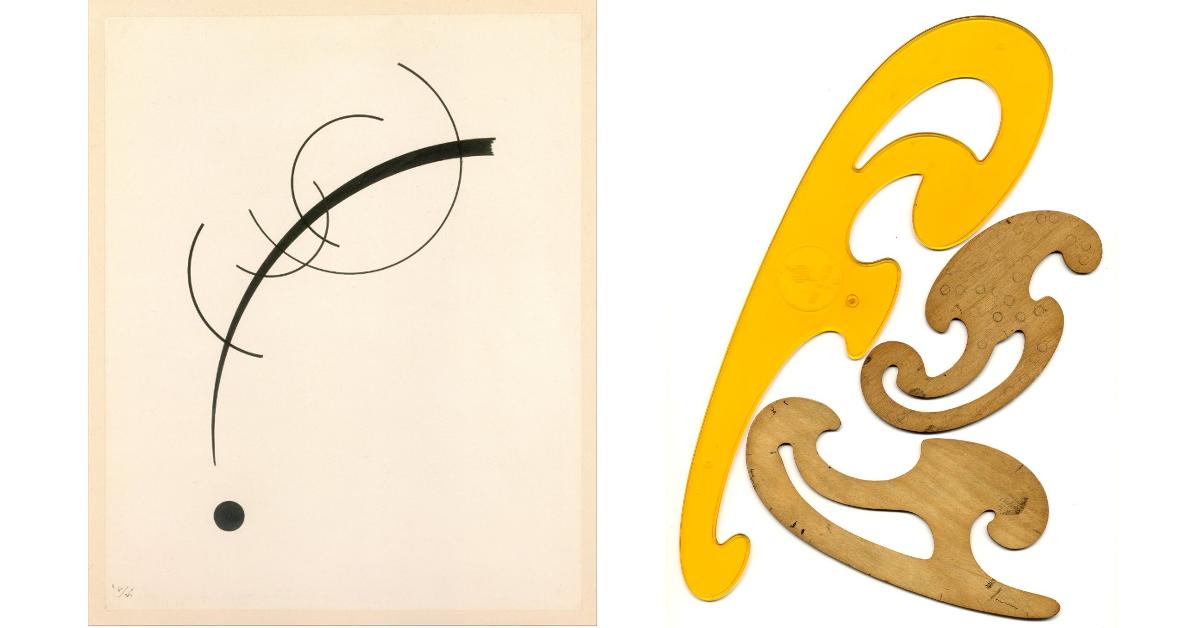 Measuring Meaning in the New Year
"Love is our true destiny. We do not find the meaning of life by ourselves alone – we find it with another." —Thomas Merton OK, here's the problem. When I searched the internet for "how to measure meaning," the first item that popped up (the most popular Yahoo answer) was how to measure your penis. Apparently, a lot of men are still finding the greatest source of meaning in their life to be the size Read More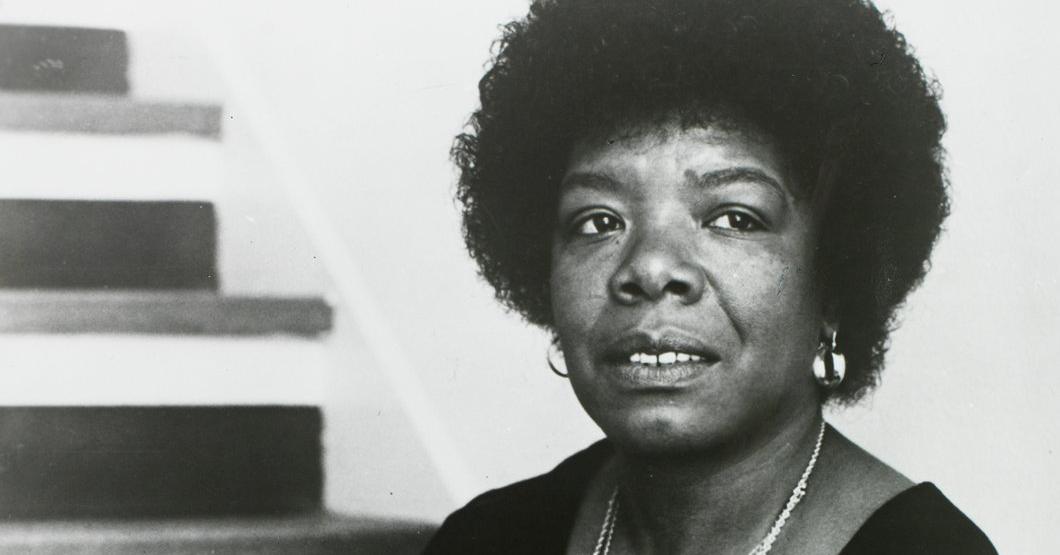 Missions and Missionaries
"My mission in life is not merely to survive, but to thrive; and to do so with some passion, some compassion, some humor, and some style." —Maya Angelou On a recent biking trip on the Creeper Trail in Abington, VA with the Road Scholars, I learned that Barbara Kingsolver lived in the area and owned a restaurant there. Serendipitously, our group had dinner in her restaurant, and I was delighted to see all of her Read More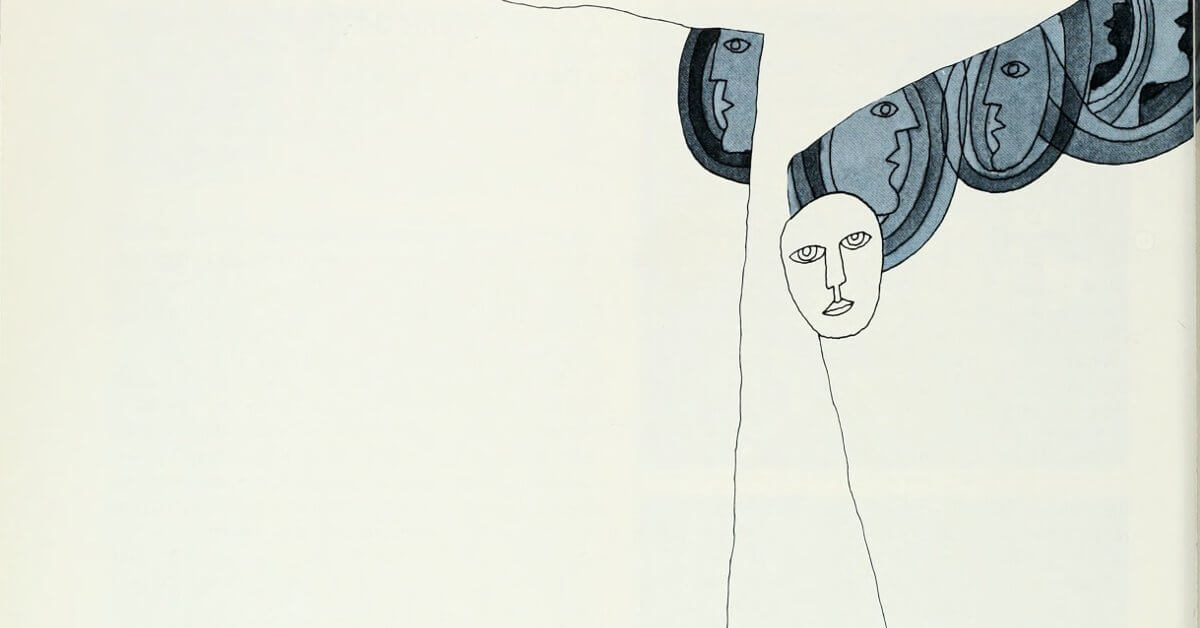 Pain and Empathy
Pain may not be your friend, but it may be your partner. And pain may be the path to empathy.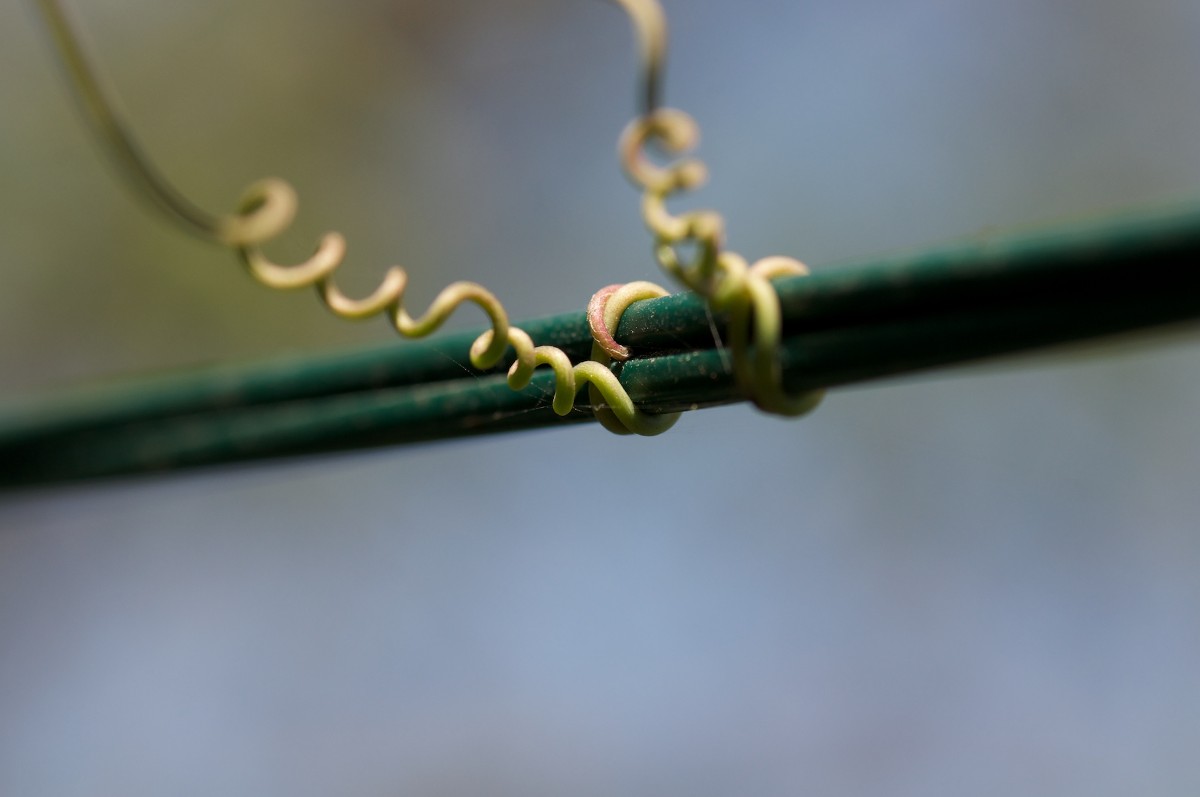 How AND Why
We hear a lot of either/or options in our lives. Either you can do this or you can do that. And how often is an acknowledgement of a different point of view accompanied, by a "but…?" Ya, but I think…! This post addresses the need to see the complementarity of differences and the need to ask "how" AND "why." As the eastern philosophers would say, "there is a yin is in every yang, and a Read More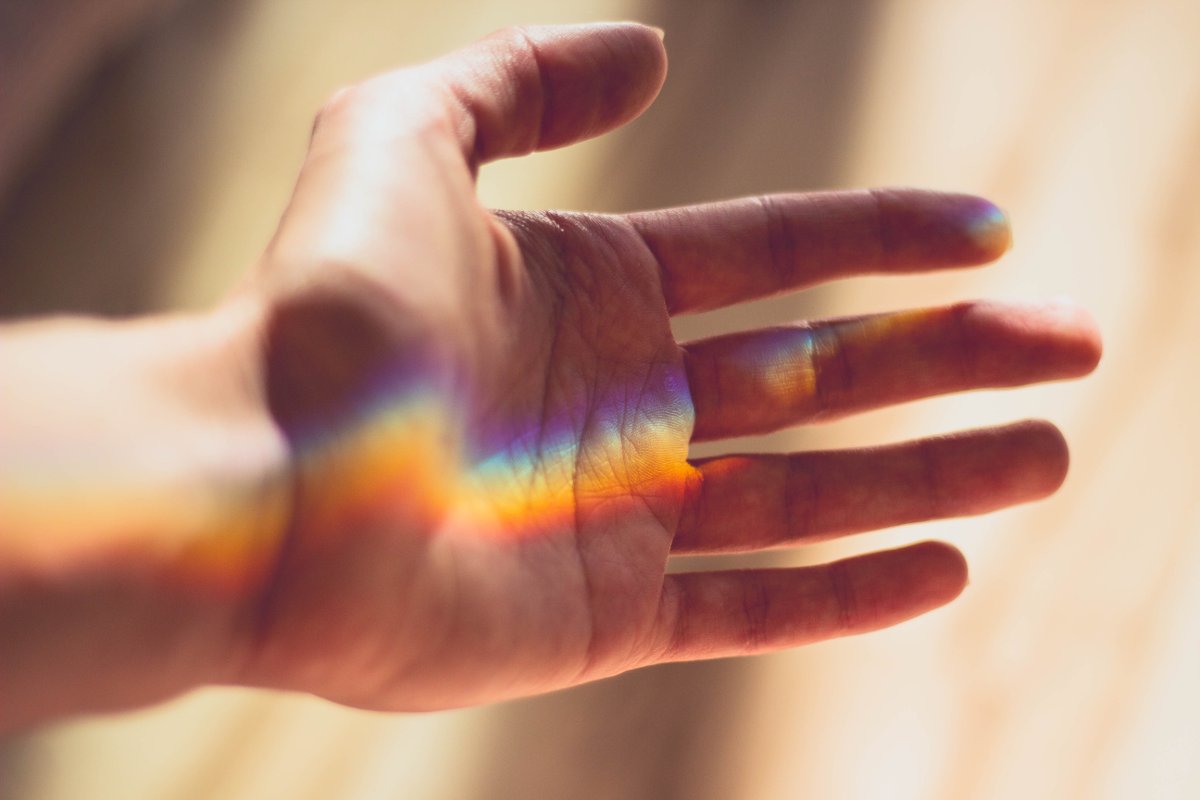 Possibility
As the world veers ever more perilously toward the precipice, it doesn't seem like a giant leap to suggest that we need a major shift in thinking and relating. Essentially, we need to start thinking about ourselves as connected vs. separate and we need to start relating to each other interdependently vs. competitively. This post will address the possibilities of making that shift and the planetary potential if we can make it happen. I will Read More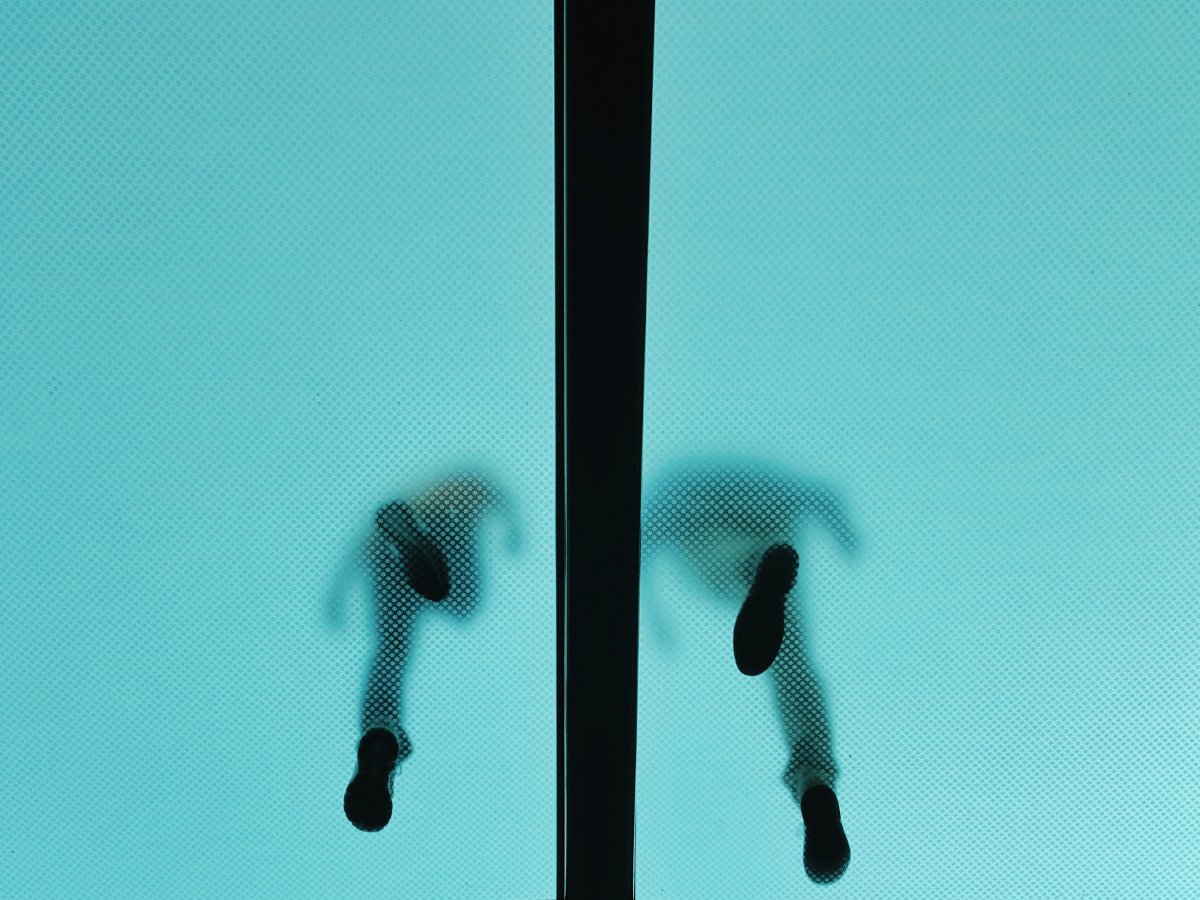 Finding Meaning
"The human race is a monotonous affair. Most people spend the greatest part of their time working in order to live, and what little freedom remains so fills them with fear that they seek out any and every means to be rid of it."
—Johann Wolfgang von Goethe
Goethe describes well the experience of people who are trying to find meaning while living in the middle.