Tag: organizational health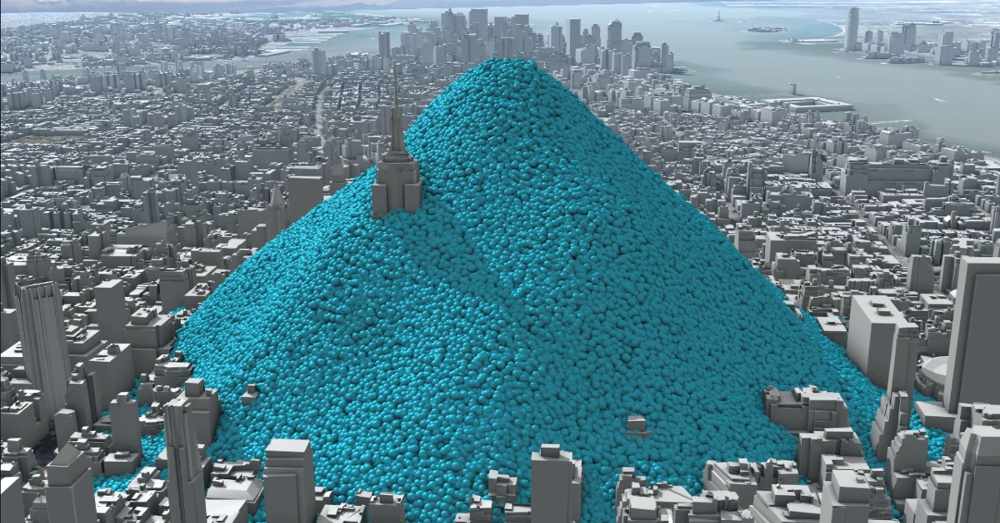 The Constitution as Culture Audit
One of my favorite tasks as an organizational psychologist is to design, administer, and evaluate culture audits. The design process is the most important part because it entails asking the people in an organization to create norms and values of their own choosing. In focus groups, I ask people to share what they believe are the desired and required norms for their organizations, i.e. what kind of work environment would they find most exciting and Read More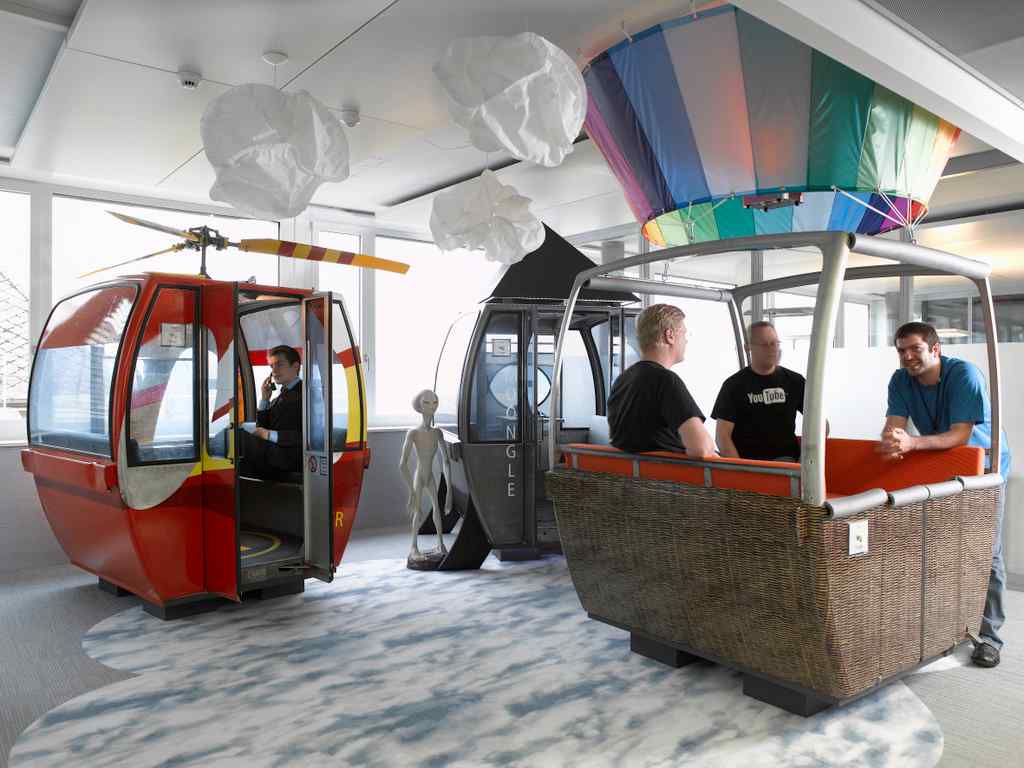 No Dancing in These Halls
"We should consider every day lost on which we have not danced at least once." —Nietzsche On a big gig with big Pharma, I brought my older daughter to help with collecting data and gathering impressions. After a week of intensive focus groups and walking through the corporate headquarters, she dryly commented, "Hmmm, there's no dancing in these halls!" By that time in my career, I had worked with hundreds of organizations around the world, Read More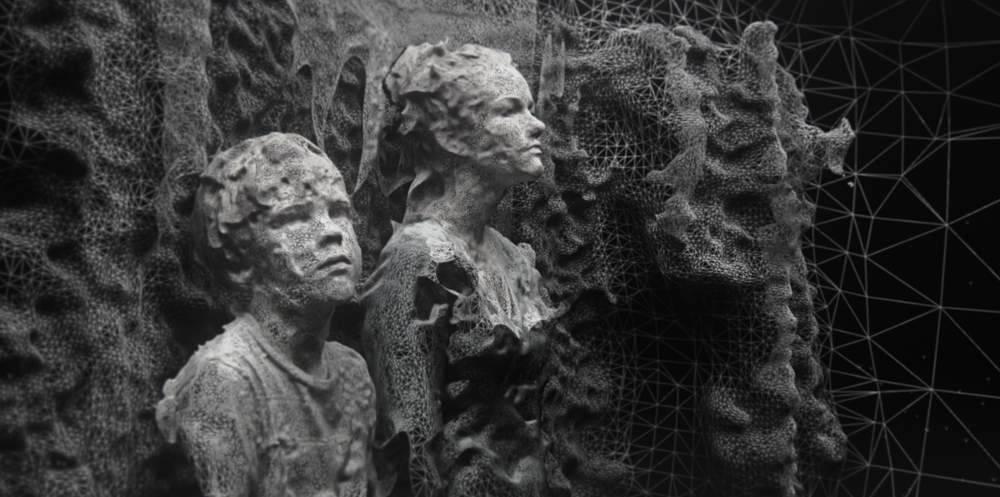 Care, Connect, Contribute
In 1938, Sir Nicholas Winton started rescuing children from certain death in the Nazi concentration camps. He singlehandedly brought 669 children from Czechoslovakia to Britain and connected them with families there. Most of their families perished in Auschwitz. He never told a soul about his efforts and kept it a secret for 50 years until his wife found a notebook with the names and pictures of all the children he had saved. Sir Winton cared Read More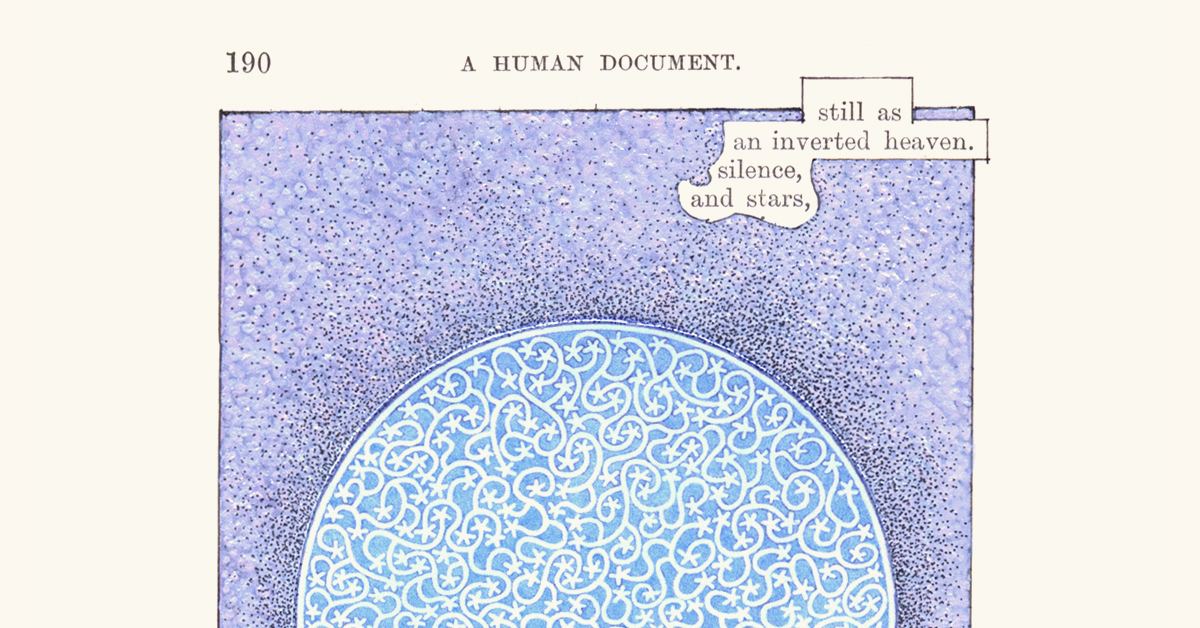 Nouns and Norms
I have always loved new ideas and embraced them enthusiastically. I have read an enormous amount about a ton of concepts, and I have accumulated a large repertoire of nouns in my vocabulary. But nouns require action verbs to make them real.
As Bucky Fuller said, God is a verb.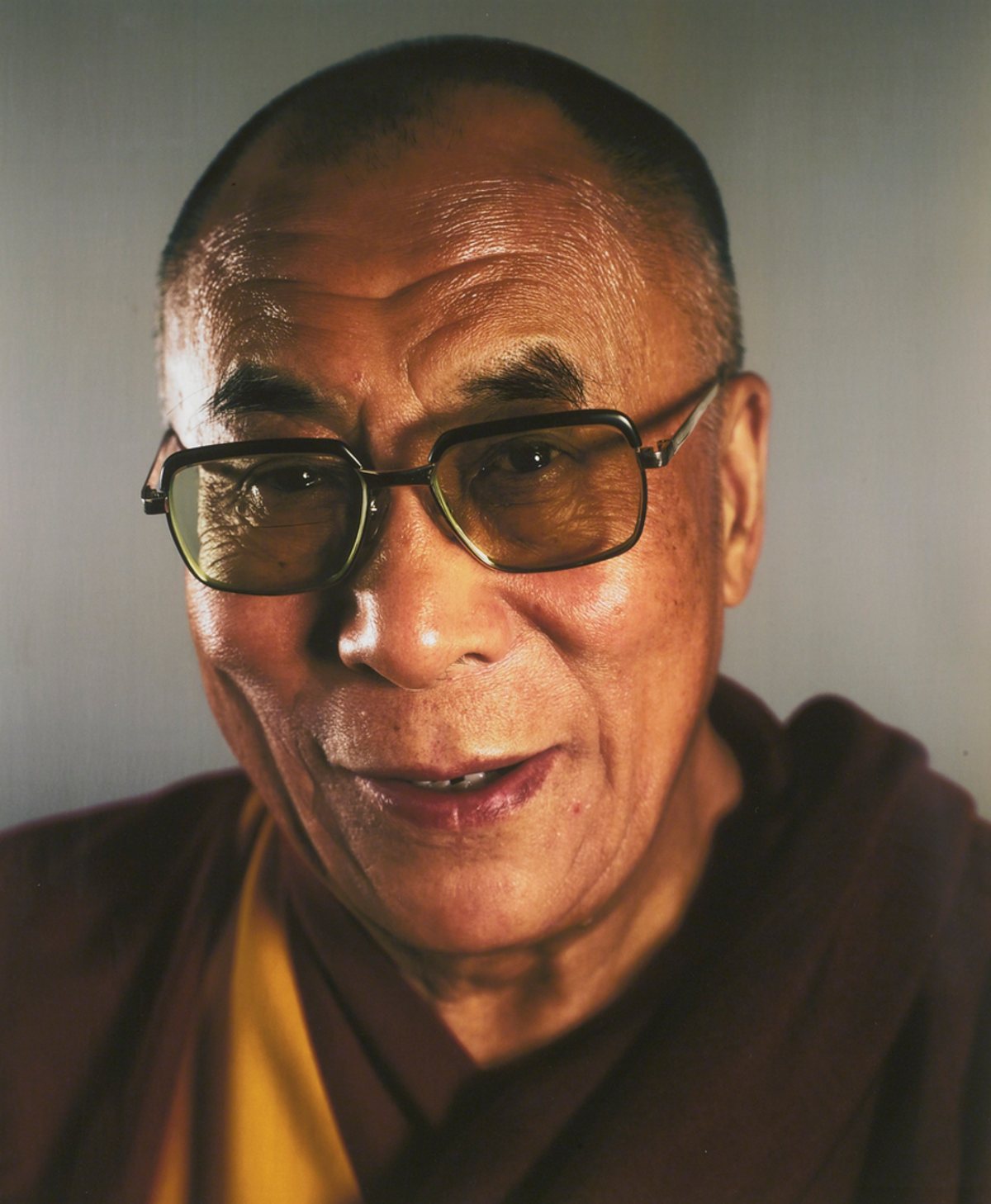 Helping or Hurting
It's Day One after the election of 2016. I feel sick and scared. Who better to suggest a remedy for our spiritual malaise and existential crisis than the Dalai Lama? In a recent article in the New York Times (November 4, 2016), the Dalai Lama and Arthur Brooks co-authored a column: "Behind our Anxiety, the Fear of Being Unneeded." It seems like an odd couple to me, but their message is profound. They point out Read More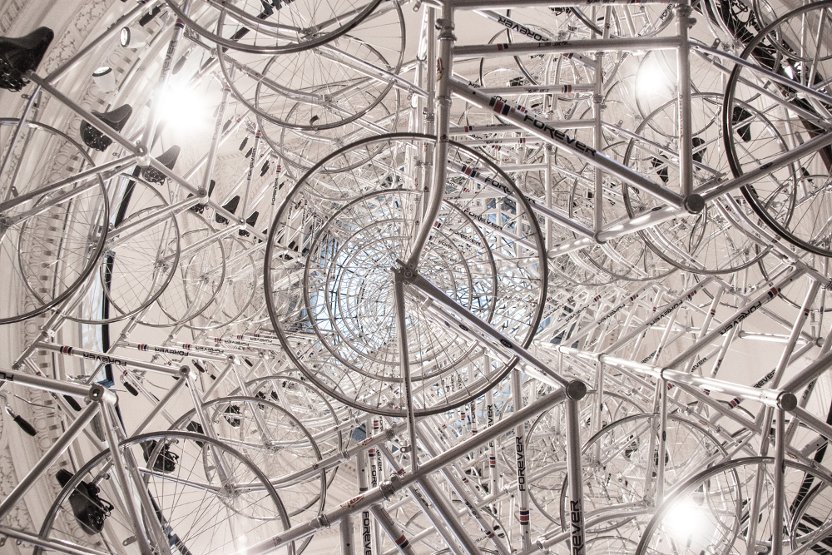 Thinking and Believing
Believe me—Daniel Kahneman got it right: we are more likely to find stories that support our beliefs than seek out evidence in the pursuit of truth. Kahneman is a professor emeritus at Princeton University who wrote the best selling book, Thinking, Fast and Slow. His work is focused on the psychology of judgment and decision-making for which he was awarded the Nobel Prize in Economic Sciences. His findings challenge the assumption of human rationality. Clearly, Read More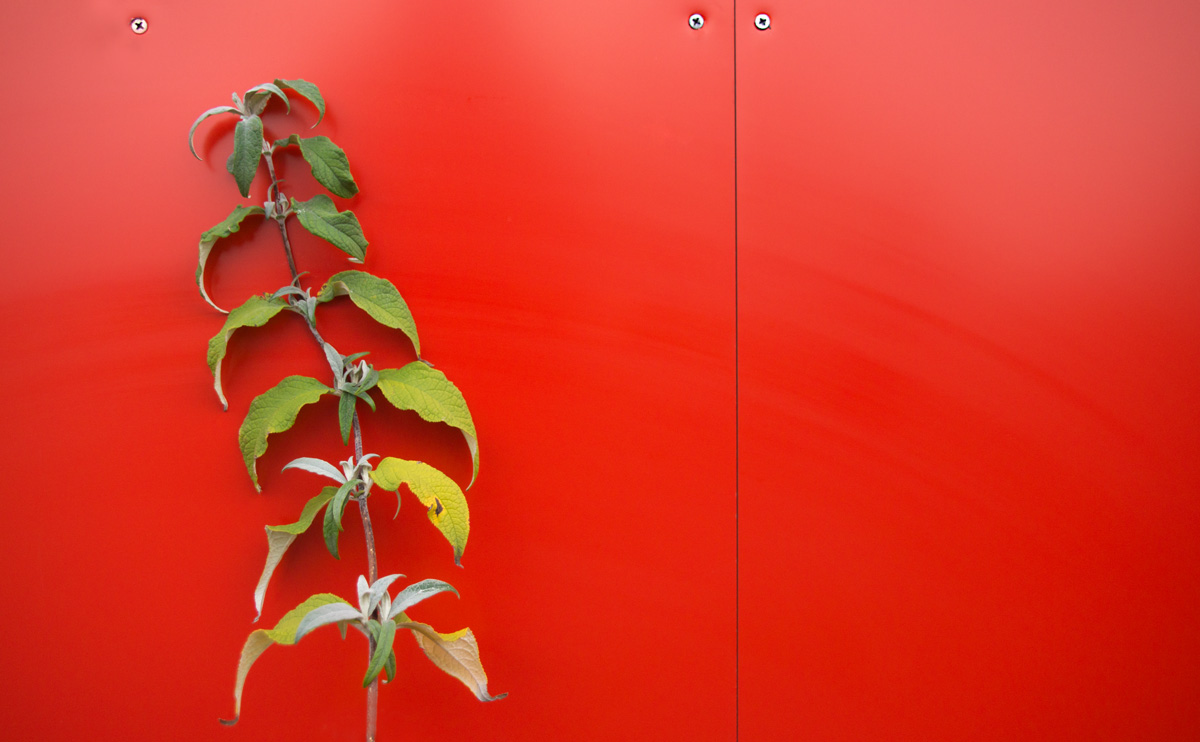 Consciousness and Culture
"Love is the motive, but justice is the instrument." —Reinhold Niebuhr I have had a lot of heroes in my life. There are, of course, the historically popular figures like Gandhi, Nelson Mandela, Martin Luther King, Jr., Abraham Lincoln, Einstein, Churchill, and the Roosevelts (Teddy, FDR, and Eleanor). Add there are people currently living who make my list as well, like Nicholas Kristof, Gloria Steinem, and Barack Obama. As a result of some recent books Read More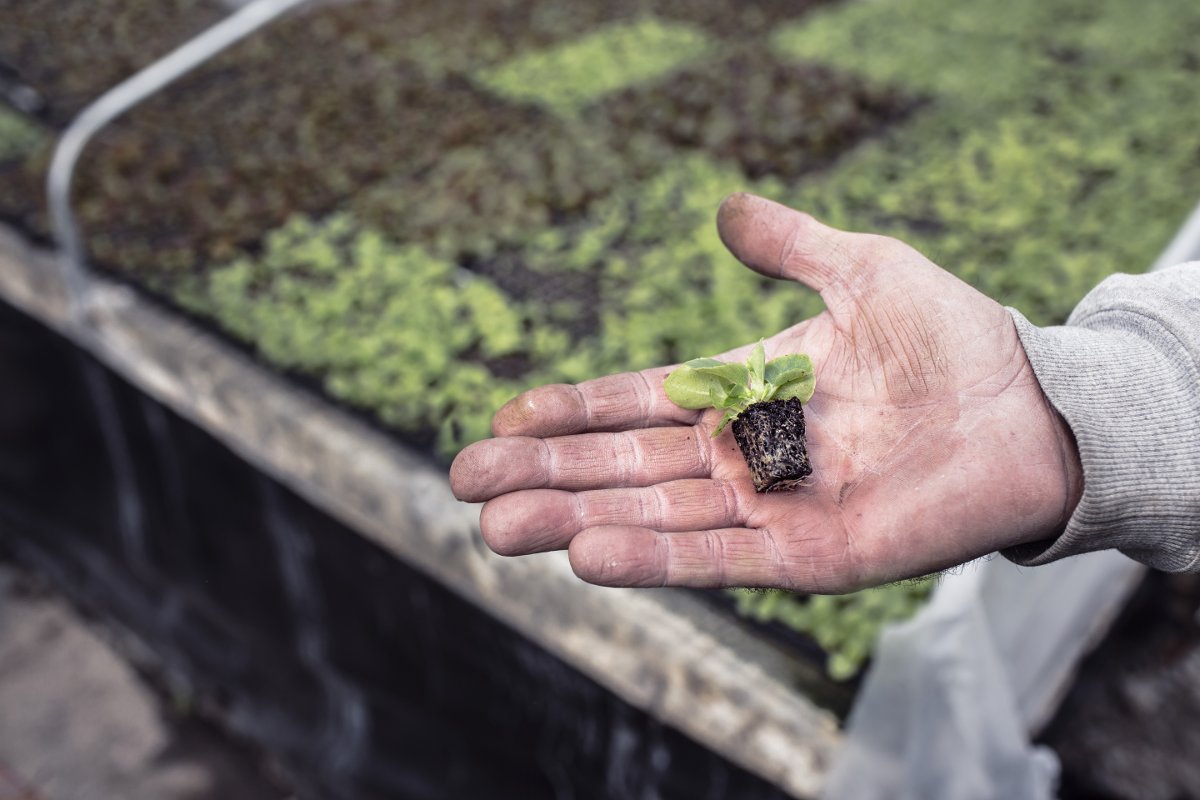 Selecting Coaches
Forty years ago, I wrote my doctoral dissertation on the selection of counselors for public high schools. I didn't write it to create a career-defining, landmark study. I wrote it to check off a box for the completion of my doctoral degree in counseling psychology. Little did I know that the profession of coaching and counseling would explode in the next century. Now, practically everyone either has a coach or is a coach. The question Read More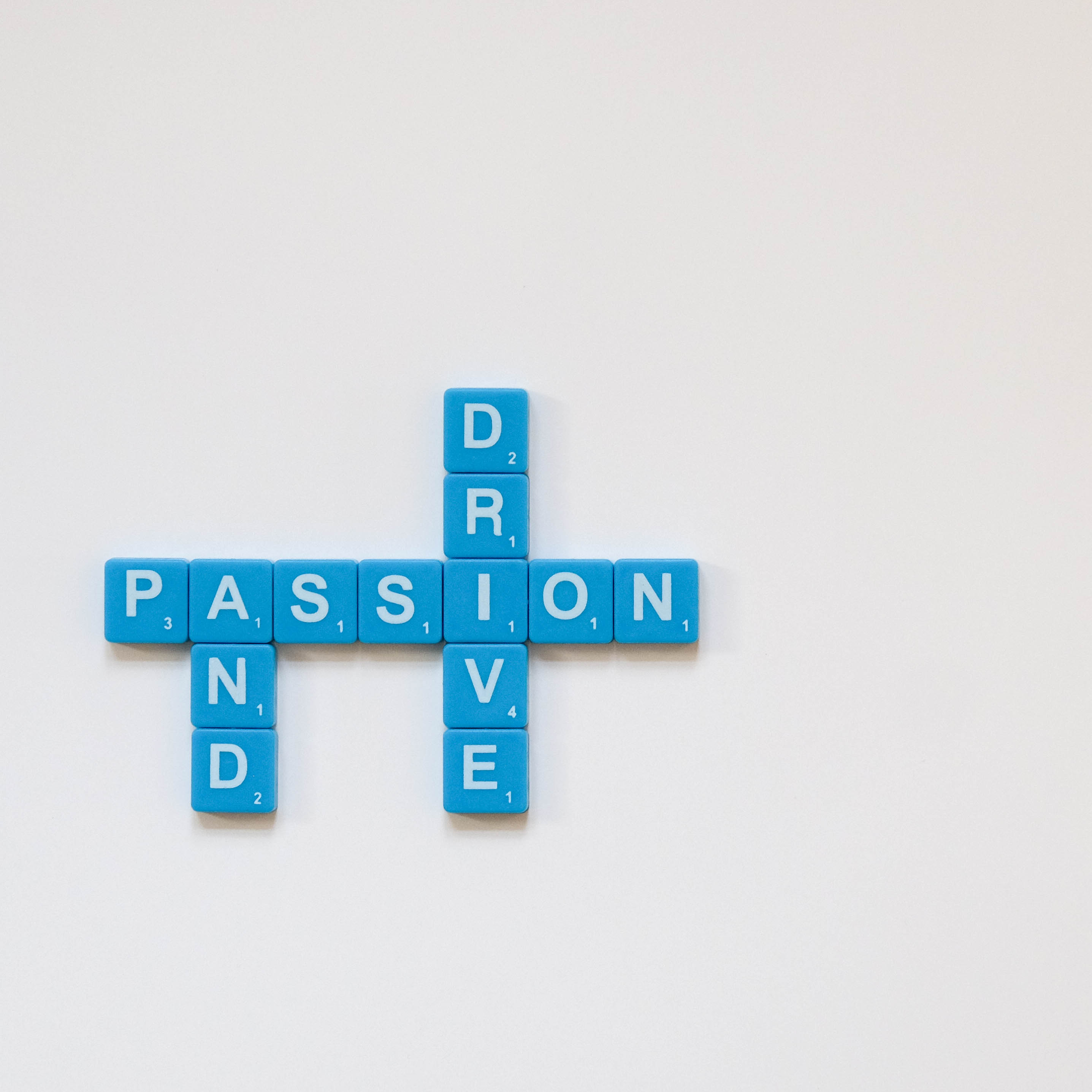 Exploitation Masquerading as Engagement
Most companies measure employee engagement. It represents one critical way to determine the level of commitment and productivity of their human capital. An abundance of research suggests a high correlation between employee engagement and great performance. But how do we stop from crossing the line into exploitation?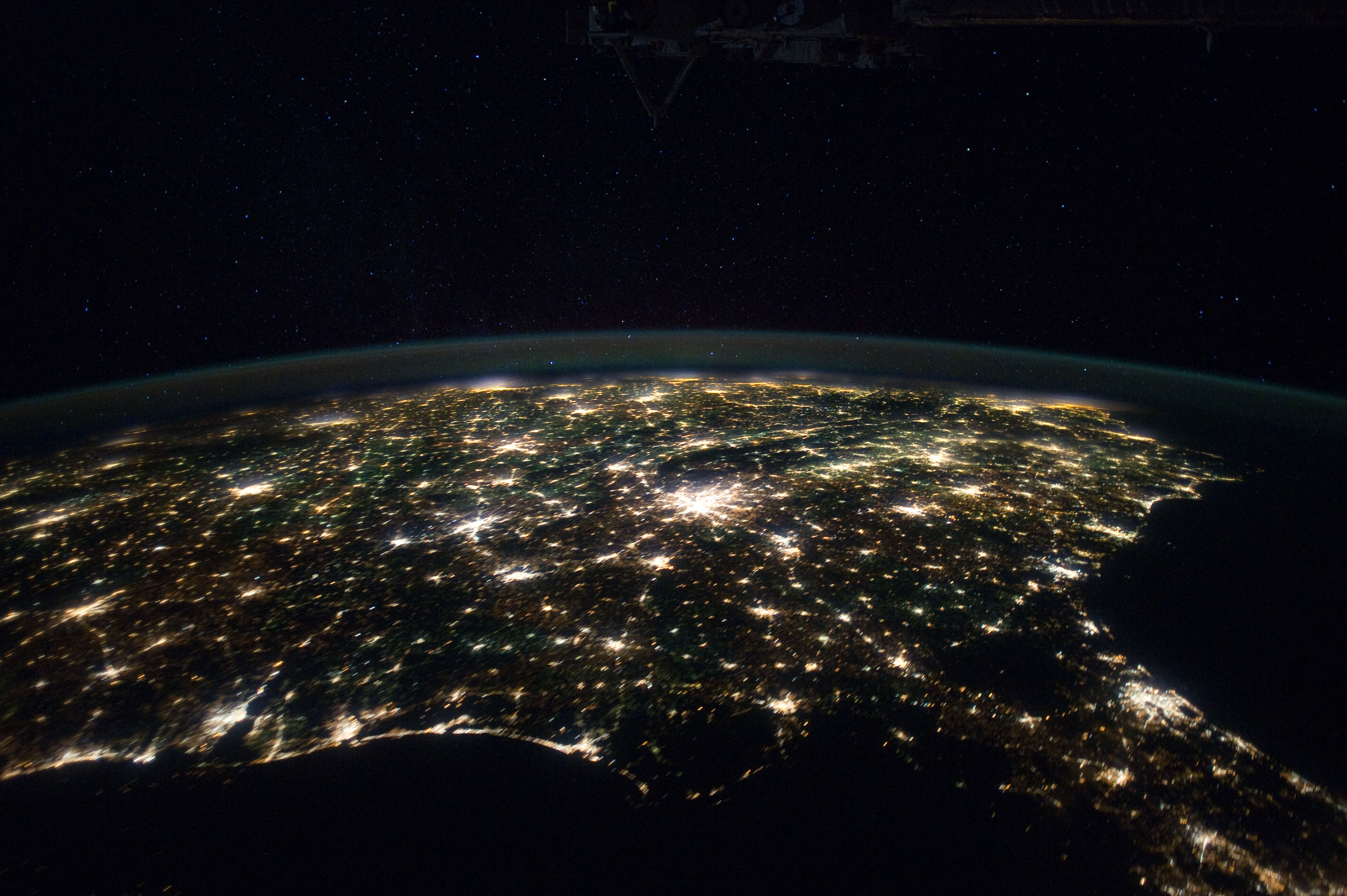 Creating Organizational Soul
After publishing Corporate Culture Change, the Corporate Culture Sourcebook, and Ethical Leadership in the late 1980's, I was retained by Lotus Development Corporation (now known as Lotus Software) in Cambridge, Massachusetts to help them align their culture behind a new network-centric strategy to better differentiate their company from its arch-rival Microsoft.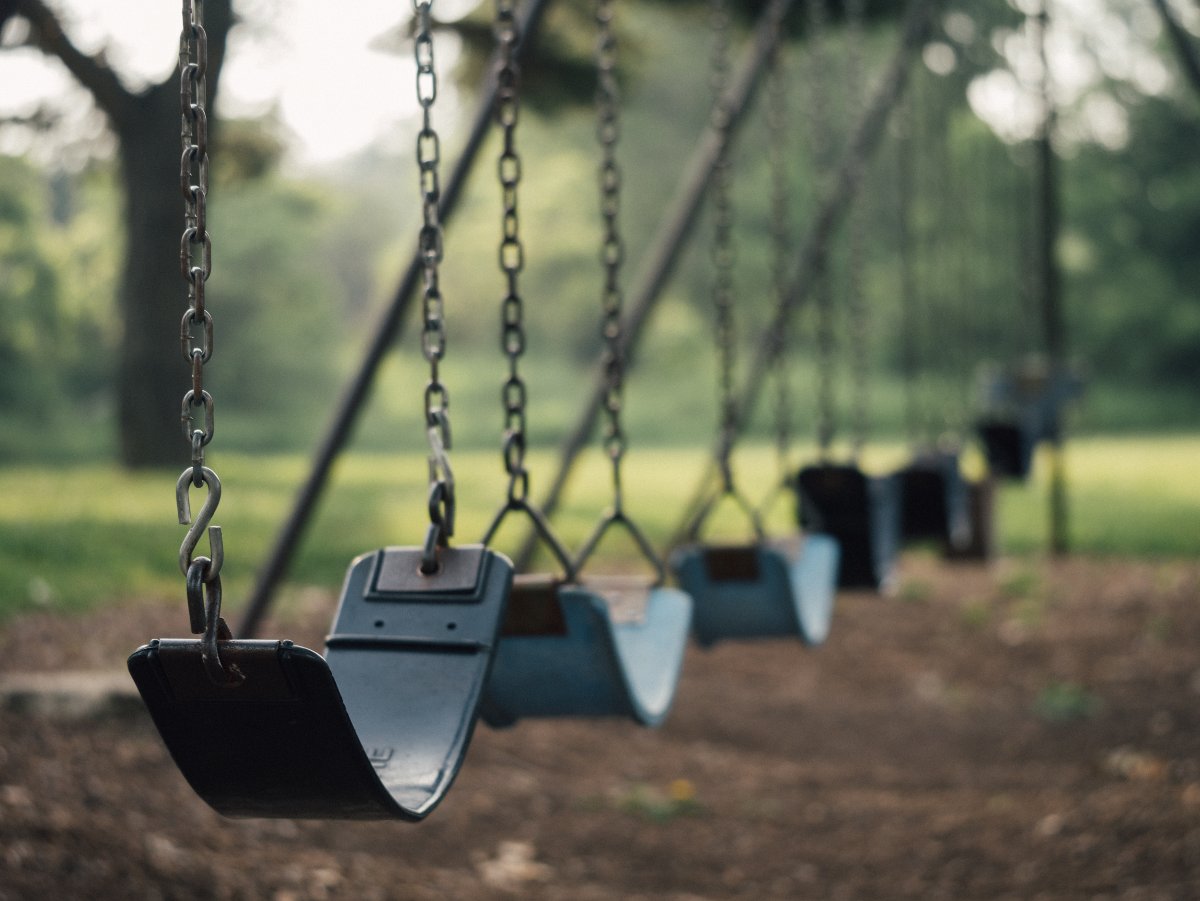 Abuse
We are hearing a lot of sordid stories these days about professional athletes abusing their spouses and children. As horrific and wrong as these cases are, they make us think that abuse is mostly physical and is contained within a small sub-section of the population. To me, abuse is more than physical, and it is practically universal. Let me explain. Abuse can be physical, emotional, intellectual, or spiritual. It can occur in blatant and obvious Read More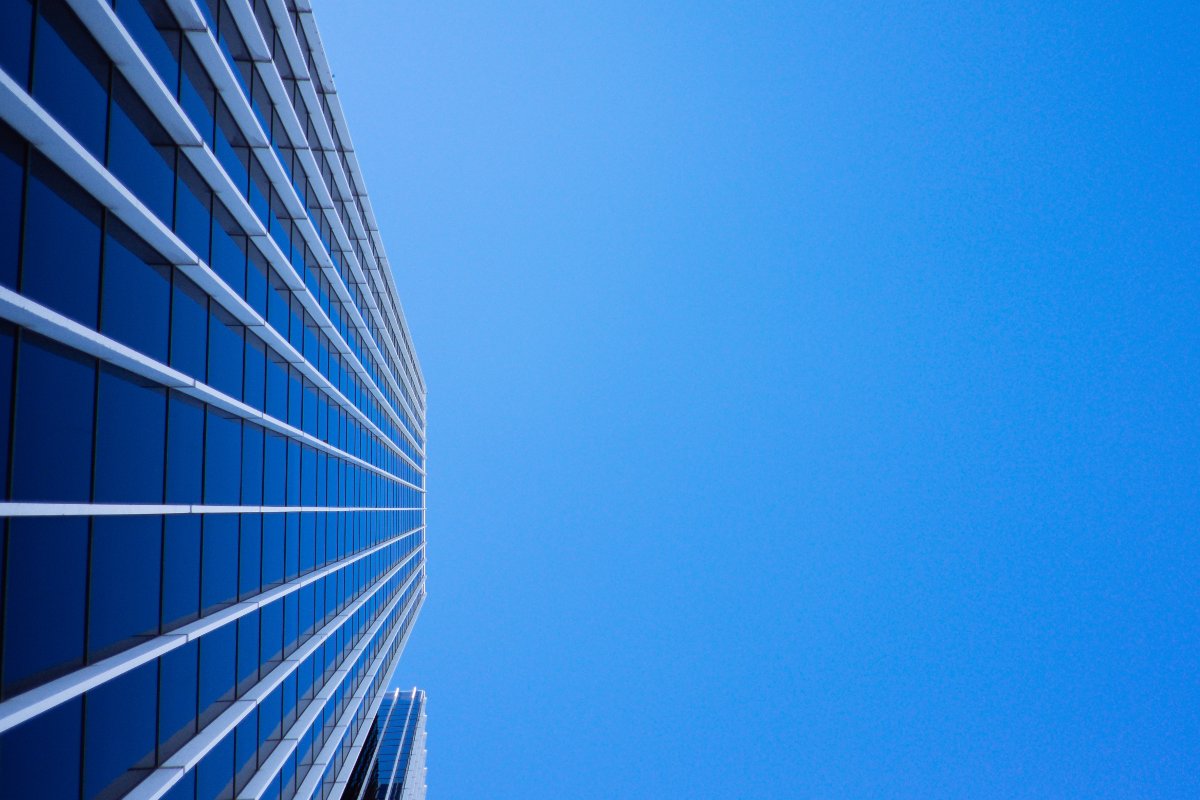 Ethical Leadership
One more time. In 1987, Barry Cohen and I wrote the book Ethical Leadership. We published the first version of the book when greed was still in its relative infancy and millionaires (much less billionaires) were still relatively rare. It thus preceded the economic boom of the 1990s, a decade in which market values escalated to what was then outrageous levels. In finance, Black Monday refers to Monday, October 19, 1987, when stock markets around the Read More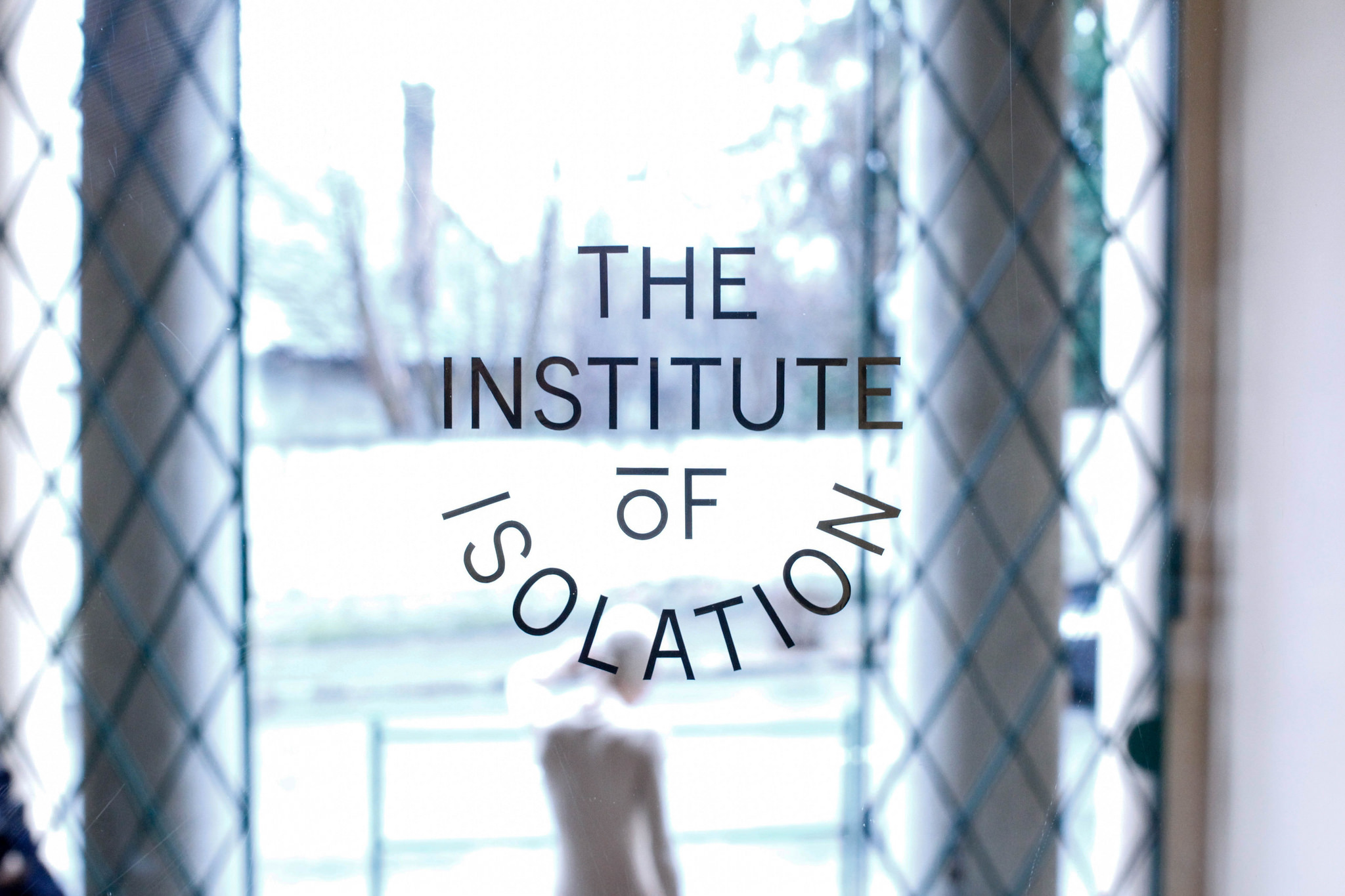 Integrated Educational Reform
If educational reform is going to be successful, we need to start with trust and healthy conflict. In my view, commitment is not the major issue. I don't see a lack of teacher commitment as the biggest problem. To me, capability and culture are far more potent variables in the success equation.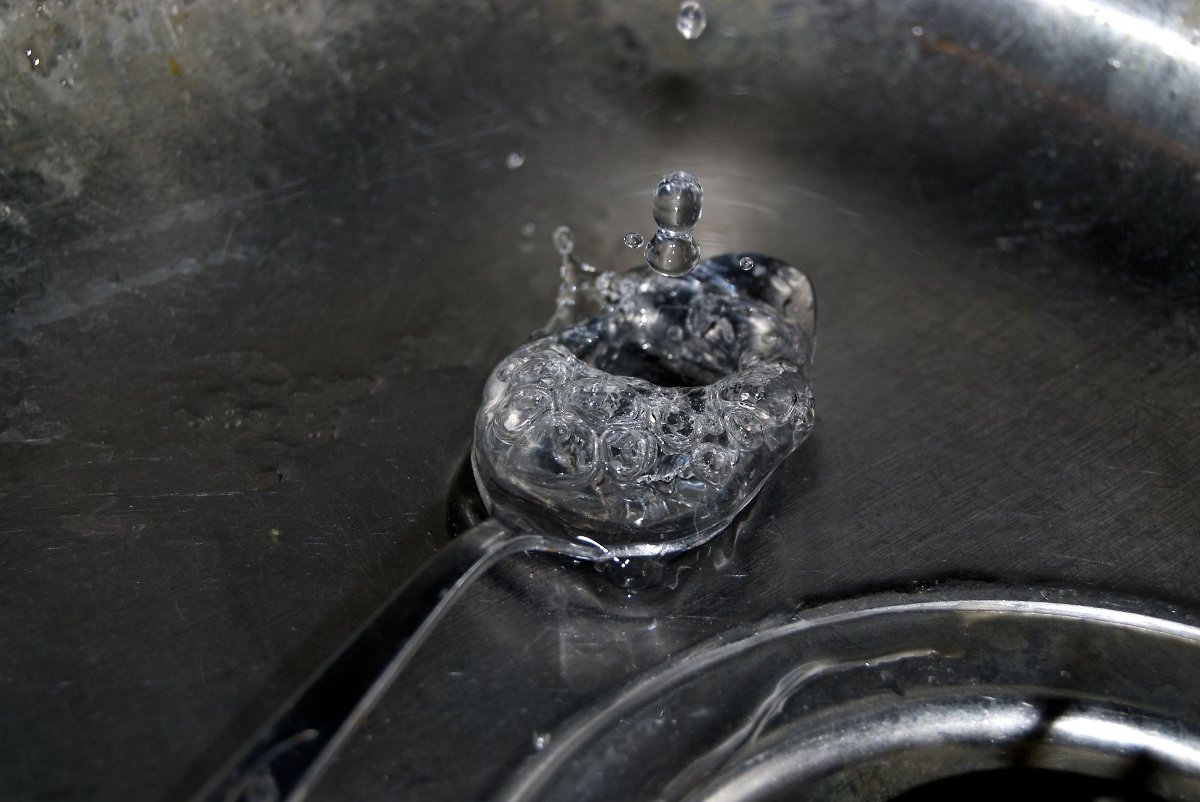 Building Trust
Trust is the foundational building block for organizational health.  Just as diet and exercise are the key starting points for physical health, trust is the "must have" for building a healthy, productive, and innovative work environment.  Without trust, you have no chance of creating the kind of organizational culture you may want to build. Trust has two components: indvidual and institutional. Individual trust is defined as a firm belief in the reliability, truth, ability, or Read More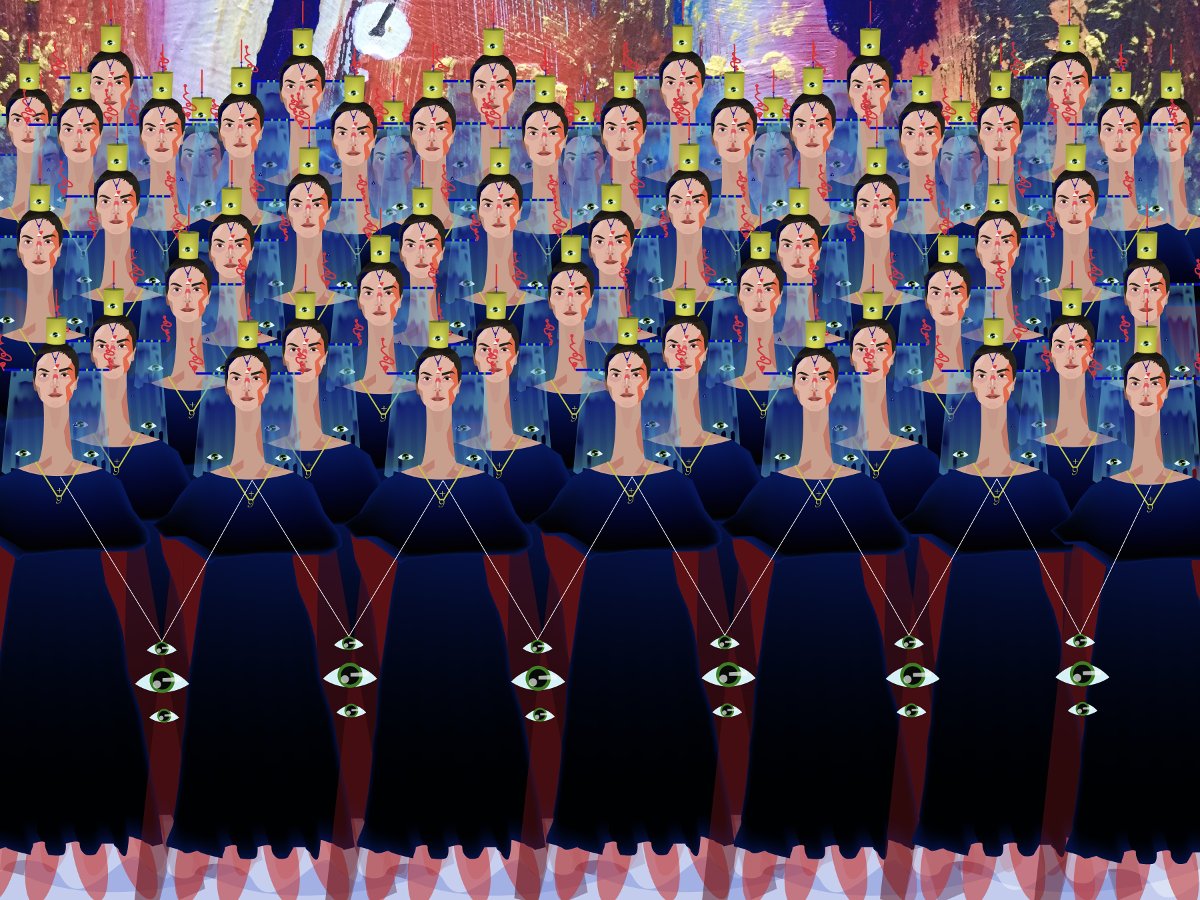 Corporate Spirit: Oxymoron or Possibility?
Spirituality is coming to the workplace thinly veiled as mindfulness, awareness, and stress management. As the veil gets lifted, the questions arise: does it belong, can it co-exist with profitability, and what are the dangers?
Does spirituality belong in the workplace? It depends…