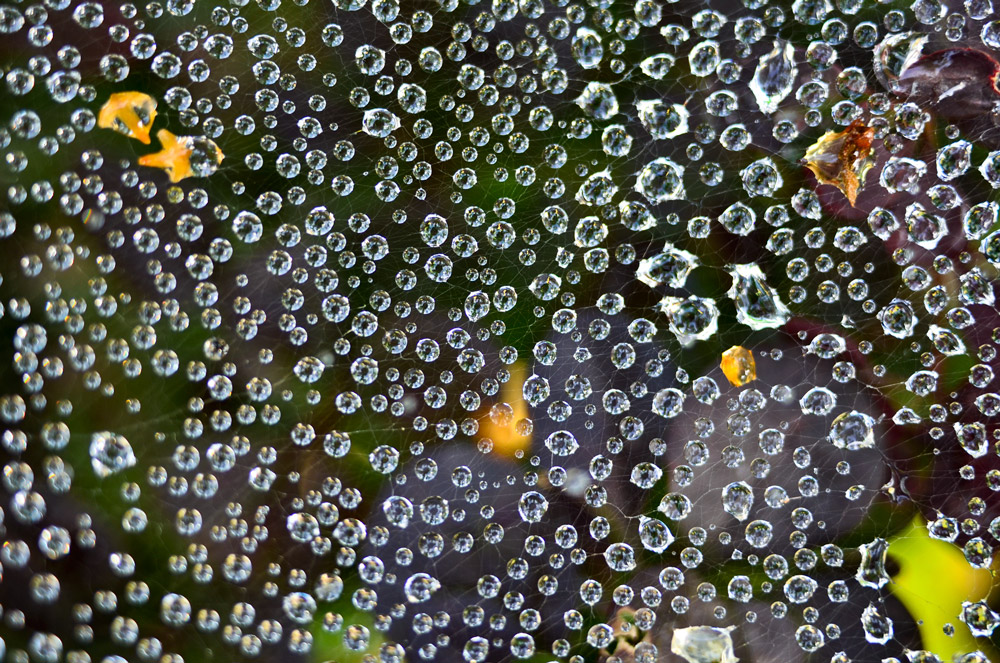 Reacting and Responding
People deserve to be understood.
Many people are suffering from crushing pain that they just can't seem to beat.
How can we respond–without reacting?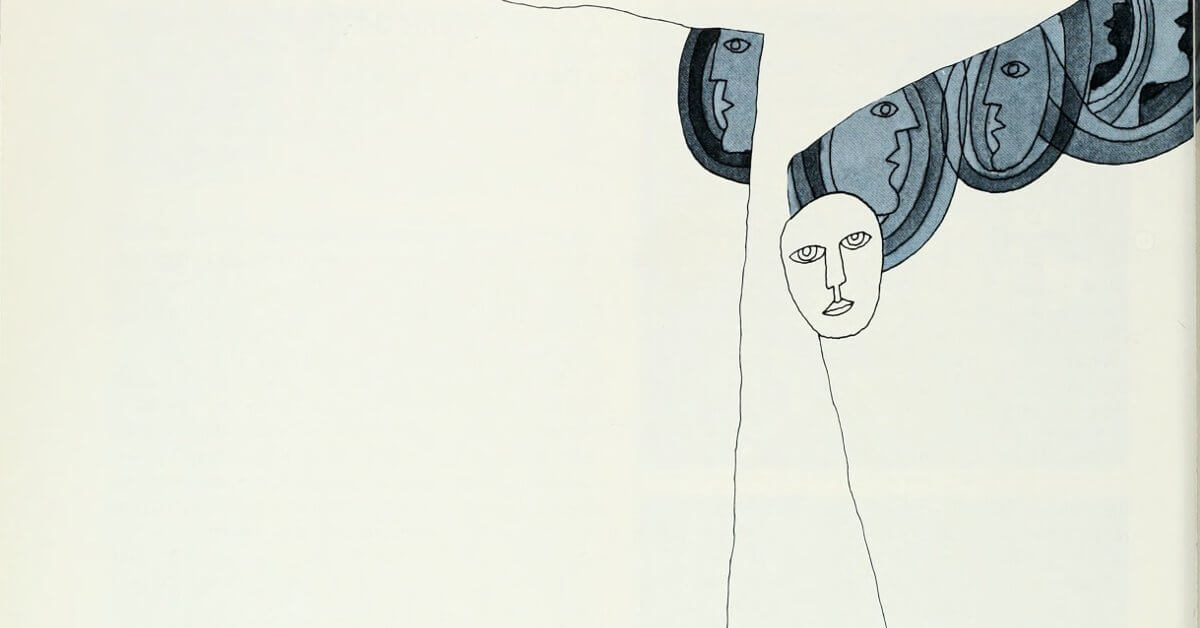 Pain and Empathy
Pain may not be your friend, but it may be your partner. And pain may be the path to empathy.