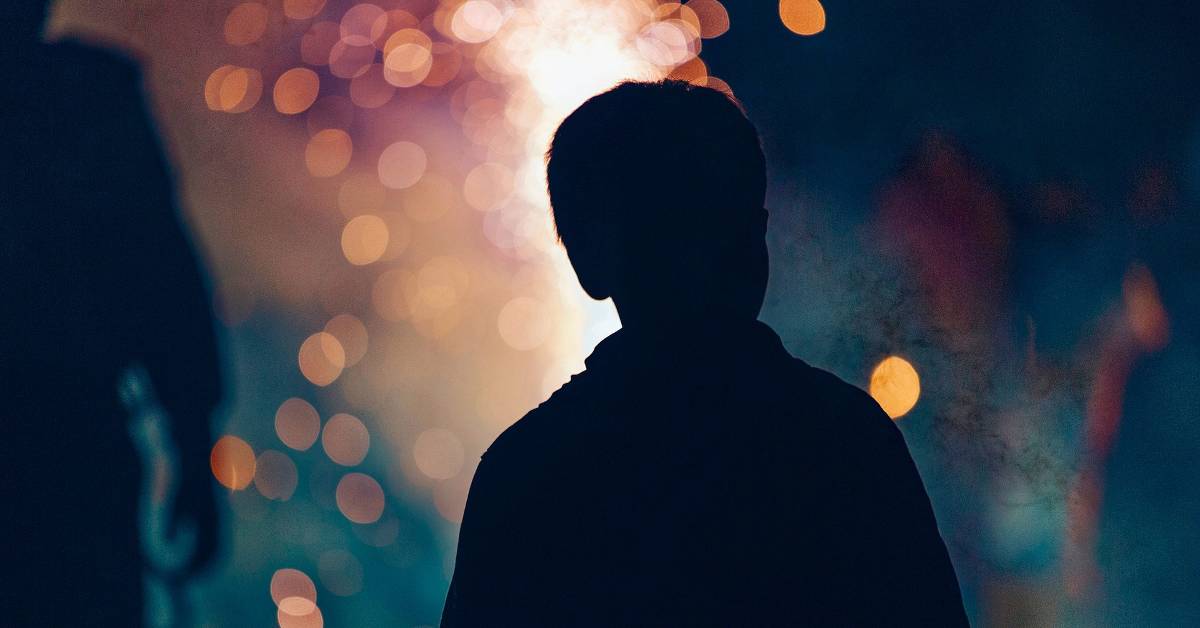 Parenting as Helping
"It is easier to build strong children than to repair broken men." —Frederick Douglass
To be effective helpers, parents need to create the conditions and develop the skills required to make a positive difference in a child's life. Based on my analysis of research conducted over the past 50 years, there are four conditions and four skills at the foundation of effective parenting.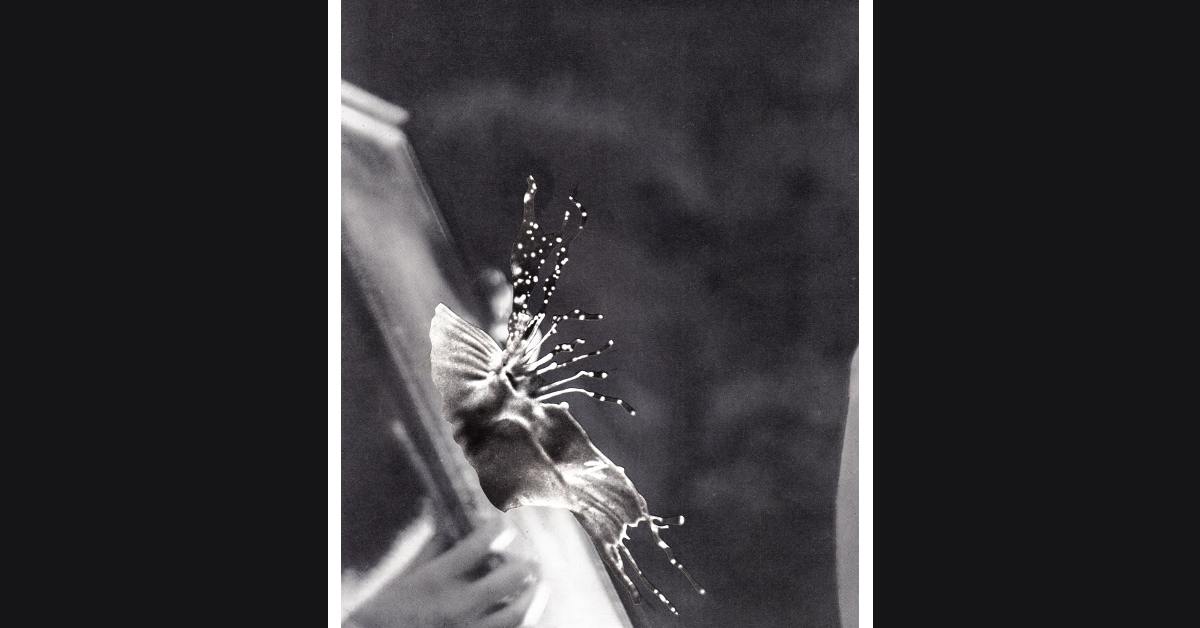 Different Differences
"We have to continue to learn. We have to be open. And we have to be ready to release our knowledge in order to come to a higher understanding of reality." —Thich-Nhat-Hahn I recently attended a Buddhist family sangha in which the discussion revolved around child raising practices. It was a lovely service consisting of young parents who were seeking ways to develop more peace in their families and in the world. After a 15-minute Read More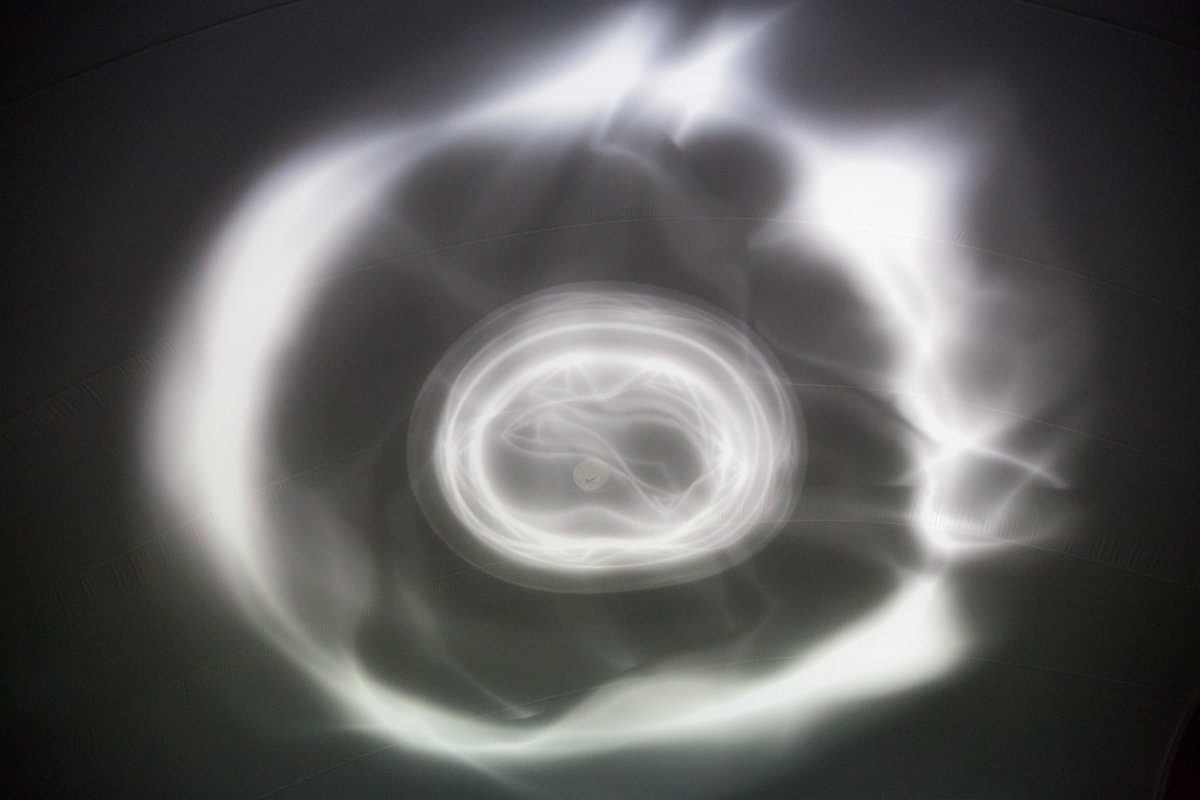 Facing Fears
She turned toward her purpose. She wanted to have children, a family, a career. She was full of joy as twin fetuses grew in her womb. They decided to come early at 26 weeks. The girl weighed a pound and a half with sepsis. The boy was a fragile two pounds. She feared her dream and her babies would die. She fiercely faced the terrifying probabilities. She turned toward what she needed to do. She Read More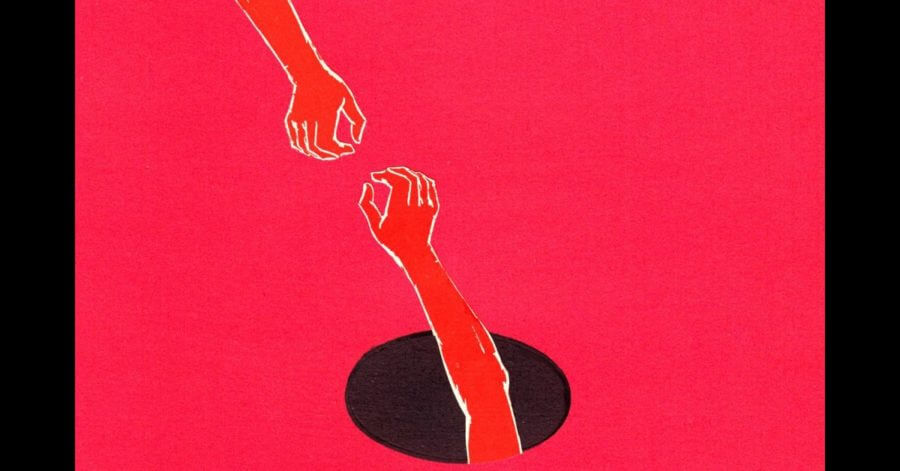 Balance and Unity
"I see in the near future a crisis approaching that unnerves me and causes me to tremble for the safety of my country. Corporations have been enthroned and an era of corruption in high places will follow, and the money power of the country will endeavor to prolong its reign by working upon the prejudices of the people until all wealth is aggregated in a few hands and the Republic is destroyed." —Abraham Lincoln, Nov. Read More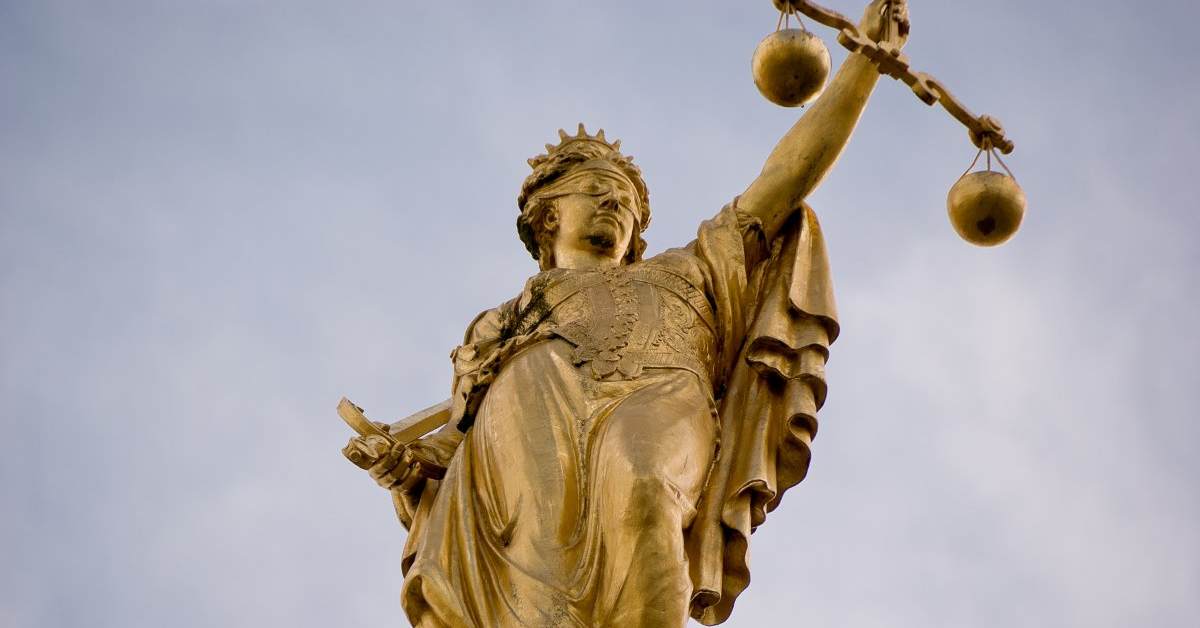 Turning 90: Like a Fox
My wife and I have been in a book group for 33 years. The co-founder is turning 90 on March 7. When we joined the group, all of us were in our 30's, 40's, or 50's. Now we are in our 70's, 80's, and 90's. We have been through a lot together – diseases, deaths, disasters, and disagreements as well as celebrations, joys, and shared experiences. We have a deep and abiding respect for each Read More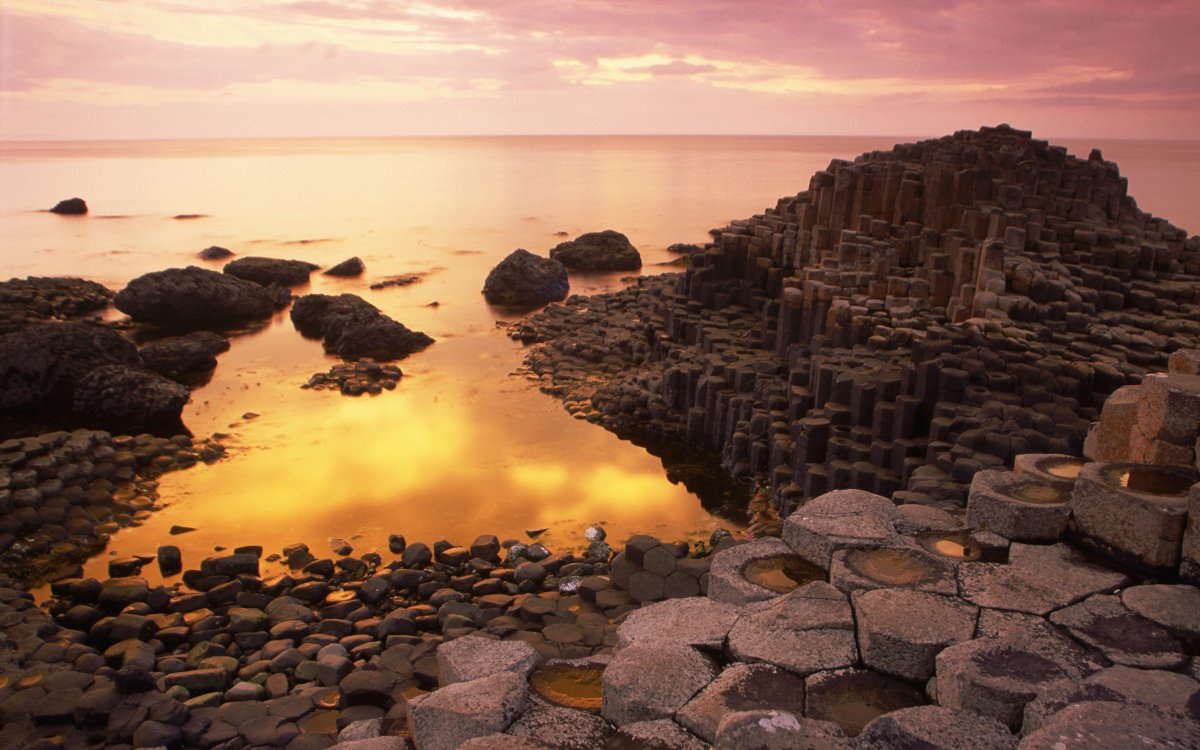 Fast-Slow-Stop-Look-Listen
My nickname growing up was Rapid Rick. I always got things done quickly. Not always accurately or perfectly, but fast. After 70 years of taking pride in this reputation, I finally realized that slower is better. Ouch!
Yes, there were some advantages to my "now is good" approach to life…but now I wonder at what price.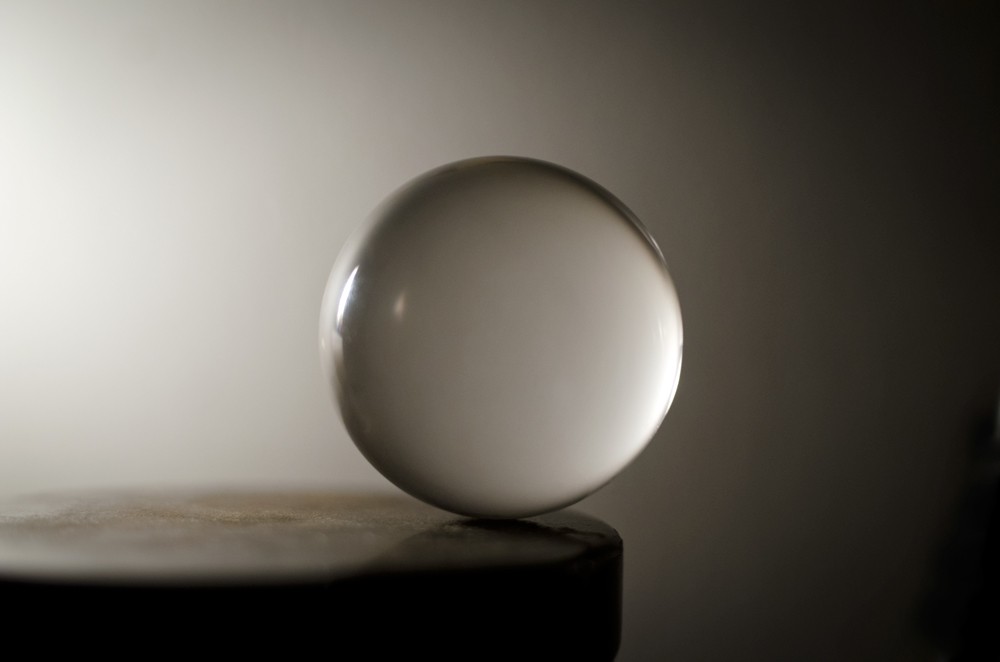 Truth, Honor, Integrity, and Sensitivity (THIS)
My dad was a man of honor. If he said he was going to do something, you could bank on it getting done. He was also a very talented man. He constructed two family houses pretty much by himself. He built me a small car from scratch. He invented aluminum two-by-fours for houses. I never saw him treat anyone with anything but decency and respect. Most importantly, he stood by his principles, and his word was gold.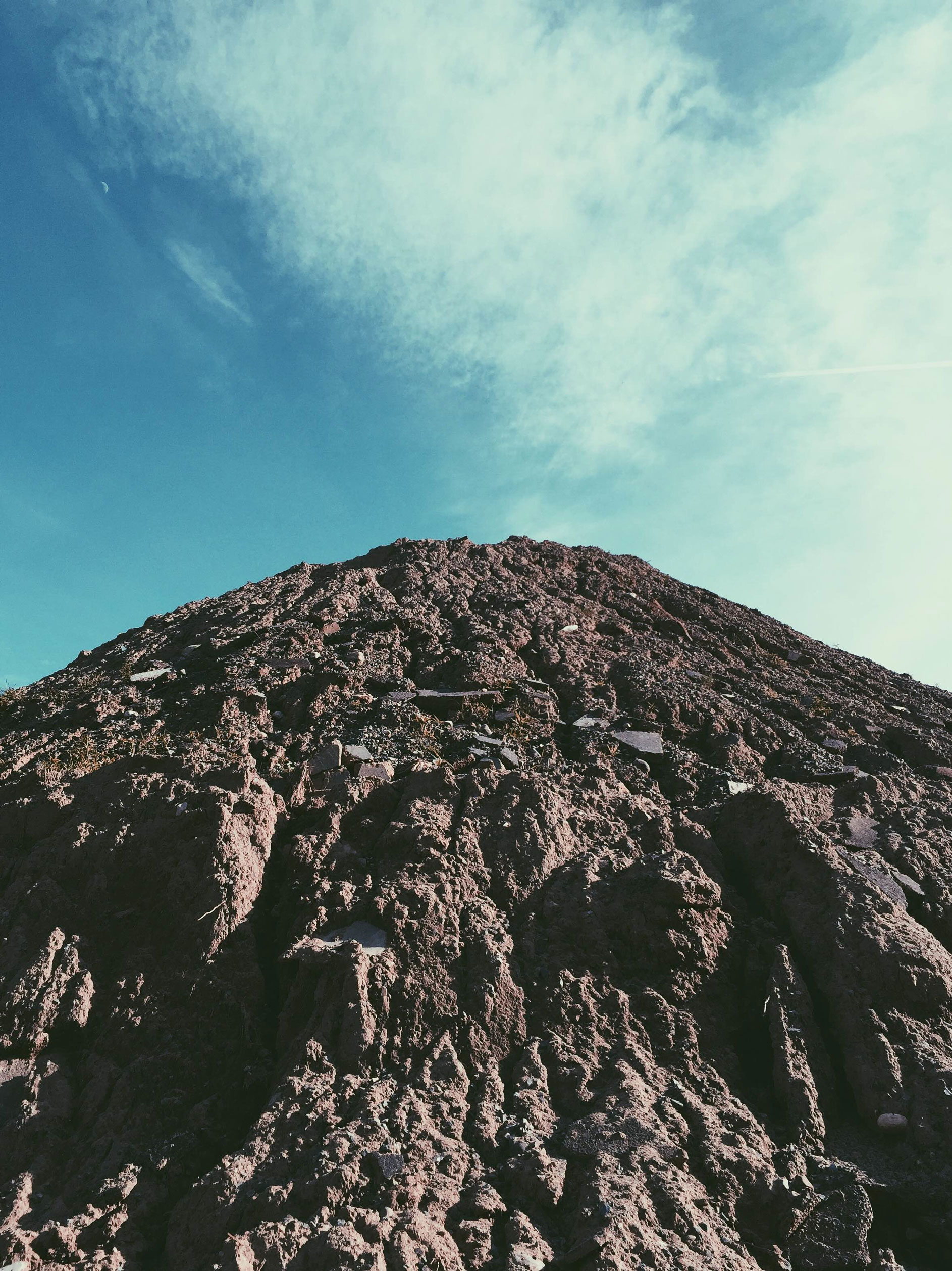 Mindful and Joyful Living, Learning, and Working
My four-year old grandson is an old soul. He is one of the most loving, sensitive, kind and joyful people I know.   He also has a hyper-active body, an incredibly curious mind, and relentlessly intense feelings. It's a lot for a child to manage. It's a lot for anyone to manage. The question is: how can we help our kids and each other stay in touch with the unfettered joy and love we were born Read More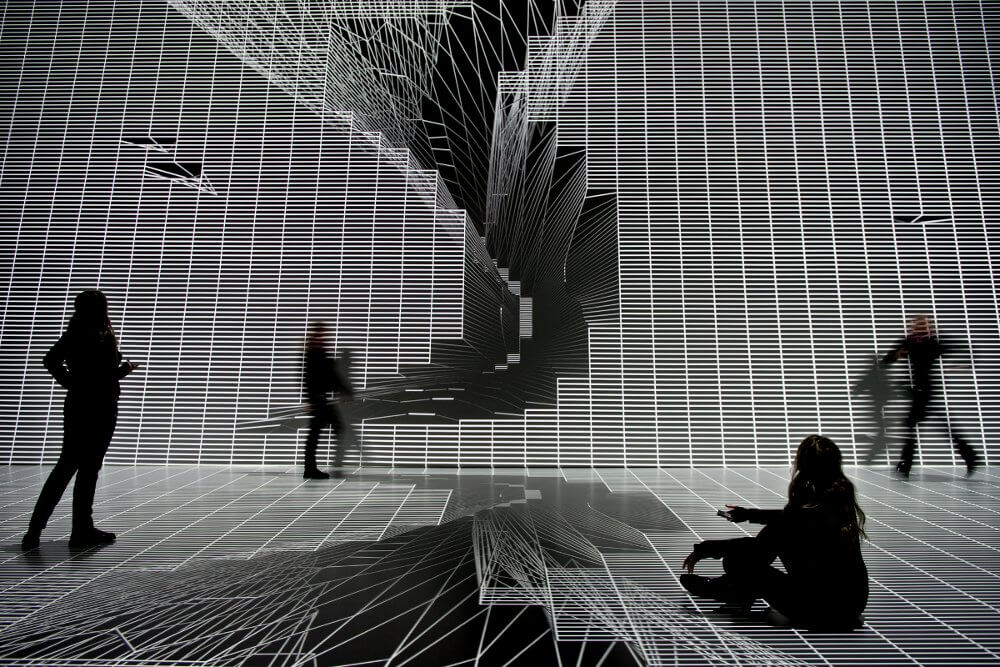 Delusion and Discrimination
Ezra, my 4 year-old grandson, has a favorite expression: "I NEED IT, RIGHT NOW!!!!" "It's not fair when I don't get what I want" is a common lament we often hear from people of all ages. Employees at corporations who are in the top 1% of all wage earners frequently complain that they should be making as much or more than their peers. After all, "isn't it obvious that my performance is far better than Jane's?" Family members Read More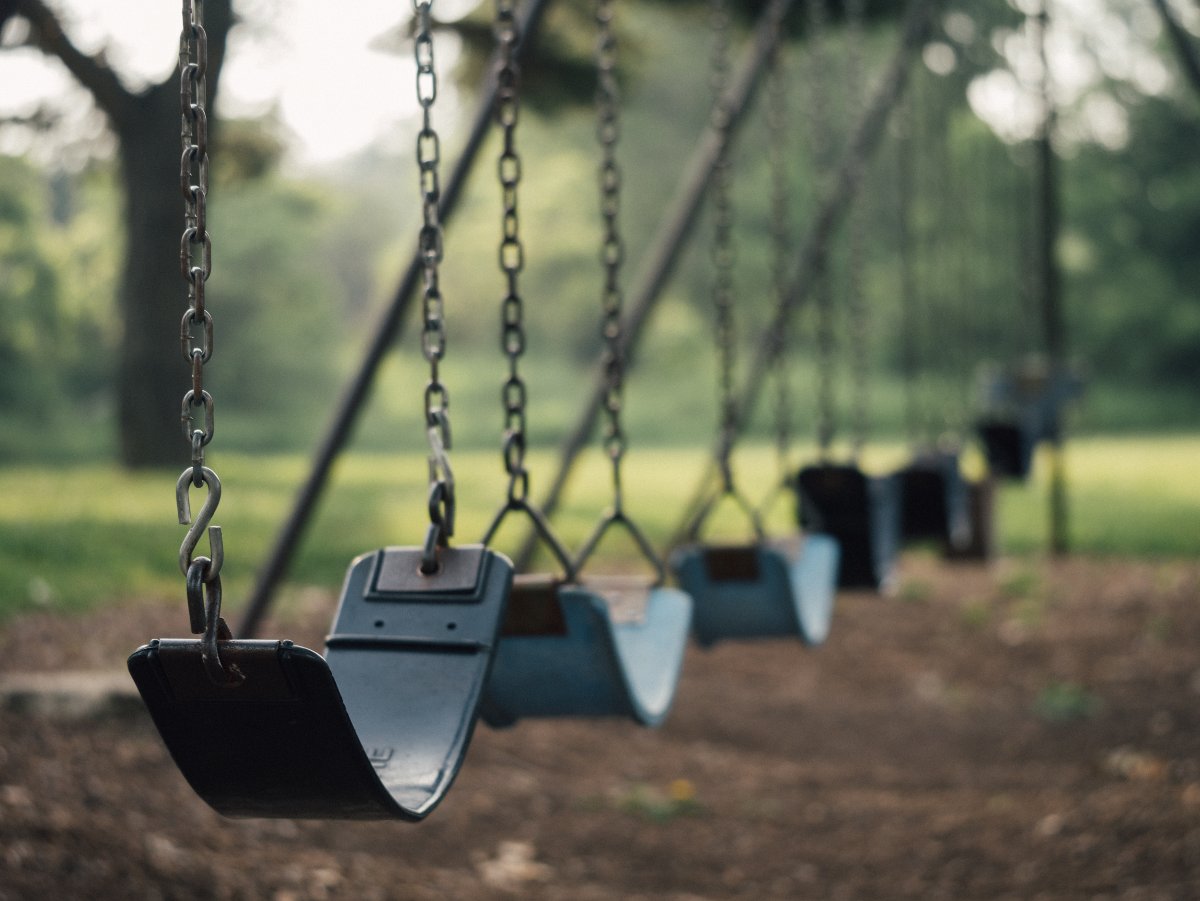 Abuse
We are hearing a lot of sordid stories these days about professional athletes abusing their spouses and children. As horrific and wrong as these cases are, they make us think that abuse is mostly physical and is contained within a small sub-section of the population. To me, abuse is more than physical, and it is practically universal. Let me explain. Abuse can be physical, emotional, intellectual, or spiritual. It can occur in blatant and obvious Read More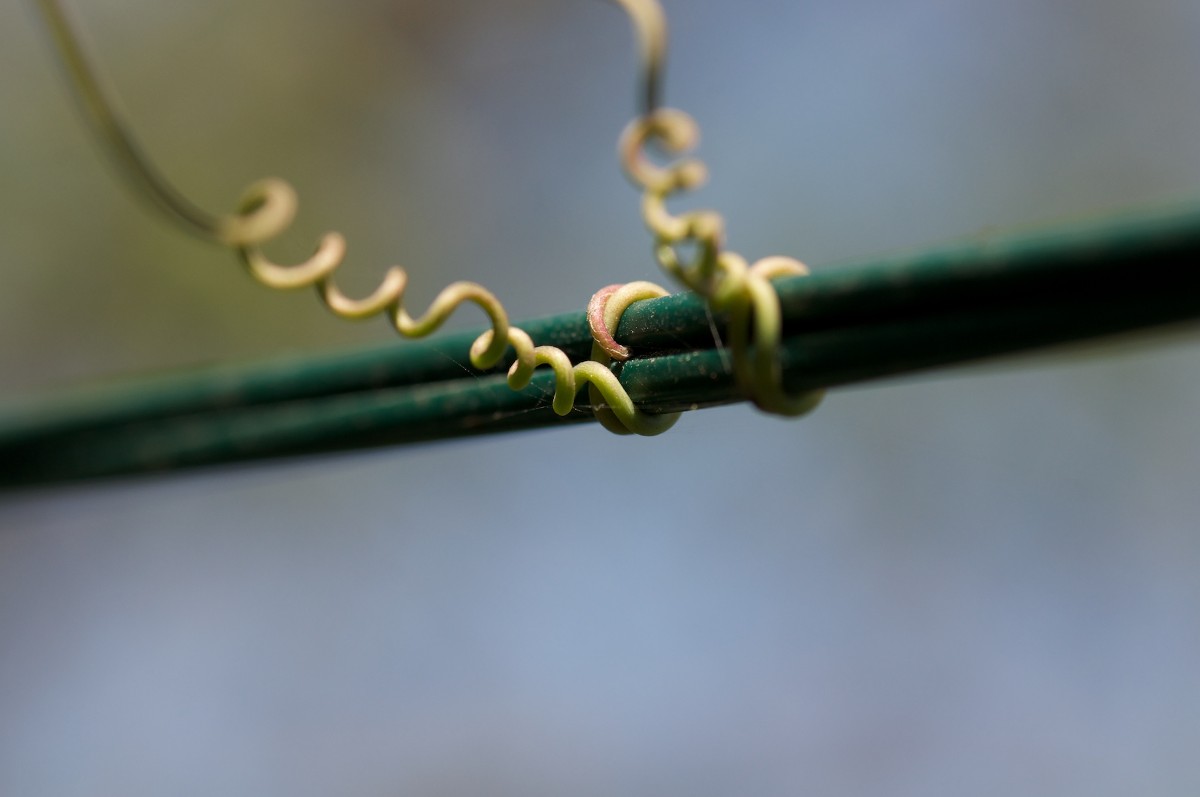 How AND Why
We hear a lot of either/or options in our lives. Either you can do this or you can do that. And how often is an acknowledgement of a different point of view accompanied, by a "but…?" Ya, but I think…! This post addresses the need to see the complementarity of differences and the need to ask "how" AND "why." As the eastern philosophers would say, "there is a yin is in every yang, and a Read More