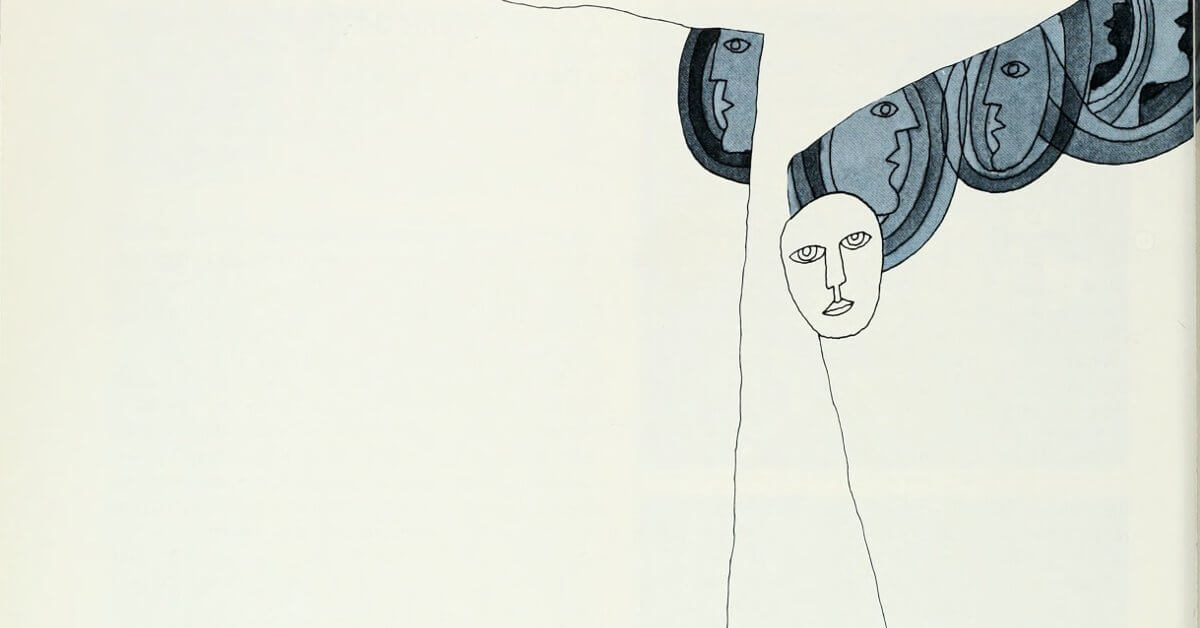 Pain and Empathy
Pain may not be your friend, but it may be your partner. And pain may be the path to empathy.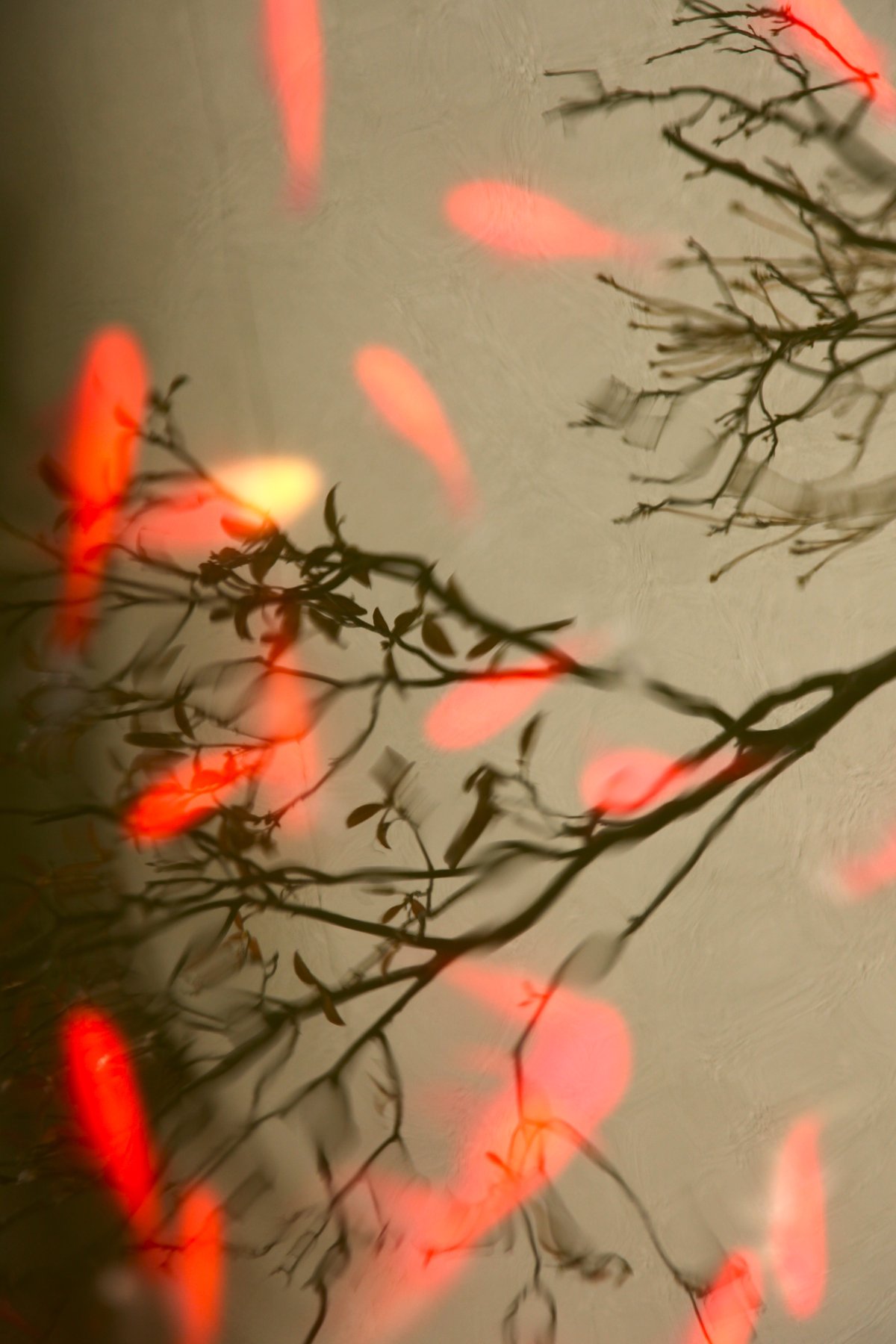 Consciousness: Physics, Philosophy, and Possibilities
Since I am turning 70 today, I thought I would post a bold article on the possibilities and potential of expanded consciousness. Carl Jung once said, "In history, everything depends on consciousness." There are, however, many conflicting views on consciousness, how it can be defined, and its relationship to the brain.