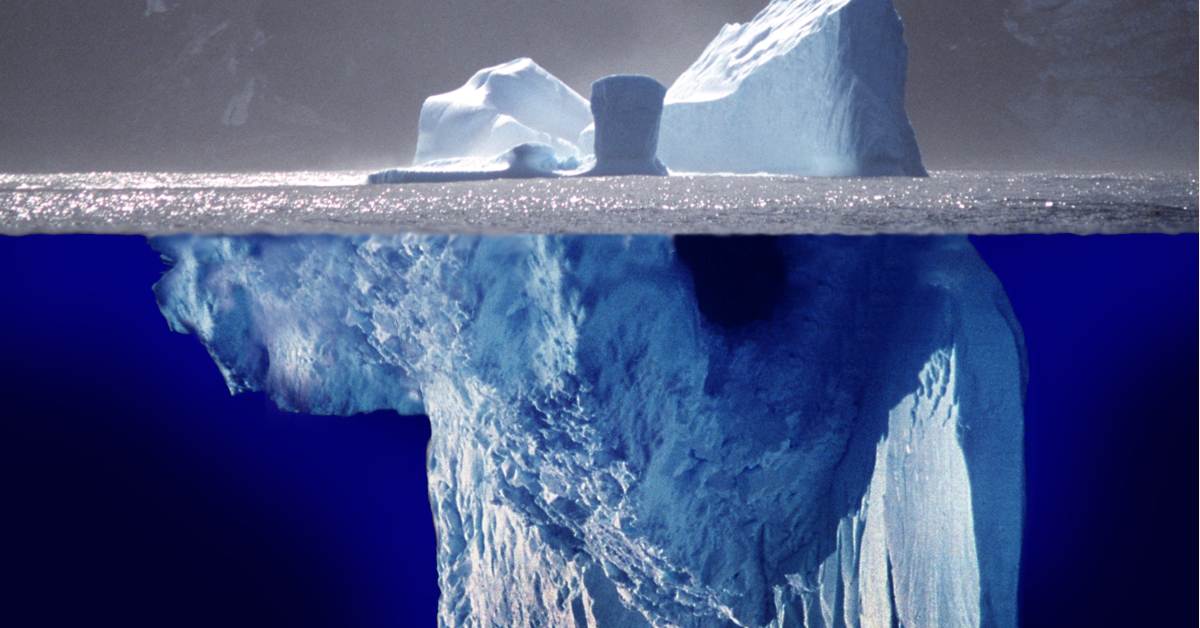 Ignorance and Inquiry
It seems to me that in our culture, the scarcity of inquiry has led to an abundance of ignorance. Some facts:
About 64% of Americans can't name the three branches of government.
29% of Americans can't name the vice president.
26% of Americans think the sun revolves around the earth.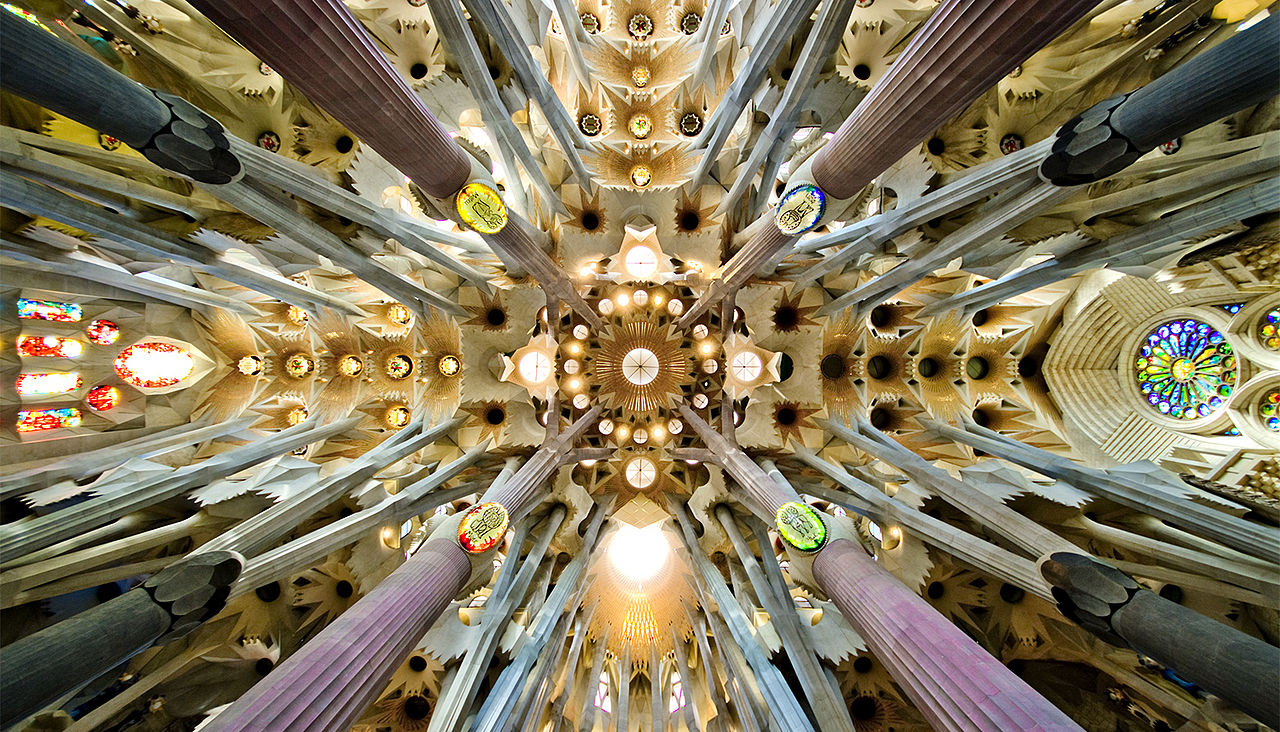 Endings and Beginnings
In 1984, we formed a book group in Basking Ridge, NJ with 6 other couples. Our first book was George Orwell's 1984. We met monthly (with few exceptions) for the next 32 years discussing a diverse mixture of books: fiction and non-fiction, simple and complex, light and heavy, funny and sad, uplifting and depressing. Each book gave us an opportunity to share our thoughts and feelings and to get to know each other on a Read More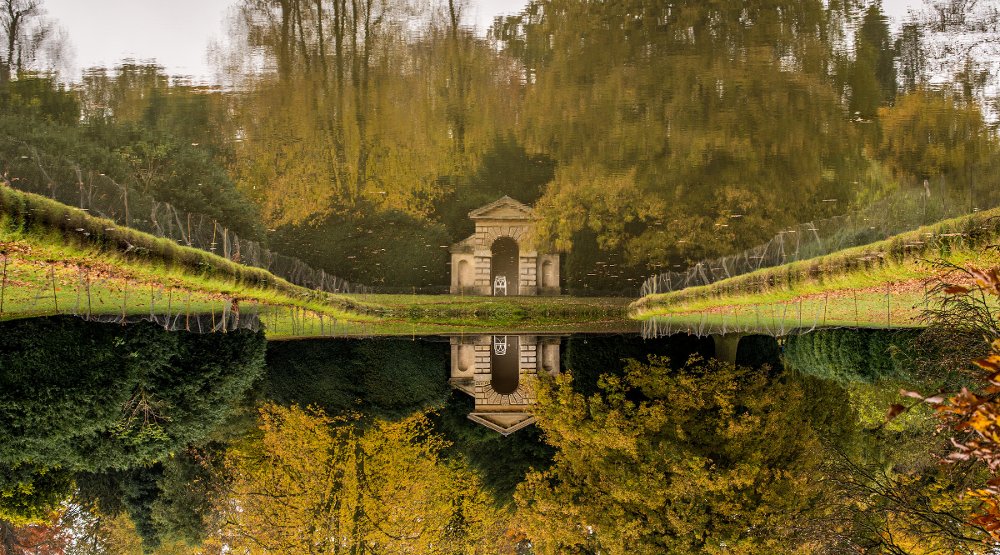 Awareness with Acceptance
Call it serendipity. Call it luck. Call it random events that just happened to be connected. Call it anything you want, but I just experienced a strange coincidence that boggles my mind a bit. I had been thinking about a new post (yes, that's what I do with most of my free time) about the notion of awareness and acceptance. Incidentally, my process for writing posts is to latch onto an idea from something I have read, Read More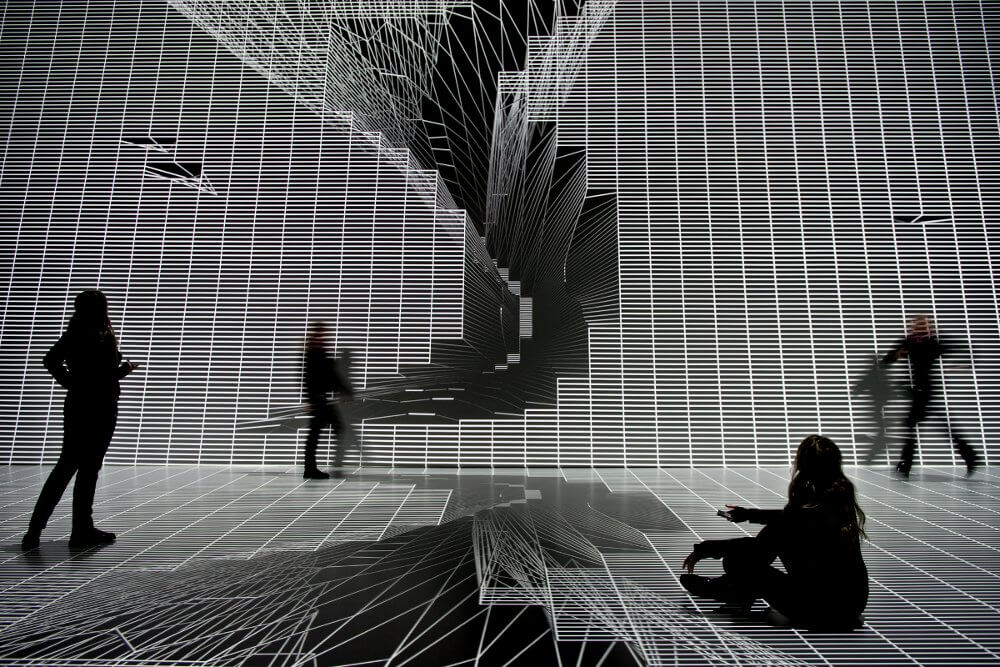 Delusion and Discrimination
Ezra, my 4 year-old grandson, has a favorite expression: "I NEED IT, RIGHT NOW!!!!" "It's not fair when I don't get what I want" is a common lament we often hear from people of all ages. Employees at corporations who are in the top 1% of all wage earners frequently complain that they should be making as much or more than their peers. After all, "isn't it obvious that my performance is far better than Jane's?" Family members Read More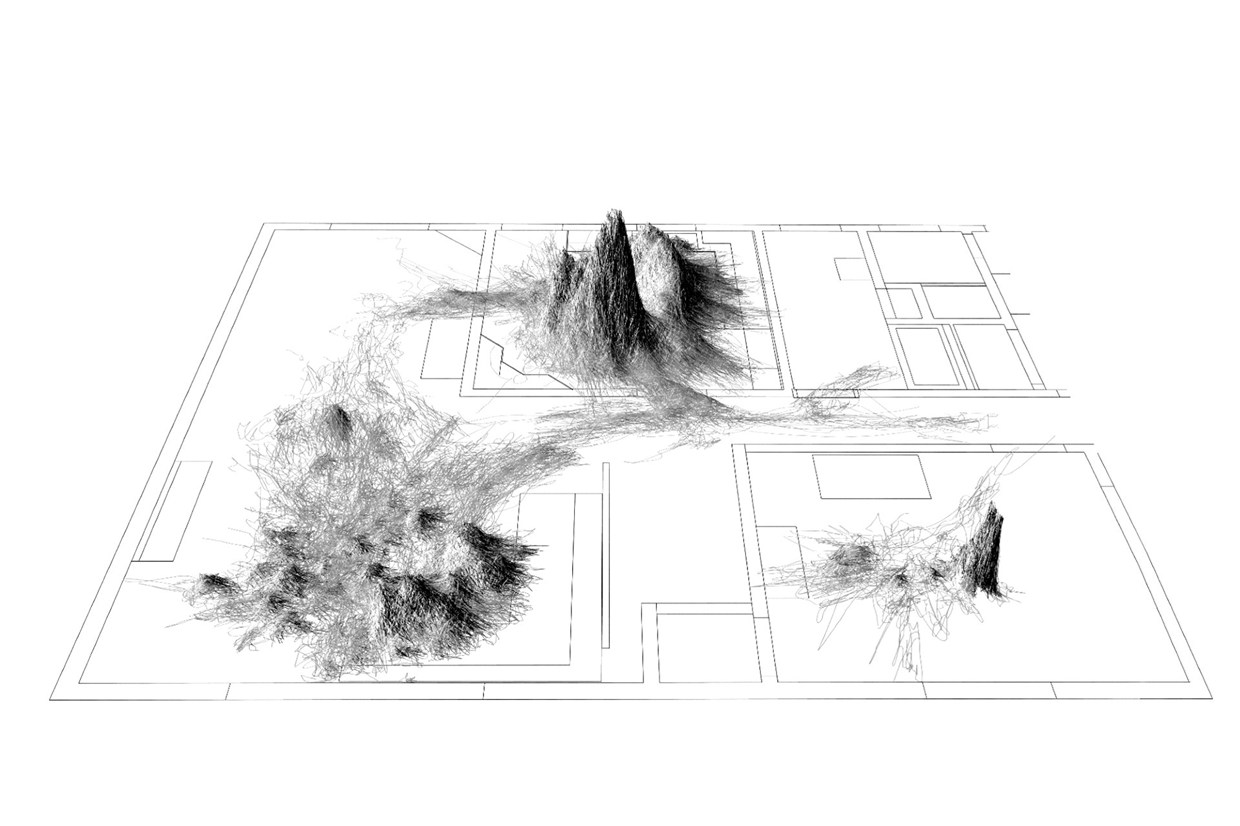 Cultural Captivity
As I grow older I see the world with a different set of glasses. As I observe more closely, I see that context is more important than content, and that we are all held captive by our cultures. Here's a jarring example to make the point. Imagine what might go through the mind of an Israeli police officer confronting a Palestinian teenager furiously throwing rocks at him. Without taking into account the conditions and history Read More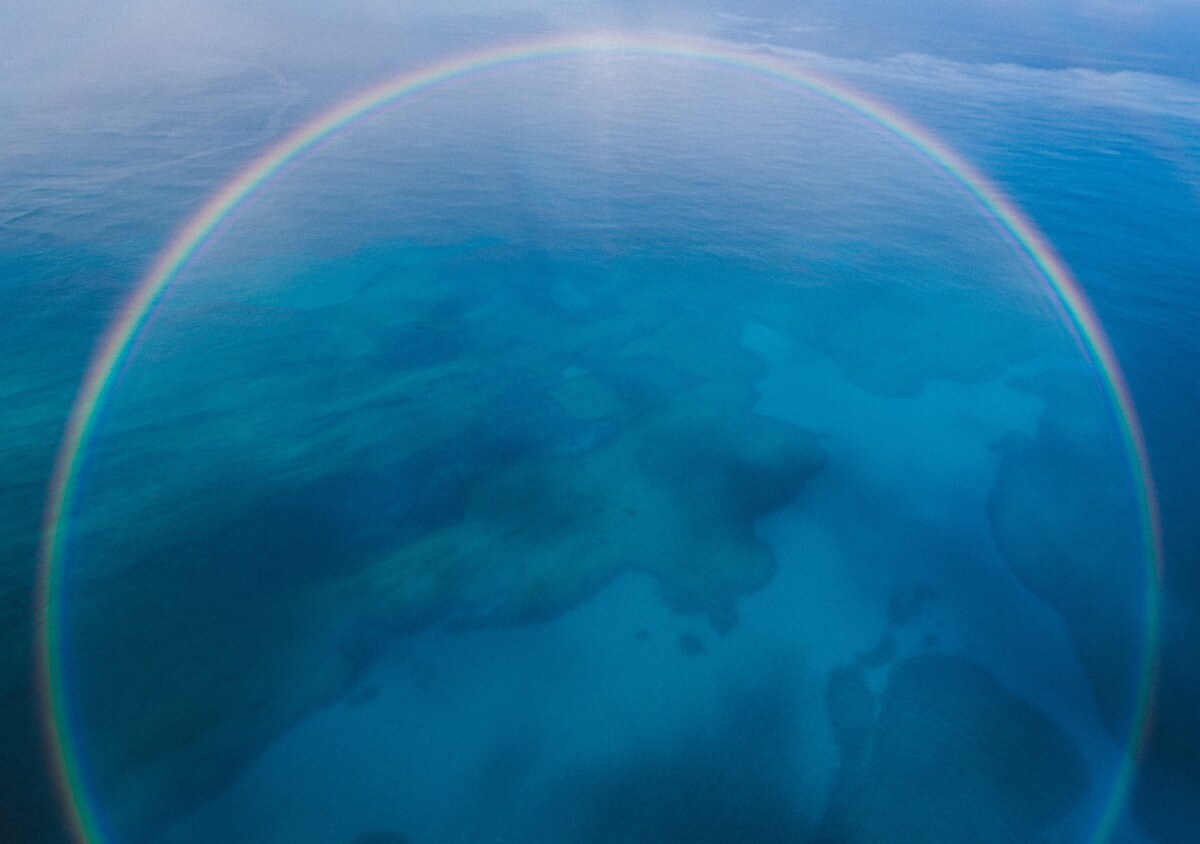 Step Back
In 2013, Sheryl Sandberg's Lean In became a massive cultural phenomenon, and its title became an instant catchphrase for empowering women. The book soared to the top of best-seller lists both nationally and internationally, igniting global conversations about women and ambition. Sandberg packed theaters, dominated op-ed pages, appeared on every major television show and on the cover of Time magazine, and sparked ferocious debate about women and leadership.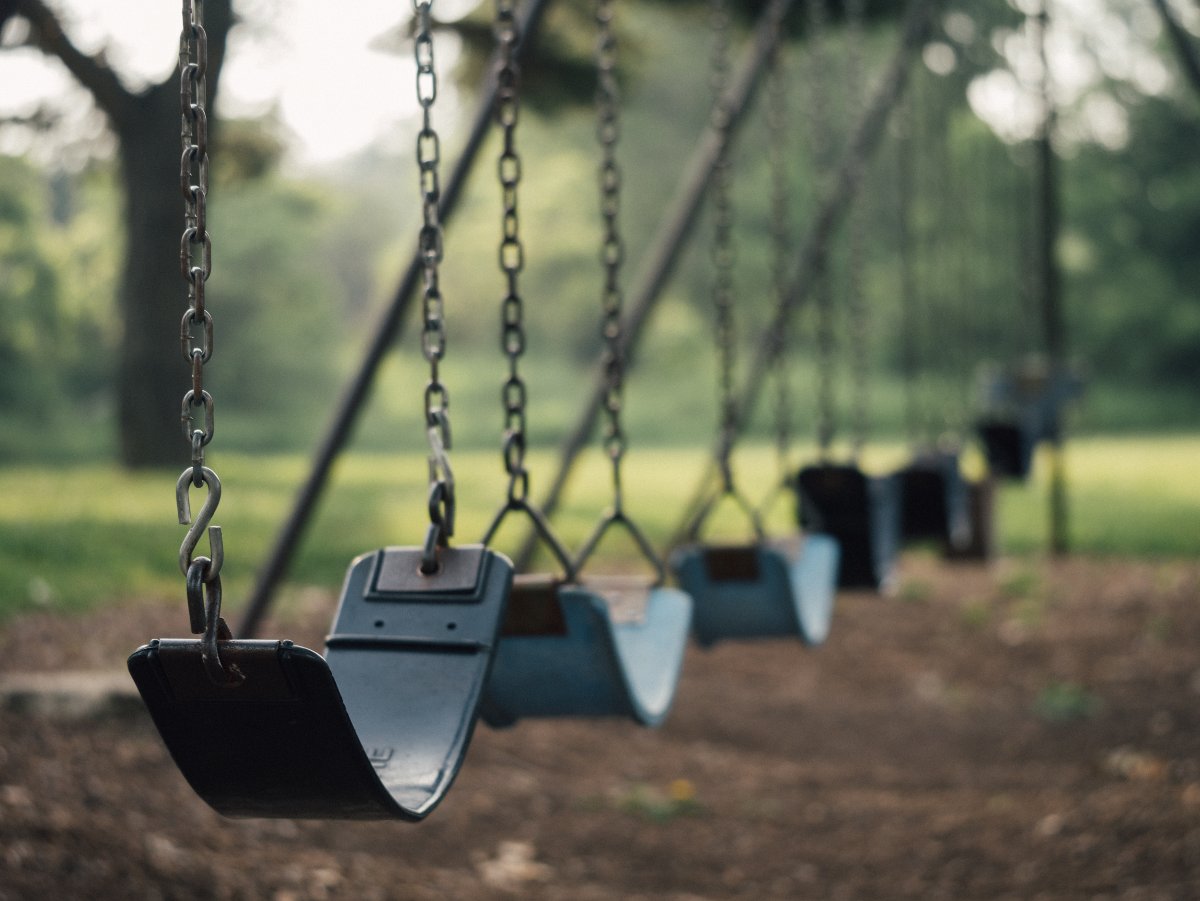 Abuse
We are hearing a lot of sordid stories these days about professional athletes abusing their spouses and children. As horrific and wrong as these cases are, they make us think that abuse is mostly physical and is contained within a small sub-section of the population. To me, abuse is more than physical, and it is practically universal. Let me explain. Abuse can be physical, emotional, intellectual, or spiritual. It can occur in blatant and obvious Read More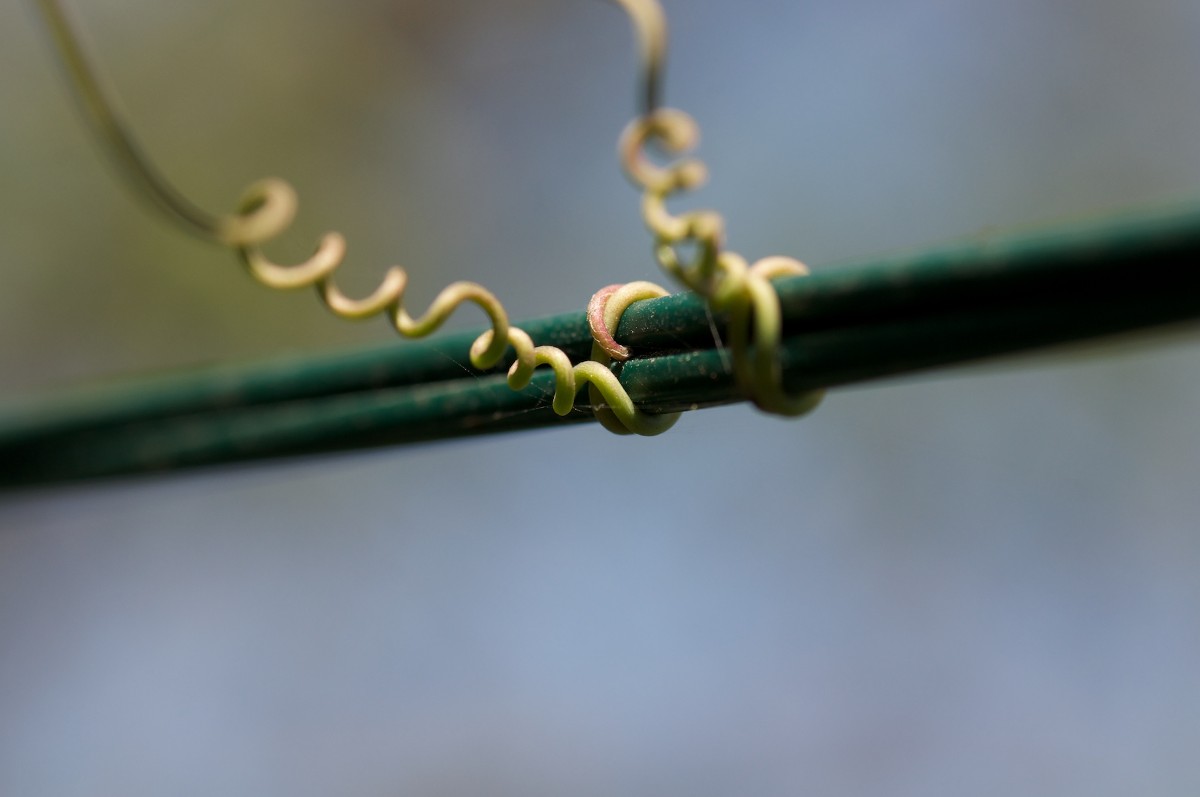 How AND Why
We hear a lot of either/or options in our lives. Either you can do this or you can do that. And how often is an acknowledgement of a different point of view accompanied, by a "but…?" Ya, but I think…! This post addresses the need to see the complementarity of differences and the need to ask "how" AND "why." As the eastern philosophers would say, "there is a yin is in every yang, and a Read More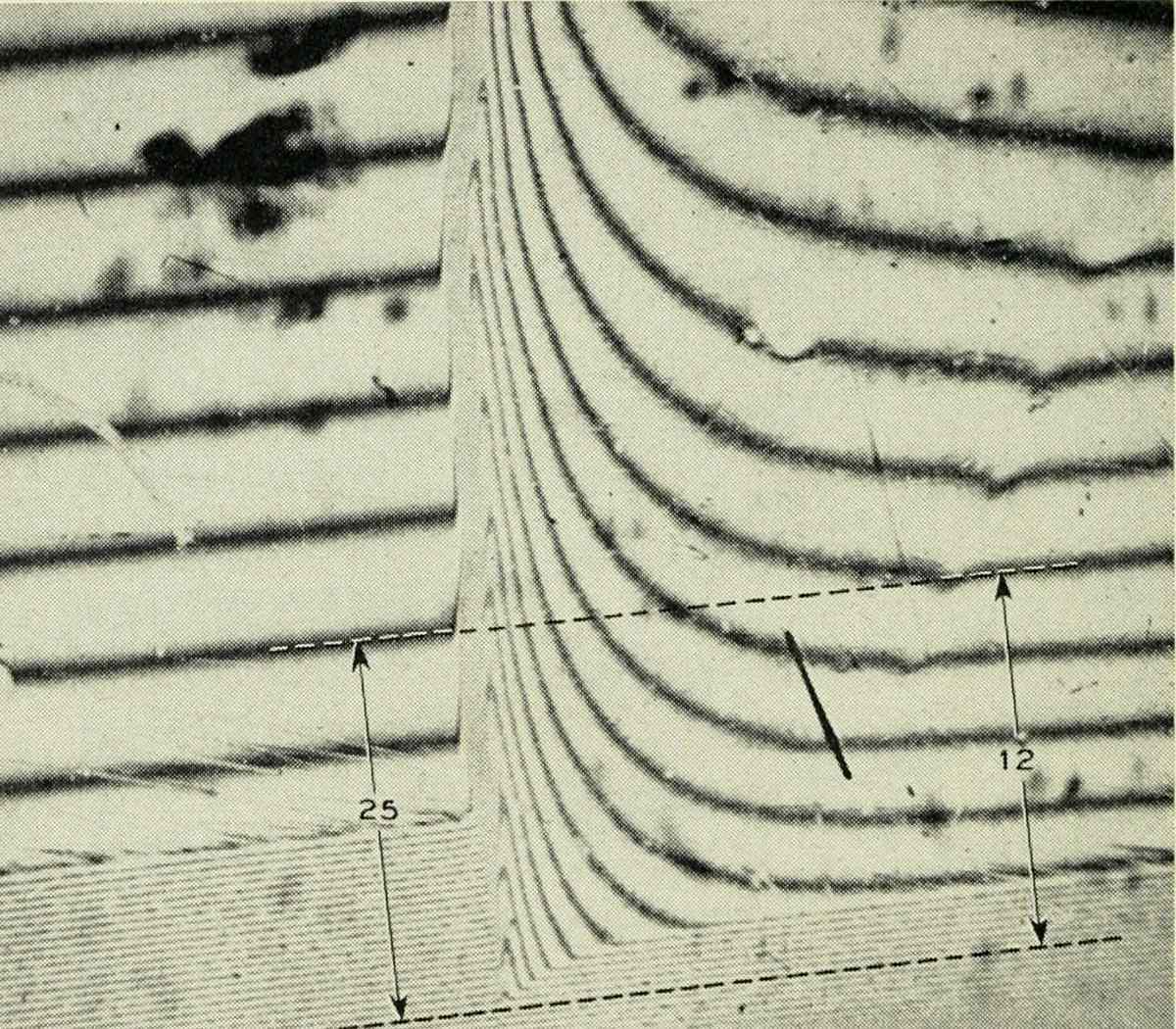 Getting Distance on Our Problems
Everyone has issues.  They could be physical.  They could be mental.  They could be emotional.  Or they could be a mix of all three.  Some are minor annoyances.  Some are major trauma.  The challenge is to get enough distance on them, so we don't get lost in them or identify with them.  Our bodies may not work the way we would like them to work…but we are not our bodies.  Our minds might not function Read More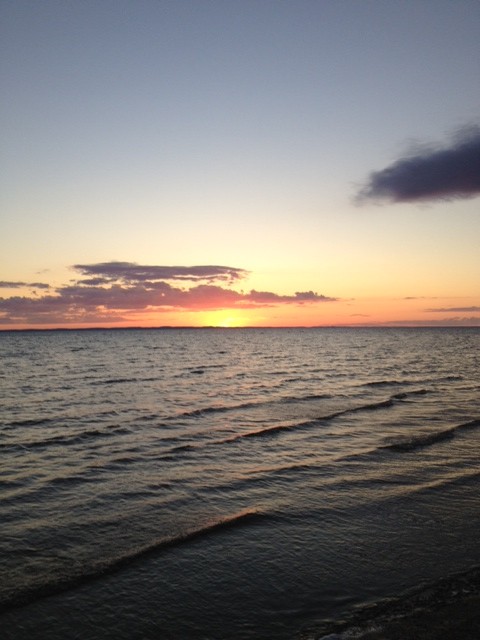 Strength
Strength is working through, not walking over It means confronting pain, dealing with sadness, living with fear Strength is expressing feelings, not repressing them It means shedding tears, breaking down, getting it back together Strength is opening up, not closing down It means being vulnerable, sharing fears, seeking connections Strength is looking in, not looking out It means finding a place inside that nourishes the soul Strength is being grateful for Read More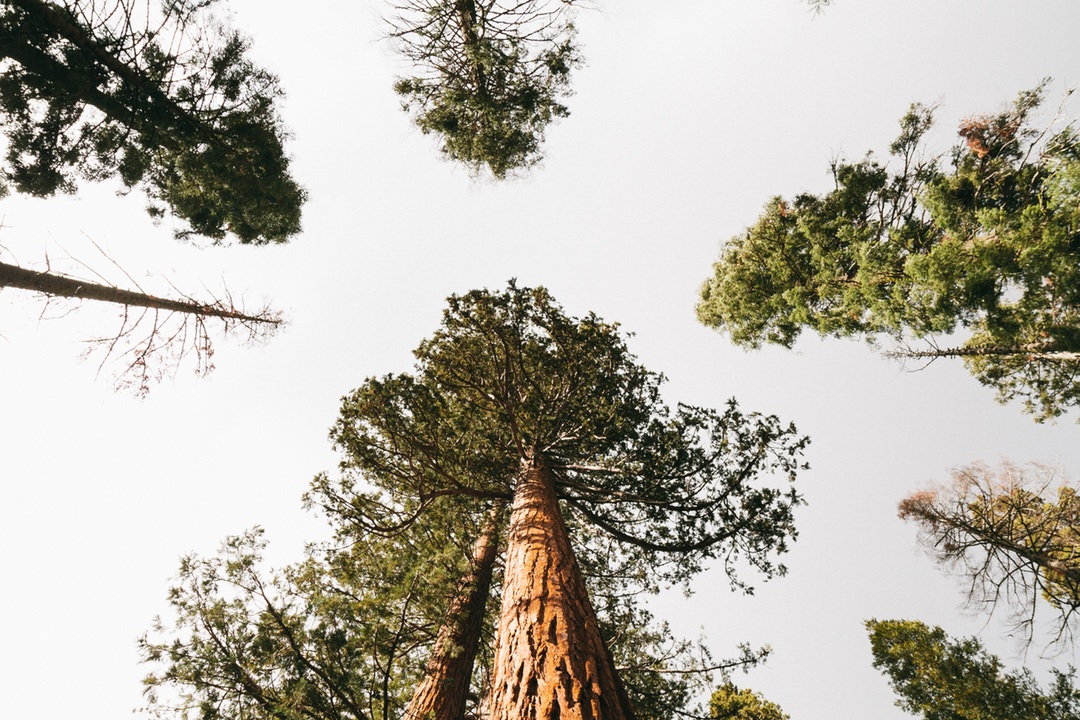 Attitude
Randomness is. We can't control the events that happen in life. We can find meaning in what's not meant to be. There is not always a reason. External causes bombard us from multiple sources. We can only look inward for our own truth. External forces pull us out. There are always compelling reasons to get caught in the flow. We can only shift our attention inward. Internal forces keep us down. We can't break free Read More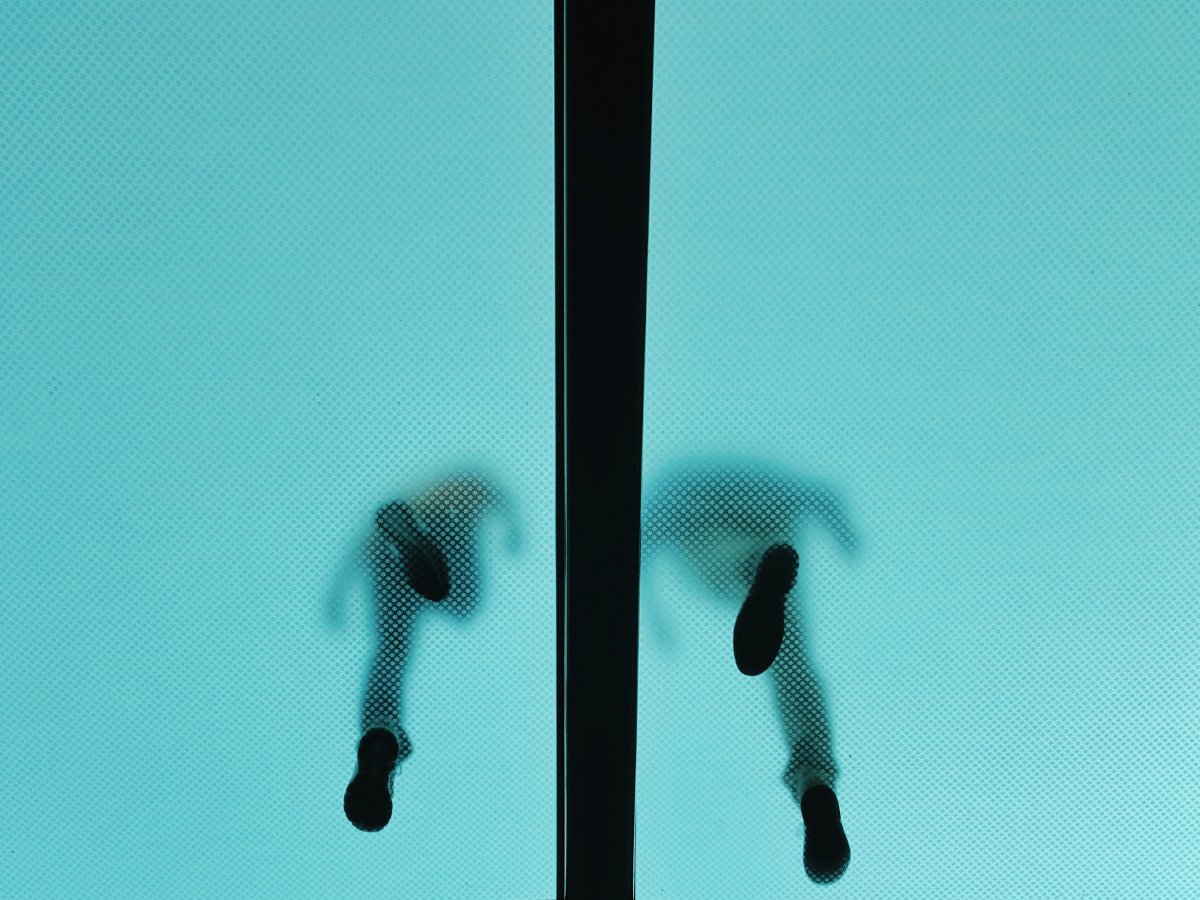 Finding Meaning
"The human race is a monotonous affair. Most people spend the greatest part of their time working in order to live, and what little freedom remains so fills them with fear that they seek out any and every means to be rid of it."
—Johann Wolfgang von Goethe
Goethe describes well the experience of people who are trying to find meaning while living in the middle.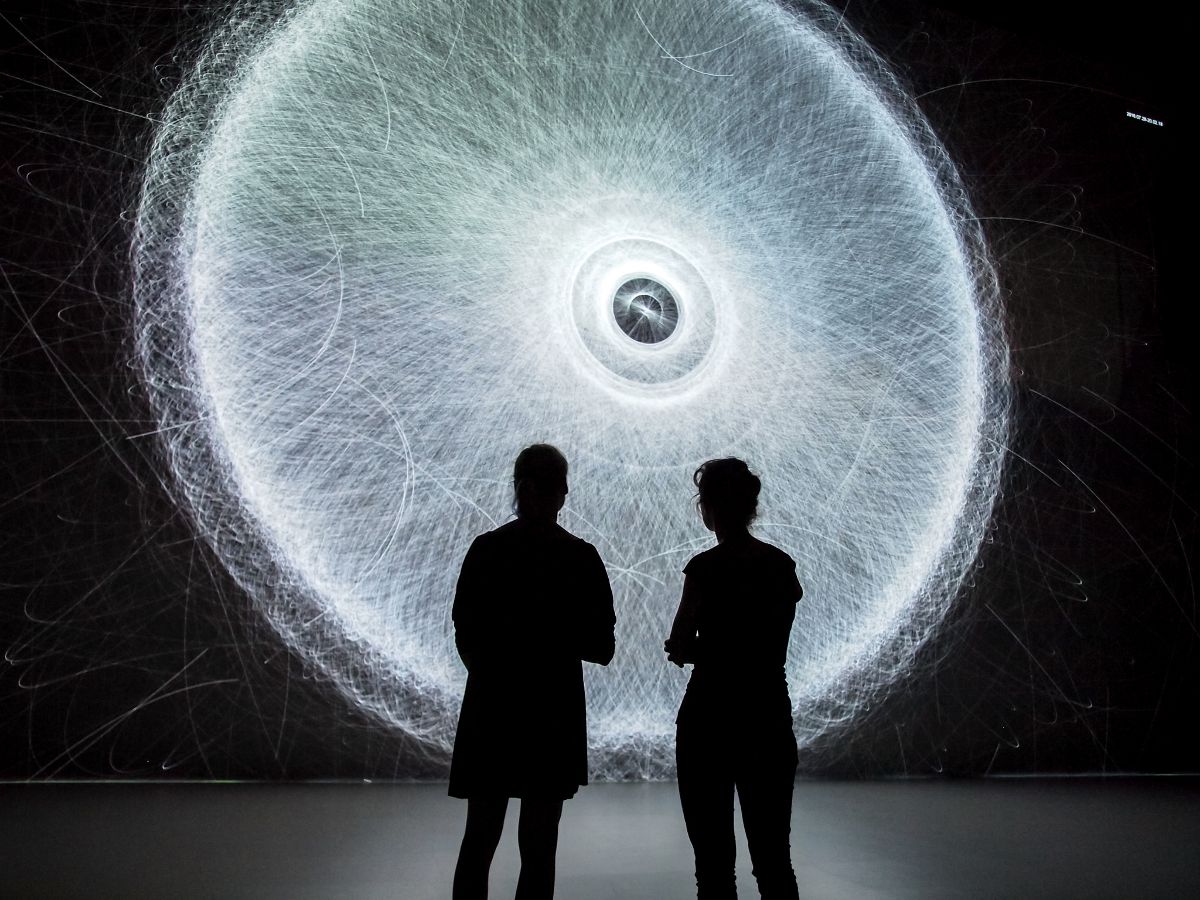 The Consciousness Solution
"You can't solve a problem with the same level of consciousness that created it." —Einstein
Over the course of human history there have been on-going discussions from a variety of sources (religious, social, political, etc.) about how nice it would be if our global civilization could be more harmonious and enlightened. Creating a new platform for civilization is now a requirement for our survival.