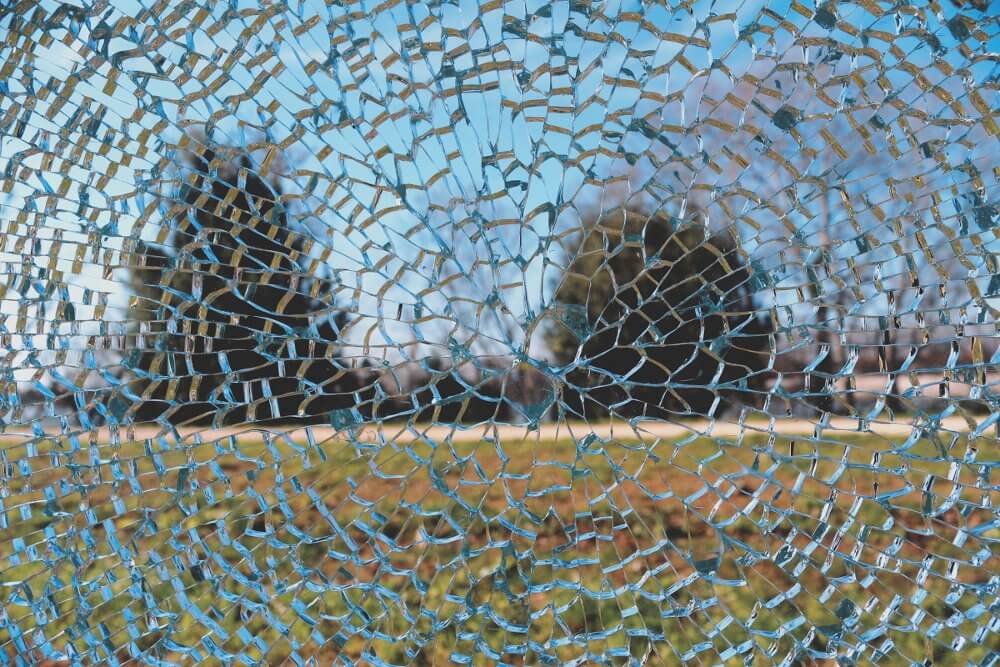 Disruption, Destruction, and Distraction
Independence Day 2017 "Power can be very addictive, and it can be corrosive. And it's important for the media to call to account people who abuse their power, whether it be here or elsewhere." —George W. Bush, 2017 Disruption can be for better for worse. Luckily for me, the two major disruptions in my life turned out for the better. In 1968, at age 23, I was sent to Vietnam as a soldier in Military Read More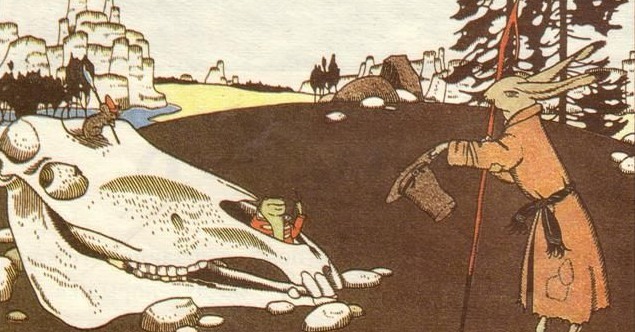 Experience and Expression
Spending 8 years in juvies and jails certainly changed my perspective on what it feels like to have all your values violated. Fortunately, I was serving time as a counselor for incarcerated inmates in county jails and juvenile delinquency "homes" — not as a convicted felon in a federal prison. I had no trouble responding to inmates' experiences and helping them find more constructive ways to express themselves. These days I'm wondering if we are really jailing the right people.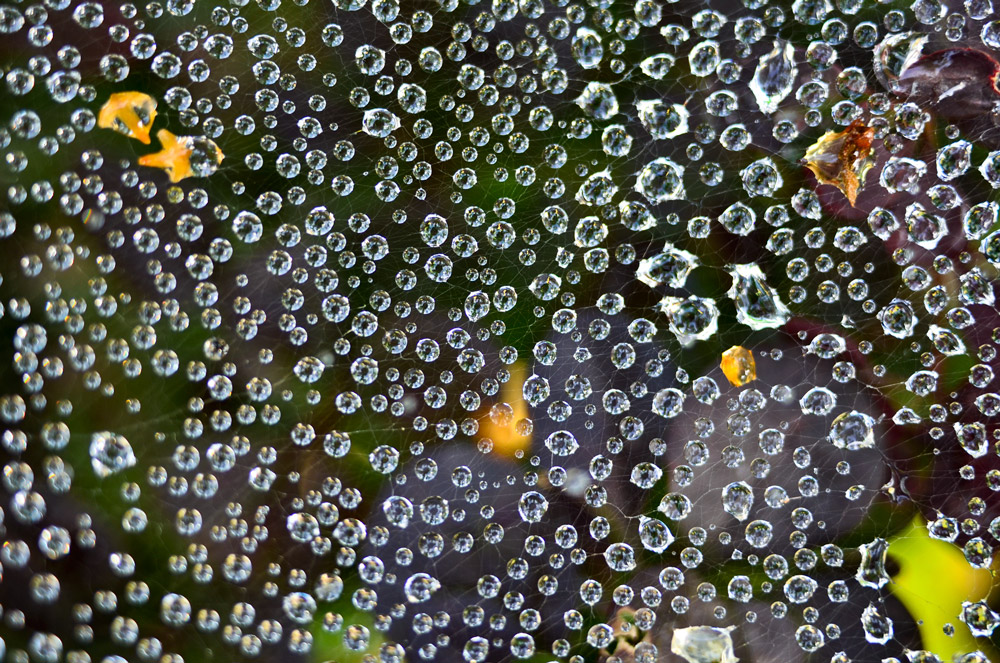 Reacting and Responding
People deserve to be understood.
Many people are suffering from crushing pain that they just can't seem to beat.
How can we respond–without reacting?