I–It, I–Thou, I–THIS
"We cannot avoid using power, cannot escape the compulsion to afflict the world, so let us, cautious in diction and mighty in contradiction, love powerfully." —Martin Buber I first came across Martin Buber when I was in college. I had had no exposure to spiritual thinkers at the time. Buber, a Jewish philosopher best known for his philosophy of dialogue, was nominated for the Nobel Prize in Literature ten times and the Nobel Peace Prize Read More

The Menace of Mendacity
Whoever is careless with the truth in small matters cannot be trusted with important matters. —Albert Einstein There are only two mistakes one can make along the road to truth; not going all the way, and not starting. —Buddha Truth is not a trivial thing. Words matter. Being accurate requires curiosity, diligence, and rigor. I know that everyone has a different idea about what is truth. Much of the debate started when Pontius Pilate asked Read More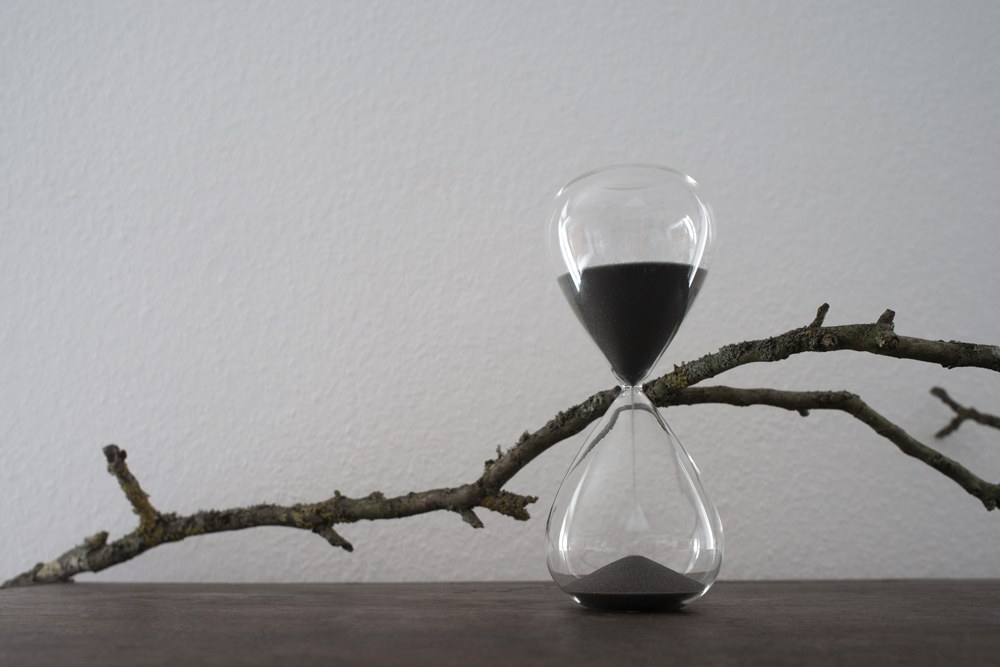 The Timeless and the Timely
It's hard to find elevated and elevating messages these days. It seems to me that we keep looking for quick and easy solutions to complex problems that require deep debate, creative thinking, and thoughtful analysis.
In this post, I revisit some sources of ancient wisdom, finding timeless principles that can help us deal with today's challenges.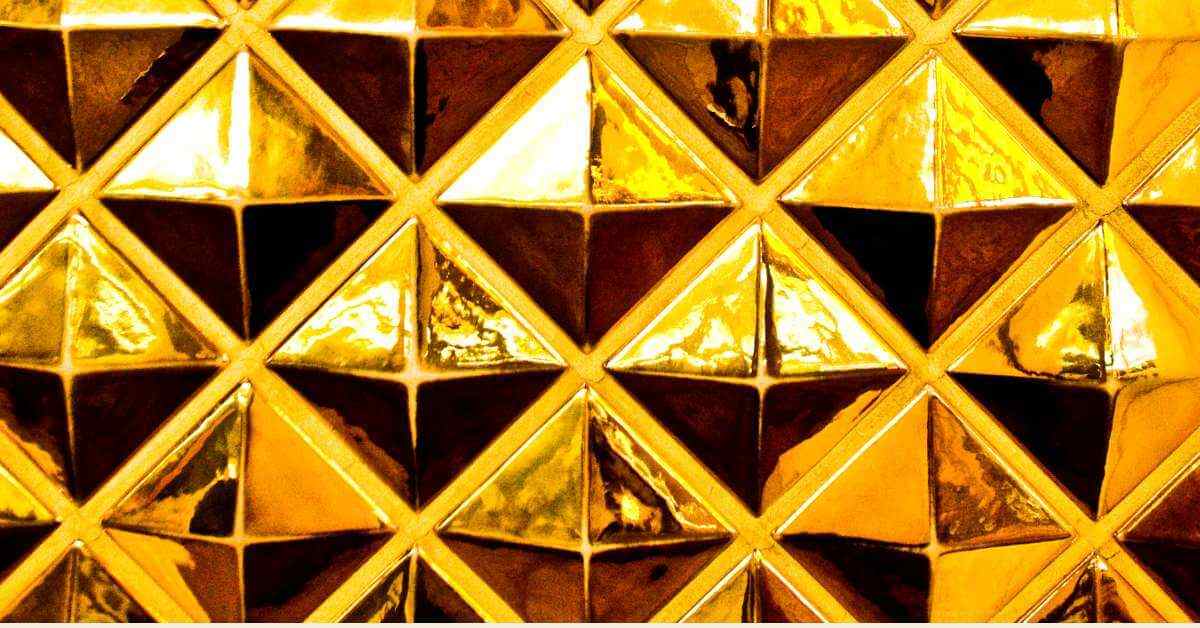 Wisdom and Wealth
All religions allude to the challenge of acquiring enough wisdom to deal with whatever wealth you may have.
These various points of view help us address the questions, "What is wisdom?" and "How do you measure wealth?"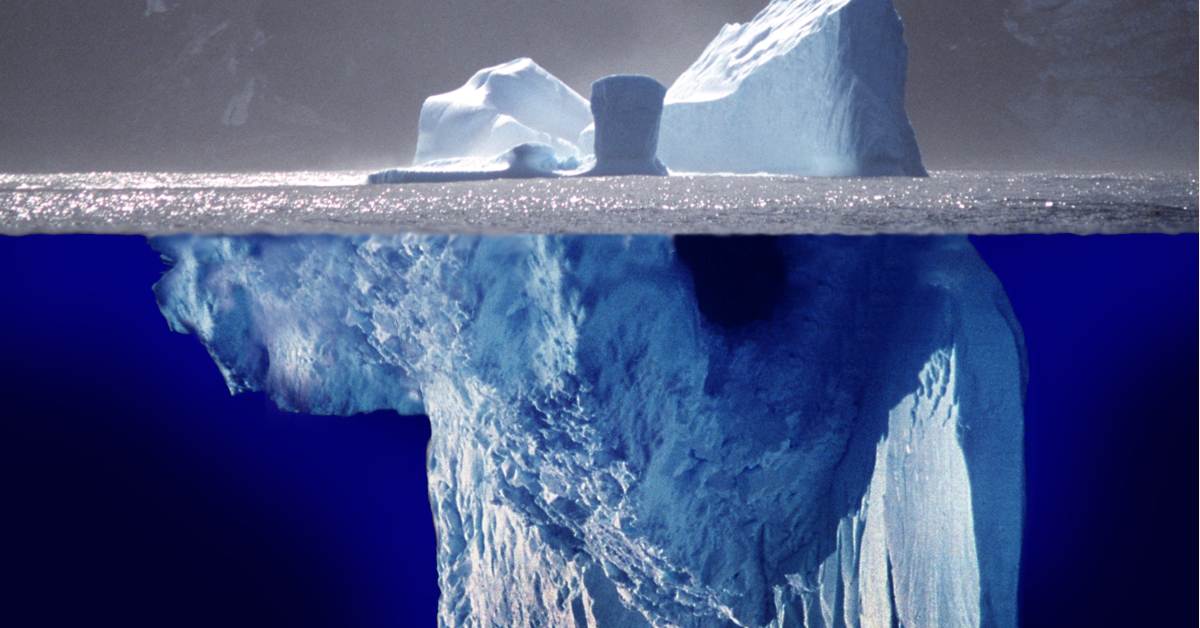 Ignorance and Inquiry
It seems to me that in our culture, the scarcity of inquiry has led to an abundance of ignorance. Some facts:
About 64% of Americans can't name the three branches of government.
29% of Americans can't name the vice president.
26% of Americans think the sun revolves around the earth.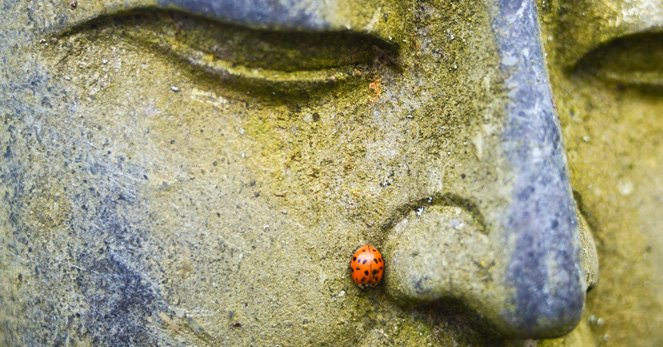 The Sacred and the Significant
"Your sacred space is where you can find yourself again and again." —Joseph Campbell
In her role as a Pretend Princess dressed in her frilly yellow gown complete with a crown on her head, my 5 year old granddaughter imperiously issued a solemn proclamation to her constituency: "Be kind, be truthful, and stay alive."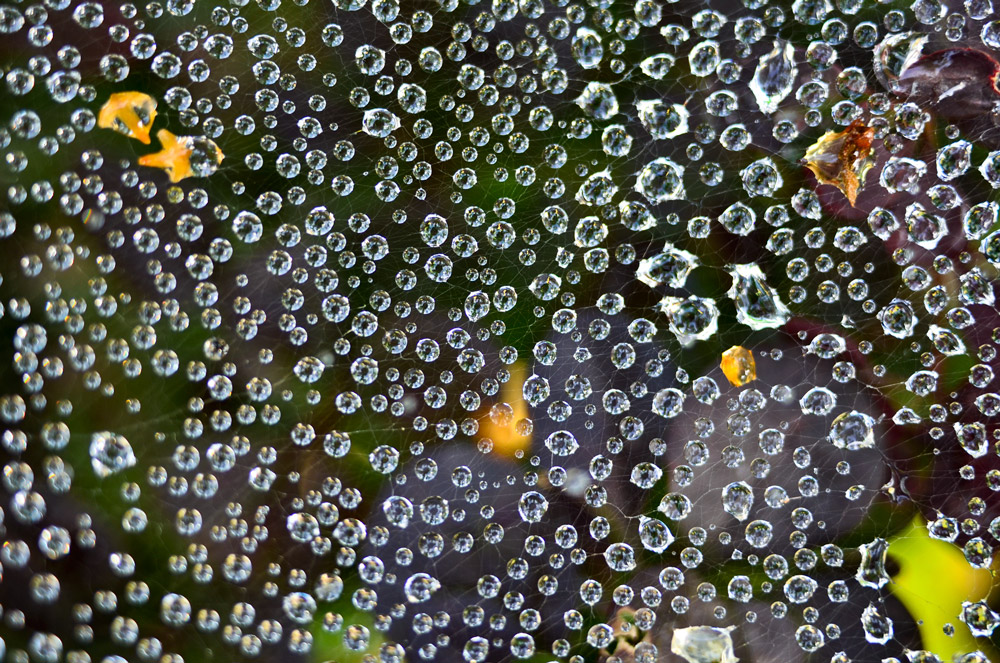 Reacting and Responding
People deserve to be understood.
Many people are suffering from crushing pain that they just can't seem to beat.
How can we respond–without reacting?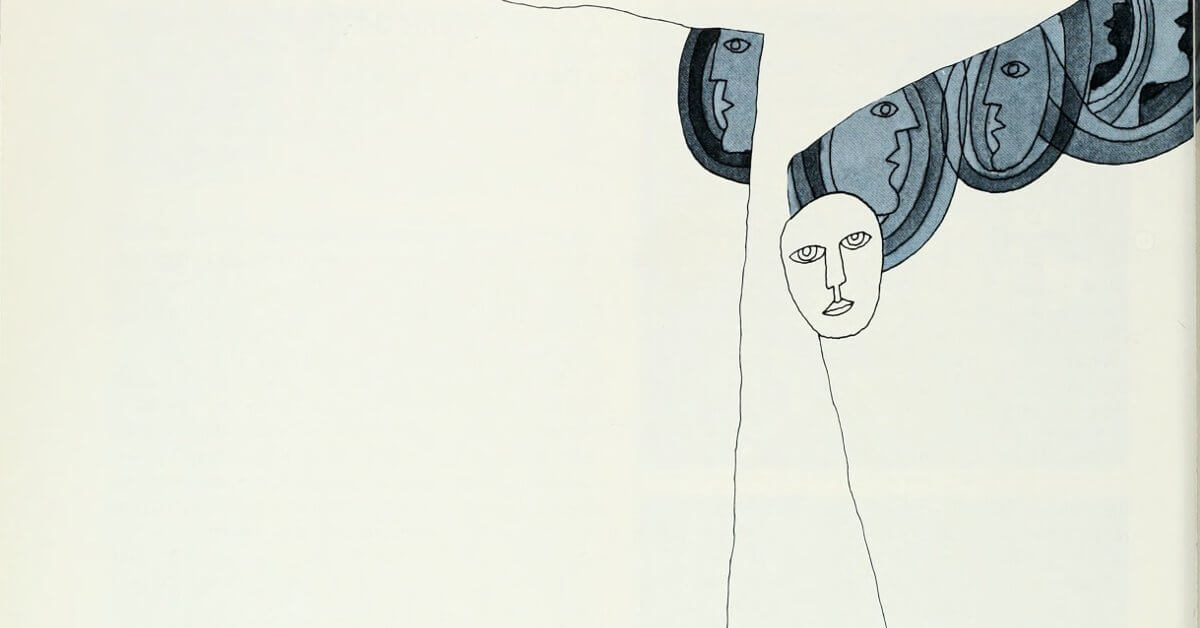 Pain and Empathy
Pain may not be your friend, but it may be your partner. And pain may be the path to empathy.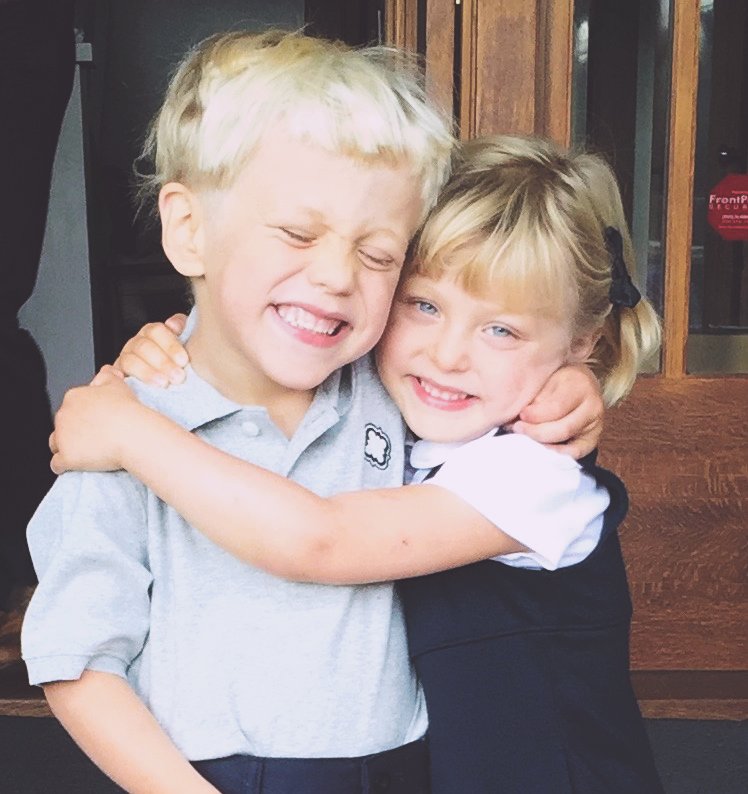 Imperfect Friends
No friend is perfect. Some let you down. Some disappear in a crisis. Some say the wrong words in their attempts to be helpful. Some just move on. And yet, as individuals, we need friends to survive and grow; and, as a society we need more civility, respect, and acceptance of differences if we are going to resolve the divide that plagues us. In a recent column, David Brooks said: "The great challenge of our Read More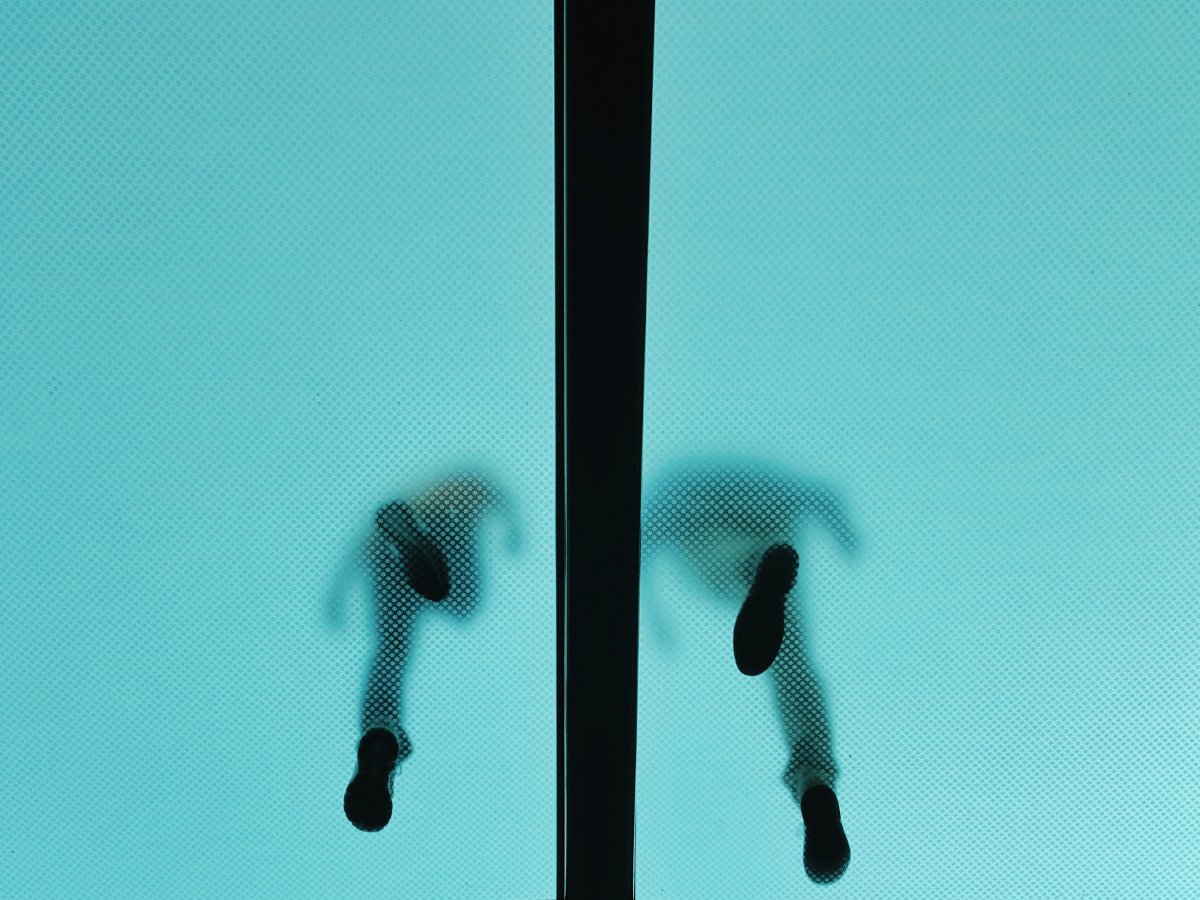 Finding Meaning
"The human race is a monotonous affair. Most people spend the greatest part of their time working in order to live, and what little freedom remains so fills them with fear that they seek out any and every means to be rid of it."
—Johann Wolfgang von Goethe
Goethe describes well the experience of people who are trying to find meaning while living in the middle.