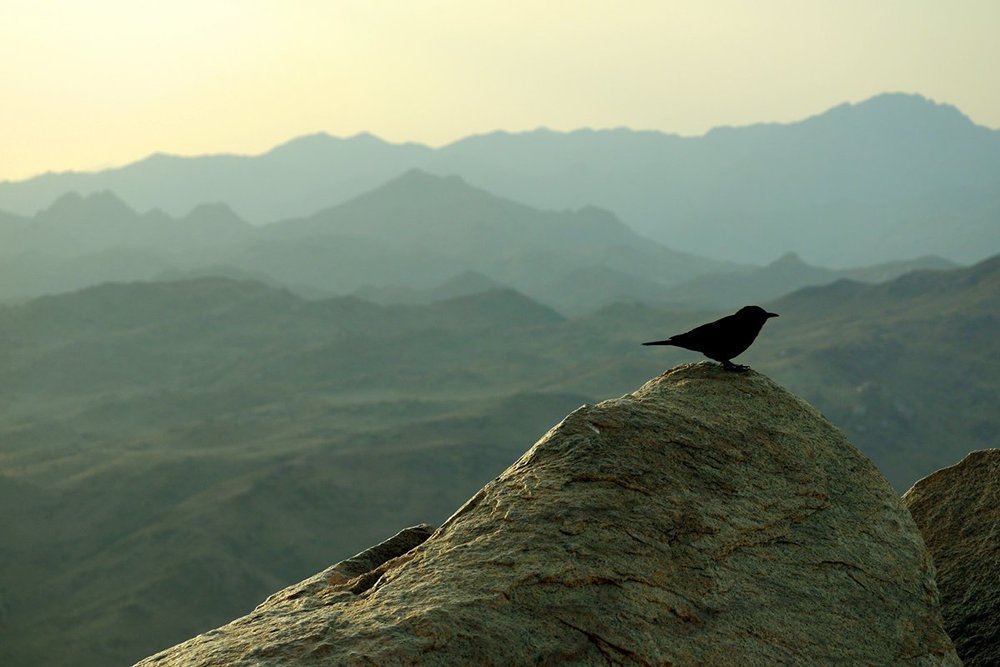 Prophets and Their Purposes
The world has been blessed with powerful messages from prophets of the past. Five of these prophets have a present-day influence on billions of people: Moses, Laozi, Buddha, Jesus, and Muhammad. These five men were the impetus for Judaism, Taoism, Confucianism, Buddhism, Christianity, and Islam. Those religions represent almost 6 billion of the 7.6 billion people on the planet. Given those numbers, it seems appropriate to discuss who they were and what they were about. Read More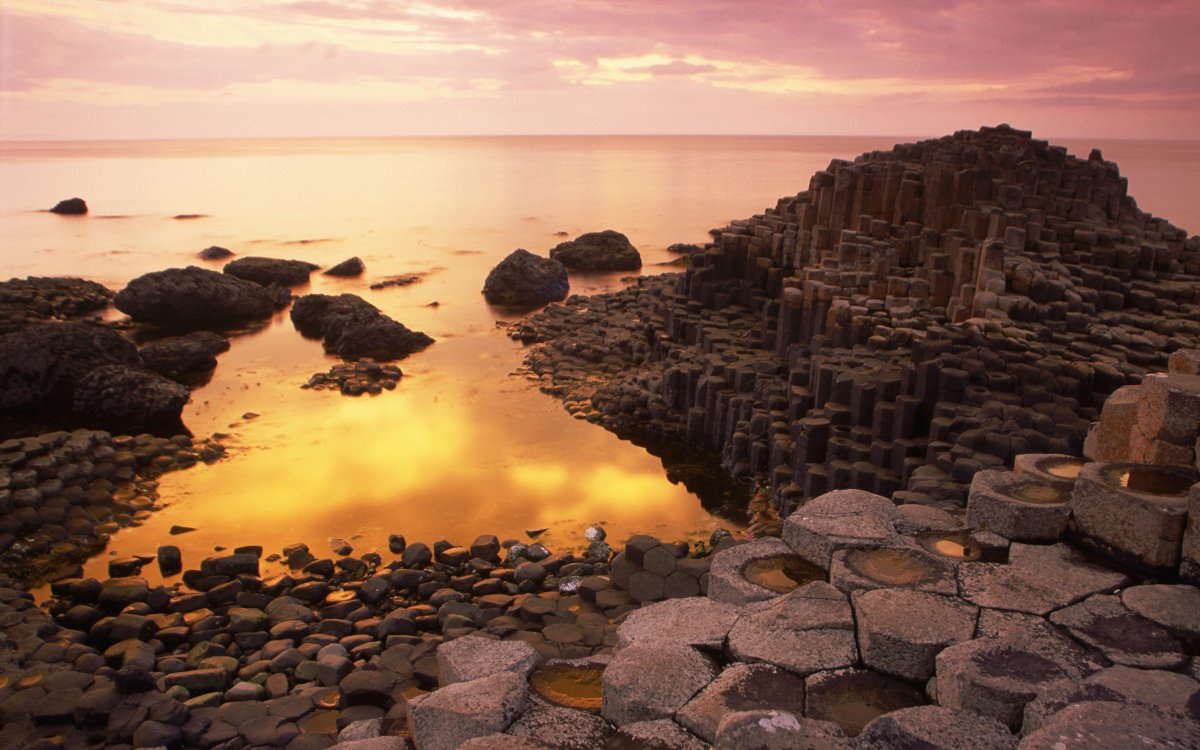 Fast-Slow-Stop-Look-Listen
My nickname growing up was Rapid Rick. I always got things done quickly. Not always accurately or perfectly, but fast. After 70 years of taking pride in this reputation, I finally realized that slower is better. Ouch!
Yes, there were some advantages to my "now is good" approach to life…but now I wonder at what price.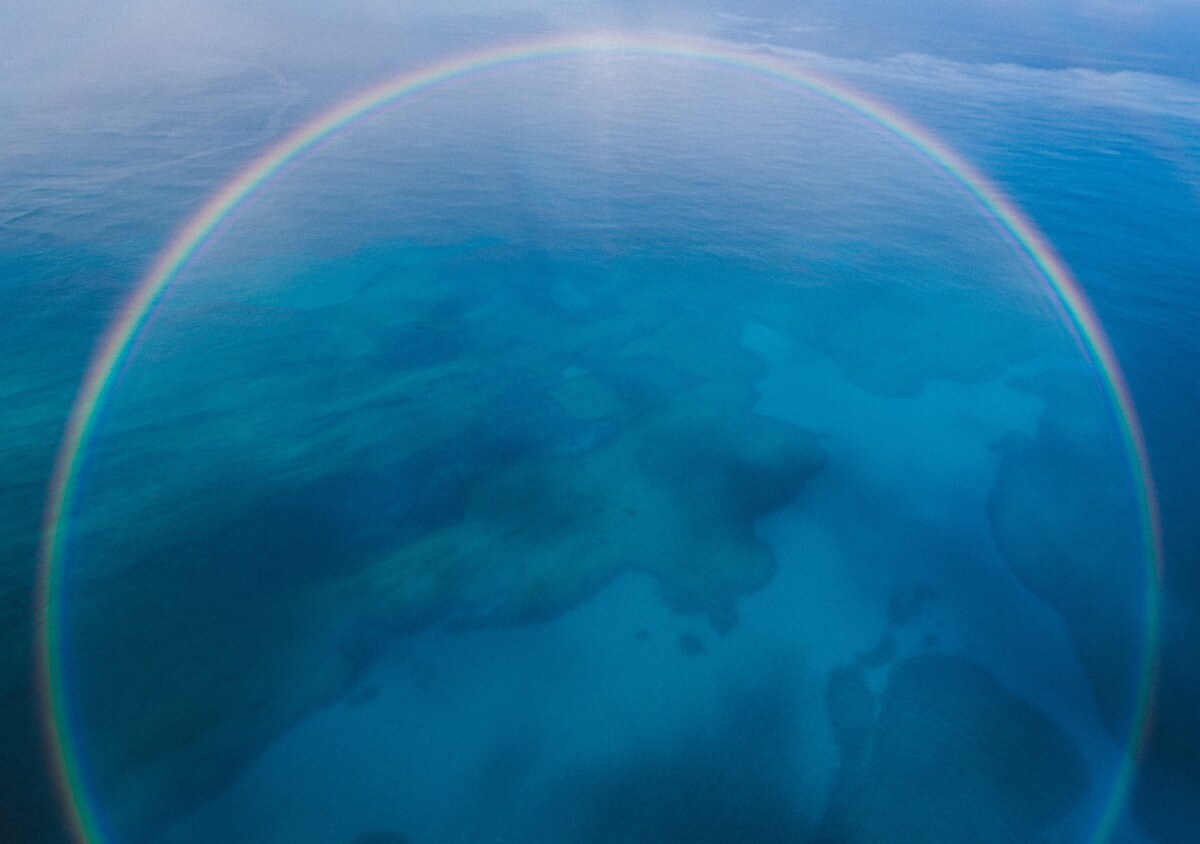 Step Back
In 2013, Sheryl Sandberg's Lean In became a massive cultural phenomenon, and its title became an instant catchphrase for empowering women. The book soared to the top of best-seller lists both nationally and internationally, igniting global conversations about women and ambition. Sandberg packed theaters, dominated op-ed pages, appeared on every major television show and on the cover of Time magazine, and sparked ferocious debate about women and leadership.