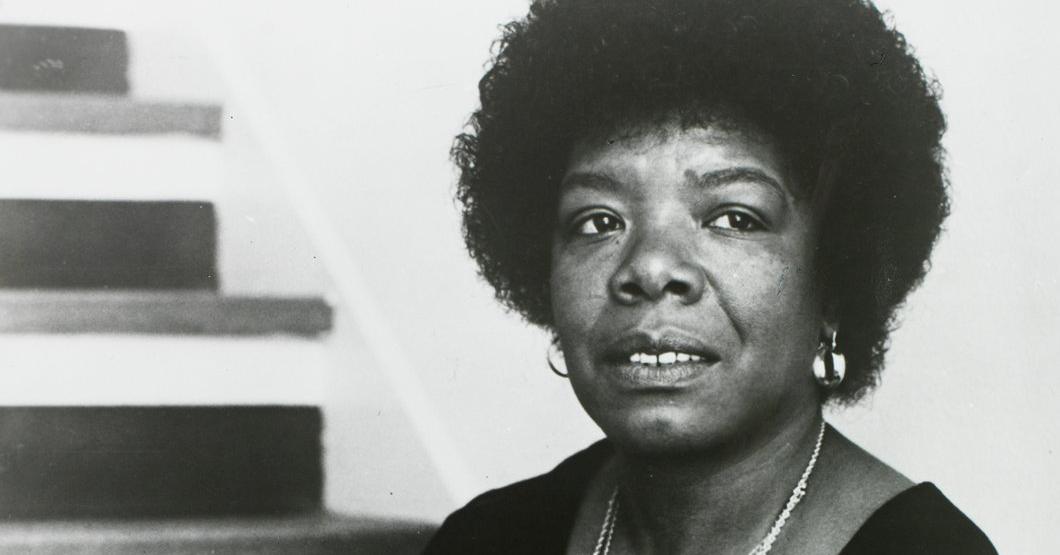 Missions and Missionaries
"My mission in life is not merely to survive, but to thrive; and to do so with some passion, some compassion, some humor, and some style." —Maya Angelou On a recent biking trip on the Creeper Trail in Abington, VA with the Road Scholars, I learned that Barbara Kingsolver lived in the area and owned a restaurant there. Serendipitously, our group had dinner in her restaurant, and I was delighted to see all of her Read More

The Menace of Mendacity
Whoever is careless with the truth in small matters cannot be trusted with important matters. —Albert Einstein There are only two mistakes one can make along the road to truth; not going all the way, and not starting. —Buddha Truth is not a trivial thing. Words matter. Being accurate requires curiosity, diligence, and rigor. I know that everyone has a different idea about what is truth. Much of the debate started when Pontius Pilate asked Read More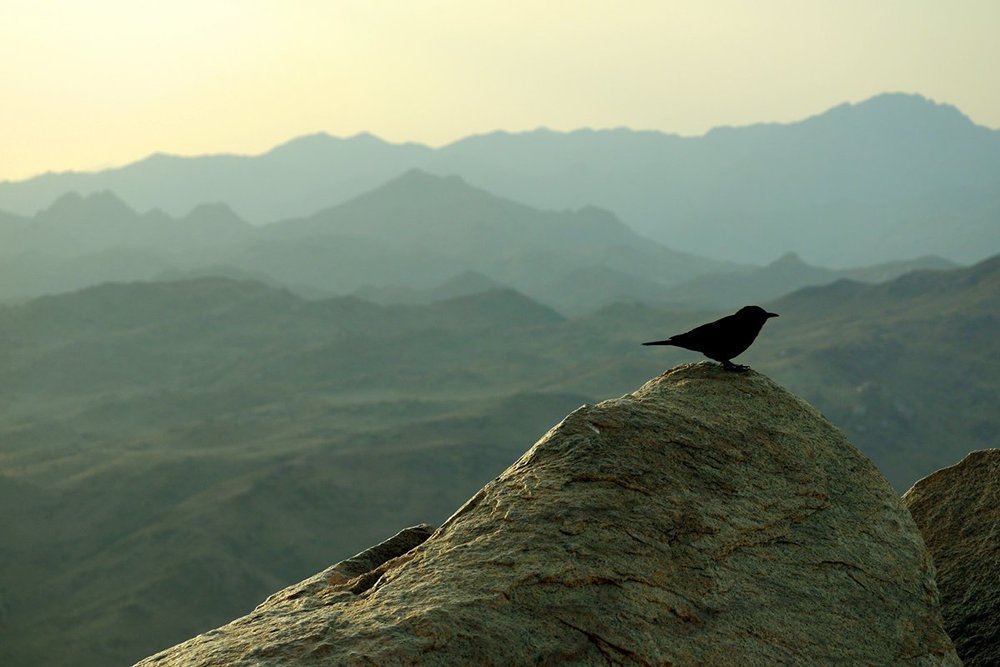 Prophets and Their Purposes
The world has been blessed with powerful messages from prophets of the past. Five of these prophets have a present-day influence on billions of people: Moses, Laozi, Buddha, Jesus, and Muhammad. These five men were the impetus for Judaism, Taoism, Confucianism, Buddhism, Christianity, and Islam. Those religions represent almost 6 billion of the 7.6 billion people on the planet. Given those numbers, it seems appropriate to discuss who they were and what they were about. Read More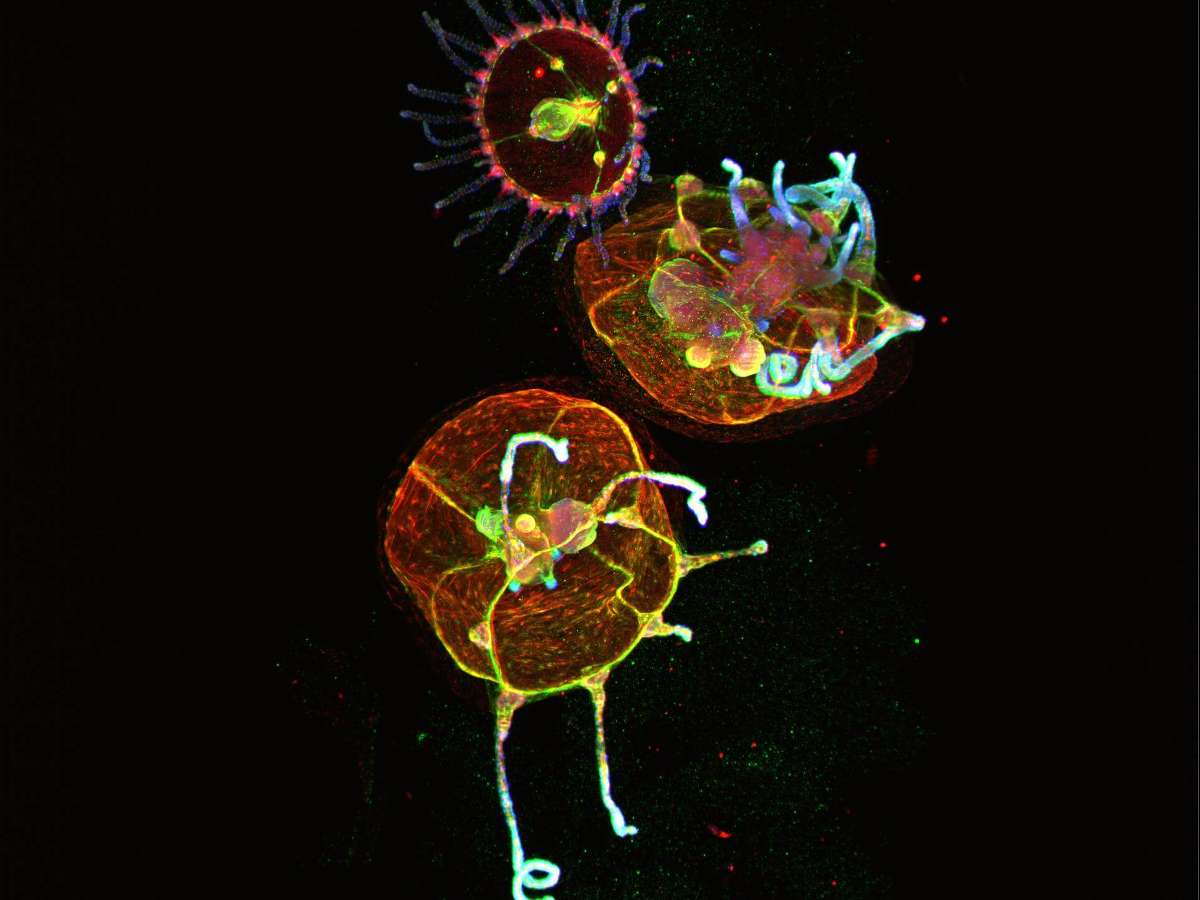 Evolution of Consciousness
My wife sometimes accuses me of selective engagement. She says I am much more open to conversation with people whom I find physically attractive, intellectually stimulating, emotionally responsive, or spiritually evolved.
Guilty as charged. As it turns out, the idea of selective engagement goes back 500 million years.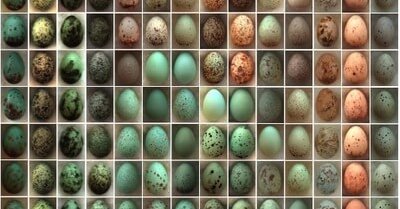 Shams and Shame
In the book, Mark Twain and the Art of the Tall Tale, Henry Wonham quotes Twain as saying, "the moral responsibility of the American humorist is 'the deriding of shams, the exposure of pretentious falsities,' and 'the laughing of stupid superstitions out of existence.'" Thus, he said, "the humorist is the natural enemy of royalties, nobilities, privileges, and all kindred swindles, and is the natural friend of human rights and liberties." Twain offered high praise Read More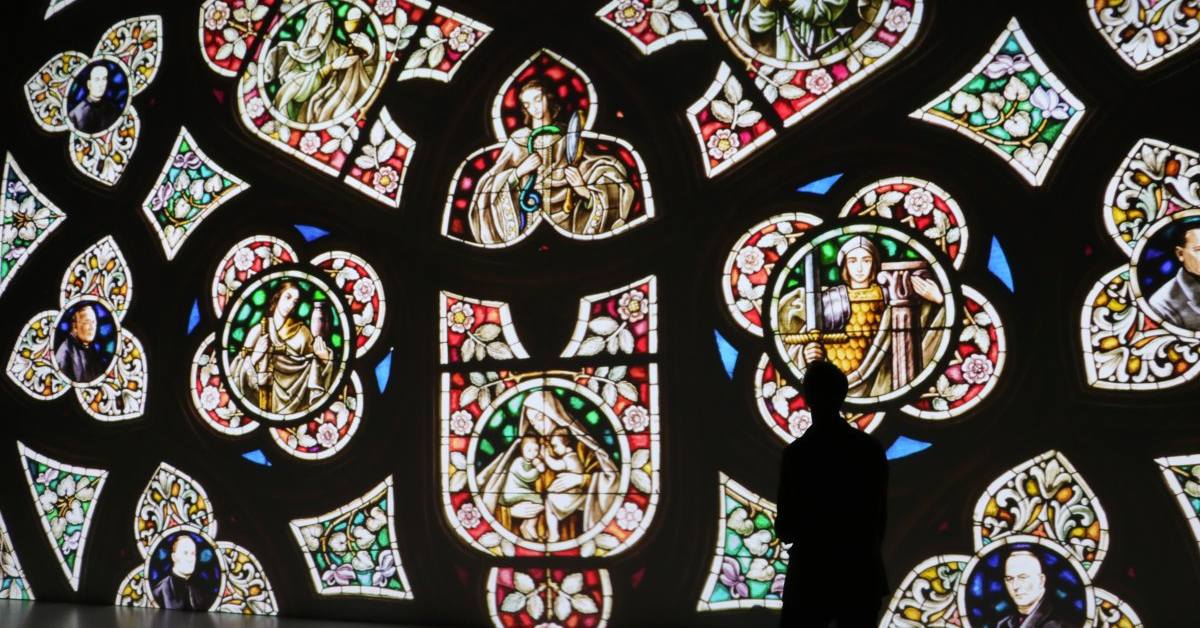 Sin and Spin
There is no greater sin than desire, No greater curse than discontent, No greater misfortune than wanting something for oneself. Therefore he who knows that enough is enough will always have enough. —Tao Te Ching, Chapter 46 It seems to me that religions focus too much on sin; and politics focuses too much on spin. They may both be guilty of the sin of spin and the spin on sin. Religions specifically call out the Read More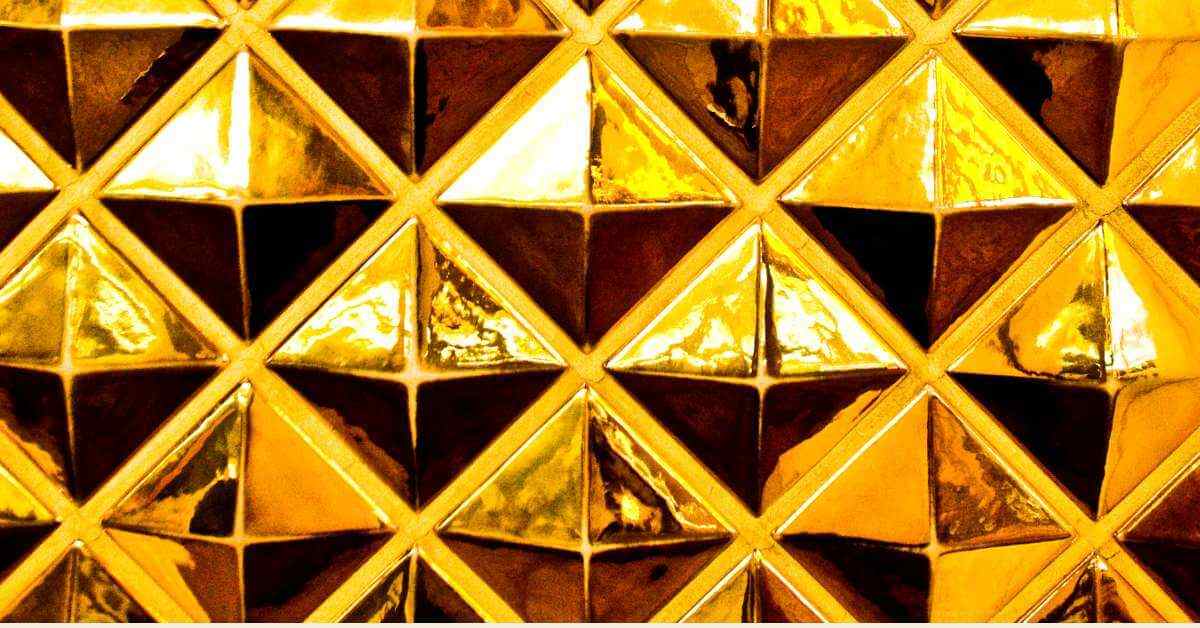 Wisdom and Wealth
All religions allude to the challenge of acquiring enough wisdom to deal with whatever wealth you may have.
These various points of view help us address the questions, "What is wisdom?" and "How do you measure wealth?"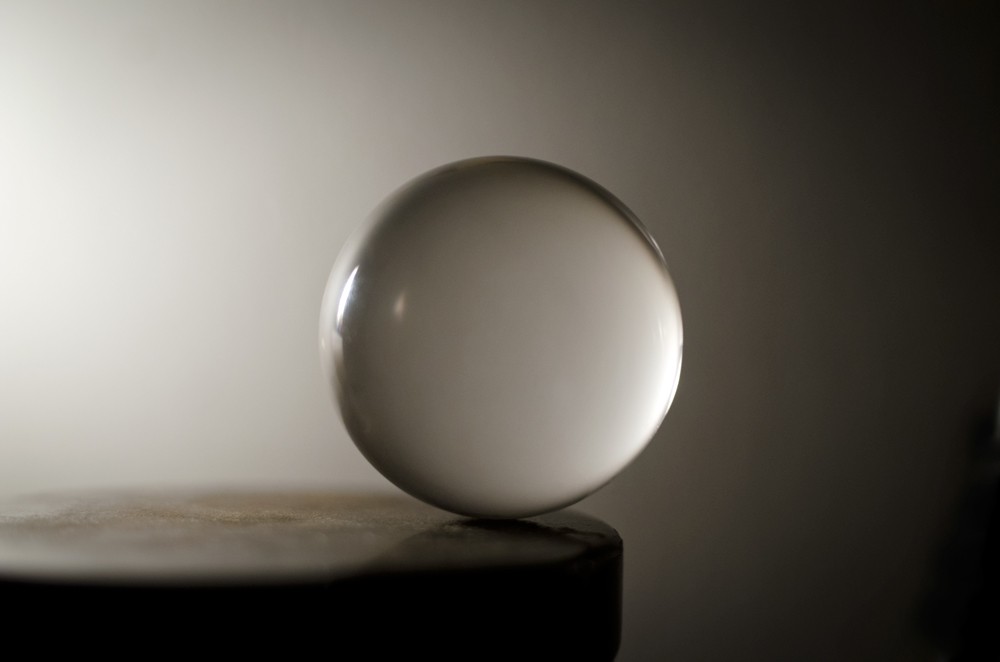 Truth, Honor, Integrity, and Sensitivity (THIS)
My dad was a man of honor. If he said he was going to do something, you could bank on it getting done. He was also a very talented man. He constructed two family houses pretty much by himself. He built me a small car from scratch. He invented aluminum two-by-fours for houses. I never saw him treat anyone with anything but decency and respect. Most importantly, he stood by his principles, and his word was gold.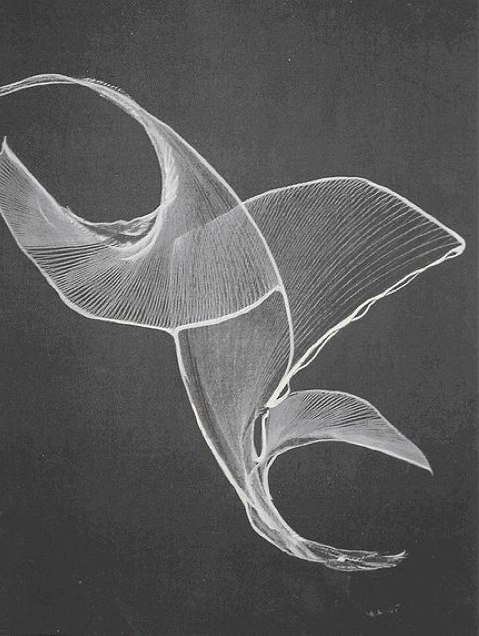 The Many Sides of Extremism
I just finished two books that shed new light on service and sacrifice and put them in perspective. The first, Strangers Drowning, discusses multiple examples of moral extremism; the second, When Breath Becomes Air, describes the experience of a 37-year-old Stanford neurosurgeon who died of cancer the year he finished his residency and was about to embark on a stellar career. In Strangers Drowning, Larissa MacFarquhar shares the stories of people who broke all norms and Read More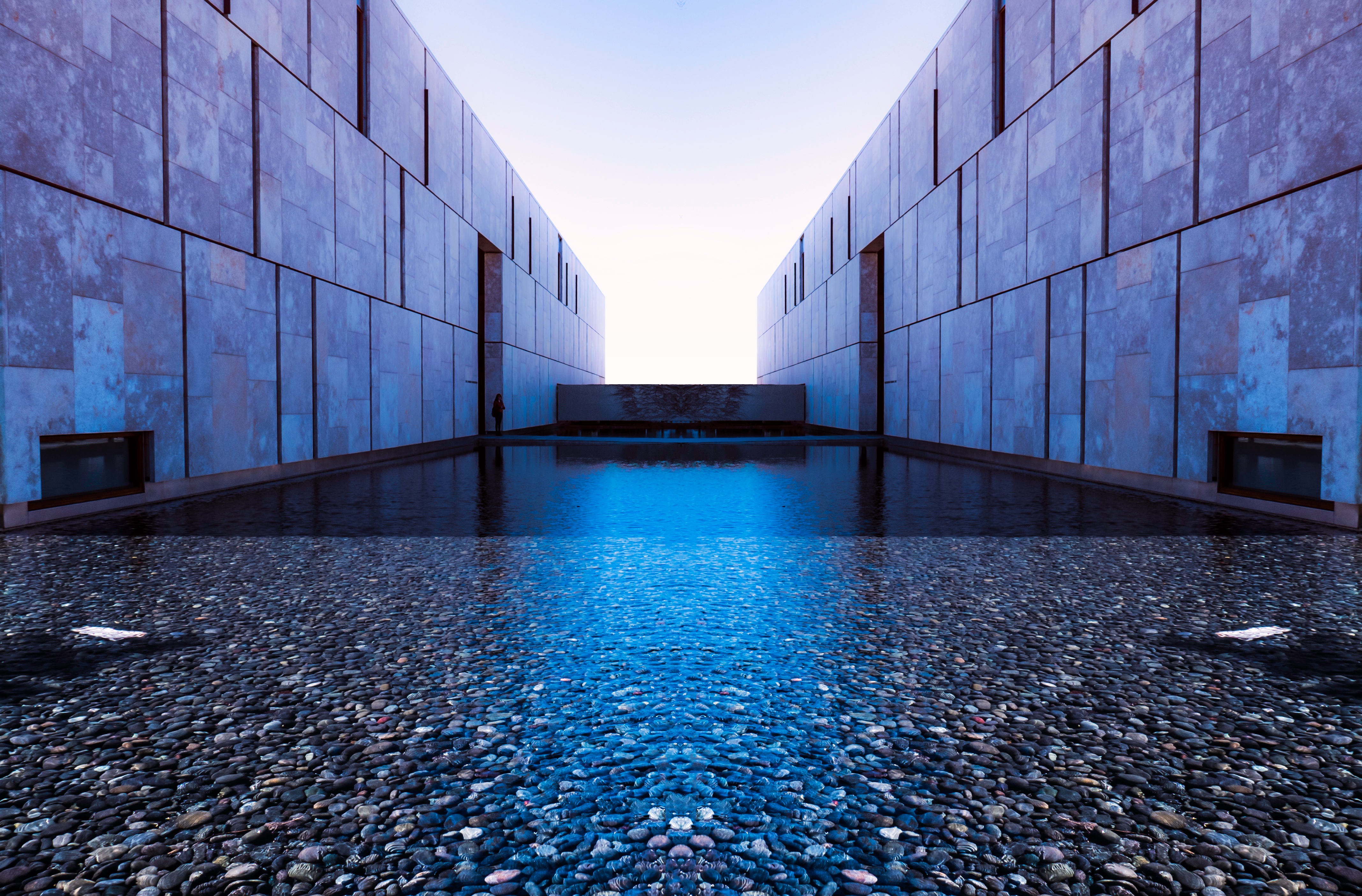 Religion: For Better or For Worse
And it seems such a waste of time If that's what it's all about Mama, if that's movin' up then I'm movin' out And if that's what you have in mind Yeah, if that's what you're all about Good luck, moving up, 'cause I'm movin' out —Billy Joel In psychology, there is a body of work that suggests that confrontation may at times be necessary for change, but it is never sufficient. Similarly, one might Read More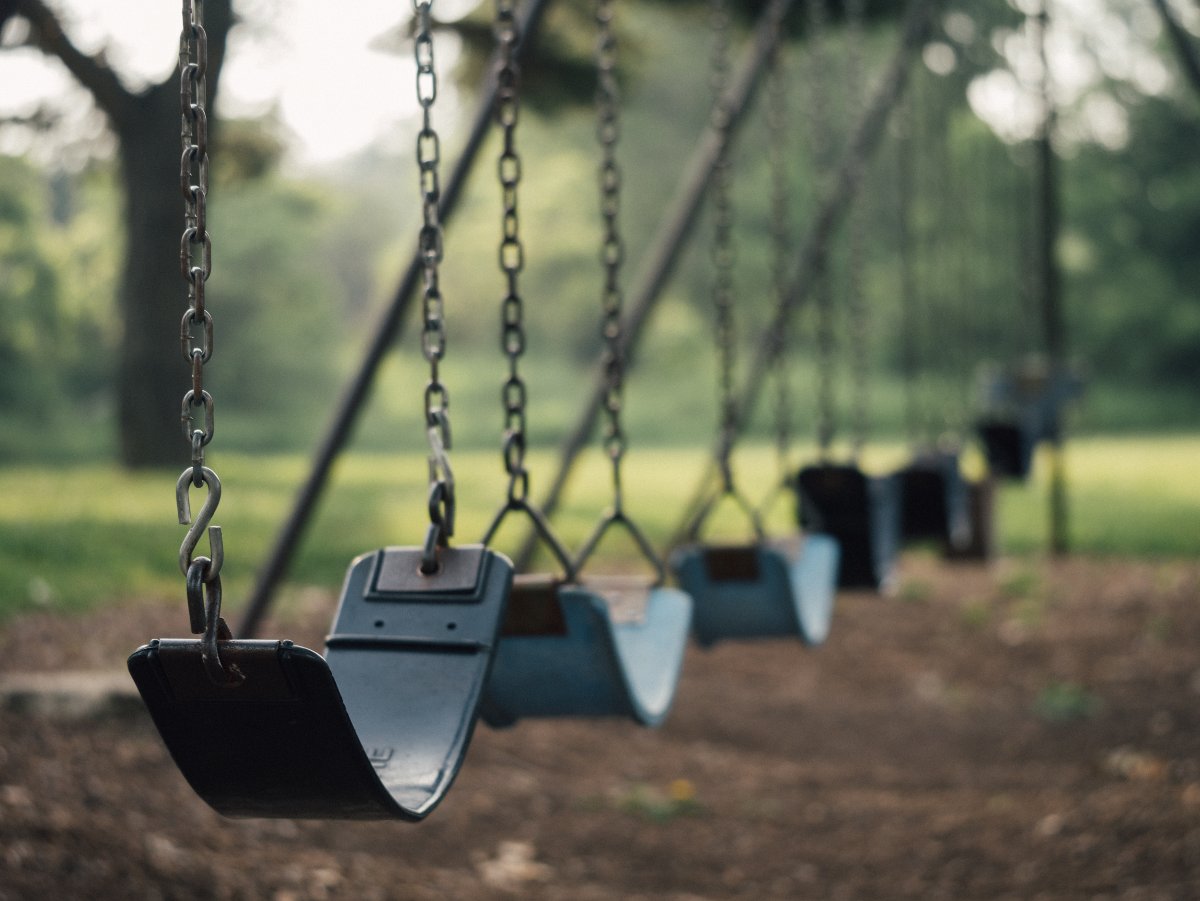 Abuse
We are hearing a lot of sordid stories these days about professional athletes abusing their spouses and children. As horrific and wrong as these cases are, they make us think that abuse is mostly physical and is contained within a small sub-section of the population. To me, abuse is more than physical, and it is practically universal. Let me explain. Abuse can be physical, emotional, intellectual, or spiritual. It can occur in blatant and obvious Read More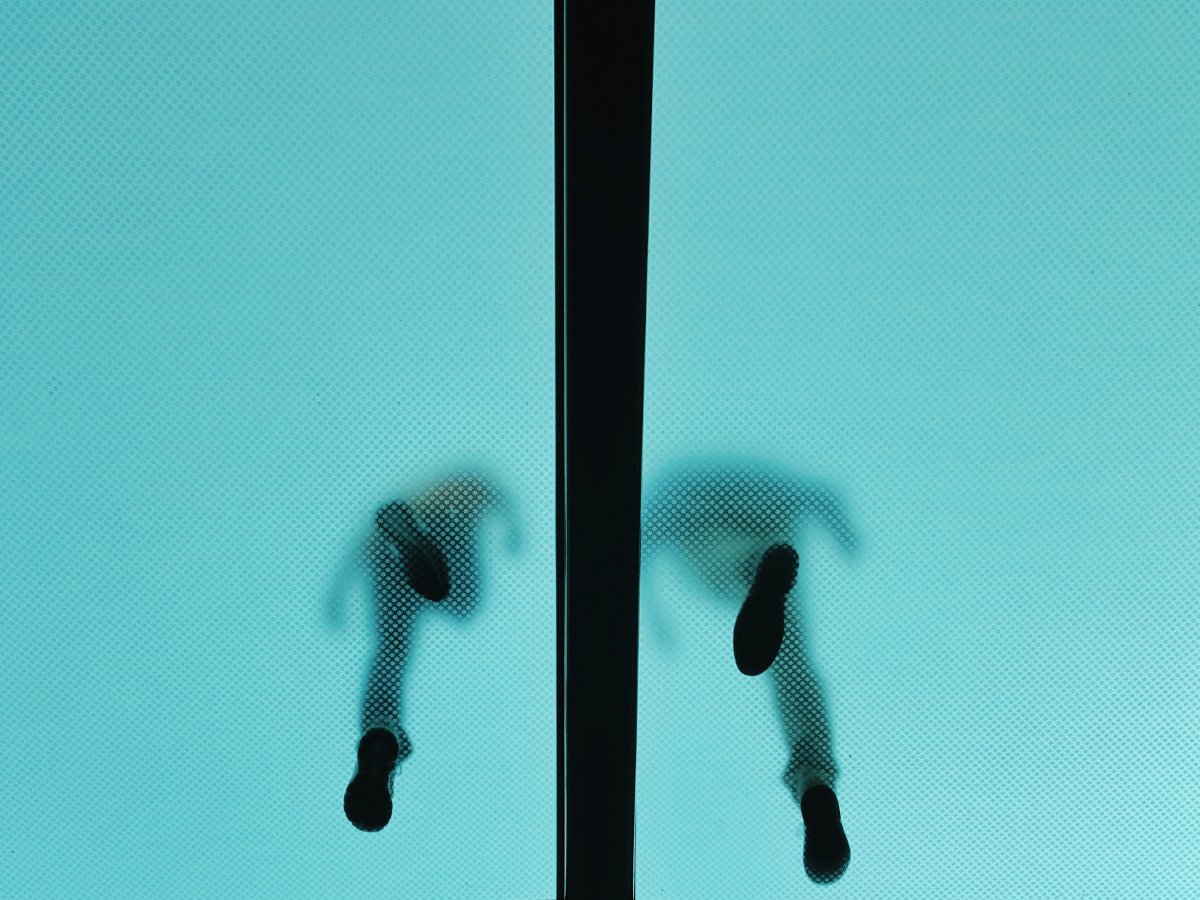 Finding Meaning
"The human race is a monotonous affair. Most people spend the greatest part of their time working in order to live, and what little freedom remains so fills them with fear that they seek out any and every means to be rid of it."
—Johann Wolfgang von Goethe
Goethe describes well the experience of people who are trying to find meaning while living in the middle.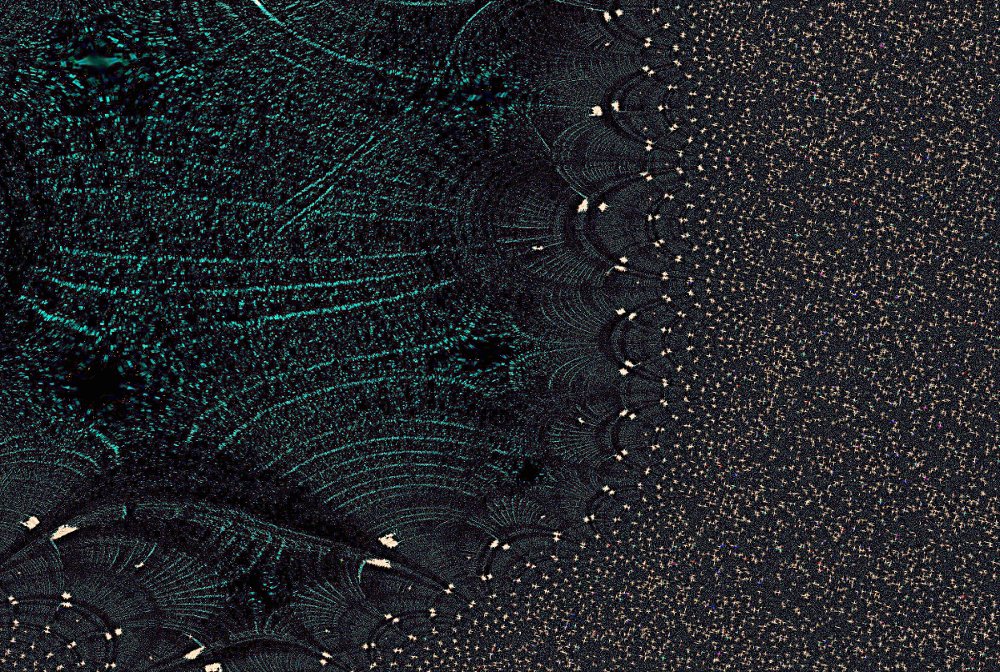 The Centrality Delusion
In 1632, Galileo angered the Pope when he published a book in which he openly stated that the Earth was moving around the Sun. He was put on trial by the Inquisition in Rome, where he was found suspect of heresy, and forced to say that all of his findings were wrong. He was first imprisoned, and later confined to his house near Florence.  This event was an early indication that debunking myths around centrality Read More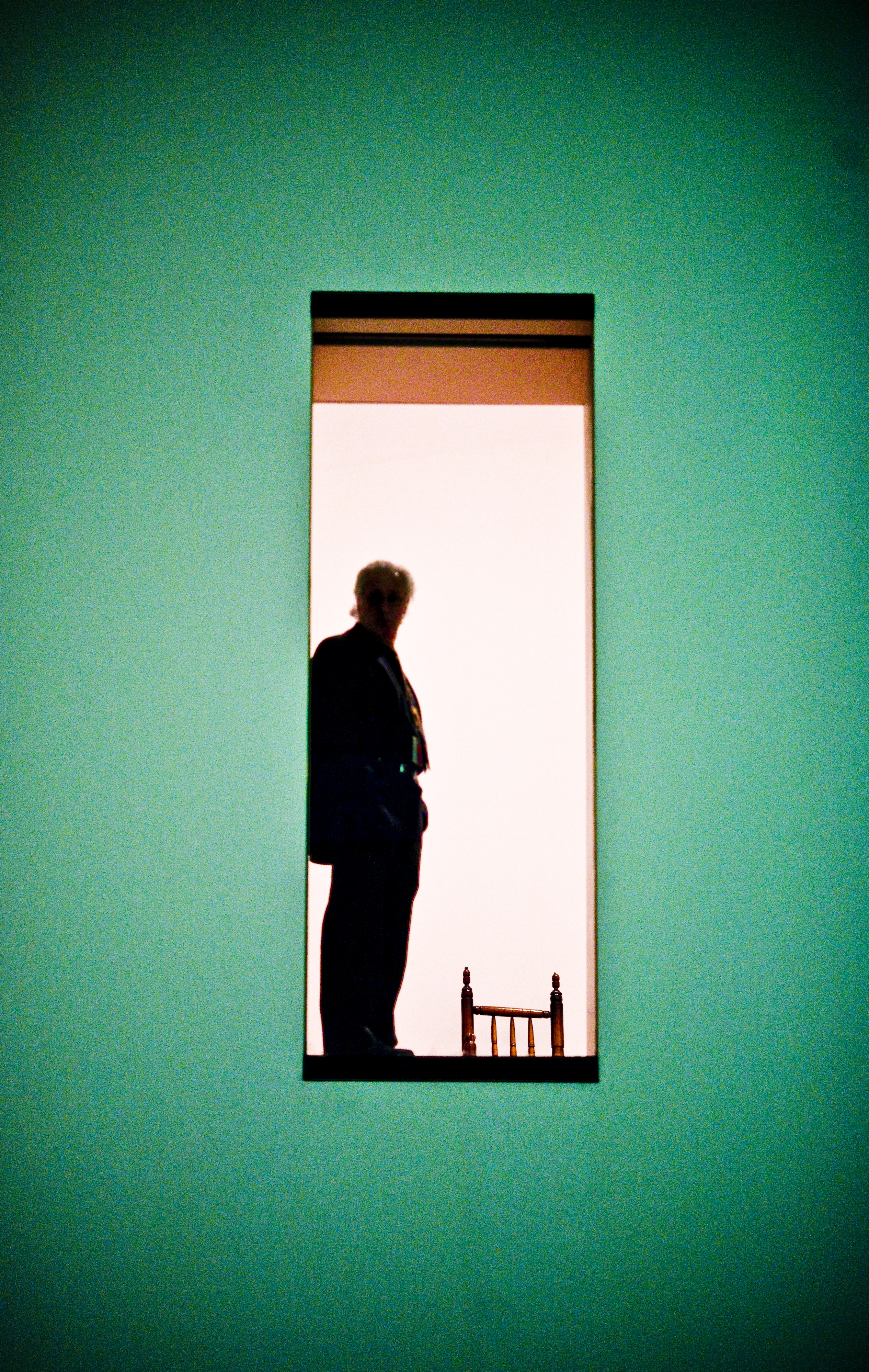 Being at Home in the Universe
An Internal Space or an External Refuge At my older daughter's wedding, she sang the song, "Feels Like Home to Me" to her husband. It struck me that we are all searching for a sense of home in our lives and I was so grateful that she had found a man with whom she felt at home. Her beautiful voice filled the reception hall and my hope for everyone there was that they felt, in Read More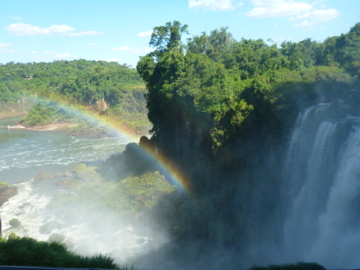 Science and Spirituality: Bridges or Barriers to God
Most religions preach that both science and spirituality are barriers to God. Science creates doubts, and spirituality offers an alternative path that doesn't require contributions to the church coffers or preachers' egos. While some spiritual paths may take you off into the weeds or into mountain caves, others offer legitimate ways to tap into higher power, higher purpose, and higher energy.