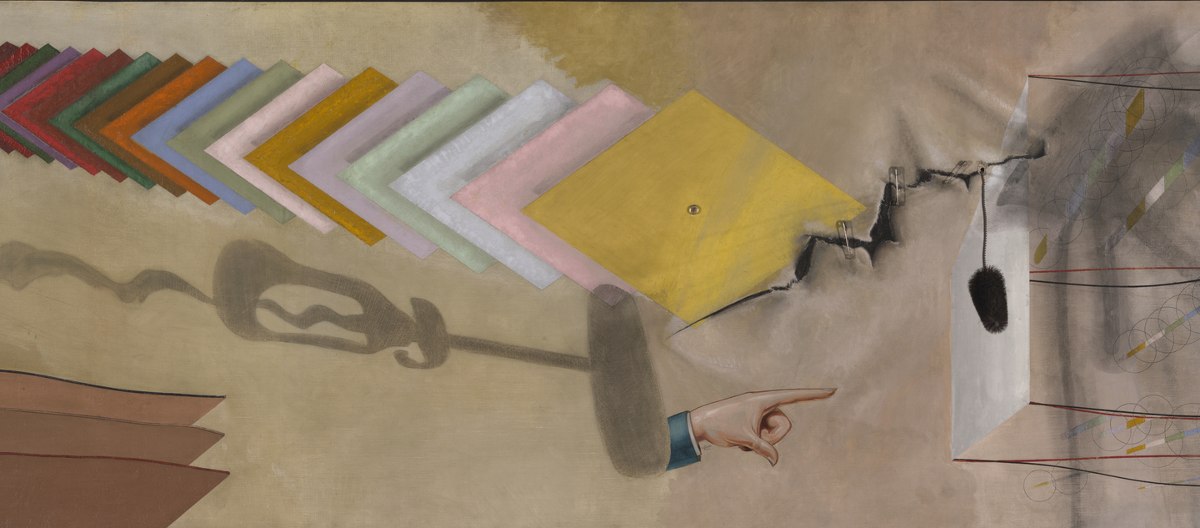 Taming Tourette
When I was 30 years old, I was diagnosed as having Tourette syndrome (TS).
It was a huge relief to me to finally have a name for what had been tormenting me since I was about 13 years old. I was also depressed to know that I would be dealing with this neurological disorder for the rest of my life.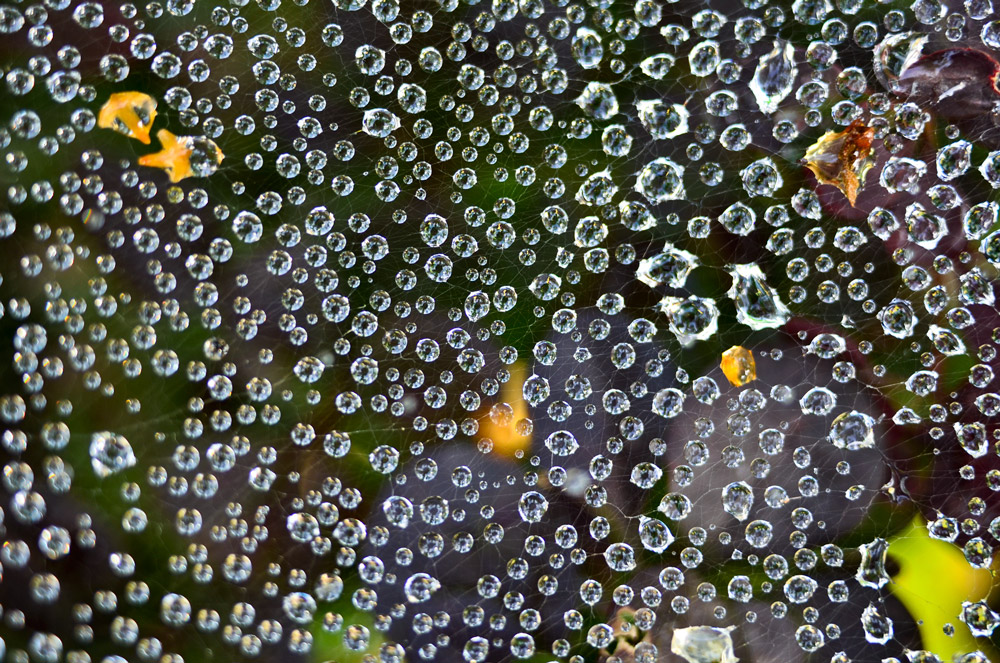 Reacting and Responding
People deserve to be understood.
Many people are suffering from crushing pain that they just can't seem to beat.
How can we respond–without reacting?