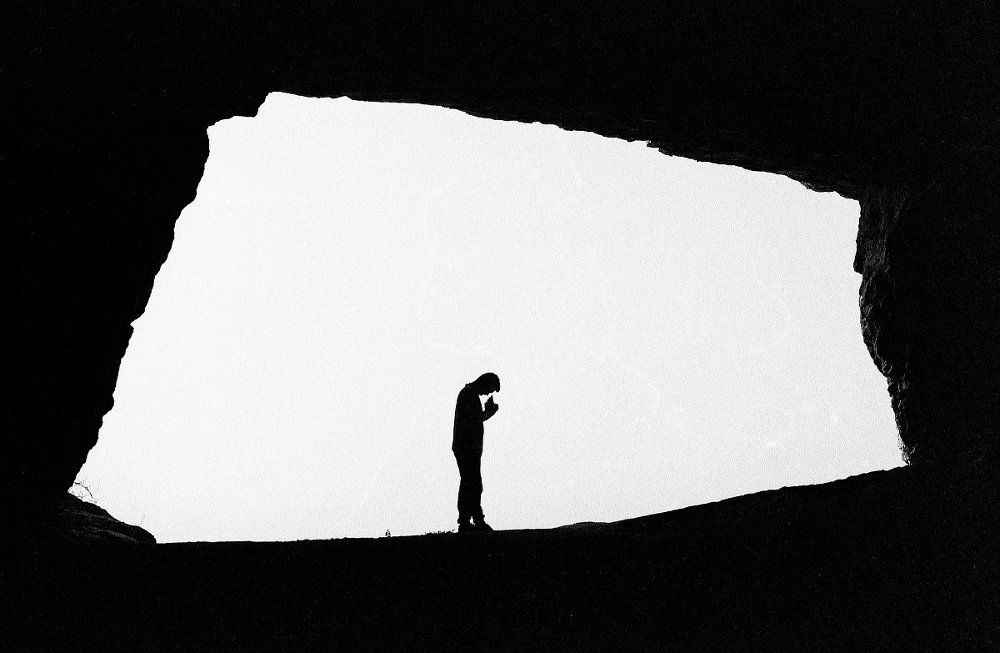 The Hard Truth of Mental Illness
Crawl into this experience. Feel it. You have a mentally ill brother who has been tormented by his disease for over 50 years. He has suffered from delusions and voices his whole life.
He claims he knows Deep Throat. He is convinced that the FBI has implanted listening devices in his brain and in his teeth. He believes his parents are clones, and he is not sure who is real and who isn't.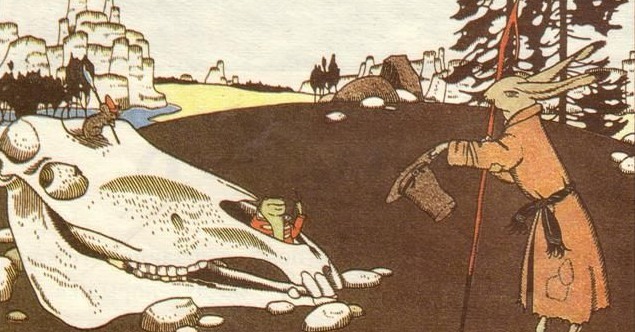 Experience and Expression
Spending 8 years in juvies and jails certainly changed my perspective on what it feels like to have all your values violated. Fortunately, I was serving time as a counselor for incarcerated inmates in county jails and juvenile delinquency "homes" — not as a convicted felon in a federal prison. I had no trouble responding to inmates' experiences and helping them find more constructive ways to express themselves. These days I'm wondering if we are really jailing the right people.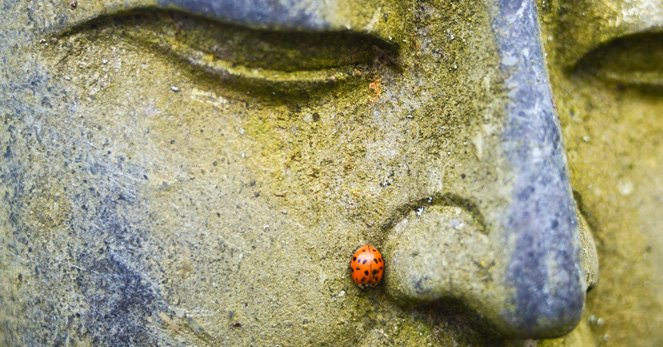 The Sacred and the Significant
"Your sacred space is where you can find yourself again and again." —Joseph Campbell
In her role as a Pretend Princess dressed in her frilly yellow gown complete with a crown on her head, my 5 year old granddaughter imperiously issued a solemn proclamation to her constituency: "Be kind, be truthful, and stay alive."