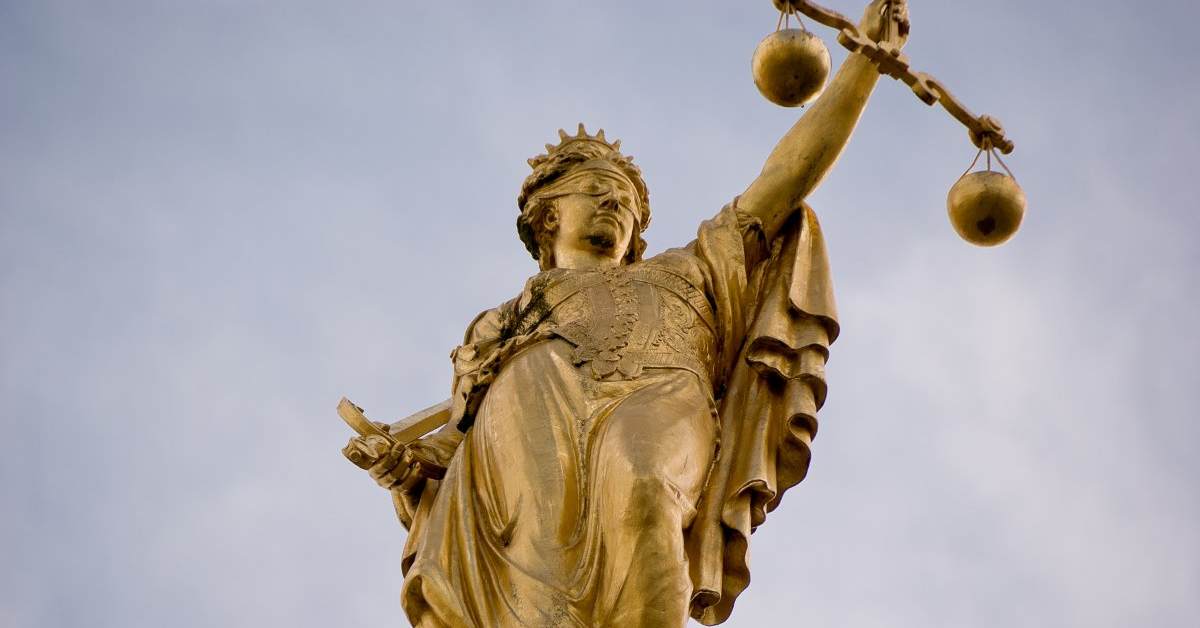 Turning 90: Like a Fox
My wife and I have been in a book group for 33 years. The co-founder is turning 90 on March 7. When we joined the group, all of us were in our 30's, 40's, or 50's. Now we are in our 70's, 80's, and 90's. We have been through a lot together – diseases, deaths, disasters, and disagreements as well as celebrations, joys, and shared experiences. We have a deep and abiding respect for each Read More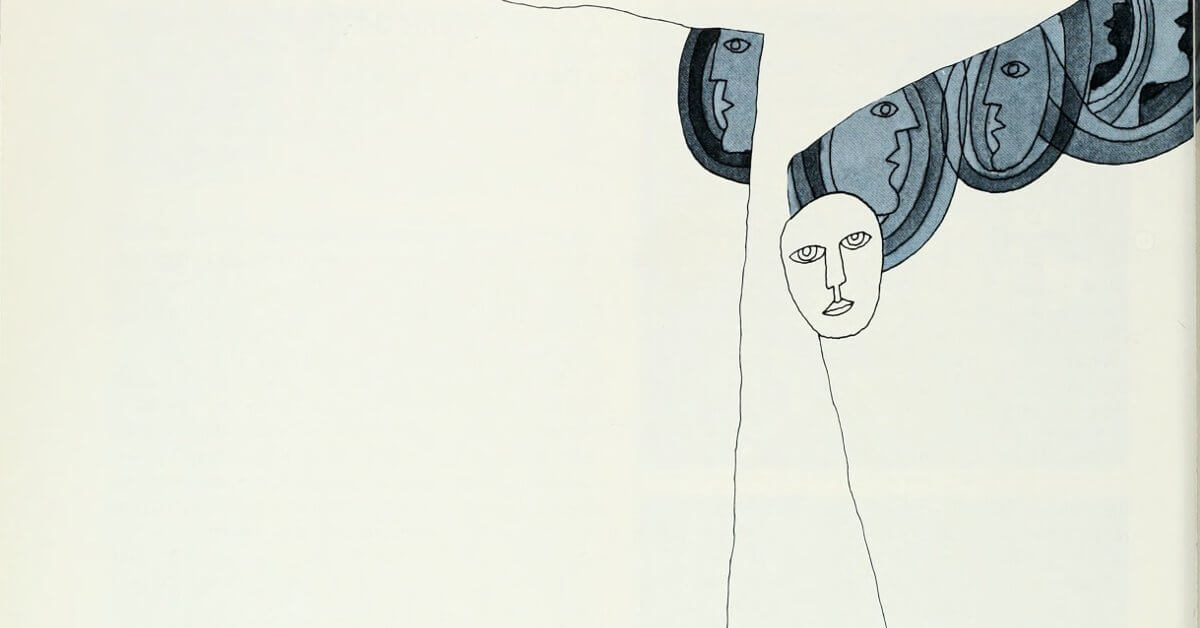 Pain and Empathy
Pain may not be your friend, but it may be your partner. And pain may be the path to empathy.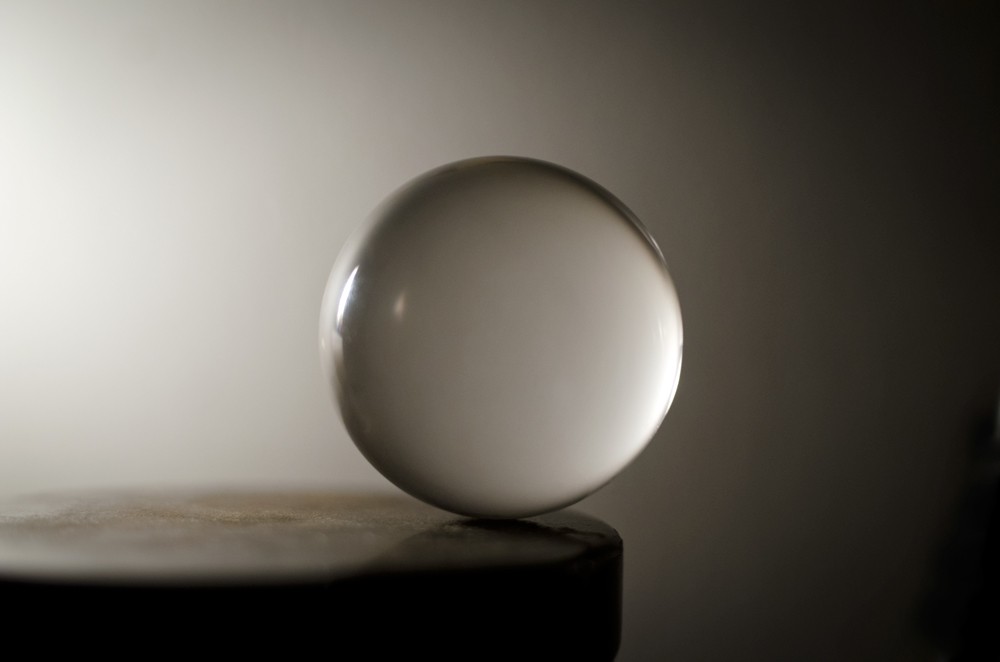 Truth, Honor, Integrity, and Sensitivity (THIS)
My dad was a man of honor. If he said he was going to do something, you could bank on it getting done. He was also a very talented man. He constructed two family houses pretty much by himself. He built me a small car from scratch. He invented aluminum two-by-fours for houses. I never saw him treat anyone with anything but decency and respect. Most importantly, he stood by his principles, and his word was gold.