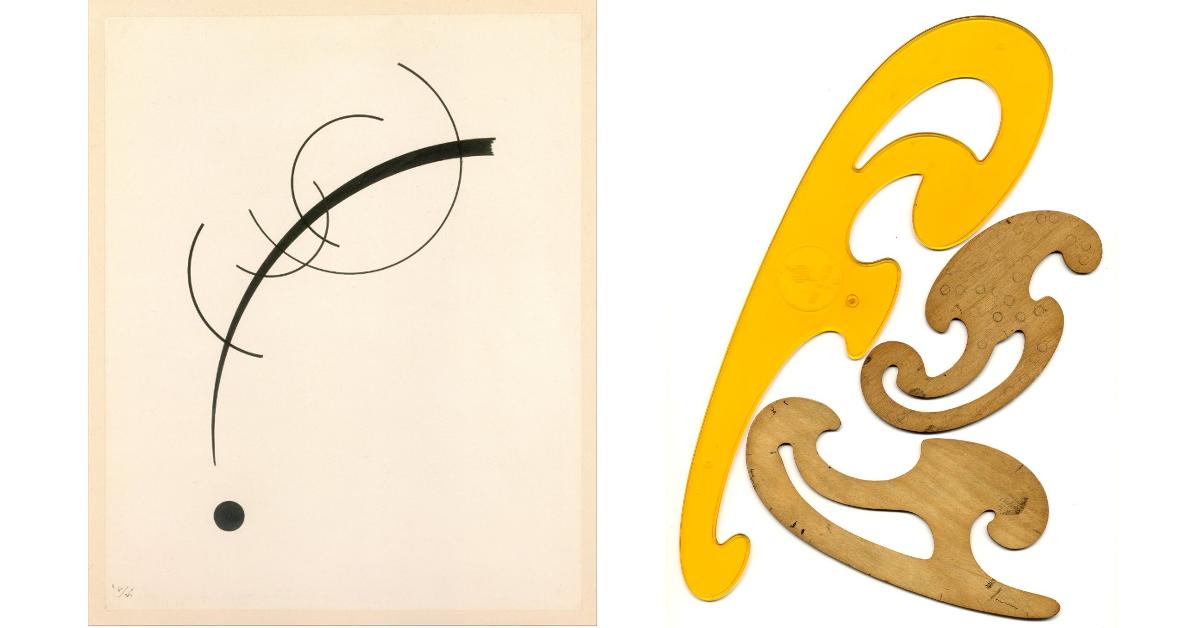 Measuring Meaning in the New Year
"Love is our true destiny. We do not find the meaning of life by ourselves alone – we find it with another." —Thomas Merton OK, here's the problem. When I searched the internet for "how to measure meaning," the first item that popped up (the most popular Yahoo answer) was how to measure your penis. Apparently, a lot of men are still finding the greatest source of meaning in their life to be the size Read More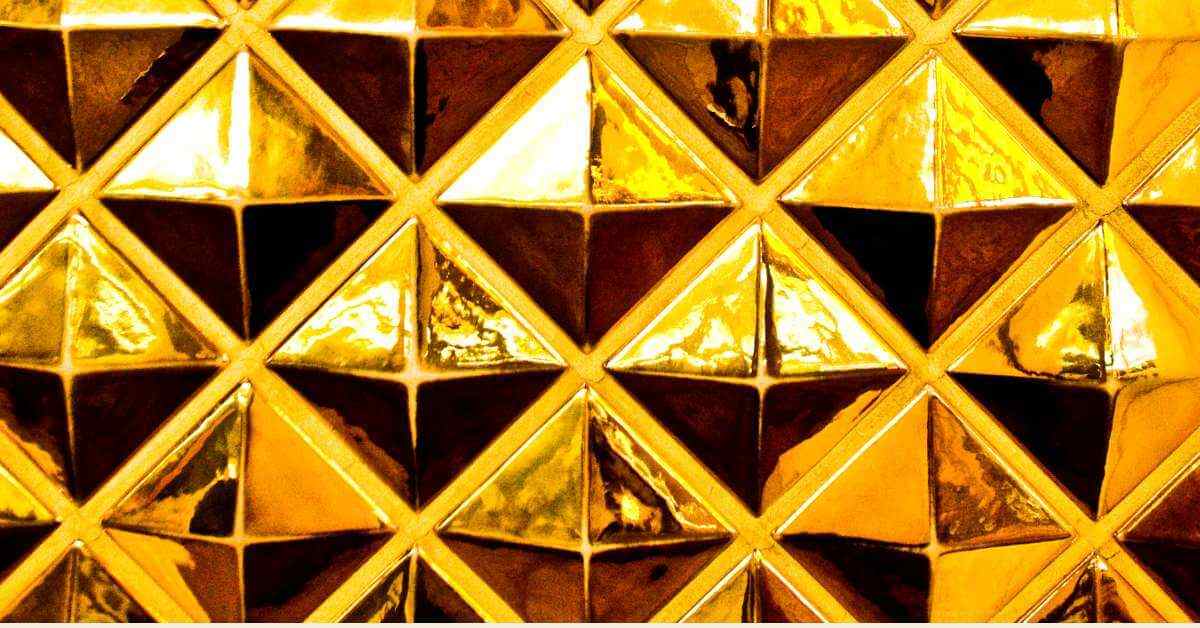 Wisdom and Wealth
All religions allude to the challenge of acquiring enough wisdom to deal with whatever wealth you may have.
These various points of view help us address the questions, "What is wisdom?" and "How do you measure wealth?"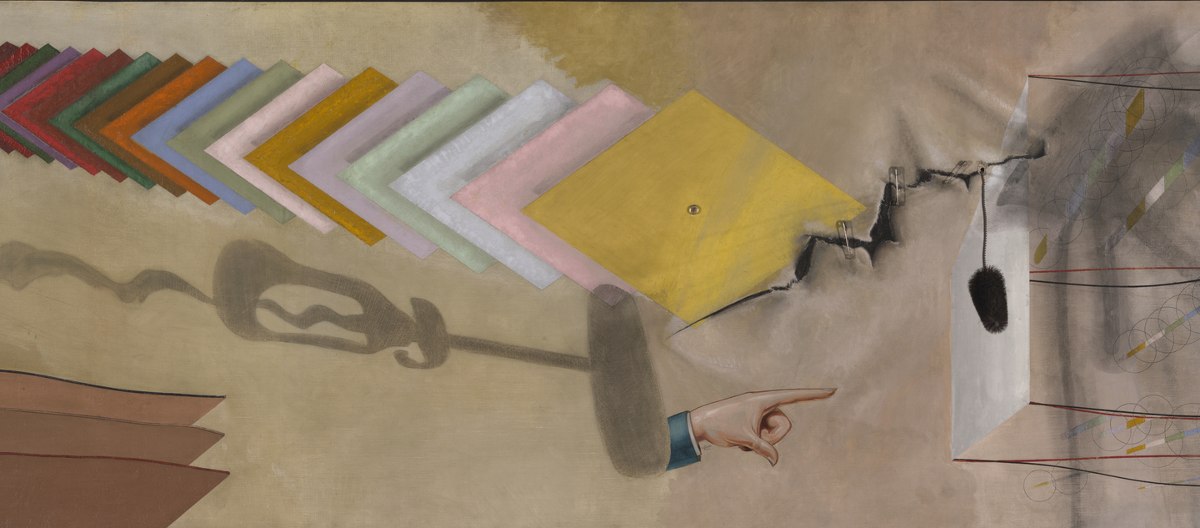 Taming Tourette
When I was 30 years old, I was diagnosed as having Tourette syndrome (TS).
It was a huge relief to me to finally have a name for what had been tormenting me since I was about 13 years old. I was also depressed to know that I would be dealing with this neurological disorder for the rest of my life.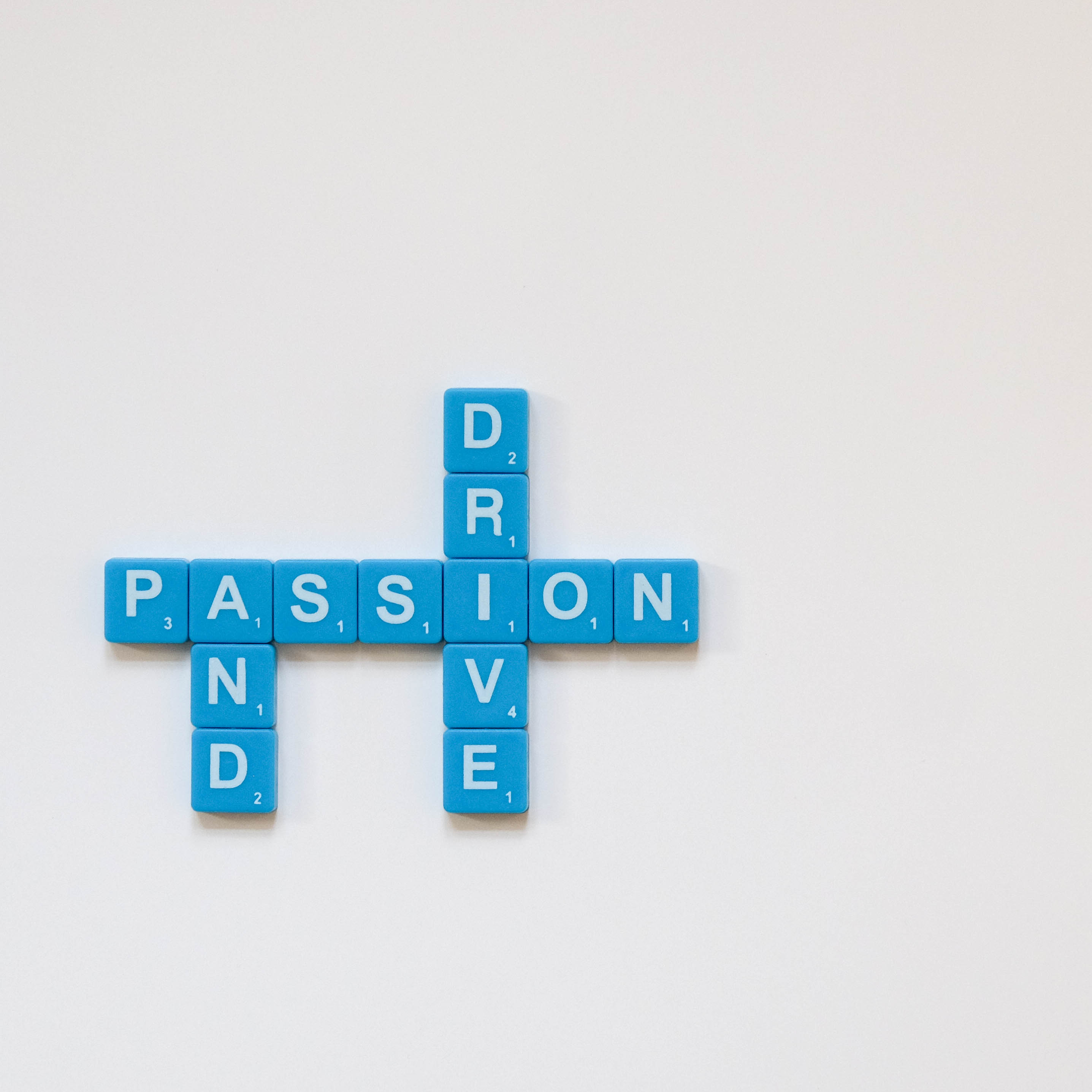 Exploitation Masquerading as Engagement
Most companies measure employee engagement. It represents one critical way to determine the level of commitment and productivity of their human capital. An abundance of research suggests a high correlation between employee engagement and great performance. But how do we stop from crossing the line into exploitation?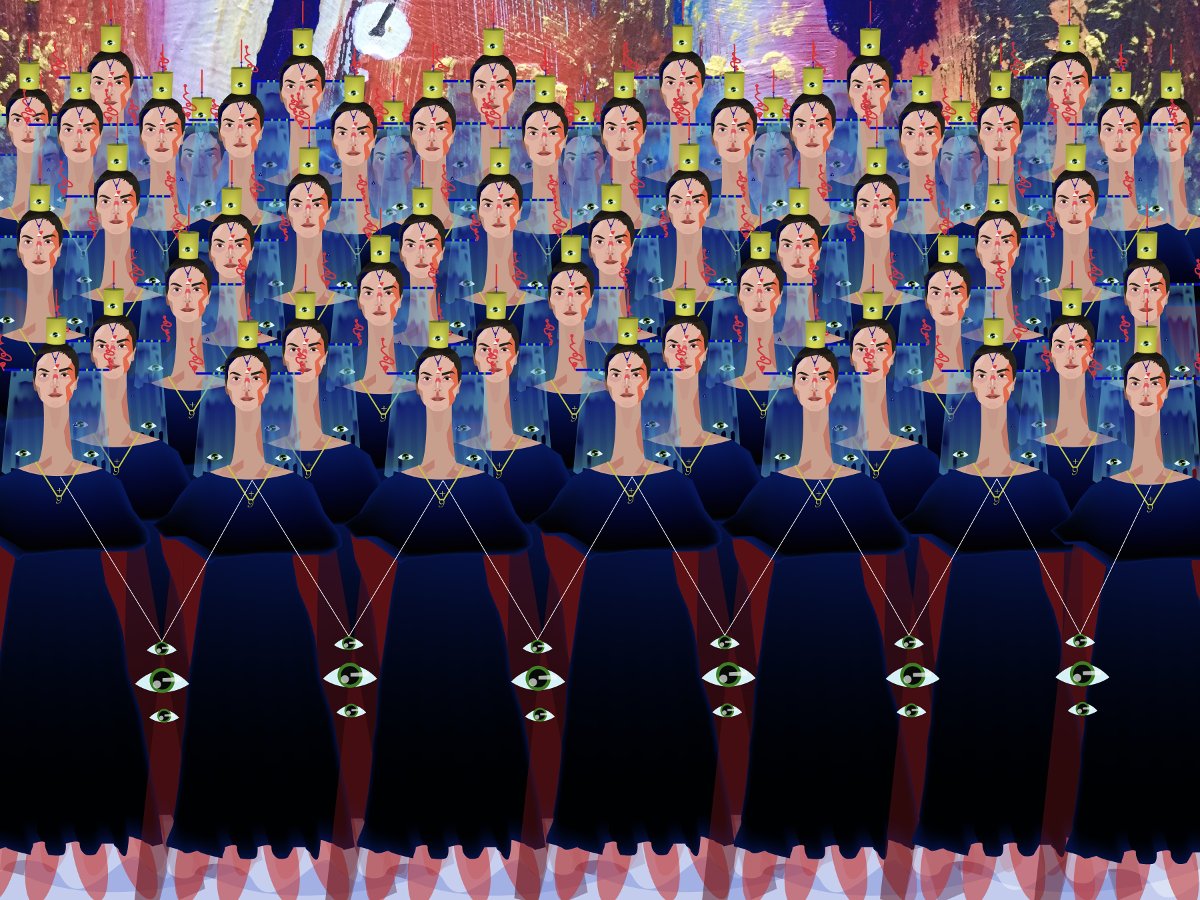 Corporate Spirit: Oxymoron or Possibility?
Spirituality is coming to the workplace thinly veiled as mindfulness, awareness, and stress management. As the veil gets lifted, the questions arise: does it belong, can it co-exist with profitability, and what are the dangers?
Does spirituality belong in the workplace? It depends…