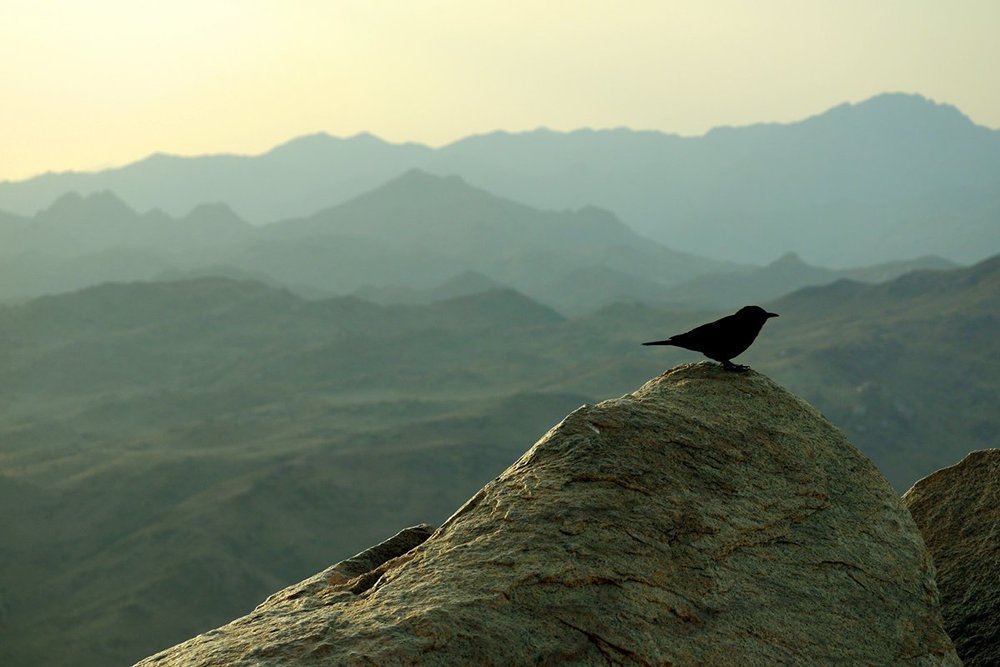 Prophets and Their Purposes
The world has been blessed with powerful messages from prophets of the past. Five of these prophets have a present-day influence on billions of people: Moses, Laozi, Buddha, Jesus, and Muhammad. These five men were the impetus for Judaism, Taoism, Confucianism, Buddhism, Christianity, and Islam. Those religions represent almost 6 billion of the 7.6 billion people on the planet. Given those numbers, it seems appropriate to discuss who they were and what they were about. Read More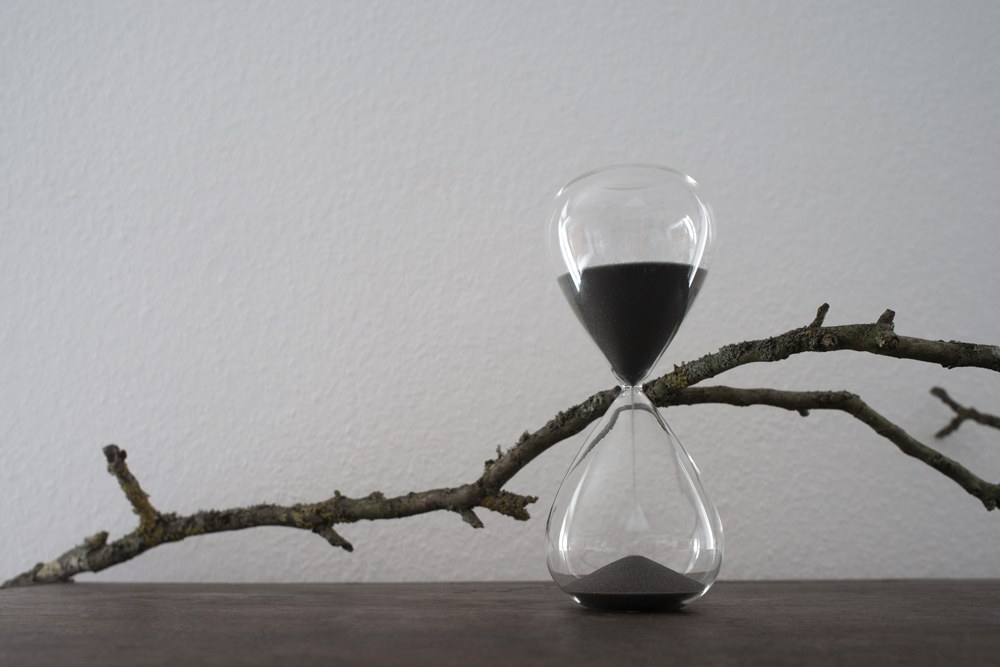 The Timeless and the Timely
It's hard to find elevated and elevating messages these days. It seems to me that we keep looking for quick and easy solutions to complex problems that require deep debate, creative thinking, and thoughtful analysis.
In this post, I revisit some sources of ancient wisdom, finding timeless principles that can help us deal with today's challenges.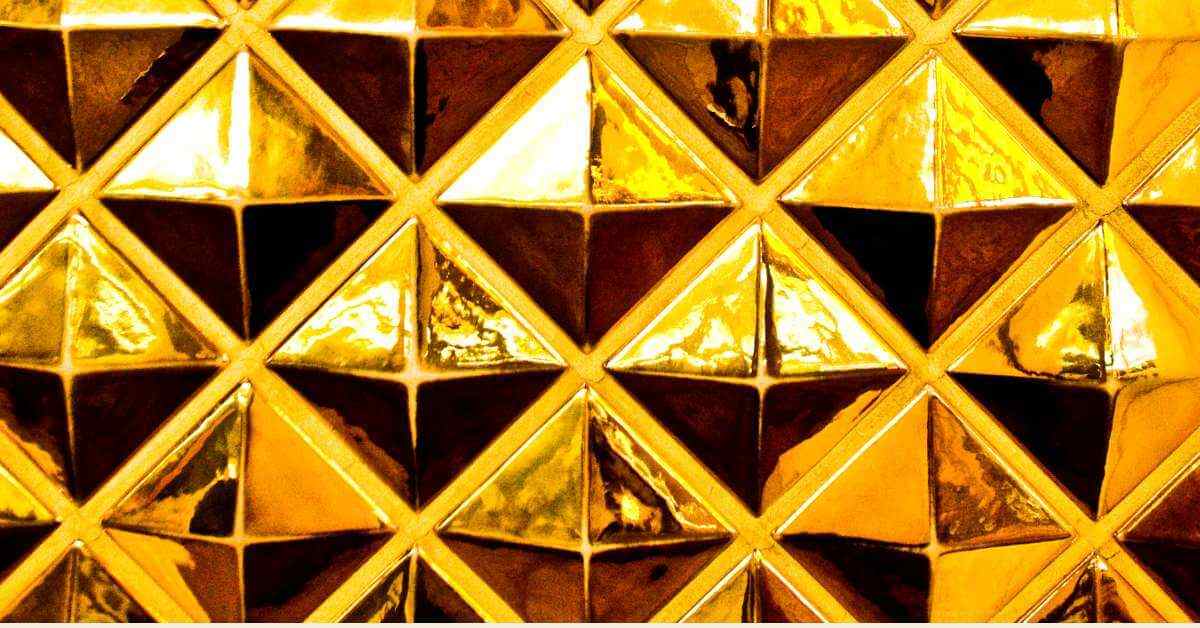 Wisdom and Wealth
All religions allude to the challenge of acquiring enough wisdom to deal with whatever wealth you may have.
These various points of view help us address the questions, "What is wisdom?" and "How do you measure wealth?"