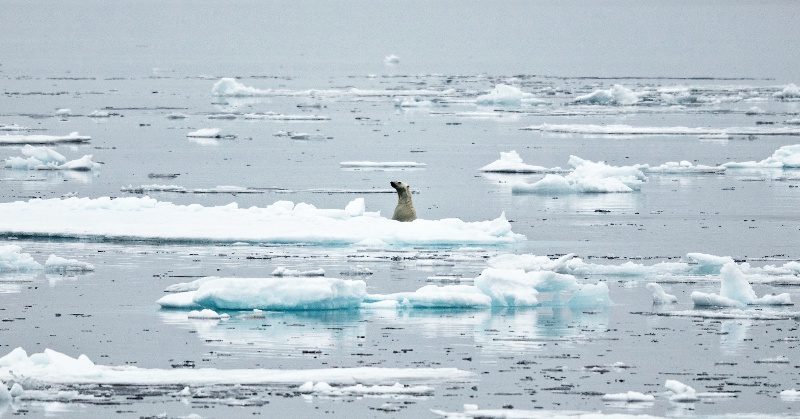 Principal and Principles
Dedicated to Fox Stoddard—a man of principle. There is an old story in which a man asks a woman if she would prostitute herself for $100.00. Grossly offended and insulted, the woman responds, "Of course not, don't be ridiculous." The man presses his case further and asks, "How about a million?" The woman pauses and says, "Hmmm, I will have to think about it." The man then delivers the crushing blow: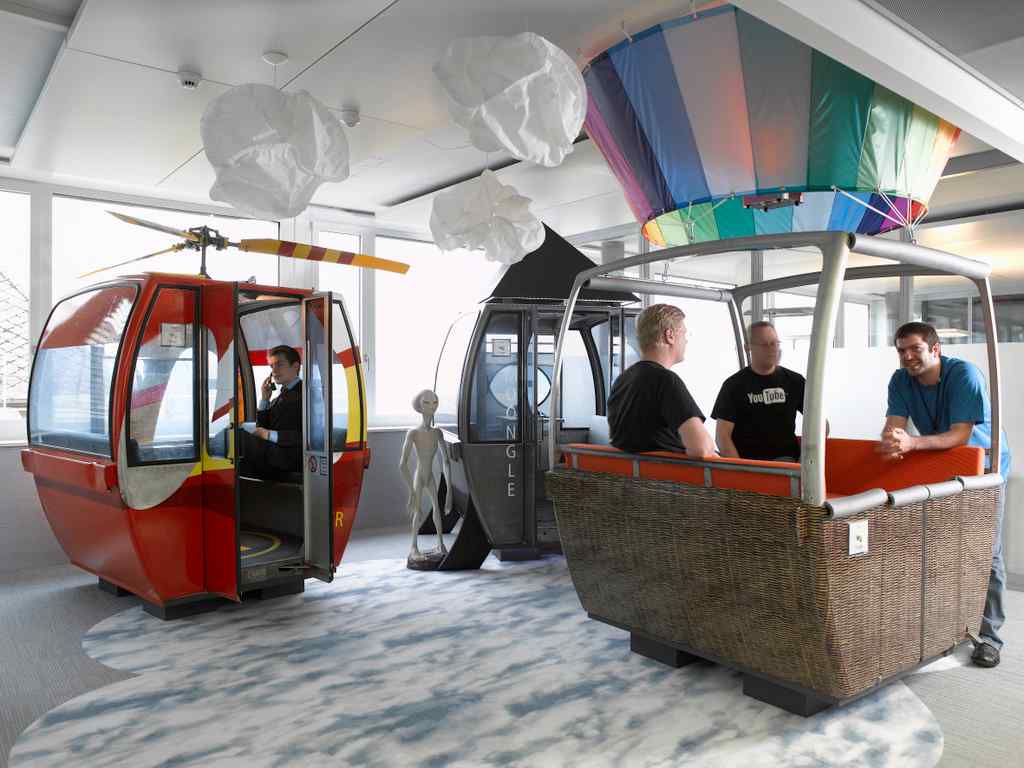 No Dancing in These Halls
"We should consider every day lost on which we have not danced at least once." —Nietzsche On a big gig with big Pharma, I brought my older daughter to help with collecting data and gathering impressions. After a week of intensive focus groups and walking through the corporate headquarters, she dryly commented, "Hmmm, there's no dancing in these halls!" By that time in my career, I had worked with hundreds of organizations around the world, Read More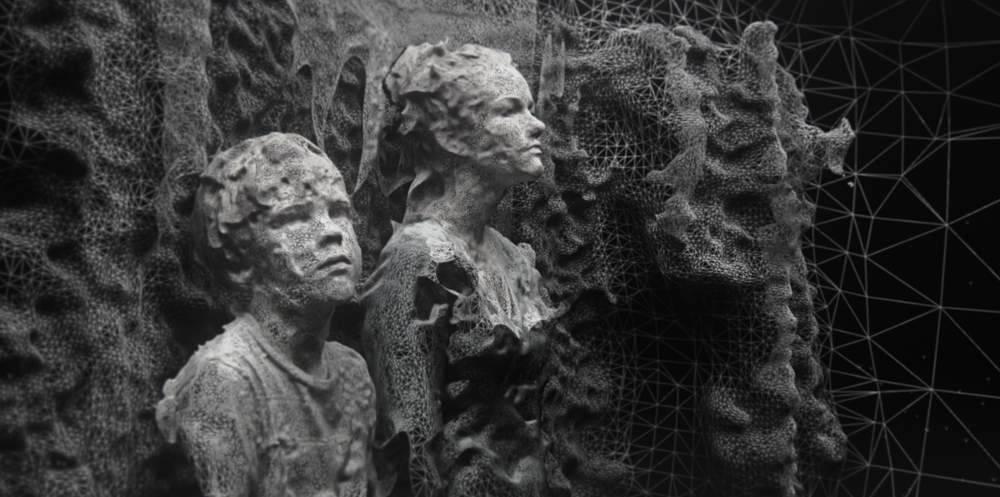 Care, Connect, Contribute
In 1938, Sir Nicholas Winton started rescuing children from certain death in the Nazi concentration camps. He singlehandedly brought 669 children from Czechoslovakia to Britain and connected them with families there. Most of their families perished in Auschwitz. He never told a soul about his efforts and kept it a secret for 50 years until his wife found a notebook with the names and pictures of all the children he had saved. Sir Winton cared Read More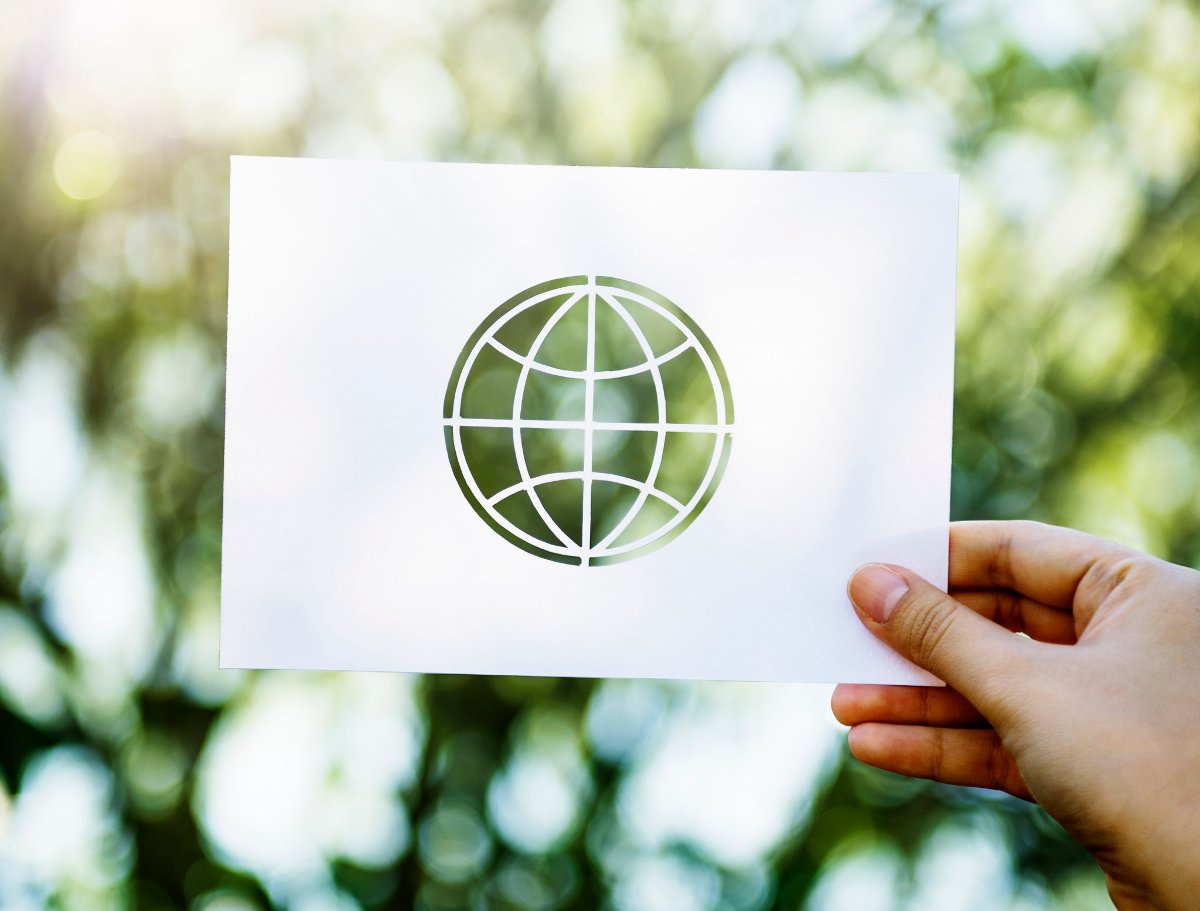 Marketing and Leadership
"When you are made a leader, you aren't given a crown; you are given the responsibility to bring out the best in others." —Jack Welch, Former CEO of General Electric There is an old adage that leaders are born not made. That myth became popular as people observed that most leaders had personality traits such as intelligence, charisma, attractive appearance, and confidence. I believe the truth is that effective leaders are typically born AND made, Read More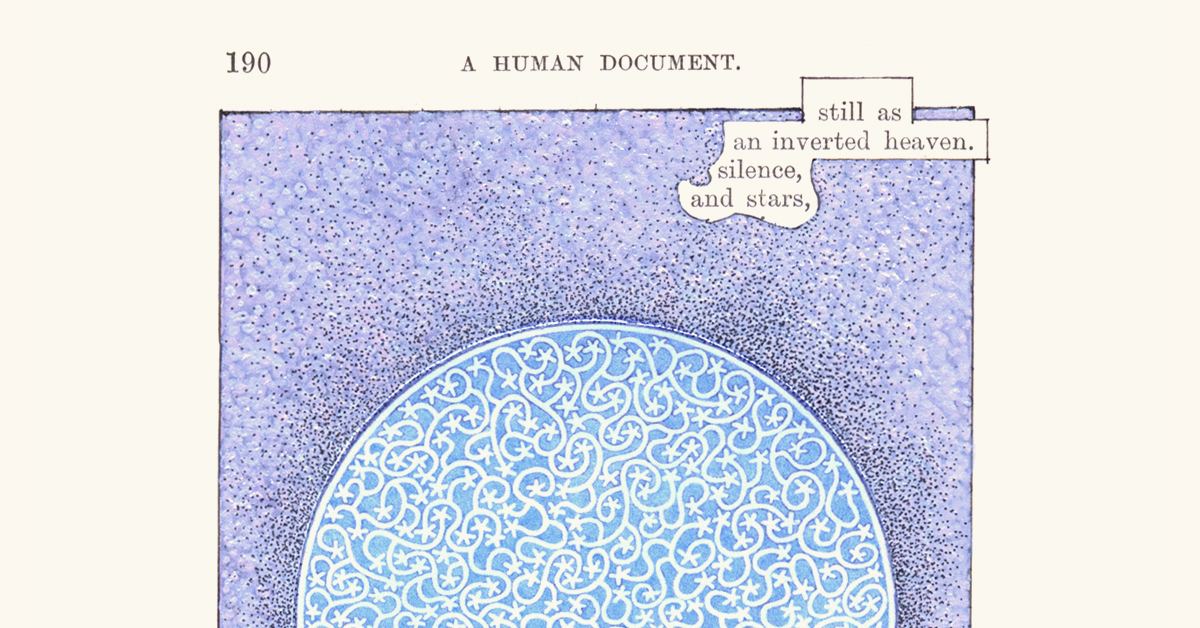 Nouns and Norms
I have always loved new ideas and embraced them enthusiastically. I have read an enormous amount about a ton of concepts, and I have accumulated a large repertoire of nouns in my vocabulary. But nouns require action verbs to make them real.
As Bucky Fuller said, God is a verb.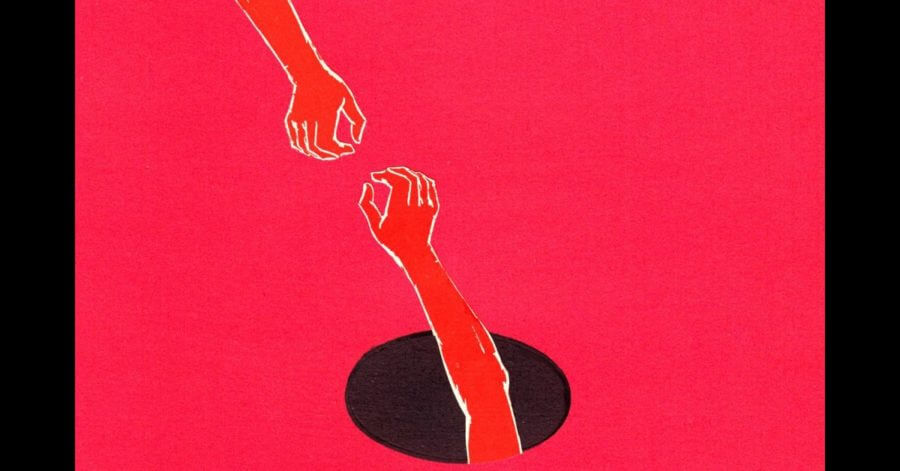 Balance and Unity
"I see in the near future a crisis approaching that unnerves me and causes me to tremble for the safety of my country. Corporations have been enthroned and an era of corruption in high places will follow, and the money power of the country will endeavor to prolong its reign by working upon the prejudices of the people until all wealth is aggregated in a few hands and the Republic is destroyed." —Abraham Lincoln, Nov. Read More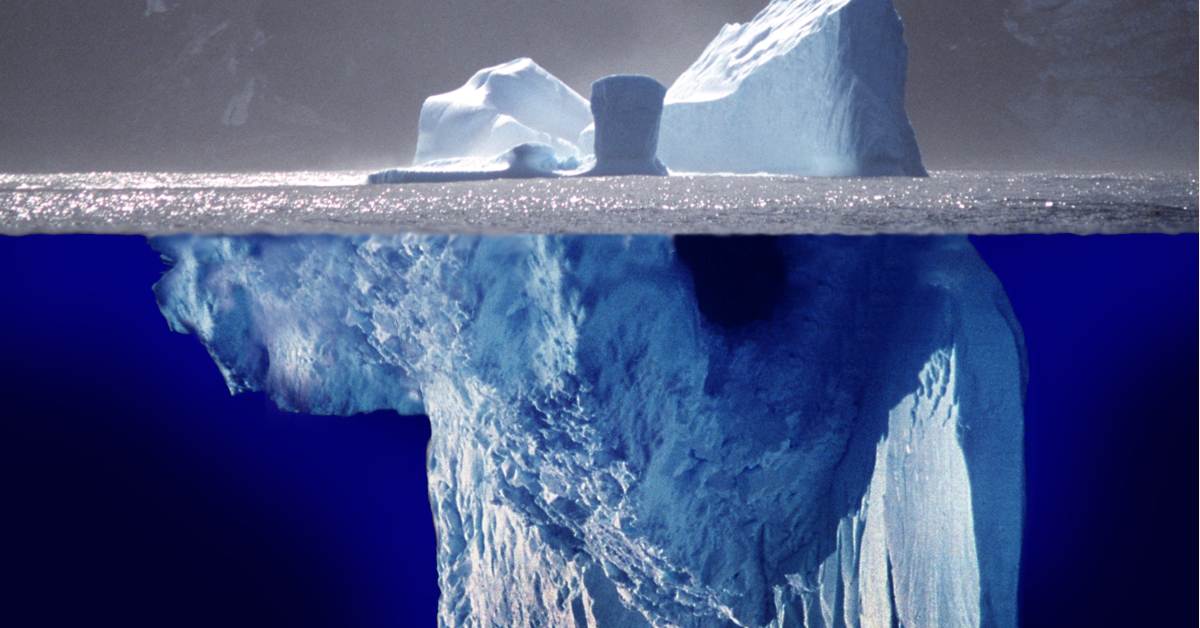 Ignorance and Inquiry
It seems to me that in our culture, the scarcity of inquiry has led to an abundance of ignorance. Some facts:
About 64% of Americans can't name the three branches of government.
29% of Americans can't name the vice president.
26% of Americans think the sun revolves around the earth.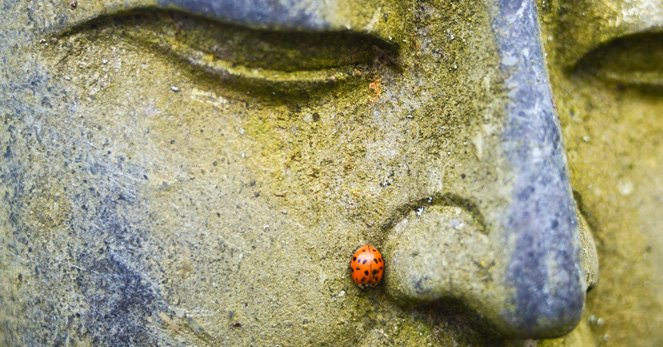 The Sacred and the Significant
"Your sacred space is where you can find yourself again and again." —Joseph Campbell
In her role as a Pretend Princess dressed in her frilly yellow gown complete with a crown on her head, my 5 year old granddaughter imperiously issued a solemn proclamation to her constituency: "Be kind, be truthful, and stay alive."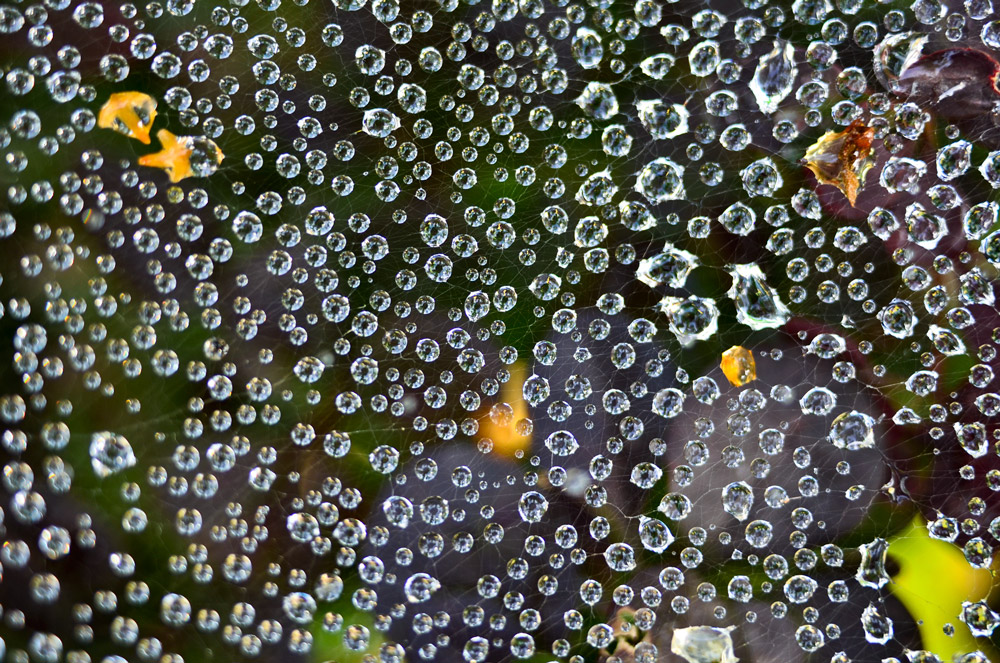 Reacting and Responding
People deserve to be understood.
Many people are suffering from crushing pain that they just can't seem to beat.
How can we respond–without reacting?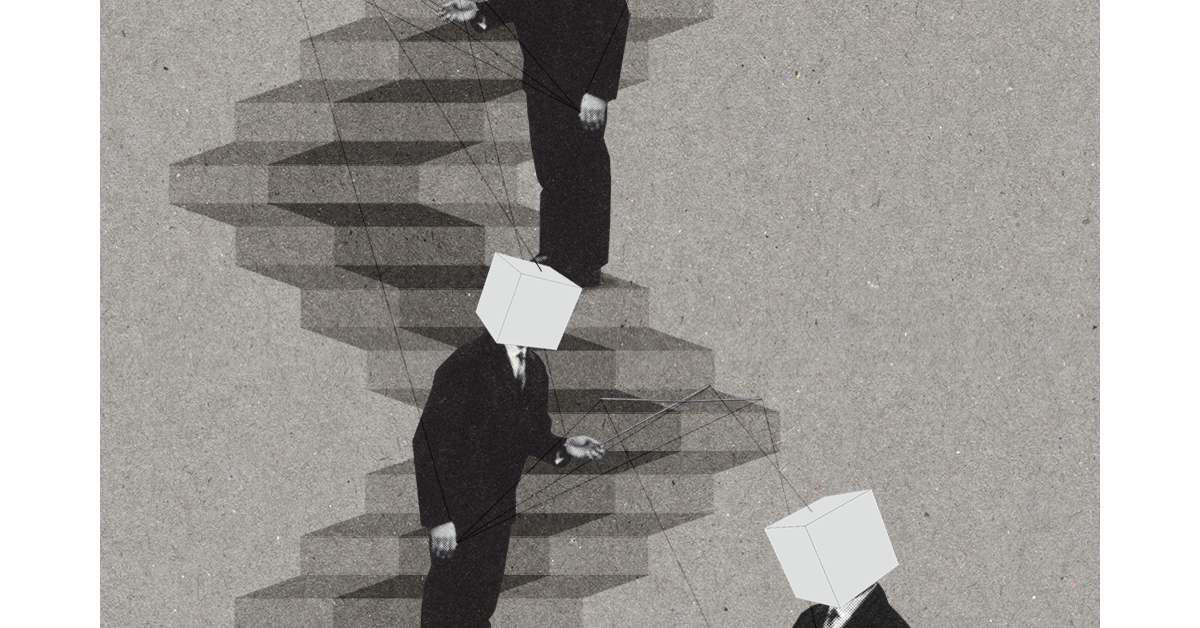 P and E Trump I and S
When I was a kid growing up in the 50s, my whole life revolved around kickball, basketball, running, climbing and hanging out with a neighborhood full of friends. My community consisted entirely of white, Christian, straight (as far as I knew) people. My world was physical and emotional. I measured success by goals scored and games won, and by how many friends I had in the In-Group.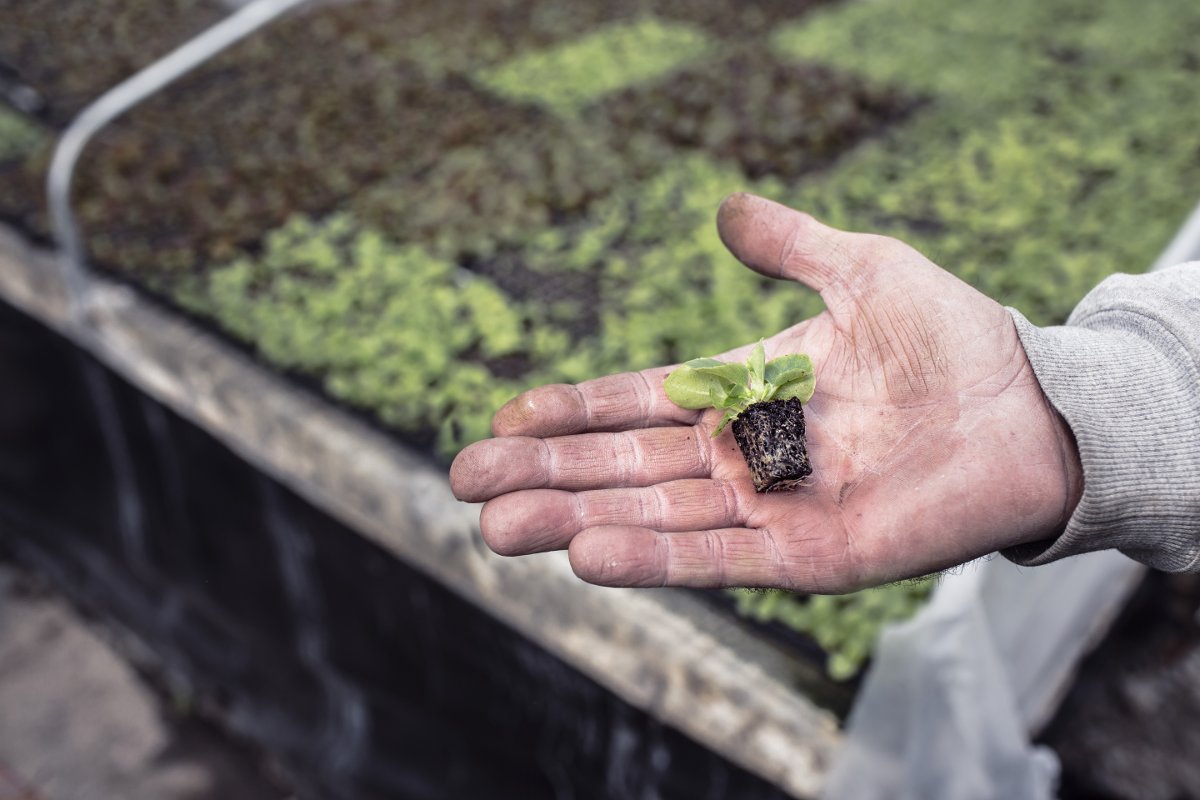 Selecting Coaches
Forty years ago, I wrote my doctoral dissertation on the selection of counselors for public high schools. I didn't write it to create a career-defining, landmark study. I wrote it to check off a box for the completion of my doctoral degree in counseling psychology. Little did I know that the profession of coaching and counseling would explode in the next century. Now, practically everyone either has a coach or is a coach. The question Read More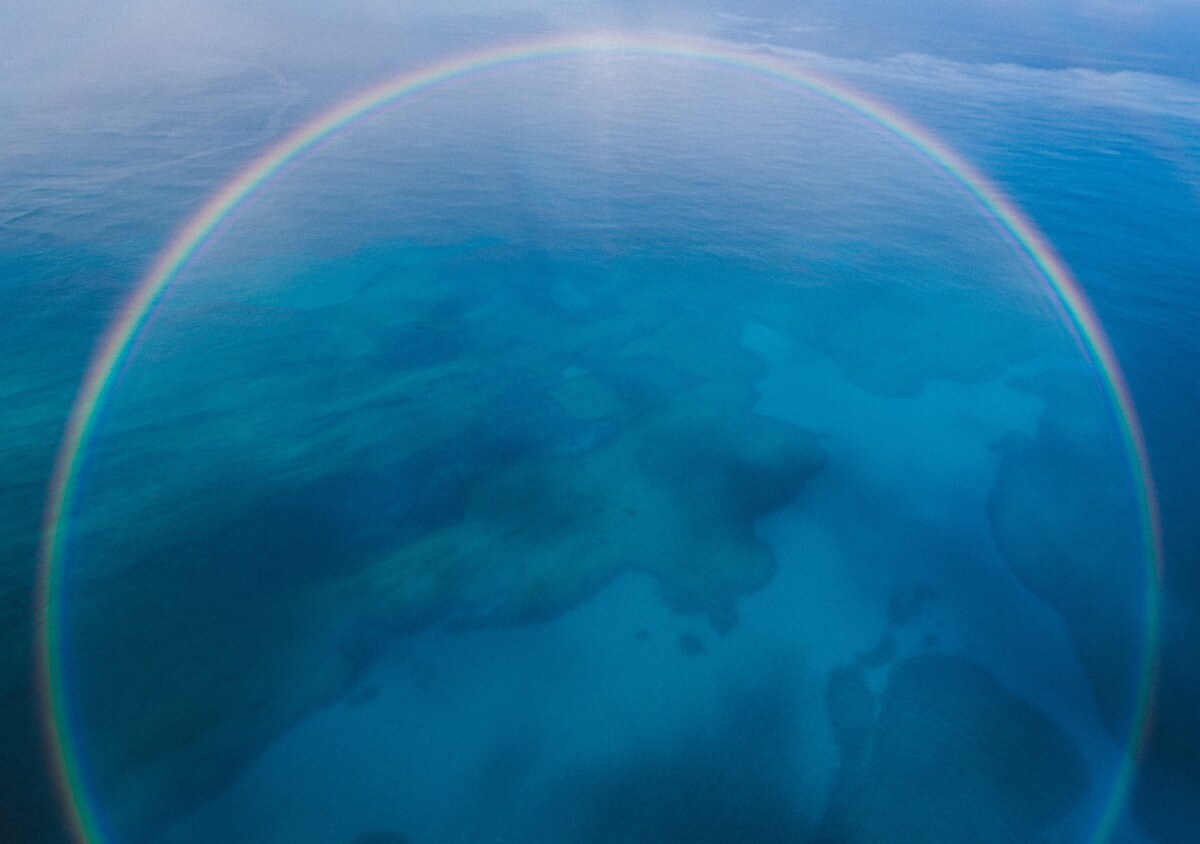 Step Back
In 2013, Sheryl Sandberg's Lean In became a massive cultural phenomenon, and its title became an instant catchphrase for empowering women. The book soared to the top of best-seller lists both nationally and internationally, igniting global conversations about women and ambition. Sandberg packed theaters, dominated op-ed pages, appeared on every major television show and on the cover of Time magazine, and sparked ferocious debate about women and leadership.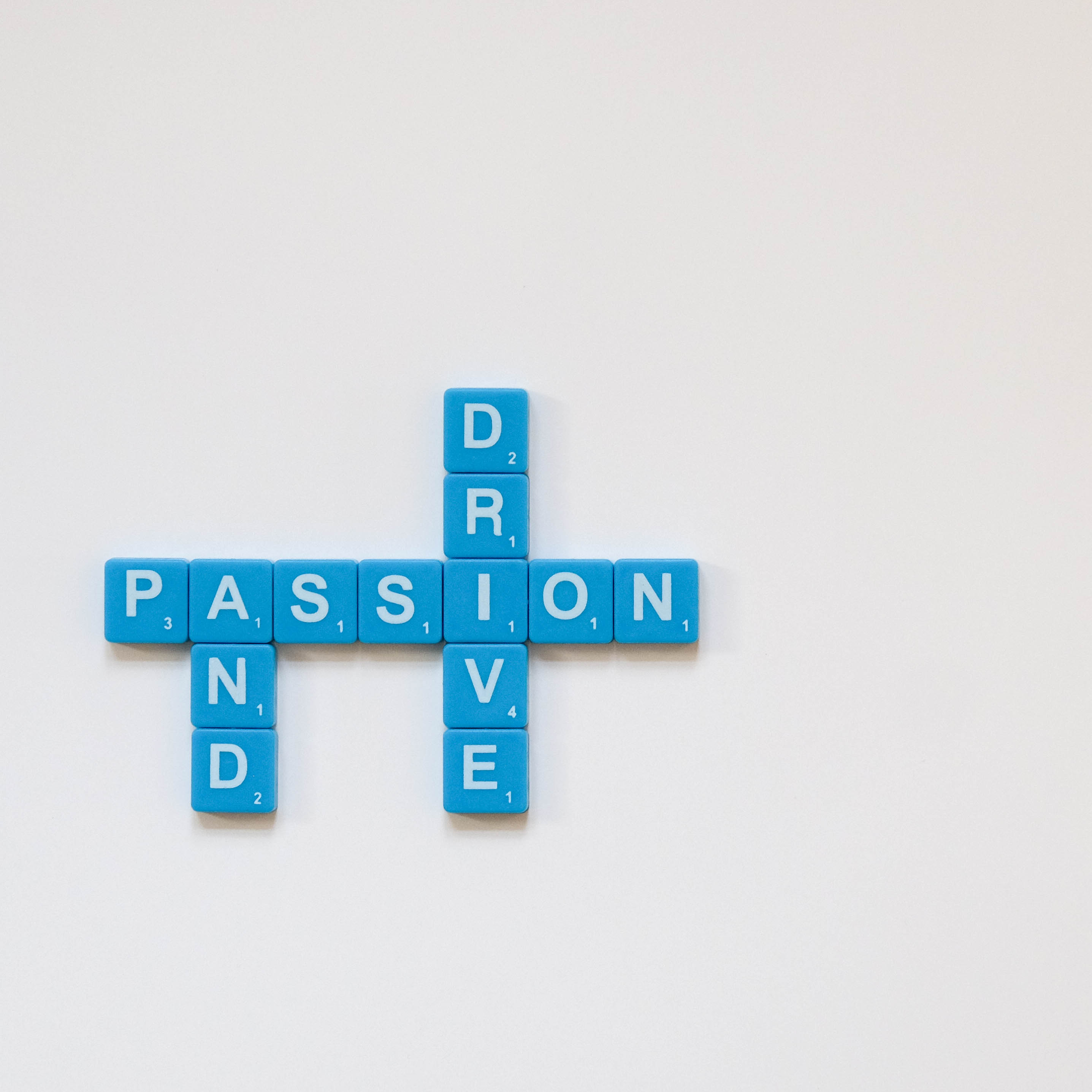 Exploitation Masquerading as Engagement
Most companies measure employee engagement. It represents one critical way to determine the level of commitment and productivity of their human capital. An abundance of research suggests a high correlation between employee engagement and great performance. But how do we stop from crossing the line into exploitation?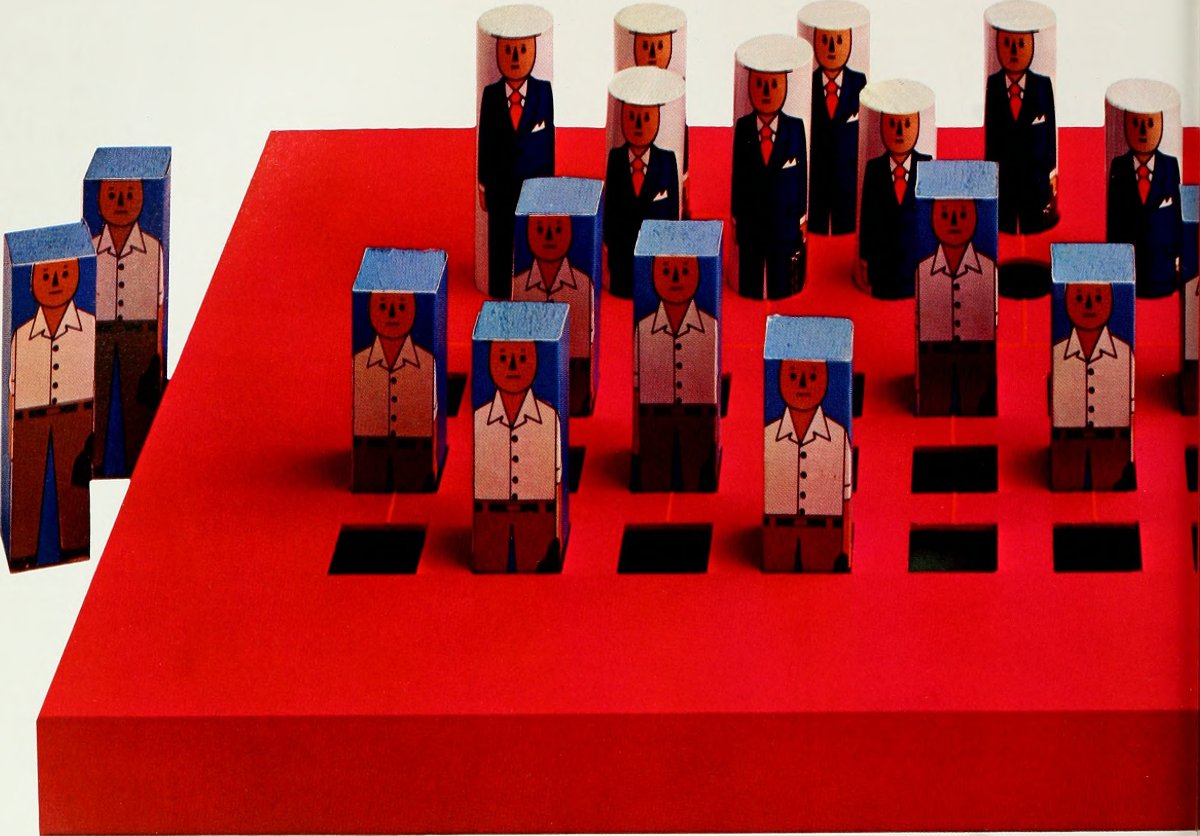 Leadership Myths and Realities
Over 25 years ago, Barry Cohen and I published a book titled Leadership Myths and Realities. Since that time we have held a variety of senior leadership positions and have continued to study the Art and Science of Leadership. This post will review the 10 myths and realities we wrote about in the late 80s, discuss their current relevance, and suggest any new myths and realities that have emerged. To be clear, myths usually contain some degree Read More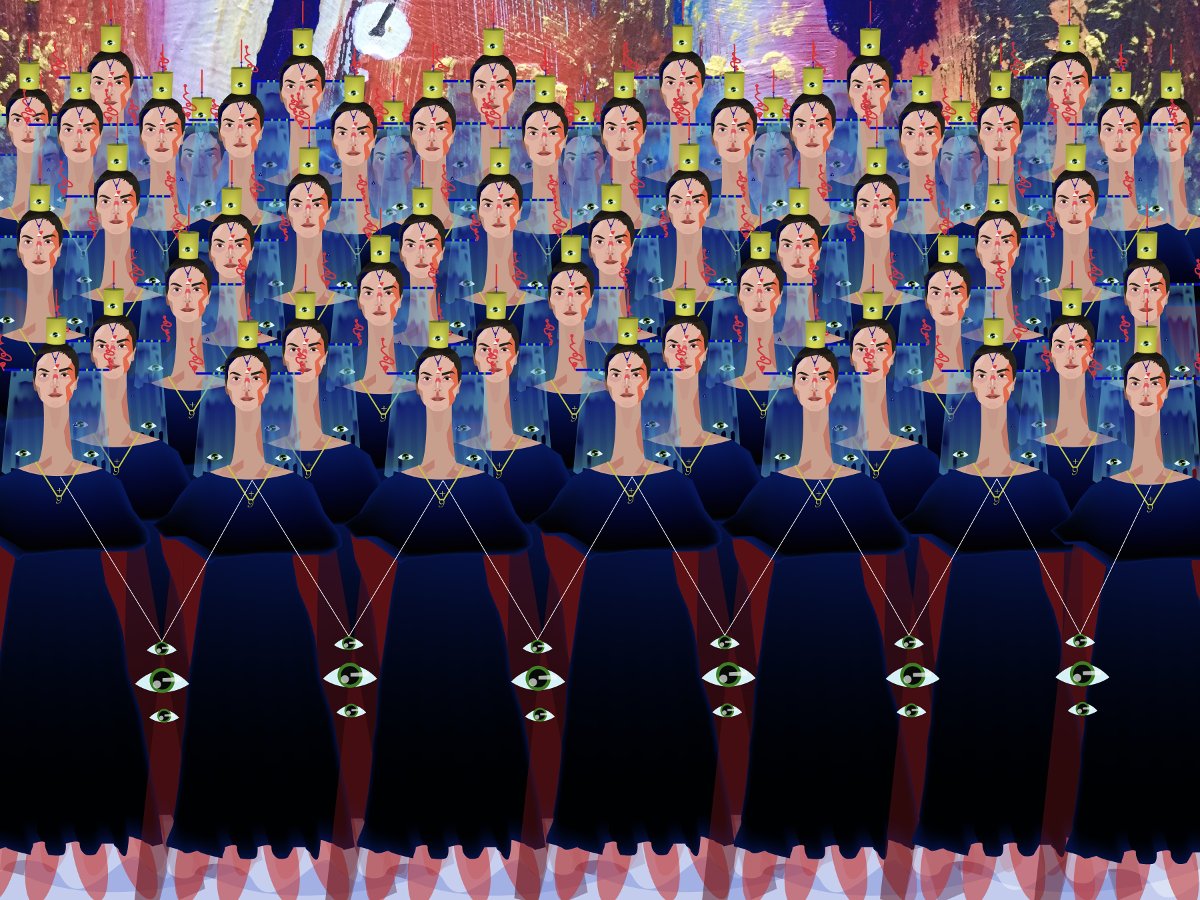 Corporate Spirit: Oxymoron or Possibility?
Spirituality is coming to the workplace thinly veiled as mindfulness, awareness, and stress management. As the veil gets lifted, the questions arise: does it belong, can it co-exist with profitability, and what are the dangers?
Does spirituality belong in the workplace? It depends…