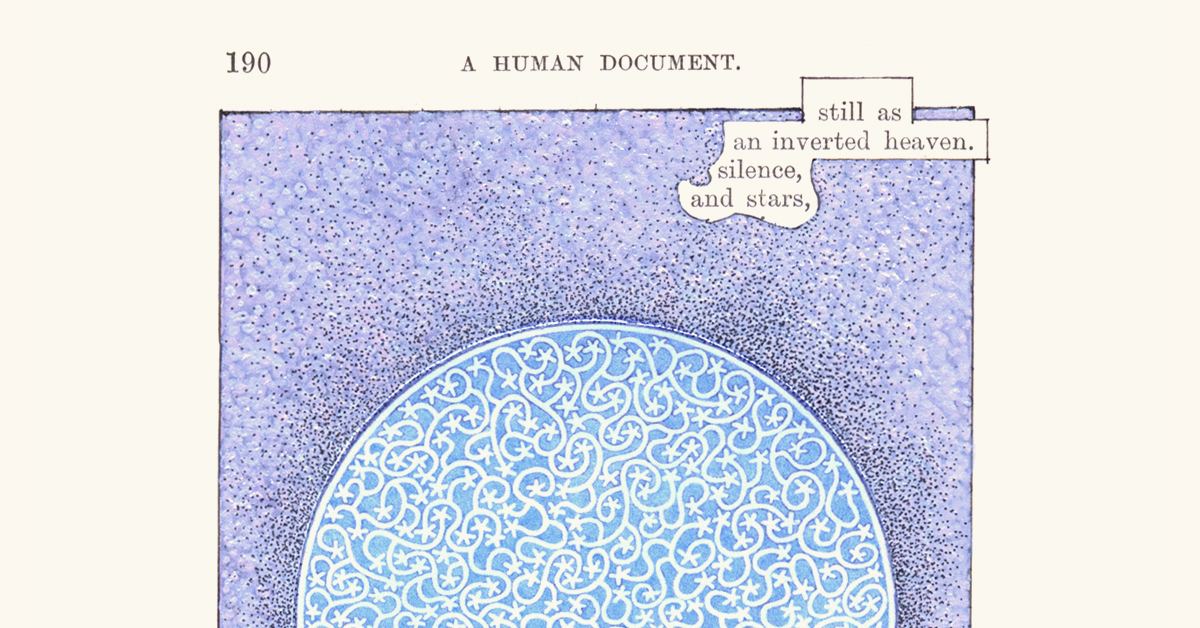 Nouns and Norms
I have always loved new ideas and embraced them enthusiastically. I have read an enormous amount about a ton of concepts, and I have accumulated a large repertoire of nouns in my vocabulary. But nouns require action verbs to make them real.
As Bucky Fuller said, God is a verb.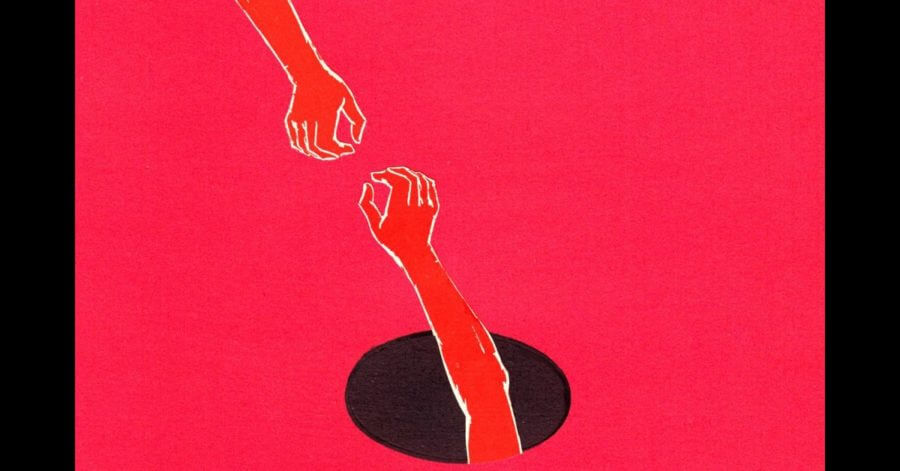 Balance and Unity
"I see in the near future a crisis approaching that unnerves me and causes me to tremble for the safety of my country. Corporations have been enthroned and an era of corruption in high places will follow, and the money power of the country will endeavor to prolong its reign by working upon the prejudices of the people until all wealth is aggregated in a few hands and the Republic is destroyed." —Abraham Lincoln, Nov. Read More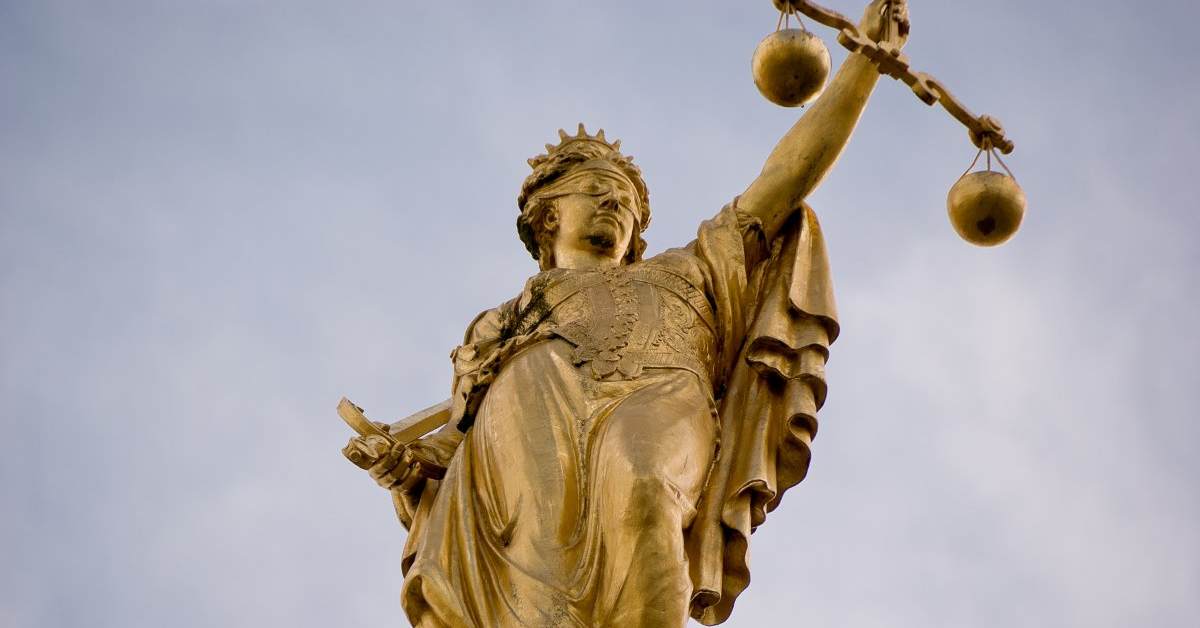 Turning 90: Like a Fox
My wife and I have been in a book group for 33 years. The co-founder is turning 90 on March 7. When we joined the group, all of us were in our 30's, 40's, or 50's. Now we are in our 70's, 80's, and 90's. We have been through a lot together – diseases, deaths, disasters, and disagreements as well as celebrations, joys, and shared experiences. We have a deep and abiding respect for each Read More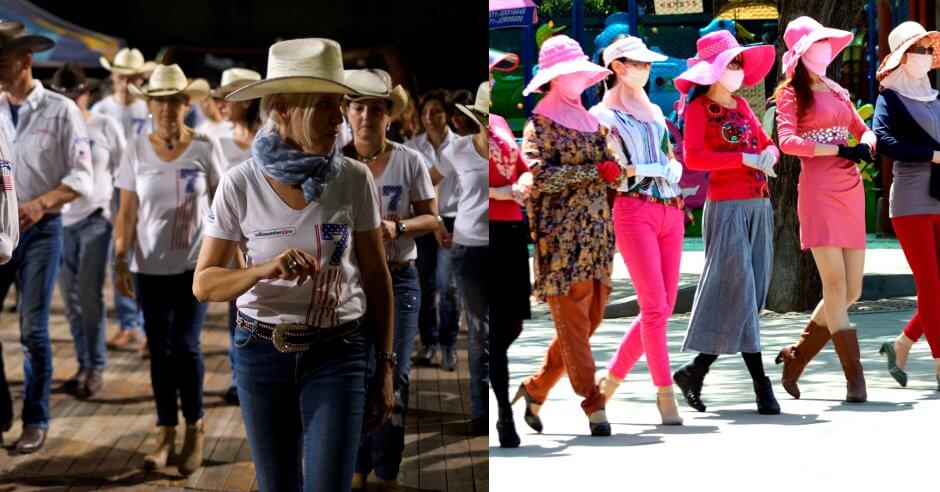 2020 World Culture Vision
The TV show "Downton Abbey" demonstrates as well as anything I have ever read or seen how an all-pervasive cultural code can produce strange and incomprehensible behaviors in people. People will do abnormal things to look "normal" by complying with the unwritten rules of the game.
Just as financial reports need to be audited, so also do the norms and values of the culture.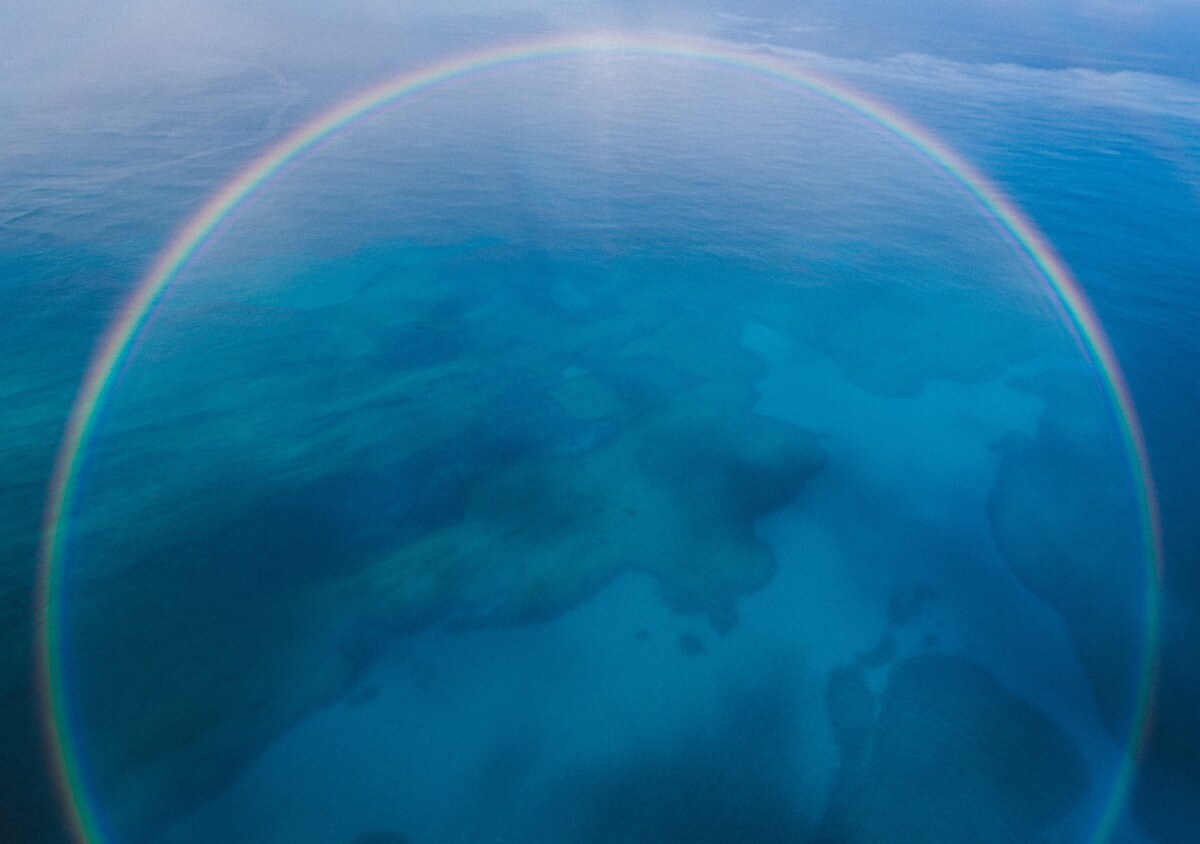 Step Back
In 2013, Sheryl Sandberg's Lean In became a massive cultural phenomenon, and its title became an instant catchphrase for empowering women. The book soared to the top of best-seller lists both nationally and internationally, igniting global conversations about women and ambition. Sandberg packed theaters, dominated op-ed pages, appeared on every major television show and on the cover of Time magazine, and sparked ferocious debate about women and leadership.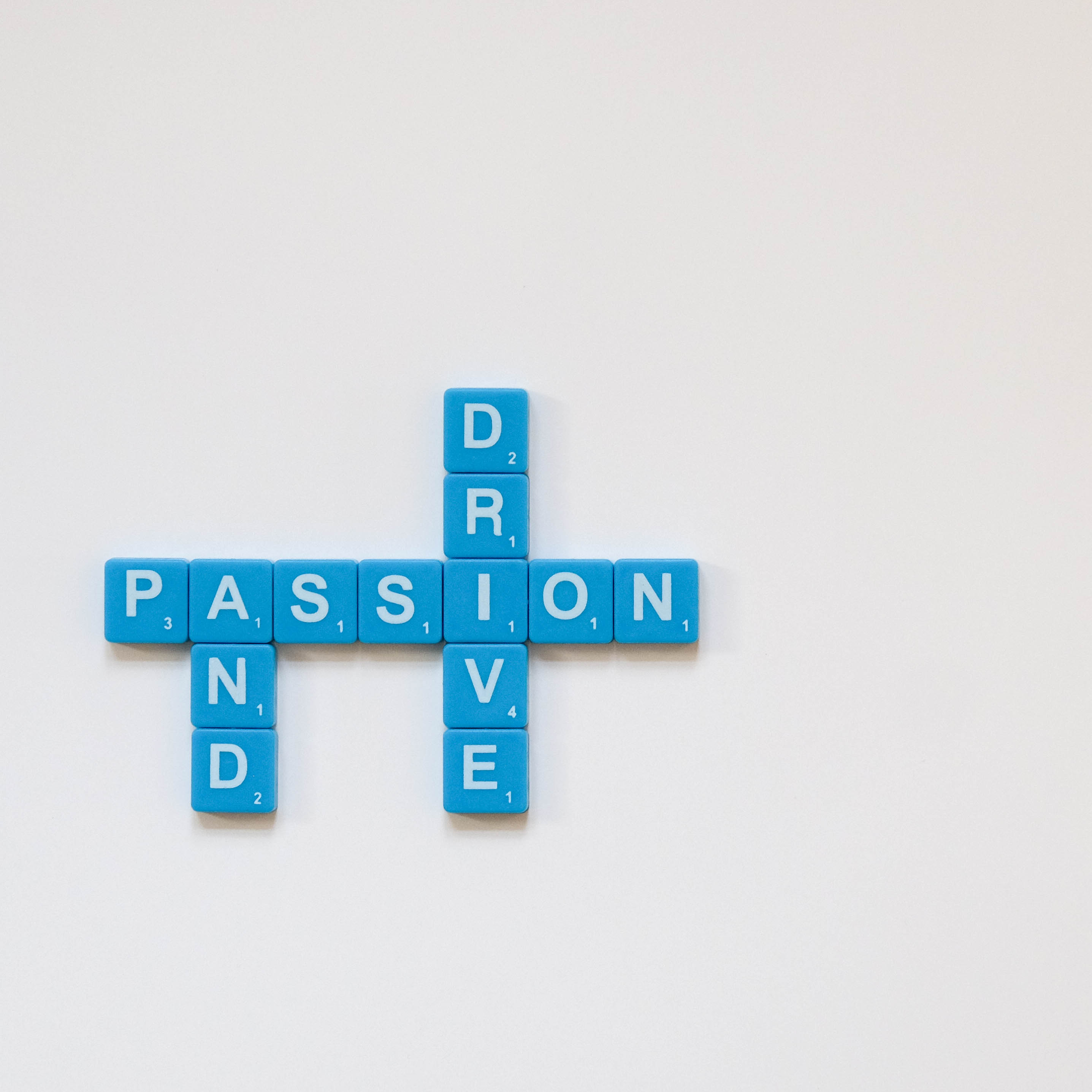 Exploitation Masquerading as Engagement
Most companies measure employee engagement. It represents one critical way to determine the level of commitment and productivity of their human capital. An abundance of research suggests a high correlation between employee engagement and great performance. But how do we stop from crossing the line into exploitation?