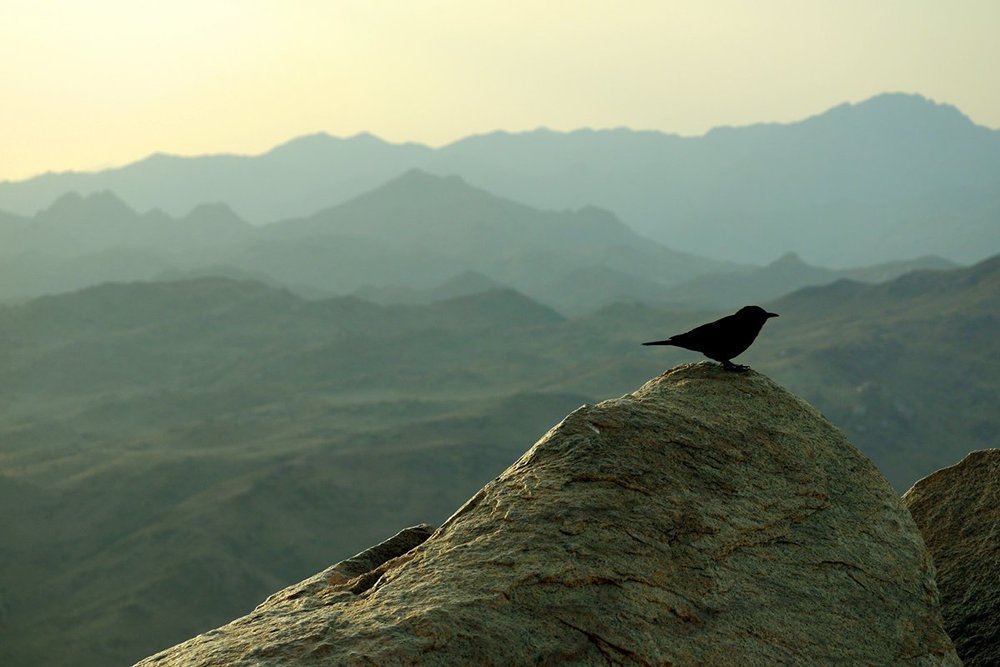 Prophets and Their Purposes
The world has been blessed with powerful messages from prophets of the past. Five of these prophets have a present-day influence on billions of people: Moses, Laozi, Buddha, Jesus, and Muhammad. These five men were the impetus for Judaism, Taoism, Confucianism, Buddhism, Christianity, and Islam. Those religions represent almost 6 billion of the 7.6 billion people on the planet. Given those numbers, it seems appropriate to discuss who they were and what they were about. Read More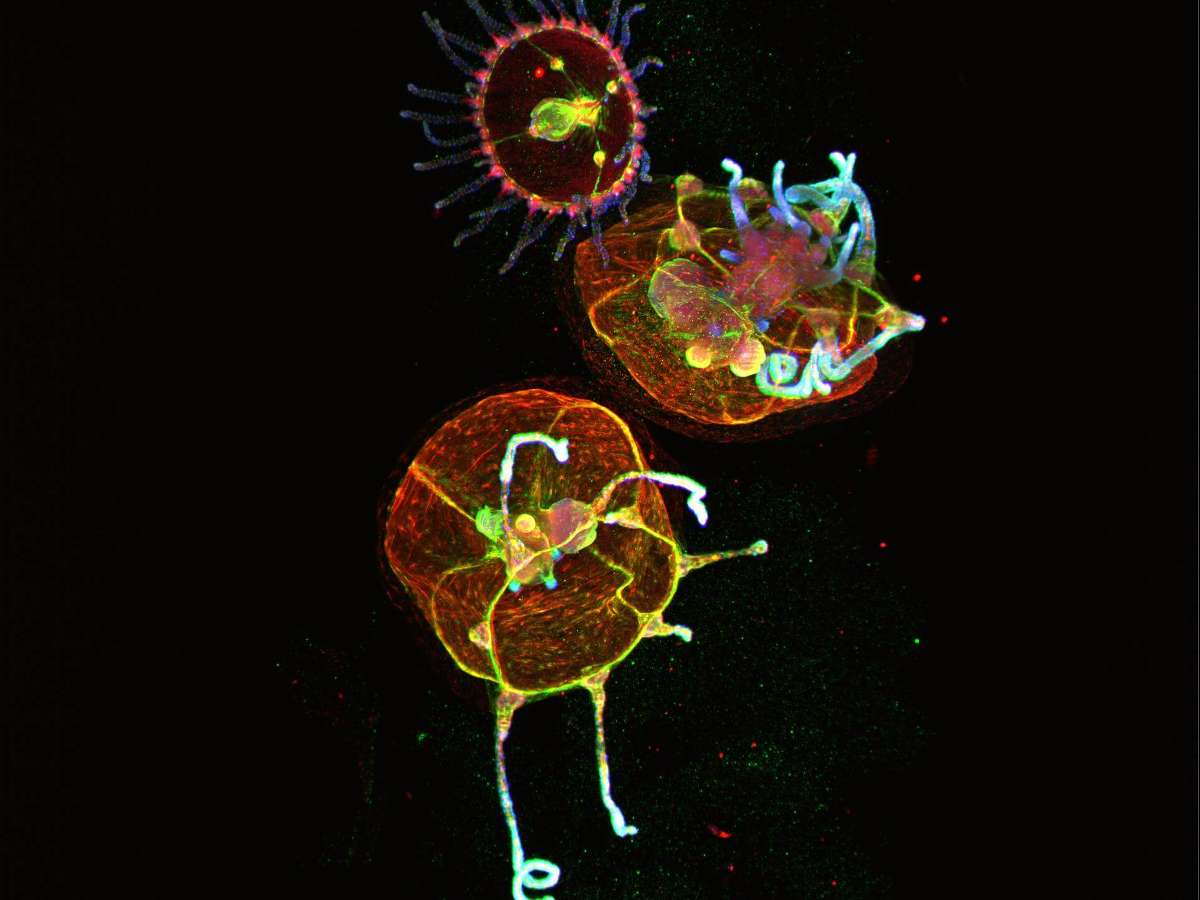 Evolution of Consciousness
My wife sometimes accuses me of selective engagement. She says I am much more open to conversation with people whom I find physically attractive, intellectually stimulating, emotionally responsive, or spiritually evolved.
Guilty as charged. As it turns out, the idea of selective engagement goes back 500 million years.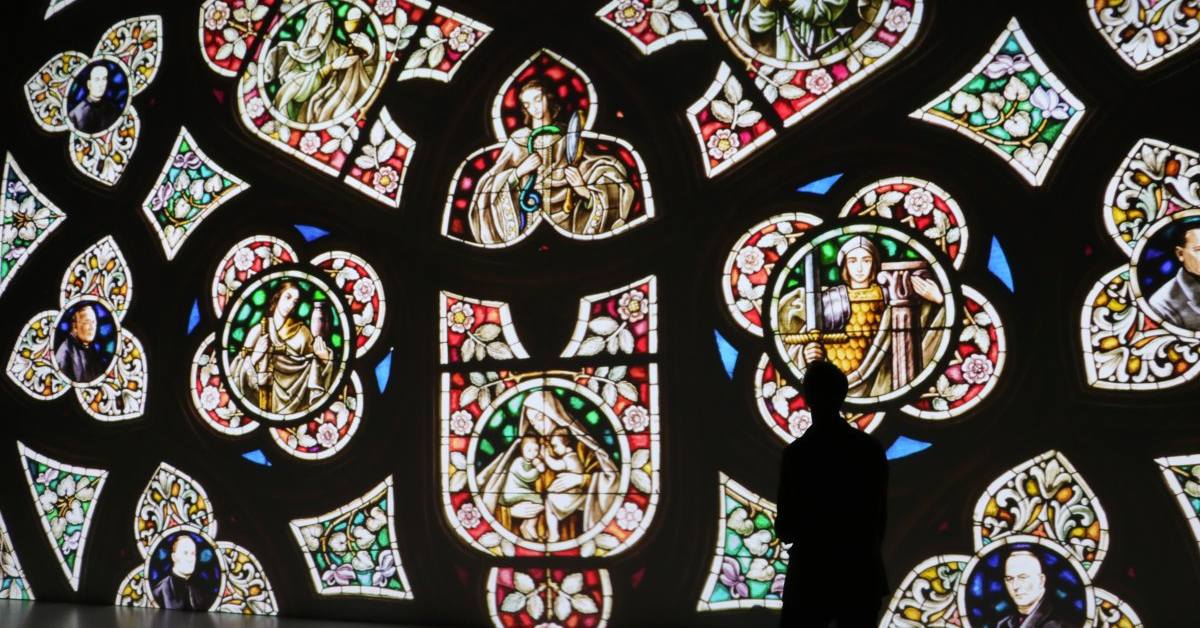 Sin and Spin
There is no greater sin than desire, No greater curse than discontent, No greater misfortune than wanting something for oneself. Therefore he who knows that enough is enough will always have enough. —Tao Te Ching, Chapter 46 It seems to me that religions focus too much on sin; and politics focuses too much on spin. They may both be guilty of the sin of spin and the spin on sin. Religions specifically call out the Read More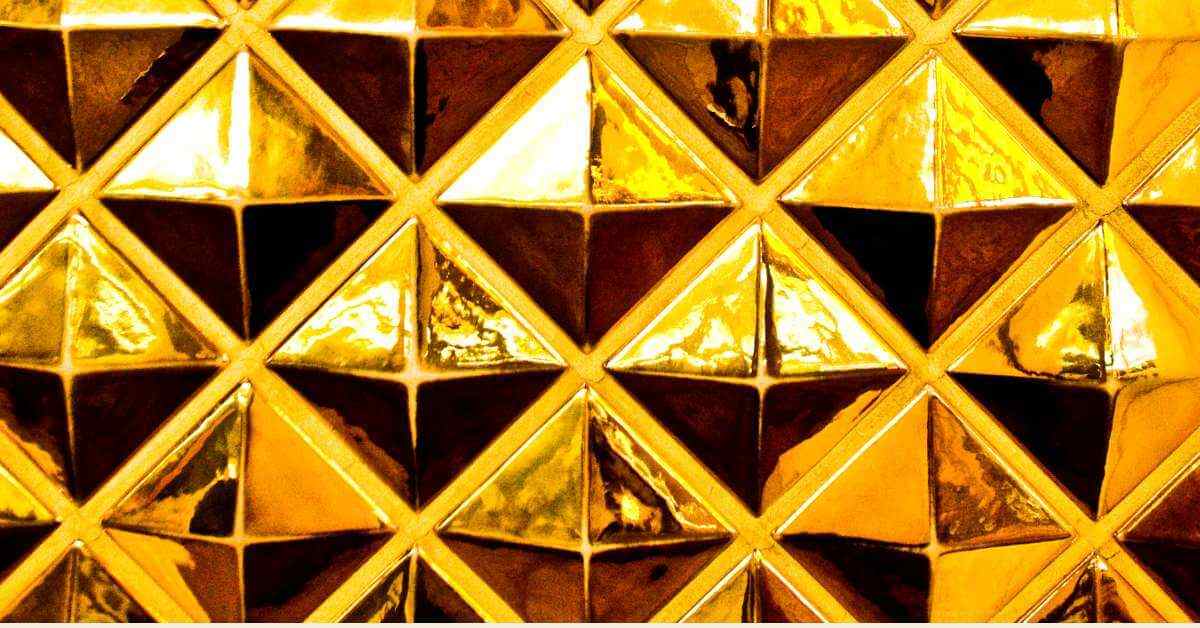 Wisdom and Wealth
All religions allude to the challenge of acquiring enough wisdom to deal with whatever wealth you may have.
These various points of view help us address the questions, "What is wisdom?" and "How do you measure wealth?"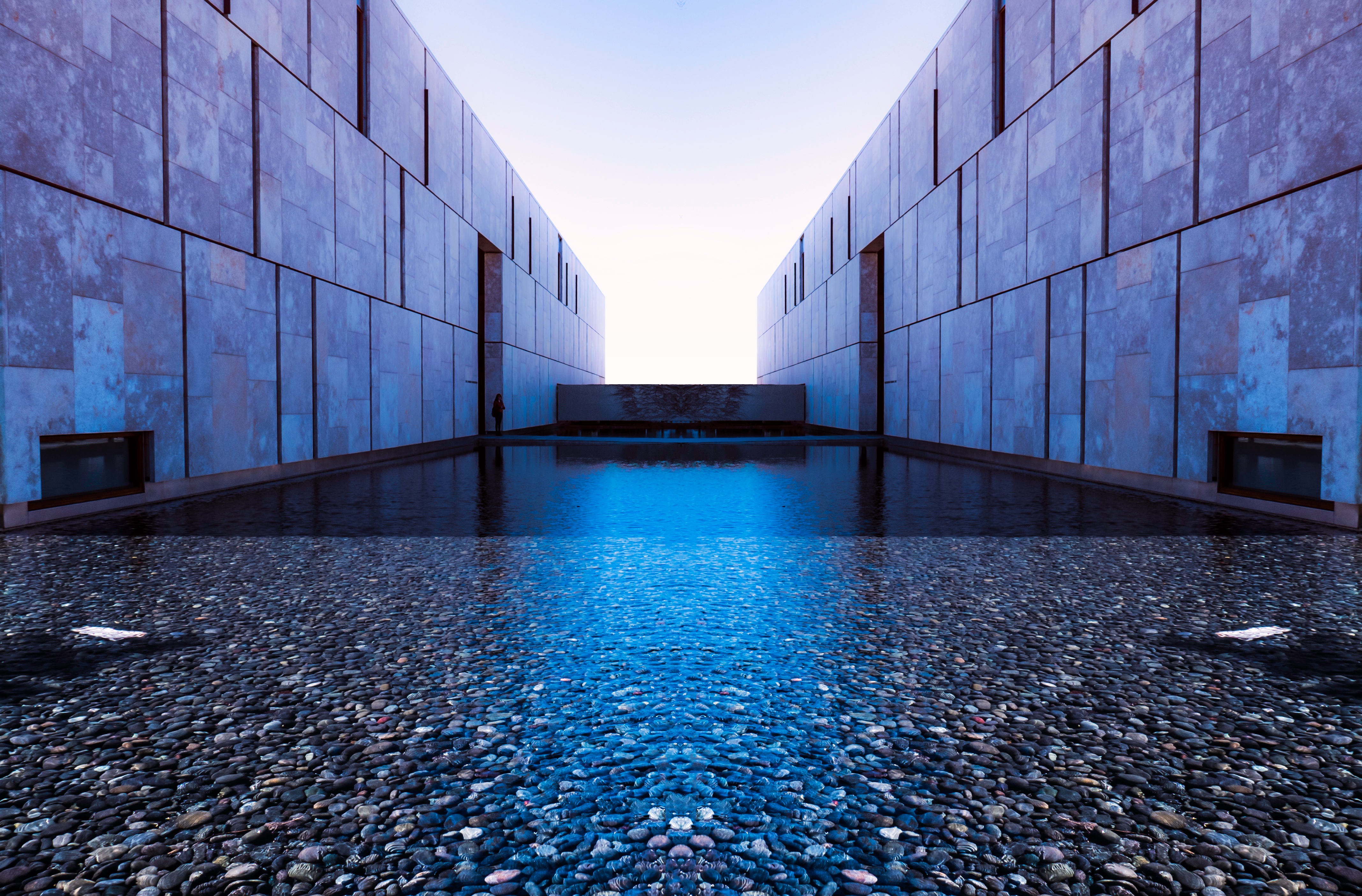 Religion: For Better or For Worse
And it seems such a waste of time If that's what it's all about Mama, if that's movin' up then I'm movin' out And if that's what you have in mind Yeah, if that's what you're all about Good luck, moving up, 'cause I'm movin' out —Billy Joel In psychology, there is a body of work that suggests that confrontation may at times be necessary for change, but it is never sufficient. Similarly, one might Read More