There is no greater sin than desire, No greater curse than discontent, No greater misfortune than wanting something for oneself. Therefore he who knows that enough is enough will always have enough. —Tao Te Ching, Chapter 46
It seems to me that religions focus too much on sin; and politics focuses too much on spin. They may both be guilty of the sin of spin and the spin on sin.
Religions specifically call out the soul-destroying sins. In Islam, those sins are adultery, sodomy, theft, drinking, gambling, despair, and disrespect for parents and Allah.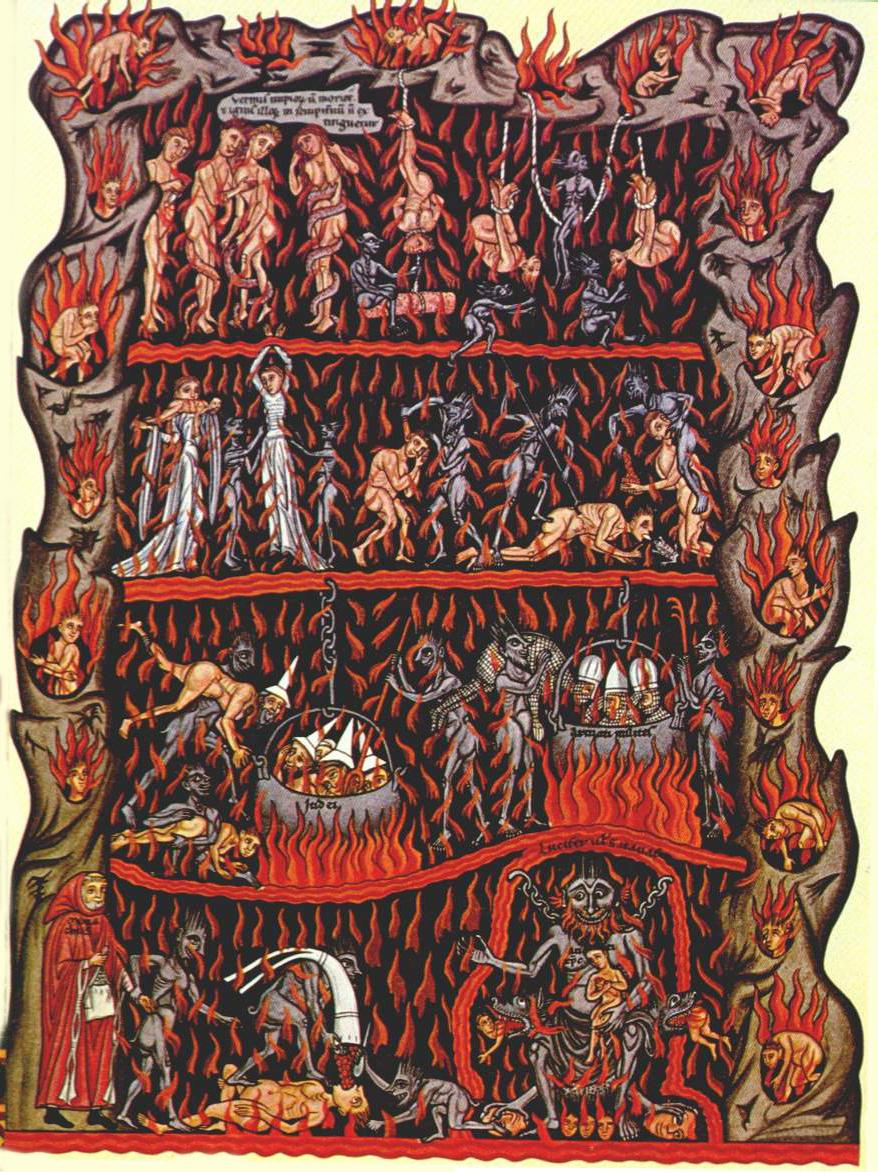 Christianity claims the road to hell is paved with adultery, disrespect for parents, lust, theft, murder, gluttony, greed, envy, and pride. In Judaism, Moses brought down the plates prohibiting adultery, murder, disrespect, idolatry, theft, false witness, coveting others' possessions and partners, and worshipping anything more than God.
It's clear from this list of sins, that almost all Abrahamic religions value impulse control, parental obedience, and sexual abstinence. It's no wonder I never found a home in any of these institutionalized doctrines.
In Hinduism, sin is the consequence of desire-driven actions.
Sin in Hinduism is different from the Abrahamic conceptions of sin in that there is no mention of original sin, and it is primarily meant to reflect our dualistic nature.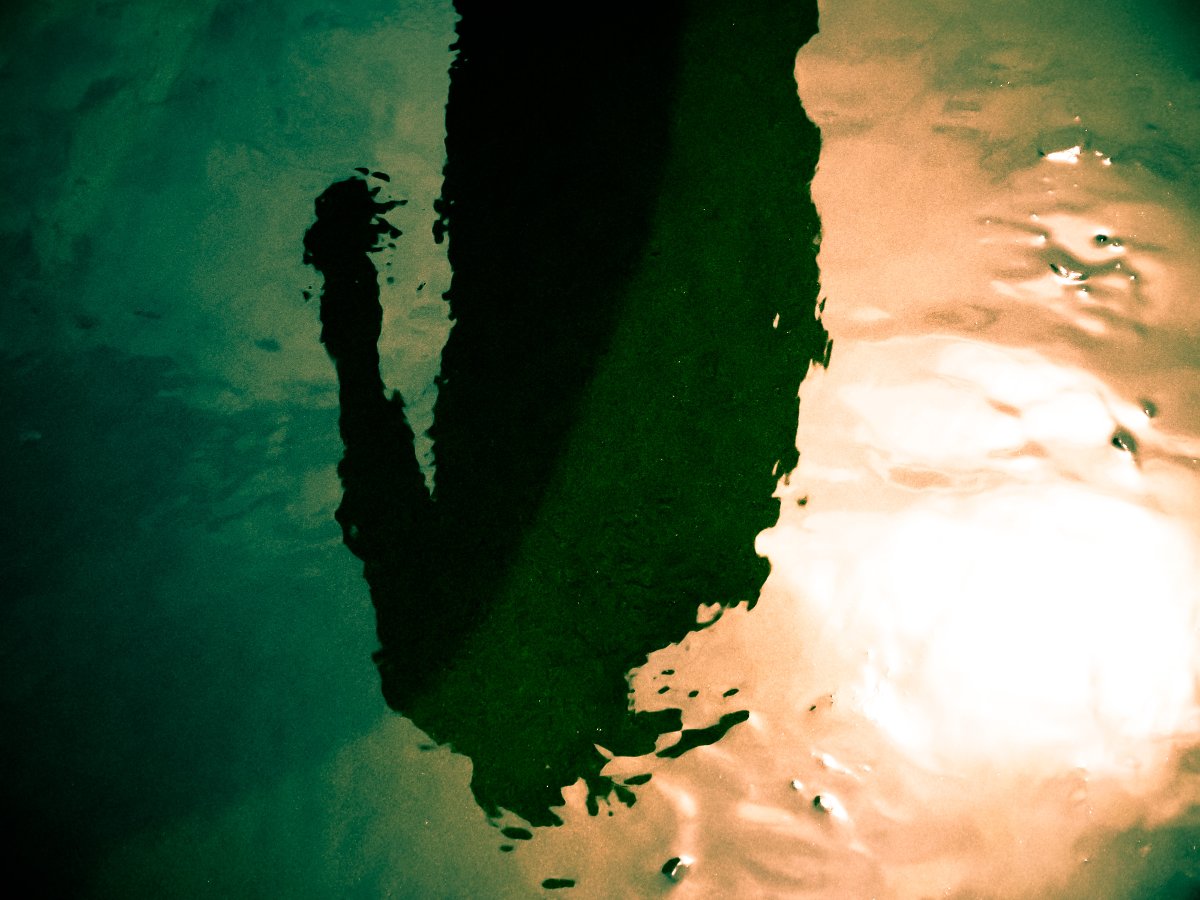 The idea of sin, though, forms the basis for Hindu ethics and morality. Its purpose is to facilitate order, enforce Dharma, and serve as a corrective and punitive process for the evolution of beings.
Buddhism has no concept of sin, but people are subject to the rule of law. Buddhists believe in the principle of karma whereby suffering is the inevitable consequence of the "three poisons: greed, anger, and delusion. There is no real Buddhist equivalent to the traditional concept of sin; and it is not based upon duty towards any deity.
In Taoism, the idea of sin comes from somewhere else, not from Taoism. According to this set of beliefs, we already have a natural capacity for understanding correct behavior situation by situation. It's when we start making rules that our natural capacity gets perverted. Sin arises when we abandon our natural goodness.
In the Fourth Way, Gurdjieff defines sin as "missing the mark."
I think that definition hits the mark as well as any.[1]
While I subscribe to the need to establish social order by enforcing the rule of law and establishing a set of ethical principles, I believe many religious communities have taken extreme positions for the purpose of enhancing power.
It seems to me that almost all religions spin the notion of sin to advance their own agendas. I'm wondering if less extreme measures might better serve everyone's interests. For example, parents can set limits without being controlling; they can expect children to pay attention and mind them without imposing dogmatic beliefs and demanding obedience; and they can encourage responsible and thoughtful sexual behavior without repressing sexuality. I don't believe it's necessary to sacrifice joy and freedom for control and order.
Religions, however, are not the only organizations guilty of the sin of spin.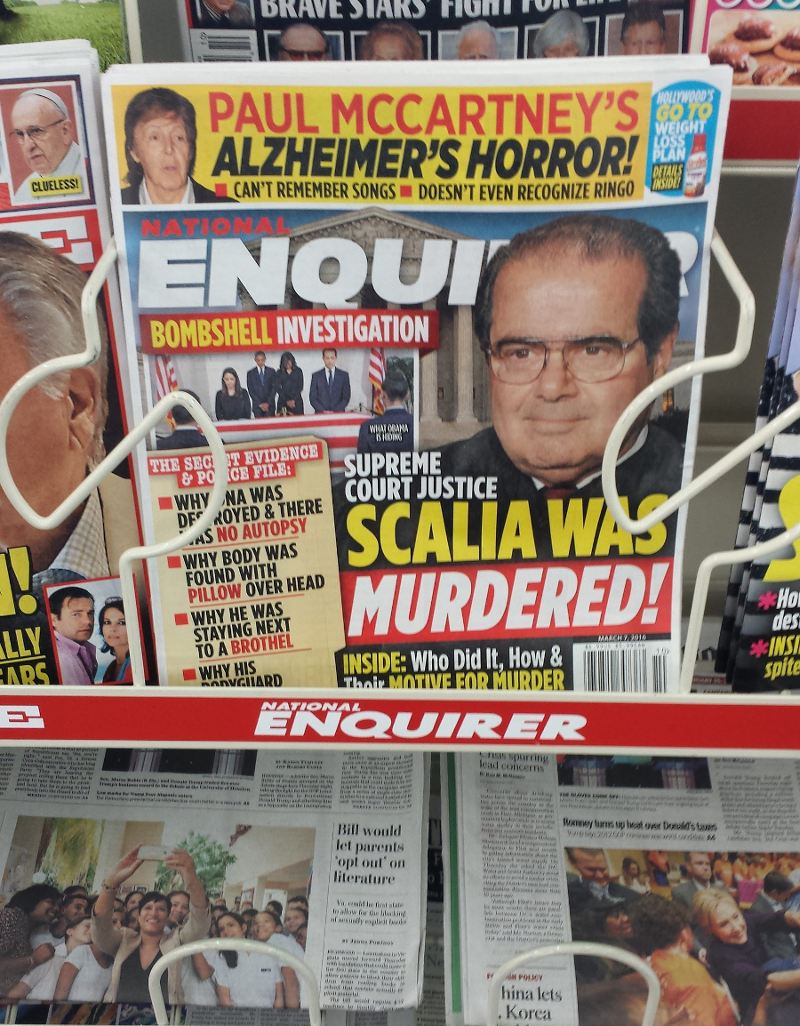 We are living in an age in which media, politicians and marketing departments often spin data and end up misleading and misinforming the consumer. In an article, "The Sin of Spin," Christine Anderson-Cook suggests we need to quit accepting ambiguity and insist on absolute information[2]. The media sensationalize their messages in a way that can mislead people by selectively and deceptively presenting data. In the relentless pursuit of higher ratings, different news outlets tend to prejudice the audience and fail to give sufficient information for viewers to make well-informed and independent assessments and decisions.
In his book Beautiful Evidence, Edward Tufte, an American statistician and professor emeritus of political science and statistics at Yale University, discusses the importance of how data are presented[3]. He strongly implores us to present raw data in their natural form, to provide sufficient context and history to allow for realistic evaluations of changes and trends, and to include the level of confidence with which estimates or predictions are made. Tufte urges us to be wary of soundbites and headlines that can be ambiguous and deceptive. He suggests there is no substitute for presenting complete information on an absolute scale.
For me, avoiding spin requires completeness, context, and credibility.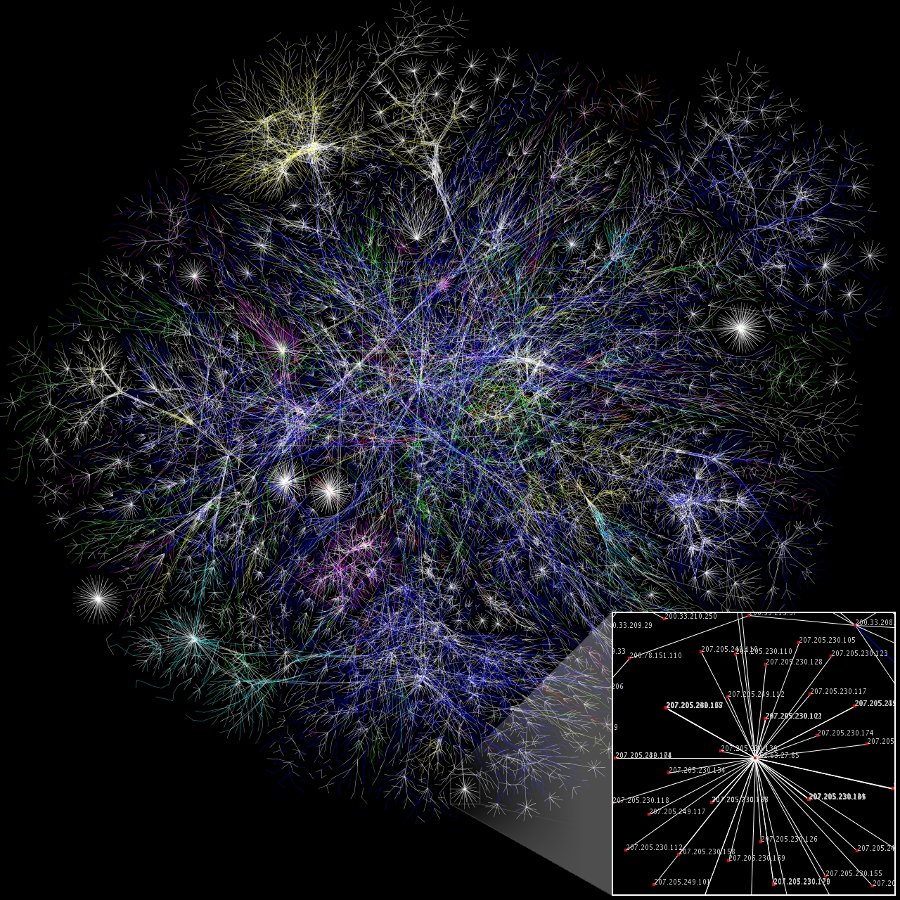 Cherry picking data cheats the consumer out of seeing the whole picture.
Presenting facts without context and history can lead to inaccurate conclusions about intentions and what events actually transpired. Failing to evaluate the credibility of the information results in inflated confidence in what is being presented as truth.
When I was in military intelligence, we had to rate our sources as A, B, or C to indicate the level of credibility of their information.
That simple system could help media present data in more responsible ways.
In the April, 2017, issue of the New England Journal of Medicine, Nathan C. Lo and Michele Barry report on the "Perils of Trumping Science in Global Health—The Mexico City Policy and Beyond".[4] They discuss the impacts of the Mexico City Policy, an executive order banning U.S. aid to any international organization that supports abortion-related activities, including counseling or referrals. The "spin" on this "global gag rule" was that the policy would reduce the number of abortions around the world. Scientific evidence suggests, however, that the policy will achieve the opposite—significantly increasing abortion rates by incapacitating organizations that provide education and contraceptive services to reduce the frequency of unintended pregnancies and the need for abortions—safe or not. It is a dramatic example of evidence-free" policymaking that ignores the best scientific data, resulting in a policy that harms global health.
The two questions I'm wrestling with are:
What is the greater sin: A: Free expression of thoughts, feelings, and actions in opposition to religious and social norms or B: Spinning data to manipulate people in order to satisfy privatized motives; more simply, what is the sin of spin?
How has the spin on "sin" manipulated people to conform to dogmatic rules and ideologies independent of the truth?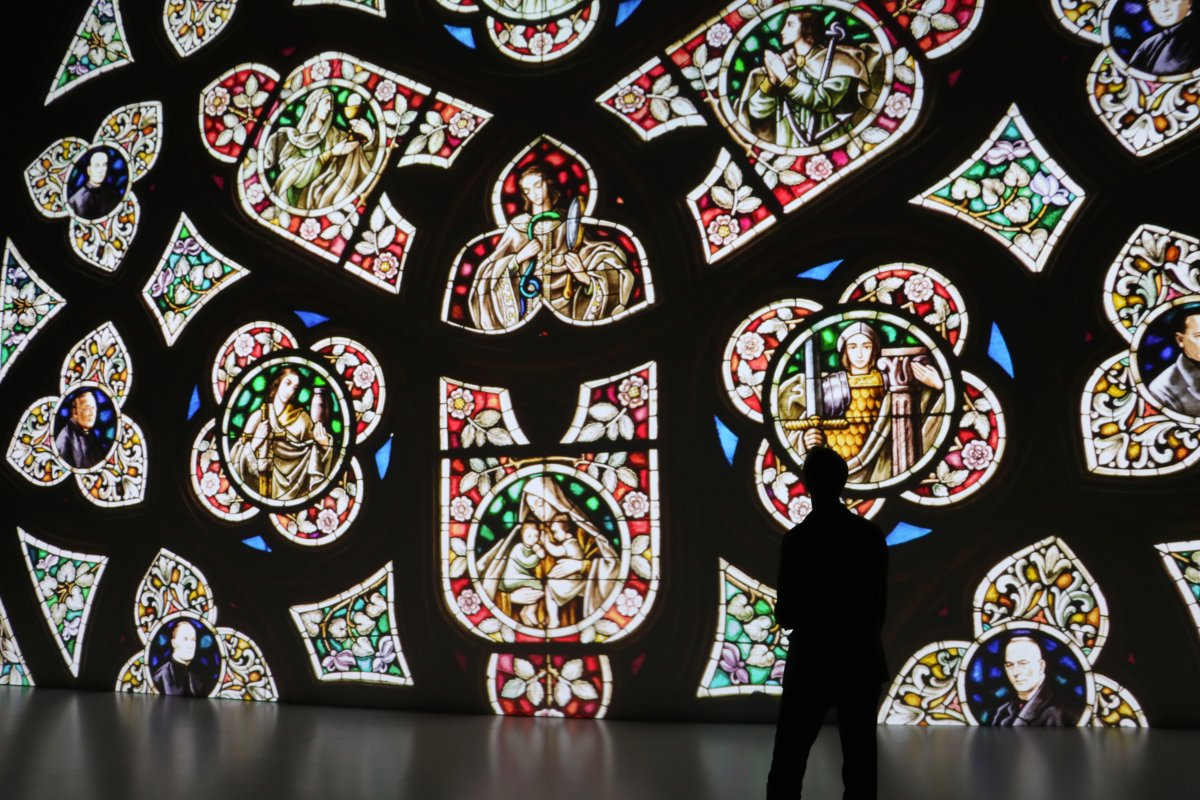 Since history and "truth" are created by people in power, we need to approach knowledge with objectivity and humility by insisting on completeness, context, and credibility. We also need to acknowledge that, while facts may be created, not all facts are created equally. Most importantly, we need to guard against making truth and belief equivalent and become more aware of believing whatever we hear or read no matter what bubble we are in.
In summary, it seems to me that violating the truth is a more egregious sin than violating archaic rules, customs, doctrines, and dogma. If you share that belief, then find the beauty in evidence; free yourself to feel, think, and believe in ways that open your heart to abundant love and joy unrestrained by repressive rules; express yourself, seek the truth; AND live an ethical life – free of the sin of spin.
If you liked this post or any of the other articles on this blog, please share it on your Facebook page. I need your help to build a community of people who want to engage in meaningful conversations about substantive issues.
Further Reading:
[1] More information on G. I. Gurdjieff and his Fourth Way teachings. Bill Murray is apparently a fan of the Fourth Way.
[2] "The Sin of Spin," Quality Progress, March 2011, by Christine M. Anderson-Cook
[3] Article from NPR on Beautiful Evidence by Edward Tufte
[4] Read "The Perils of Trumping Science in Global Health—The Mexico City Policy and Beyond" by Nathan C. Lo and Michele Barry
---
Also published on Medium.