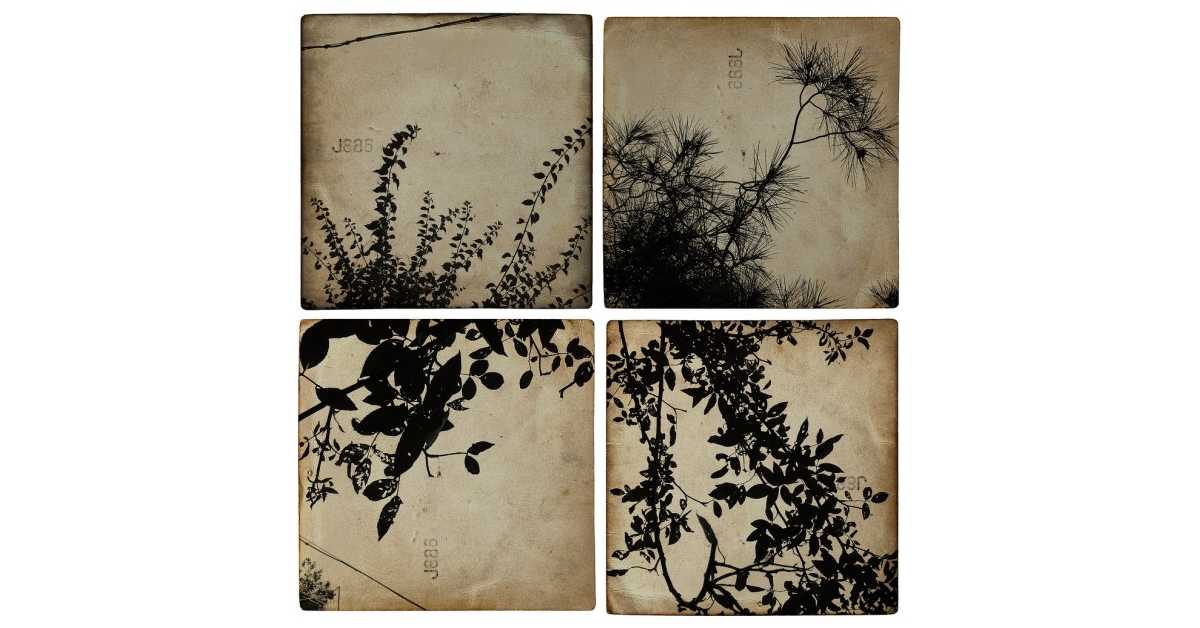 Style and Substance
I just finished plowing through all 959 pages of Ron Chernow's biography of Ulysses S. Grant. The New York Times reviewed the book as vast, panoramic, and essential with an eerie resemblance to our current times. For me, it was like a guided tour through the Civil War and three Presidencies: Abraham Lincoln, Andrew Johnson, and Grant. This book not only made the top five non-fiction list for 2017, but also the top ten for Read More

The Menace of Mendacity
Whoever is careless with the truth in small matters cannot be trusted with important matters. —Albert Einstein There are only two mistakes one can make along the road to truth; not going all the way, and not starting. —Buddha Truth is not a trivial thing. Words matter. Being accurate requires curiosity, diligence, and rigor. I know that everyone has a different idea about what is truth. Much of the debate started when Pontius Pilate asked Read More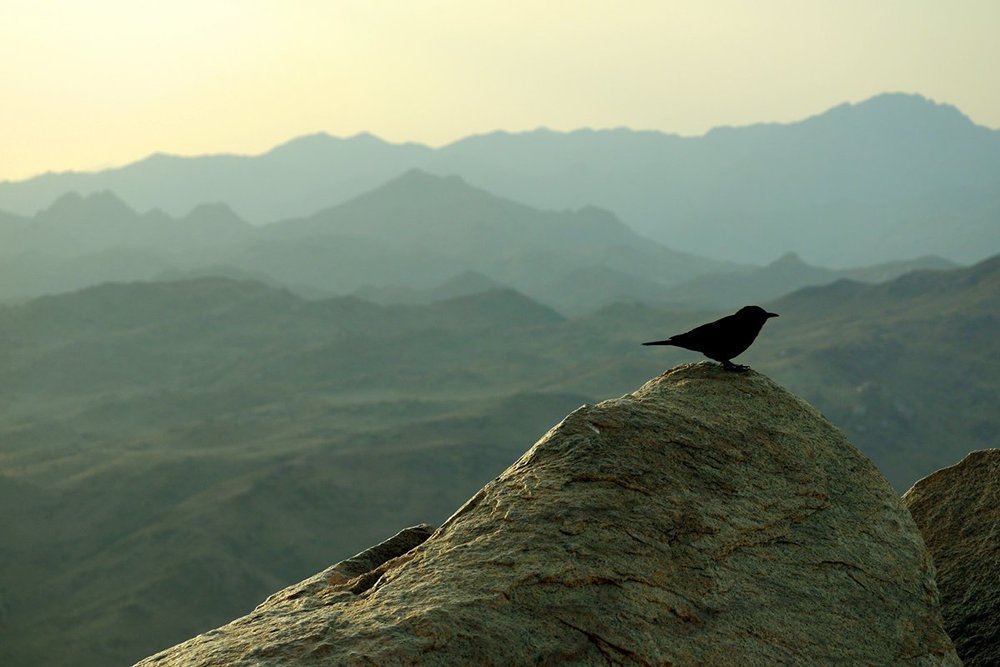 Prophets and Their Purposes
The world has been blessed with powerful messages from prophets of the past. Five of these prophets have a present-day influence on billions of people: Moses, Laozi, Buddha, Jesus, and Muhammad. These five men were the impetus for Judaism, Taoism, Confucianism, Buddhism, Christianity, and Islam. Those religions represent almost 6 billion of the 7.6 billion people on the planet. Given those numbers, it seems appropriate to discuss who they were and what they were about. Read More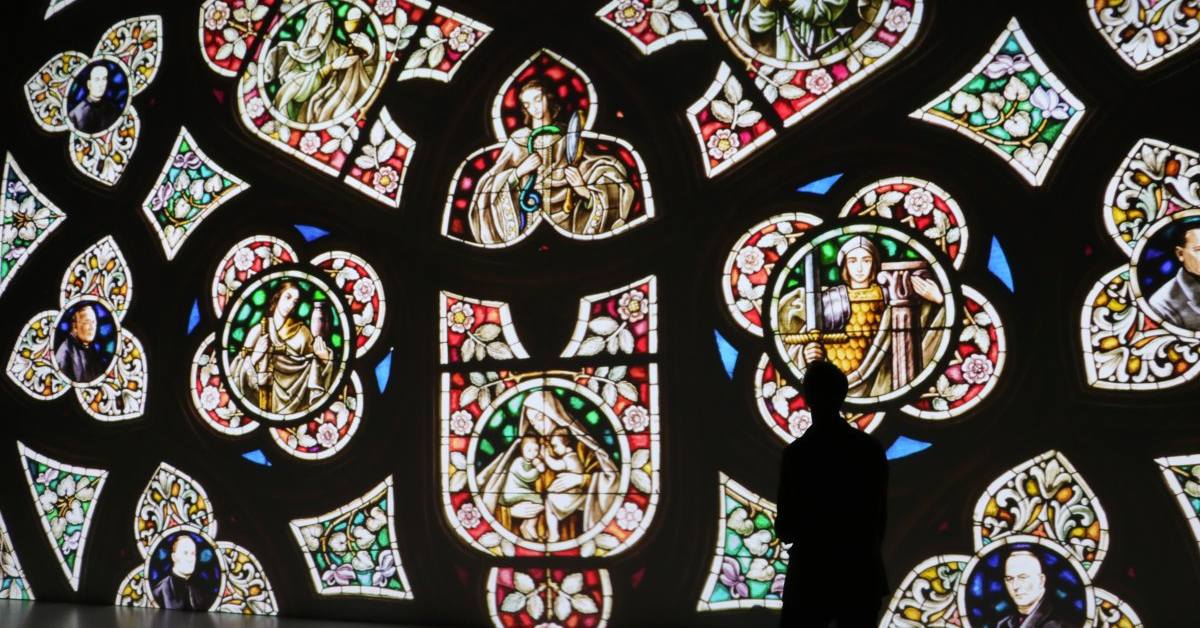 Sin and Spin
There is no greater sin than desire, No greater curse than discontent, No greater misfortune than wanting something for oneself. Therefore he who knows that enough is enough will always have enough. —Tao Te Ching, Chapter 46 It seems to me that religions focus too much on sin; and politics focuses too much on spin. They may both be guilty of the sin of spin and the spin on sin. Religions specifically call out the Read More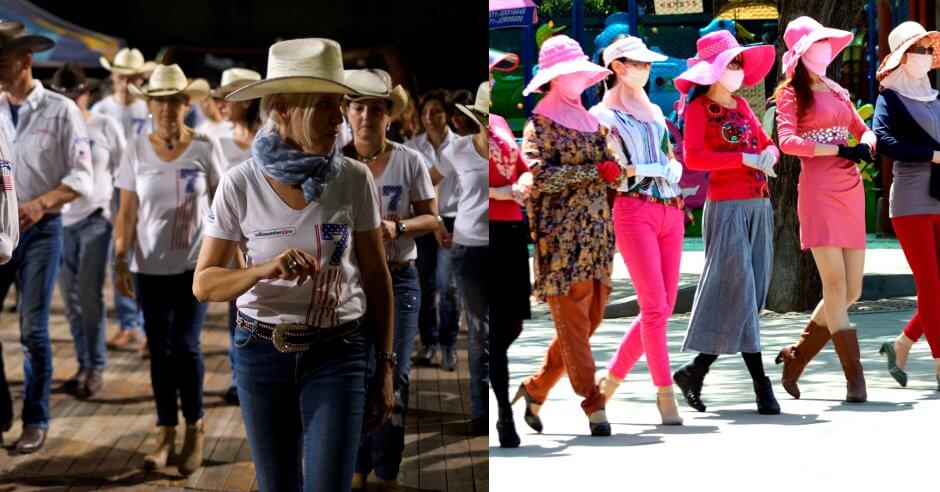 2020 World Culture Vision
The TV show "Downton Abbey" demonstrates as well as anything I have ever read or seen how an all-pervasive cultural code can produce strange and incomprehensible behaviors in people. People will do abnormal things to look "normal" by complying with the unwritten rules of the game.
Just as financial reports need to be audited, so also do the norms and values of the culture.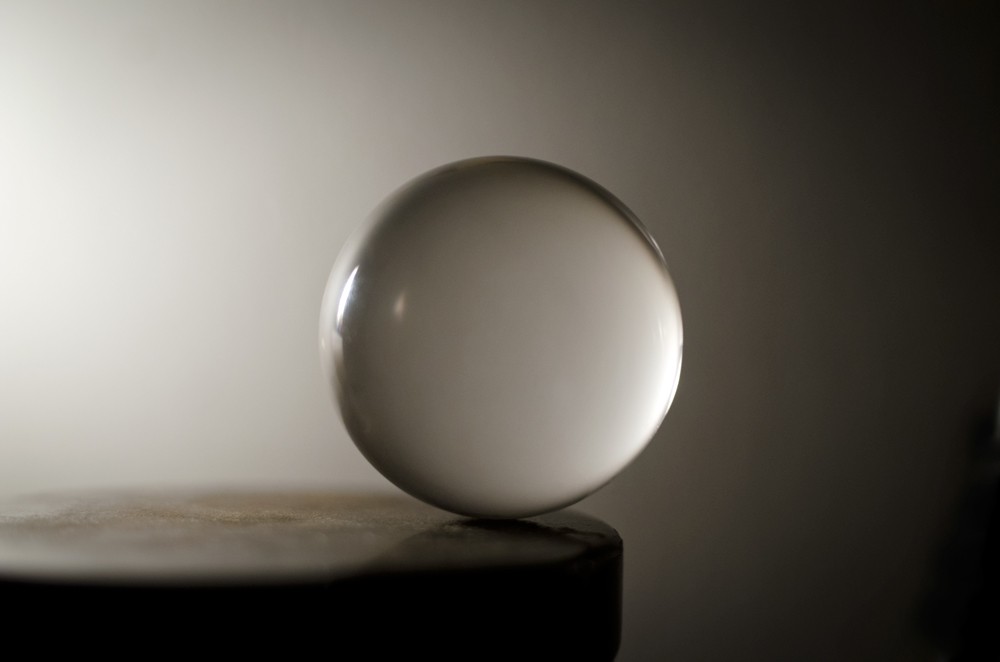 Truth, Honor, Integrity, and Sensitivity (THIS)
My dad was a man of honor. If he said he was going to do something, you could bank on it getting done. He was also a very talented man. He constructed two family houses pretty much by himself. He built me a small car from scratch. He invented aluminum two-by-fours for houses. I never saw him treat anyone with anything but decency and respect. Most importantly, he stood by his principles, and his word was gold.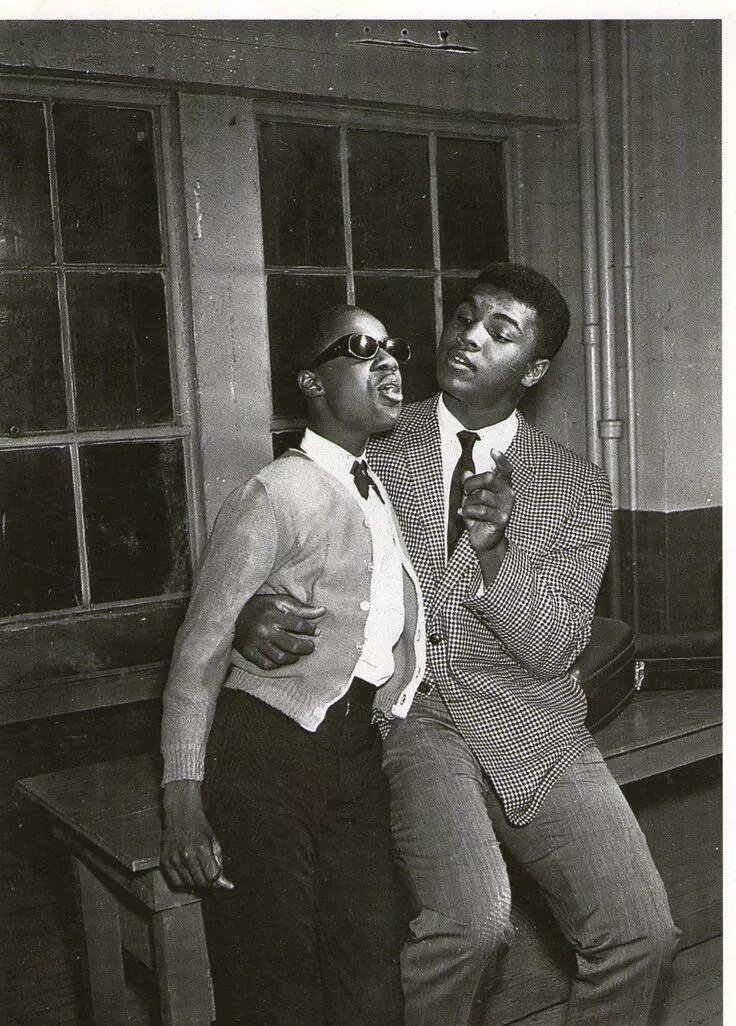 Sense and Sensitivity
March, 1968. I arrive in Saigon during the Tet offensive. I'm scared shitless. Having grown up in a rural, middle-class, Midwestern, small town, I'm not exactly used to hearing bullets whistling over my head. How in hell did I get into this hell and what am I supposed to be doing here?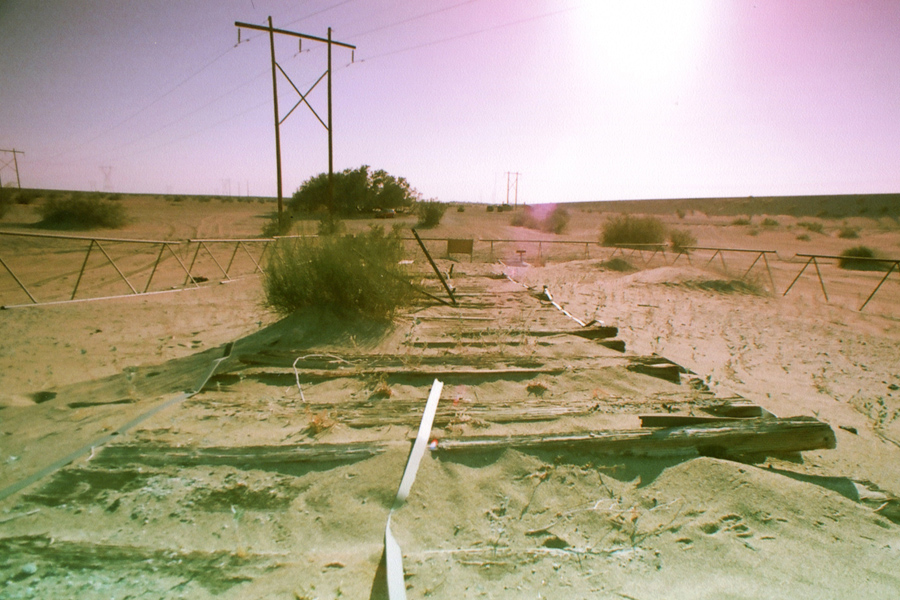 Concepts and Skills
Stephen Ambrose, in his new book describing the construction of the Transcontinental railroad, Nothing Like It In the World, suggests that trains were the primary vehicle for introducing the industrial revolution. He quotes an engineer who said, "where a mule can go, I can make a locomotive go." The poetry of engineering requires both the imagination to conceive and the skills to execute. We use concepts to frame our imagination, we use skills to build Read More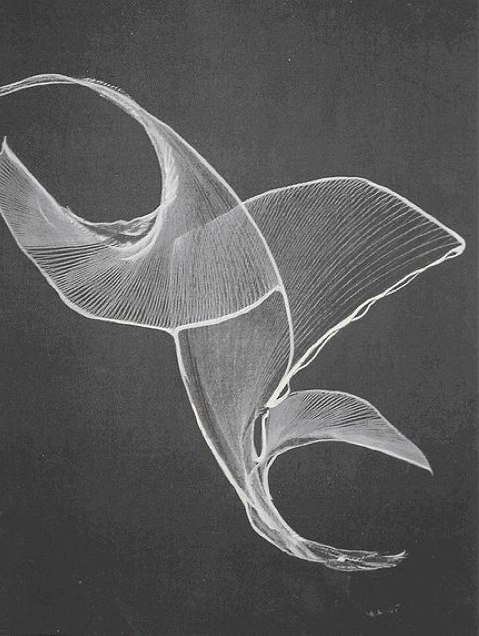 The Many Sides of Extremism
I just finished two books that shed new light on service and sacrifice and put them in perspective. The first, Strangers Drowning, discusses multiple examples of moral extremism; the second, When Breath Becomes Air, describes the experience of a 37-year-old Stanford neurosurgeon who died of cancer the year he finished his residency and was about to embark on a stellar career. In Strangers Drowning, Larissa MacFarquhar shares the stories of people who broke all norms and Read More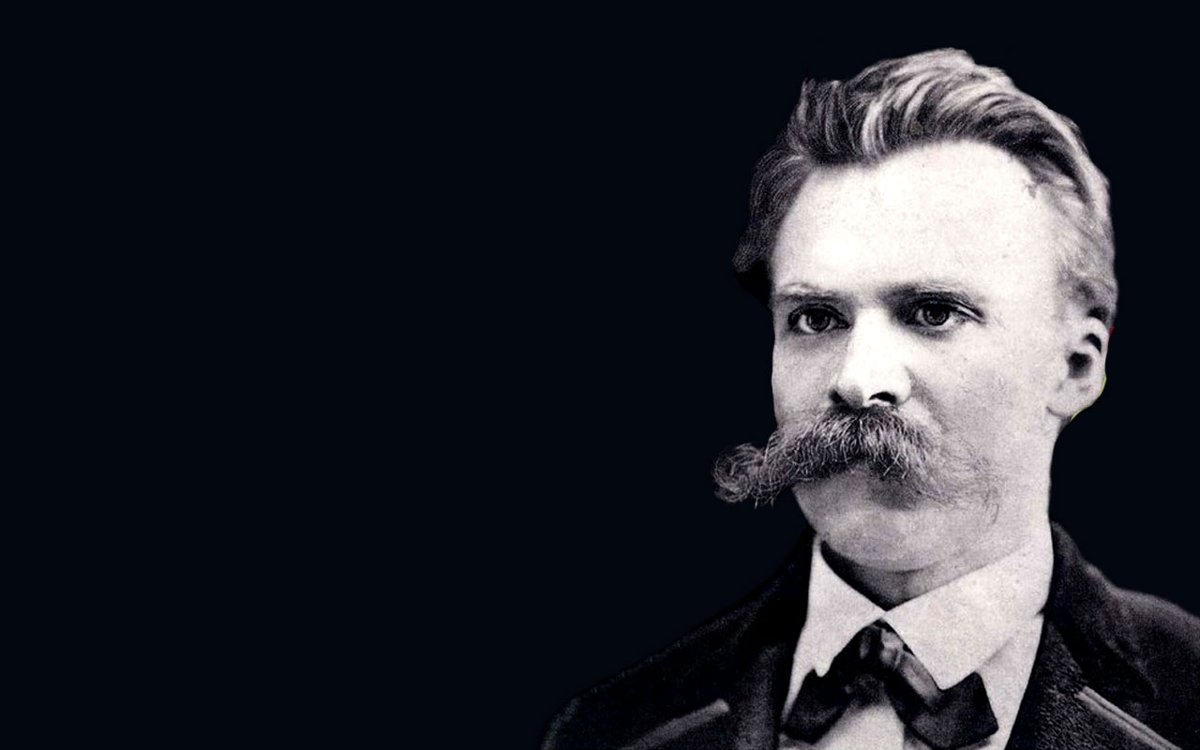 Predators, Panderers, and Peacemakers
I'm a bit of a movie nut. I try to see at least one movie per week. Of the dozens I saw in 2015, there were four films that graphically illustrated the prevalence of plunderers and predators and reinforced my movie habit because they were so powerful, poignant, and provocative. Since I'm posting this article on Christmas Day, I thought it would be appropriate to balance the dark views of society portrayed in these films Read More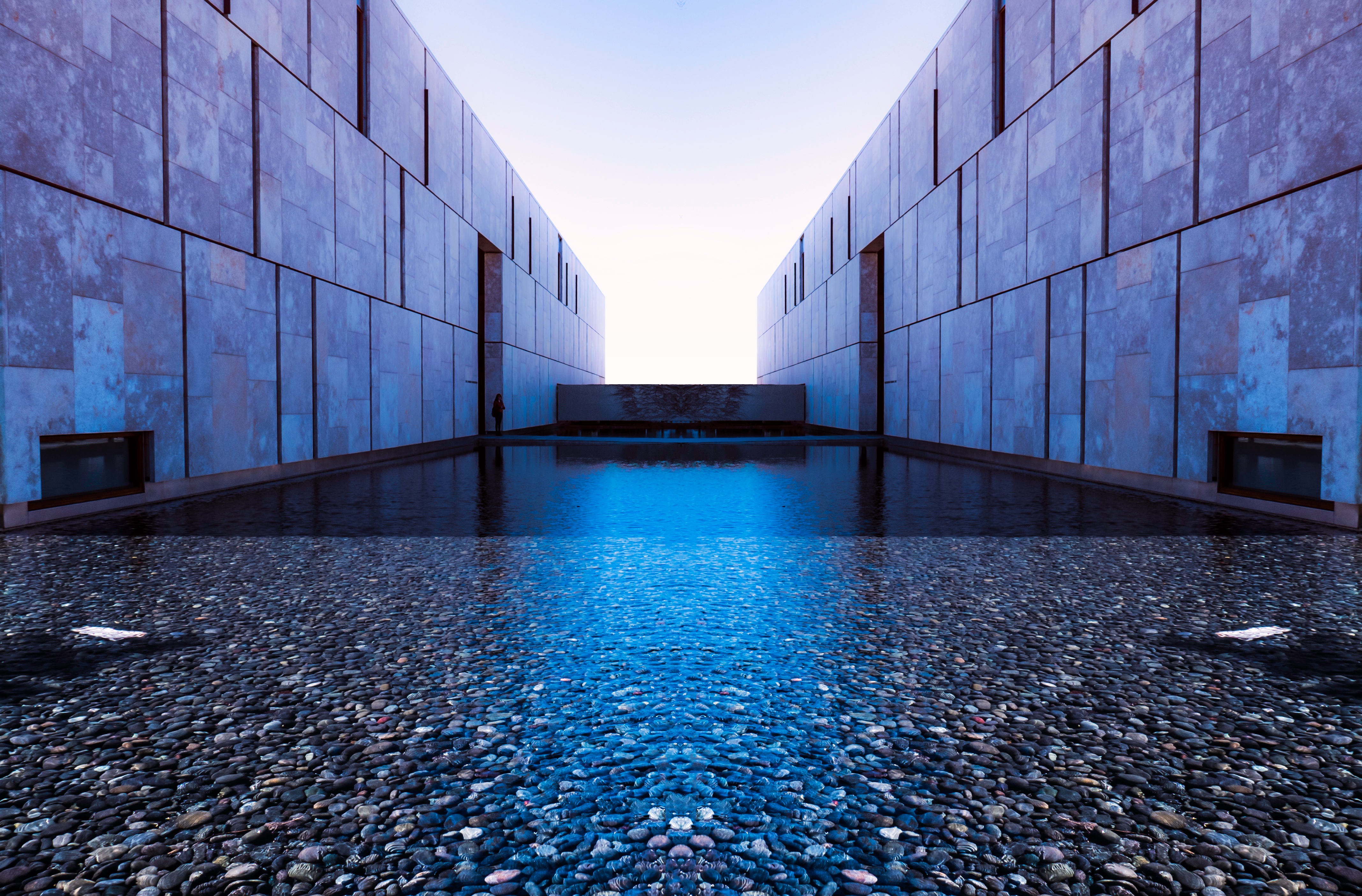 Religion: For Better or For Worse
And it seems such a waste of time If that's what it's all about Mama, if that's movin' up then I'm movin' out And if that's what you have in mind Yeah, if that's what you're all about Good luck, moving up, 'cause I'm movin' out —Billy Joel In psychology, there is a body of work that suggests that confrontation may at times be necessary for change, but it is never sufficient. Similarly, one might Read More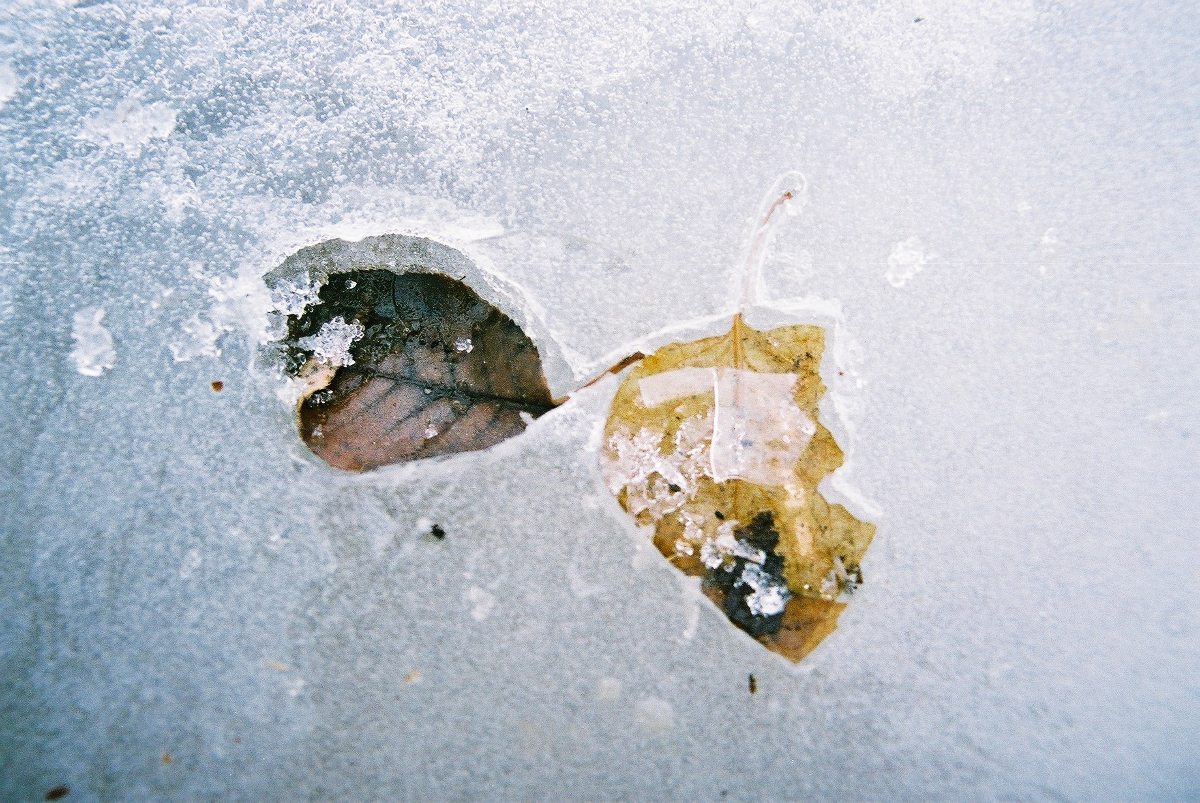 Freedom
It's a terrible feeling and a freeing experience to have your illusions destroyed. As I walked down the streets of Saigon and watched the army trucks full of terrified, tough kids purposely drive through mud puddles so that they could laugh gleefully as the brown, polluted water splashed randomly on the elegant, white, long dresses of the beautiful Vietnamese women I knew my view of the world had been irrevocably shaken.  In the name of Read More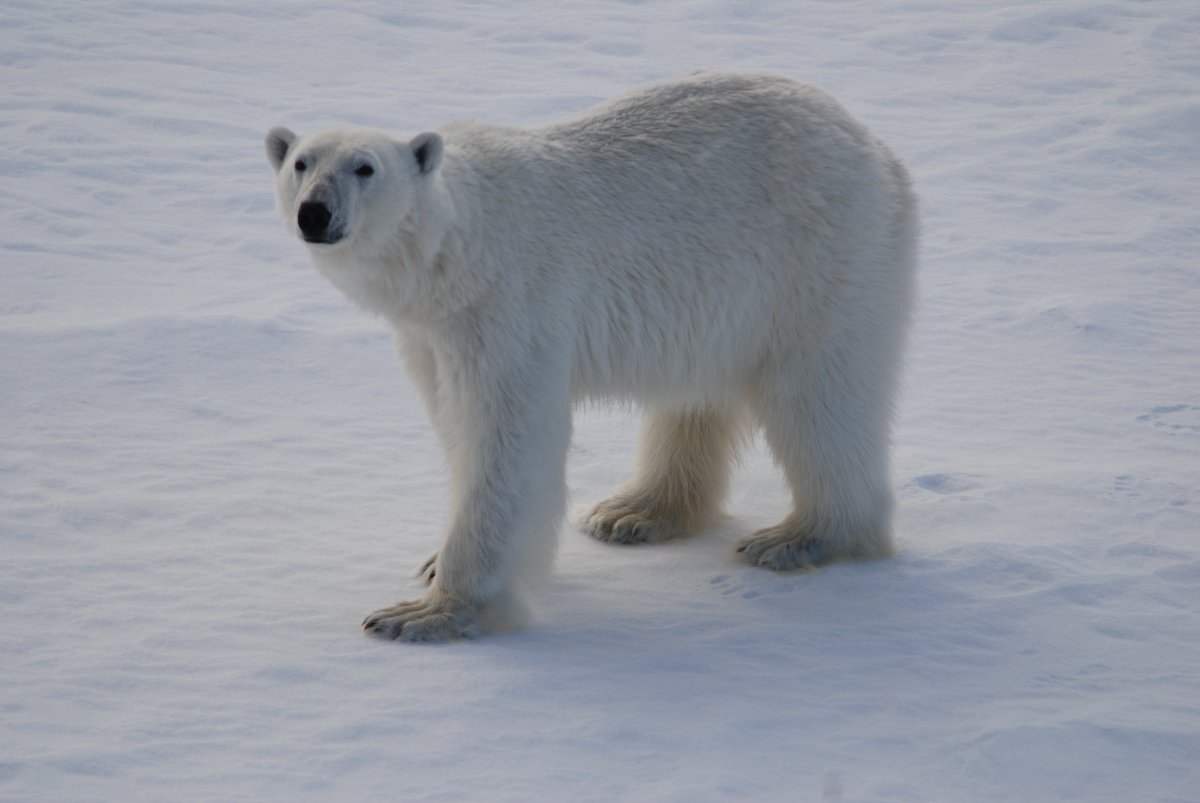 Interdependence
The featured photo in this post shows a polar bear in the Arctic Circle. This bear is at risk of extinction because we have failed to recognize that we are a part of an interdependent ecosystem. As a result of human behavior, the climate is changing so rapidly that the ice melt is threatening the bear's ability to find food. In a recent article in the New York Times, "Capitalism Eating its Children," Roger Cohen Read More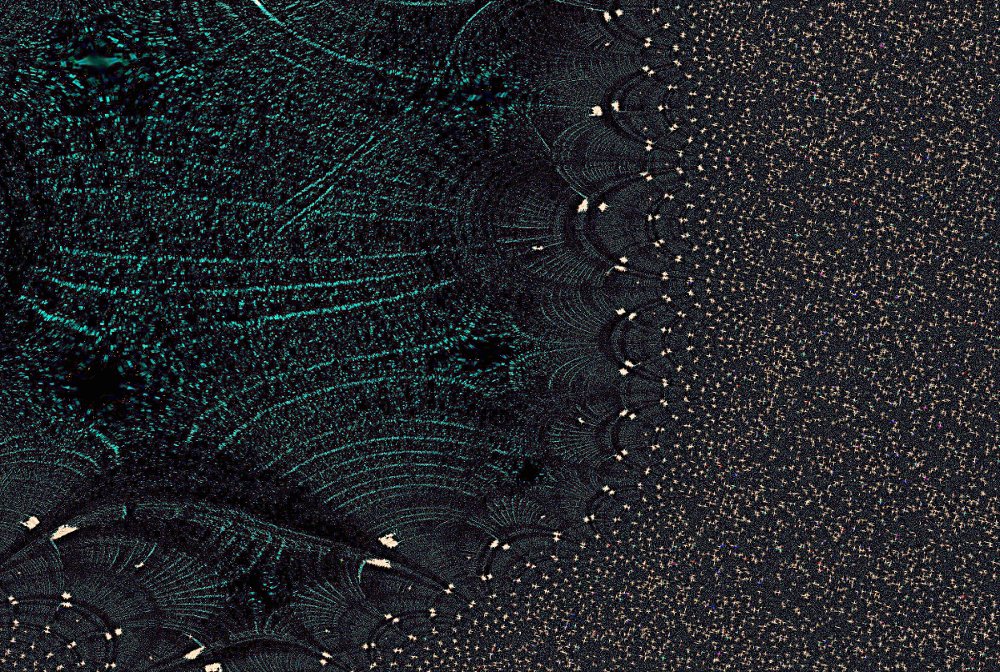 The Centrality Delusion
In 1632, Galileo angered the Pope when he published a book in which he openly stated that the Earth was moving around the Sun. He was put on trial by the Inquisition in Rome, where he was found suspect of heresy, and forced to say that all of his findings were wrong. He was first imprisoned, and later confined to his house near Florence.  This event was an early indication that debunking myths around centrality Read More