"Creative interpretation of the world: Art. Personal beliefs trumping objective facts: Lunacy." —Brian Greene.
When you are swimming upstream in a powerful current, it's not only hard to think about anything other than surviving, it's also difficult to raise your head up to look around.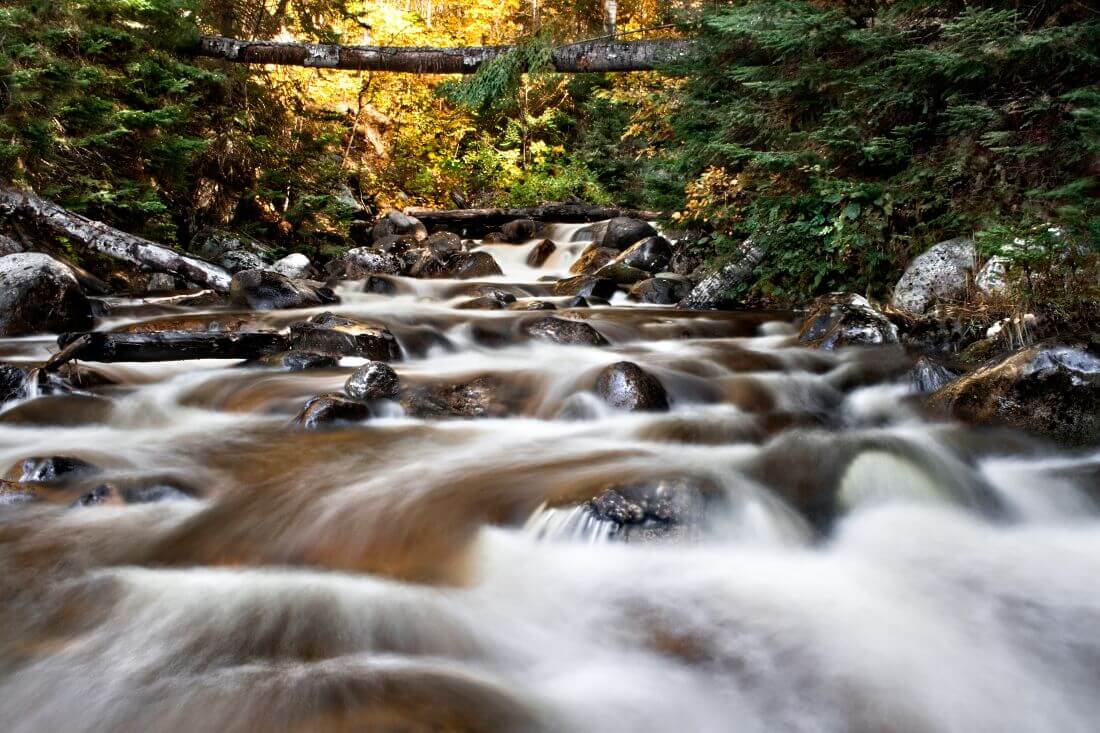 This river we are swimming in has a mighty flow, and we are hanging on by a thread—perhaps an ethereal thread or a vibrating string as you will see later.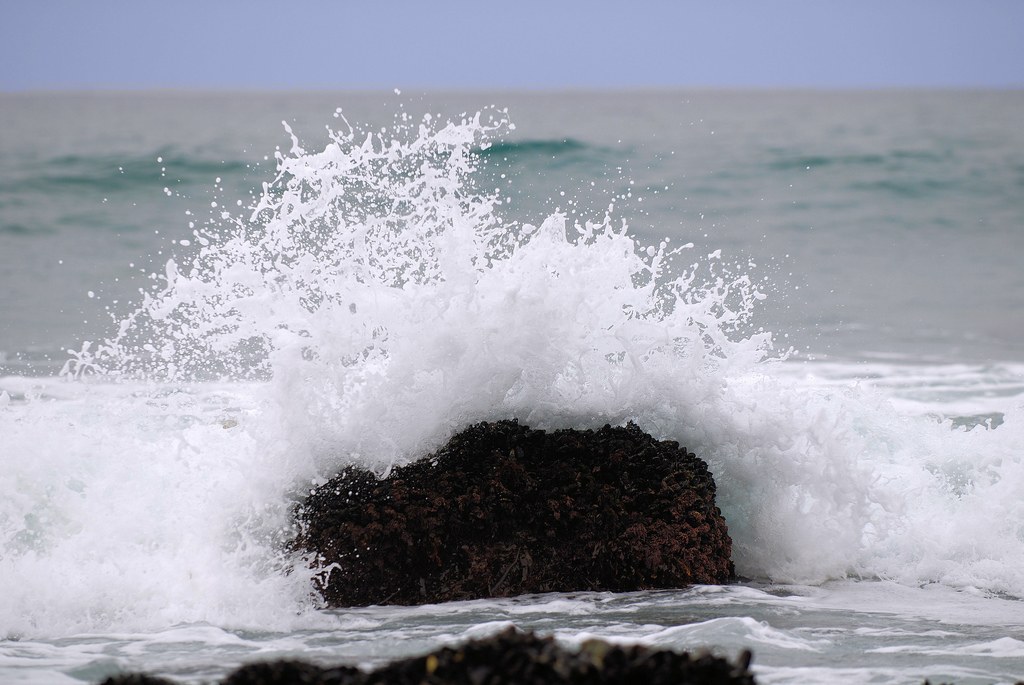 When I finish reading the New York Times every morning, I feel like I'm drowning in a raging river of depressing news: the threat of nuclear or chemical war in North Korea, Syria, and Iran; the horrific pictures of starving children in Sudan, Yemen, and Somalia; the desperate plight of 60 million refugees; the failing wars in Iraq and Afghanistan; the ugly reports of ISIS terrorism in Berlin, Paris, Istanbul, NYC, etc.; the Geo-political tensions among Russia, China, the European Union, and the US; the erosion of civil rights, reproductive rights, human rights and voting rights under the Trump administration; the fragile state of education, the environment, and our economy. I find it hard to look up and around for signs of hope and a vision for the future.
But that's what I'm going to do in this post—look up and around for an inspiring vision and hopefully provide a lifeline in these roaring rapids.
I'm wondering if we ought to be looking for more ethereal threads that will help us collectively weave a more beautiful cosmic fabric.
"Ethereal" is defined as seeming too perfect for this world. It means extremely delicate and light, but also elegant, exquisite, and subtle. I'm not sure delicacy will reverse the current of current events, but I do believe we need elegant, exquisite solutions implemented with an appreciation of subtle nuances and with a lightness of touch and being.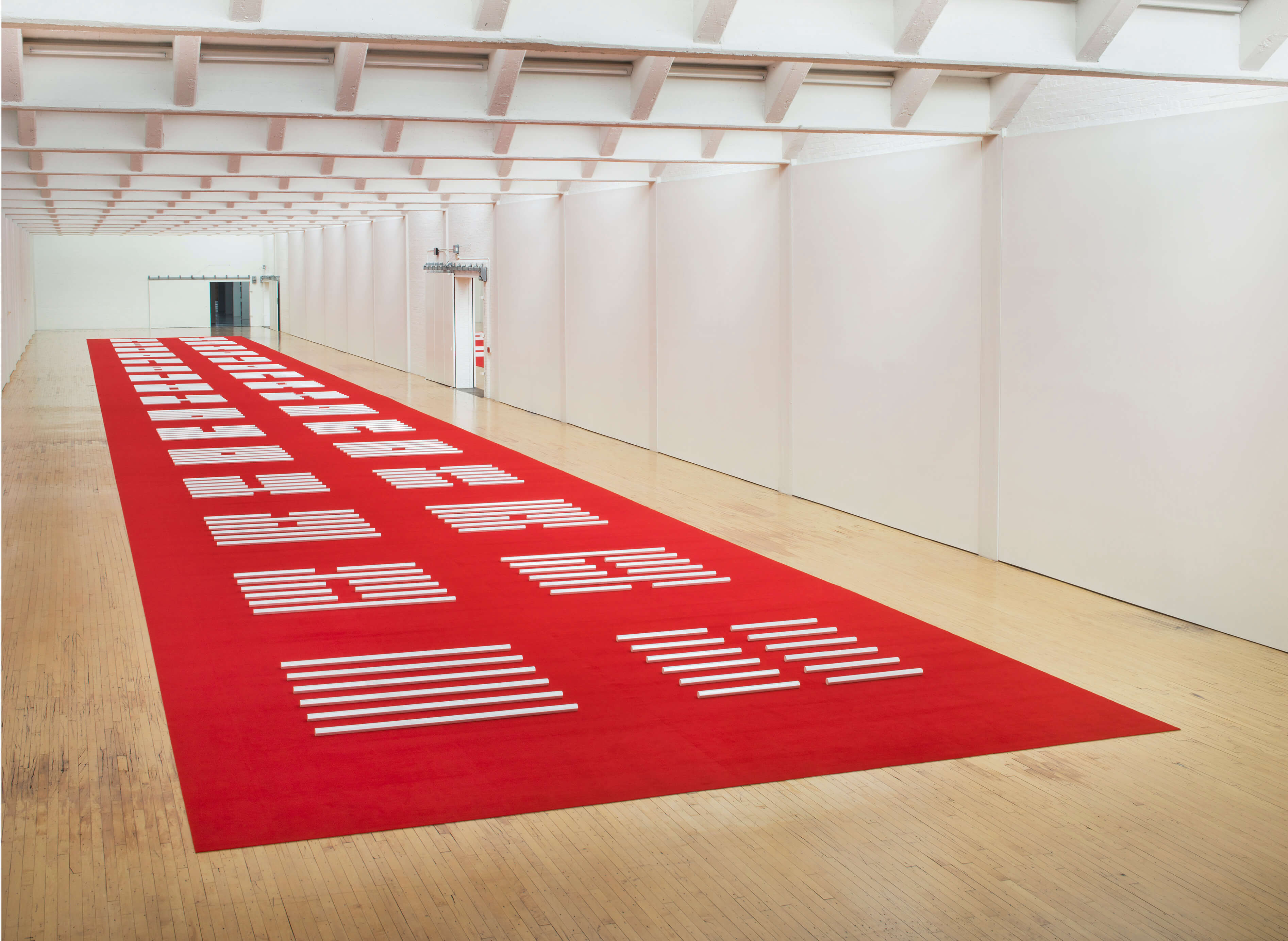 In Taoism, cosmic texts are believed to be woven from the vital threads of the evolving processes of Tao.
Taoism envisions human beings as facilitators of harmony in the cosmos. Its mission is to preserve, protect, and circulate harmonious communications between the cosmos and humanity. Thus, in the practice of Qigong, we lift chi up and pull chi down; we open and close; we release and absorb. All movements are done peacefully, gently, and sensitively. Taoists seek to manifest cosmic vitality and are committed to transcendent existence. These meditative movements help us get out of the flow of whatever stream we are in.
In the book Psychology of the Future, Stanislav Grof shares lessons from consciousness research[2]. He shares one person's experience in understanding her own death. In a particularly moving excerpt, a woman describes what she saw in a meditative state:
"I saw the magnificent unfolding of the cosmic design in all its infinite nuances. Each individual represented a thread in the beautiful warp of life and was playing a specific role. All of these roles were equally necessary for the central energy core of the universe; none of them was more important than others."
Brian Greene, a professor of physics and mathematics at Columbia University and the best-selling author of The Fabric of the Cosmos, puts a scientific spin on the notion of an elegant and harmonious universe[3].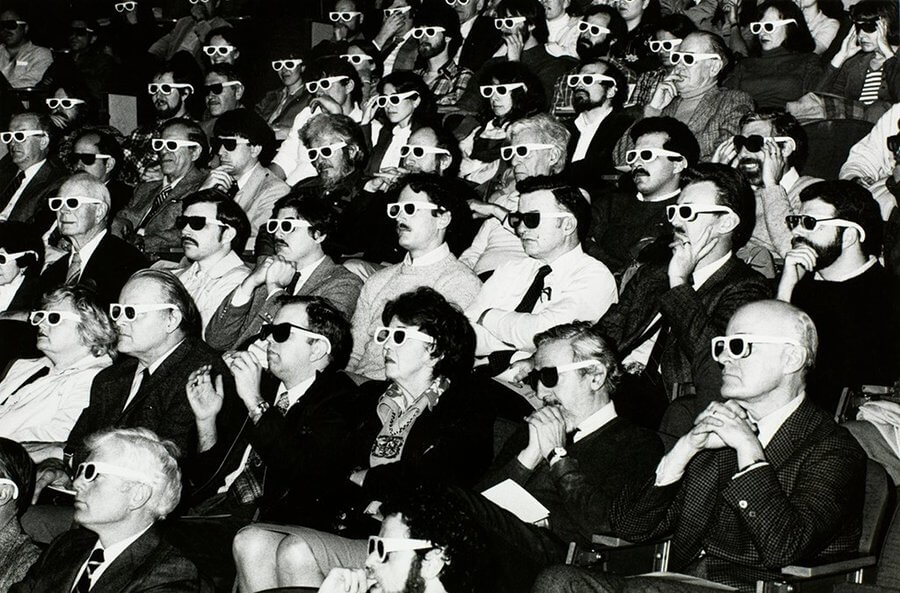 Greene suggests that we need to imagine ourselves watching a two-dimensional movie in a three-dimensional theater, and then extrapolating from there, i.e. look up and look around.
He says things like:
The boldness of asking deep questions may require unforeseen flexibility if we are to accept the answers.
Sometimes attaining the deepest familiarity with a question is our best substitute for actually having the answer.
How can a speck of a universe be physically identical to the great expanse we view in the heavens above?
Dr. Greene contemplates a universe made up of tiny vibrating strings. In his books and presentations, Dr. Greene presents highly complex ideas in user-friendly ways. For example, he says, "Space consists of mysterious stuff," and then asks,
"What if you took away everything? What's left?"
He teaches that empty space does not equal nothing, but acknowledges the difficulty of trying to make sense of something that seems like nothing. To me, his main messages are:
Space can bend, twist, and ripple.
Space is everywhere—even atoms are almost entirely empty space.
Space is the framework in which the drama of the universe plays out.
Space and time work together—neither is absolute.
Space and time meld together—they are a unity.
Space-time can stretch like a fabric—it is flexible and curved.
Space is dynamic and woven with time—it opens entirely new ways of thinking.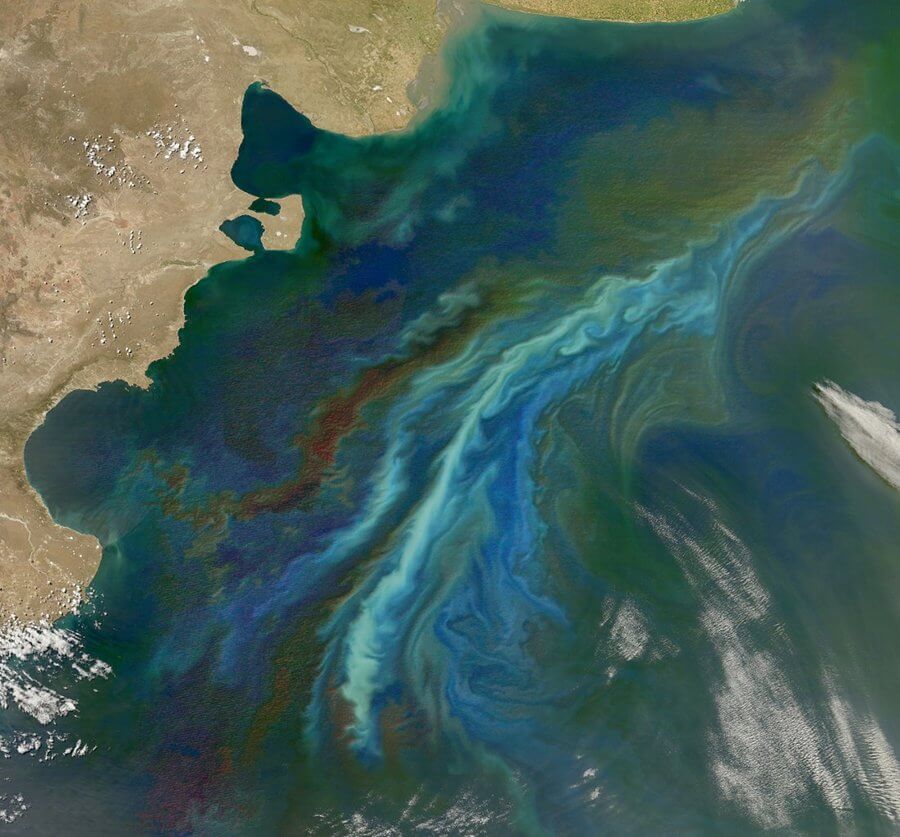 I believe Dr. Greene provides the scientific underpinnings for Taoists.
Just as space bends and twists, so also do we need to turn in harmony with the Universe.
Just as space and time work together, so also do we need to let go of absolute positions and think interdependently to solve the problems we have caused this planet. Just as Space-Time stretches like fabric, so also do we need to be flexible enough to welcome new ways of being into our souls. Just as space is dynamic, so also do we need to be open to entirely new ways of thinking.
My vision for getting out of the fast-moving streams, therefore, is to align our daily lives with the science of Space-Time and the wisdom of Taoism: unified, flexible, open, dynamic, non-absolutist.
So, don't get caught in someone else's flow; create your own flow.
Go slow. Grow. Glow.
Turn in harmony with the Cosmos
Look up. Look around. See the beauty.
---
I asked Due Quach, founder of Calm Clarity[4], to comment on my vision. Here is her response:
"Ironically, what you call ethereal is much more enduring and everlasting than our physical world. The cosmic fabric waits patiently for human beings to awaken and remember our true nature and where we come from.
When we center ourselves and calm the whirlwind of the mind, we can tune into 'source,' the metaphorical center of space and time, our true 'home.' Being there is like looking out into a multi-dimensional field of infinite potential from which all reality manifests. There, all time converges.
All parallel universes converge. All sense of identity, differentiation and I-ness collapses into Oneness. Everything becomes nothing and nothing becomes everything. Unfortunately, it's hard for a human mind to be at that center for longer than a moment. My human mind becomes overwhelmed and disoriented, unable to comprehend more than 4 dimensions, unable to comprehend how I could be both that ineffable creative center of force and this feeble human being at the same time. Yet in another sense, we never leave that center, though there is a veil of ignorance that makes us unaware of this fact."
I hope this post will help you find your ethereal threads as well as a lifeline out of the fatally, flawed flow of today's world. If you make it out, sit on the bank for awhile. Look up at the sky. See yourself as a small speck in an ever-expanding space. As Due suggests, find your center.
Weave whatever threads you may have into the cosmic fabric. We will all do better together. Collectively. Harmoniously.
If you liked this post or any of the other articles on this blog, please "like it" and/or share it on your Facebook page. I need your help to build a community of people who want to engage in meaningful conversations about substantive issues.
More Information:
[1] The Dia Art Foundation's spaces are undoubtedly the best place to view the profound works of artist Walter de Maria, from this piece, 360˚ I Ching / 64 Sculptures, on view at Dia:Beacon in upstate New York, to Dia's spaces dedicated to The Broken Kilometer and The Earth Room in downtown Manhattan, to The Lightning Field in New Mexico
[2] Find out more about Stanislov Grof's book, Psychology of the Future: Lessons from Modern Consciousness Research; read interviews with Stanislav Grof
[3] PBS NOVA's website for The Fabric of the Cosmos; great articles by Brian Greene 
[4] Due Quach's Calm Clarity website
---
Also published on Medium.